So this crazy thing (I call it magical) happens to me around this time of year. The lights, the music, the peppermint flavored everything, but I can't help but just want to Christmas-fy all things in life. Maybe it's a way to get me through the cold months of being in Seattle, but if you ask anyone that knows me, I have a slight obsession with the holidays. I'm not sure where I got this, or when it started, but as soon as Fall hits, and football season starts, I start to dream about Thanksgiving, Christmas and New Years. I start listening to Christmas music in November…okay, October (FINE. September! I really, truly wish I was kidding), I wonder when it's socially acceptable to start wearing sweaters with reindeer on them, and most of all, I spend time making a plethora of holiday projects.
Lucky for all you all out there, I decided to share some of them this year. Okay, so yes, I told myself I wasn't going to offer holiday cards (I really did just put too much on my plate to take it on) but I DO have a bunch of holiday gift tags that I created to spread that holiday cheer. AND to make it even better, because it's Cyber Monday, I'm offering these for FREE. Yes, zero dollarrrrss.
Just click the download link at the bottom of the post, print, trim at home (even customize) and enjoy! Also, stay tuned for the coming weeks as more holiday goodies will be popping up, including a few gift guides. Happy December everyone.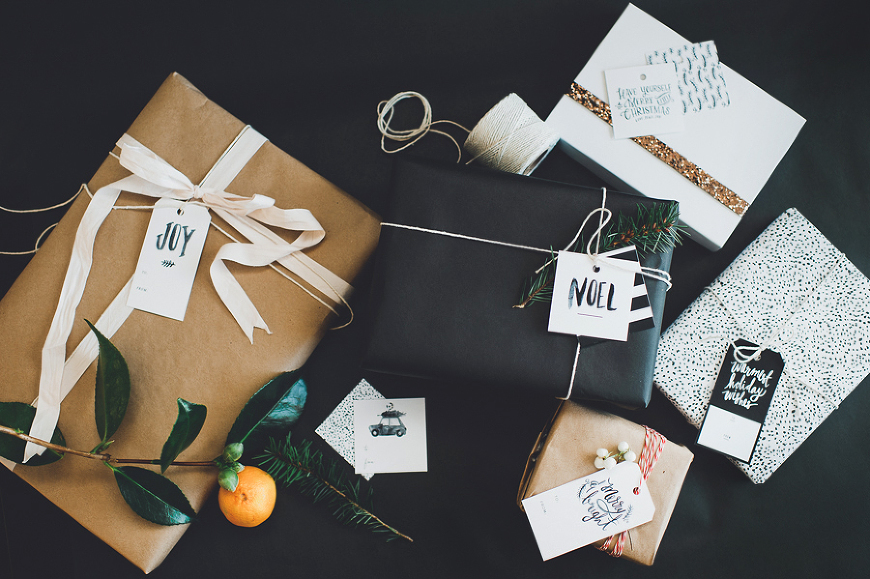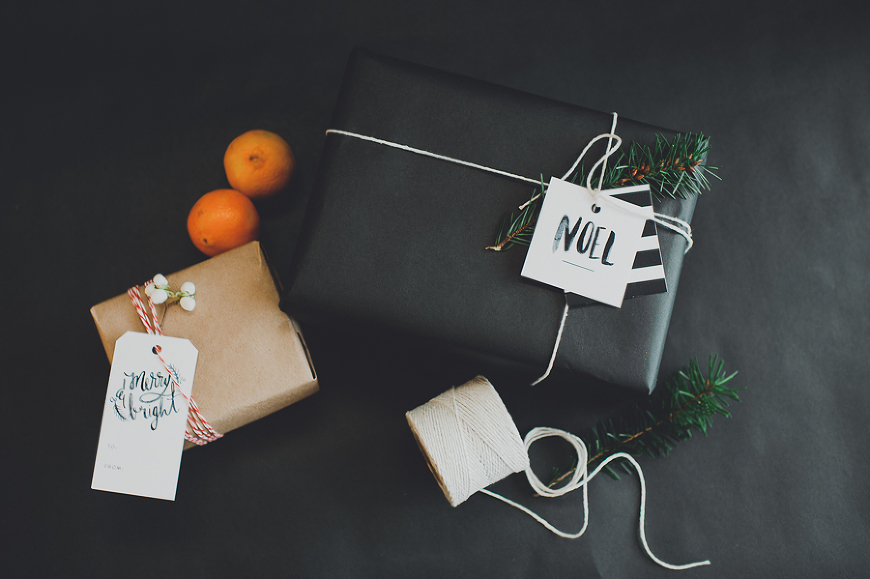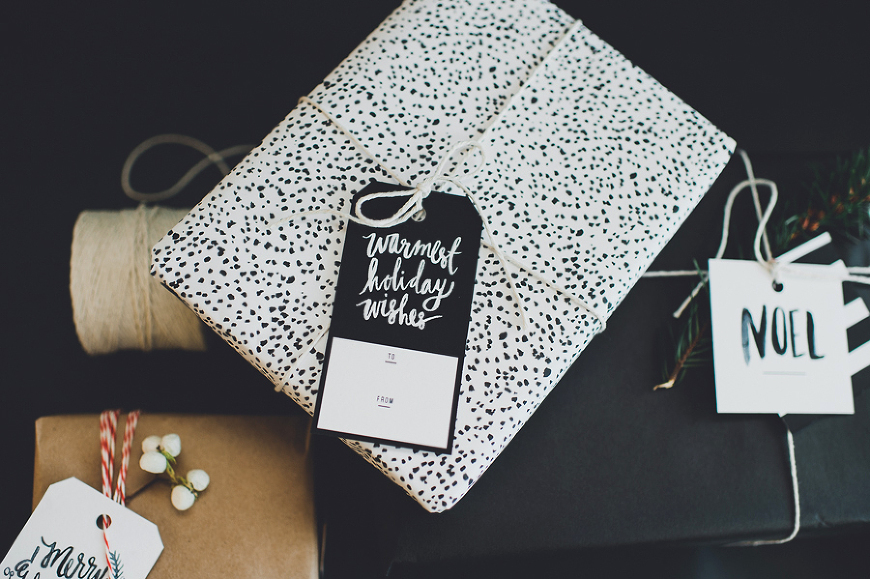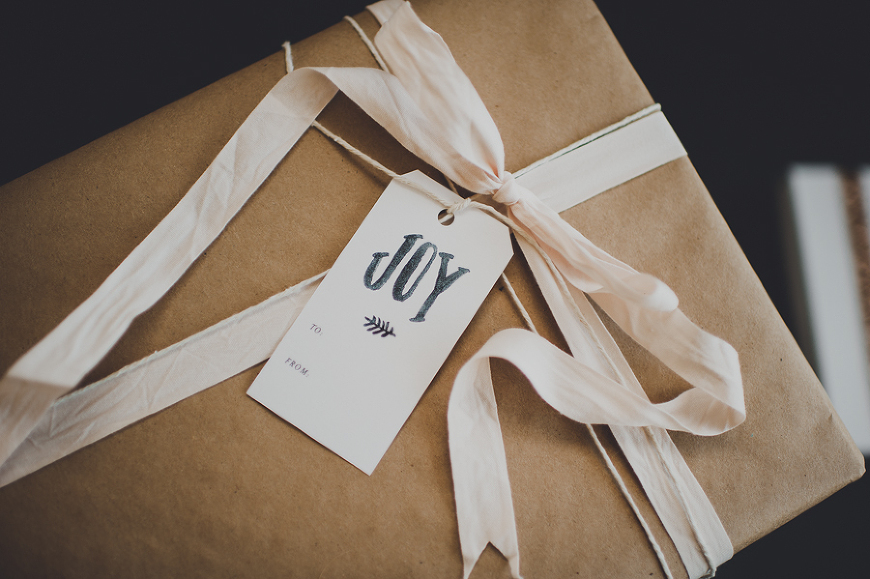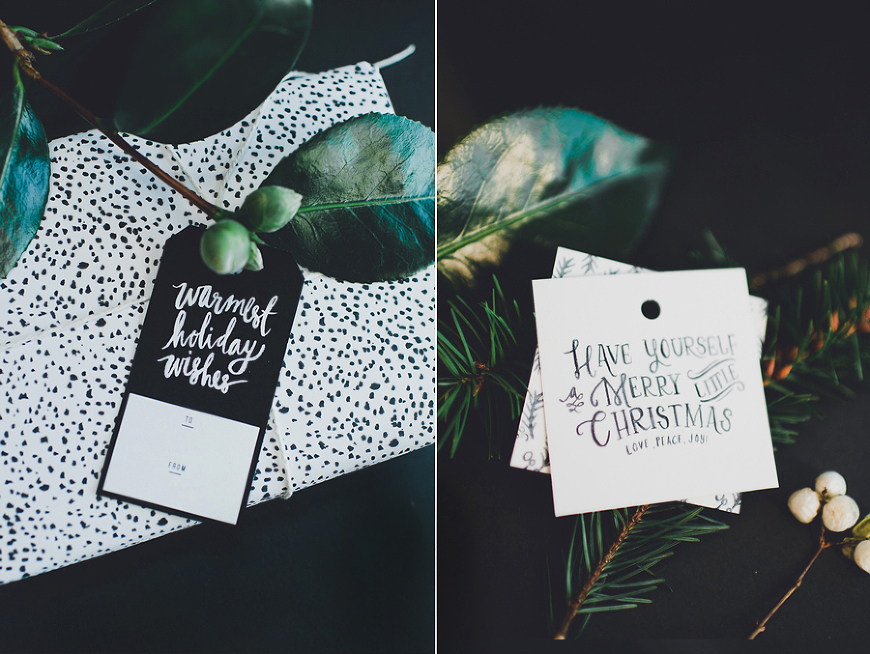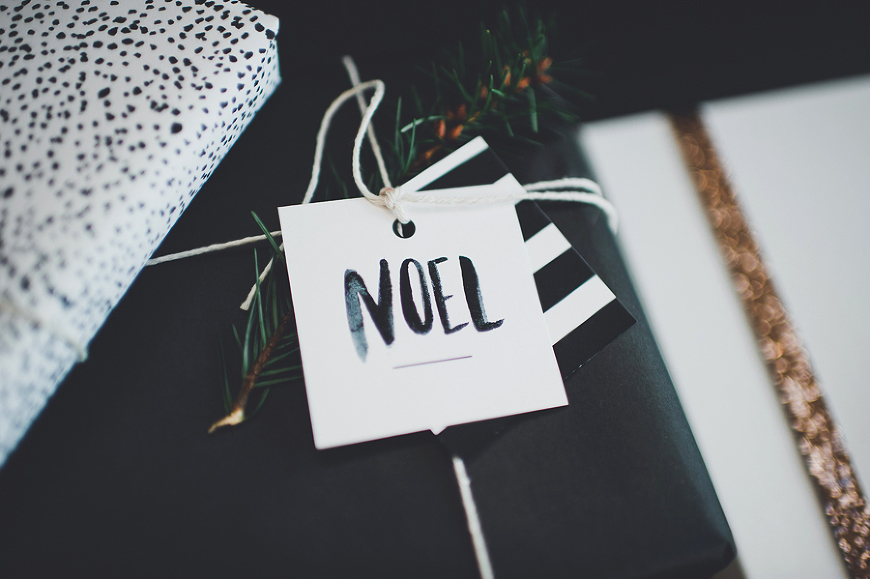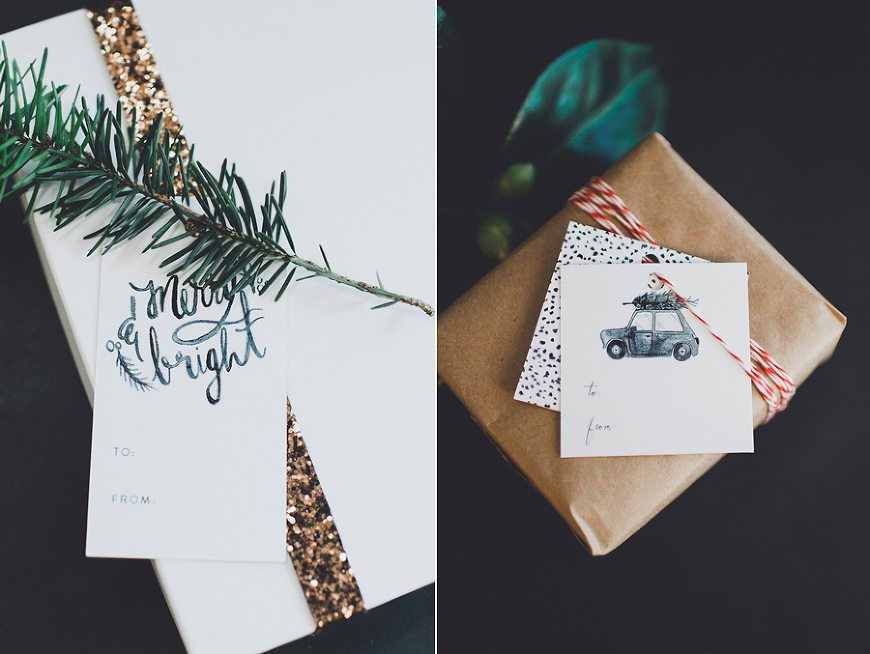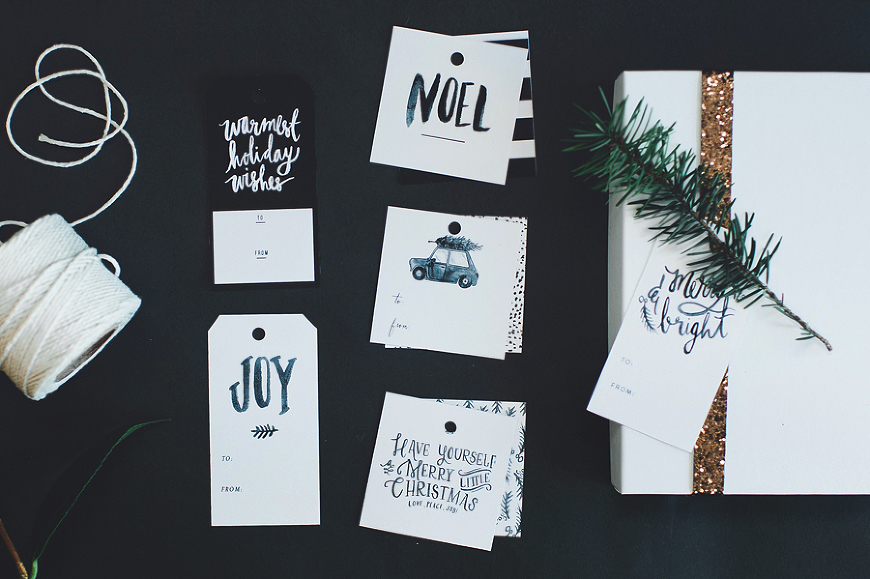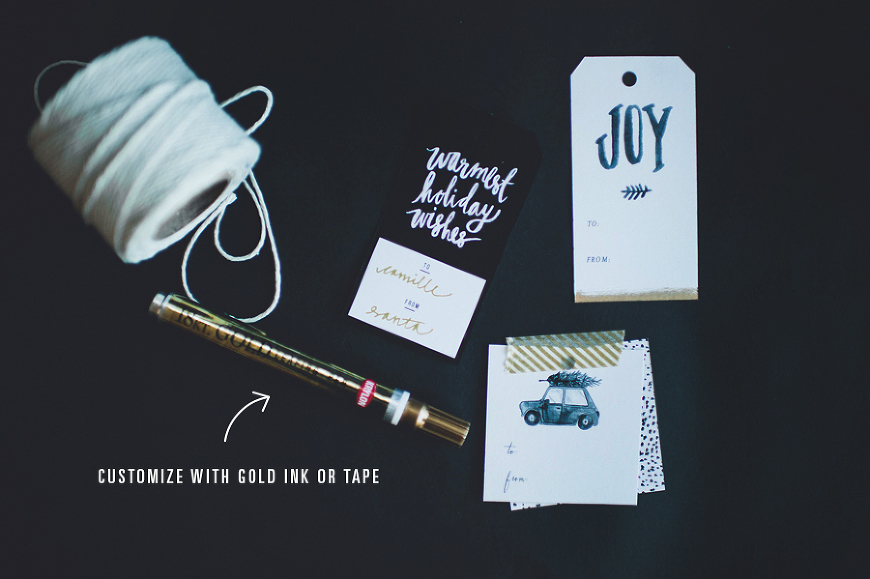 CarinaSkrobecki_HolidayTagDownload
All 6 tags are included in the pdf, along with brief guidelines. Note that the square tag sets are meant to be doubled up, but you can mix and match if you choose. Get creative and happy wrapping.