2014. The year in which I'm telling myself to go out on that limb and just do it. Just try it. I've been wanting to attempt simple studio portraiture for quite some time — focus on lines of the face. Lips. Reflections in eyes. Jaw bones. Delicate subtleties in expression. This was the time to try it…and I'm so so so glad that I did. The process, the people, and the outcome have created some of my favorite work. I realize I've been saying that a lot recently…but I saw this quote when I first started photography and feel like it's really rung true for me over the last few months.
"Which of my photographs is my favorite? The one I'm going to take tomorrow." – Imogen Cunningham
Even though there have been times of extreme frustration and extreme elation, I've realized the one constant is that I cannot remain satisfied with anything I've created. It'll never project me forward. I'm thankful for this lack of satisfaction because it keeps me on my feet. Keeps me pushing and fulfilled when I DO, if even for a moment, believe I've shot my best work.
I found such a wonderful team to help me pull this off. My dear, dear Kristen who is just such a genius with make-up and hair. I couldn't have done this without her beautiful, unique, and artistic taste. I'm so happy to call her a new friend. And Olivia. This beauty JUST started modeling in September. LESS THAN 6 MONTHS and she's pulling off stuff like this. Amazed. Styled by yours truly.
I've broken this shoot up into two parts – here is part one, shot in my apartment. Carefully selected and excited to share…a little bit of this: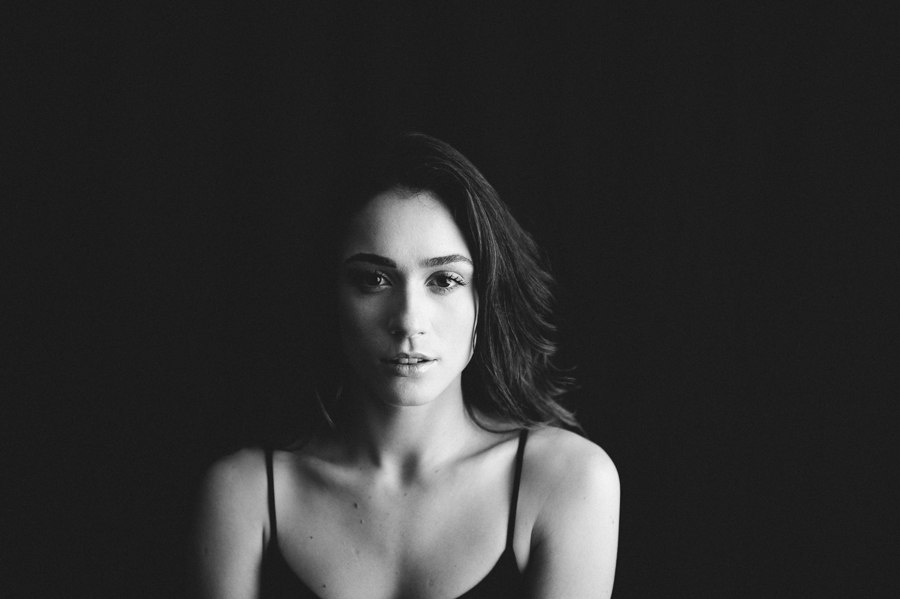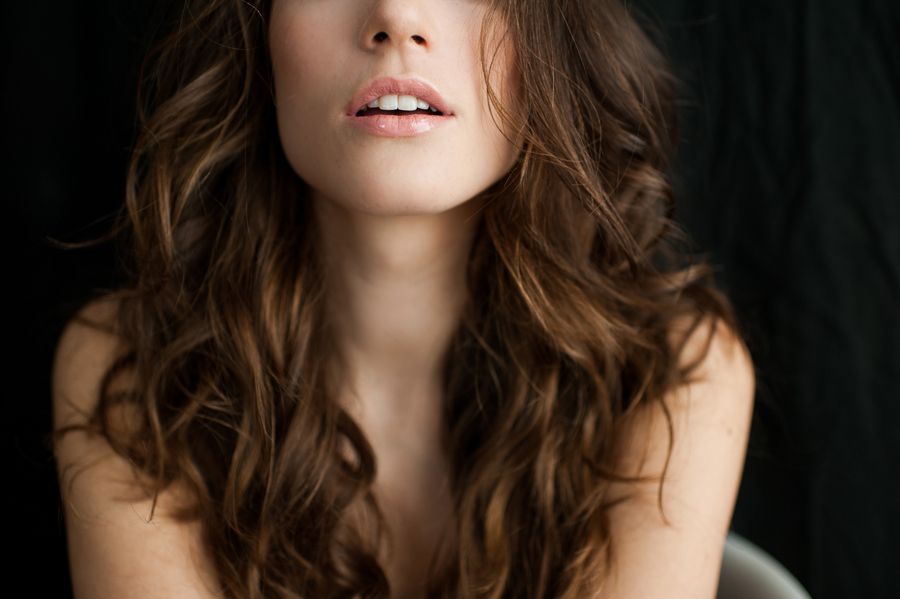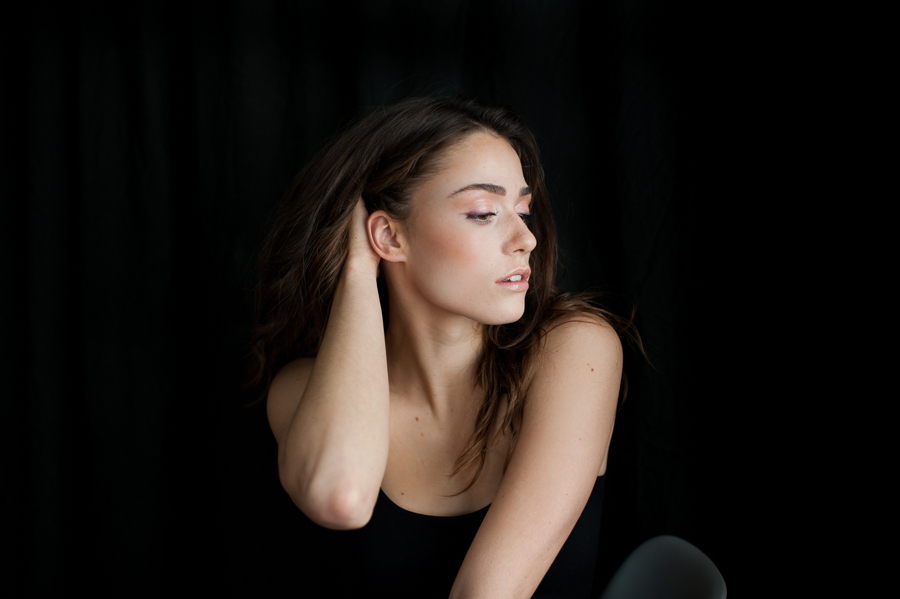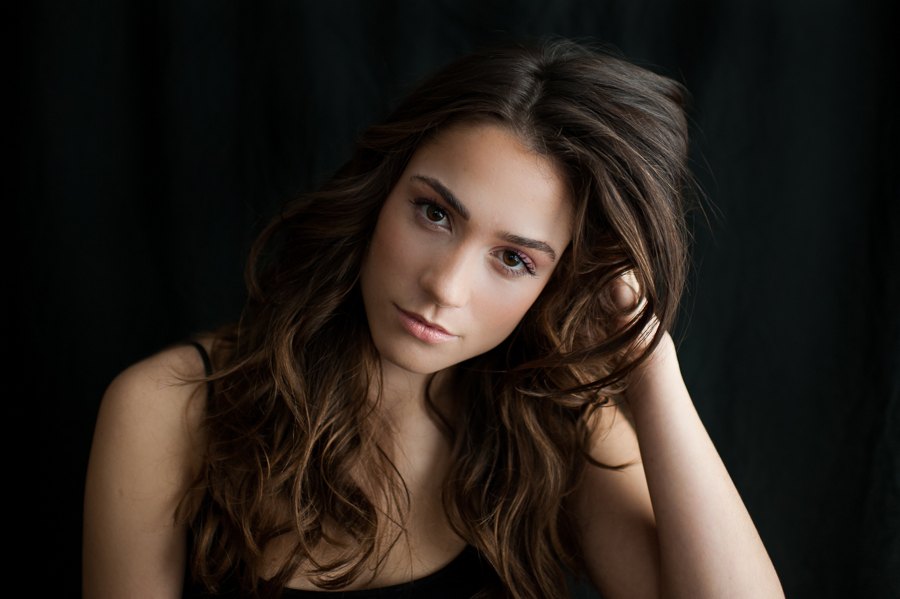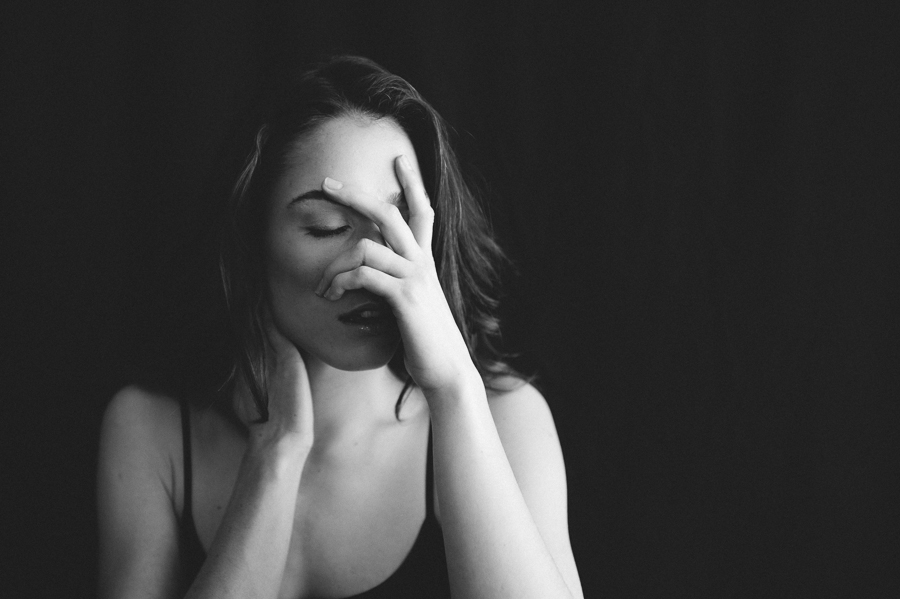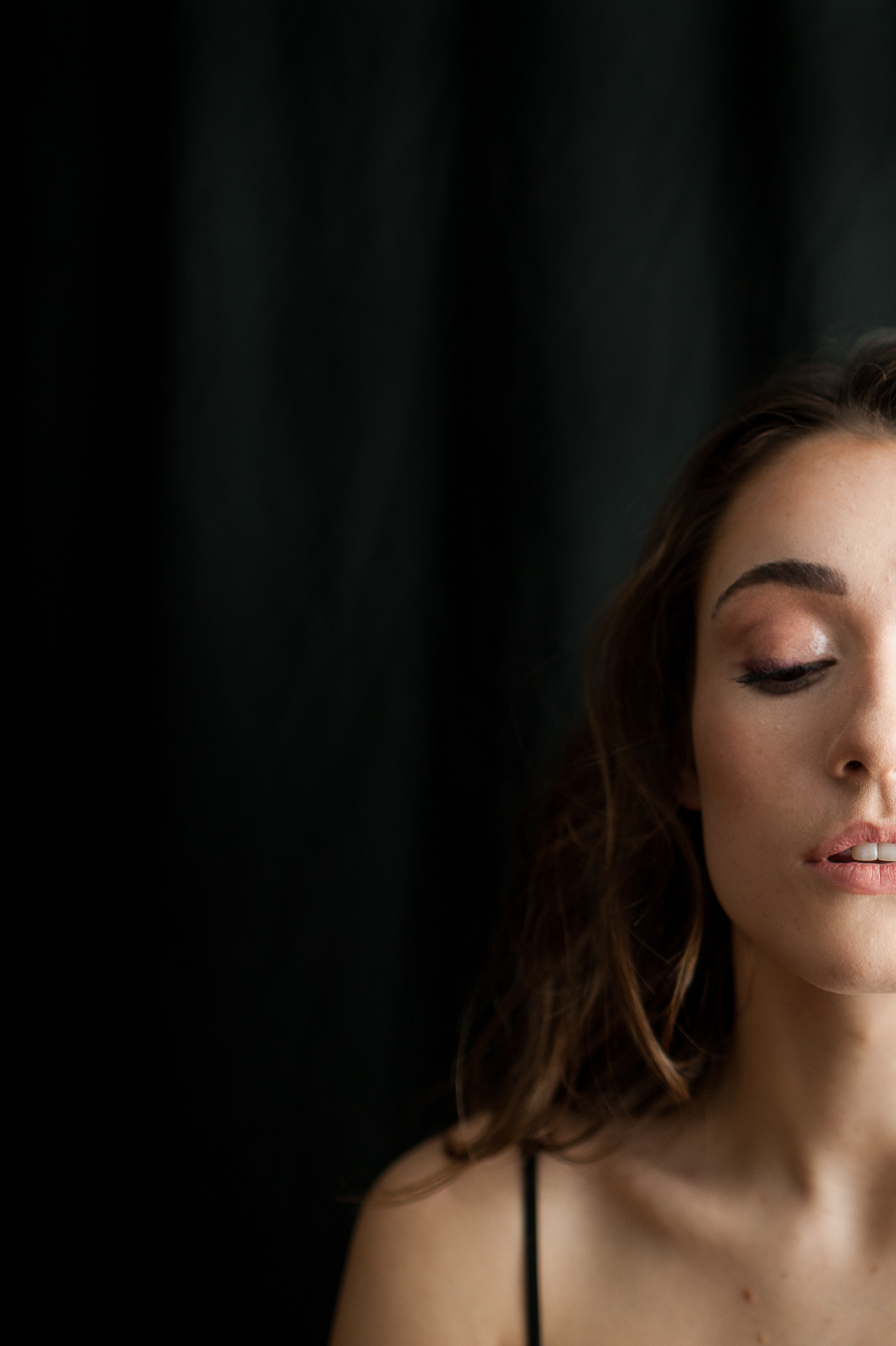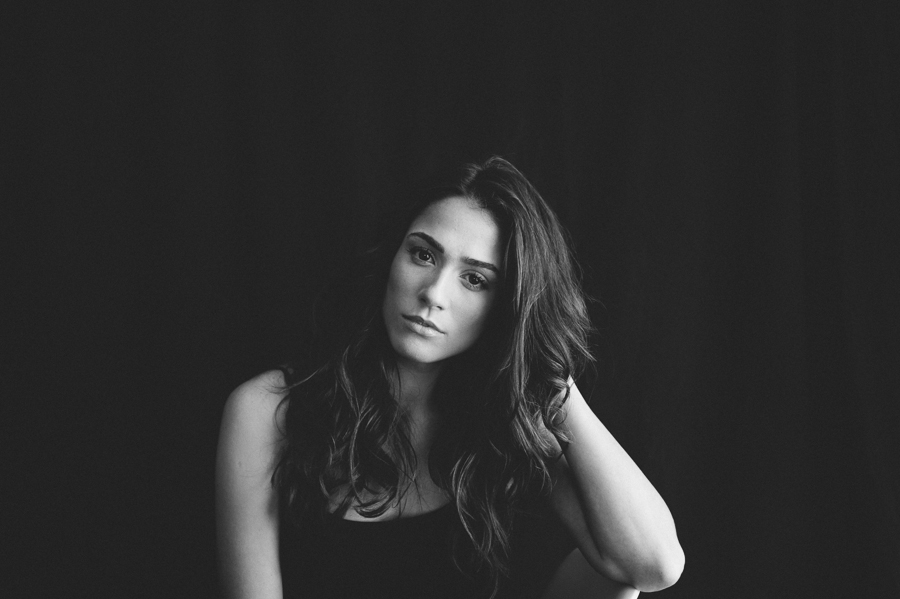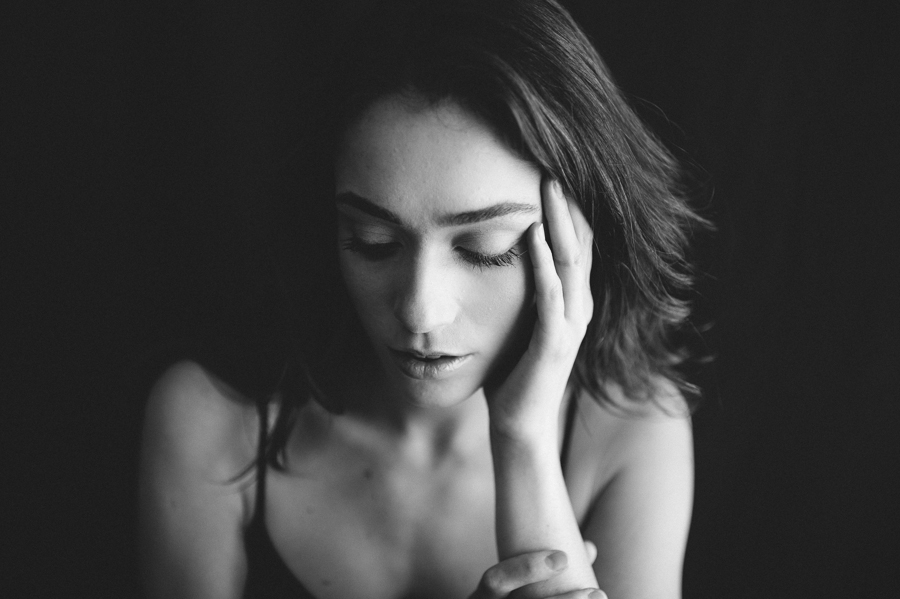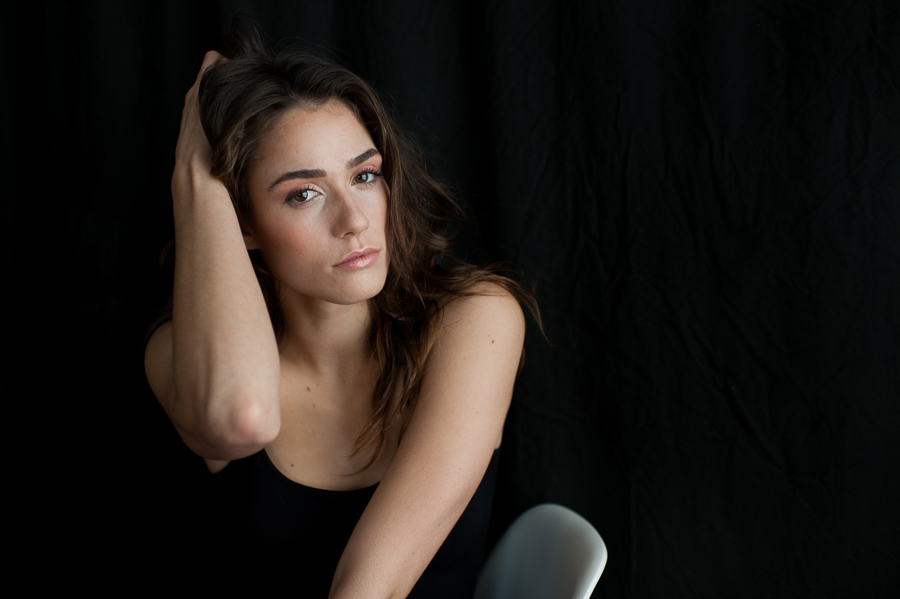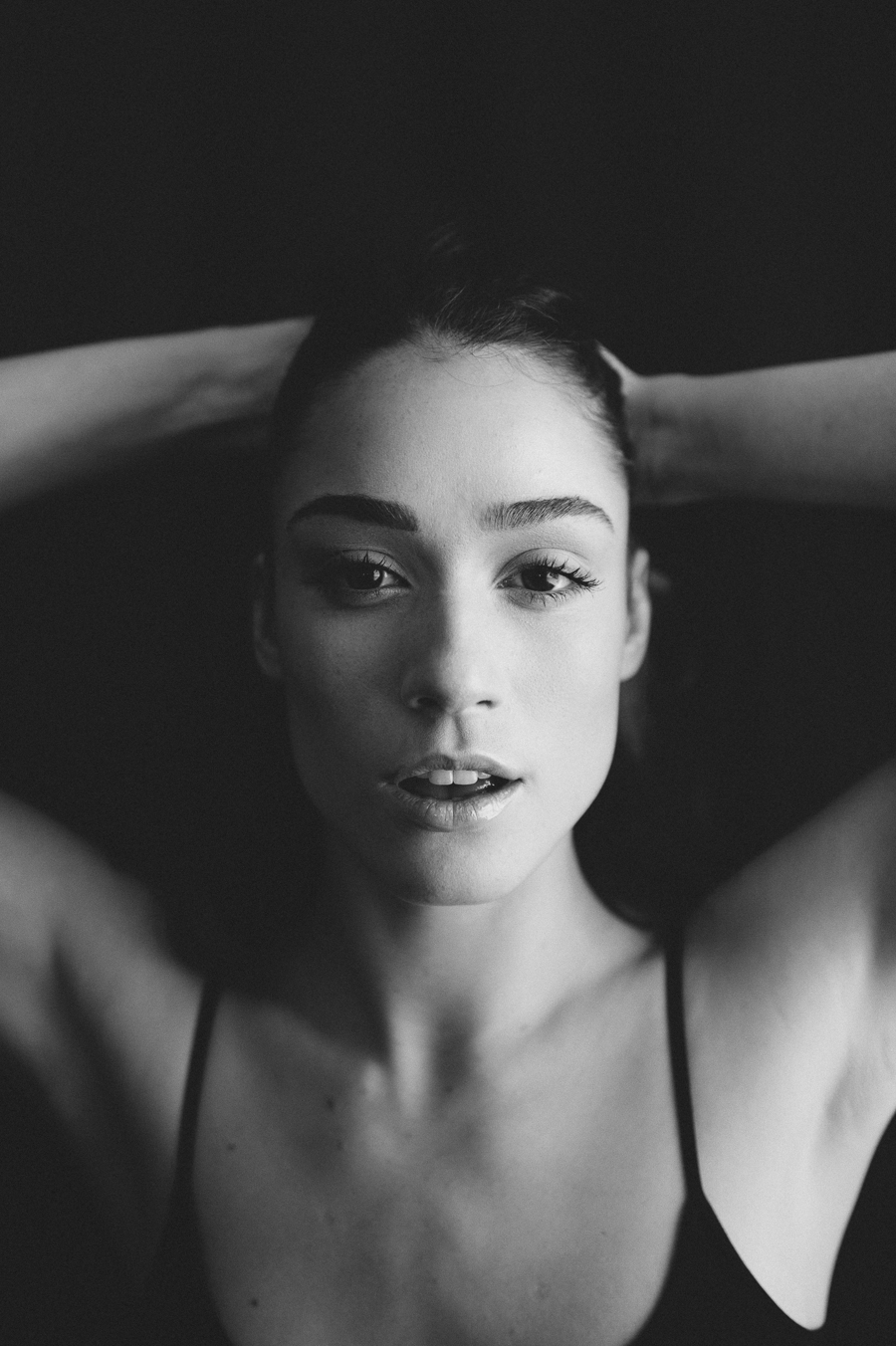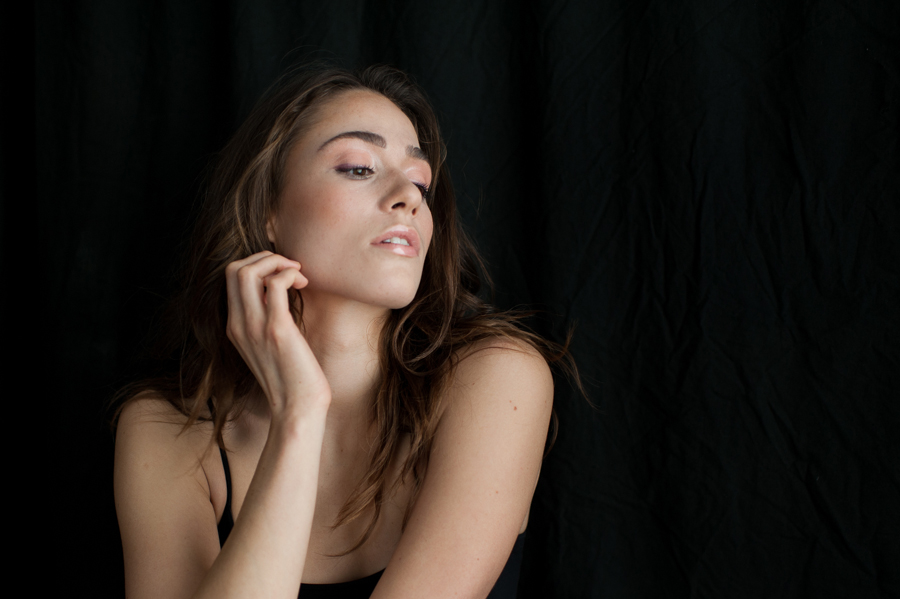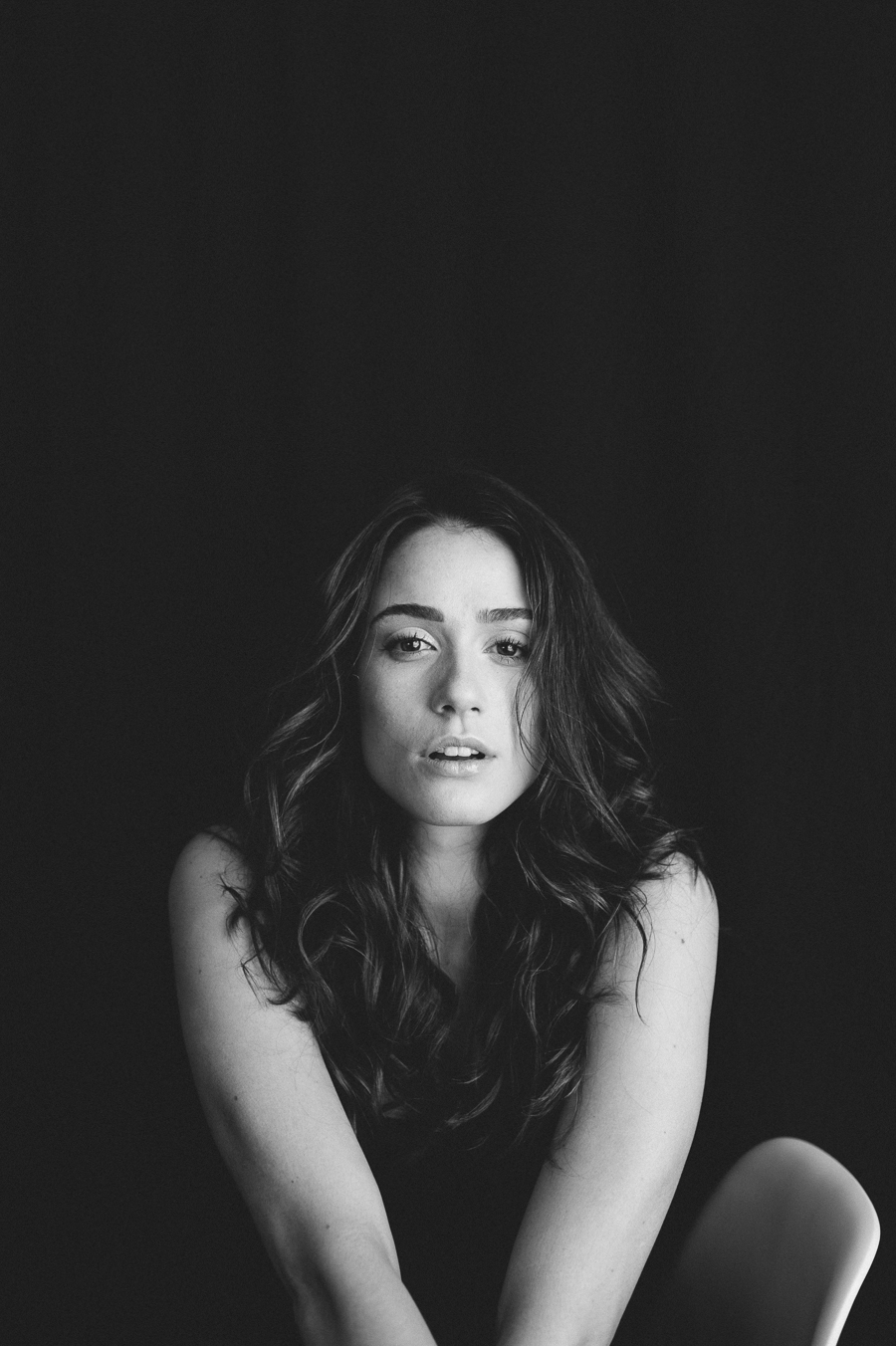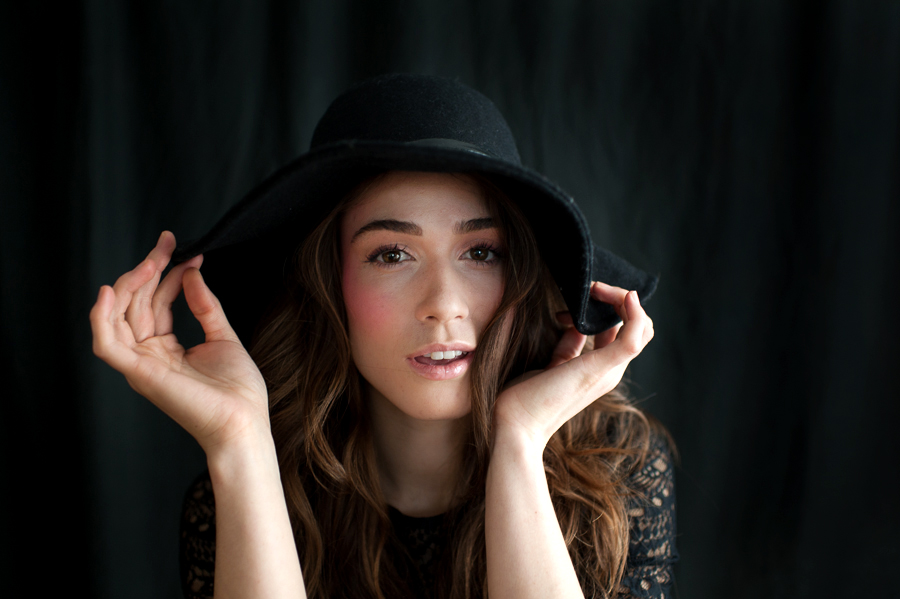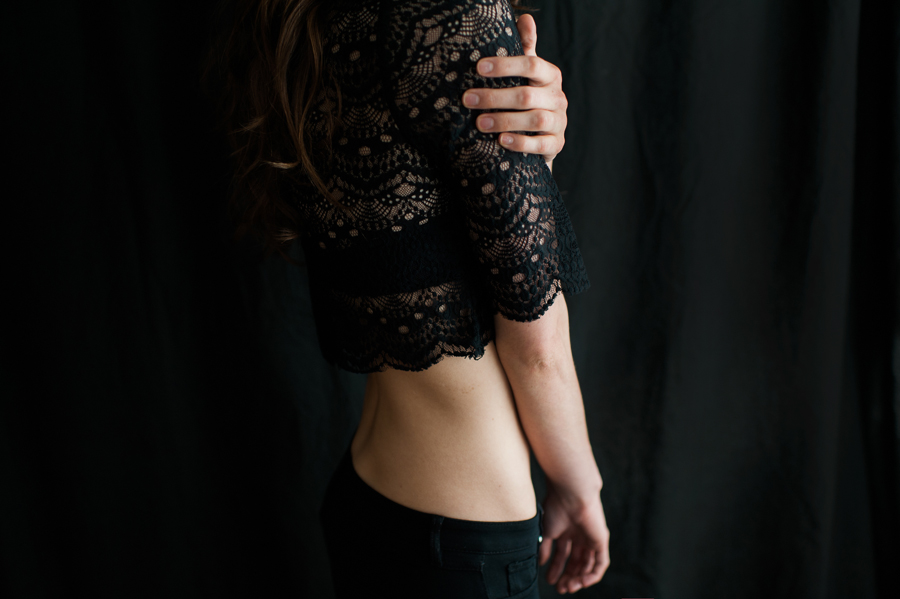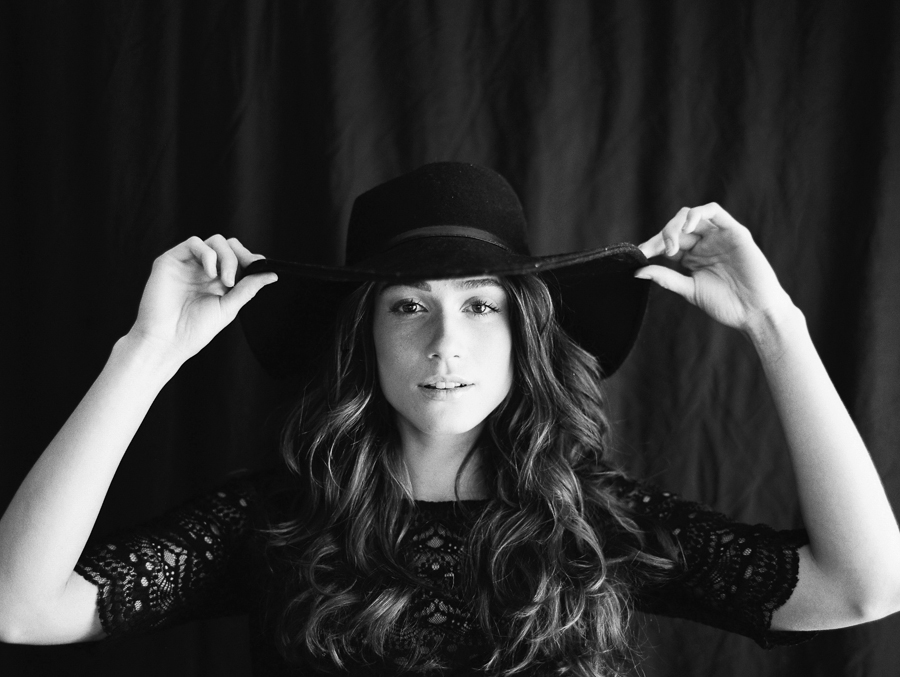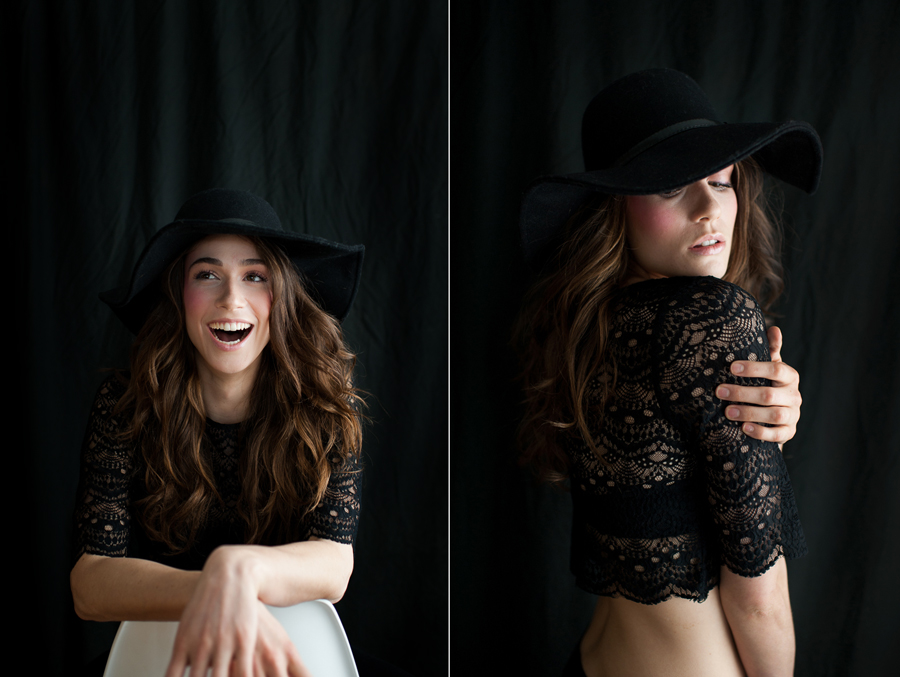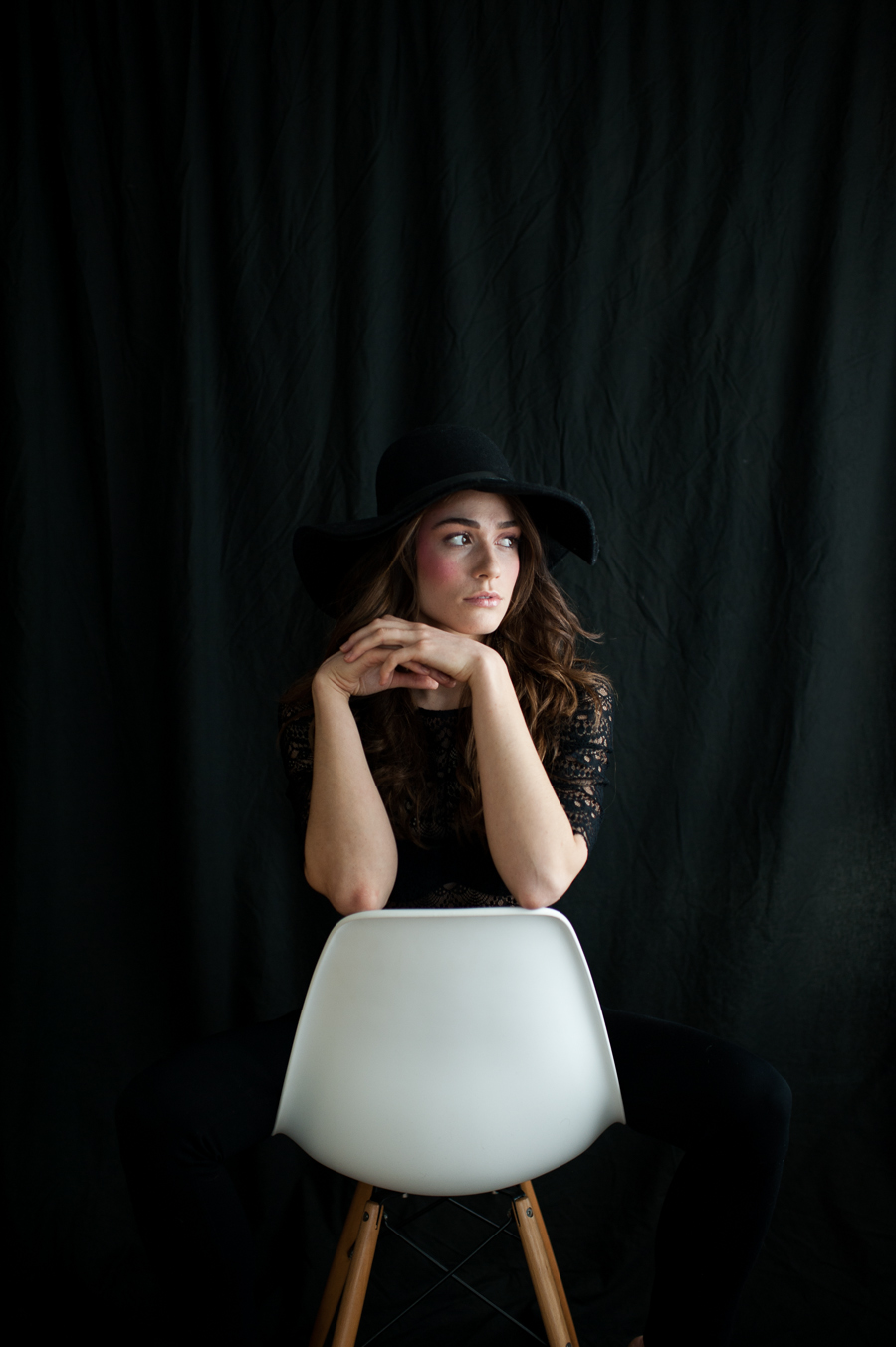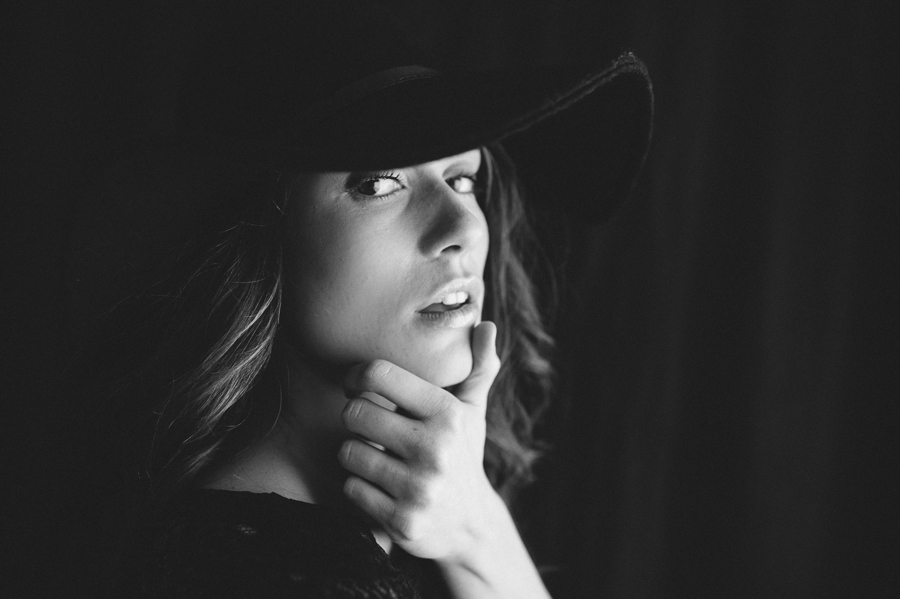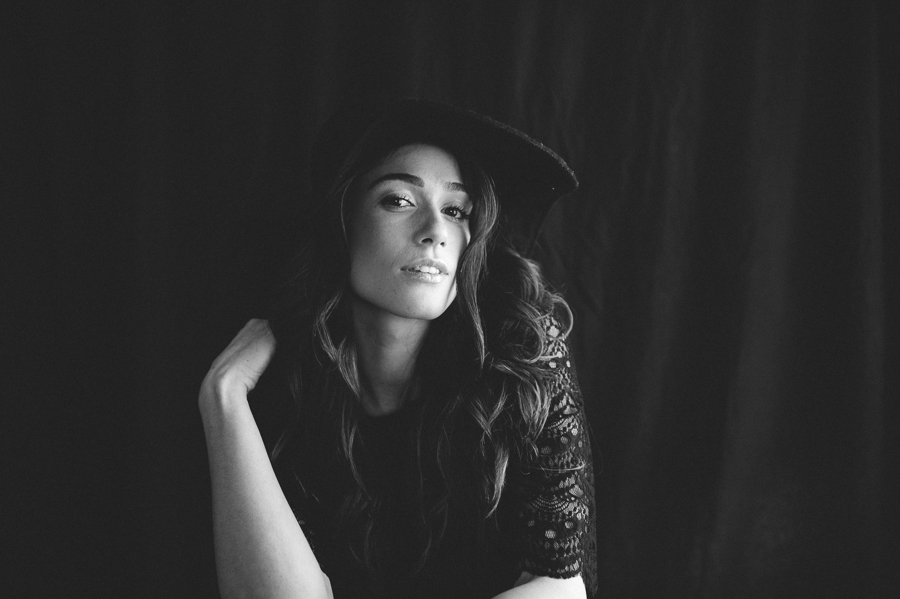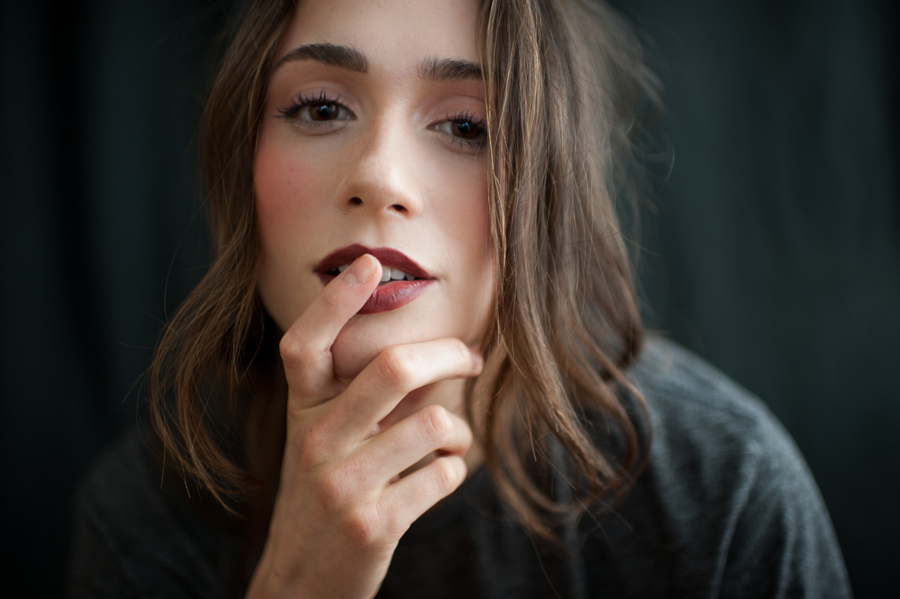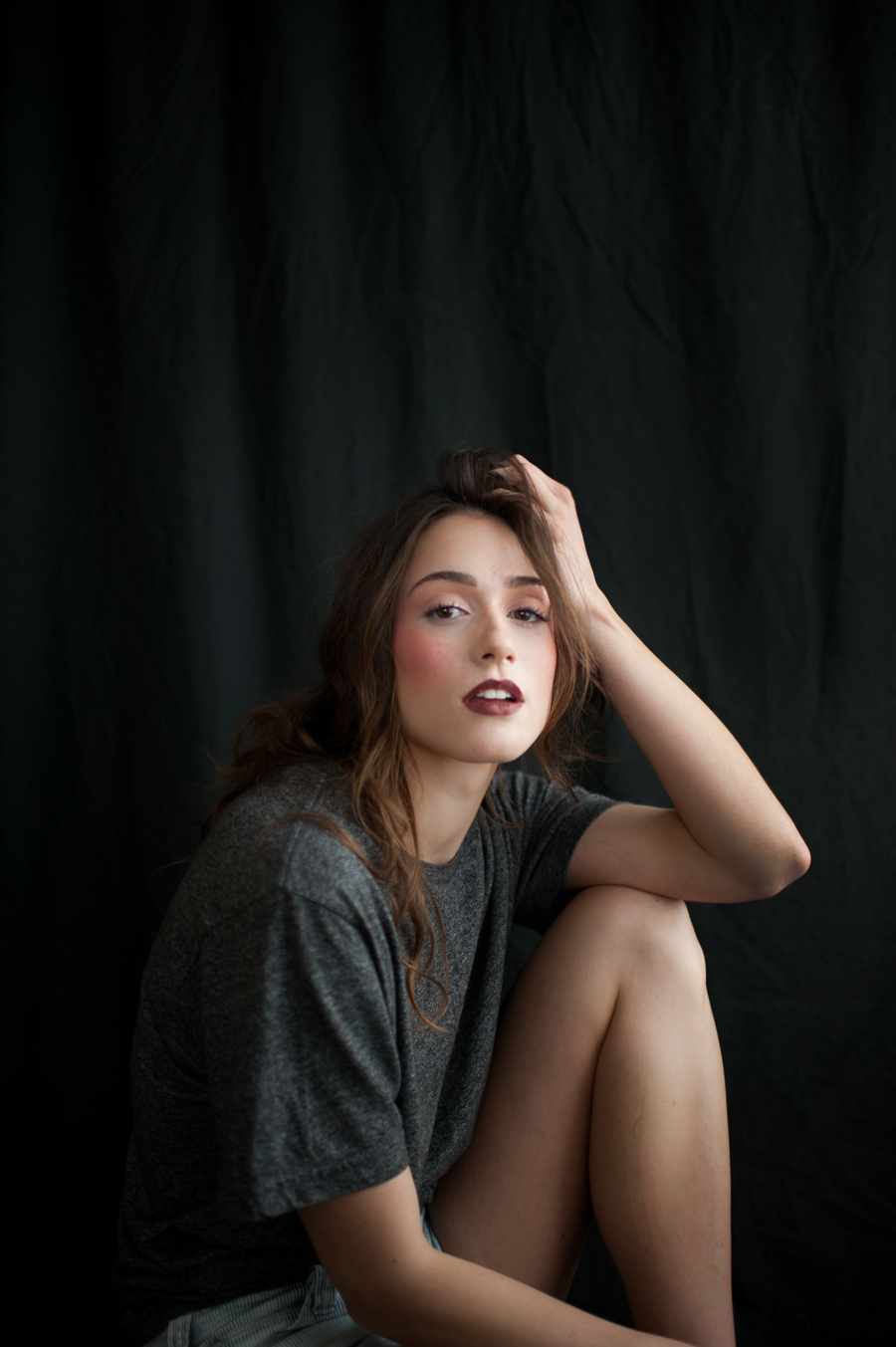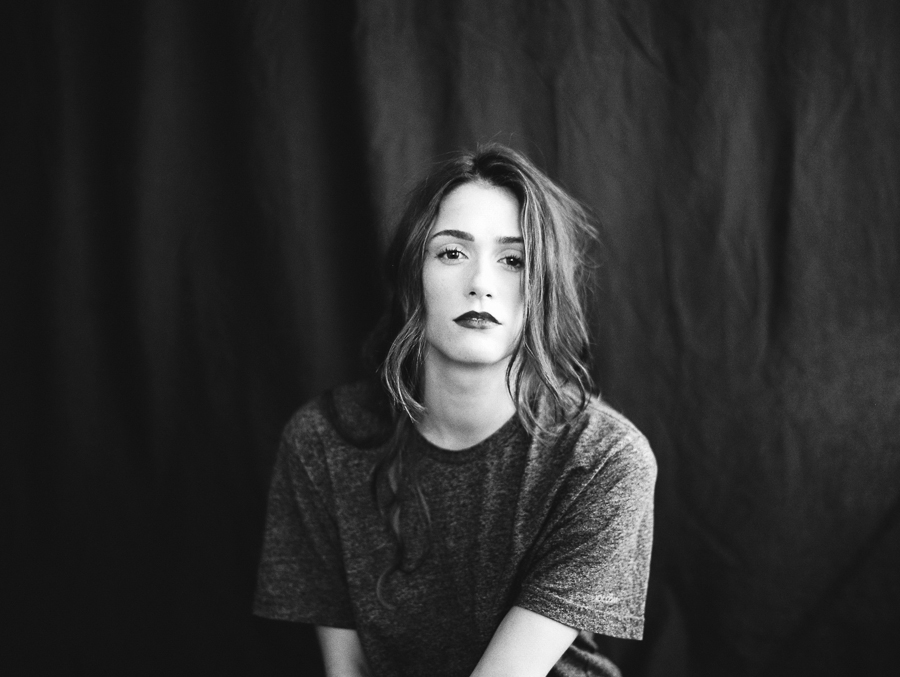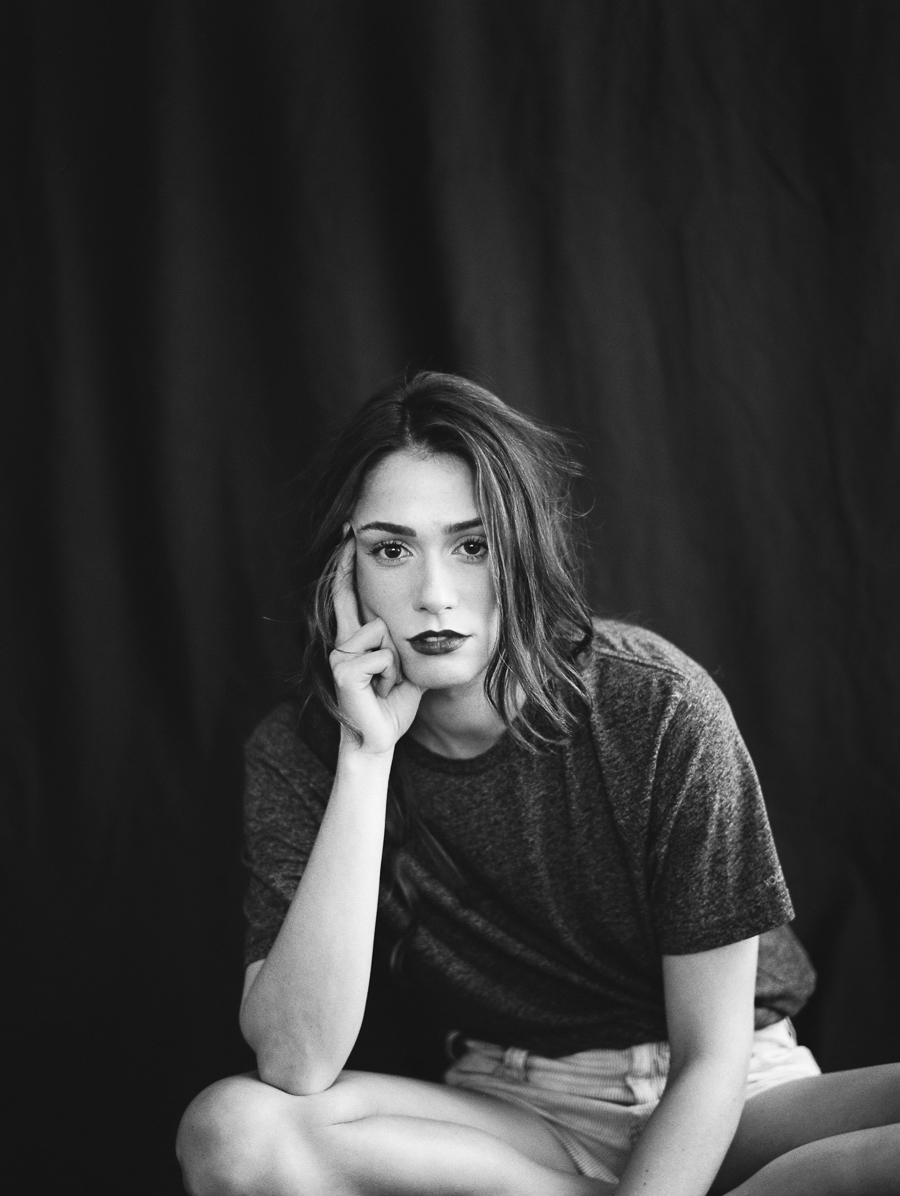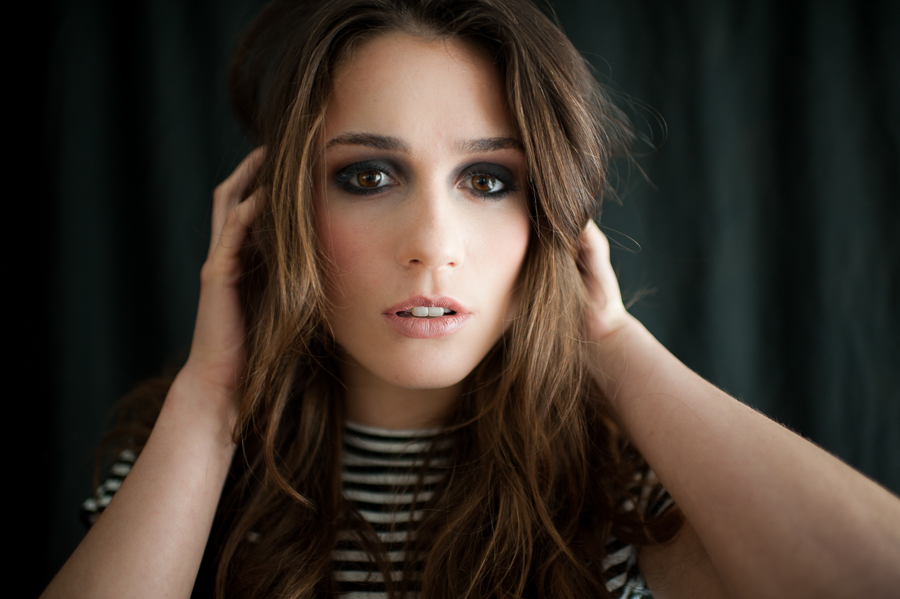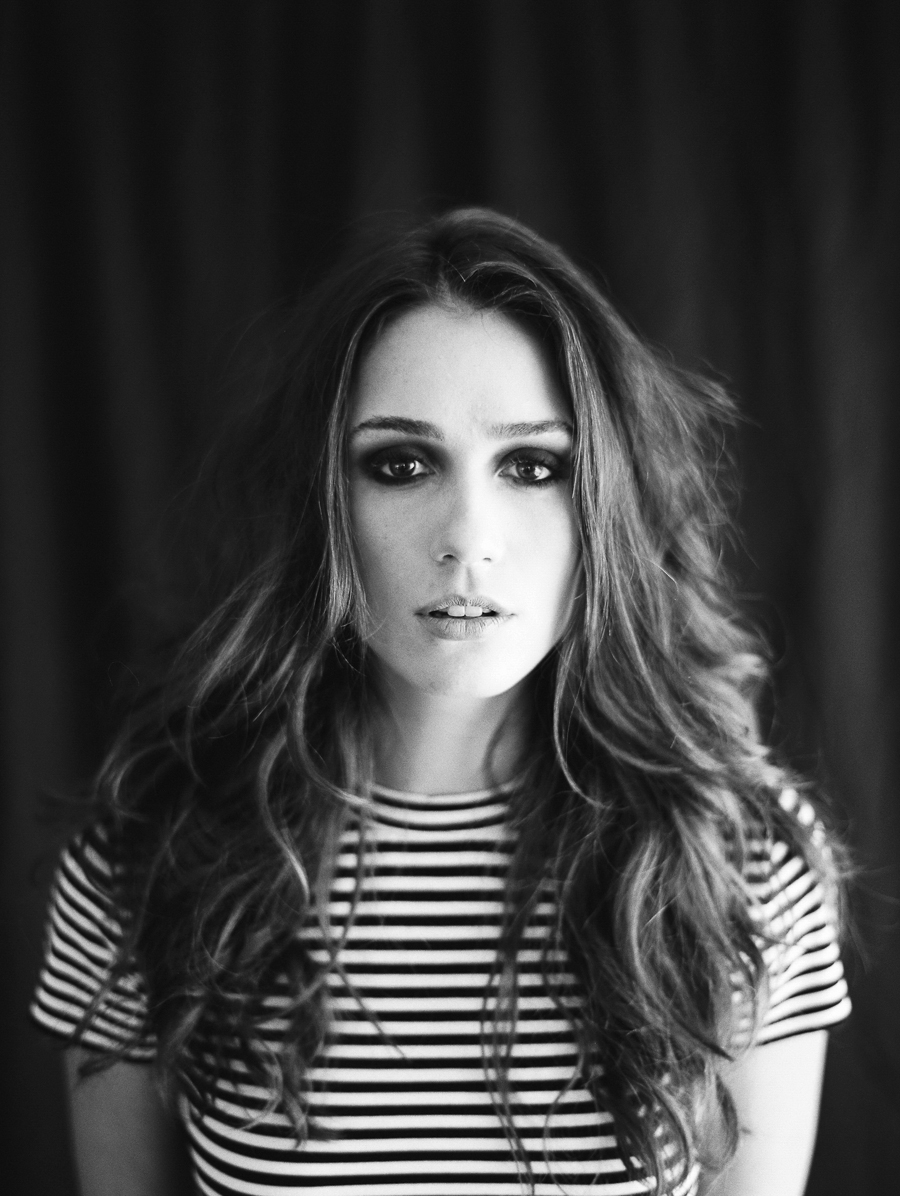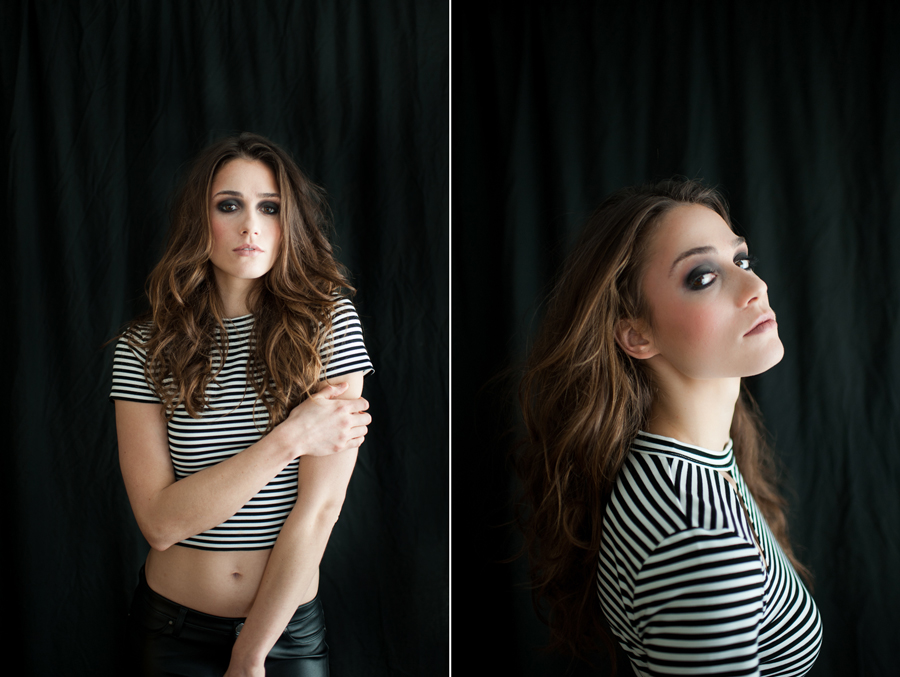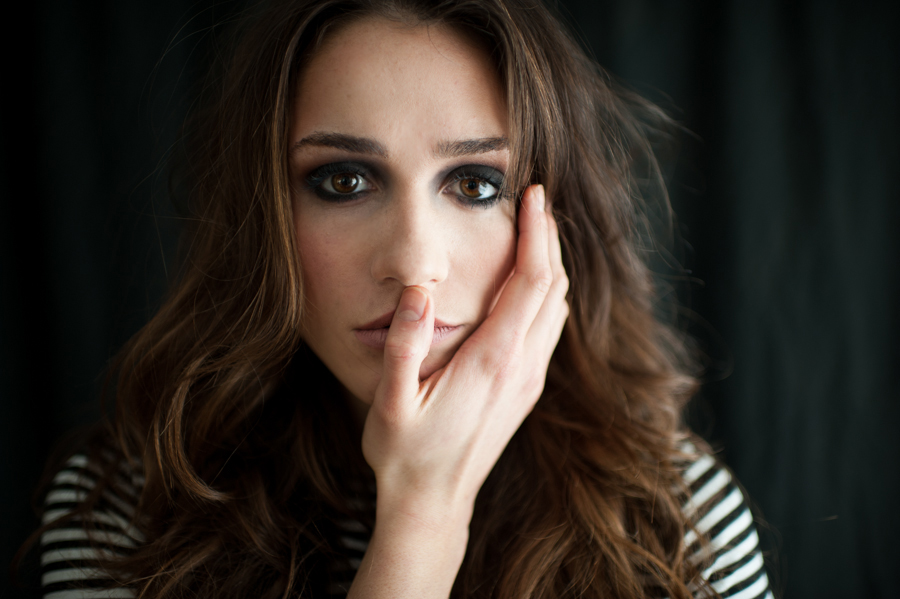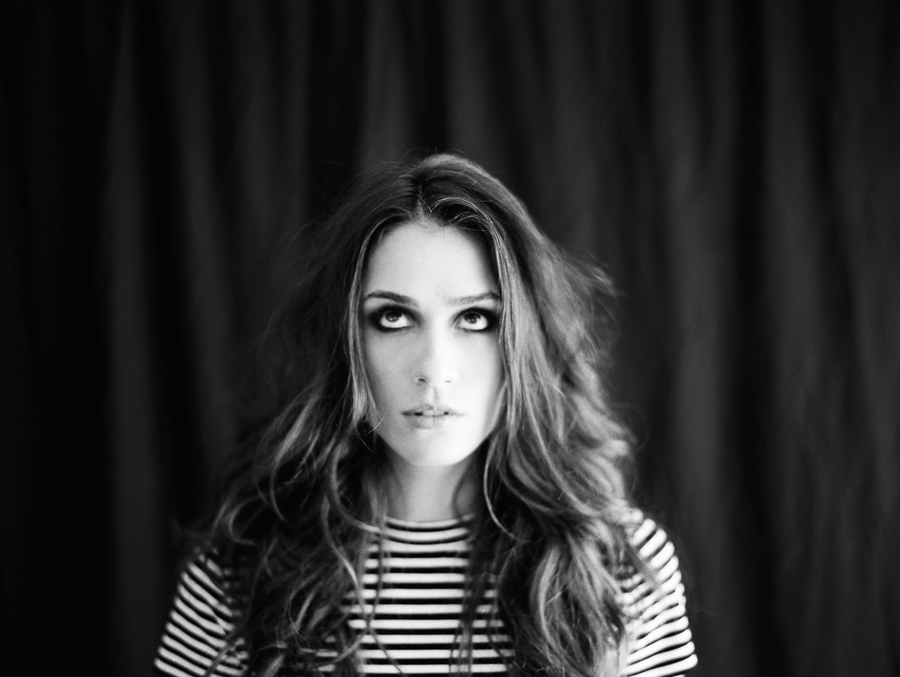 And for good measure…and because we about died when this happened: Rosco's modeling debut. I think he has a promising future.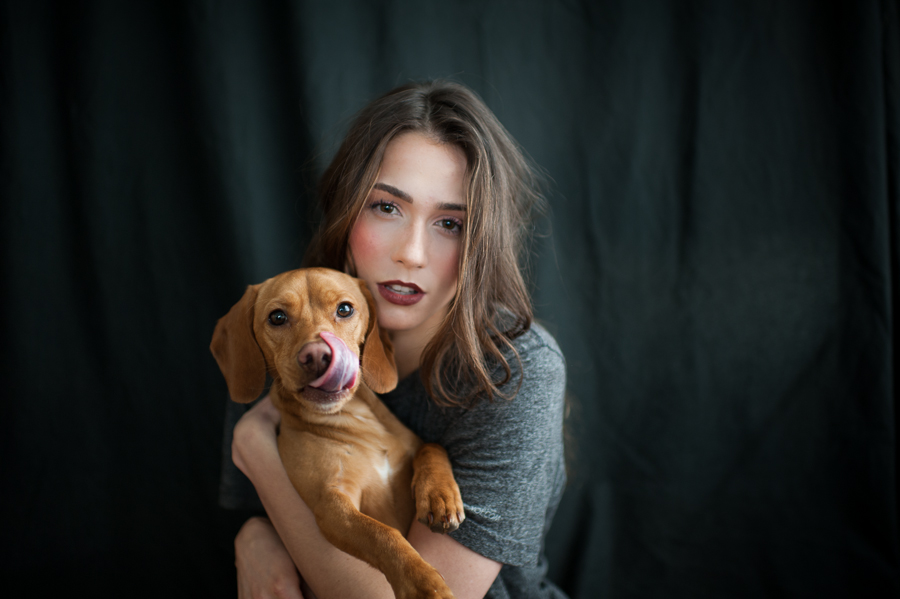 Shot both digitally and on T-Max 400 (some of the black and whites) processed by PhotoVision.