A few from the my latest trip to Palm Springs — which has become my happy place and I truly look forward to every time I get to visit. Drinks, the pool, the sun…it  doesn't get more relaxing. This time we made it a point to seek out a few more places to explore and I've now successfully added two amazing recommendations for this area.
First, go to the Painted Canyon, or the "ladders hike" in Mecca (takes about an hour to get to from PS). I'm pretty sure I said the word "woah" about 100 times walking through there. My photos don't do it justice. You get to climb over boulders, squeeze your way down tiny corridors, and climb ladders that lead up to different levels of the canyon. I'd be lying if I said I wasn't a wee bit nervous (hello, tiny places when your claustrophobic…all while we're chillin' on the San Andreas fault? yea…about that) but it was so so so so worth it. The amount of colors on these walls…just stripes of gold, pink, red, purple. From there, you pop out above the canyons and walk the edge with an amazing view until you make your way back down into a huge river bed. Easily one of the best hikes I've been on (and probably the first hike a wiener dog has successfully finished). :)
Next, the Glamis Sand Dunes. It's incredible that these places exist just within our reach. It's about a 2 hour drive from Palm Springs (we did all in a day's trip and it was fine) and you can either pay to get into the park and drive around, or you can do what we did, and just went to the lookout and explored a bit. When we arrived, I just stood there in awe for about five minutes, before running to throw off my shoes and grab my camera. I don't have many words…you feel like you're in the Sahara. Just go.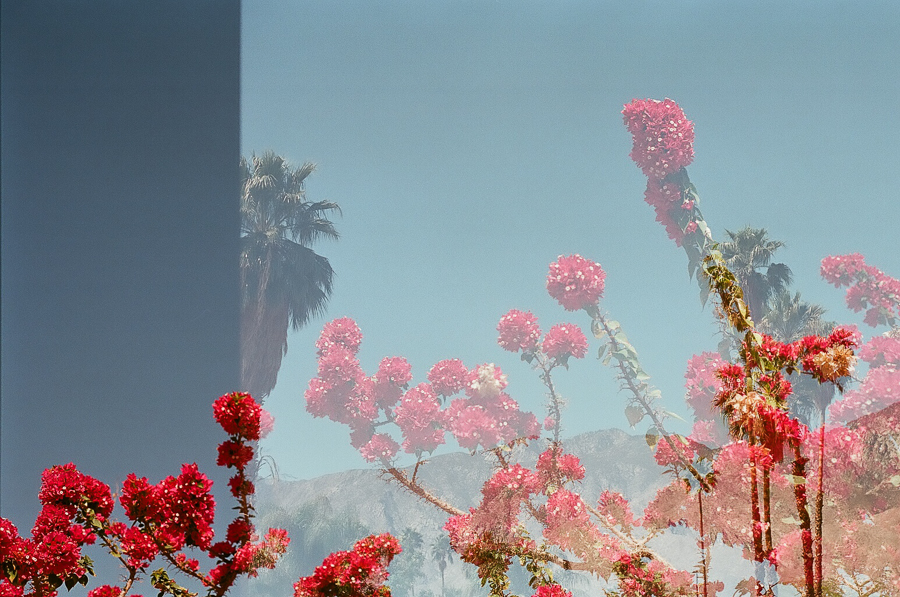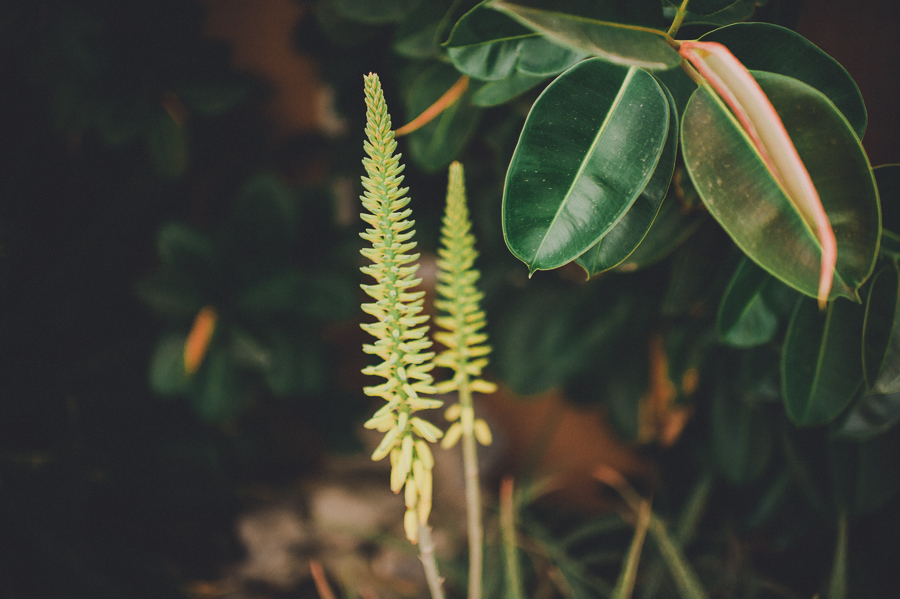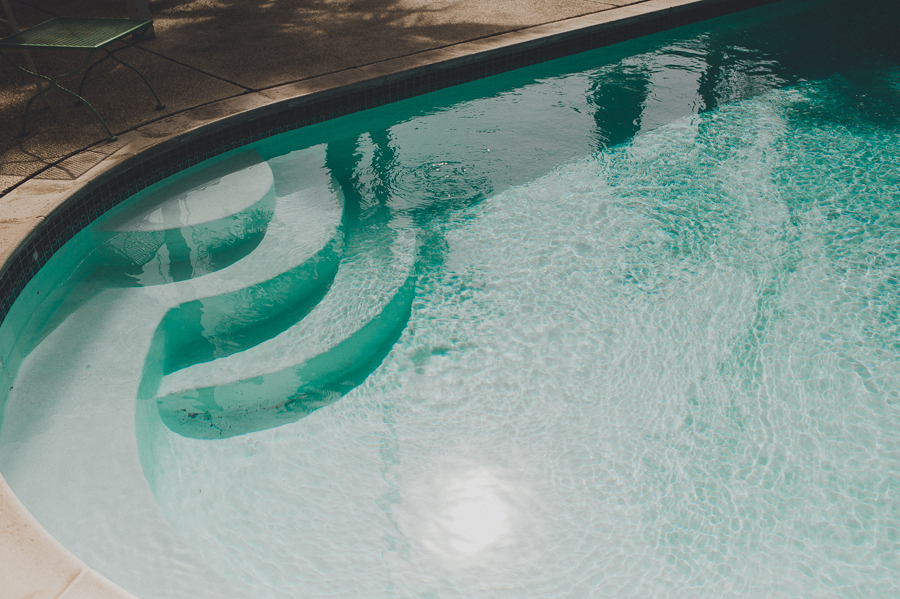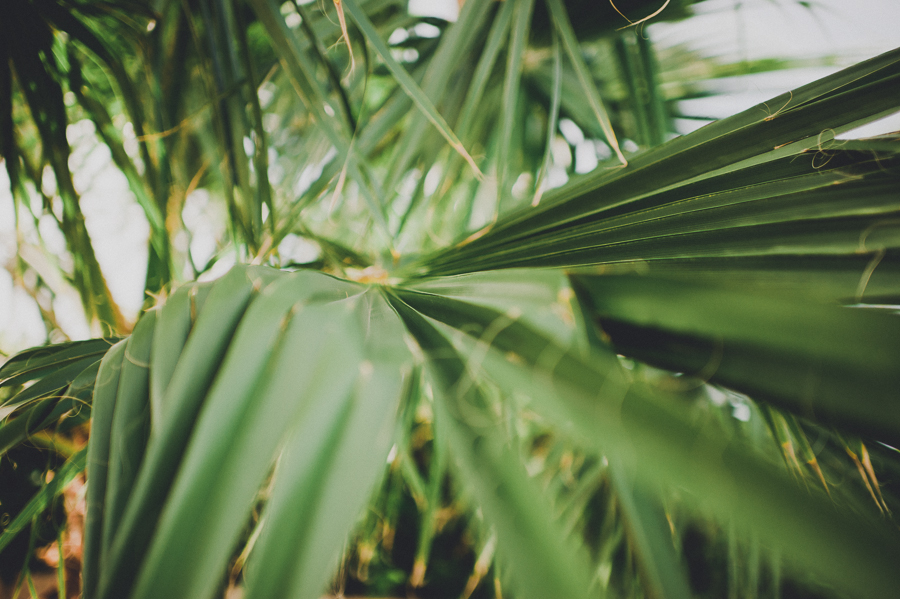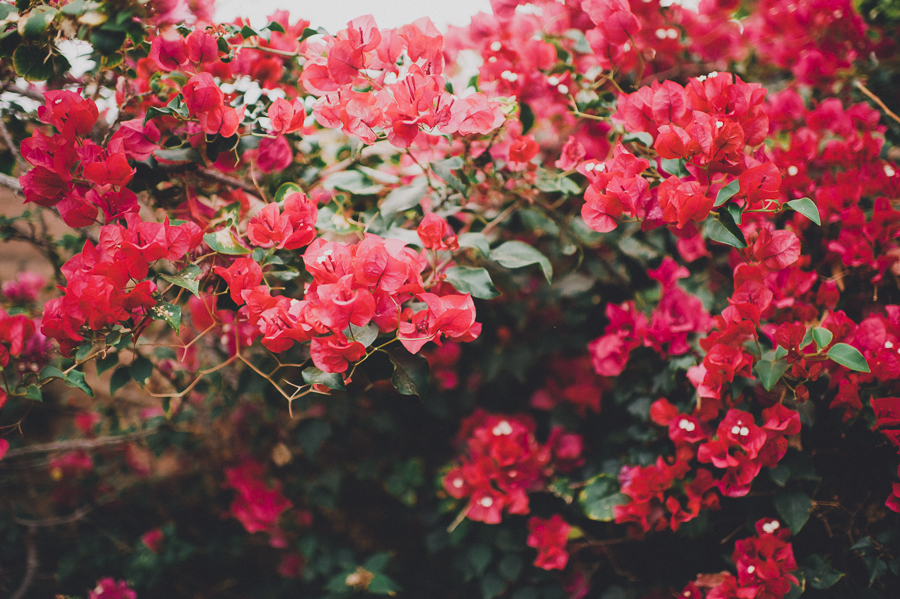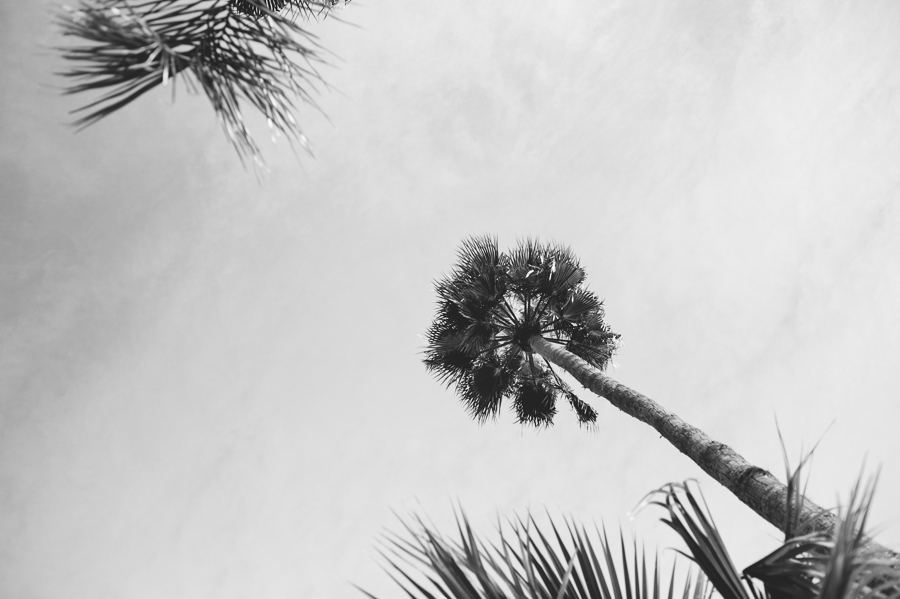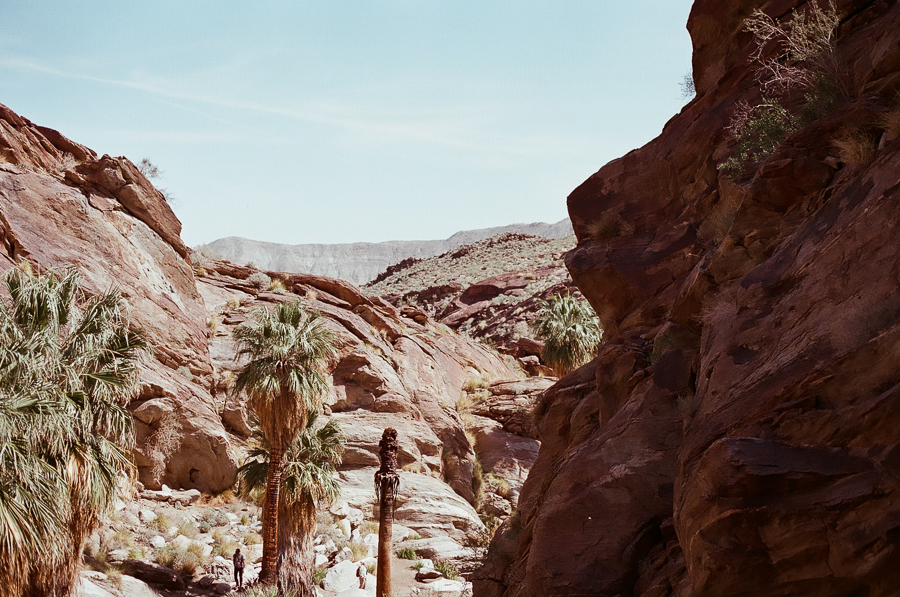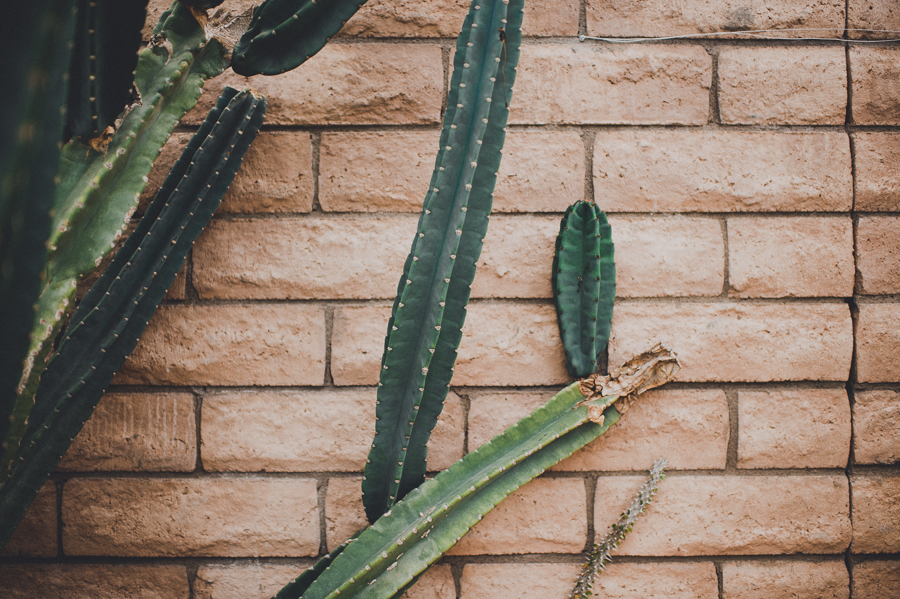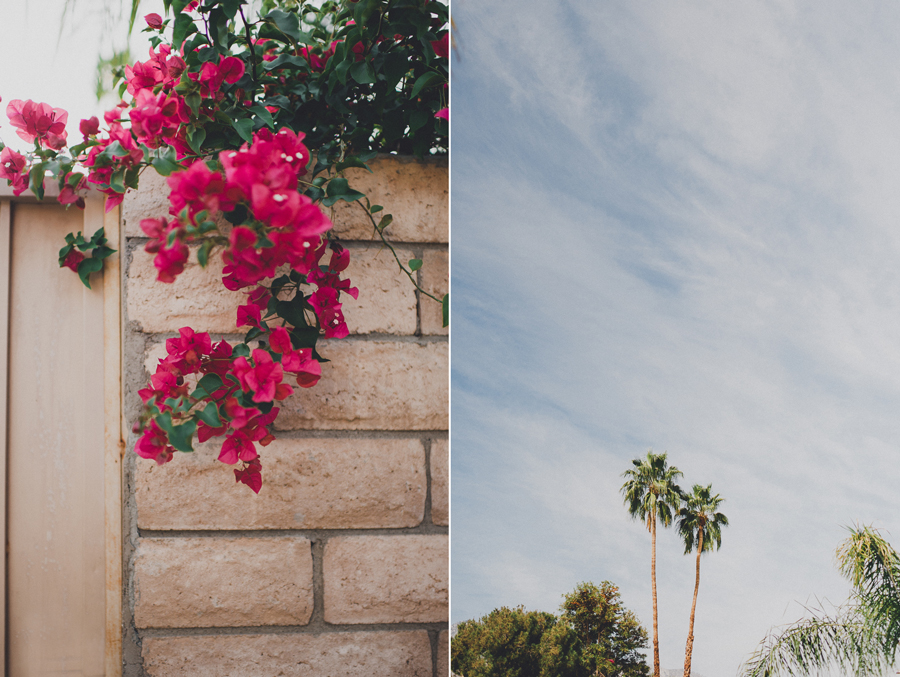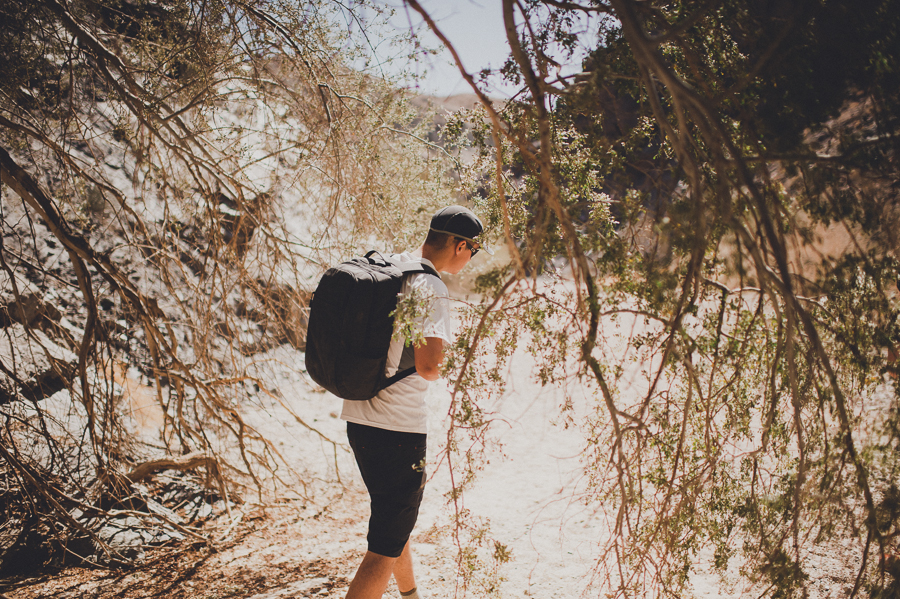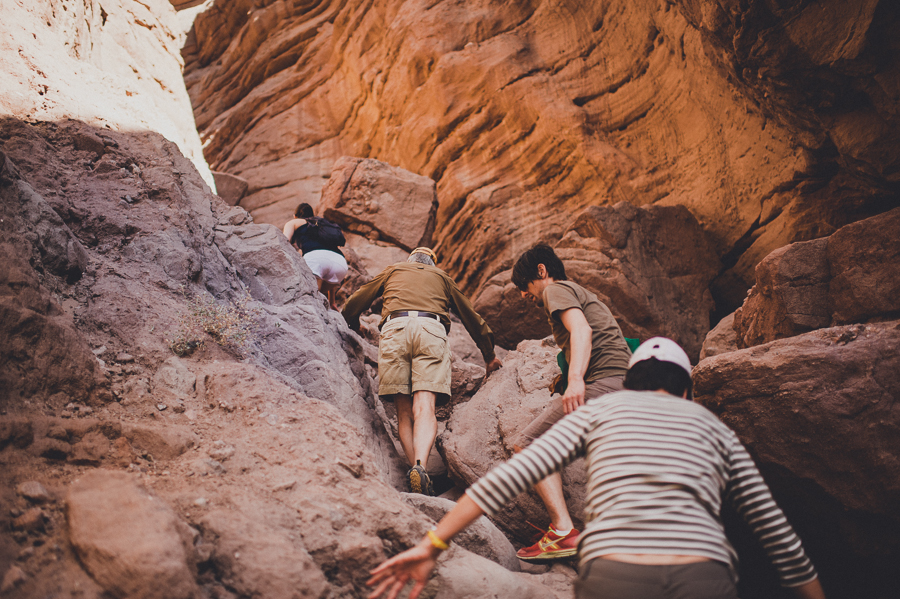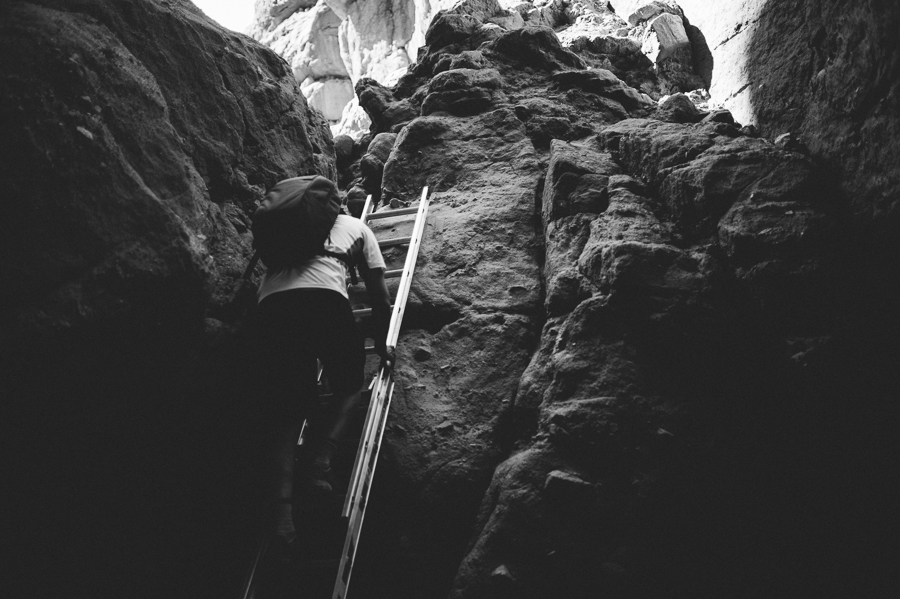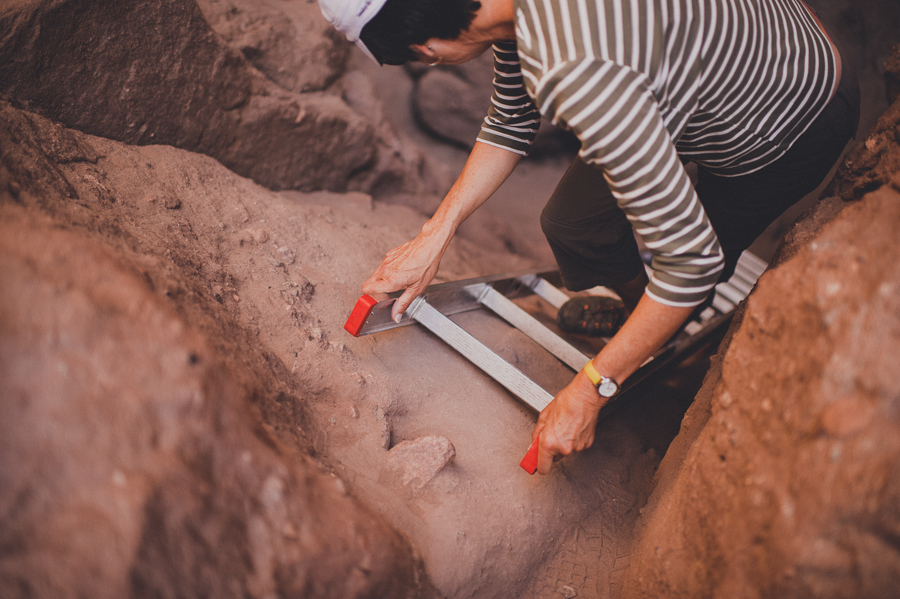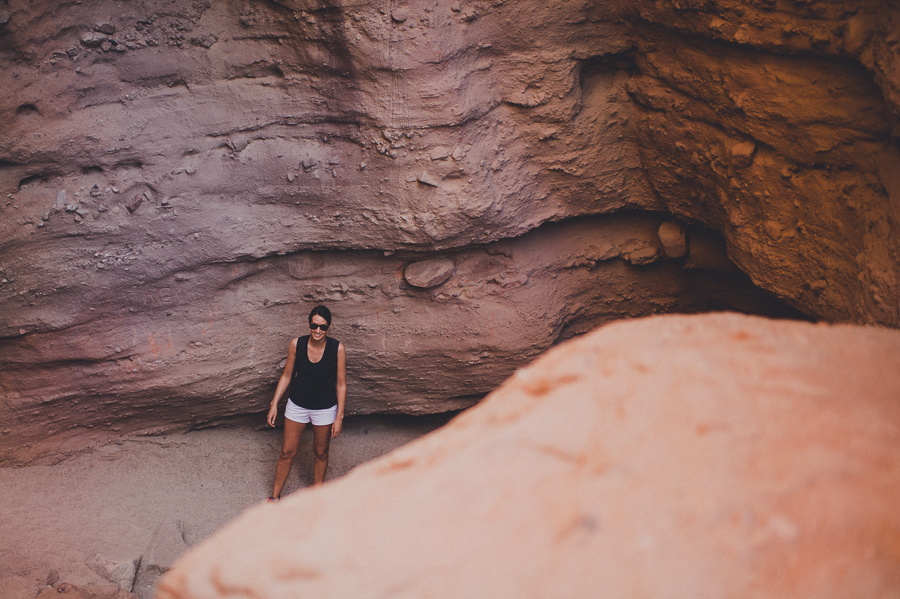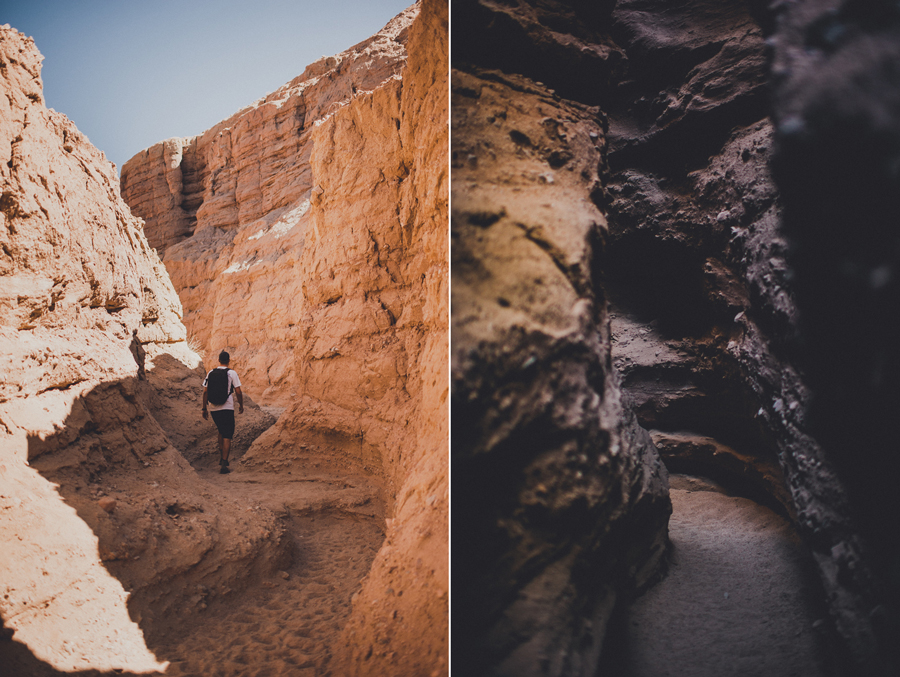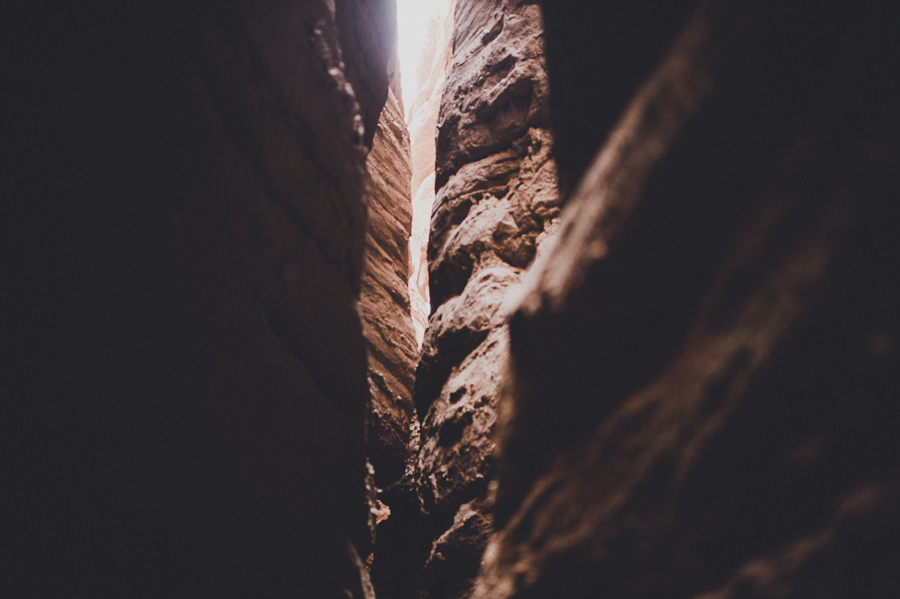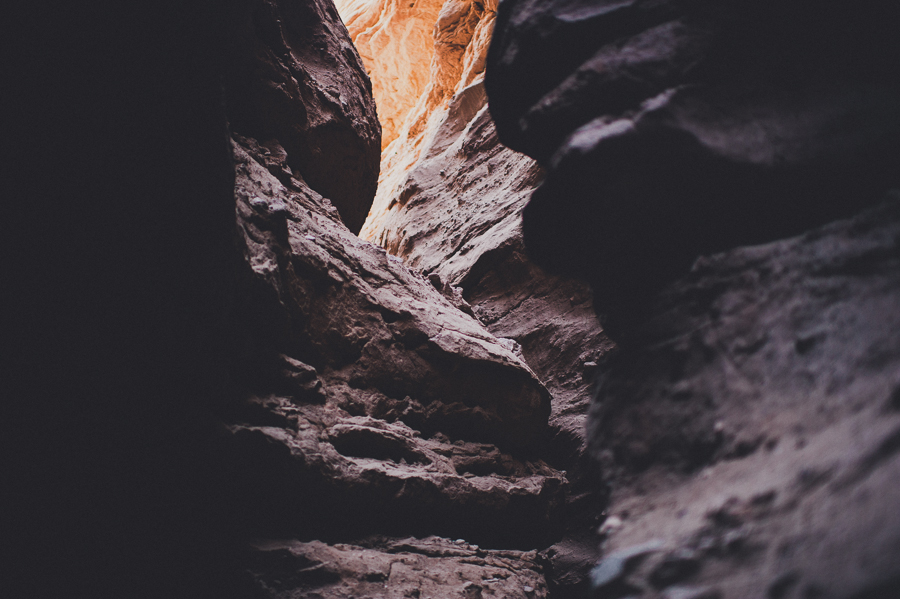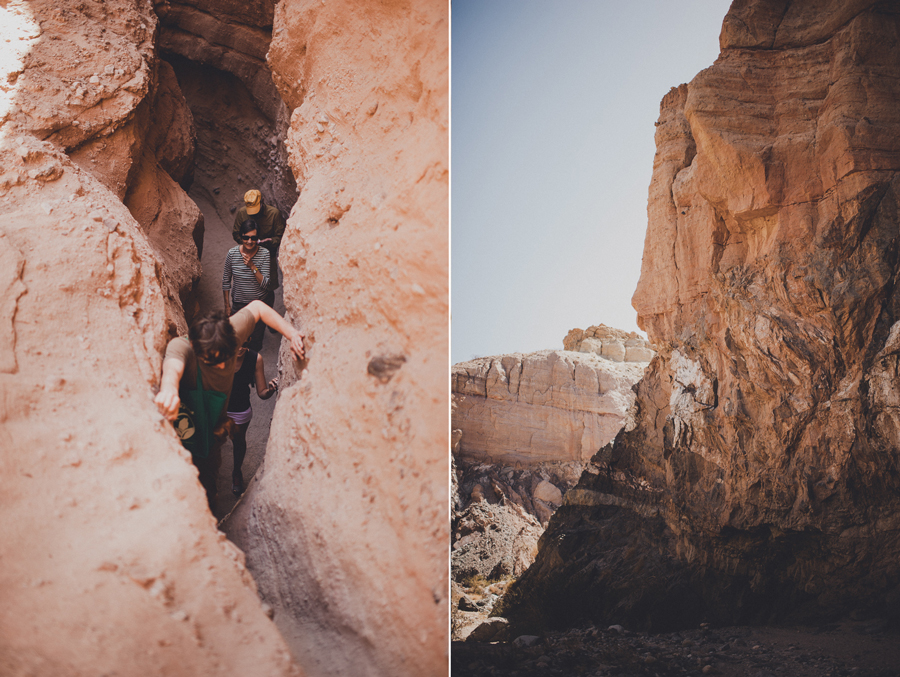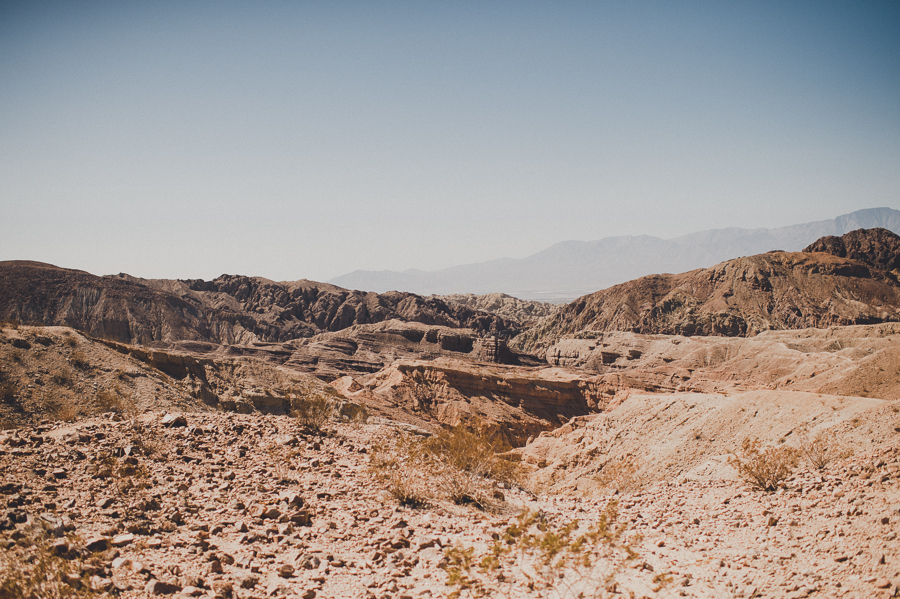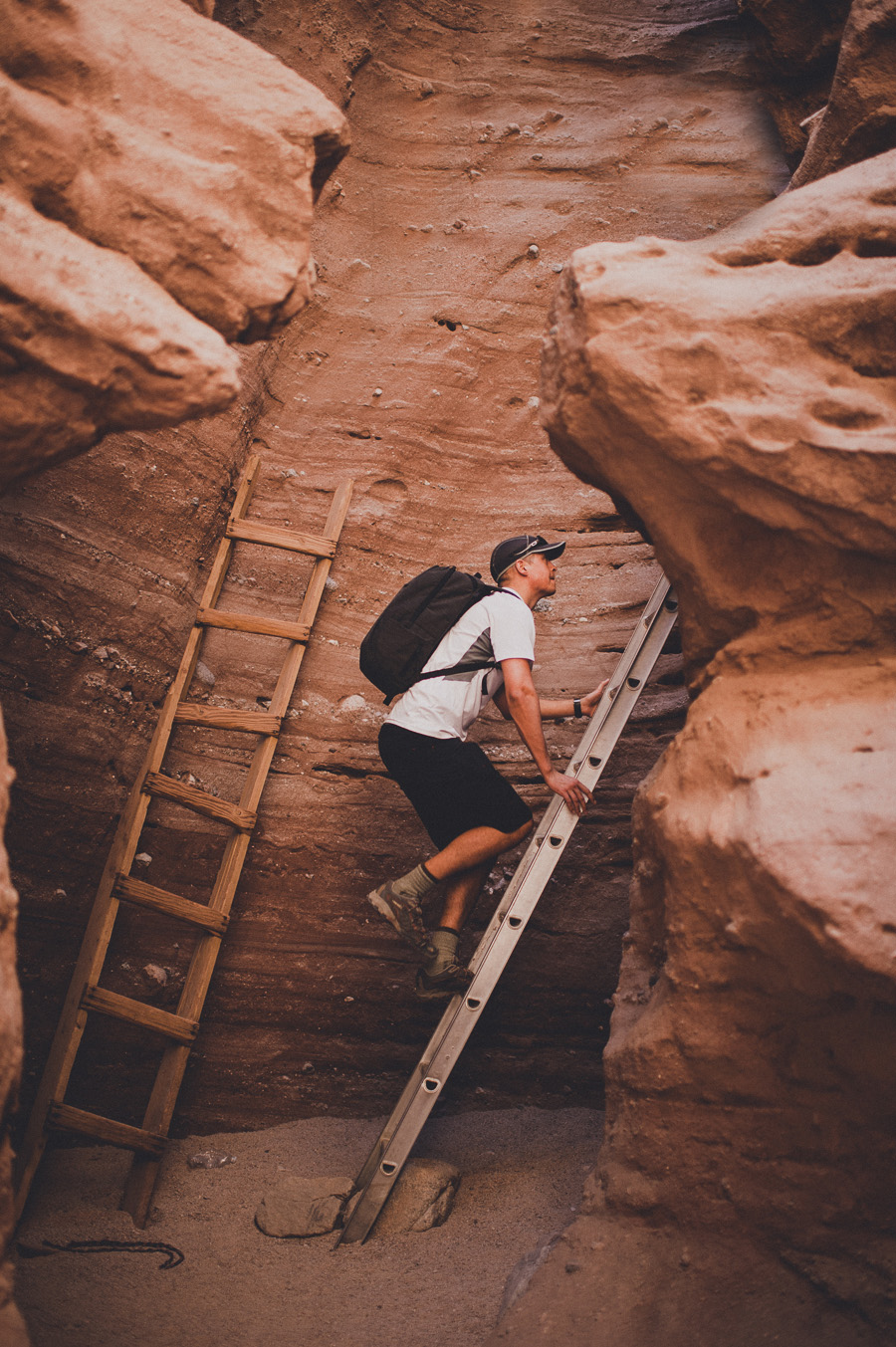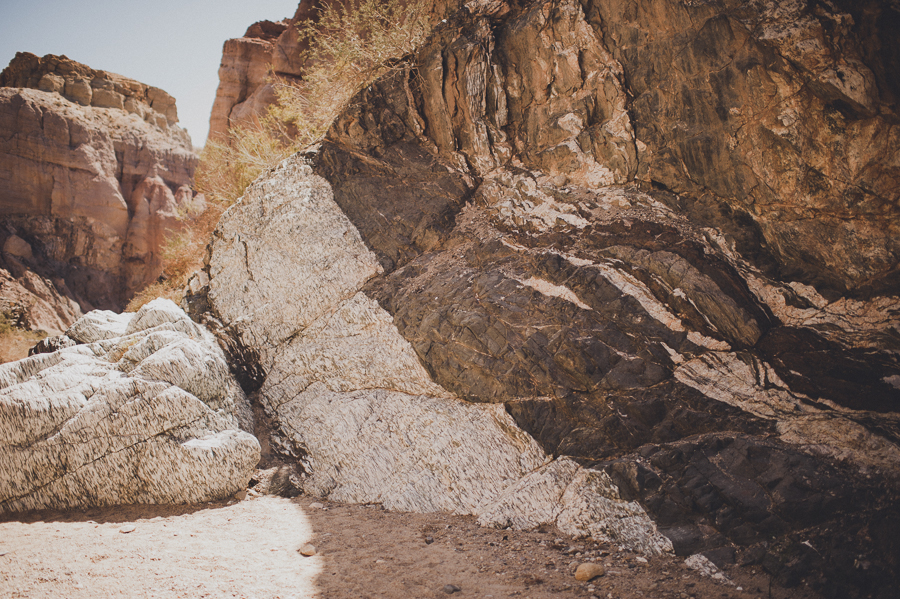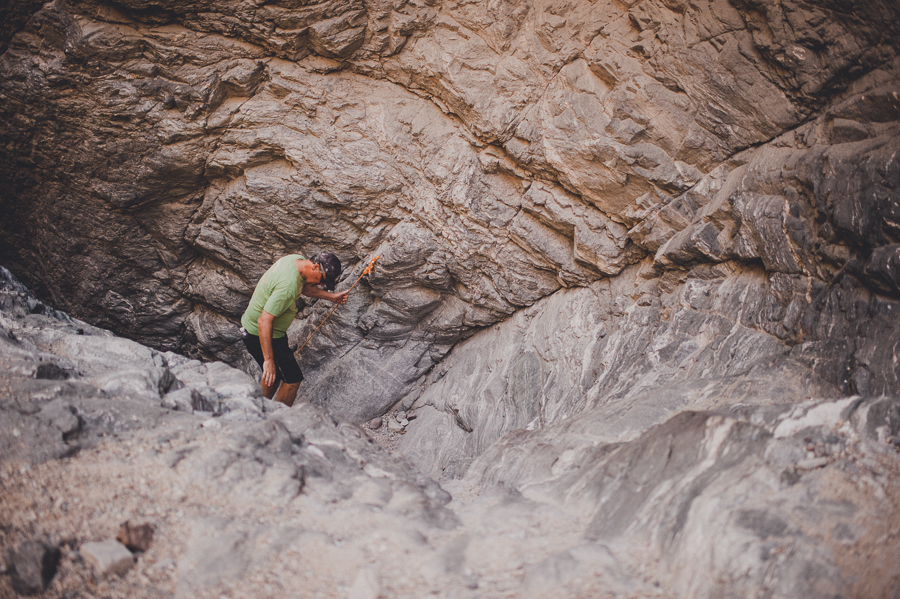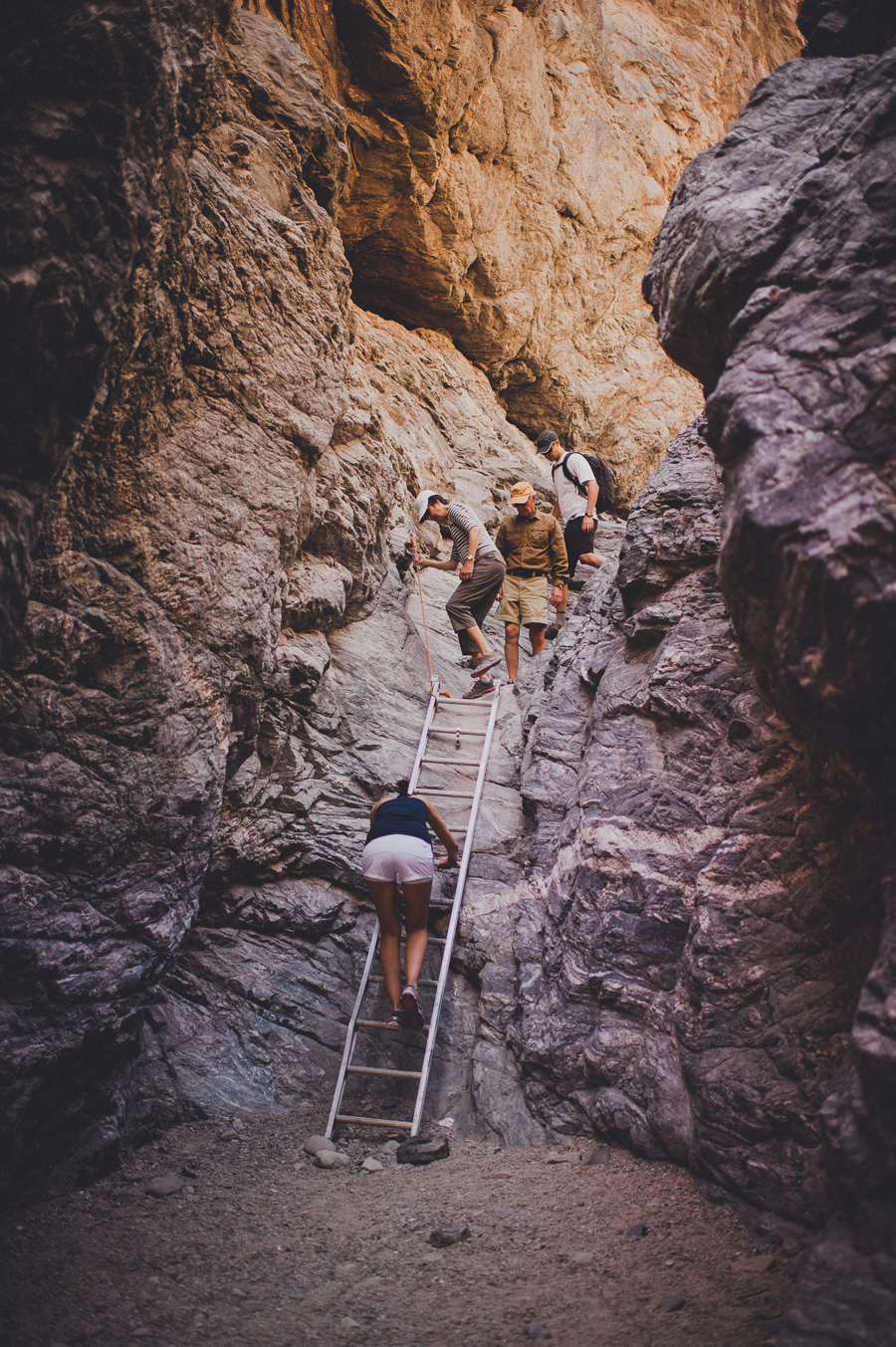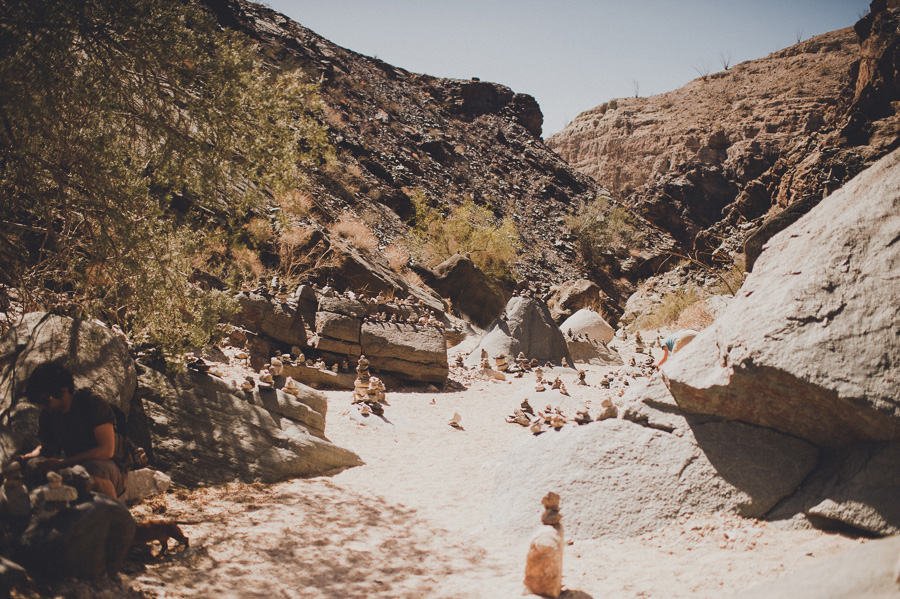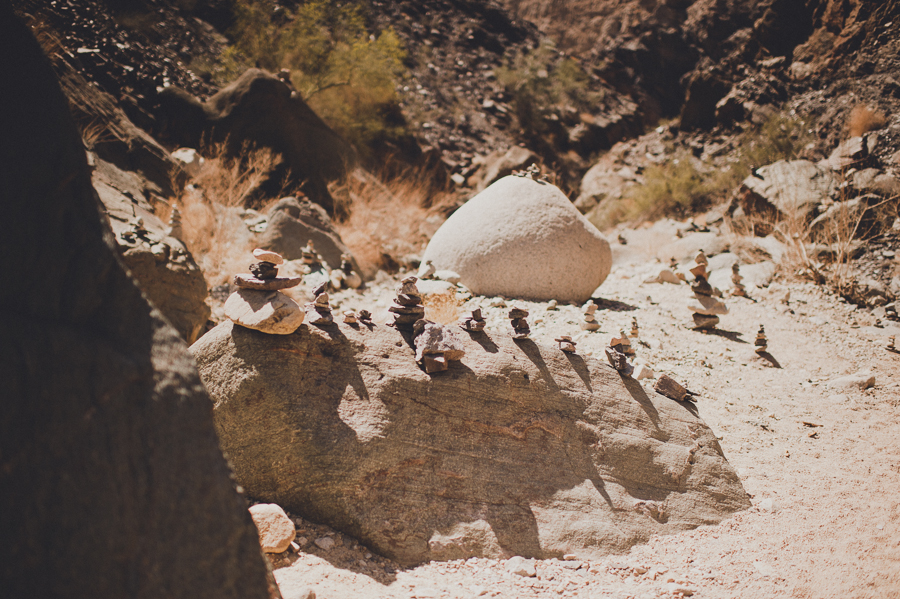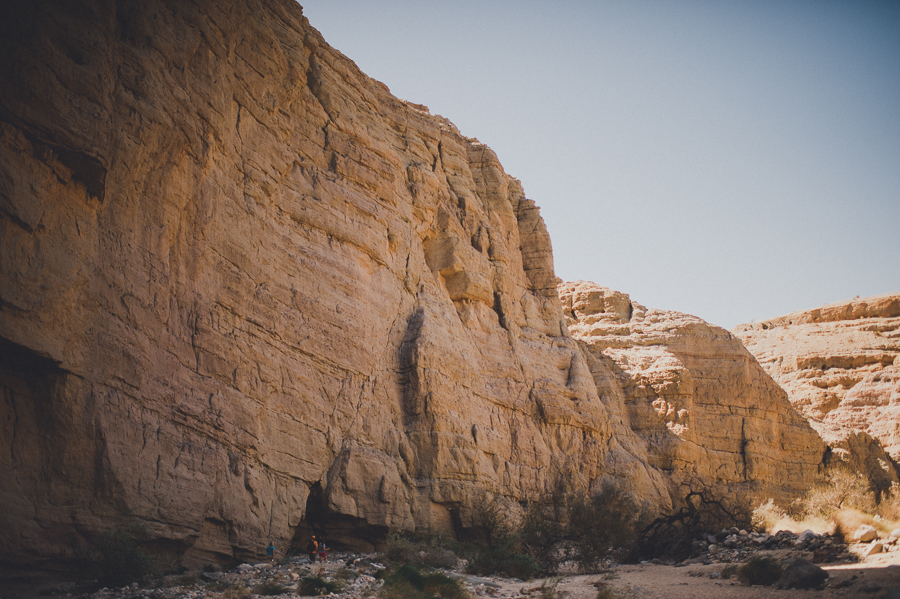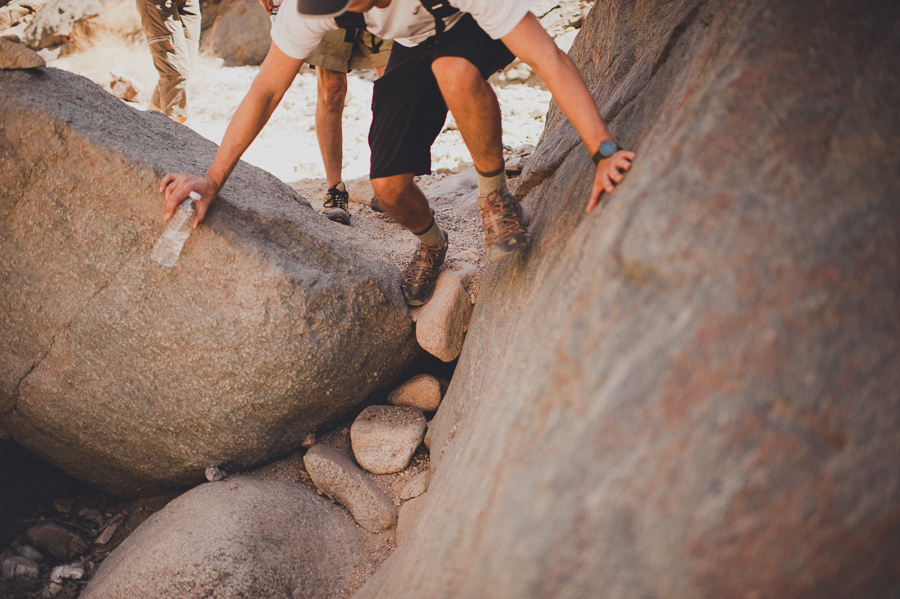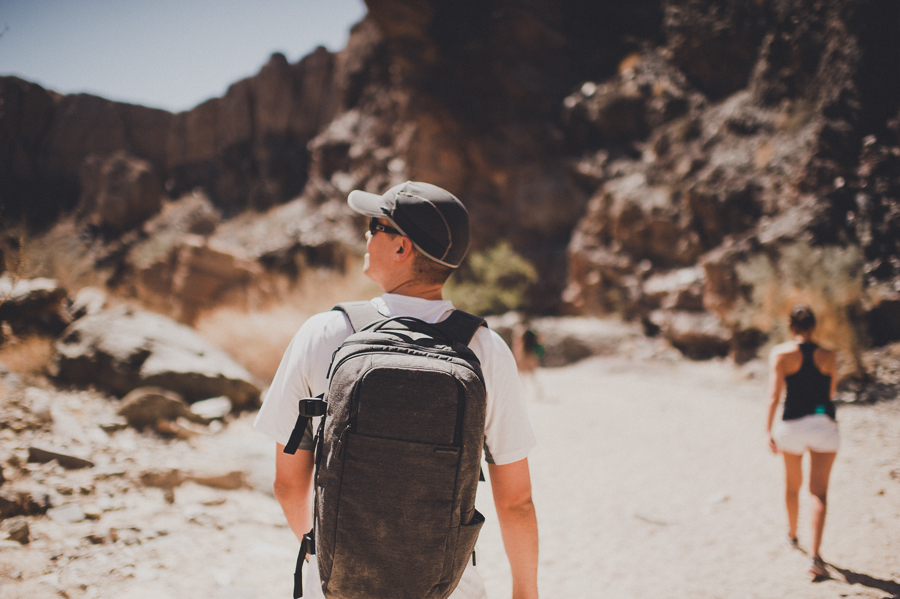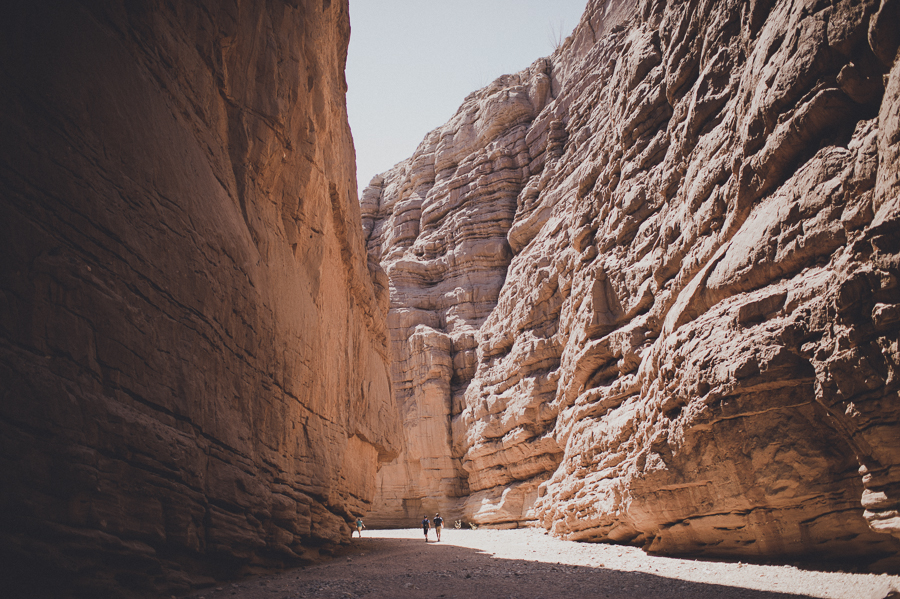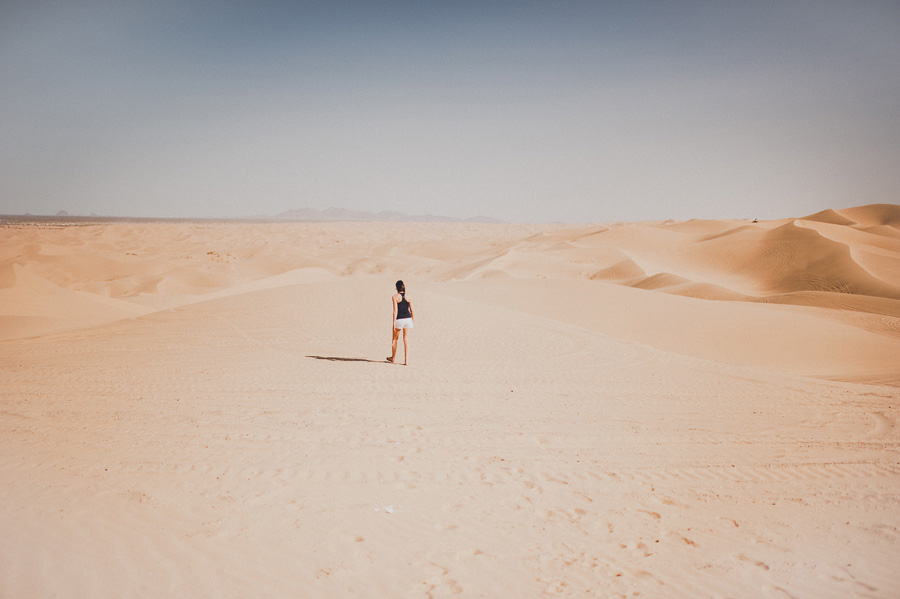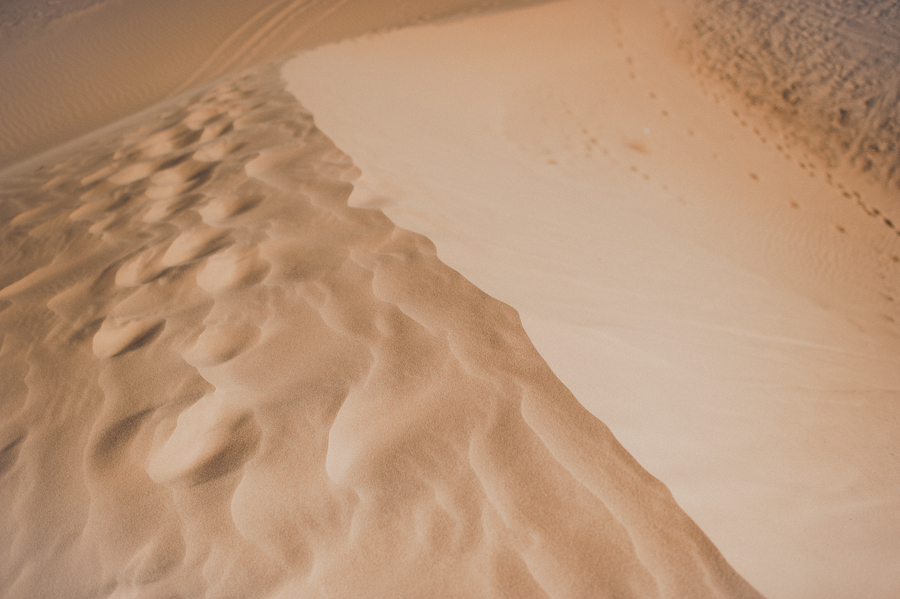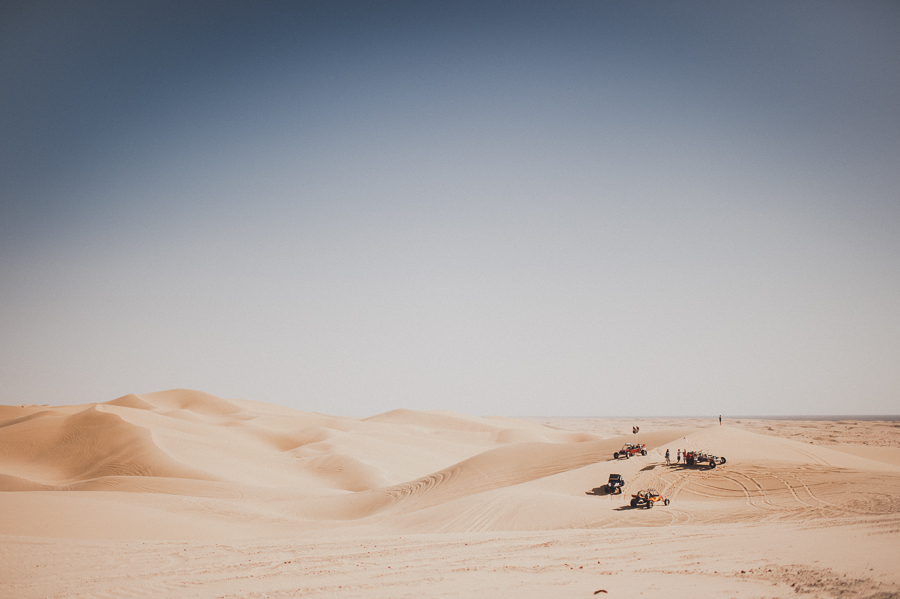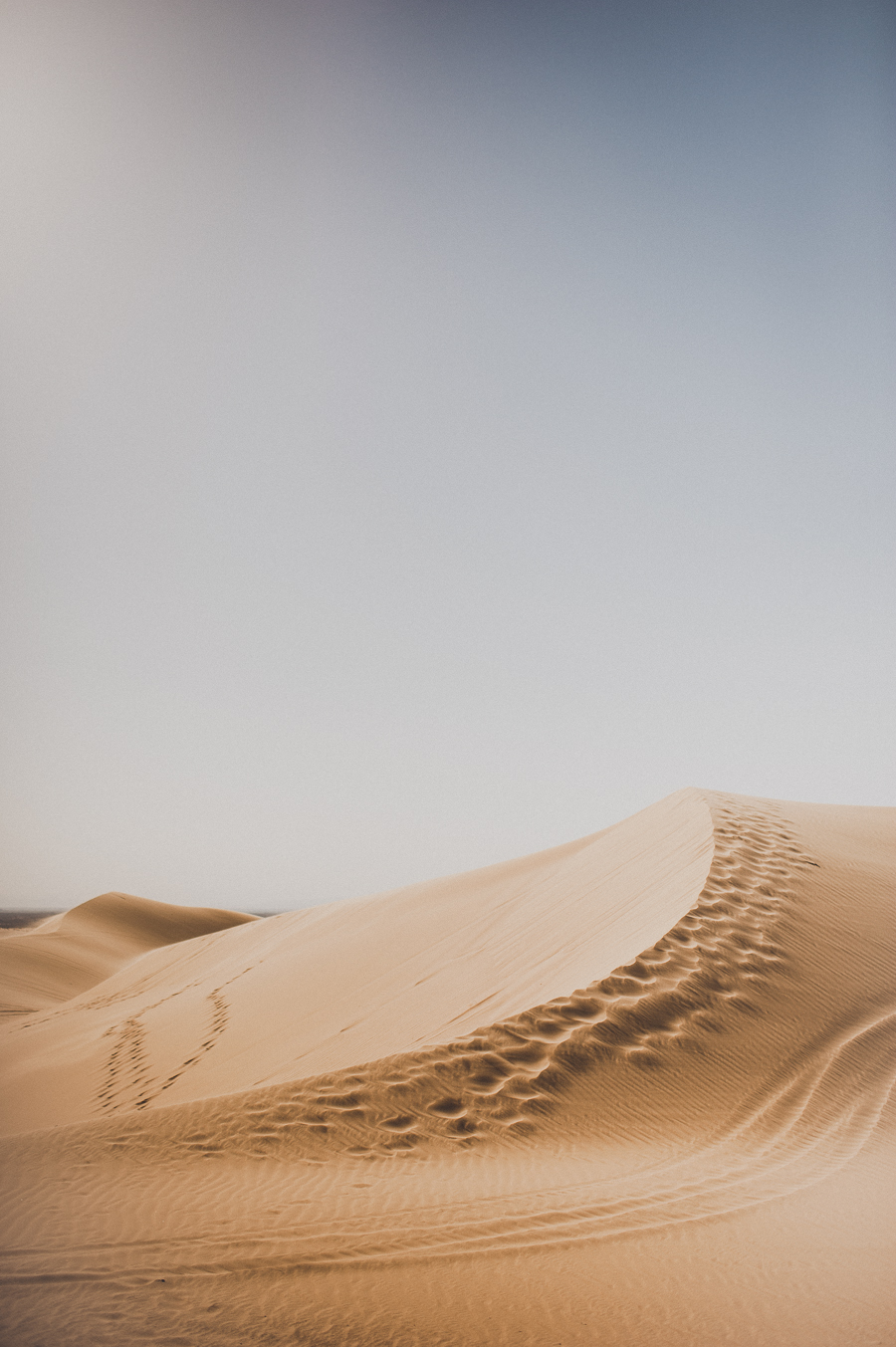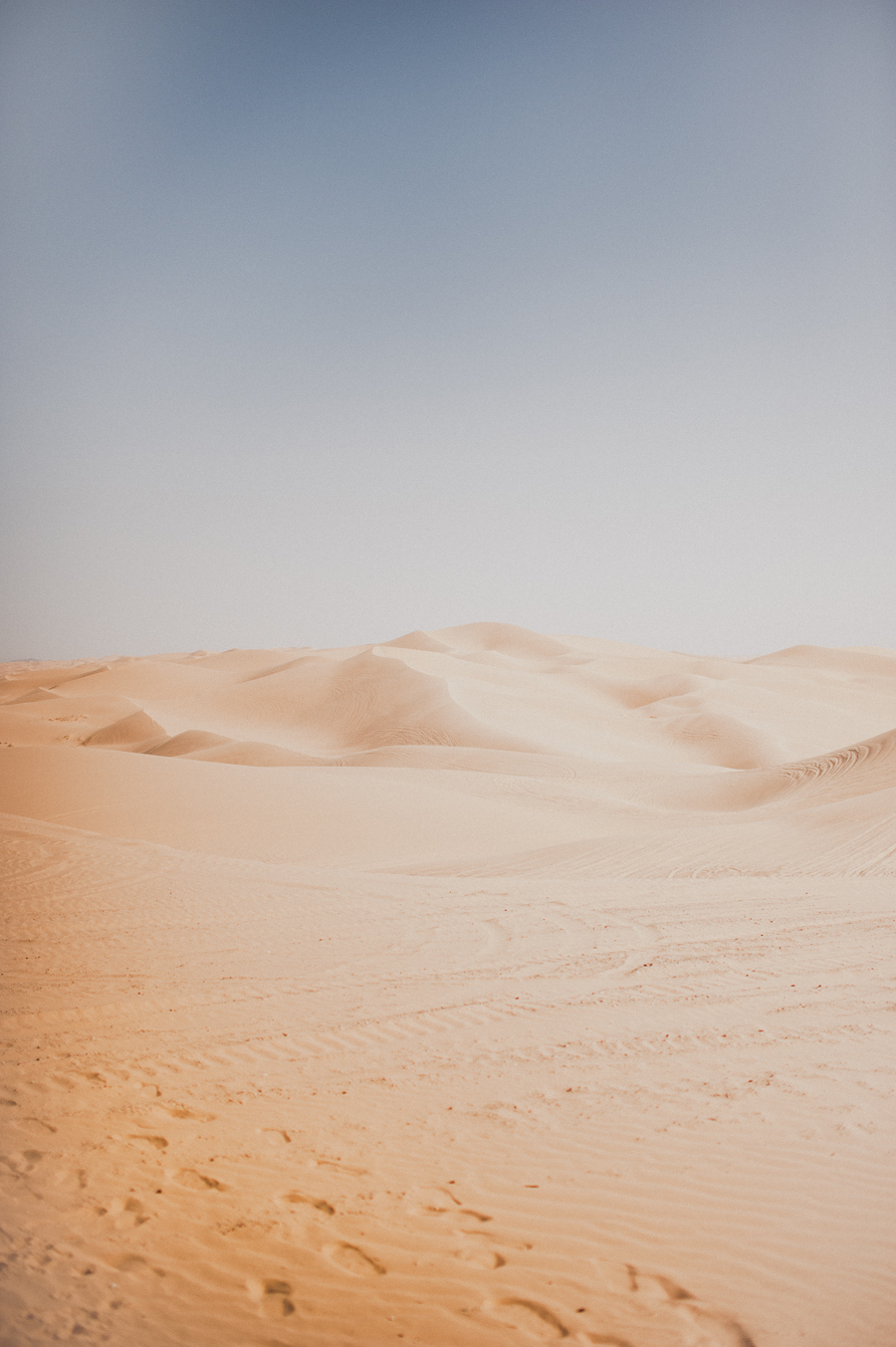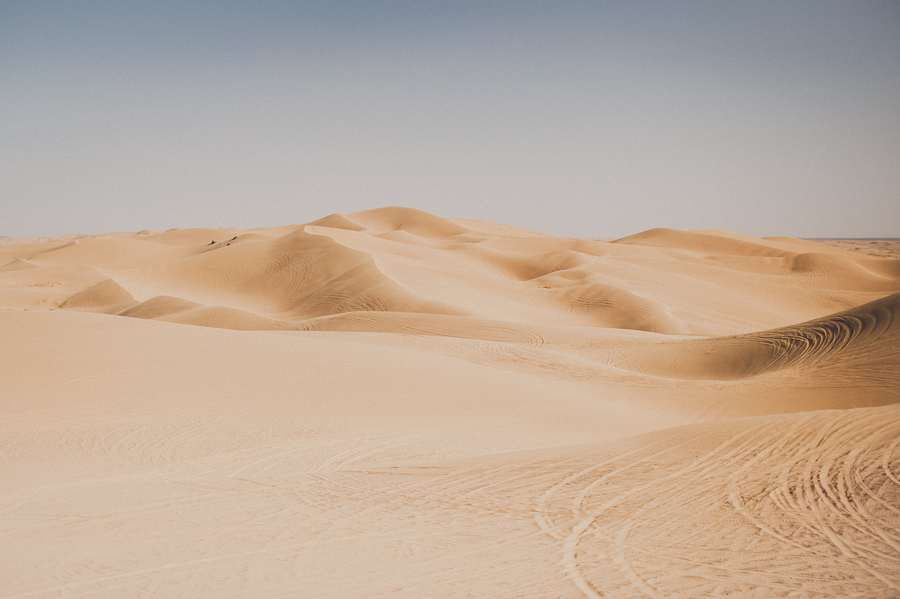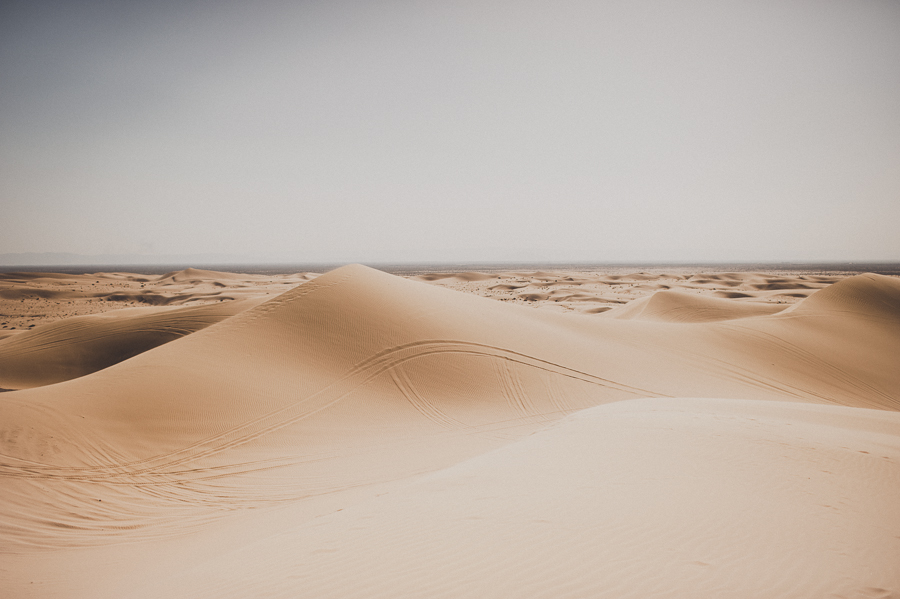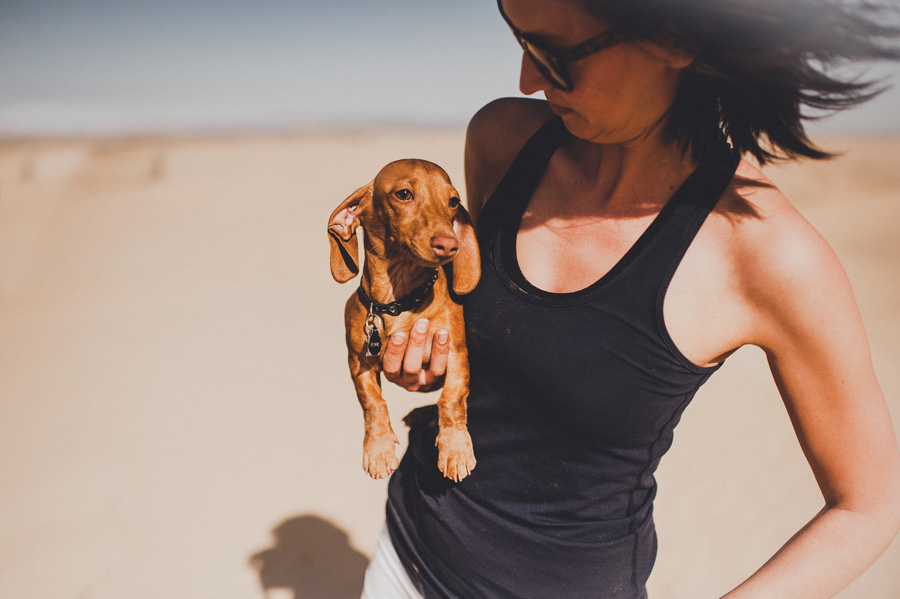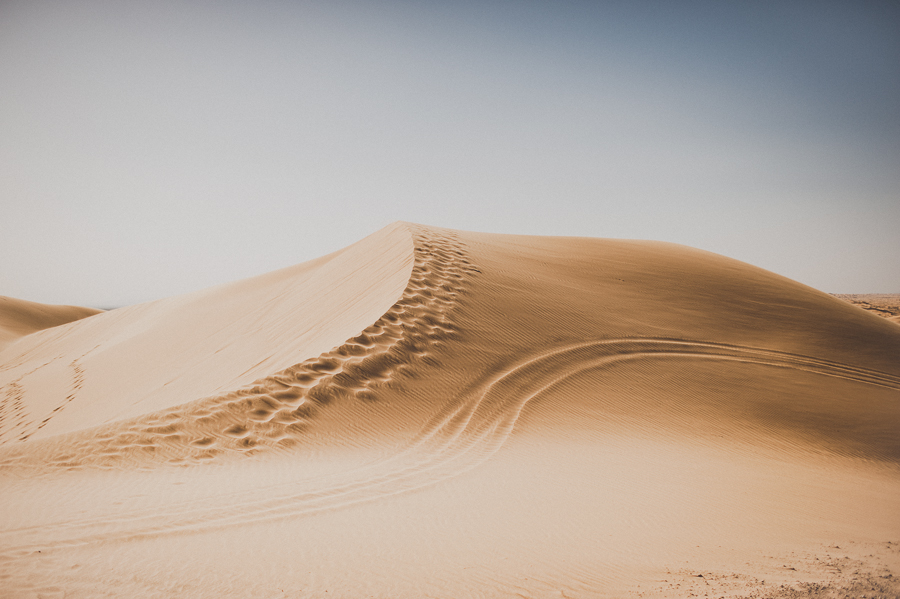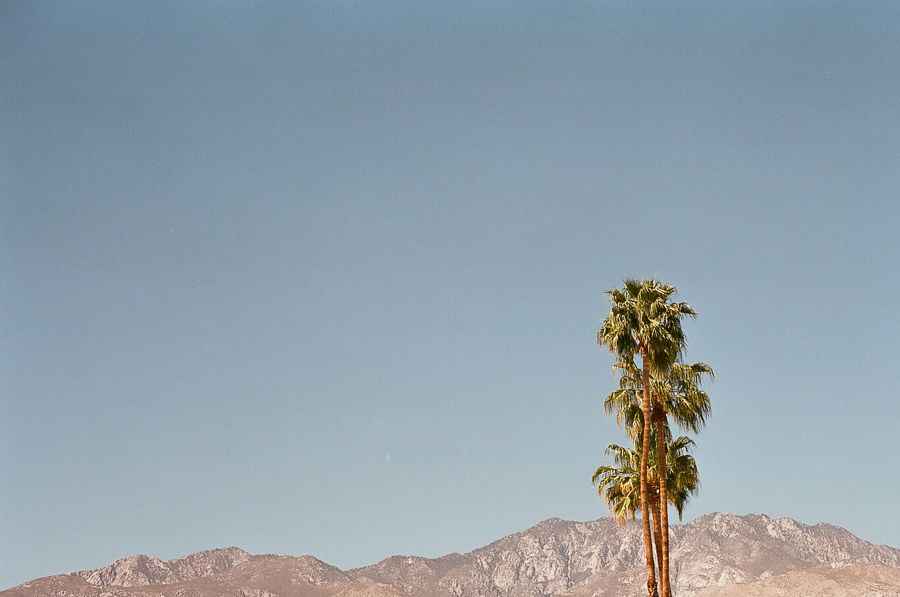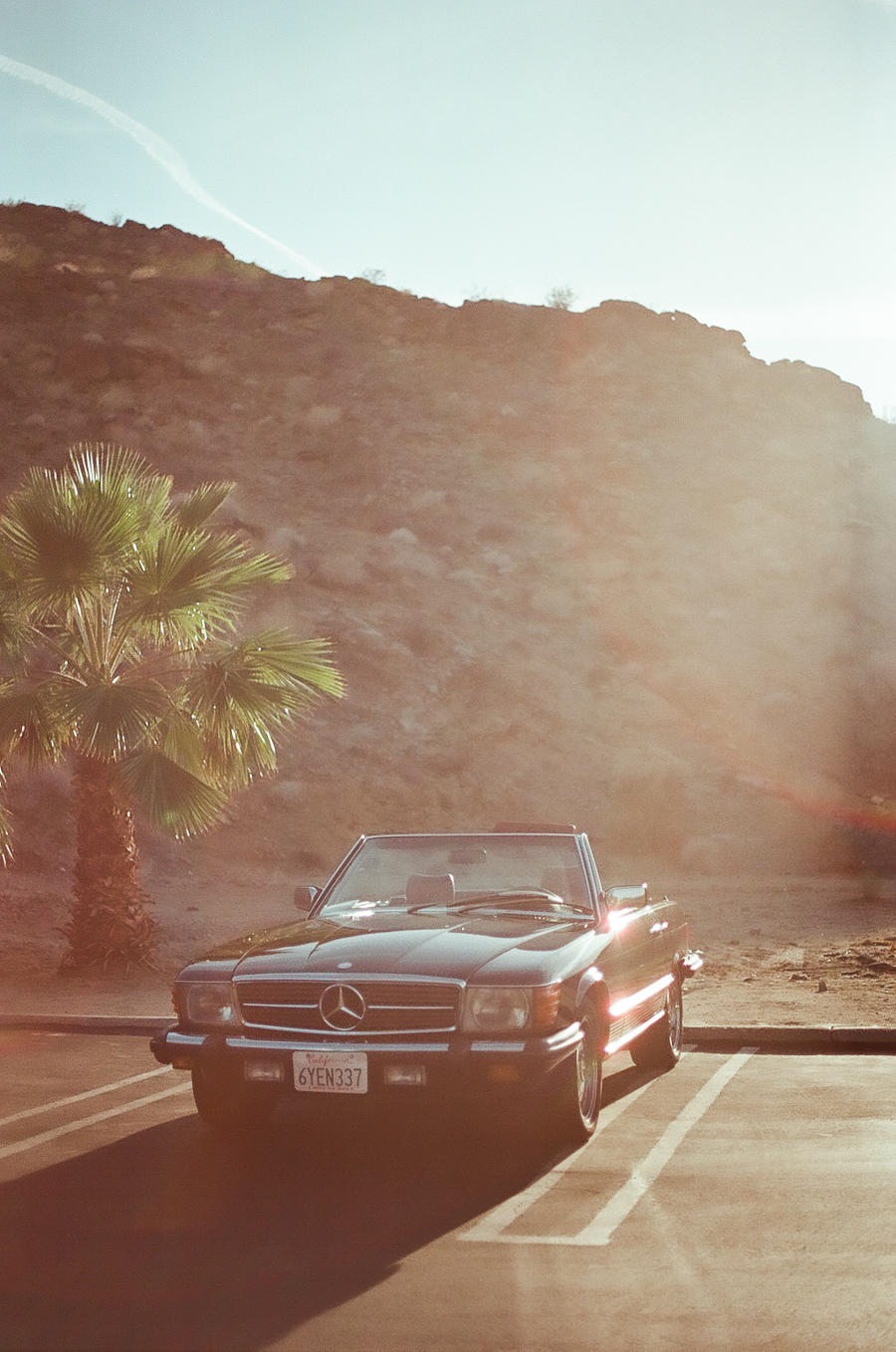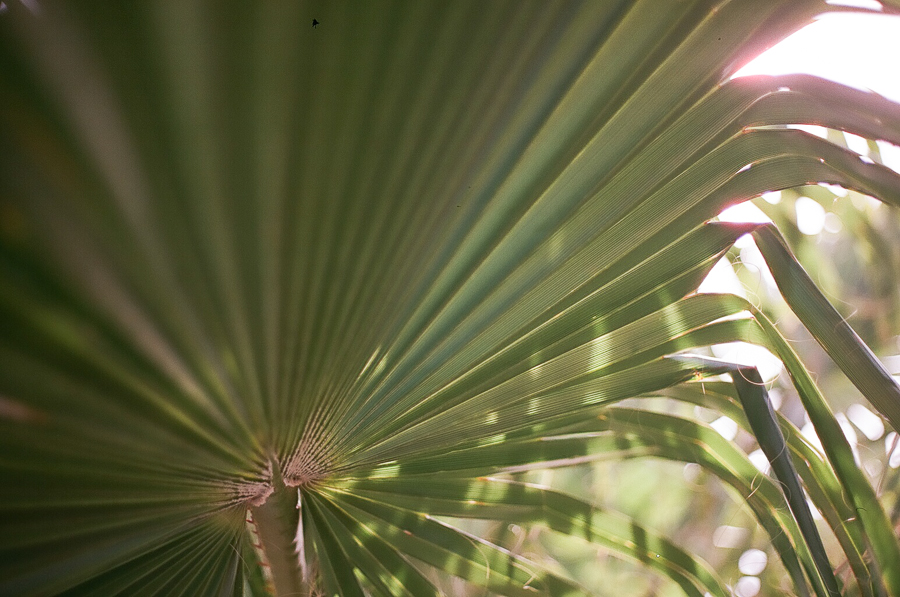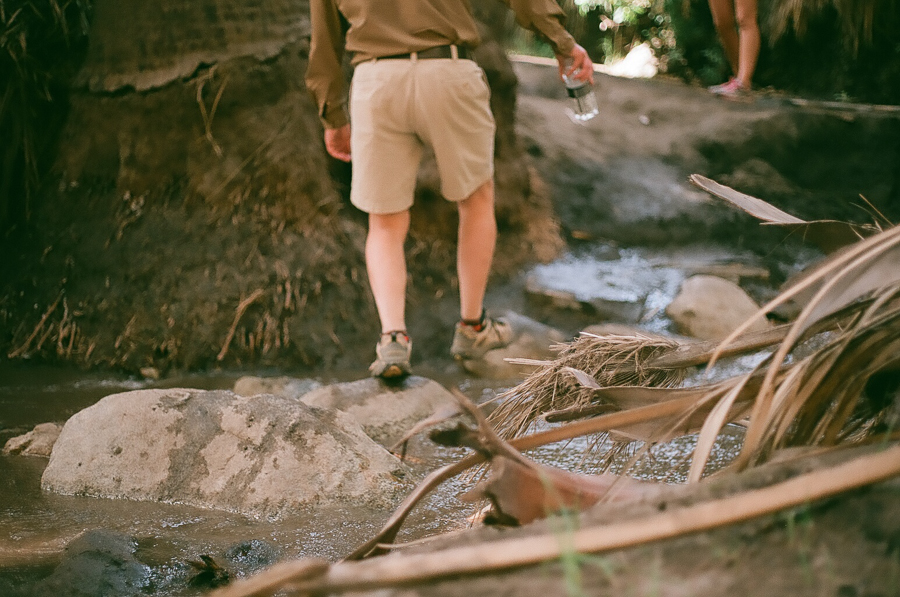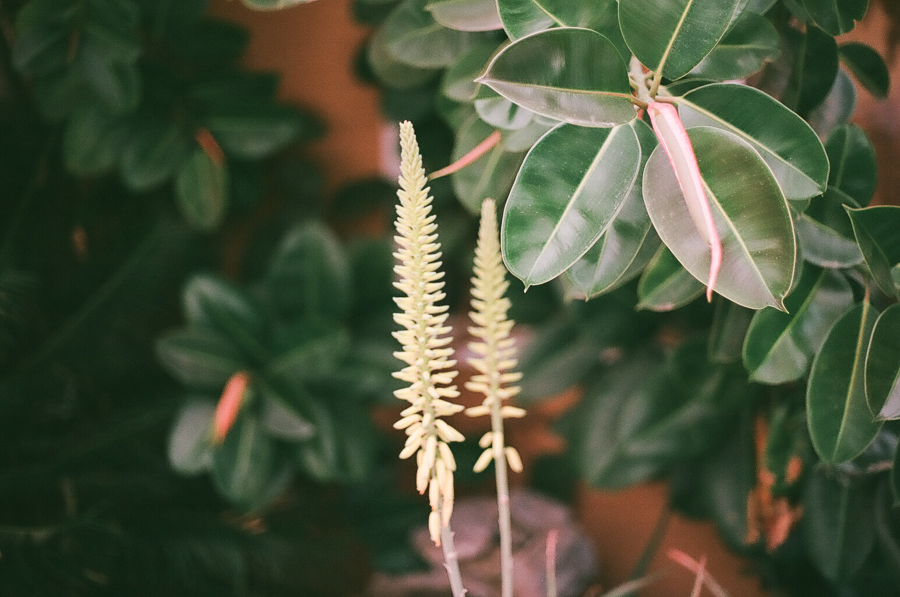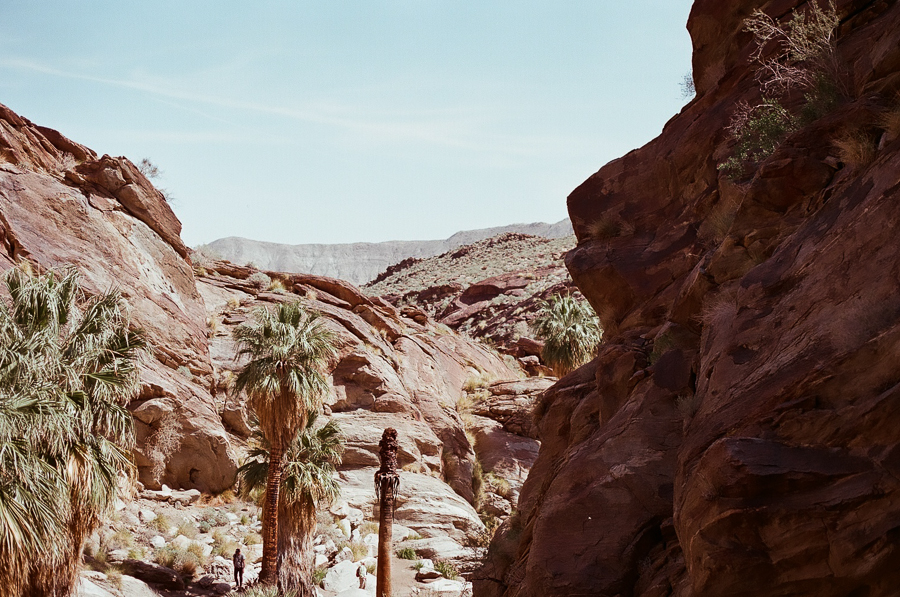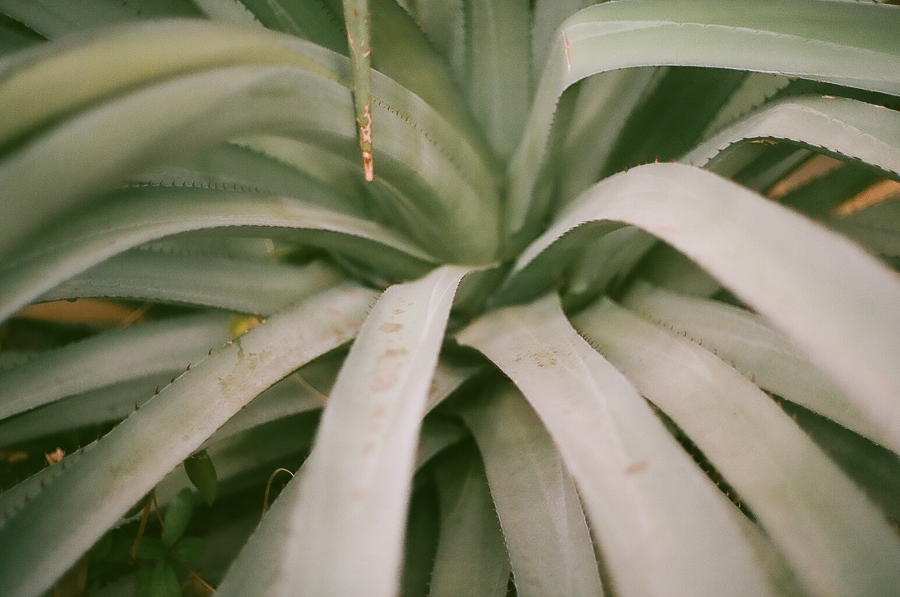 Mix of film & digital — all film shot on a Canon AE-1 with Fuji 400.