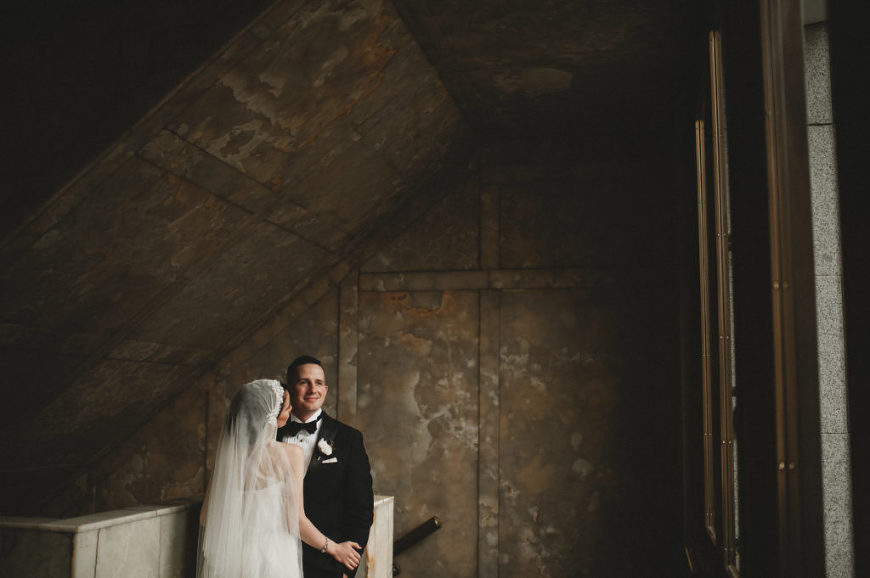 It's funny how certain things stick out in my mind when I think back about a wedding.
For Jeremy & Laura's day…there were a few things that will forever been engrained my mind. Seeing a little lady bug land on Laura's robe while she got ready, galavanting around in the rain just trying to park close enough to our locations so Laura wouldn't have to trek in her killer shoes in the wet muck, looking at Jeremy a few times to catch him just staring with a huge grin at his bride, watching Laura get escorted down the aisle by both her dads, the look of pure shock/joy on their faces when they got to see their reception space all set-up for the first time, sneaking seconds of mac'n'cheese (I completely ignore my no-dairy at weddings, so sue me), Laura sneaking away in the back room for a "cool down" time during dancing, the list goes on and on… it was one for the books. I loved this day…and I loved these two.
Shout out to Laura's insane design talents and orchestrating this wedding from scratch. ALL of the decor/art direction is hers. A girl after my own heart.
A thanks to Amber Zbitnoff for shooting alongside me on this day…a few of these images are hers.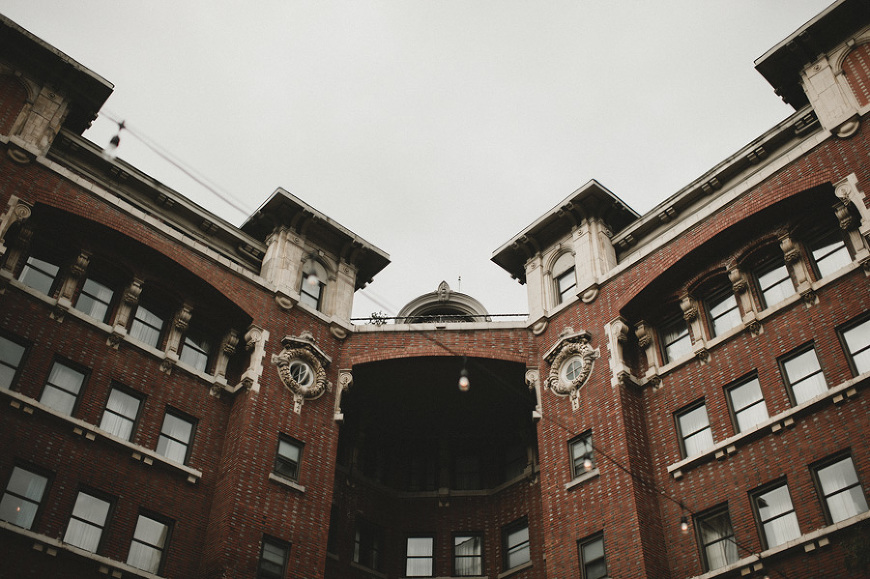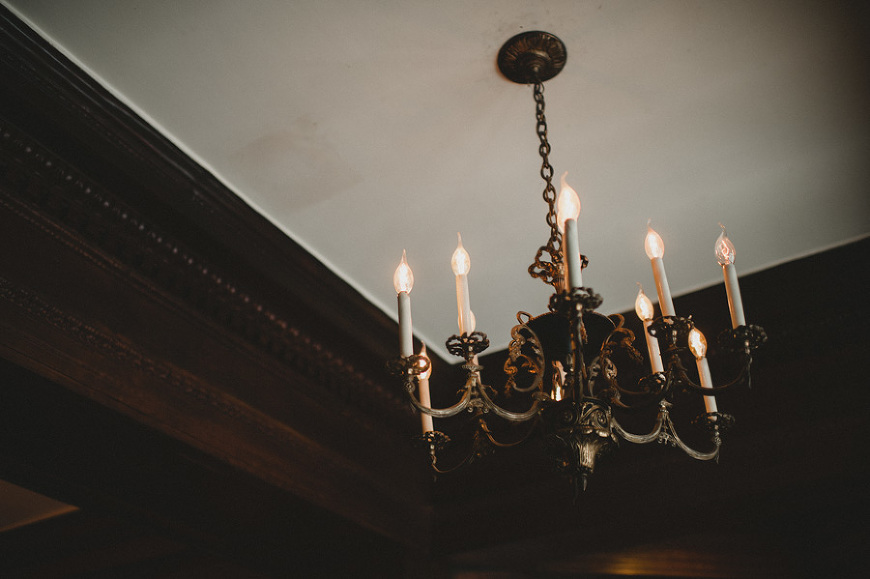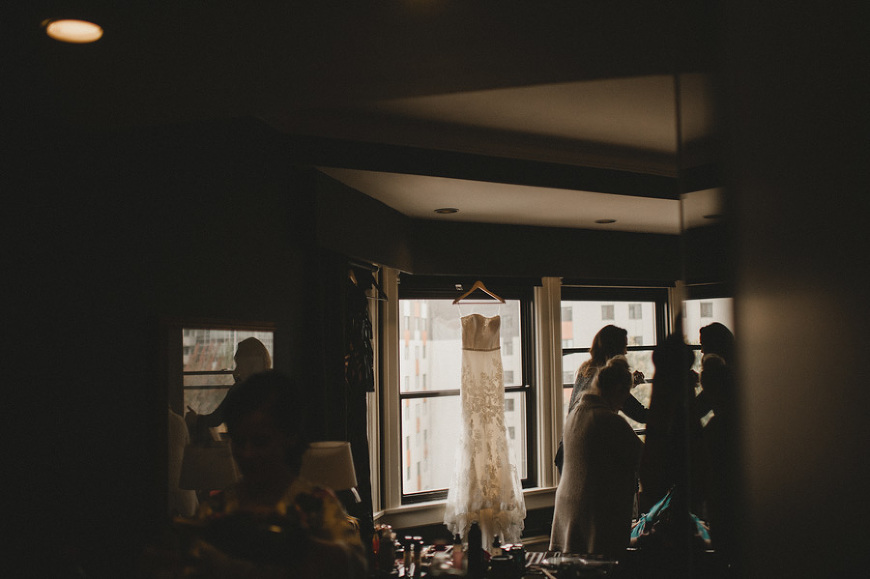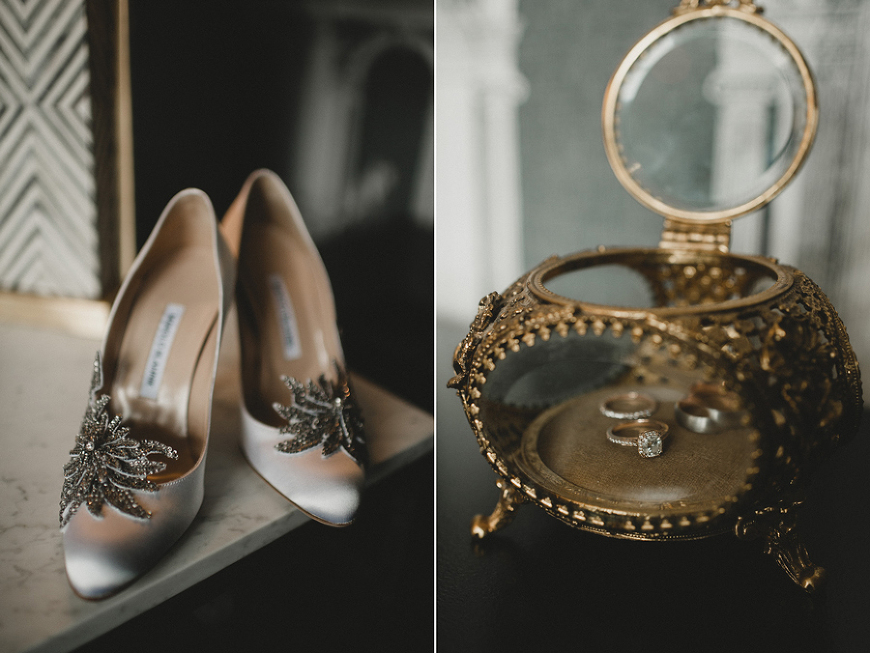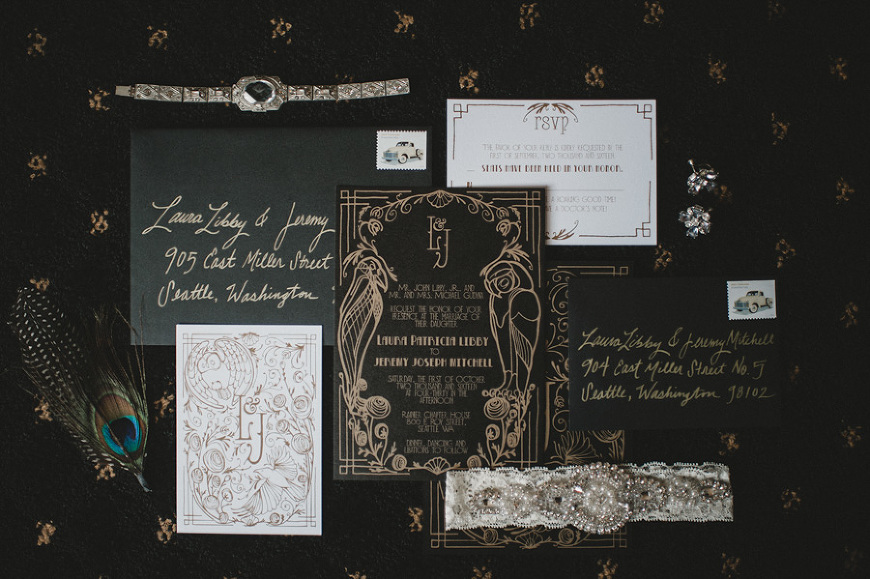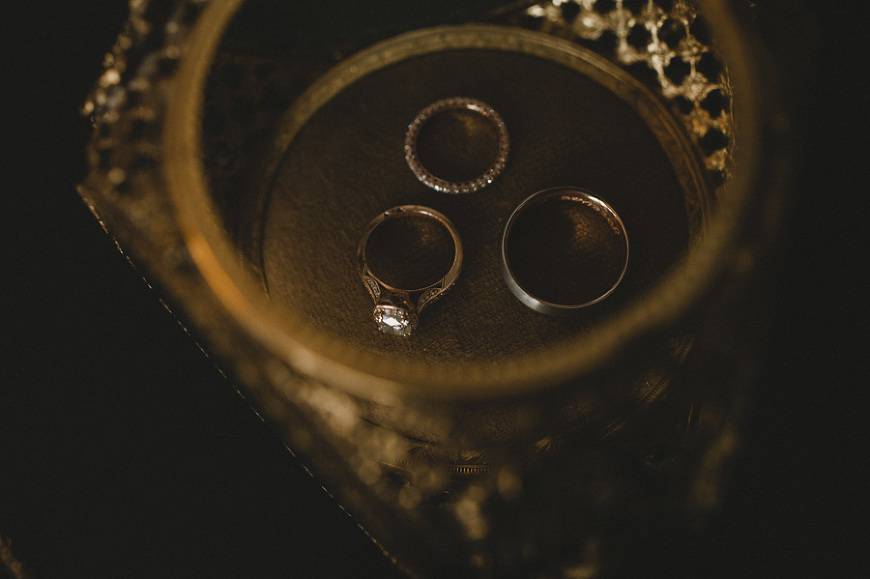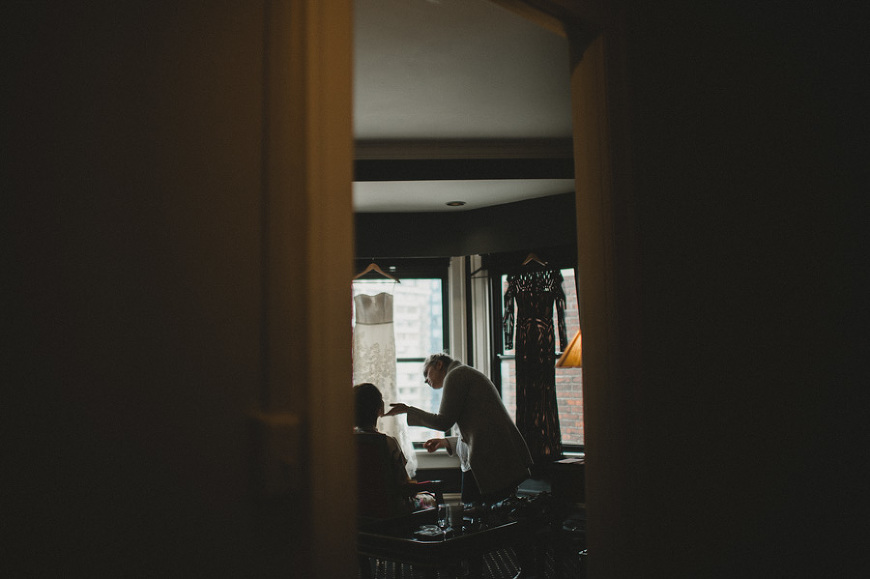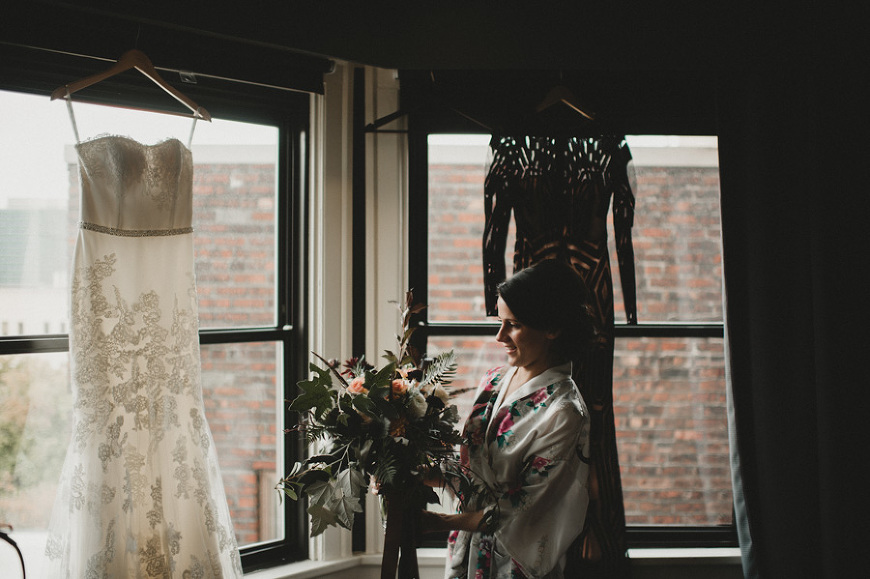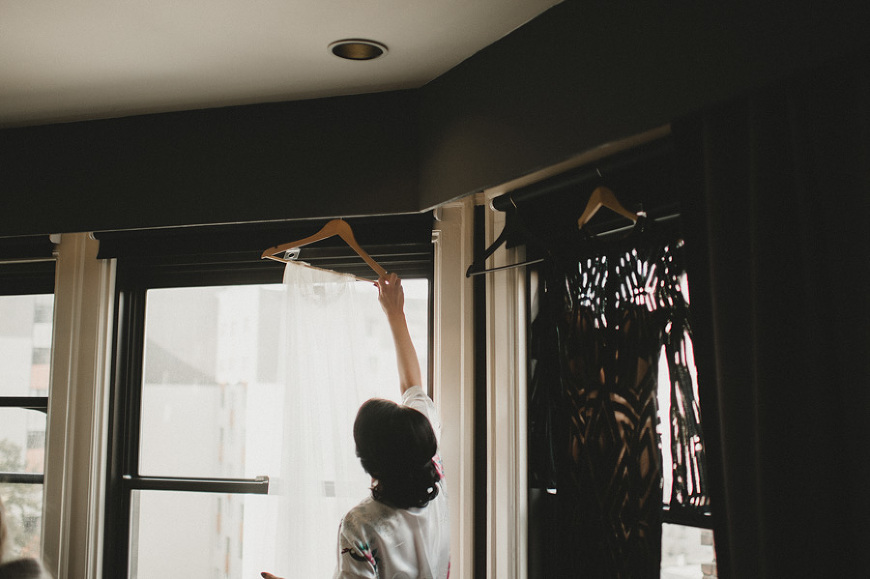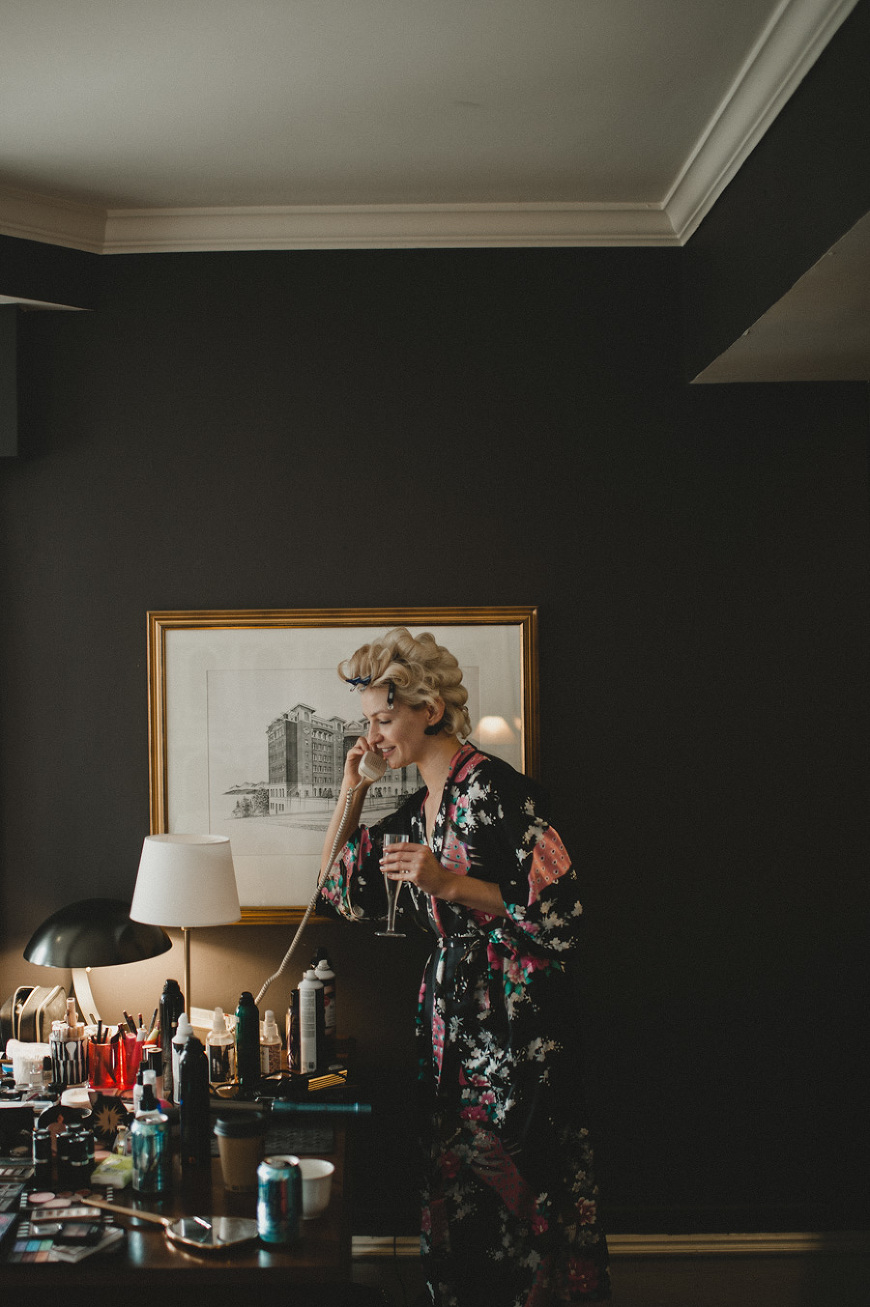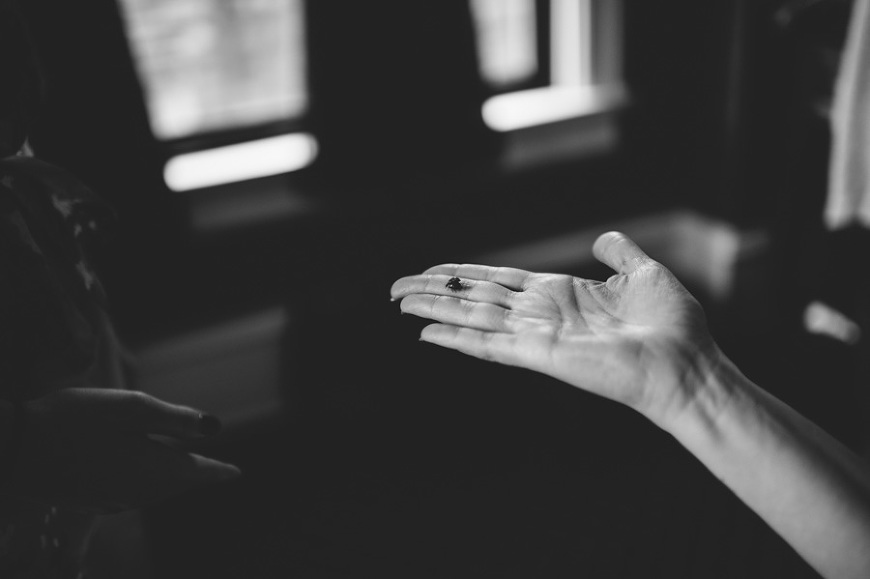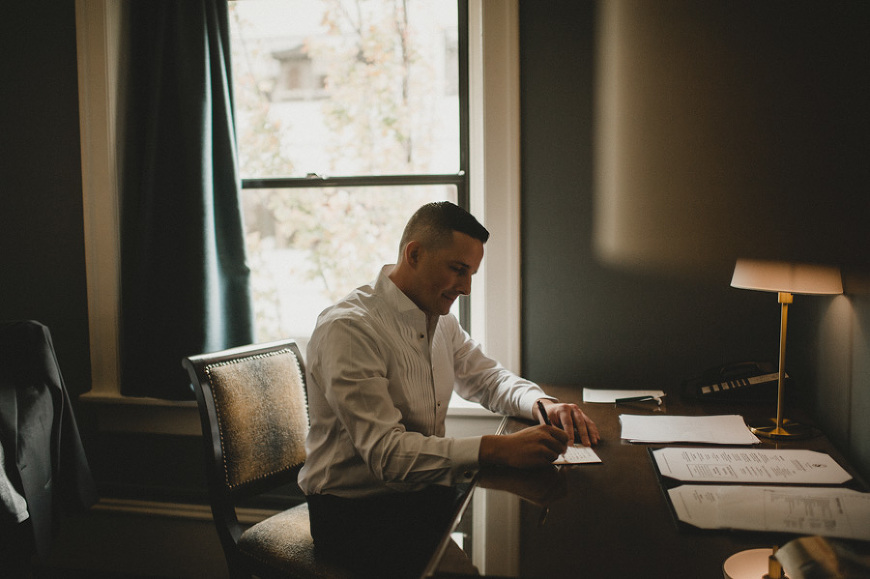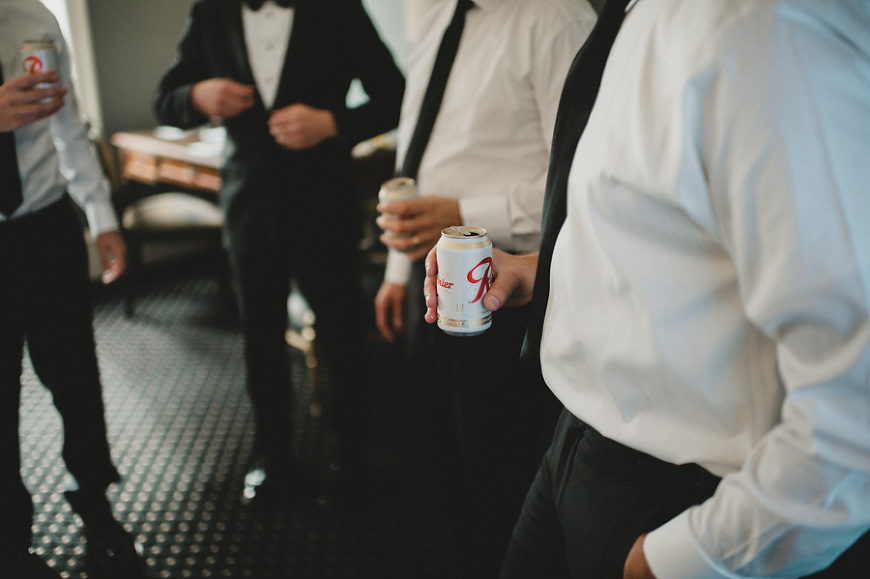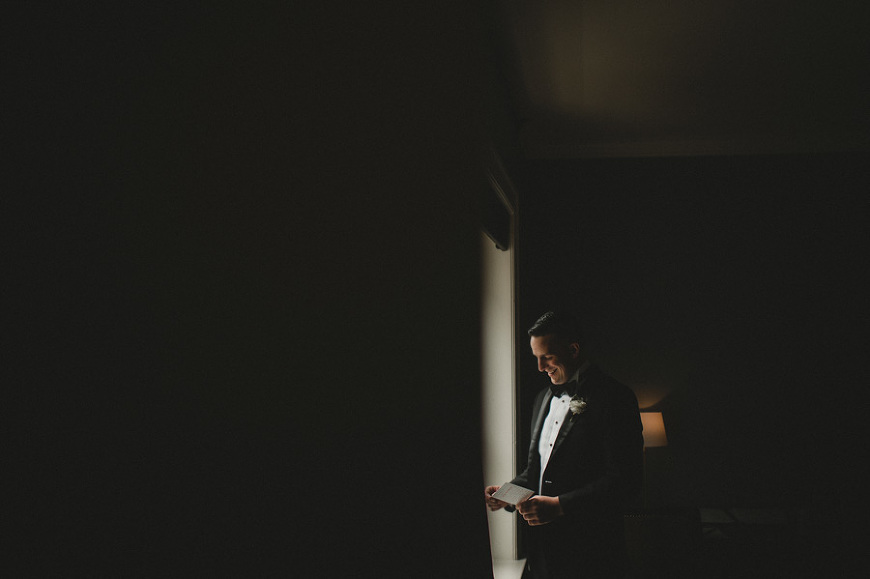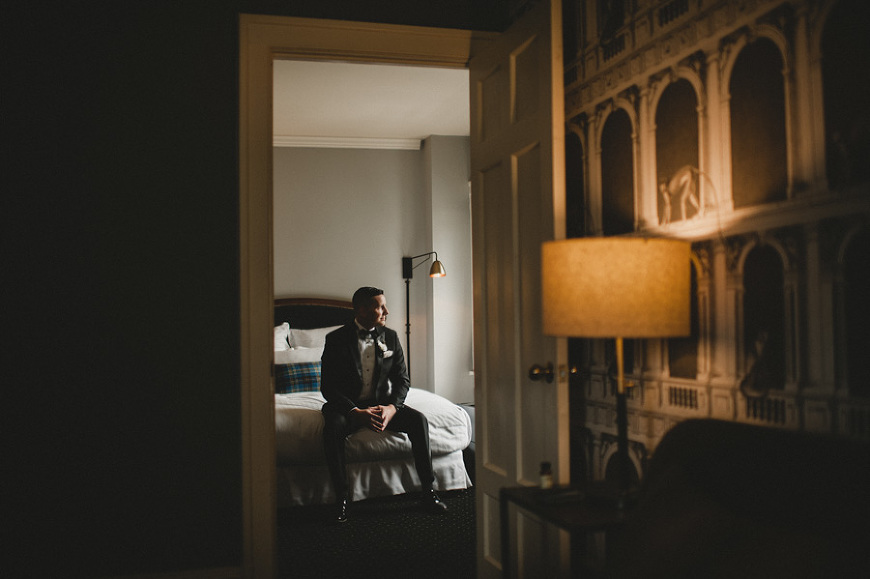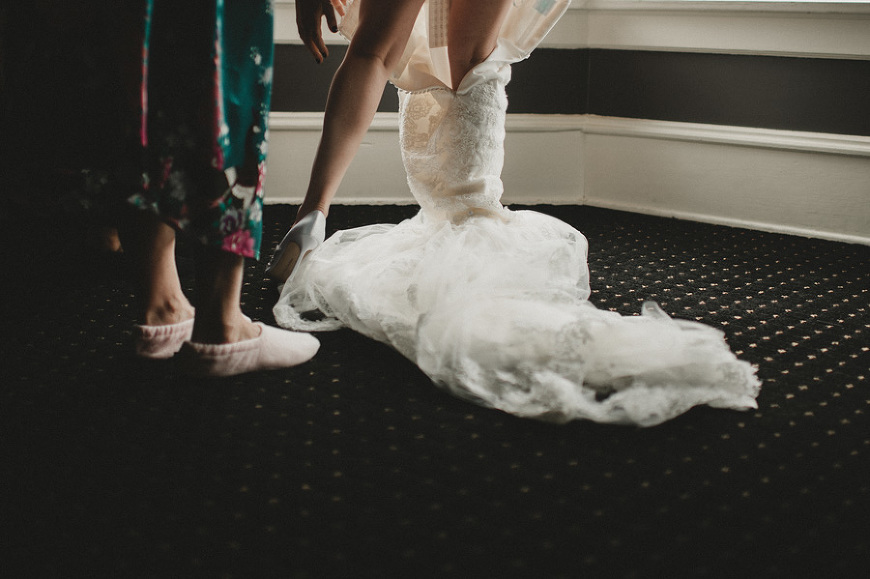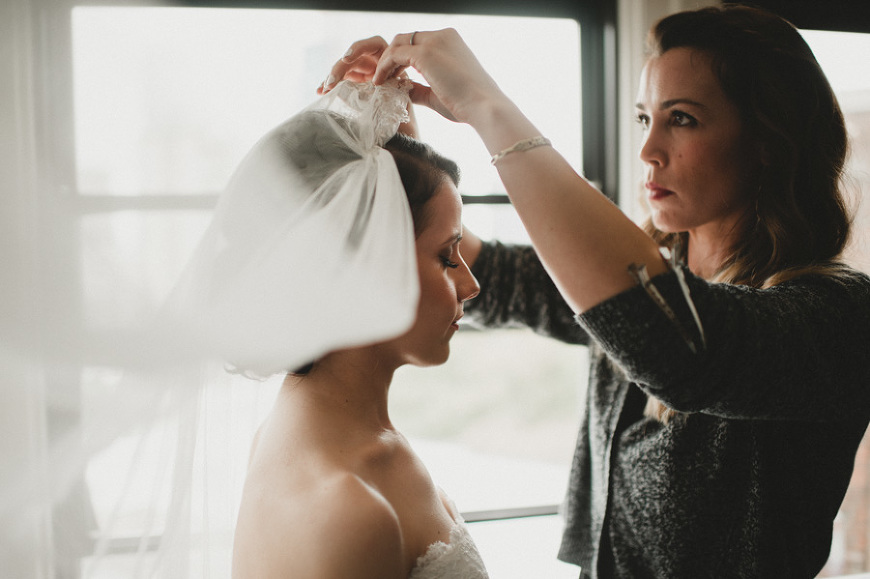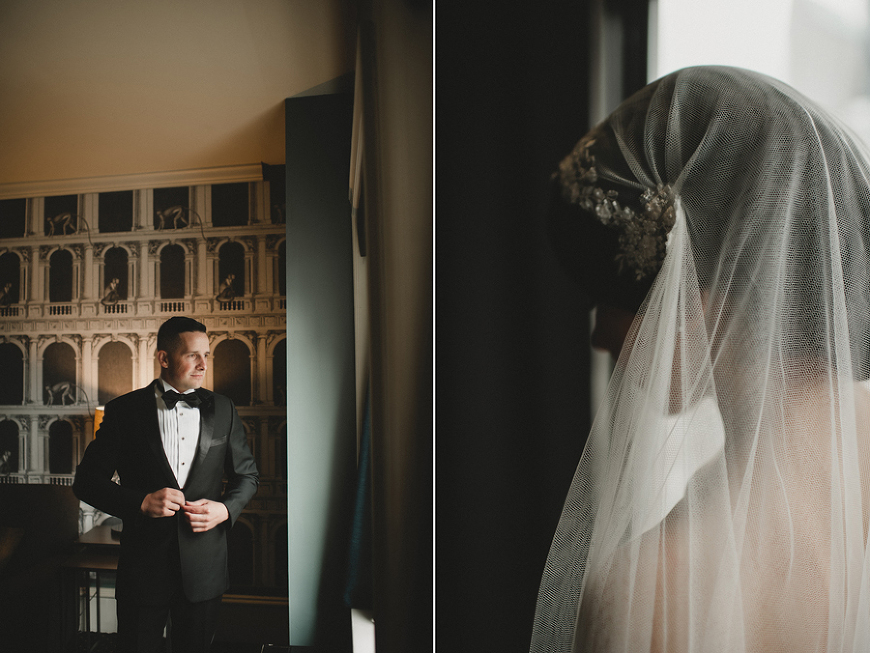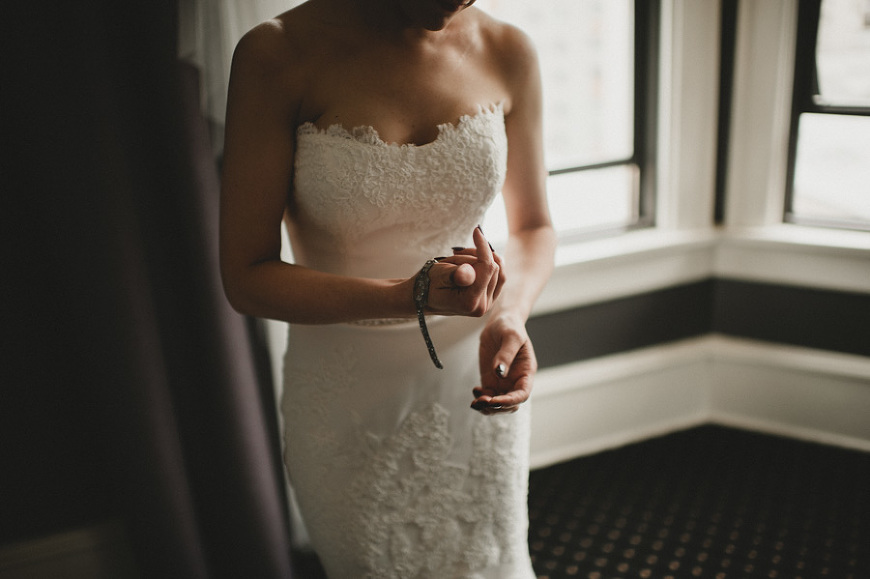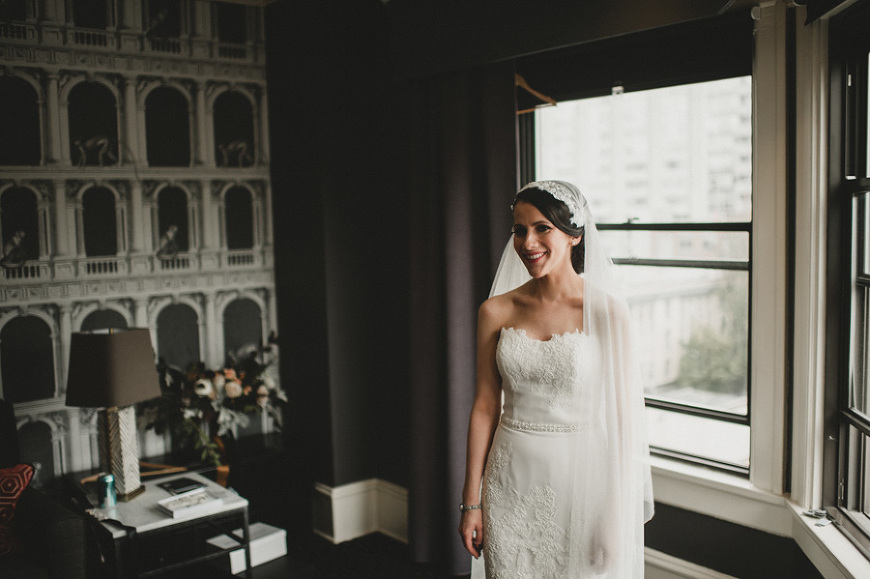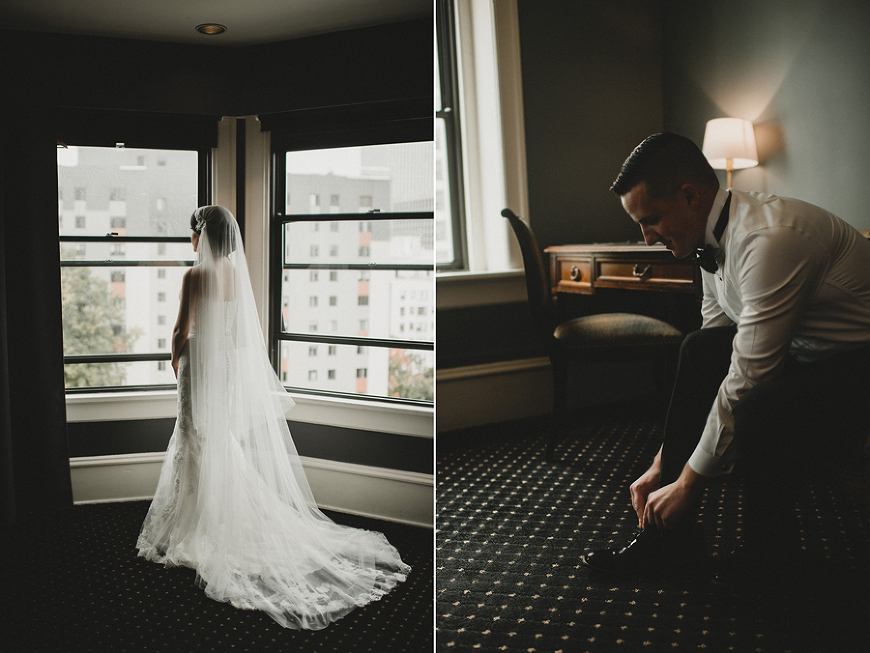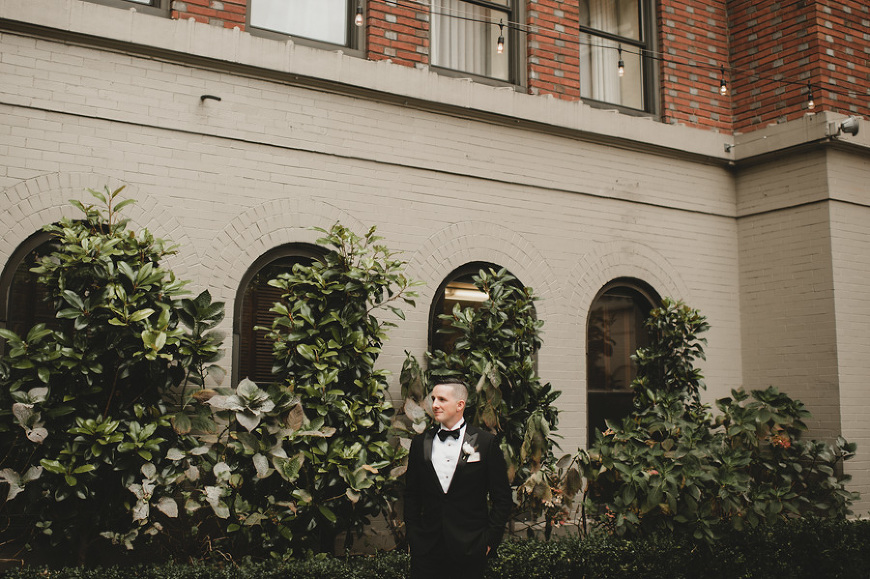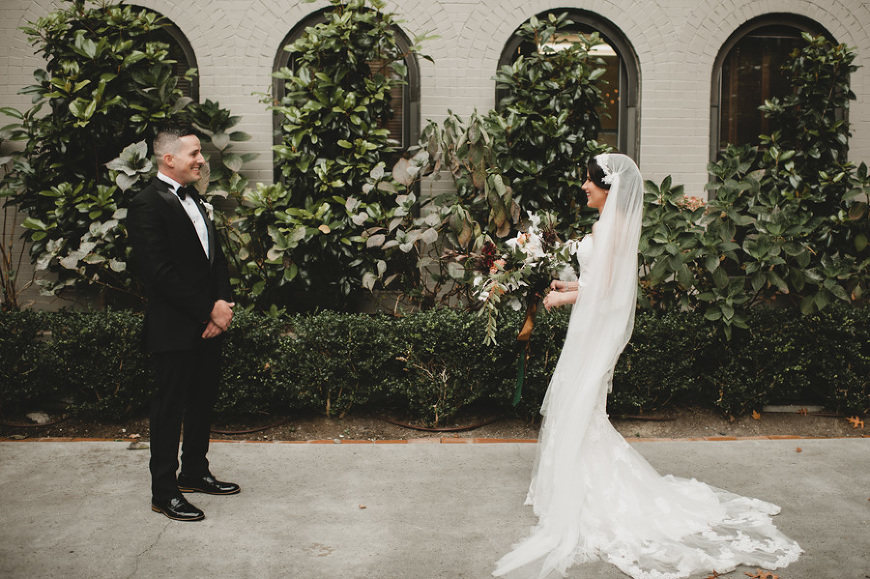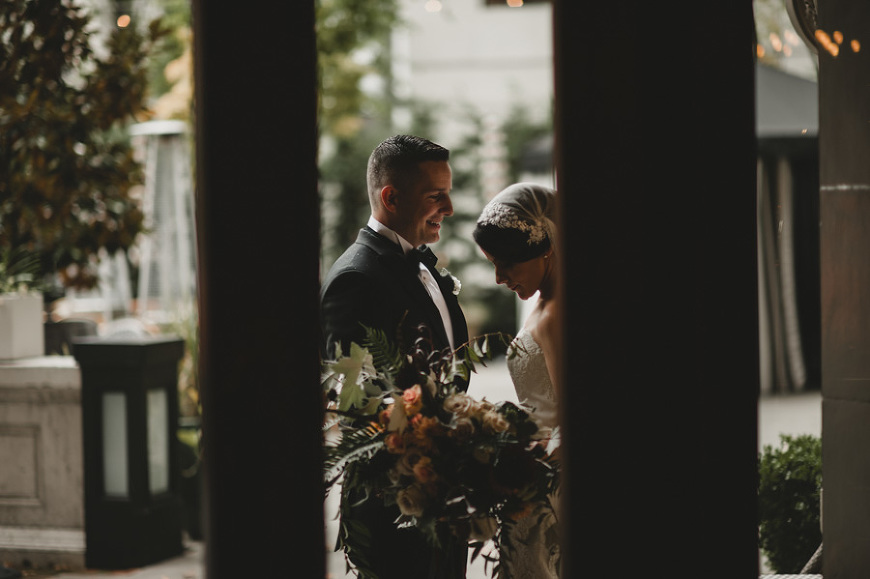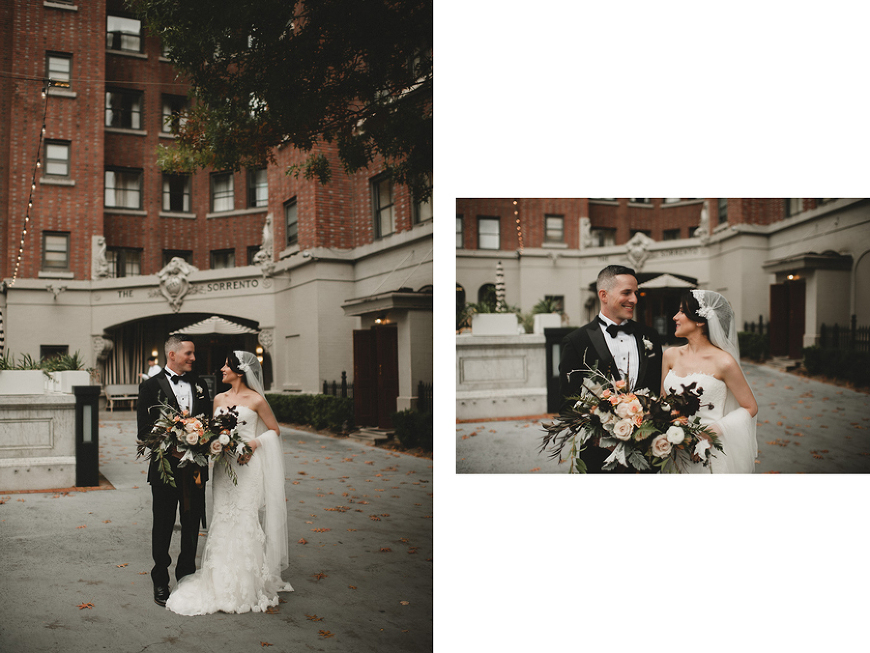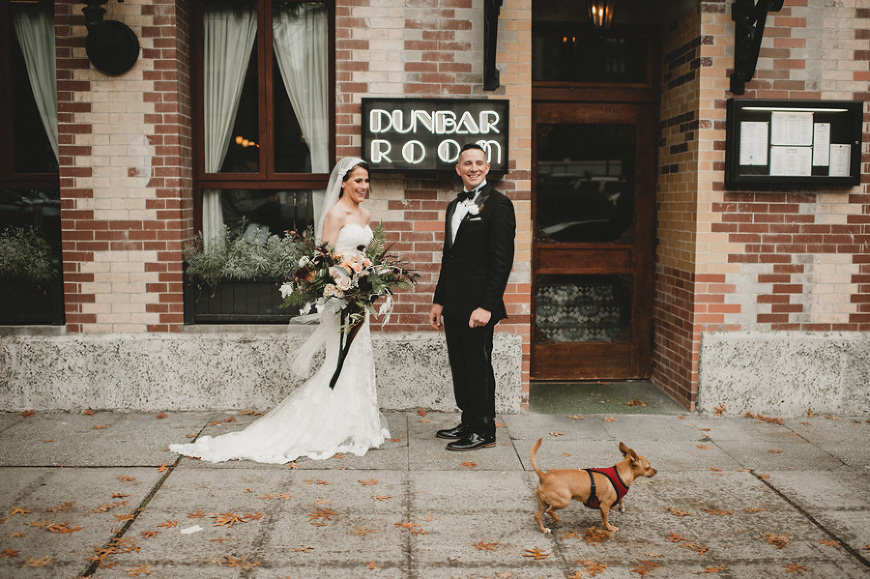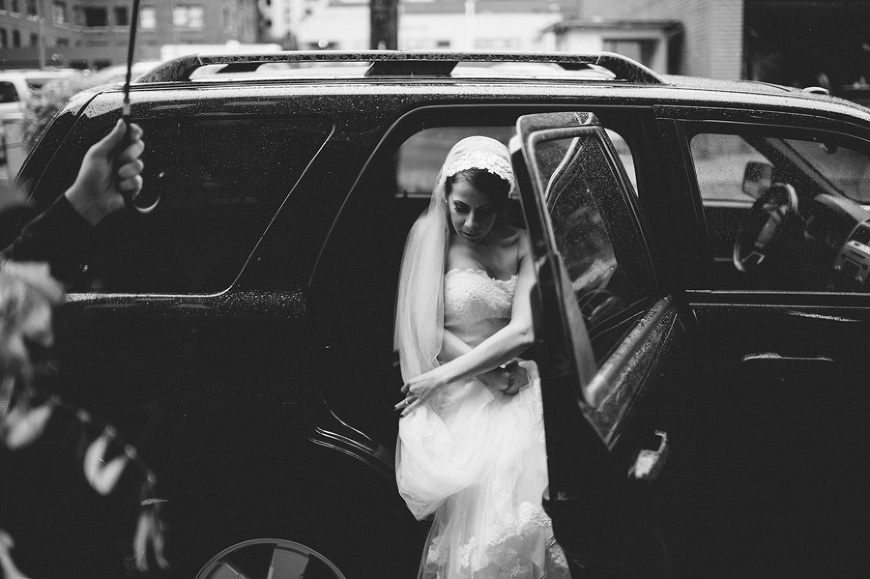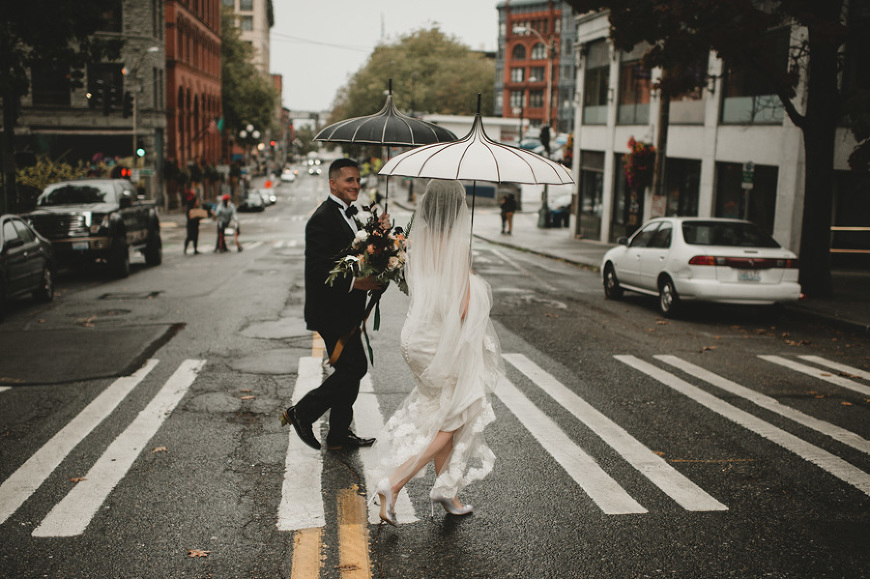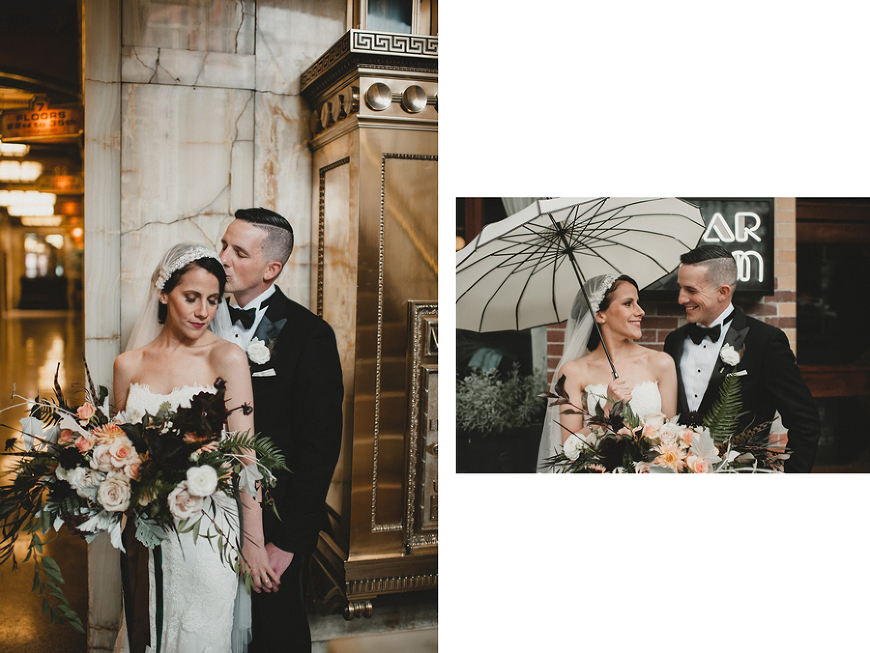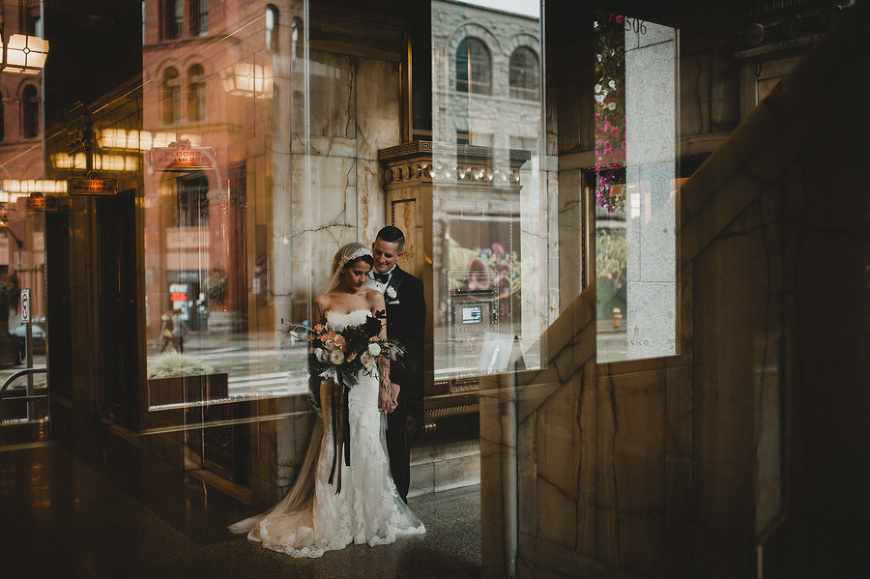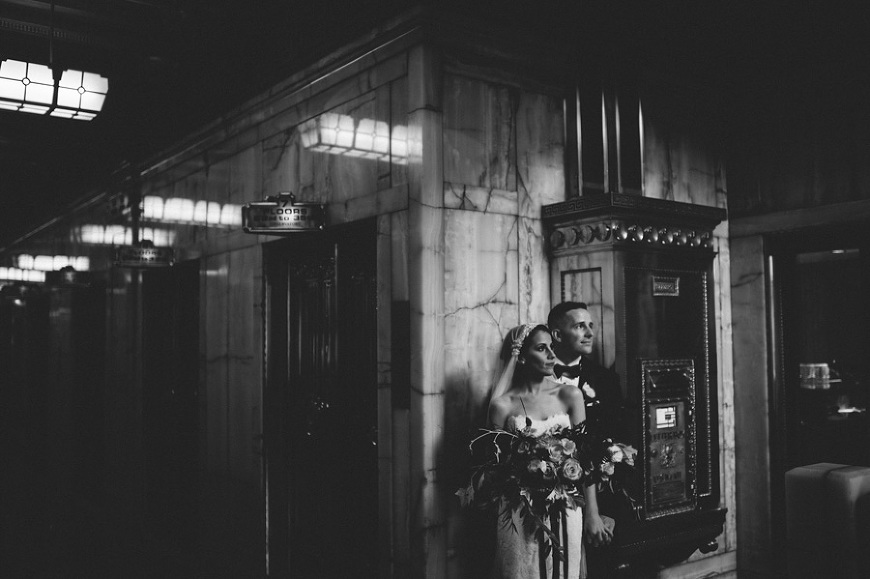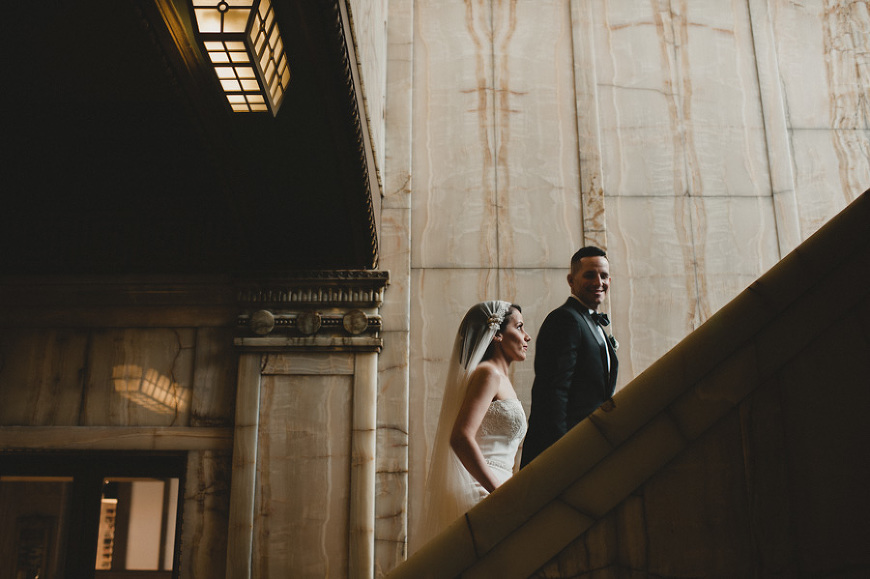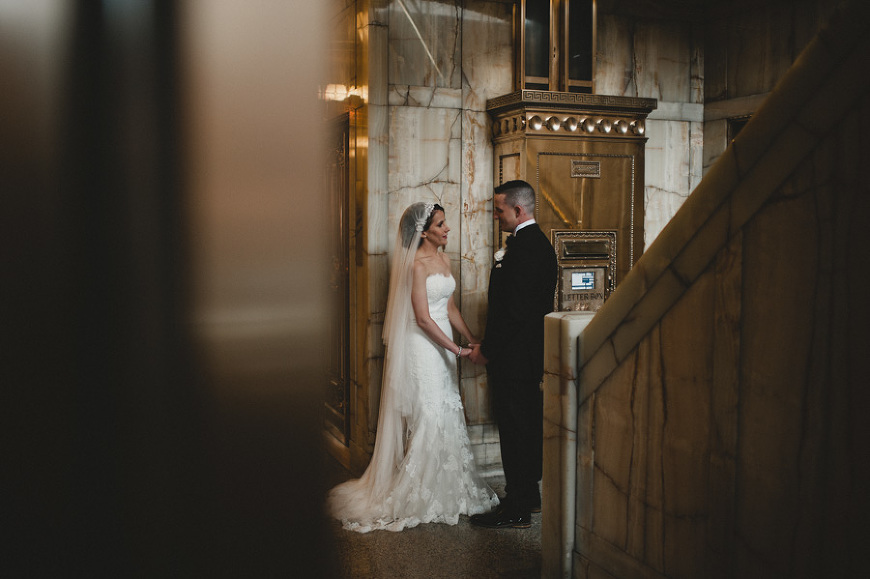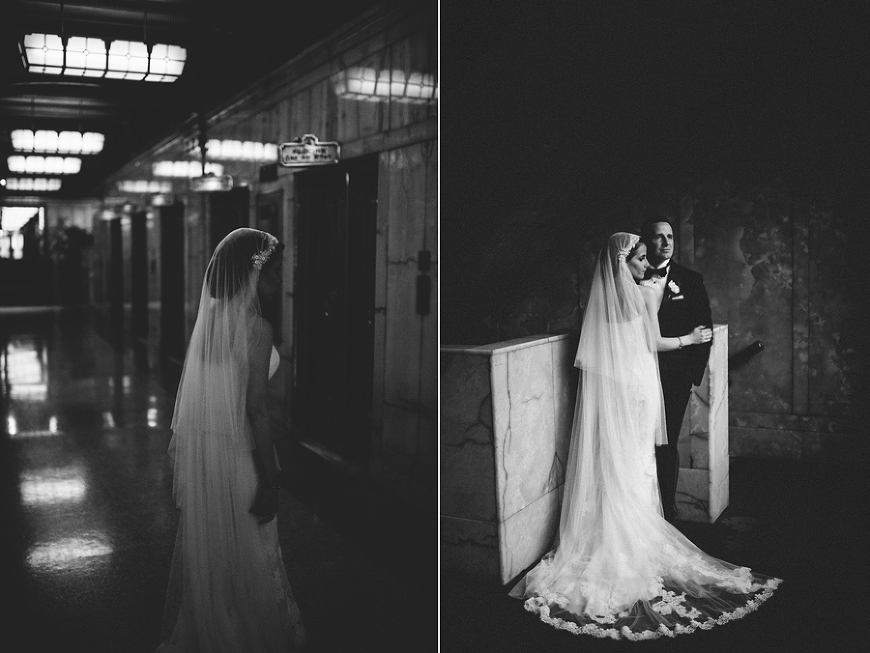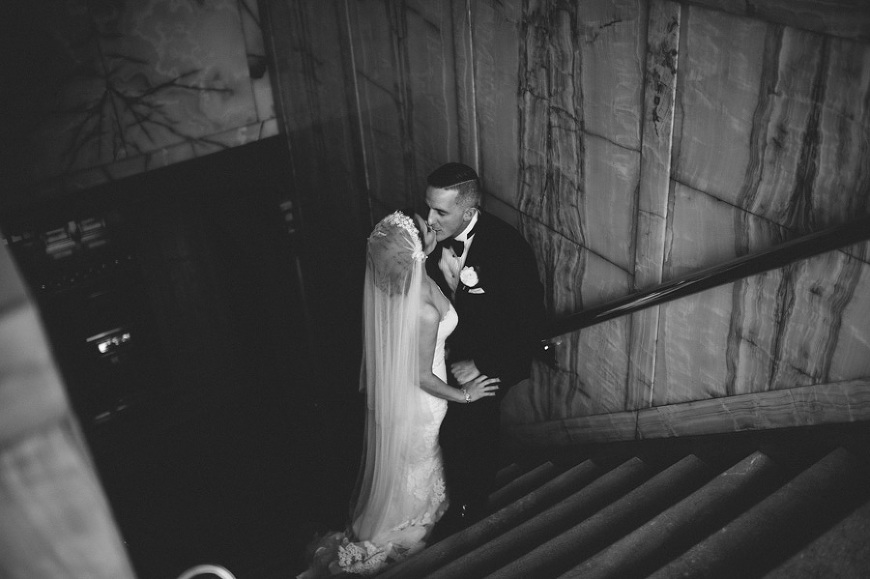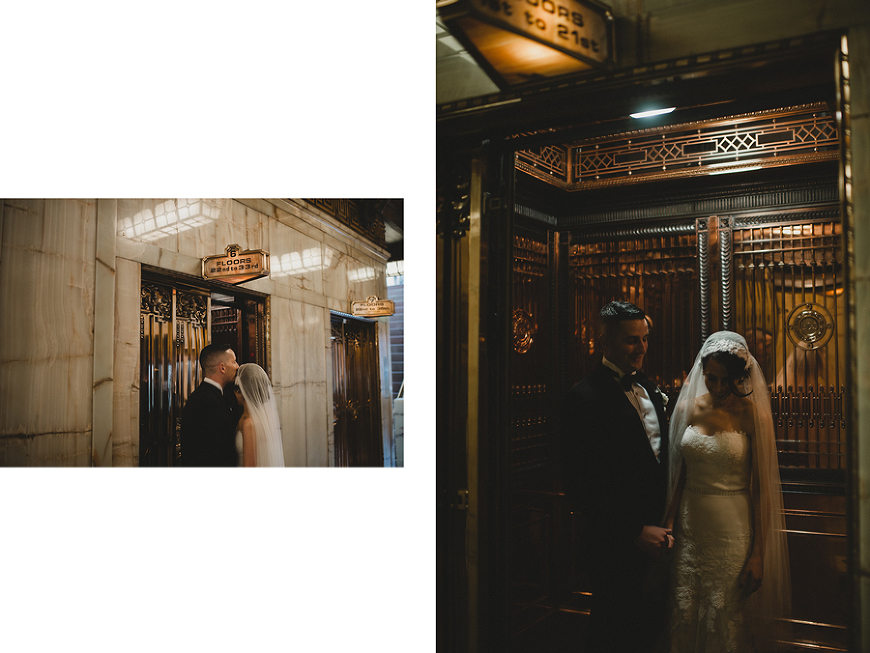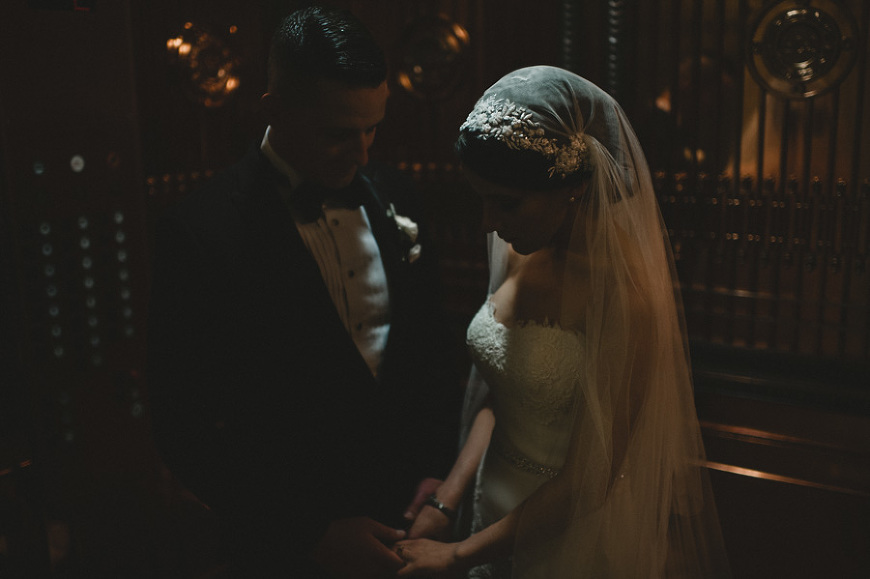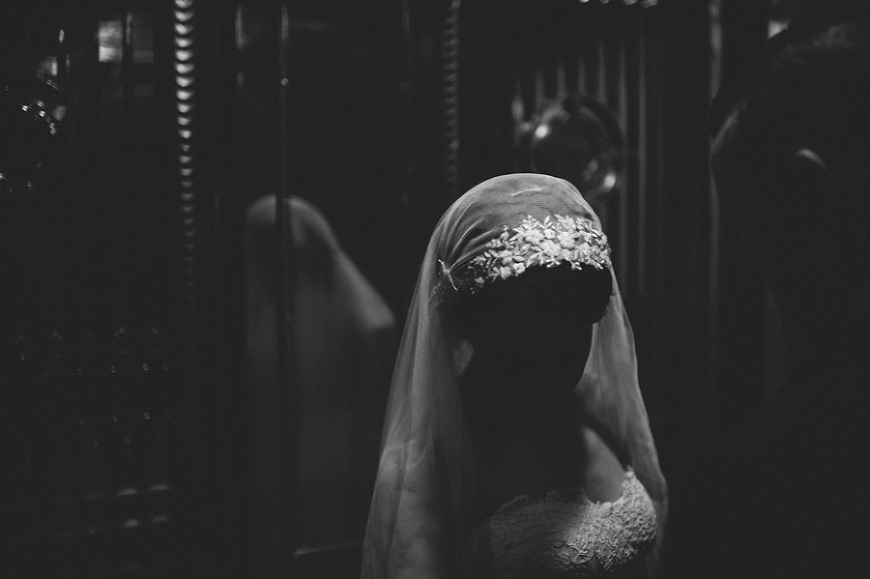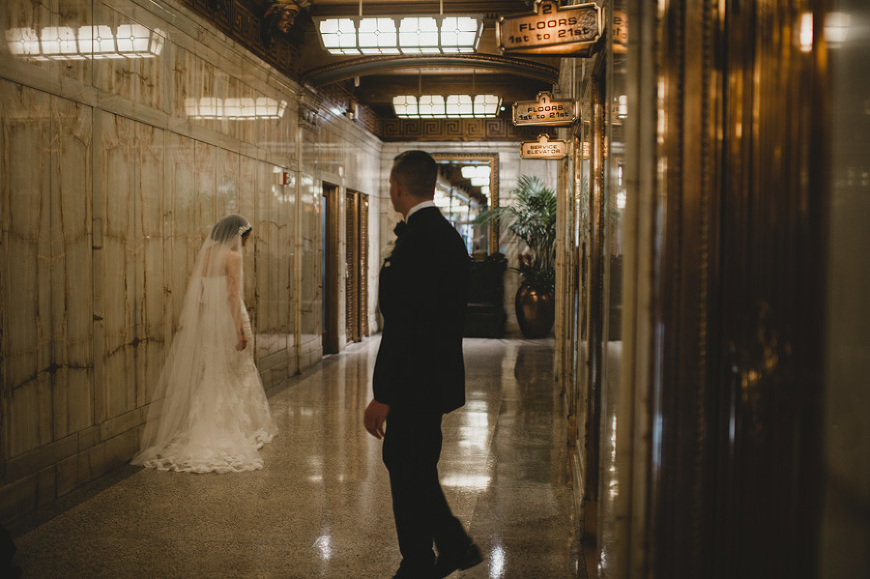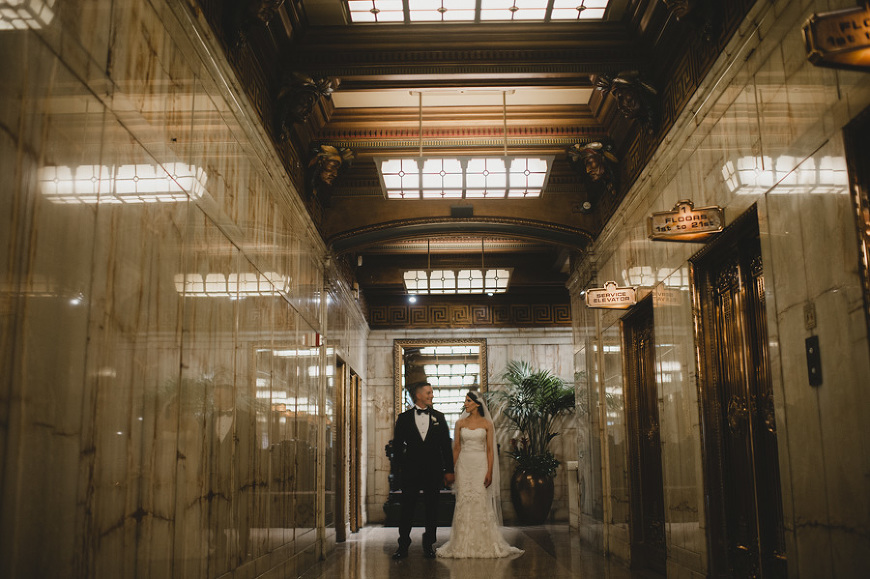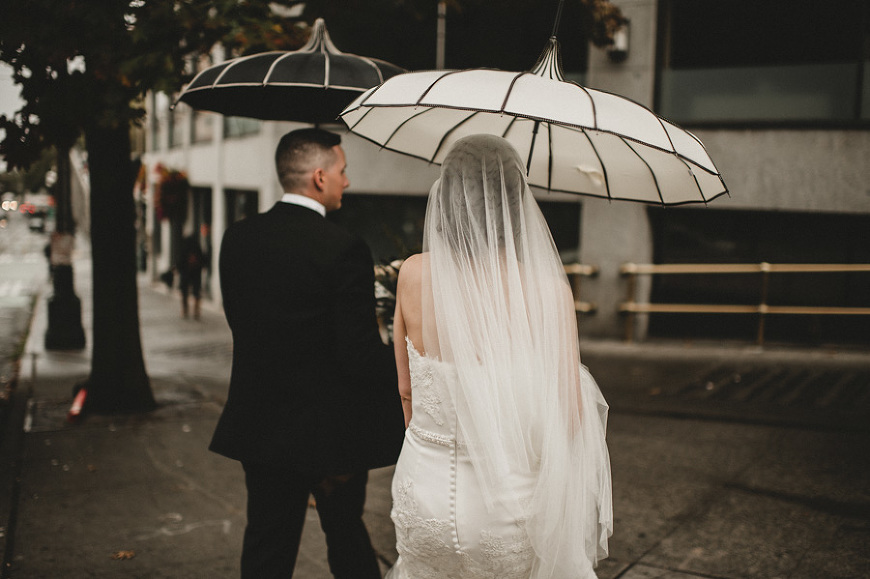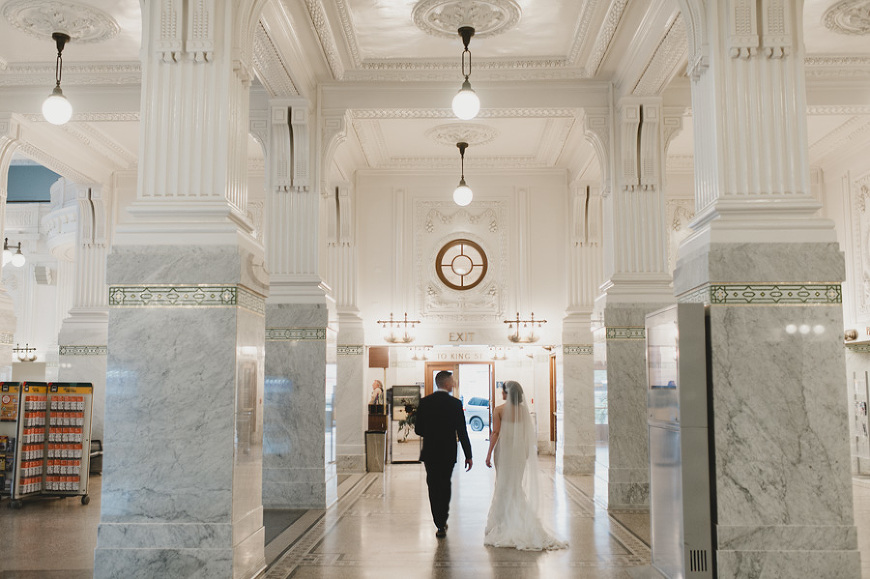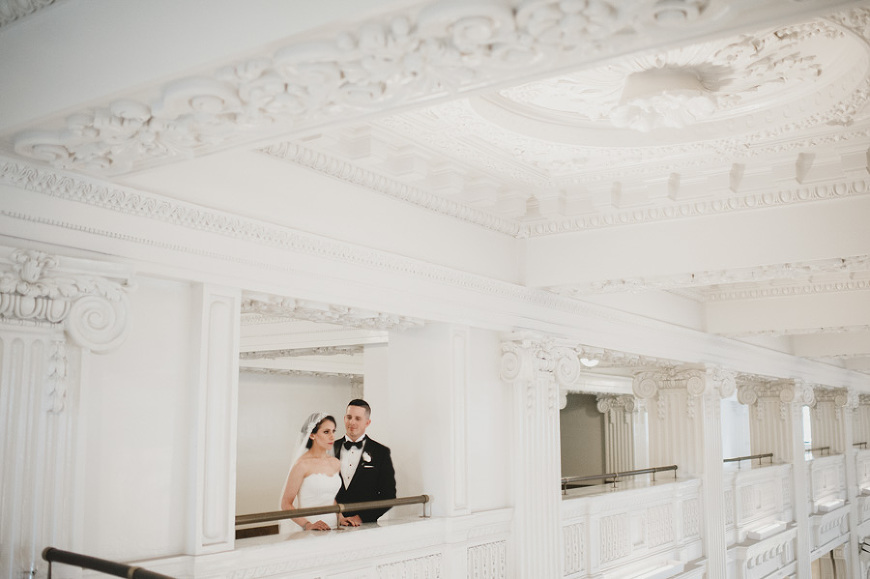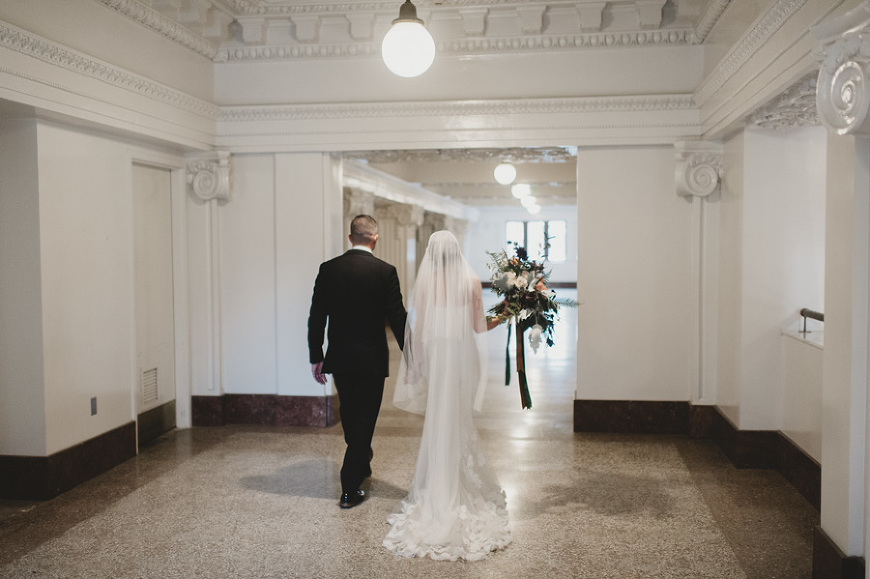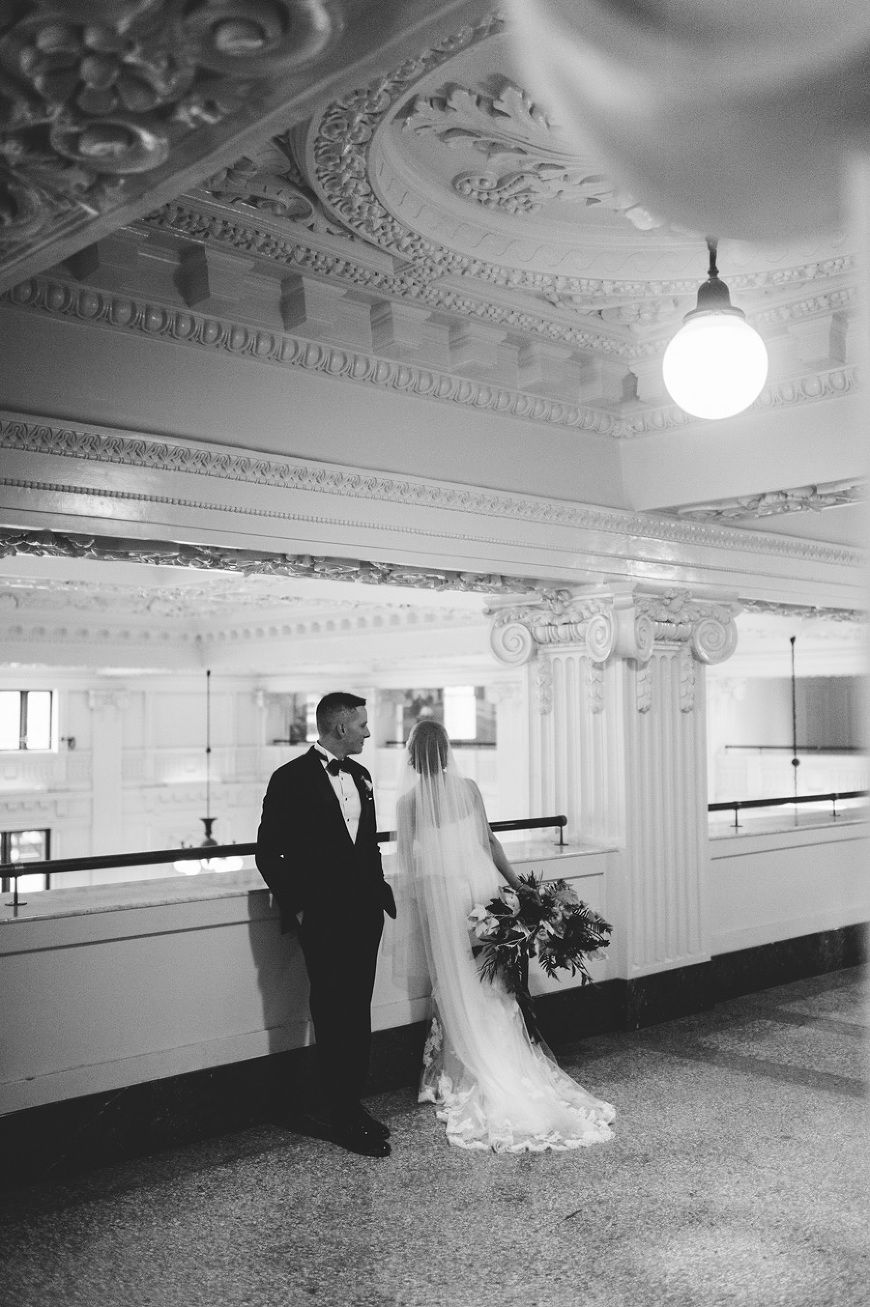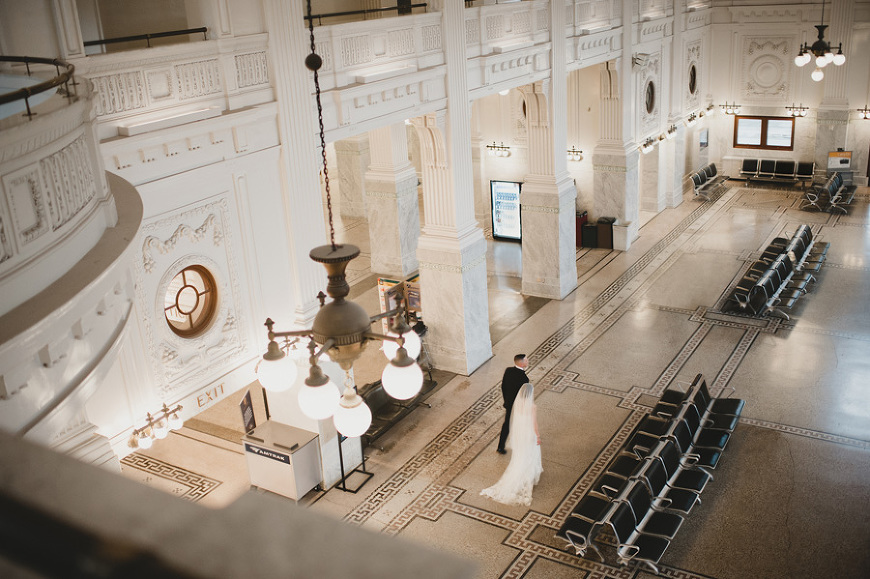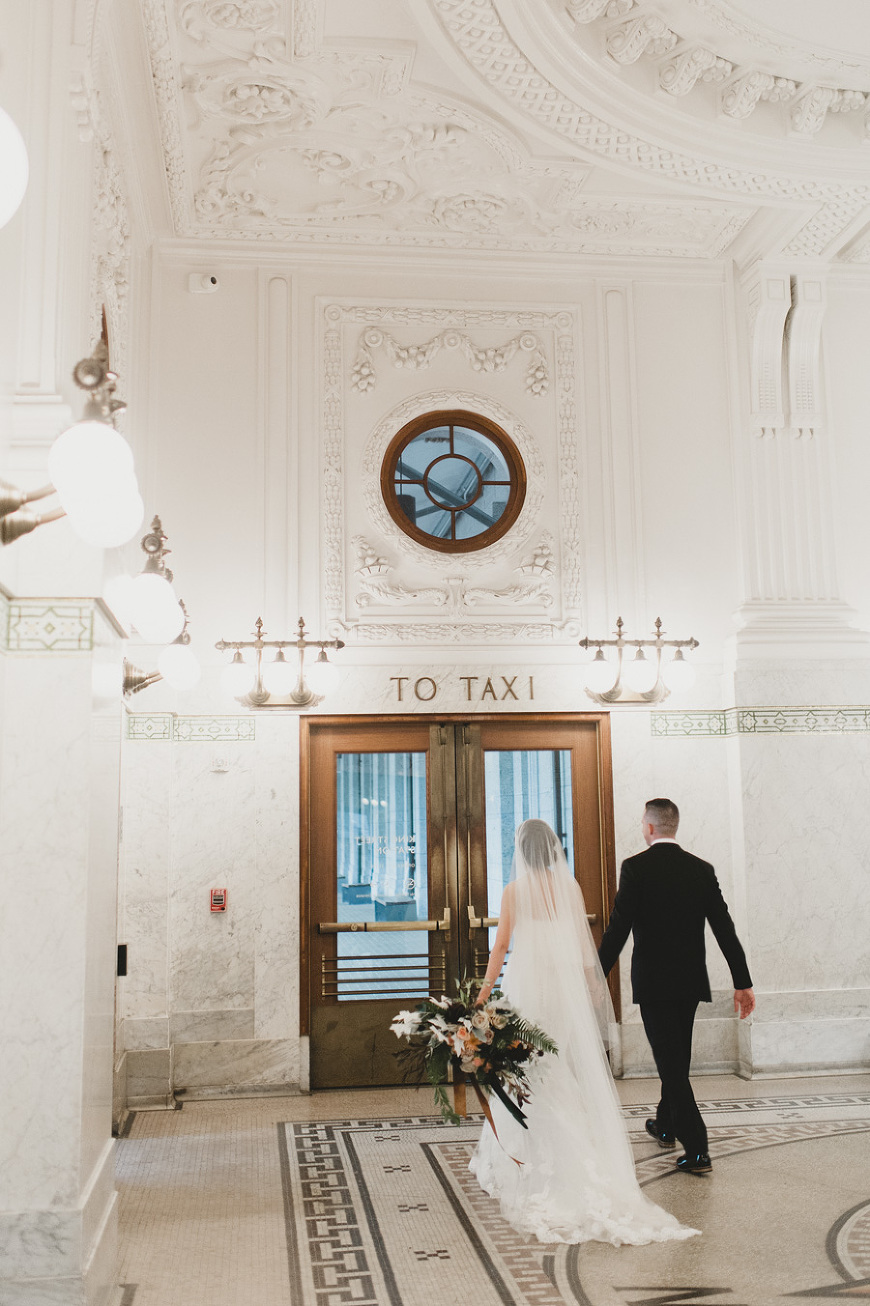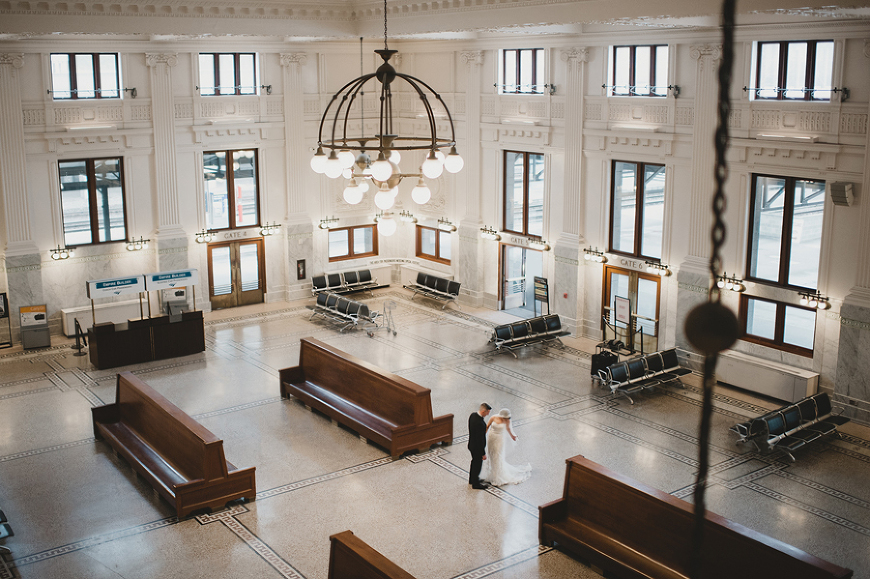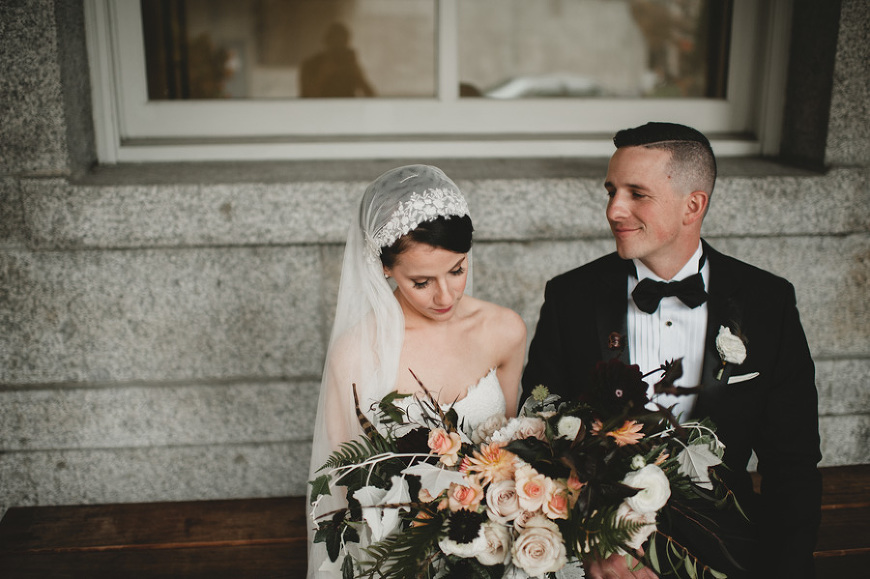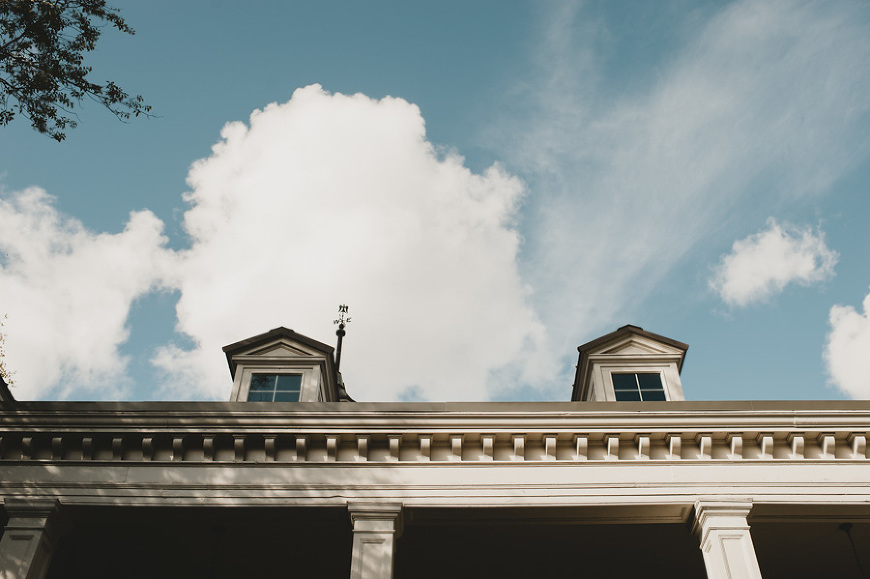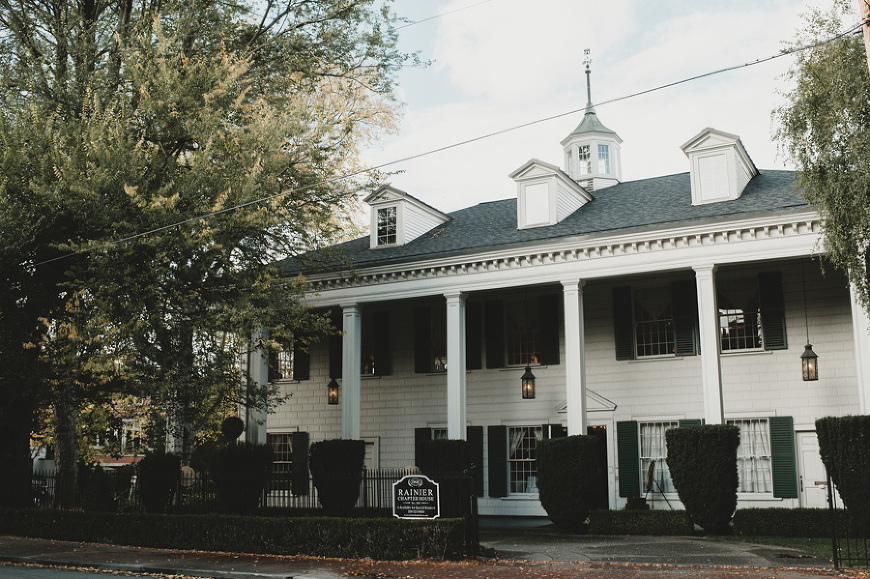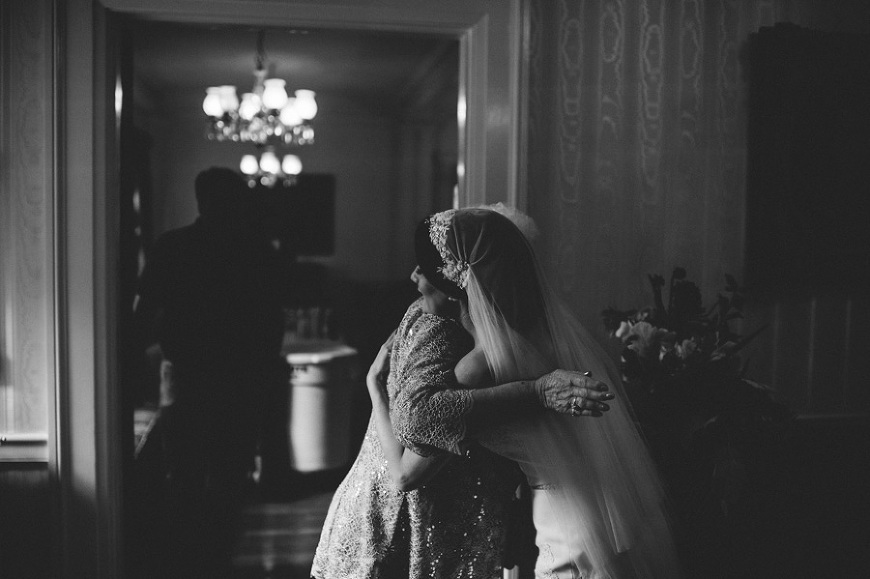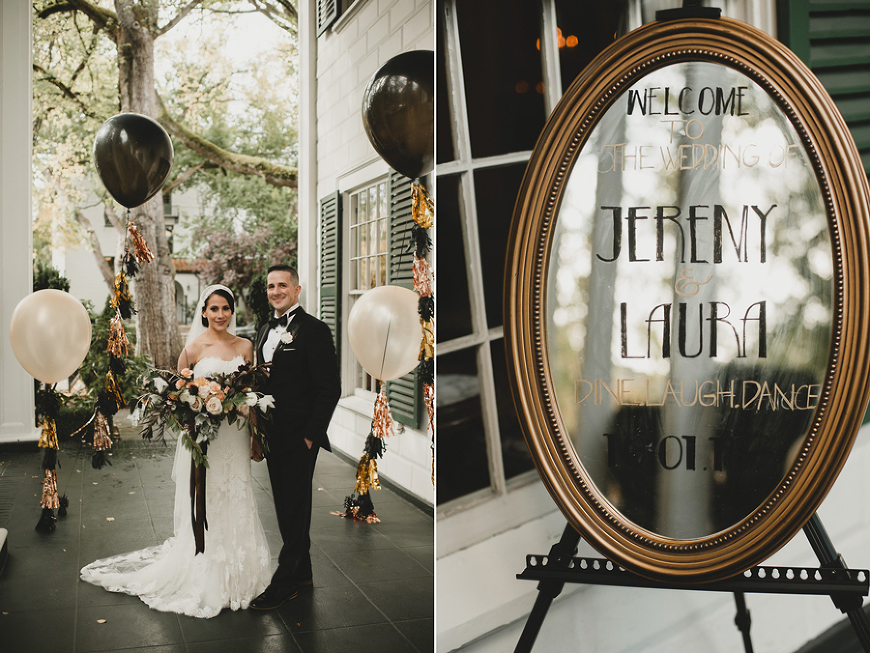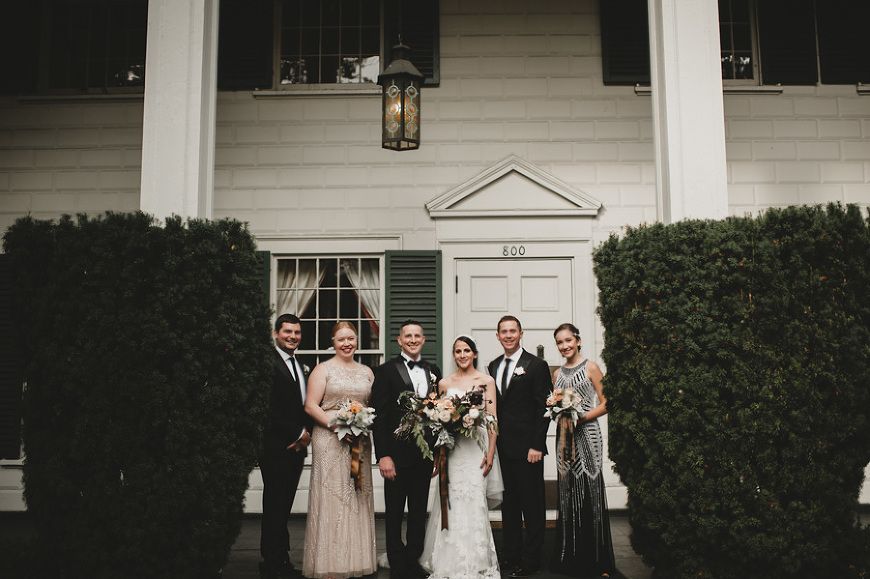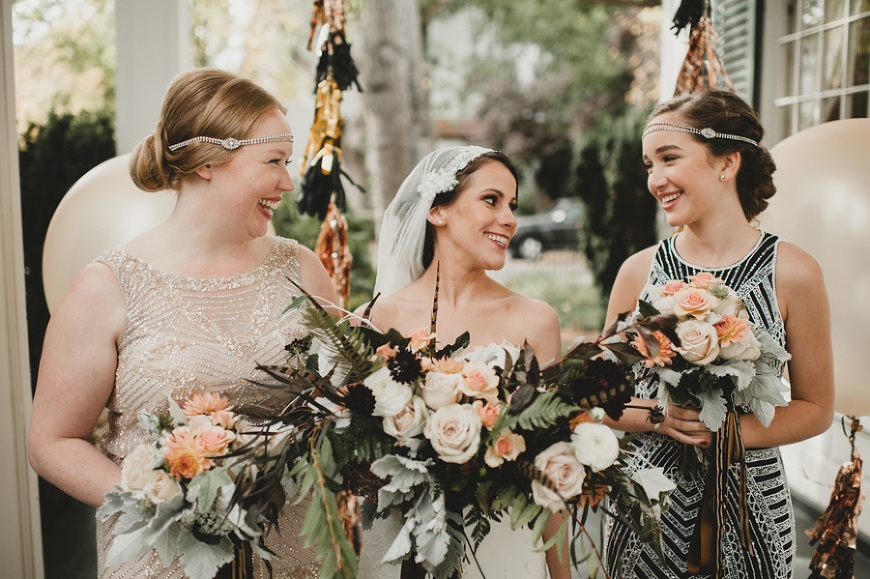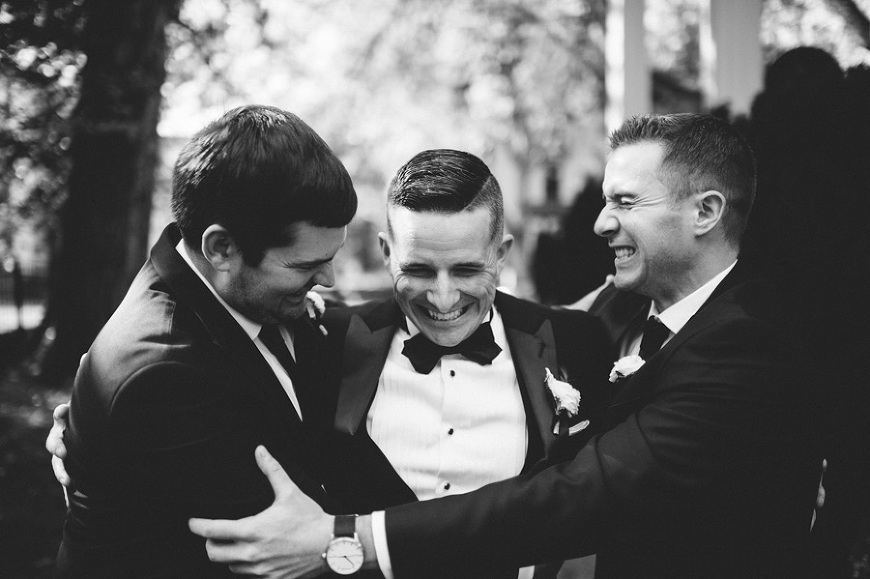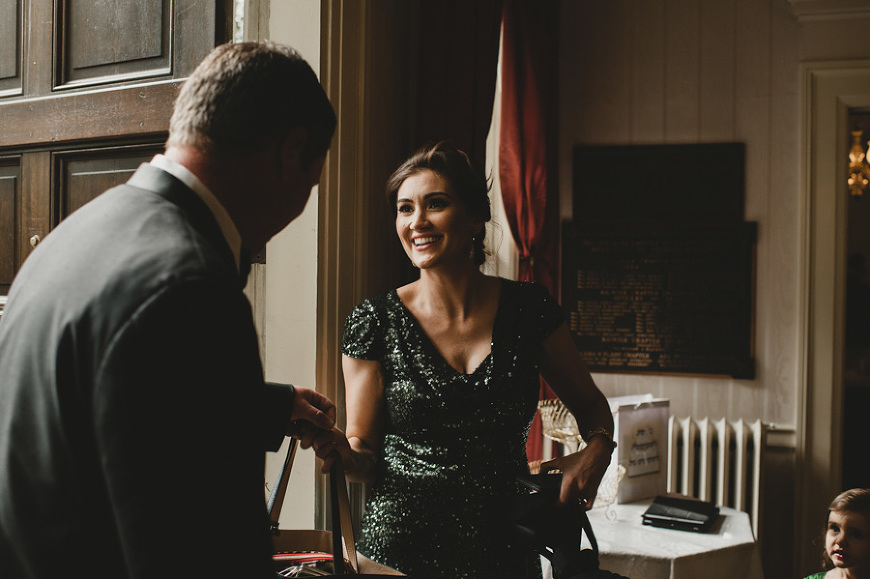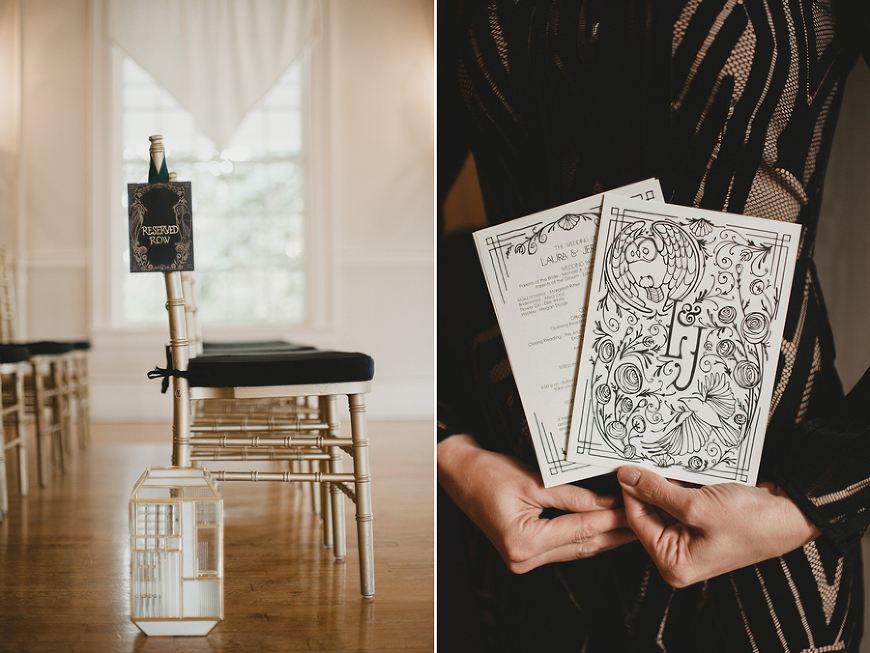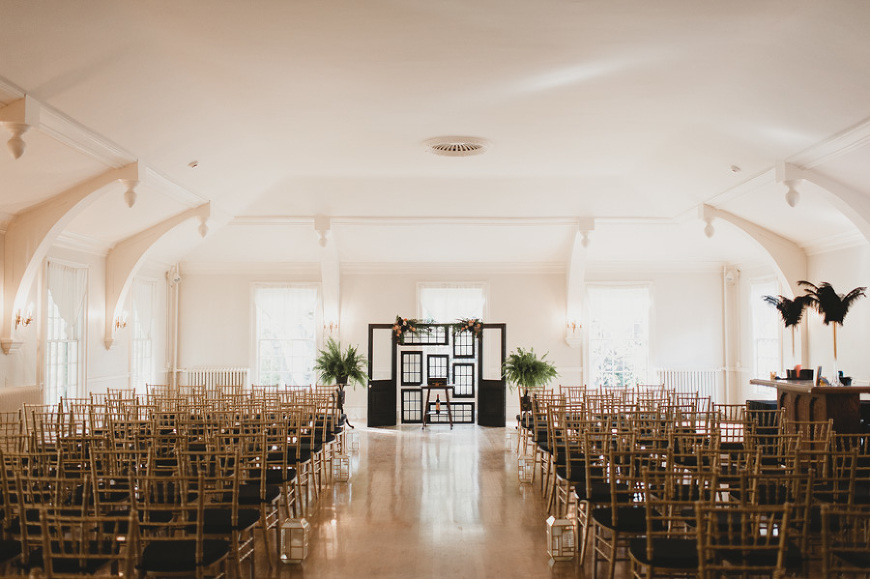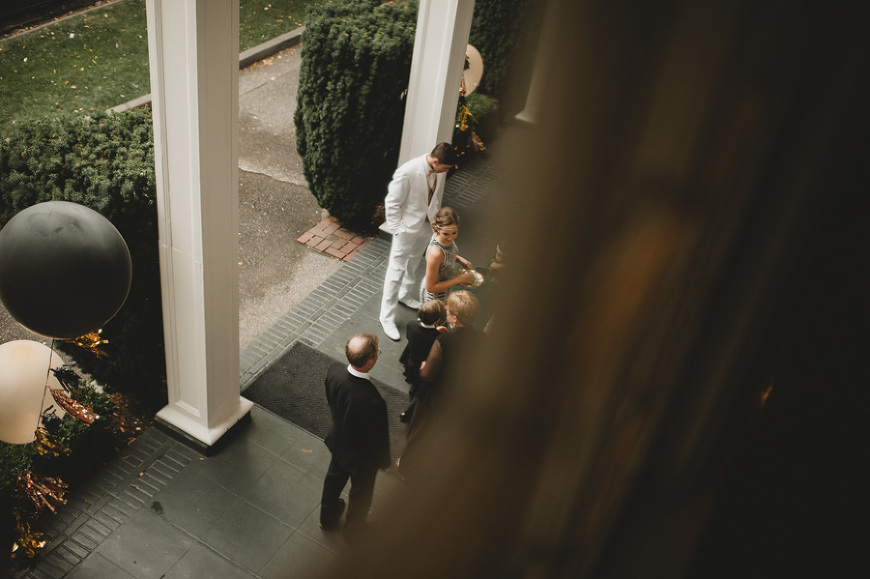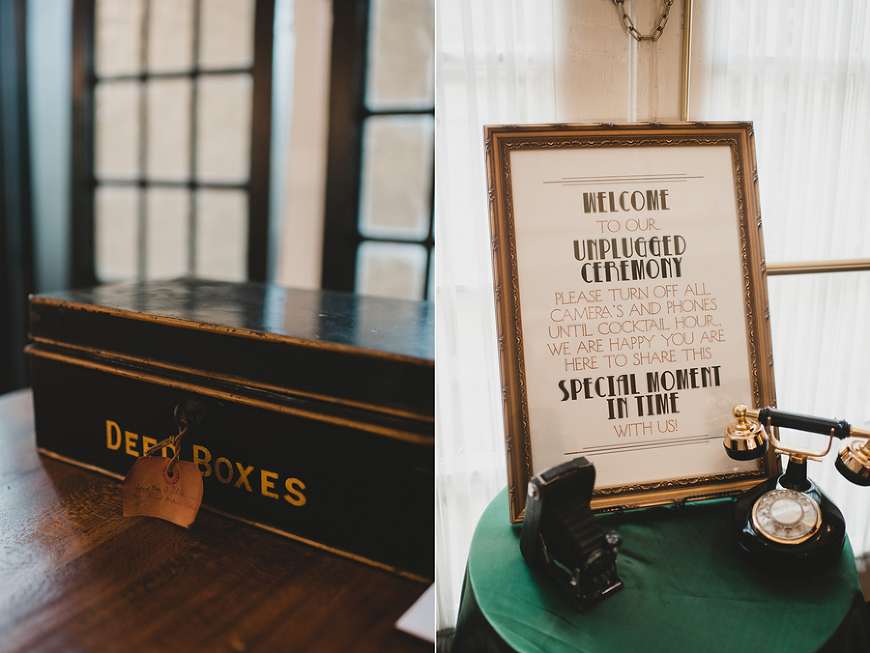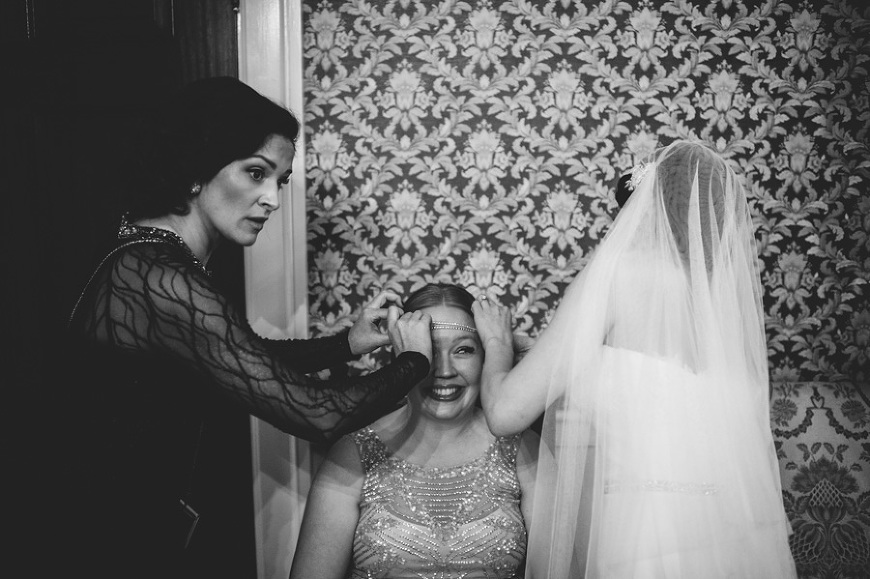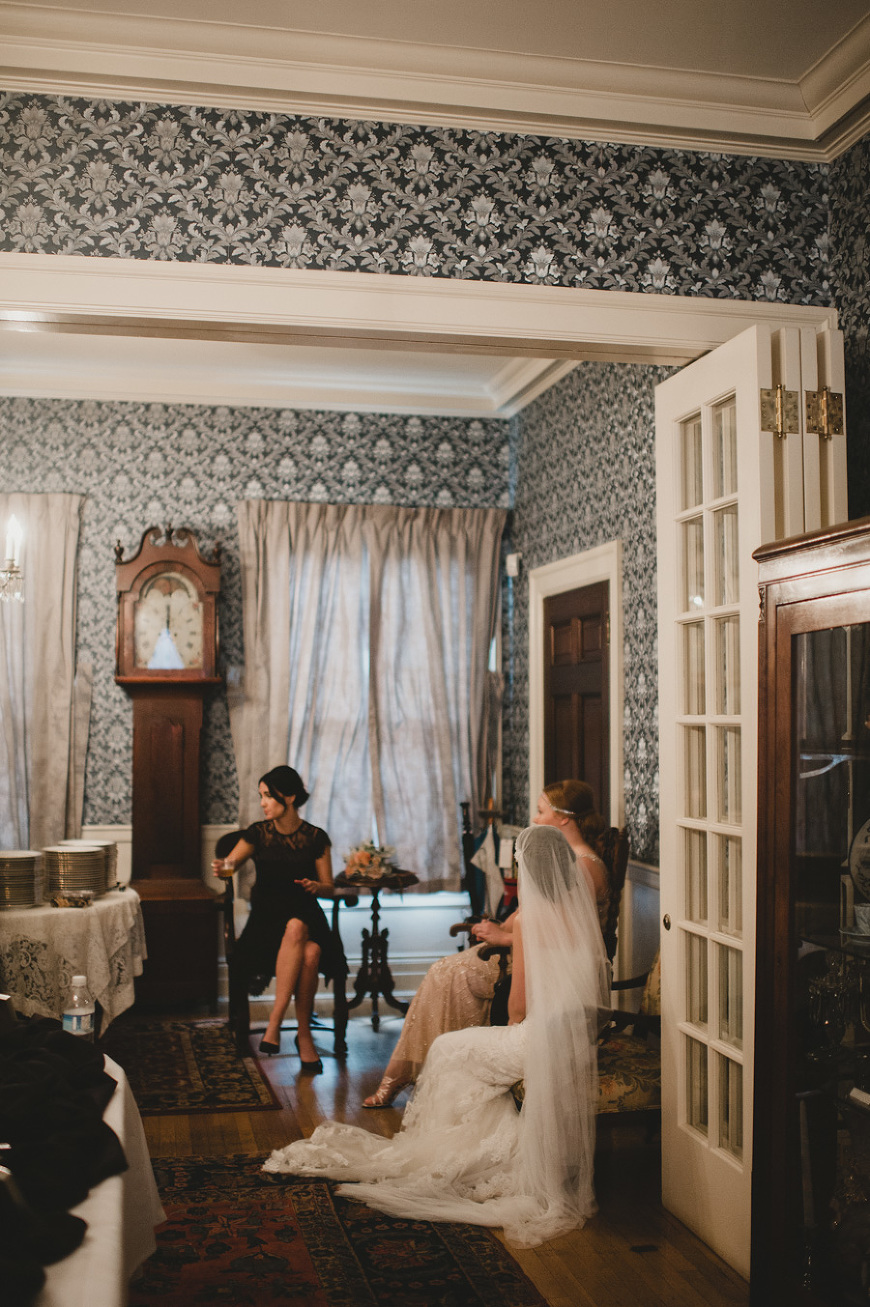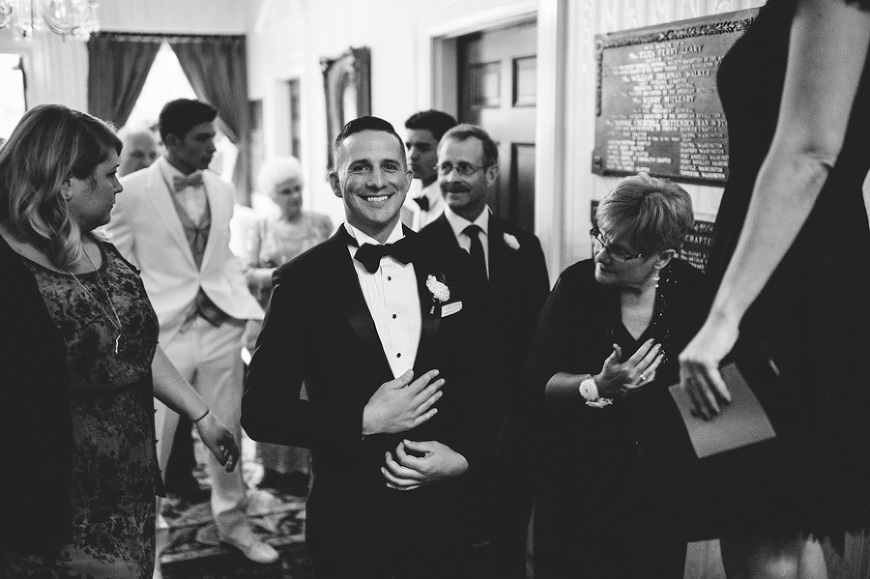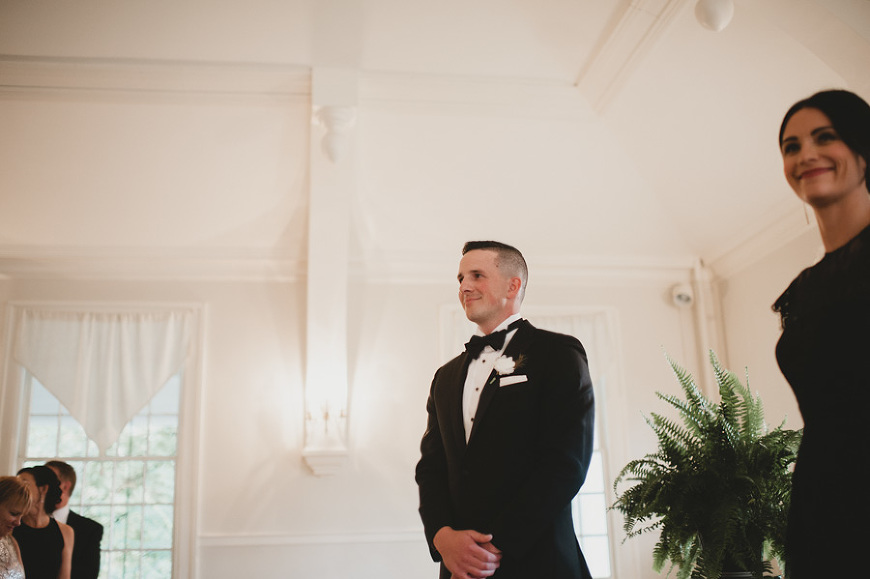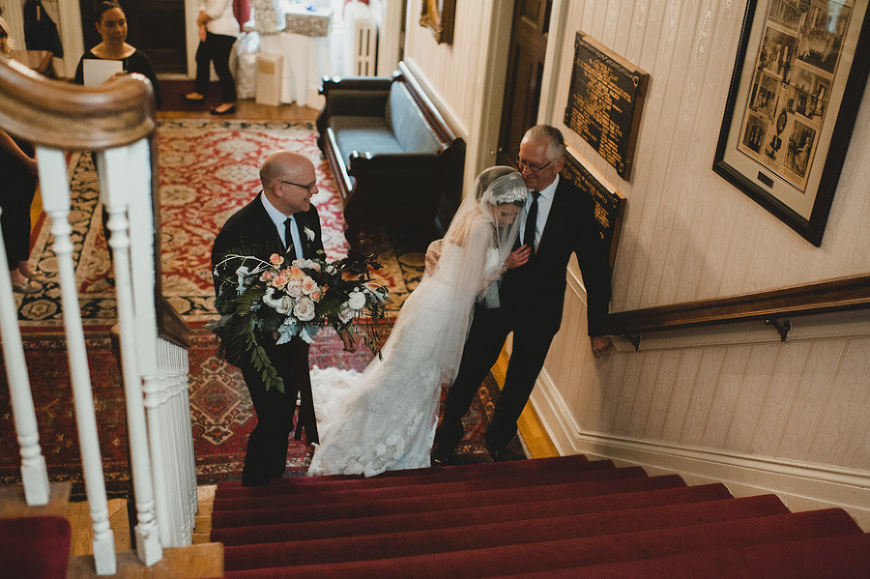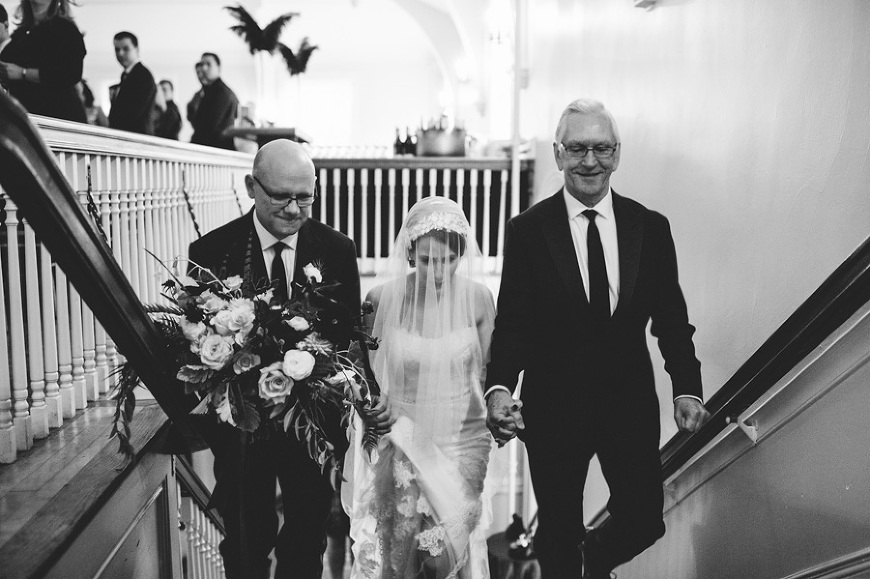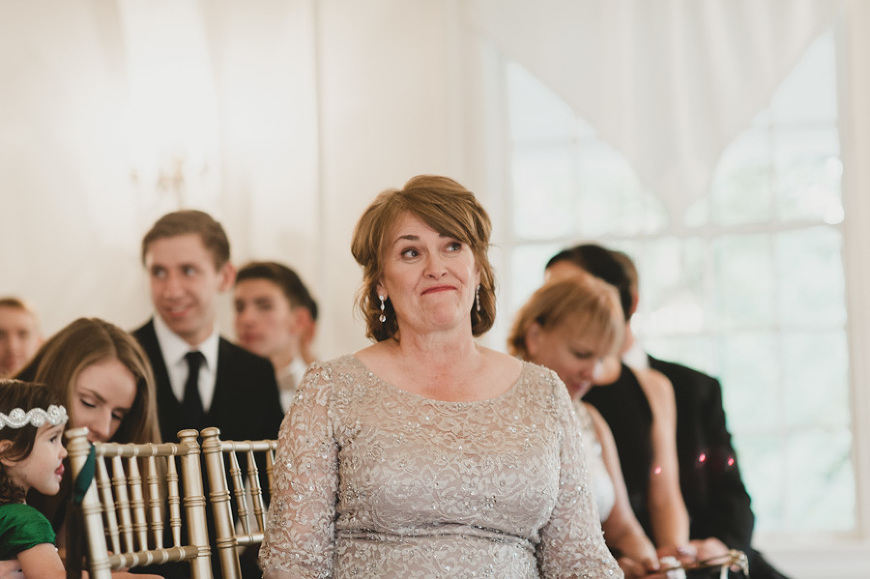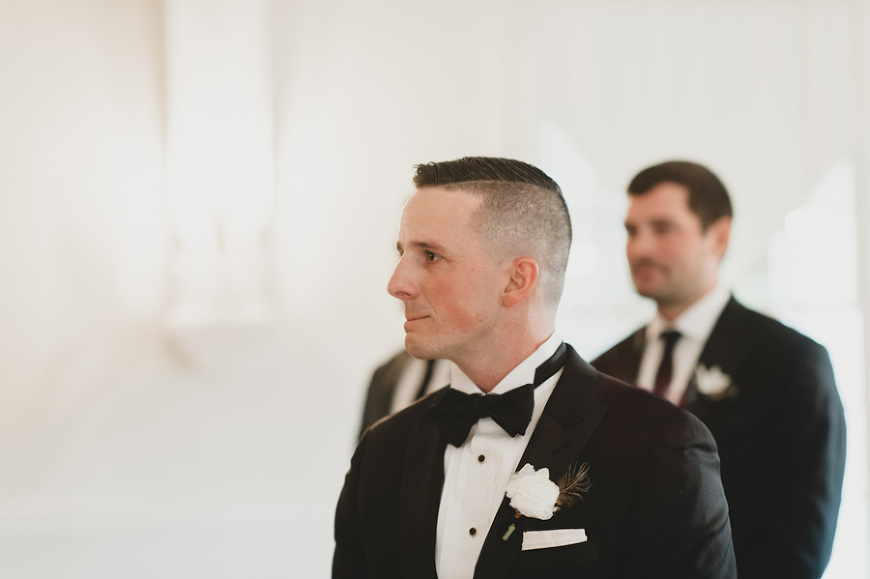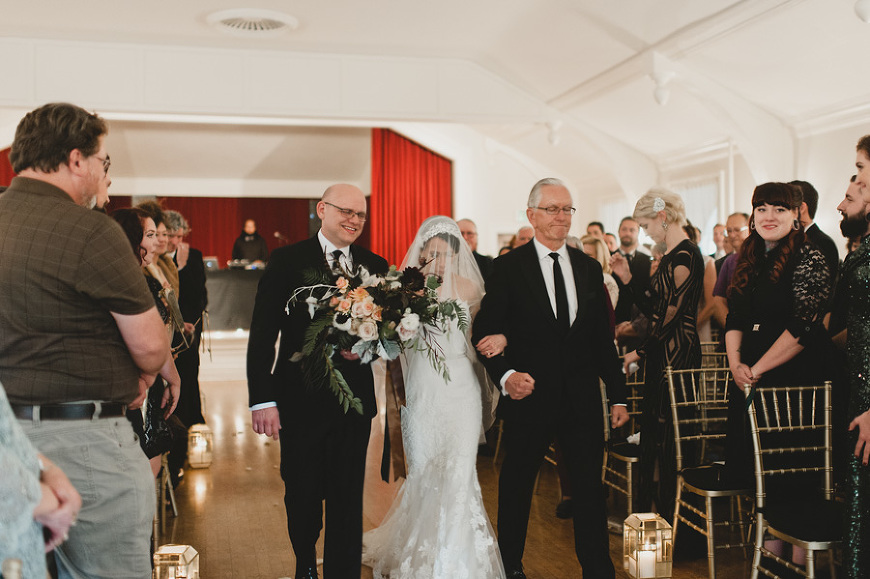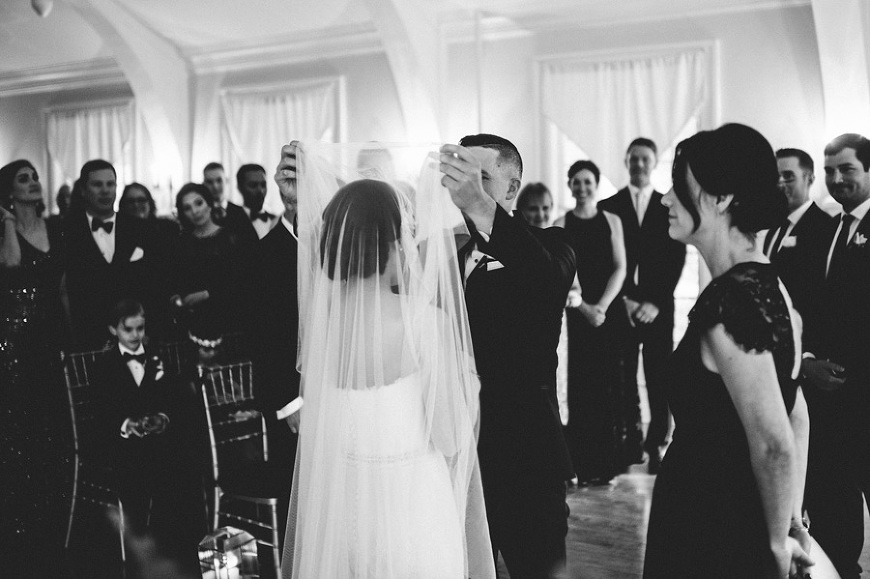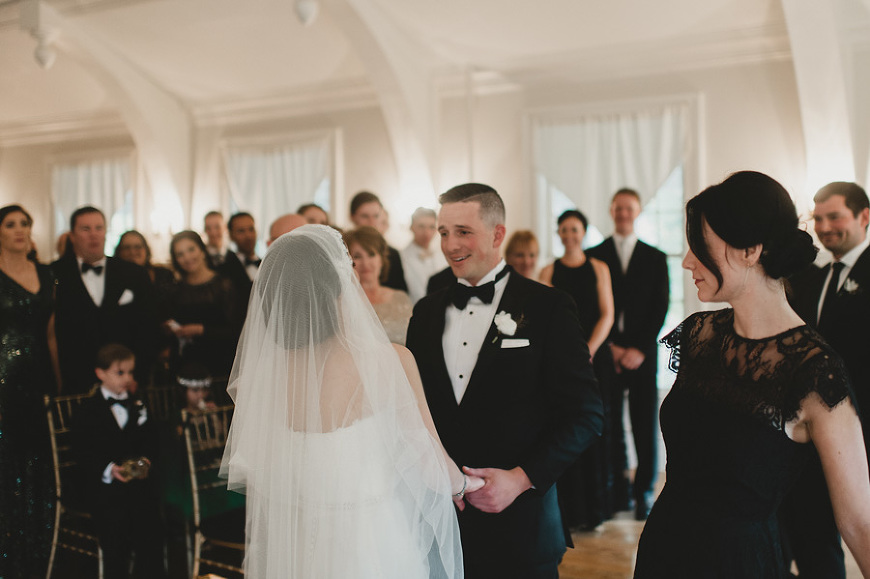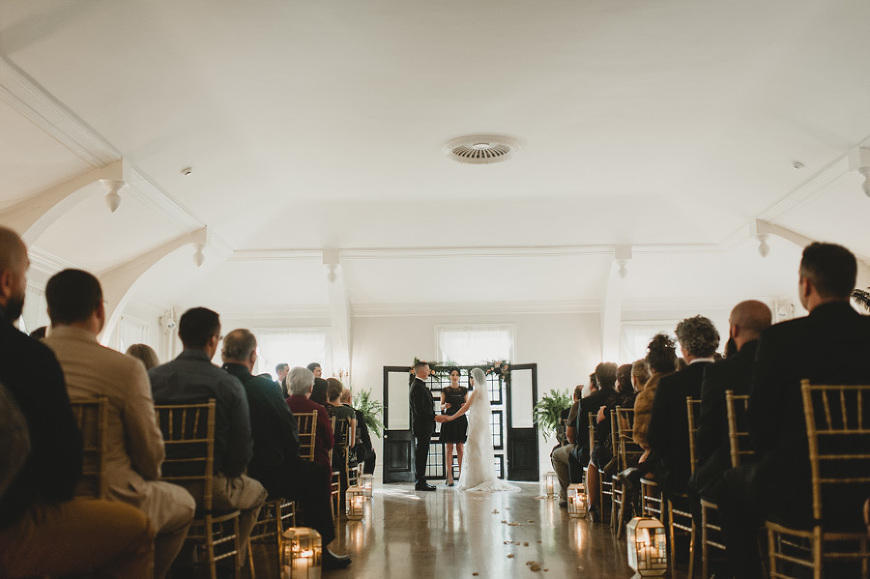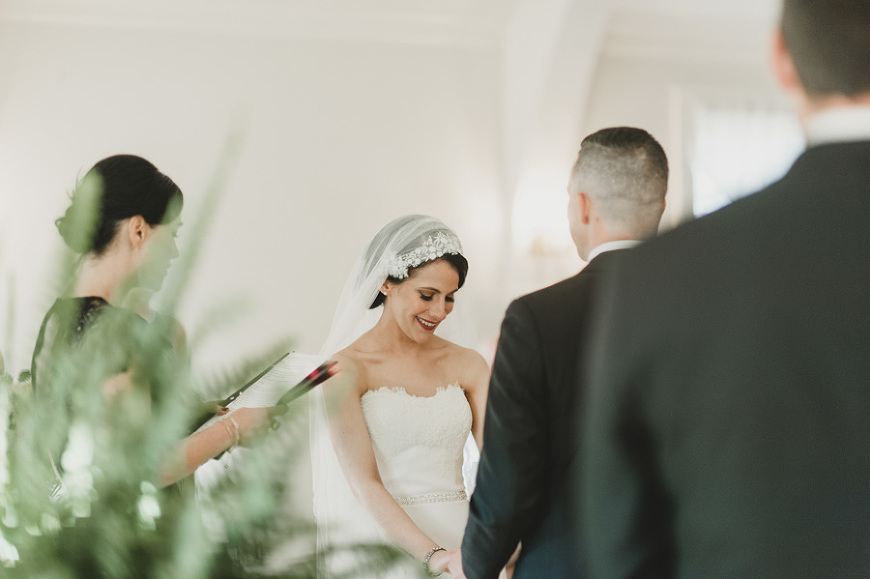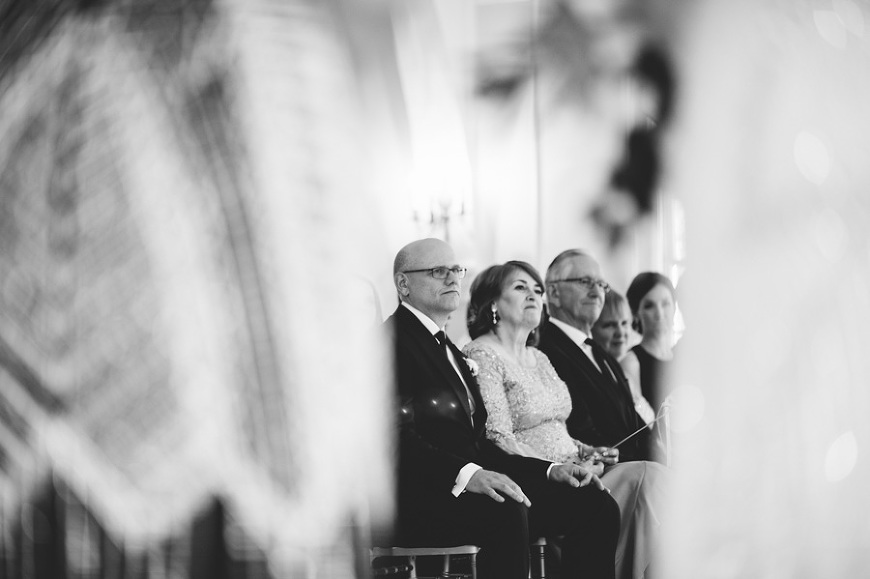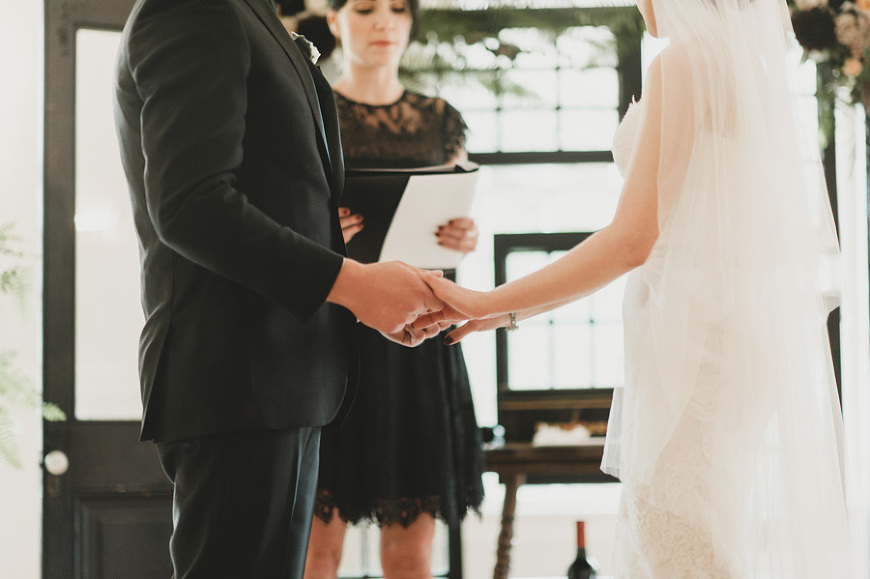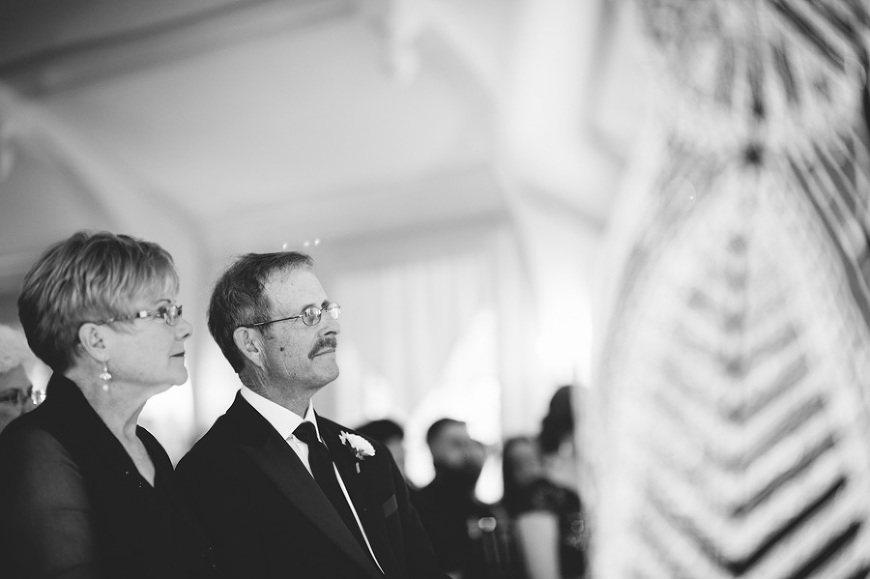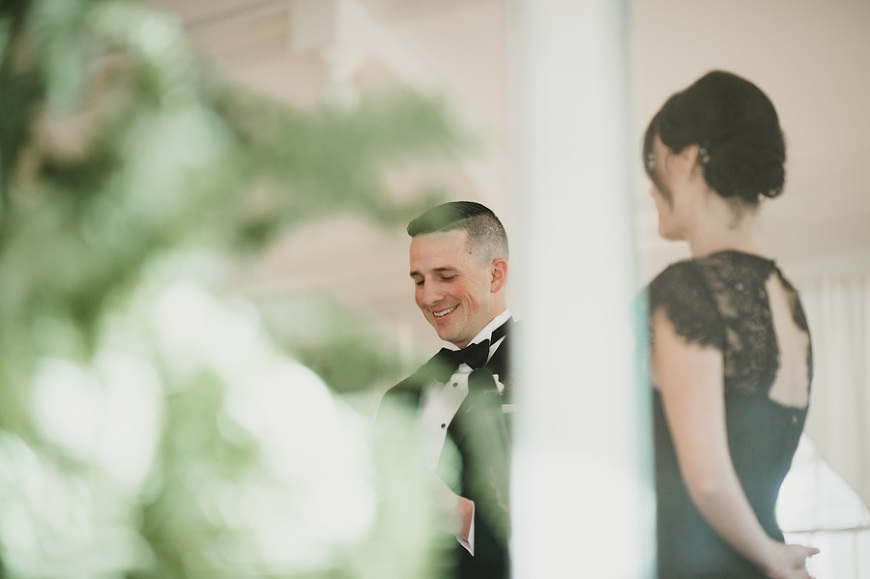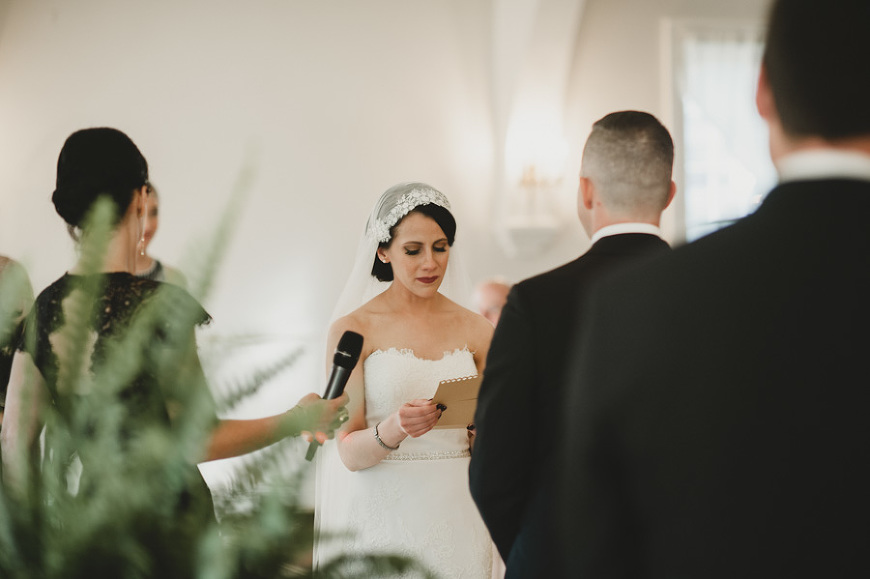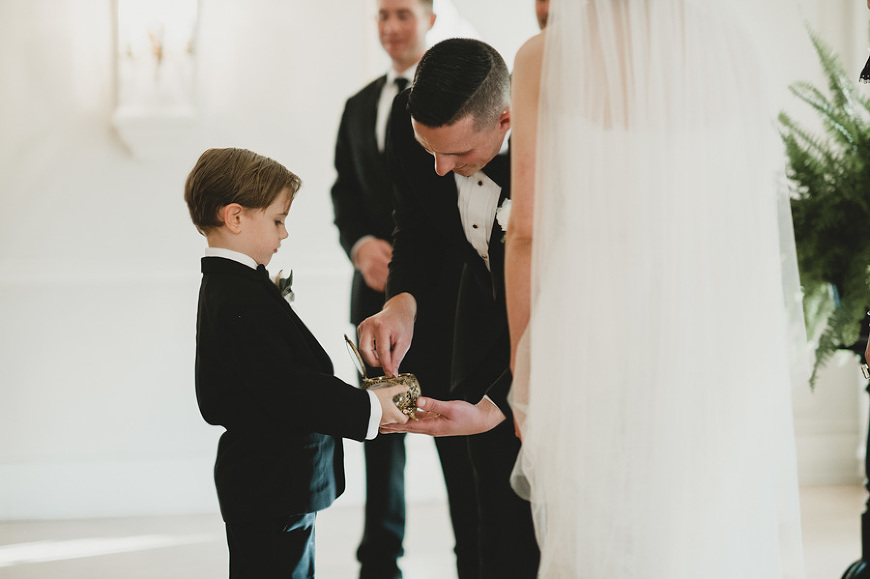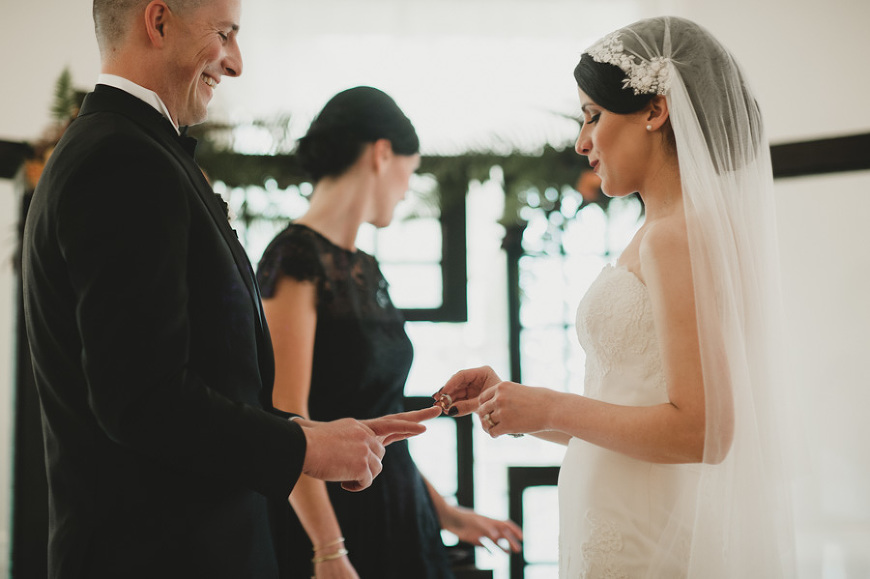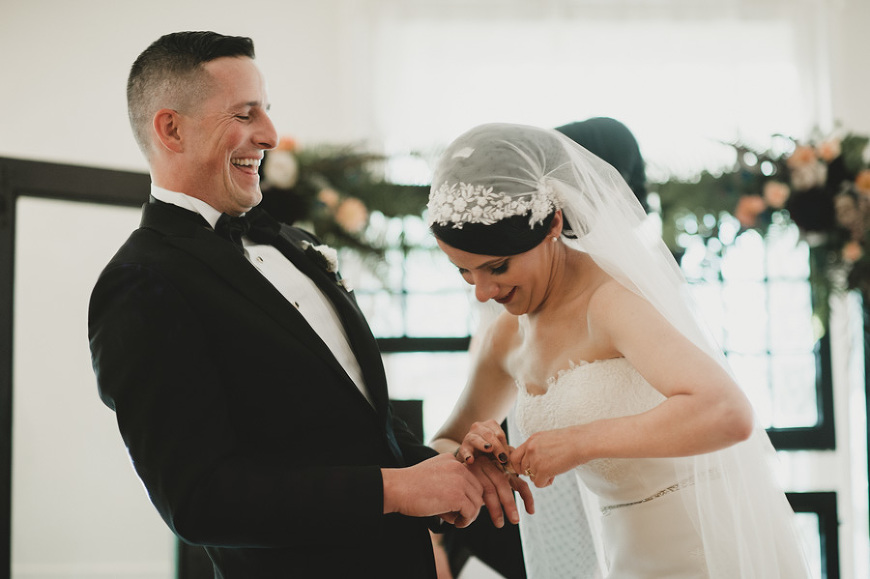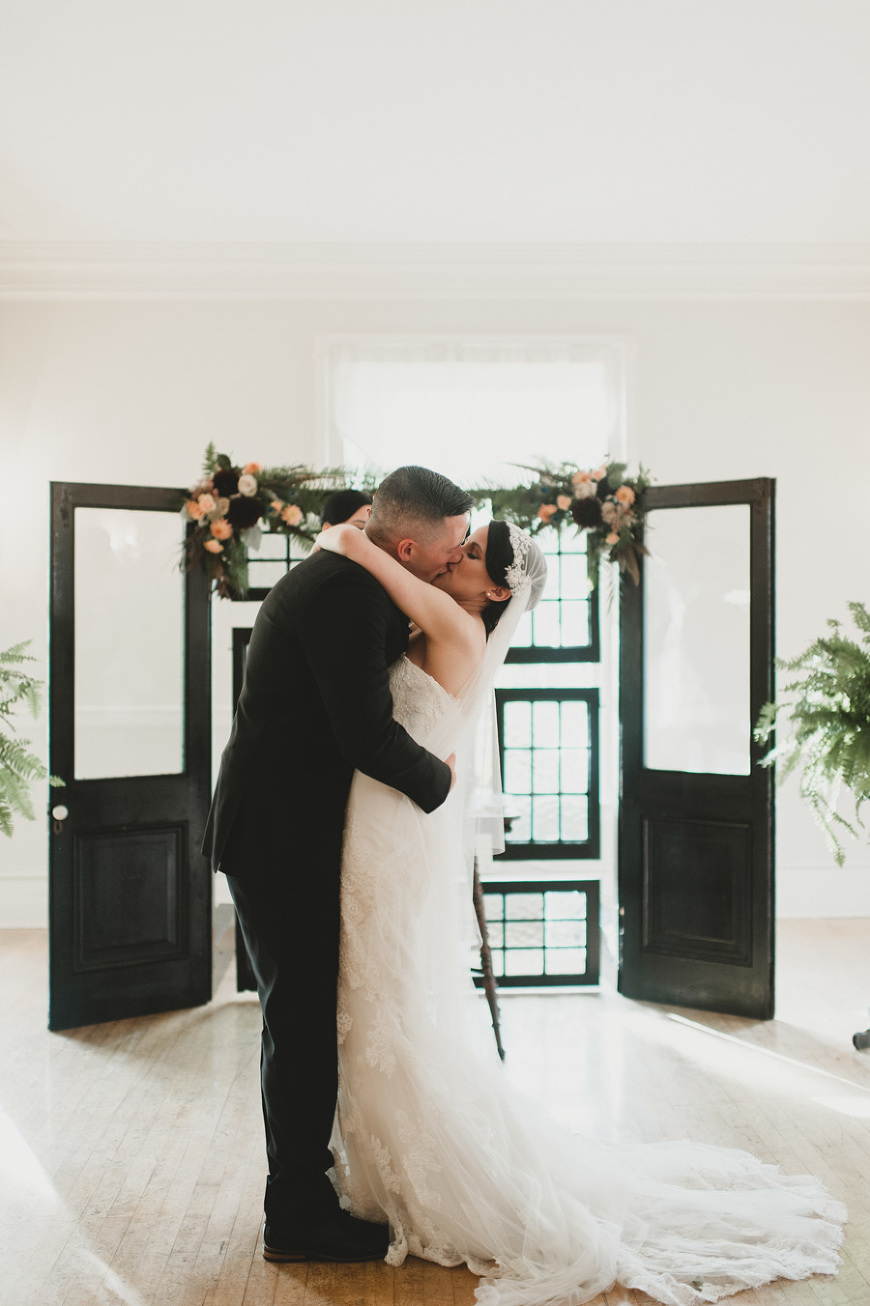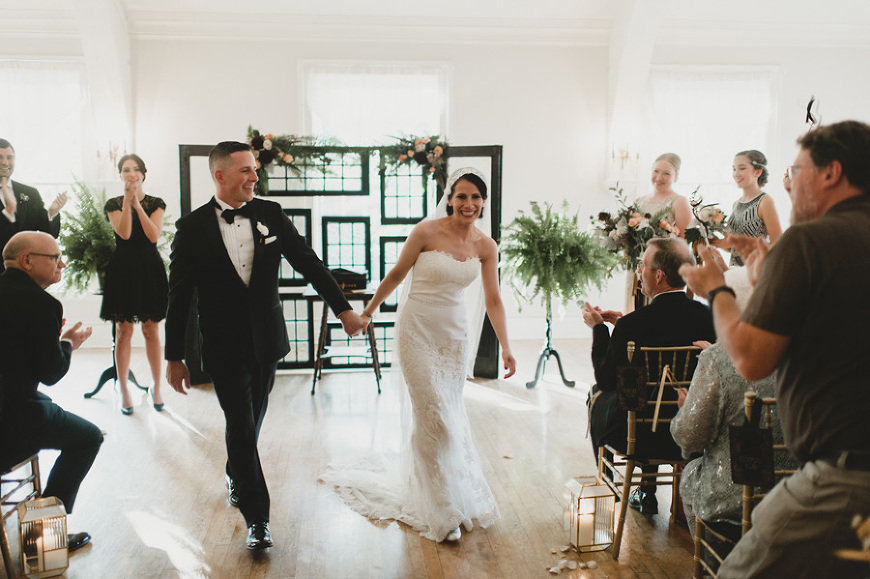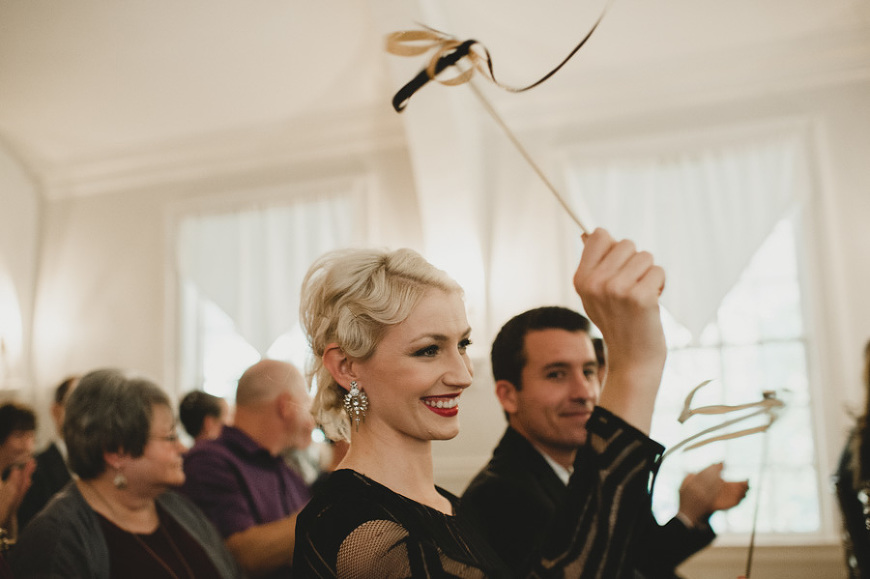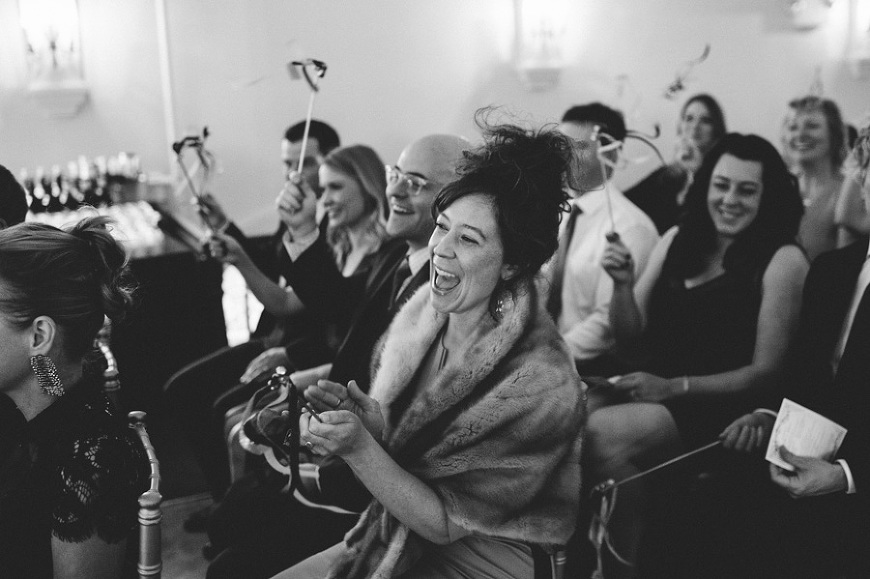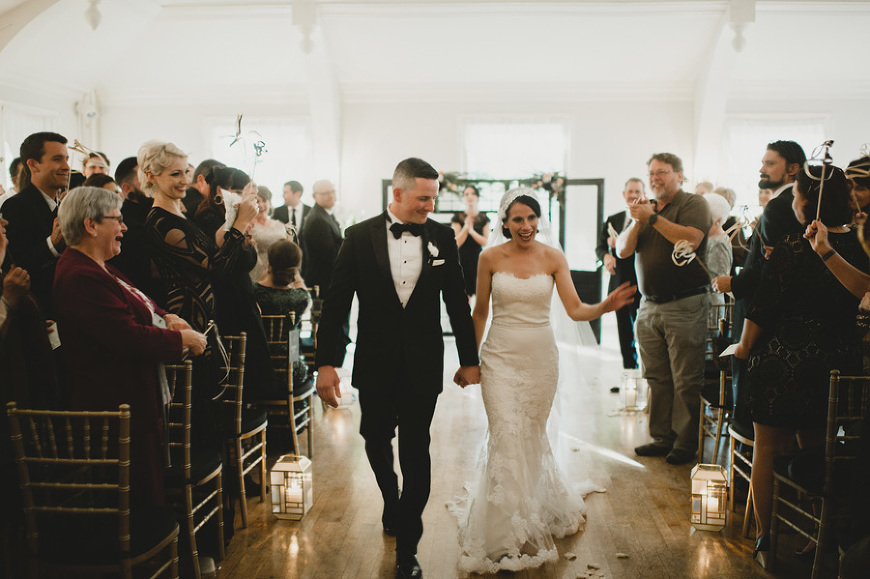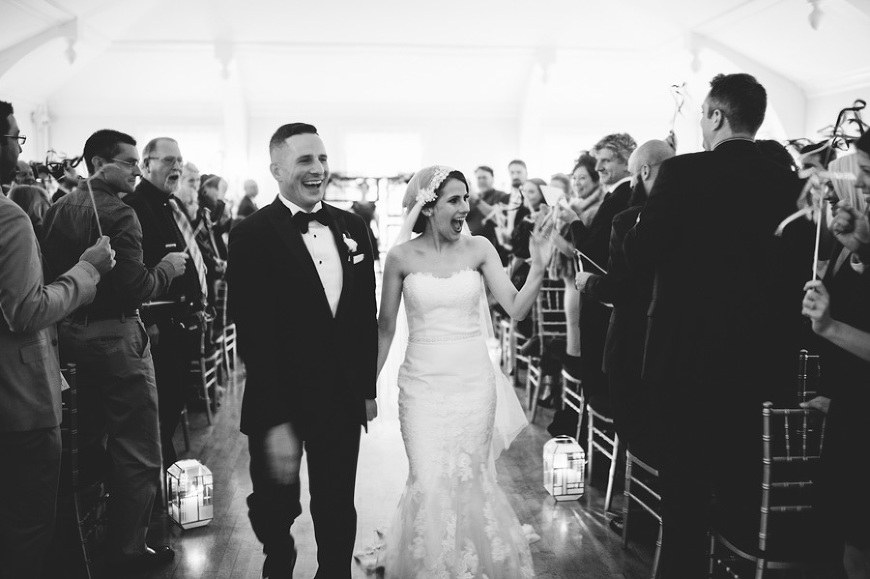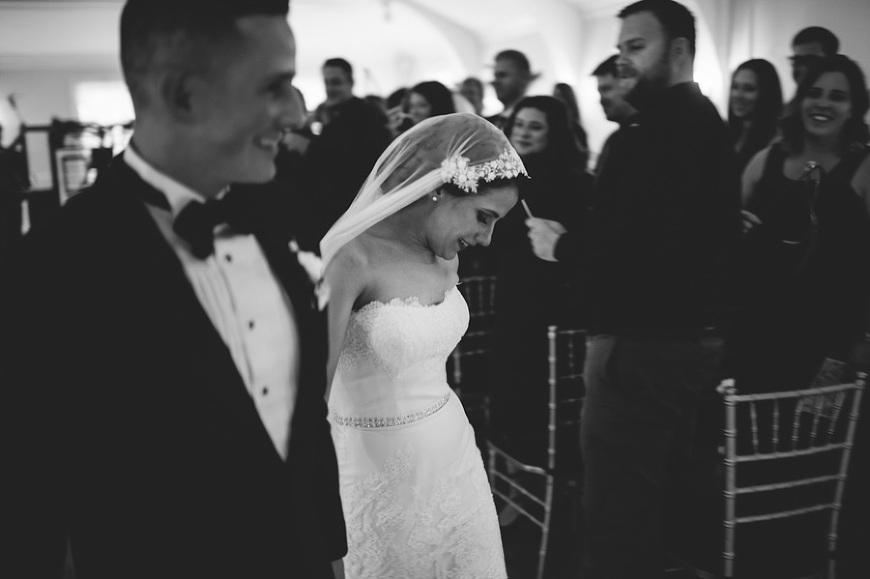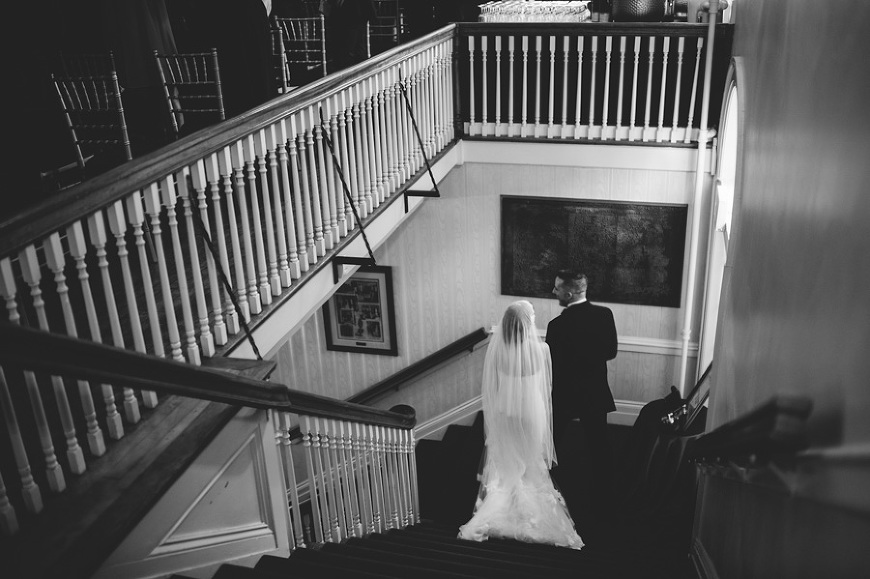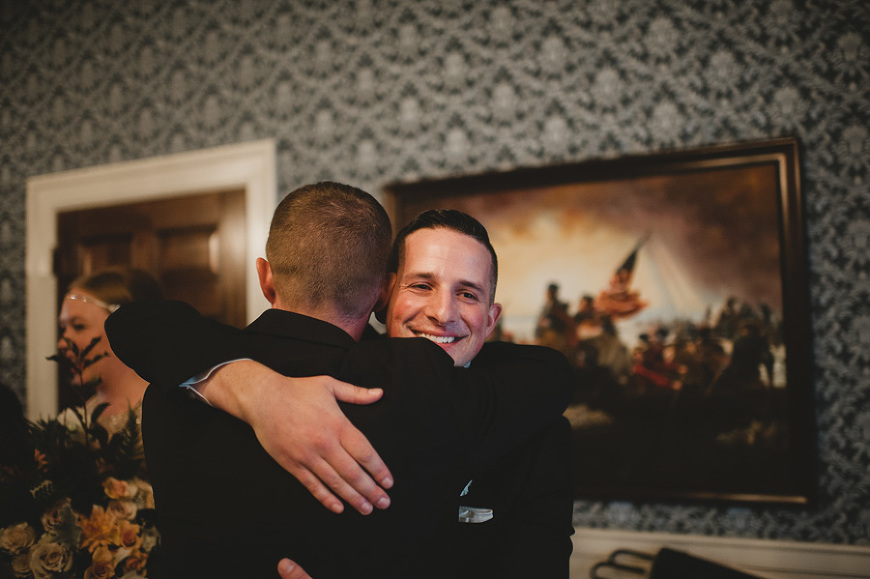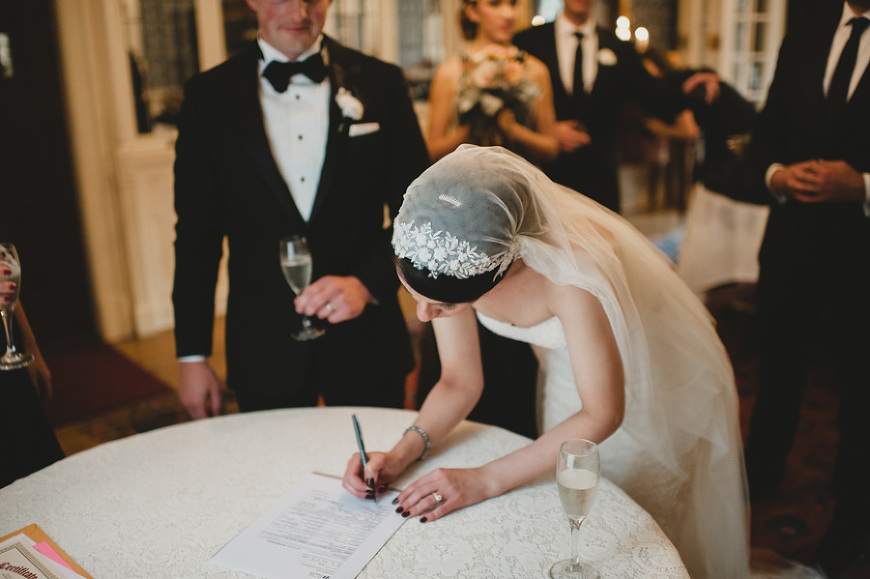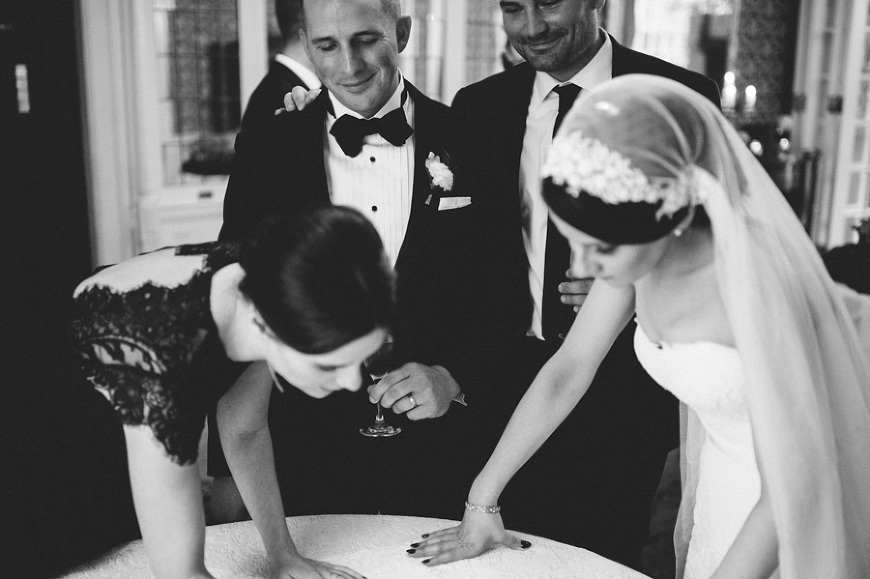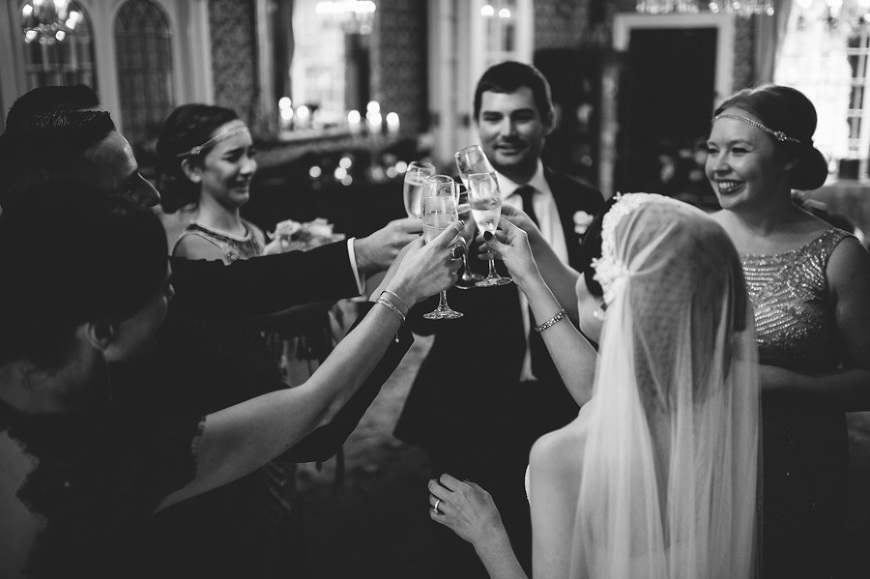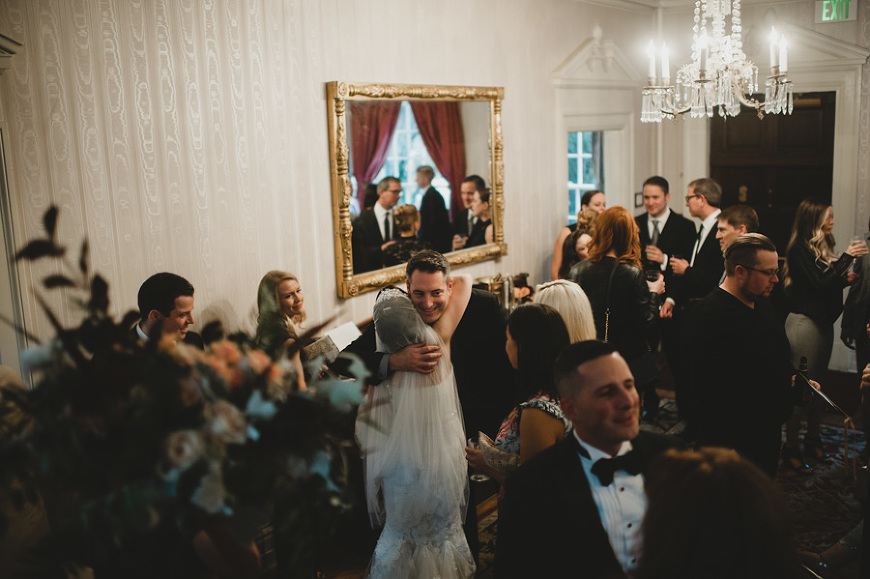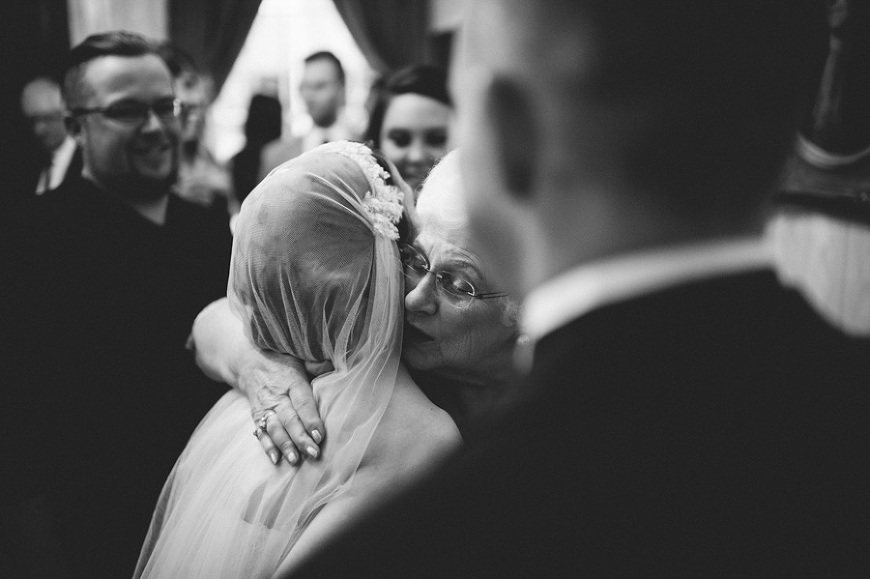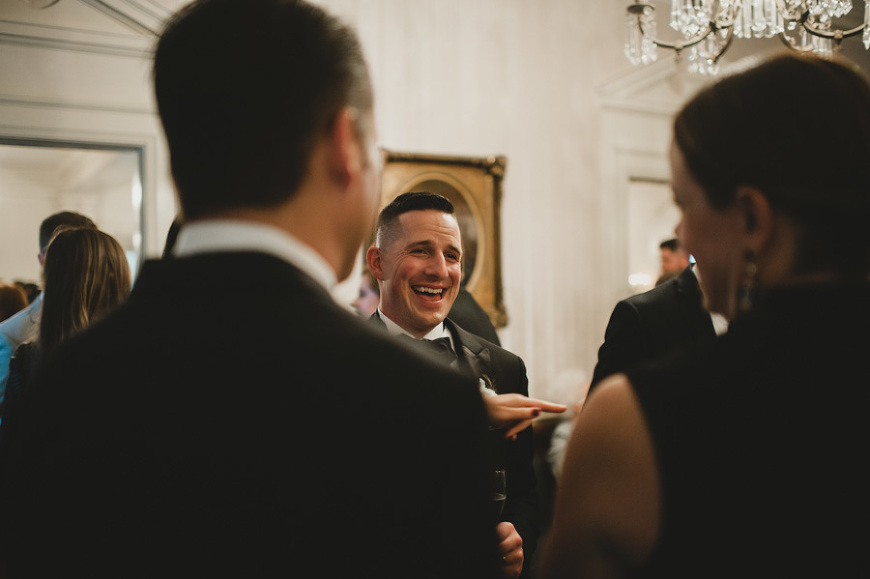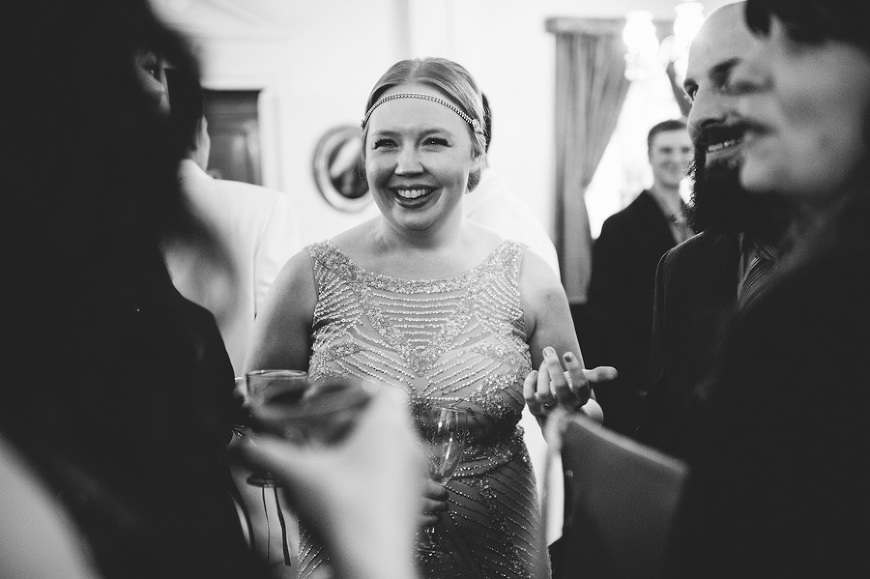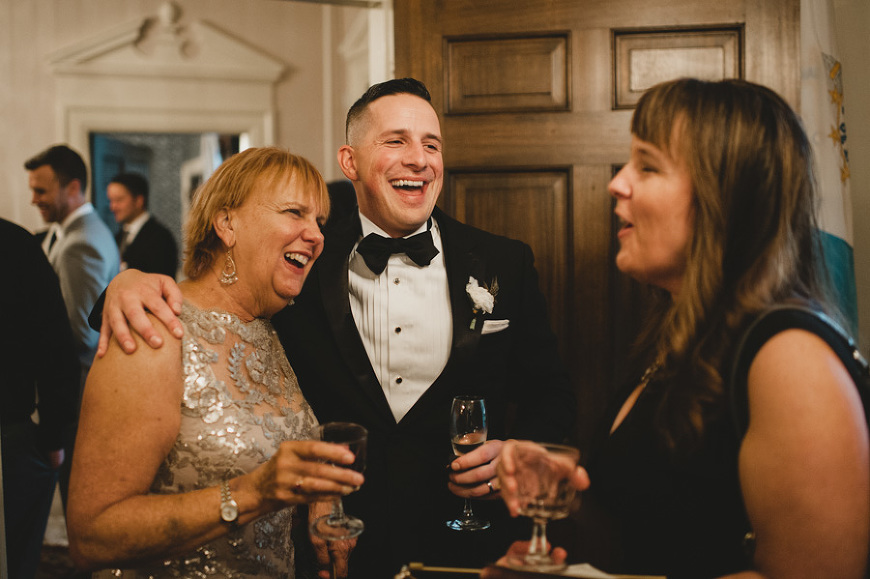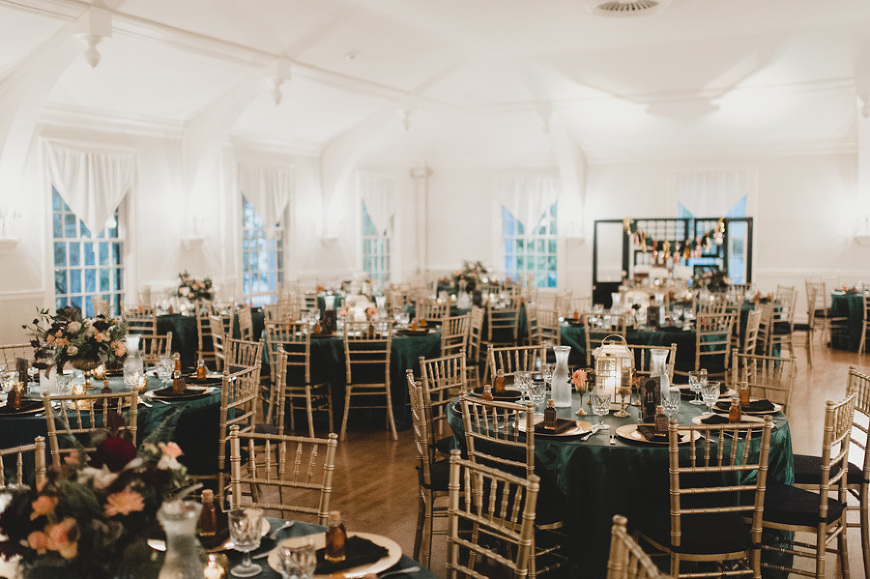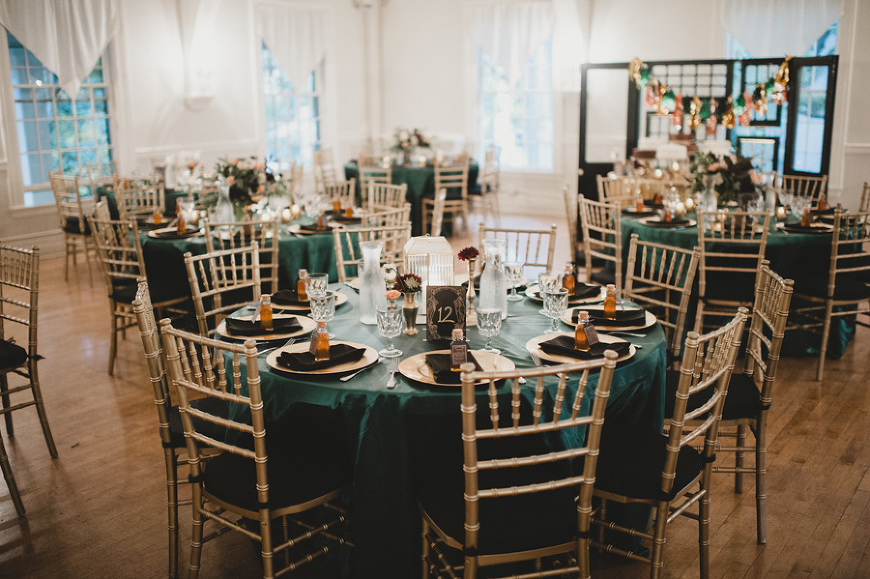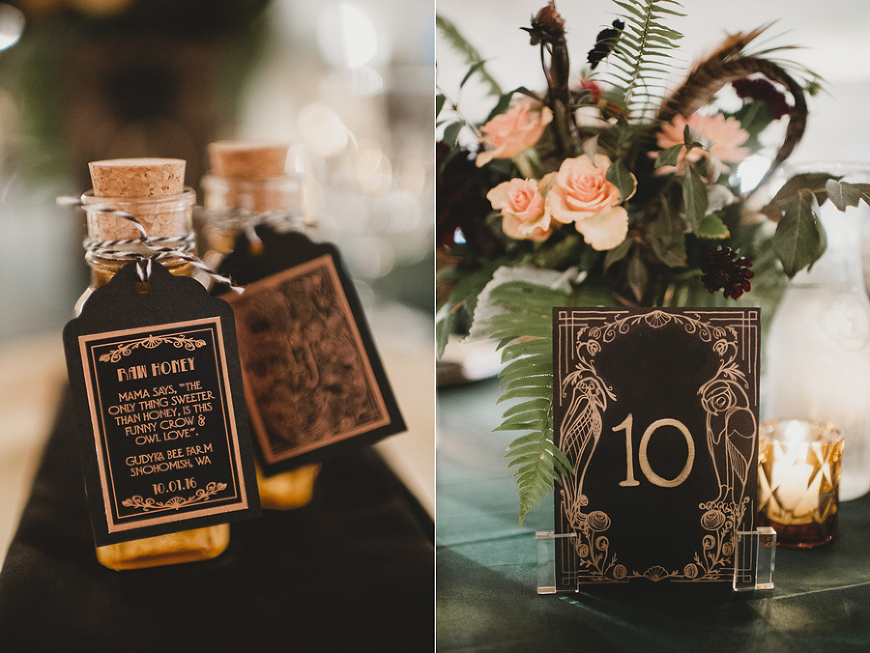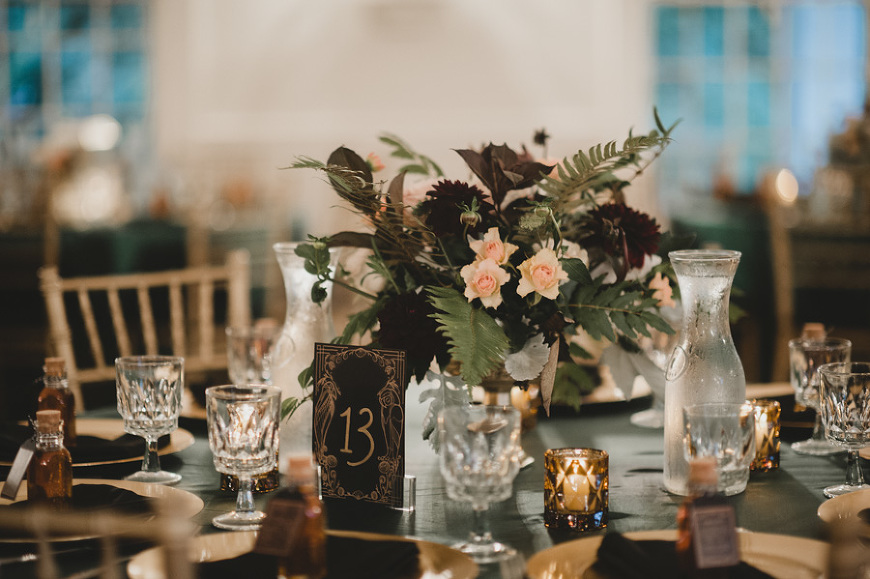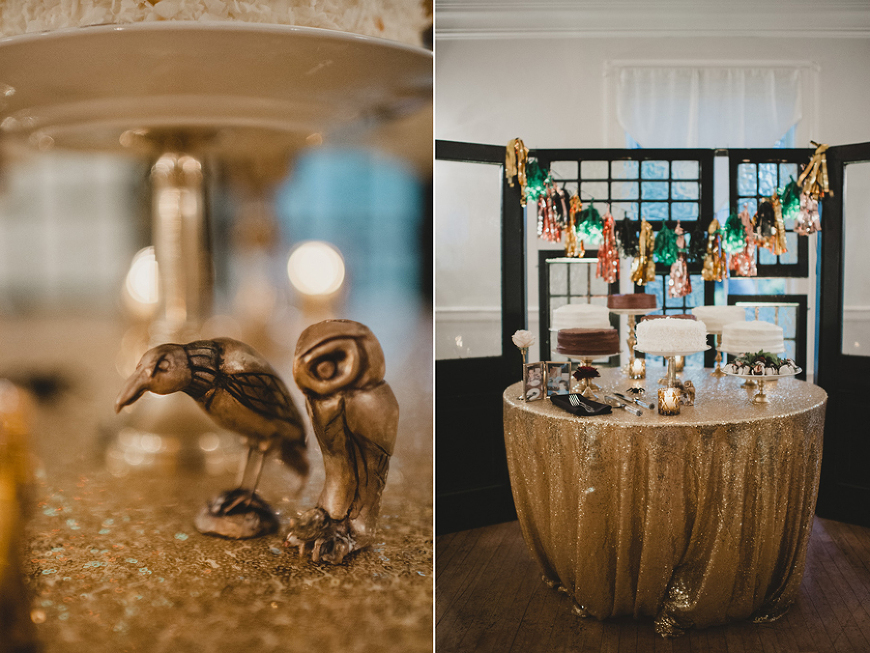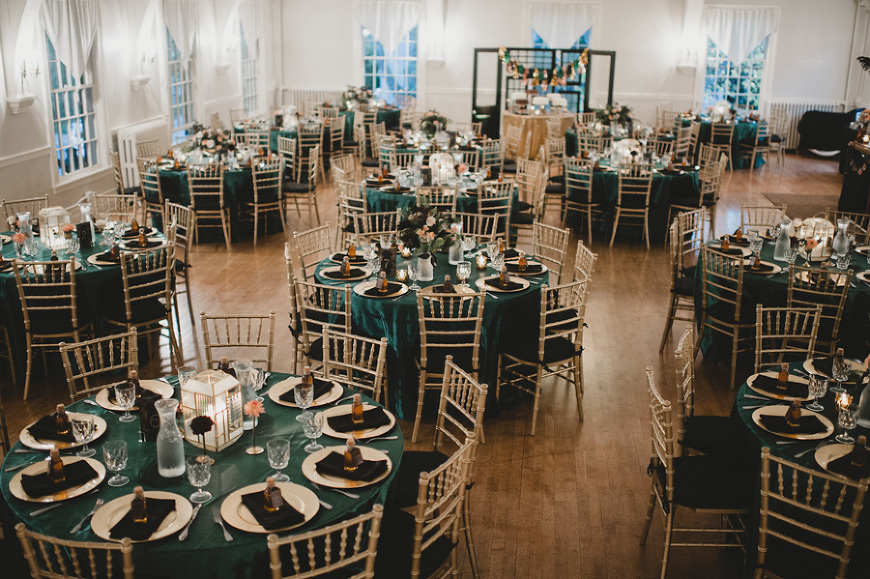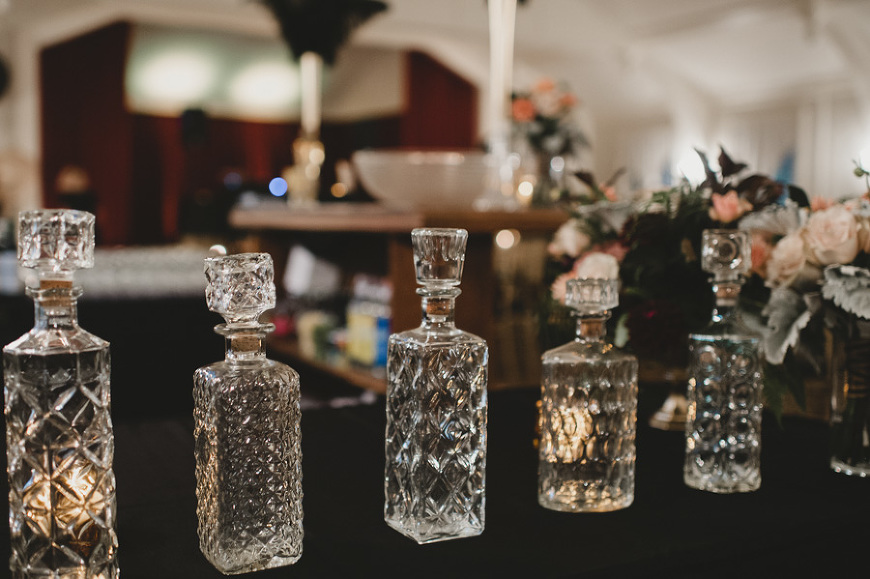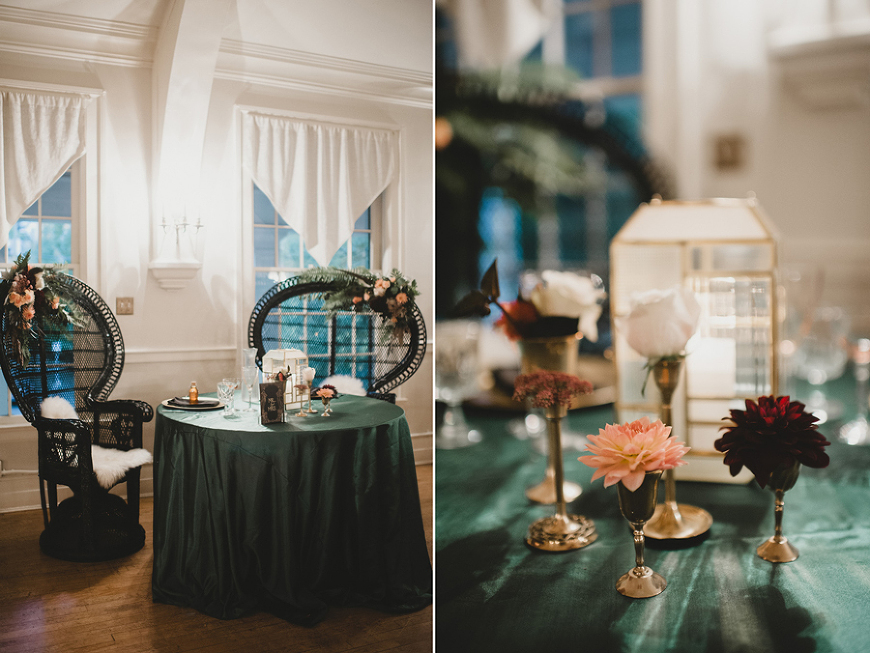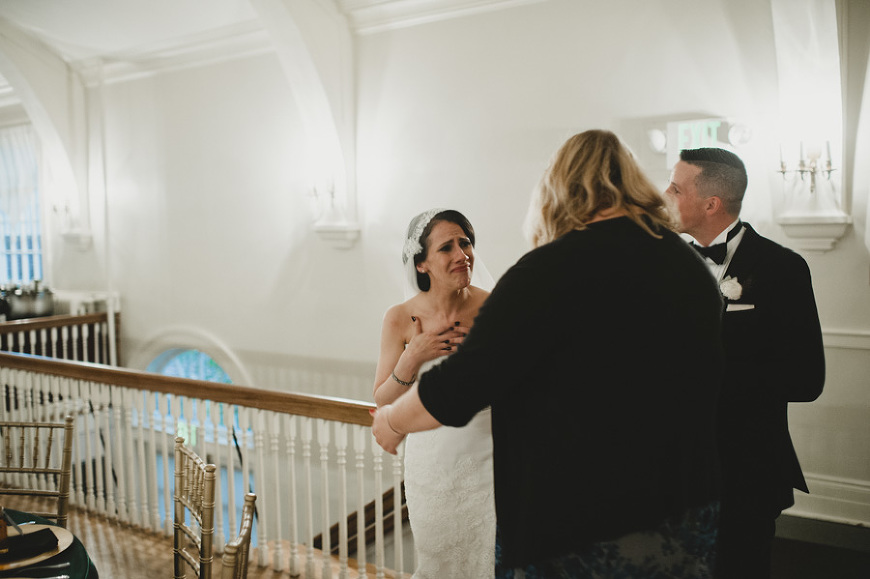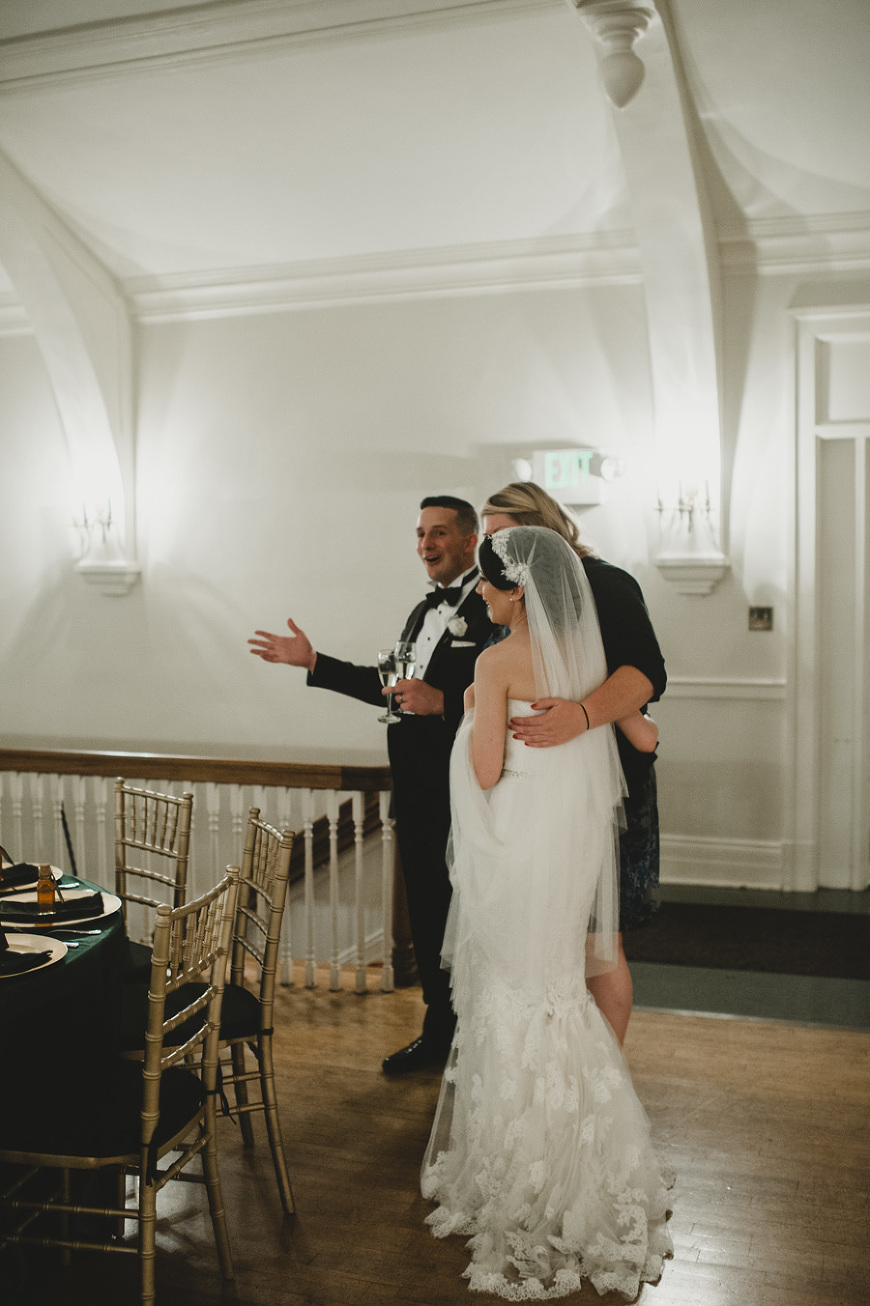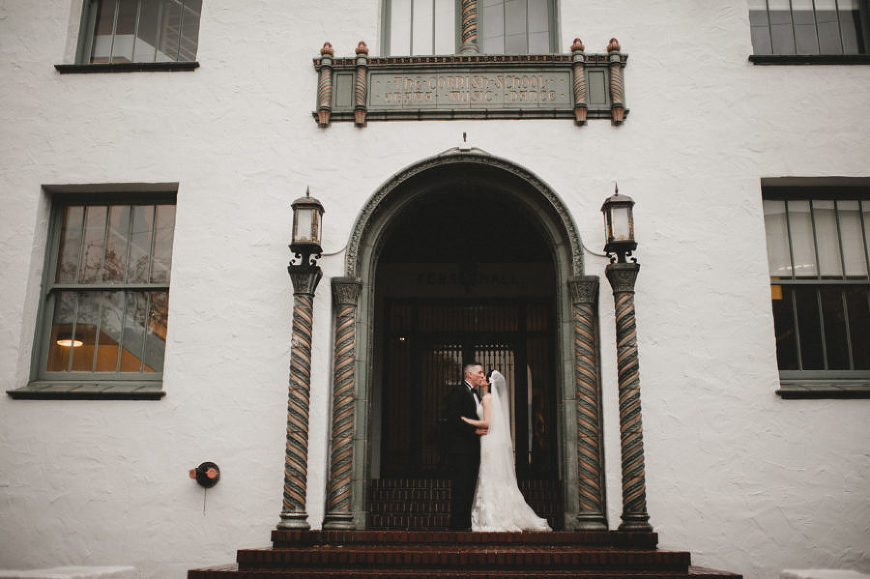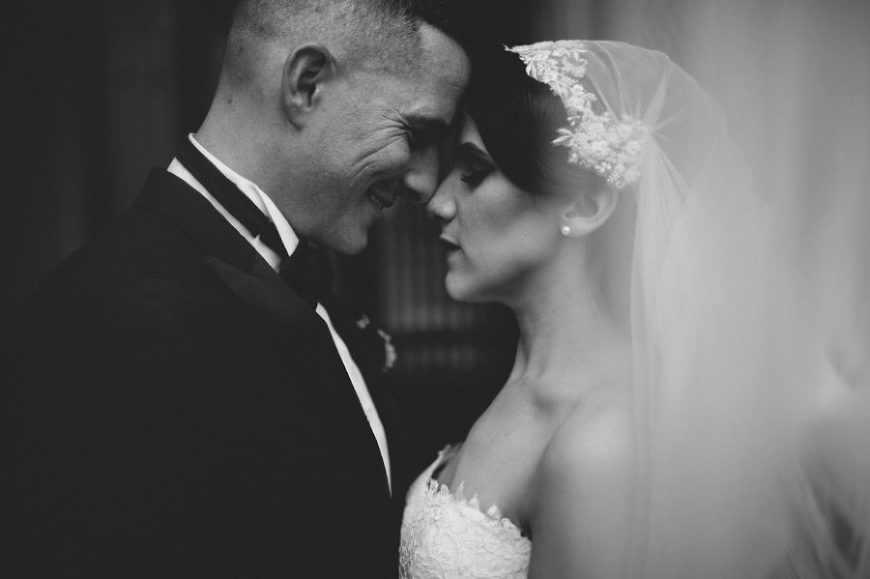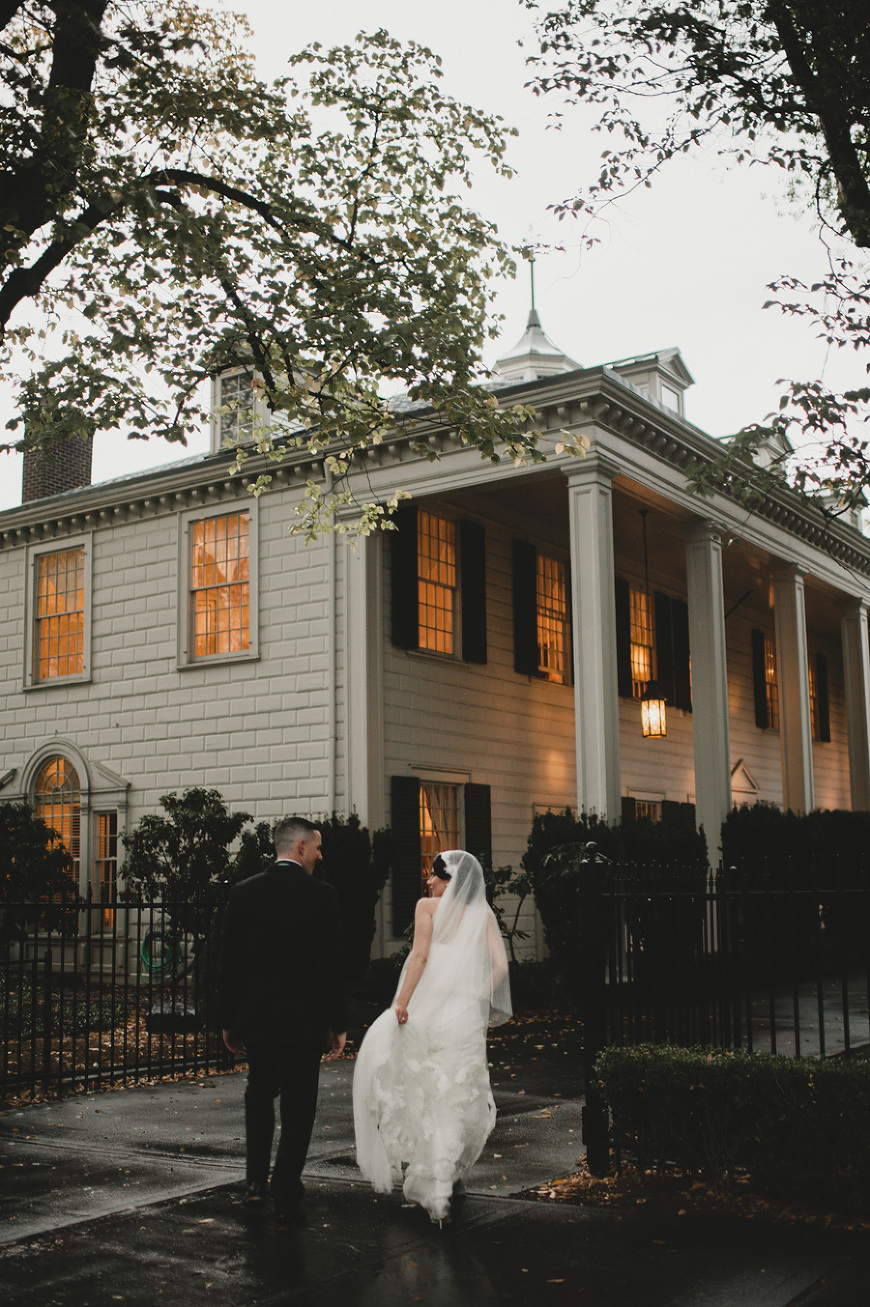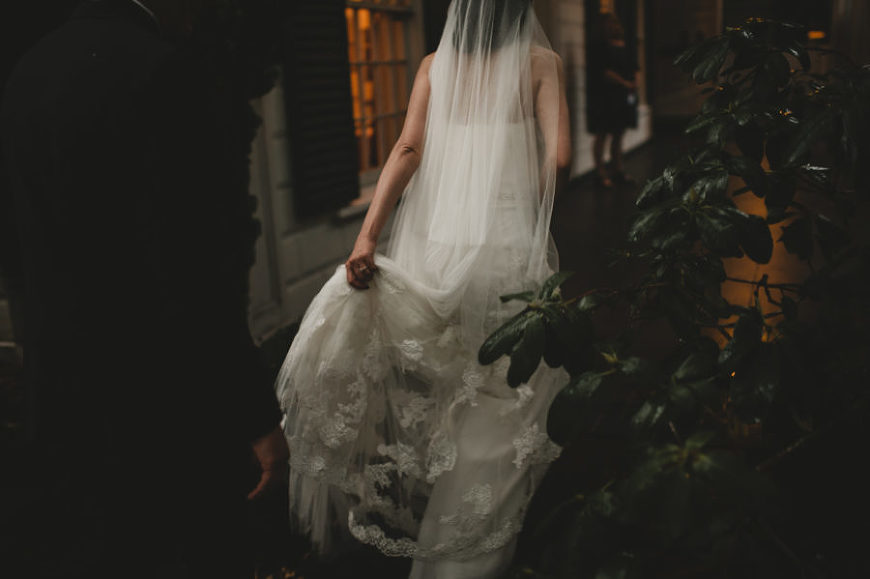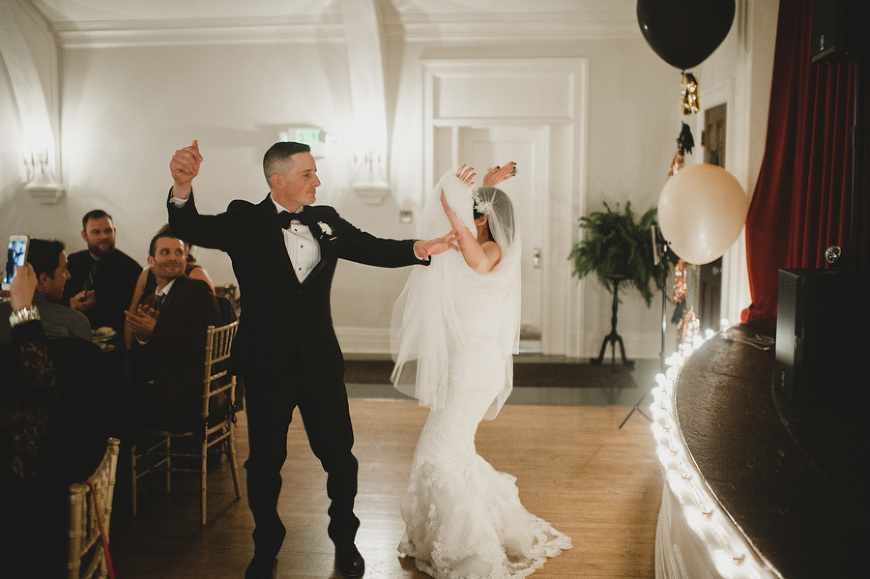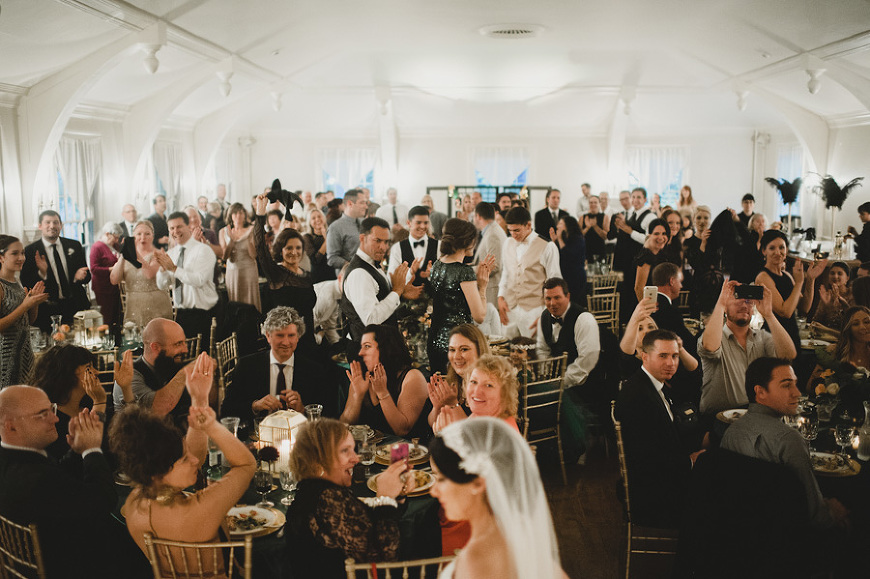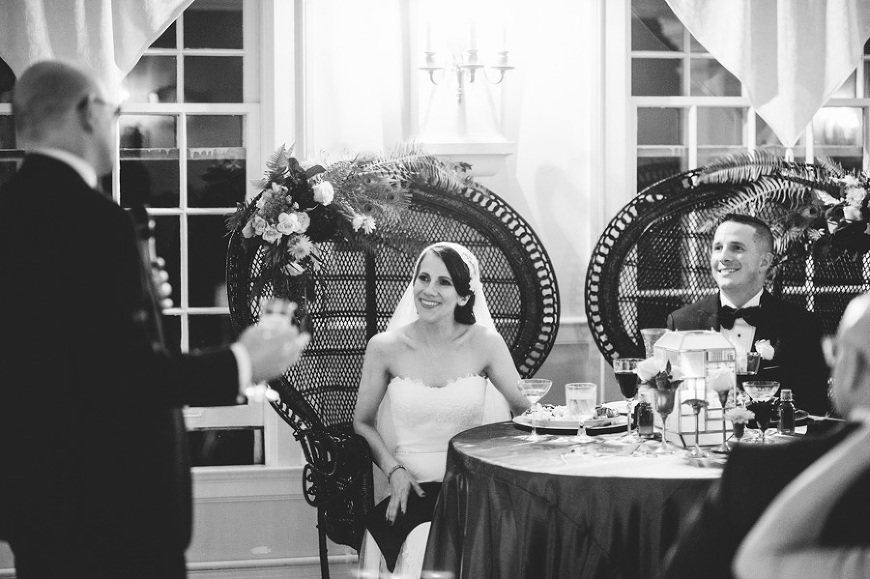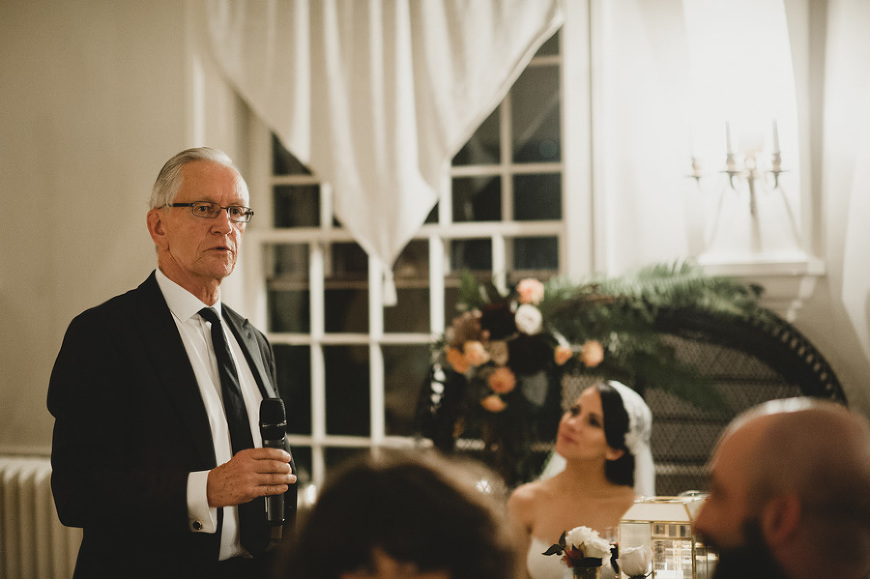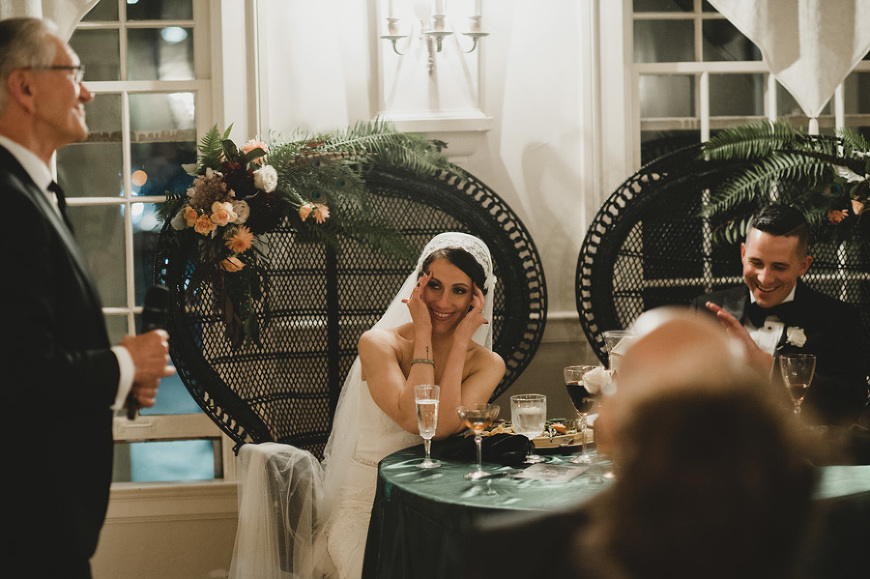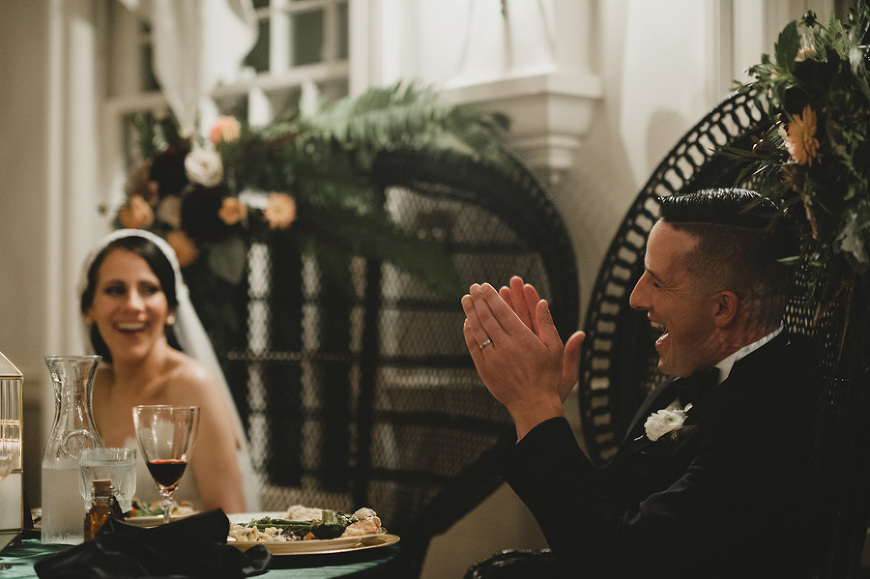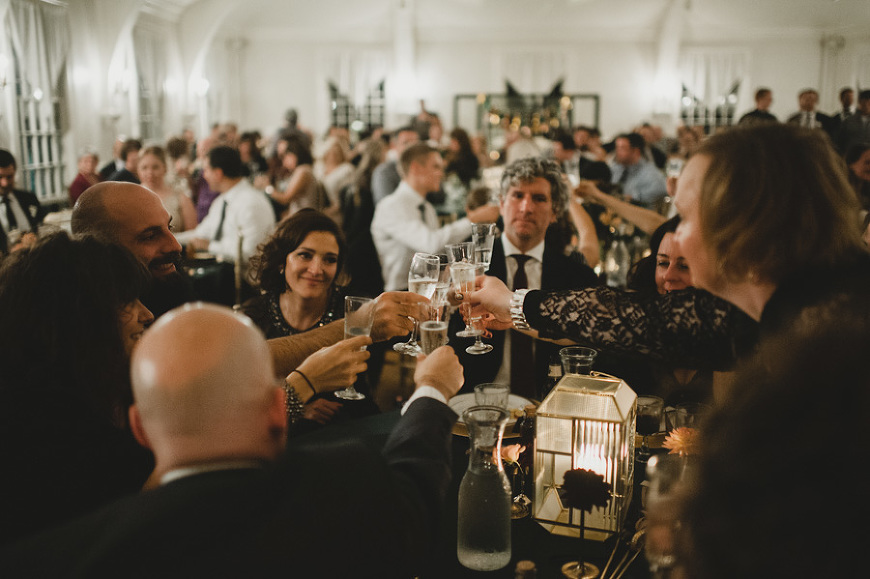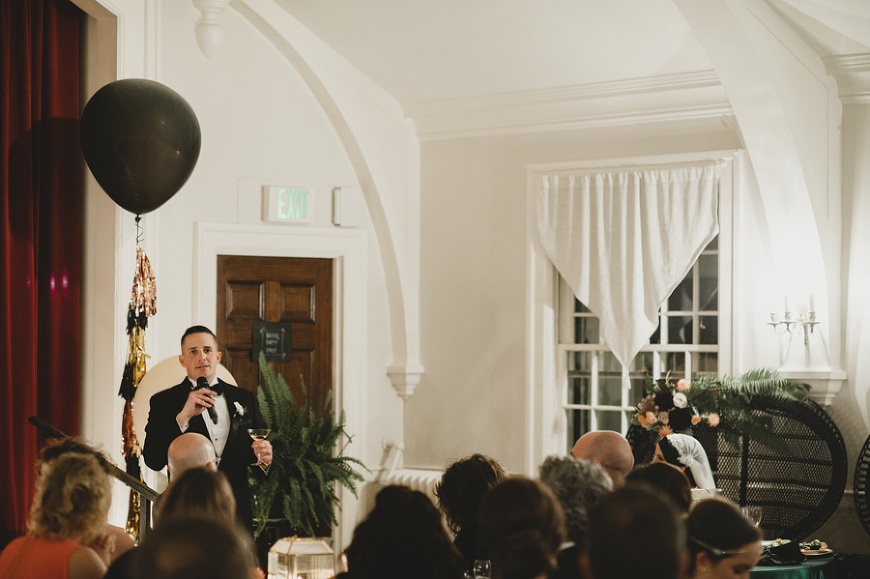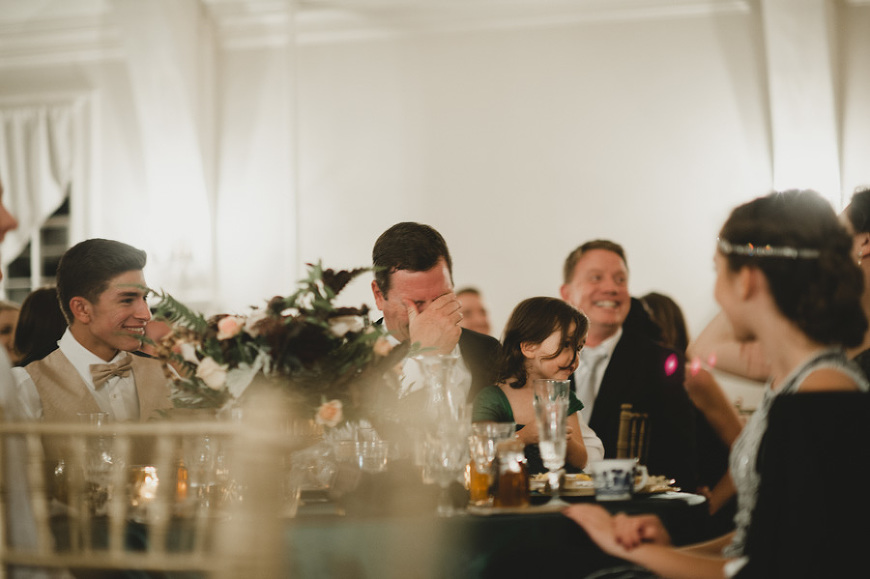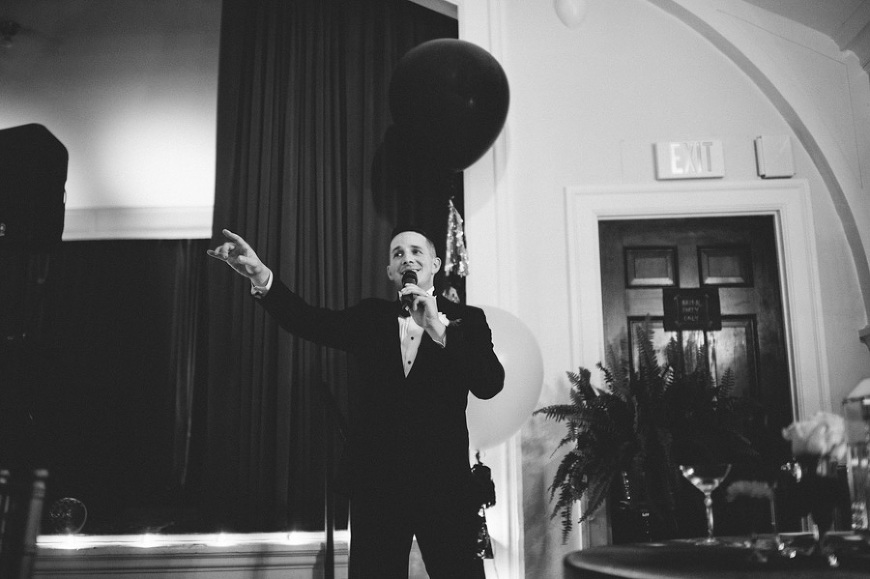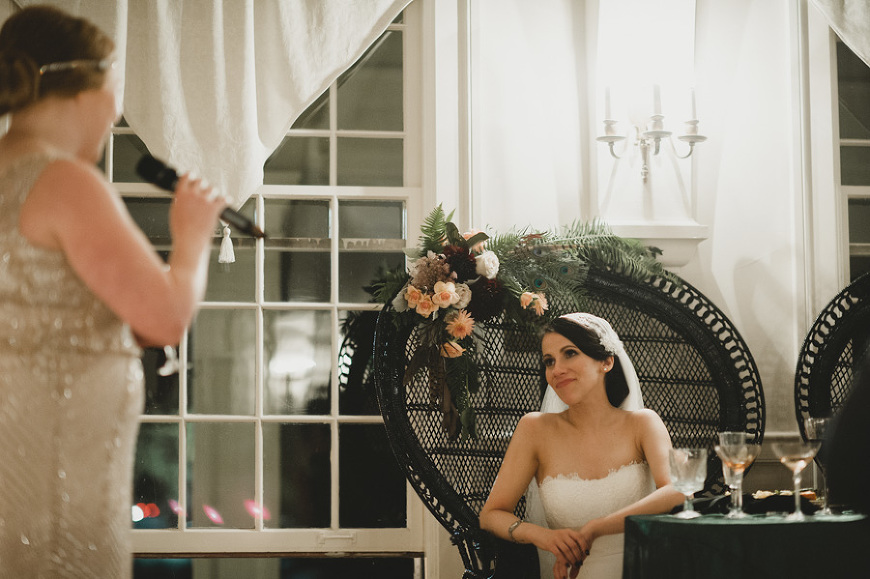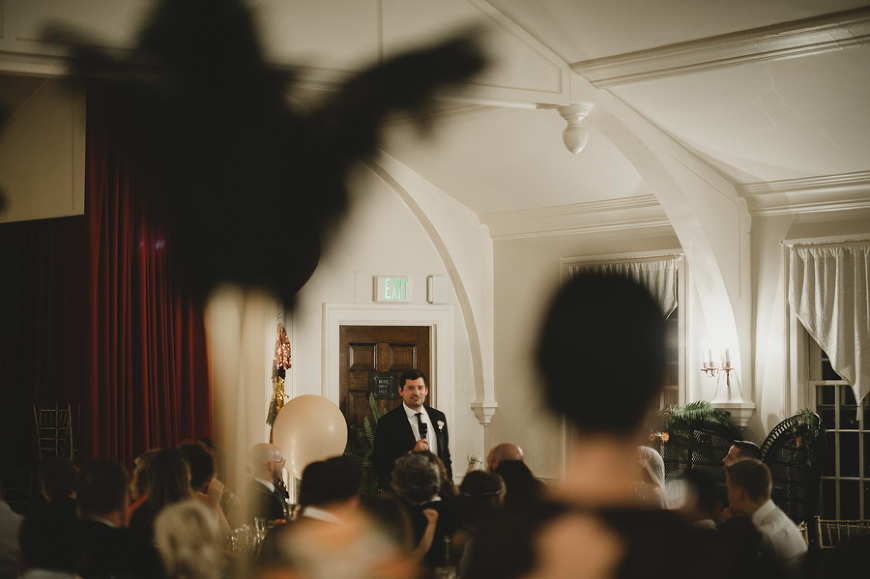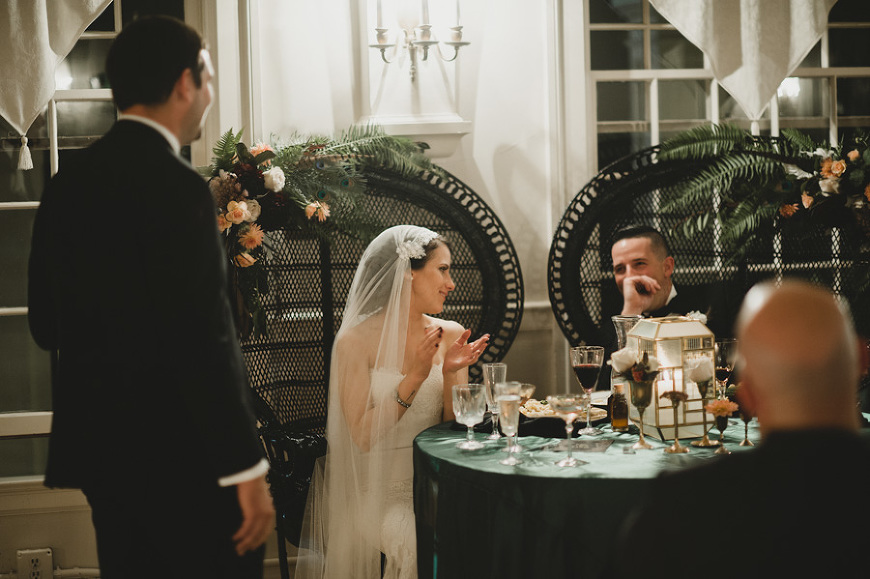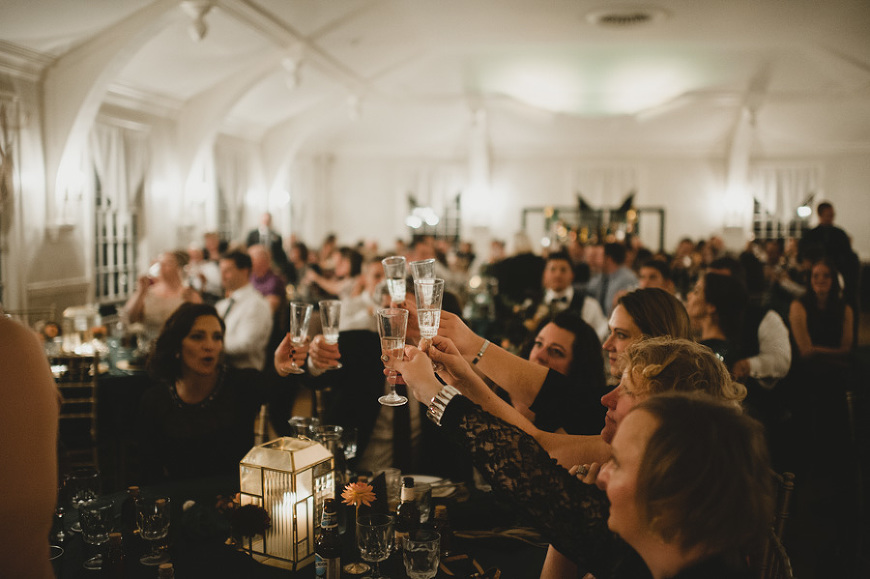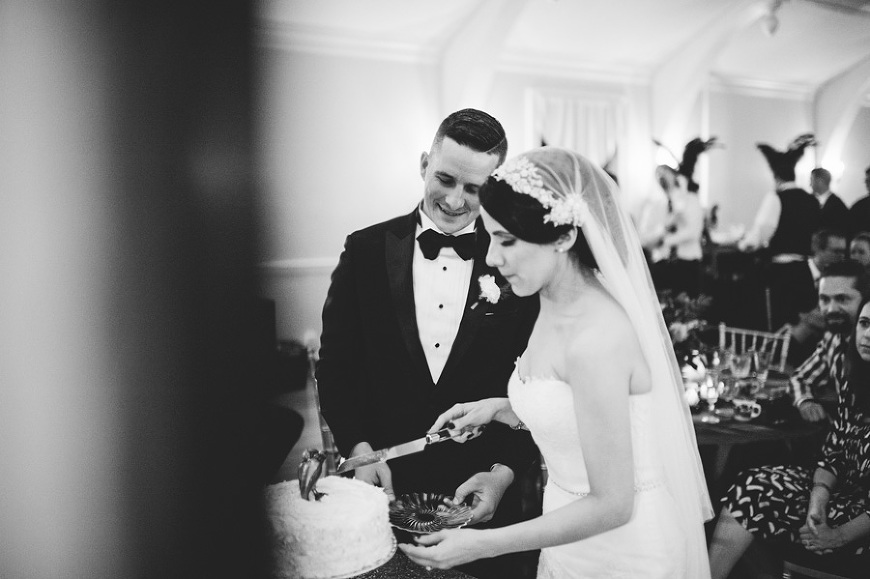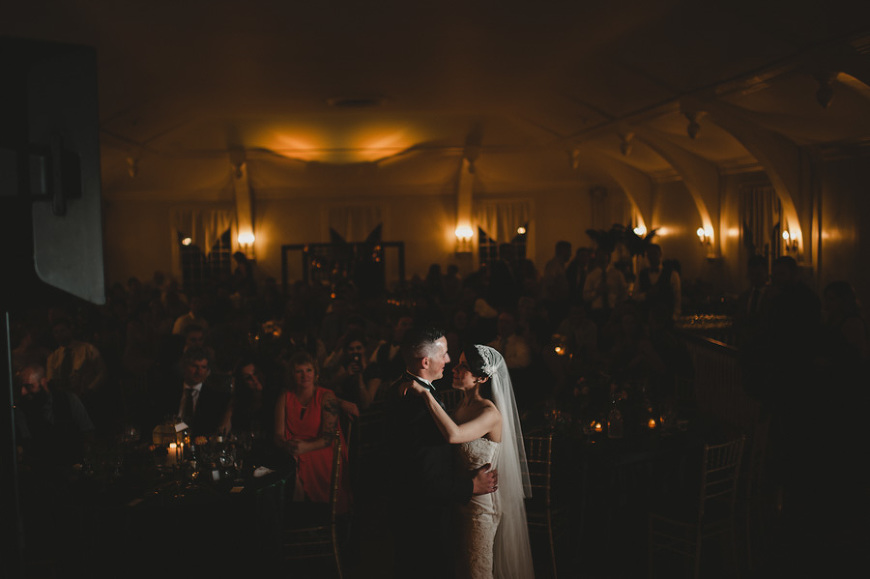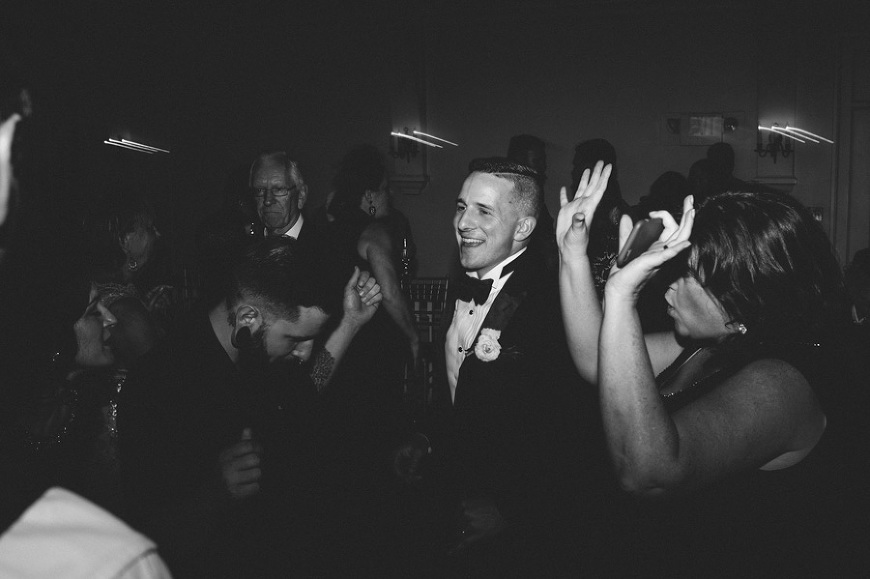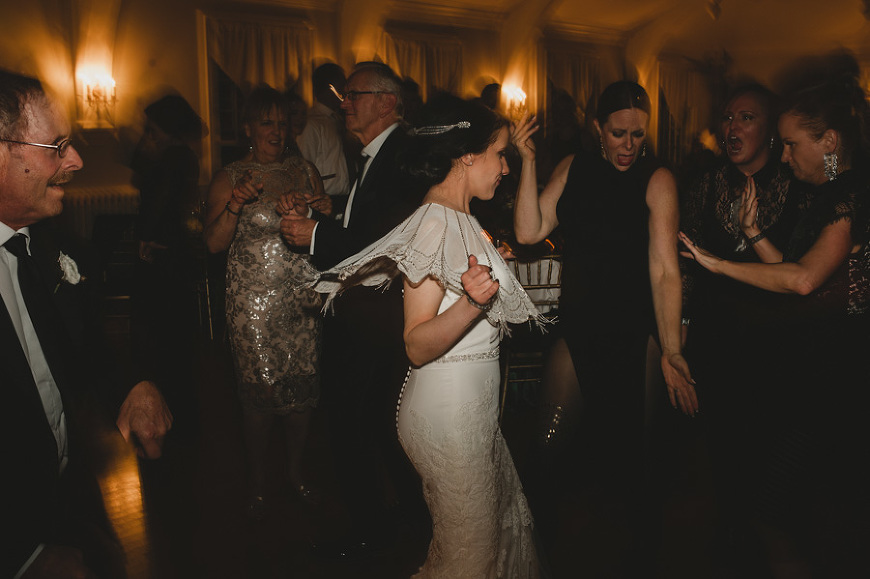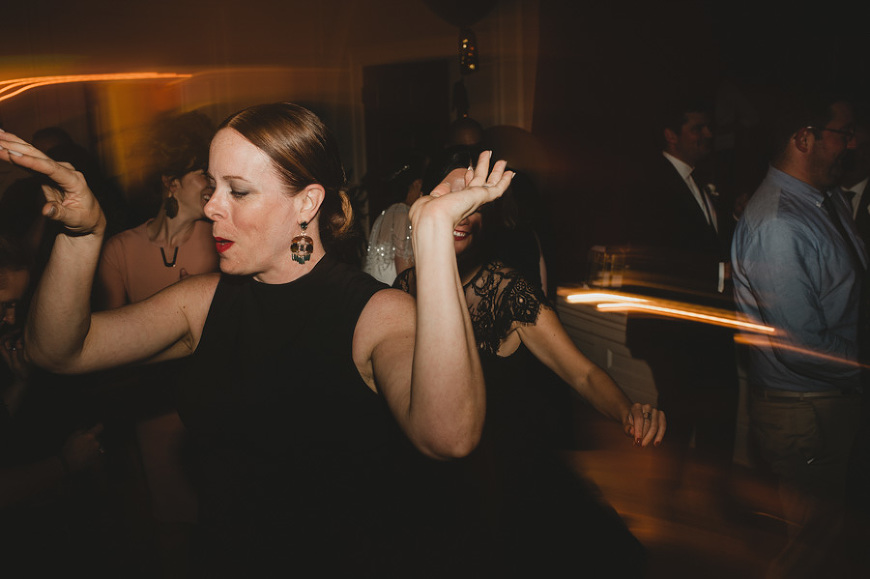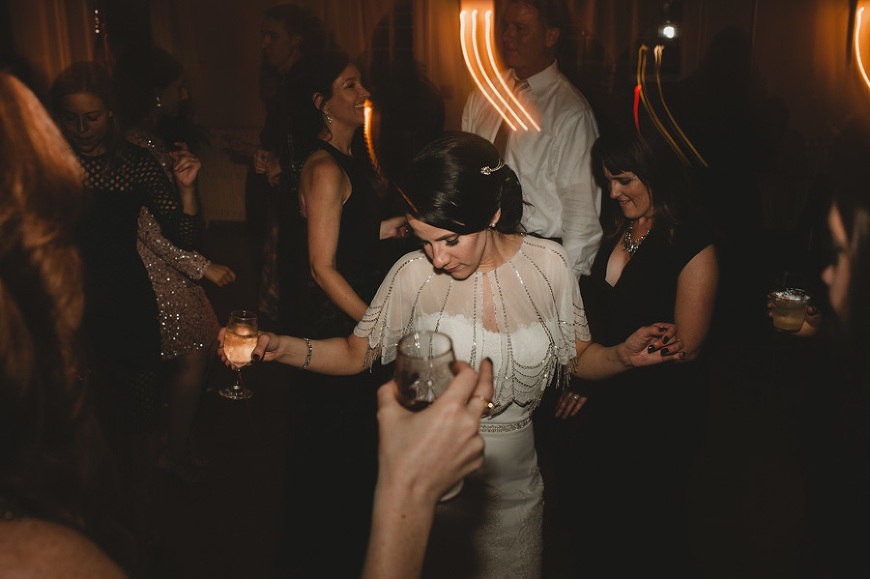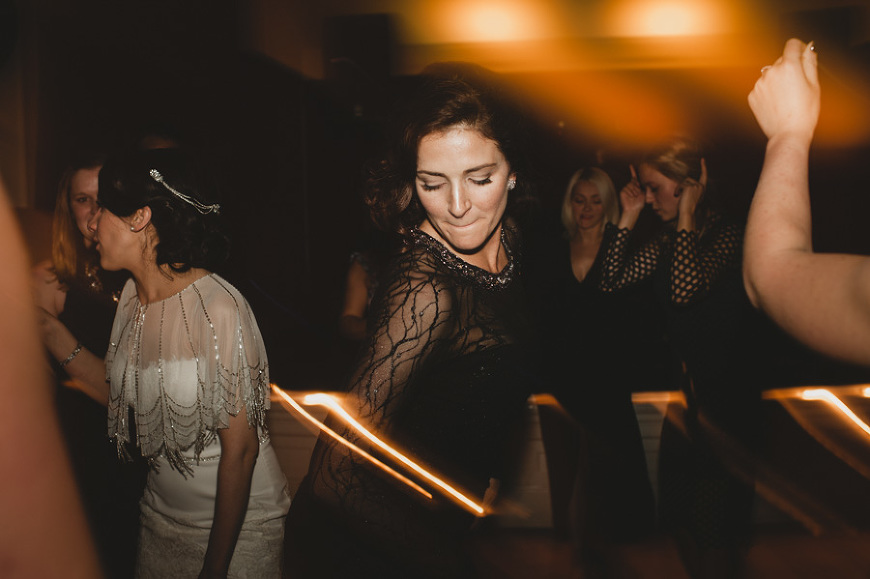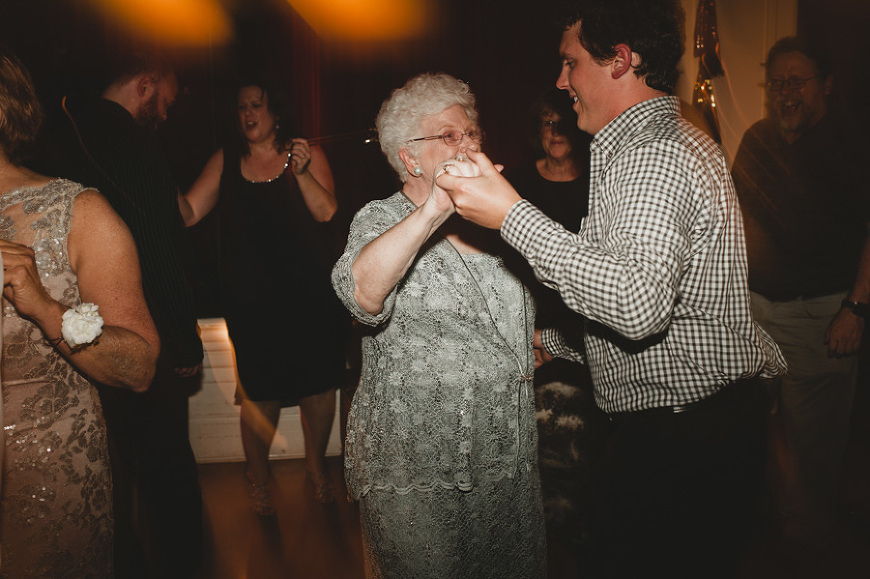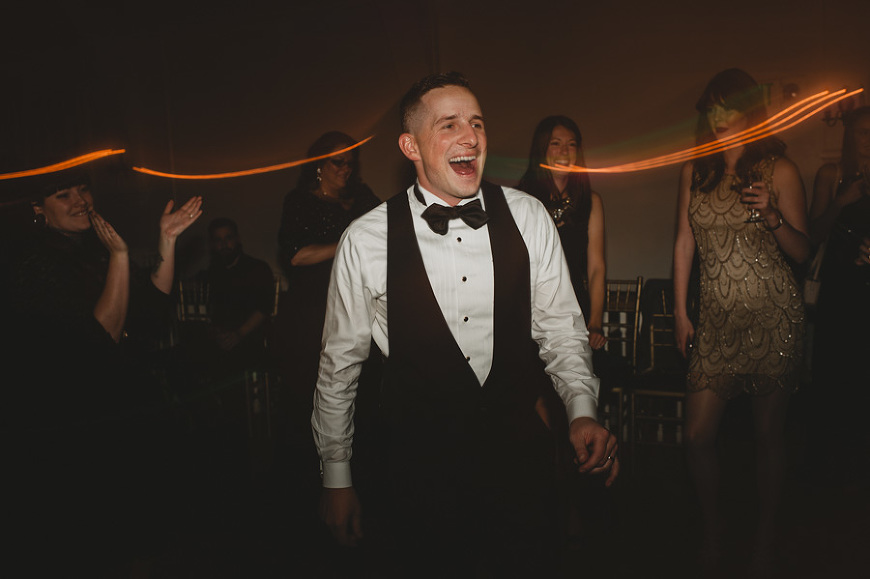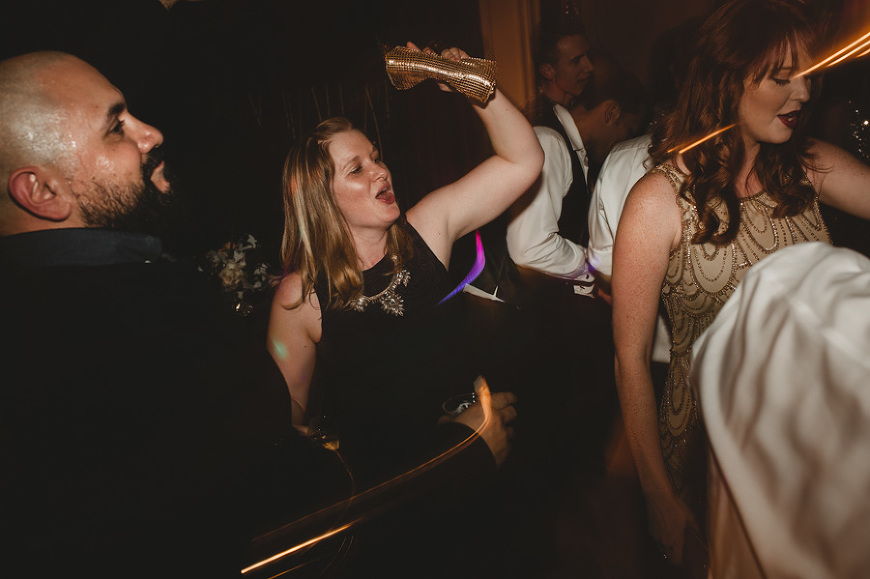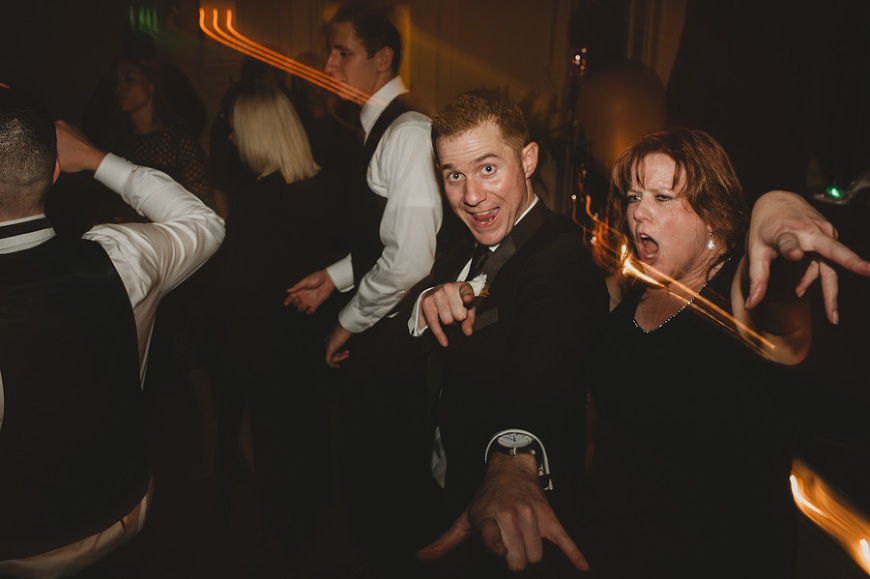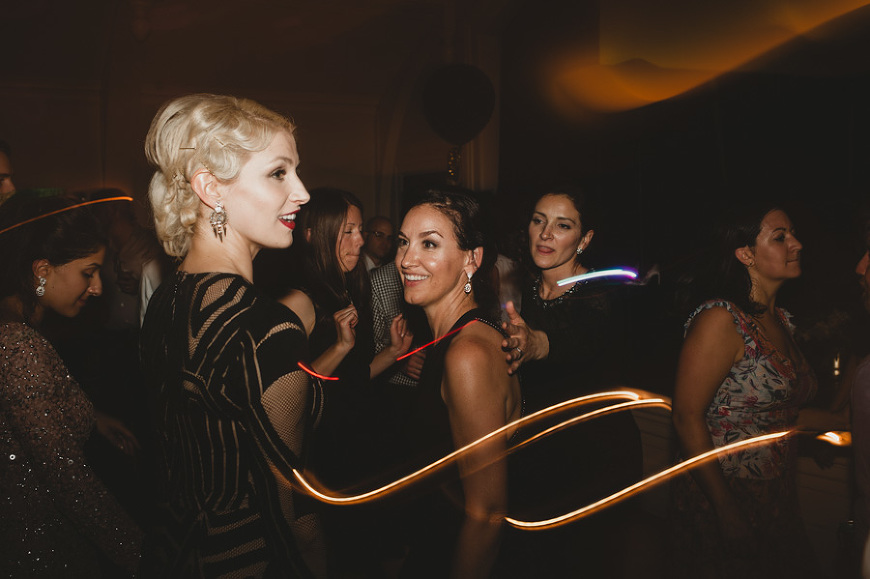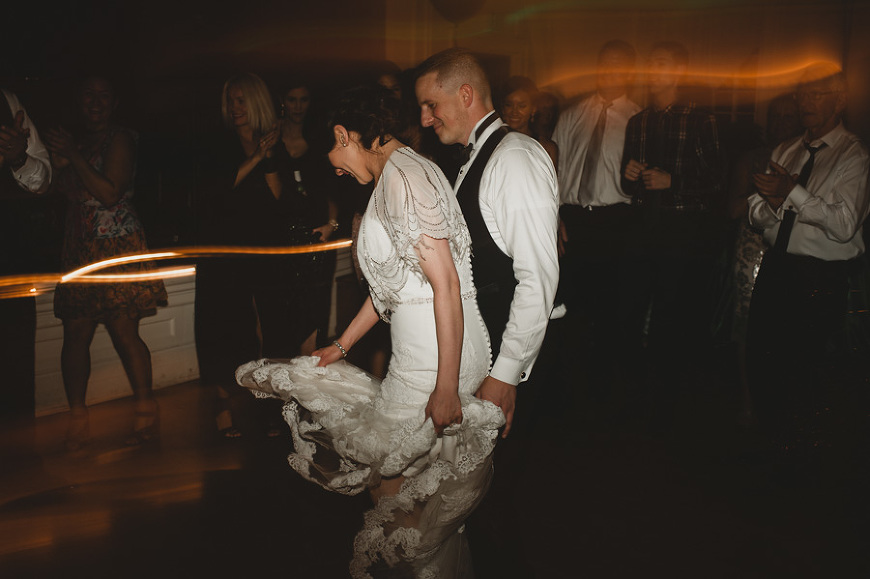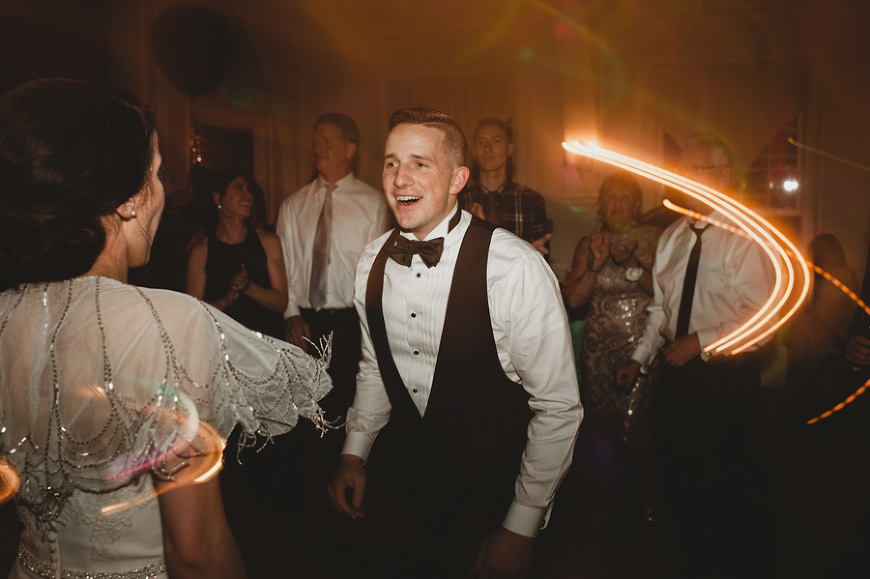 Venue: Rainier Chapter House
2nd Shooter: Amber Zbitnoff
Florals: Orianna Hammerstrom // Woodinville Florist
Capelet: BHLDN
Veil: Agnes Hart
DJ: Integral DJs
Hair: Rayna of Charbon Salon
Make-up: Chelsey Matley
Design/Decor: Bride
Coordination: Molly Pluger
Cake/sweets: Roselinni Sweets
Catering: Pyramid Catering