When creative people get together, good things happen.
I had an absolute blast thinking up and planning this Fall-inspired engagement photoshoot with some super crafty/creative/fabulous gals, Katelyn Price & Stacy Anderson and our fabulous make-up artist, Jen Price. Stacy recently started her own floral & event design business (and she is killing it) so we wanted to showcase some of her beautiful work as well as take an opportunity to do something that would personally inspire us. With the season finally changing, we took full advantage of our beautiful Pacific Northwest landscape and hiked out to Northbend at sunrise for a lovely little breakfast. A huge thank you to our lovely models, Leanne & Drew, who are just about the cutest and kindest couple on the planet, for getting up at the crack of dawn to join us. Yes, these two ARE ACTUALLY engaged. I know, right? Props to Stacy for the outrageous gorgeous floral arrangements and designing the "set". And a shout-out to Ms. Kate who is just about the sweetest gal on the planet and extremely talented.
Even cooler was this fabulous shoot was featured on Grey Likes Weddings. Check it out!
http://www.greylikesweddings.com/3-resources/photography-resources/engagement/thanksgiving-engagement/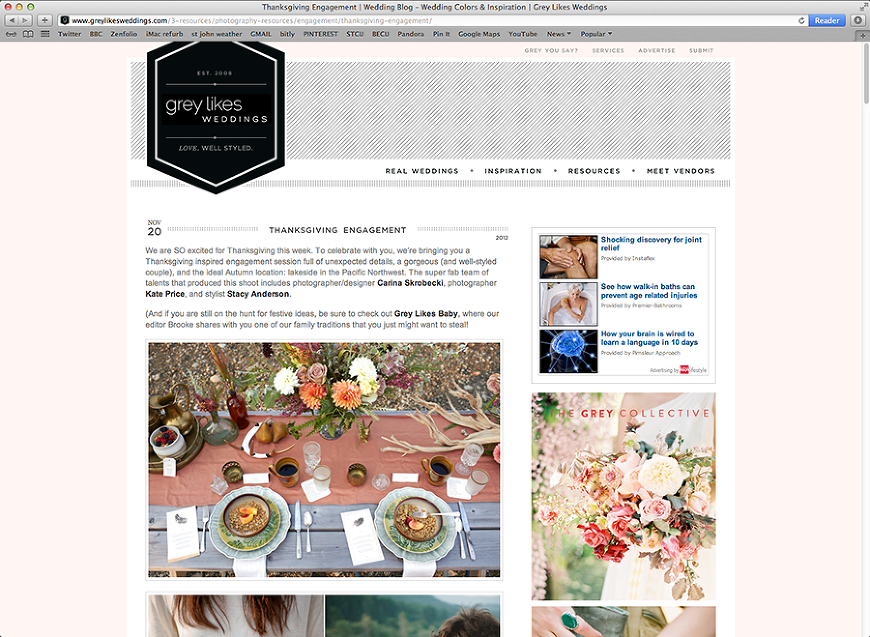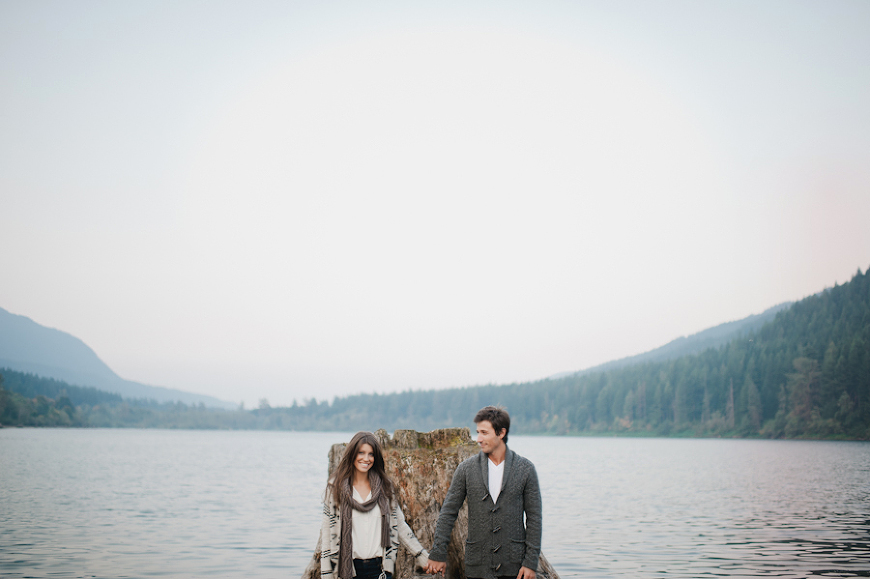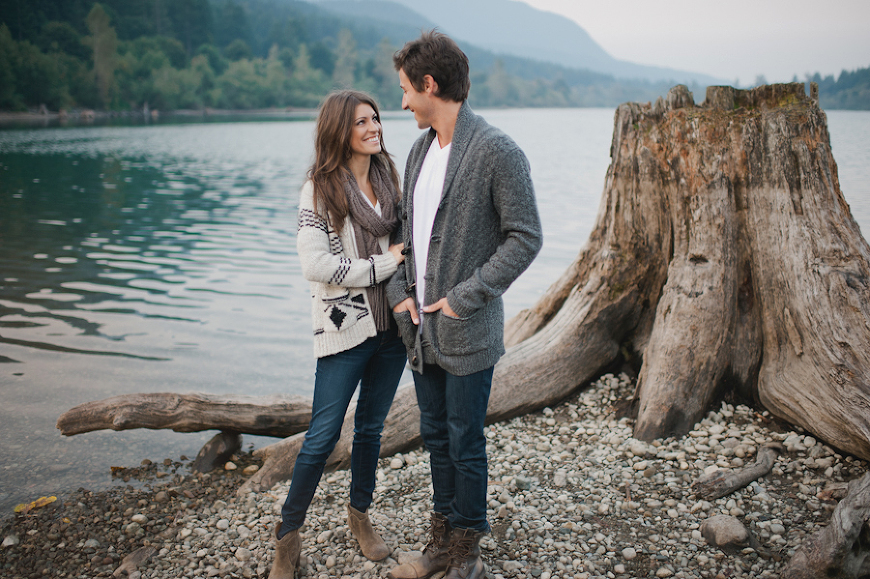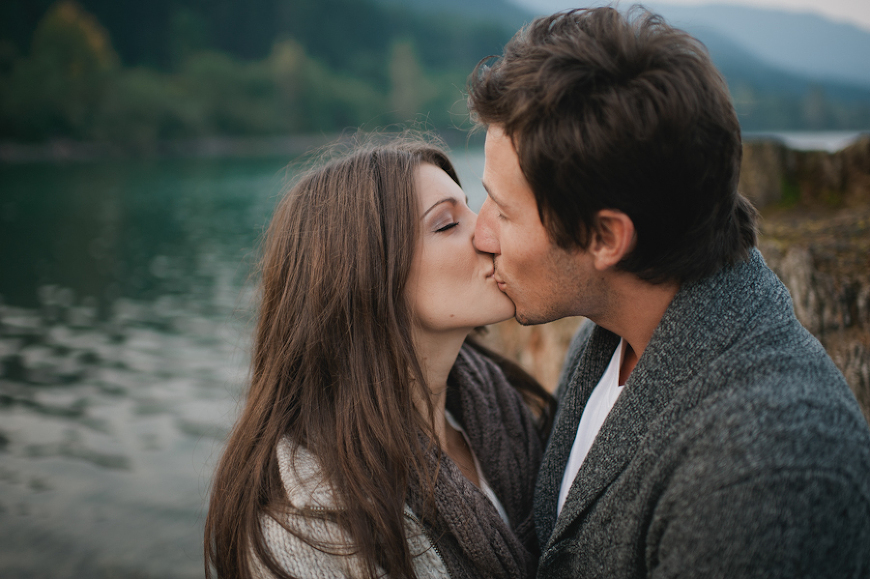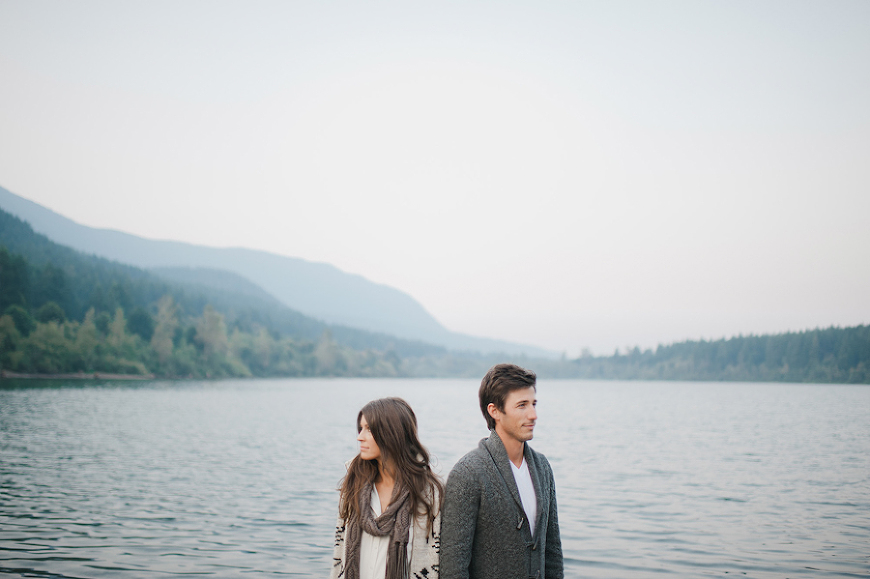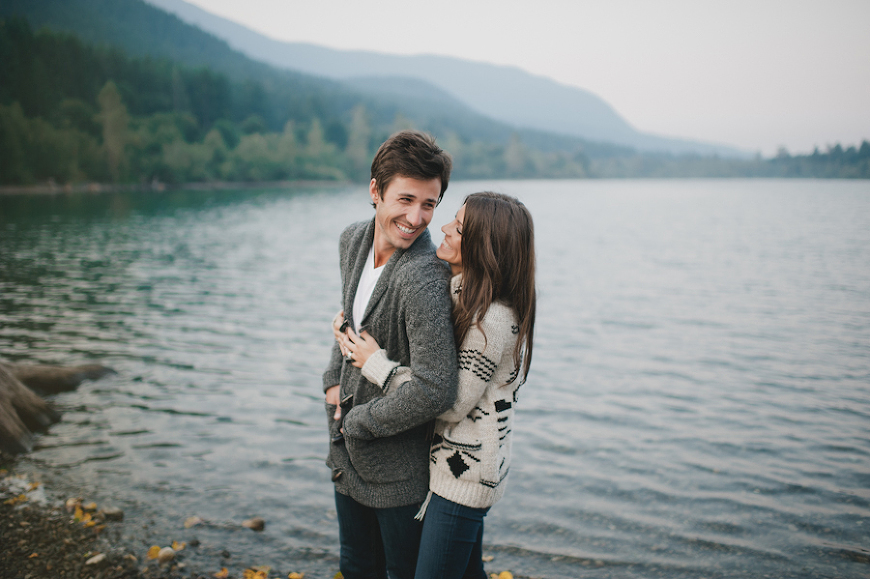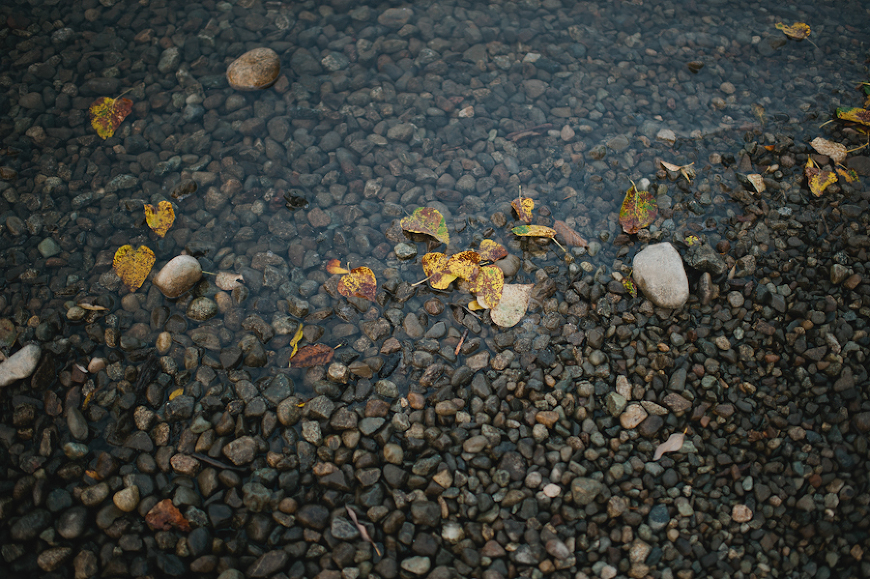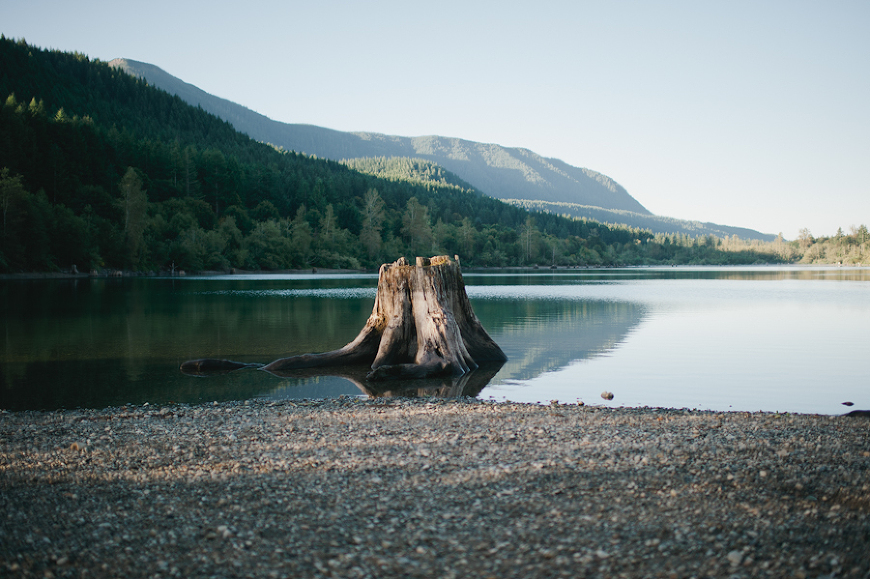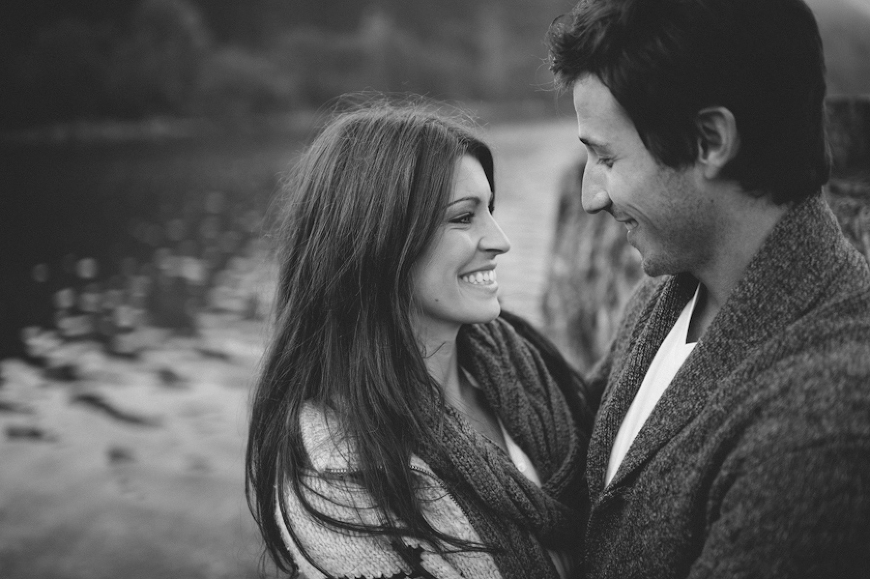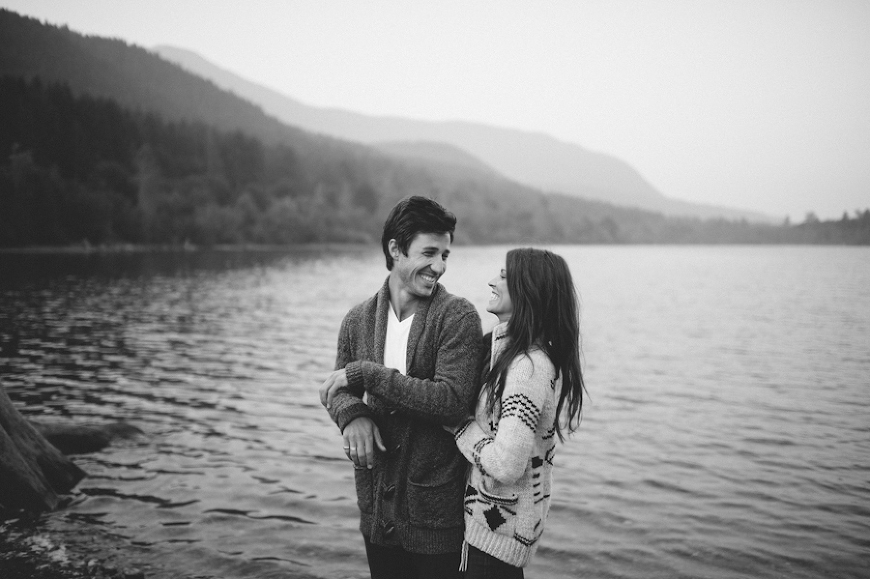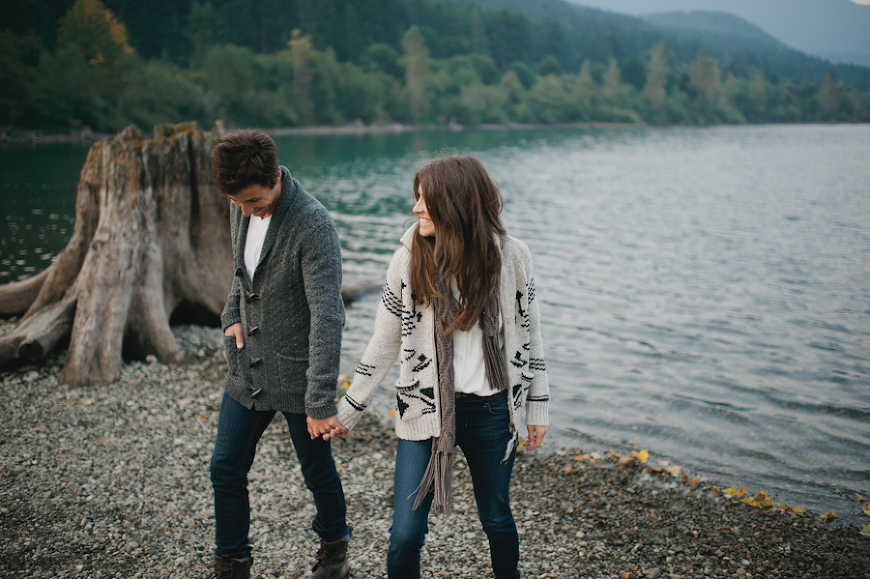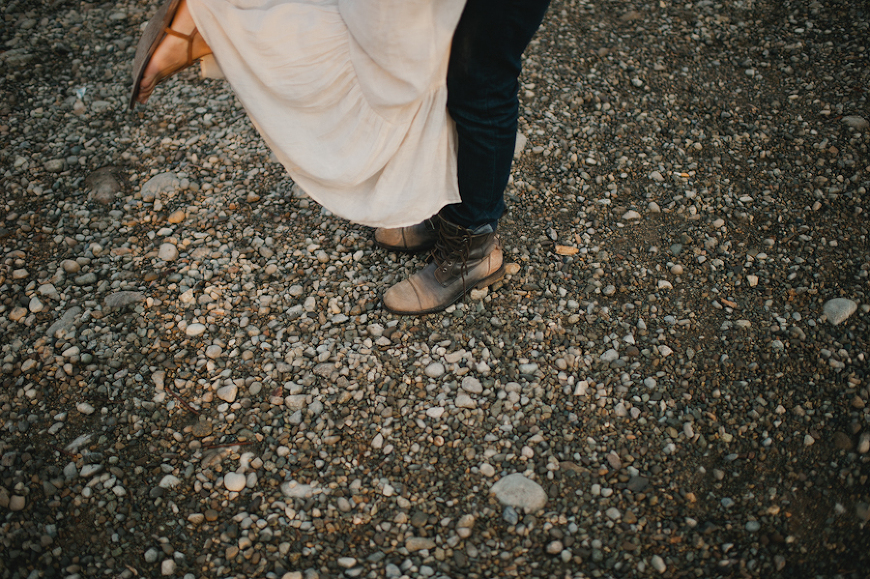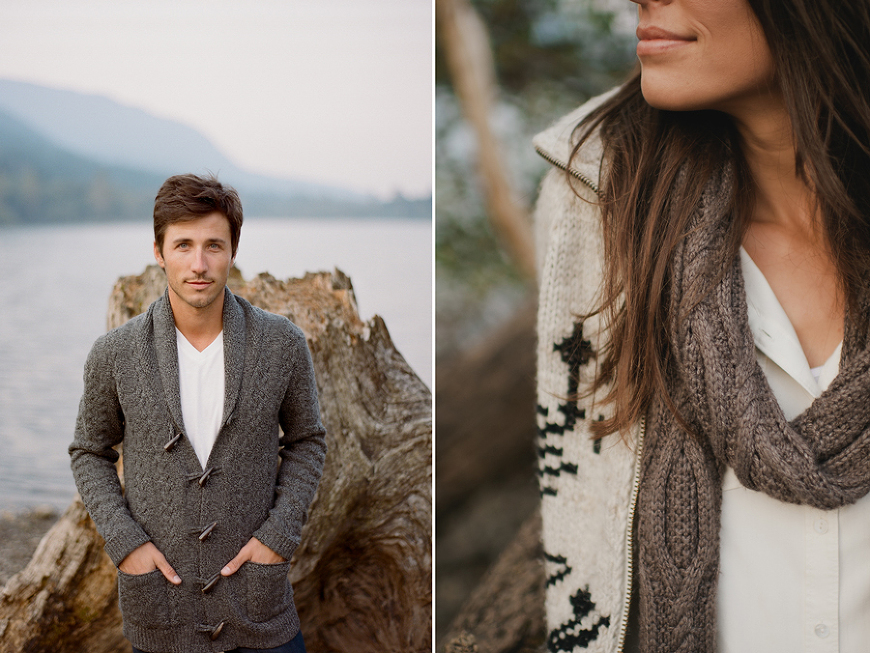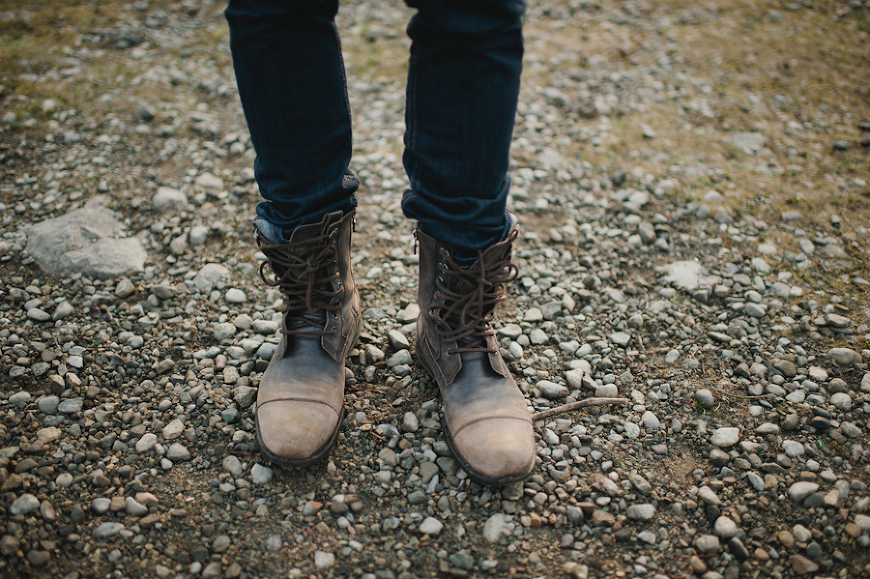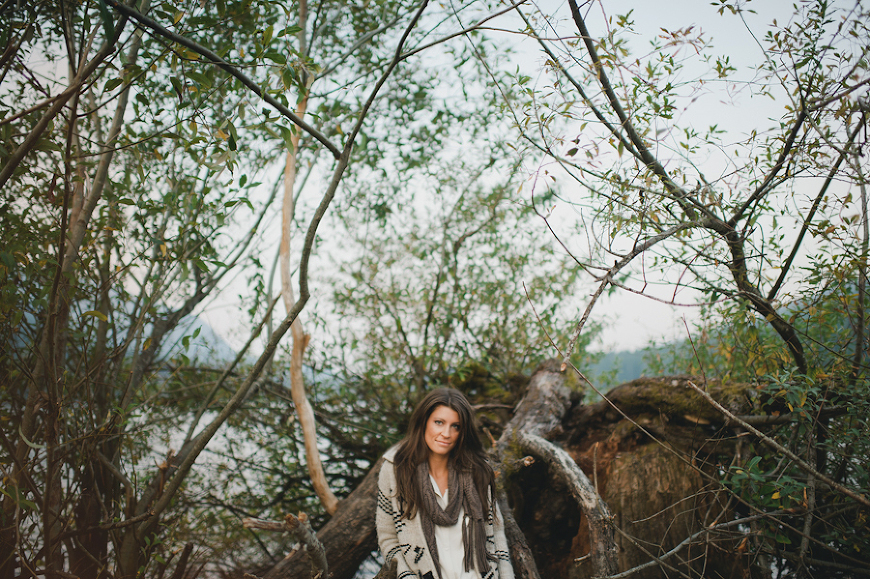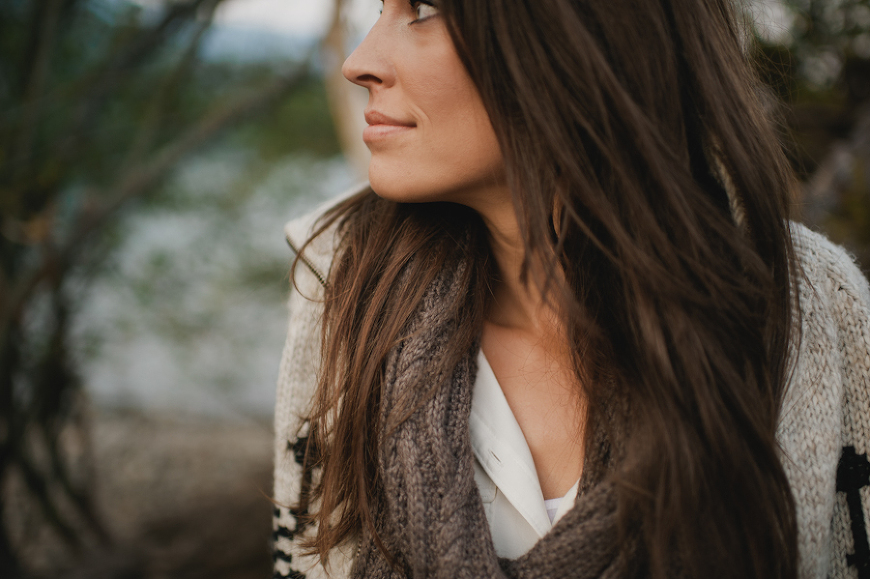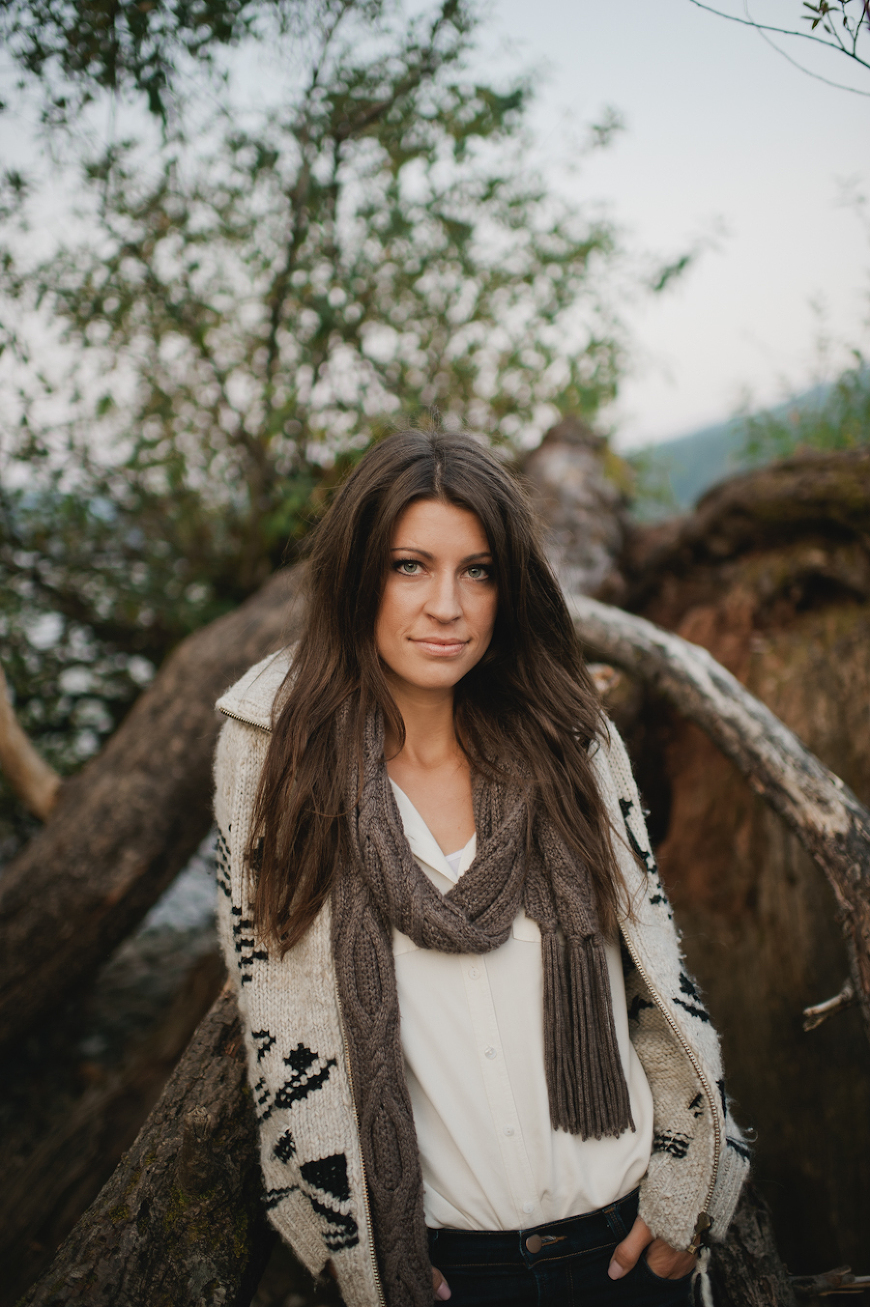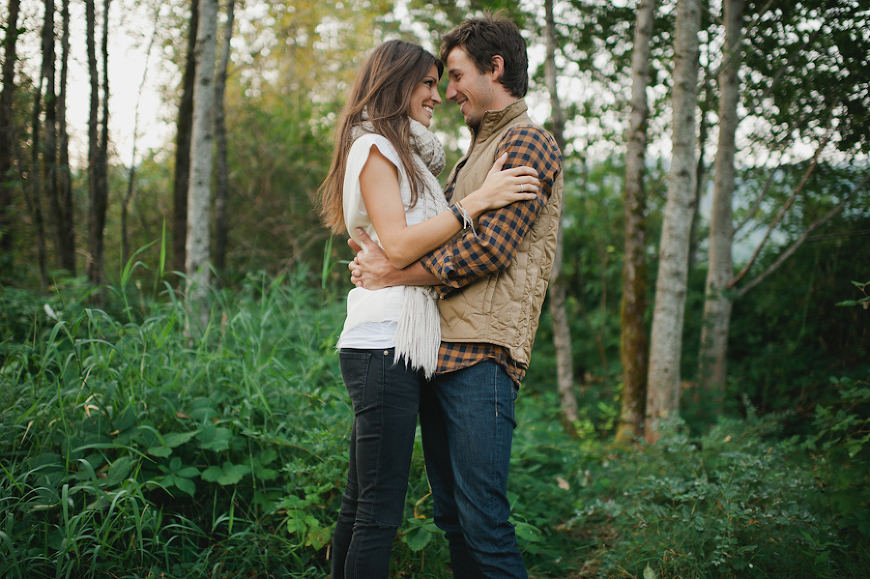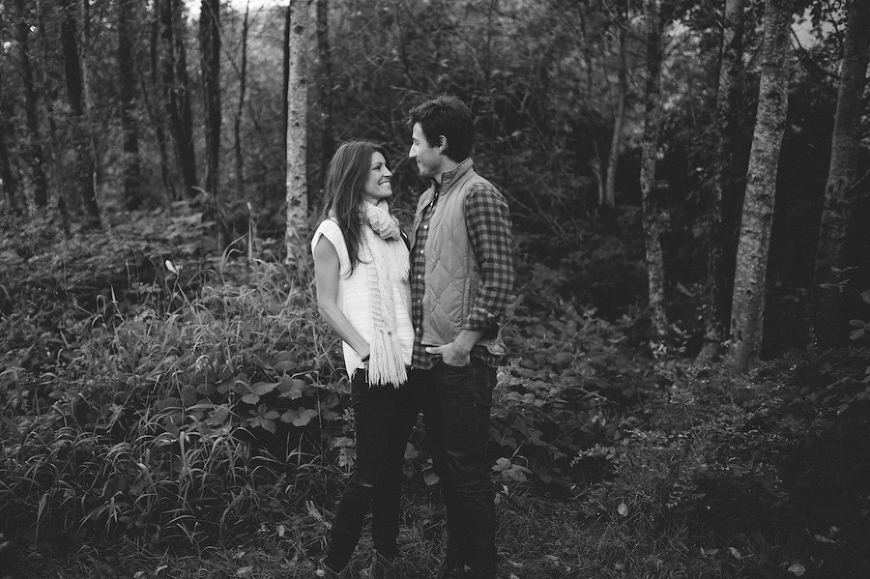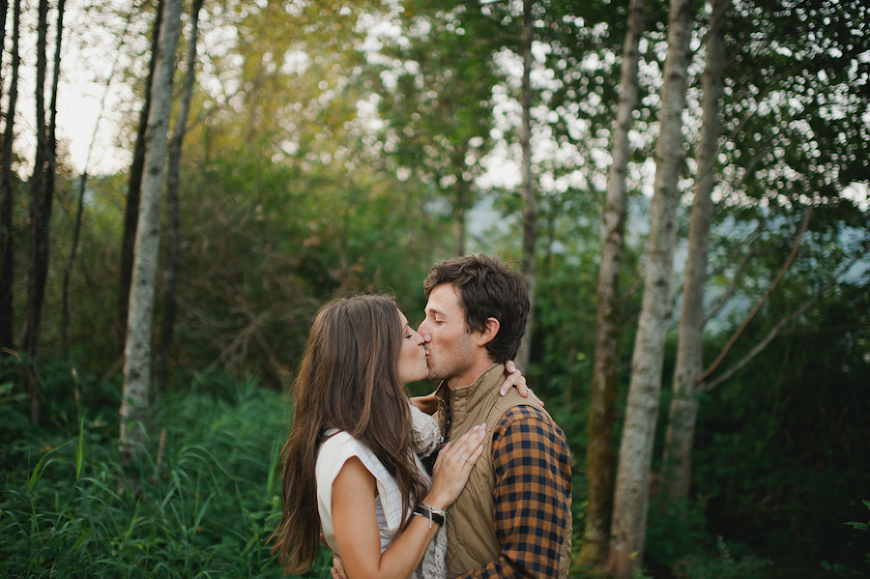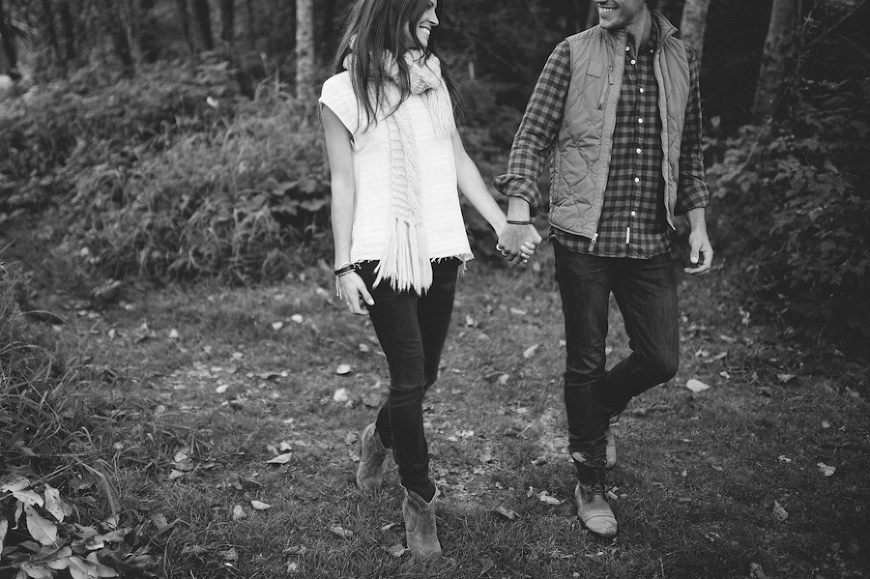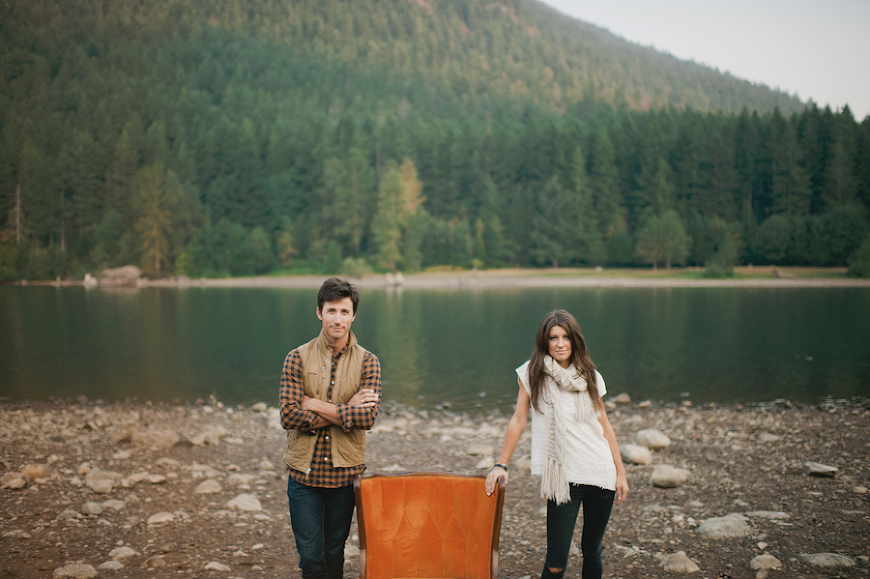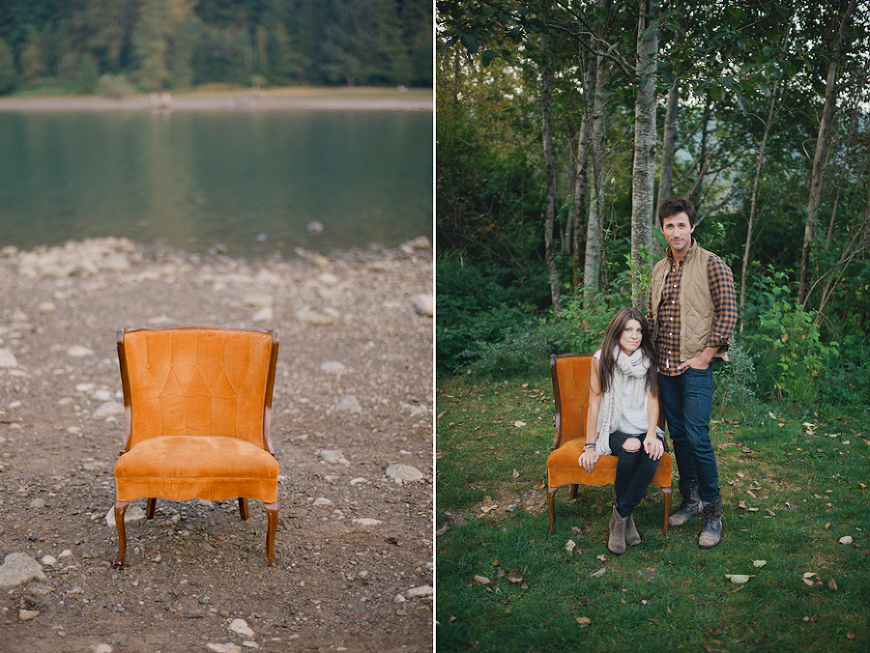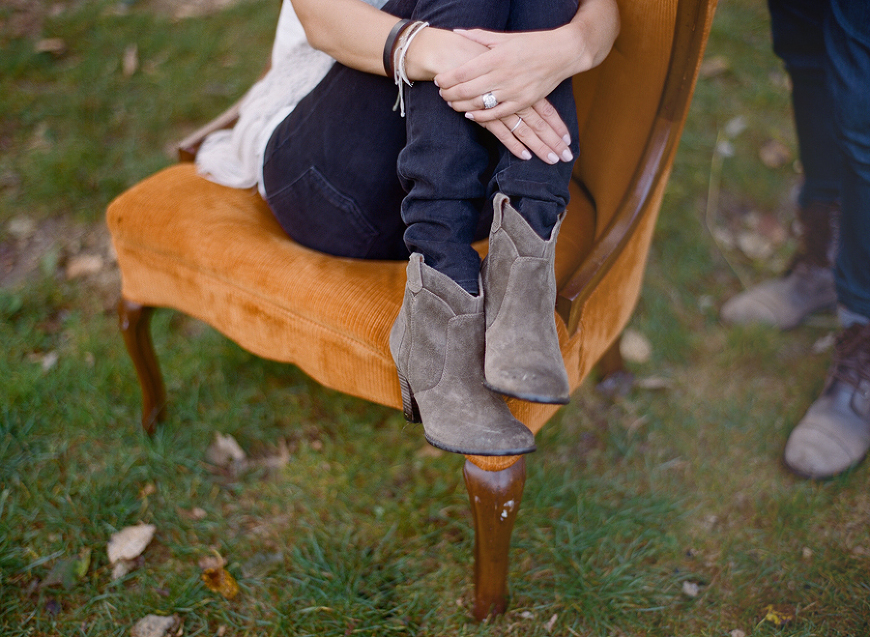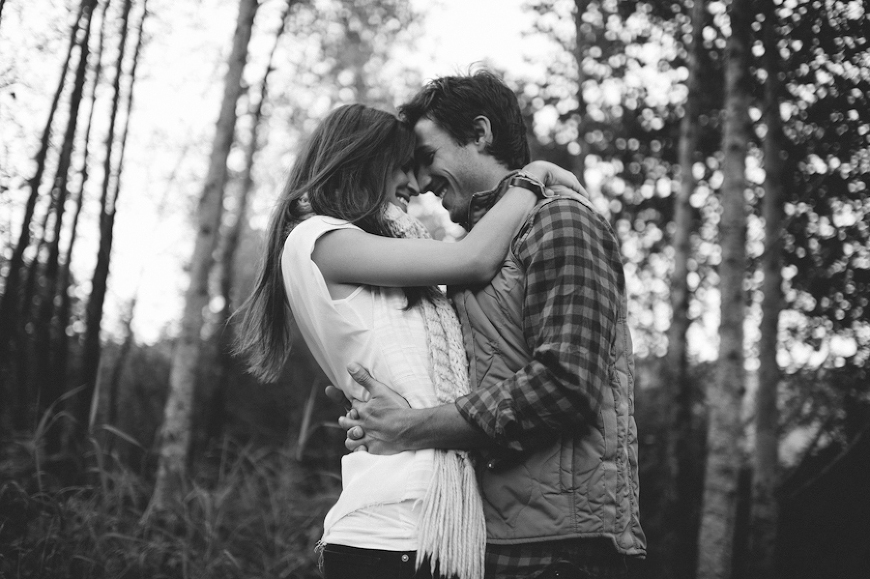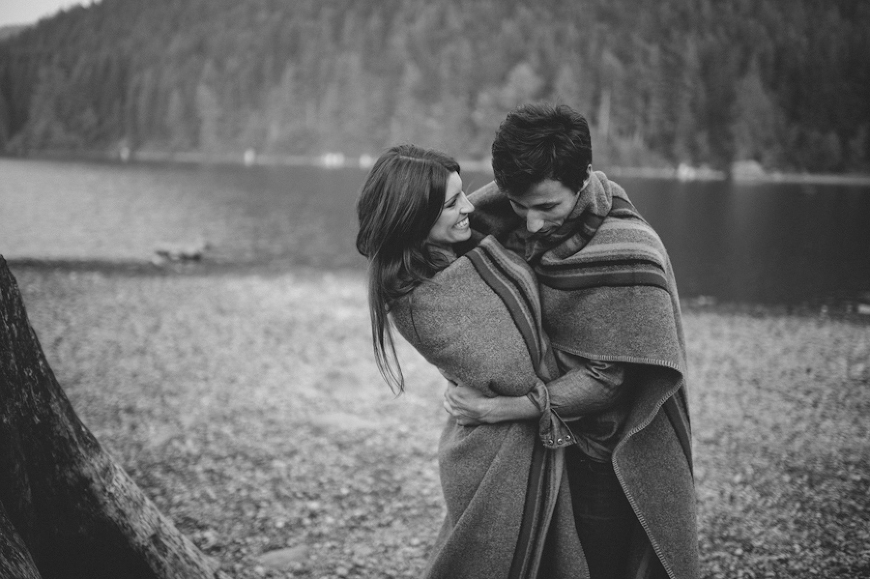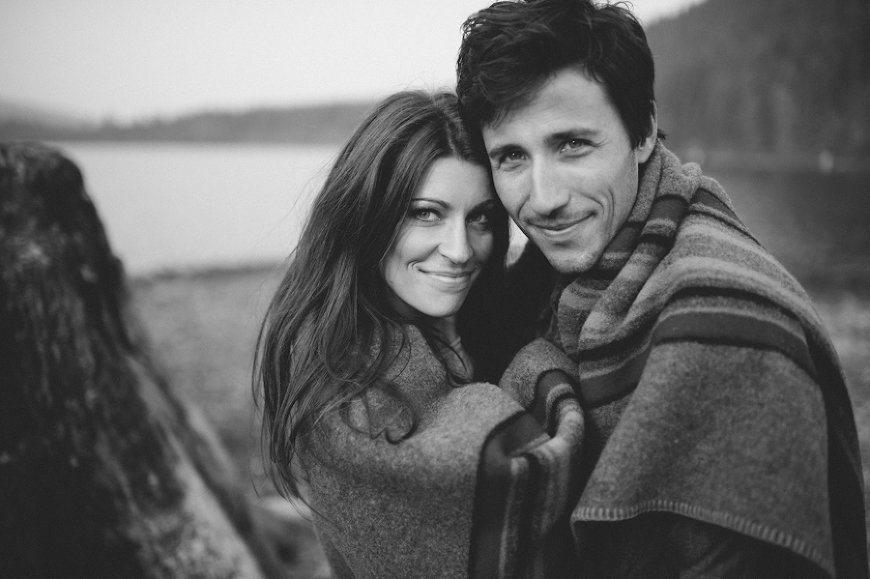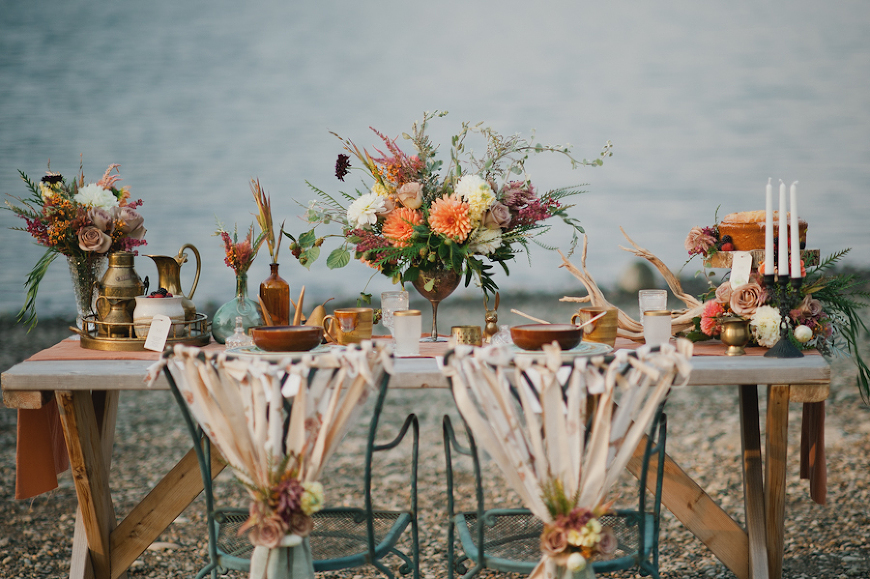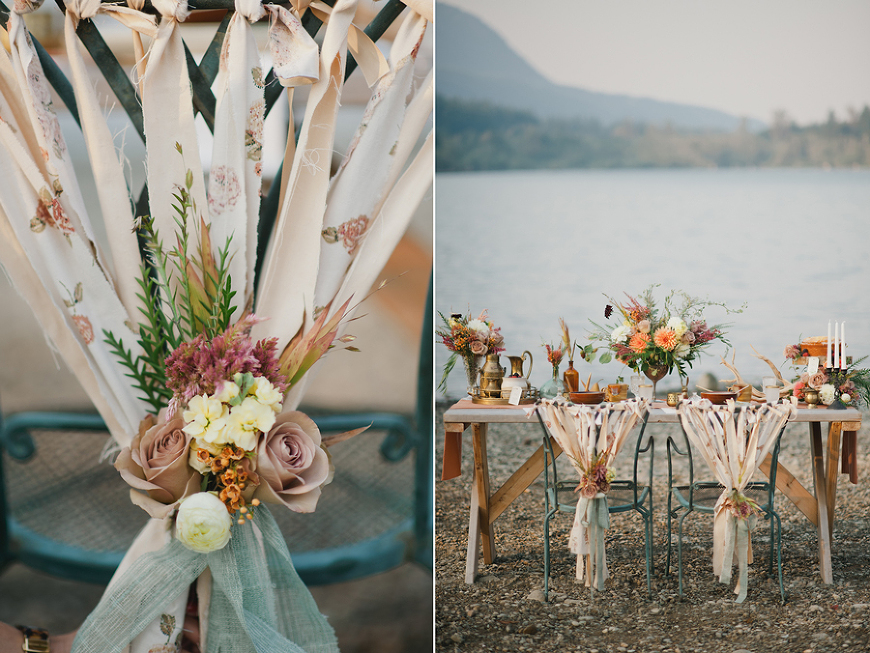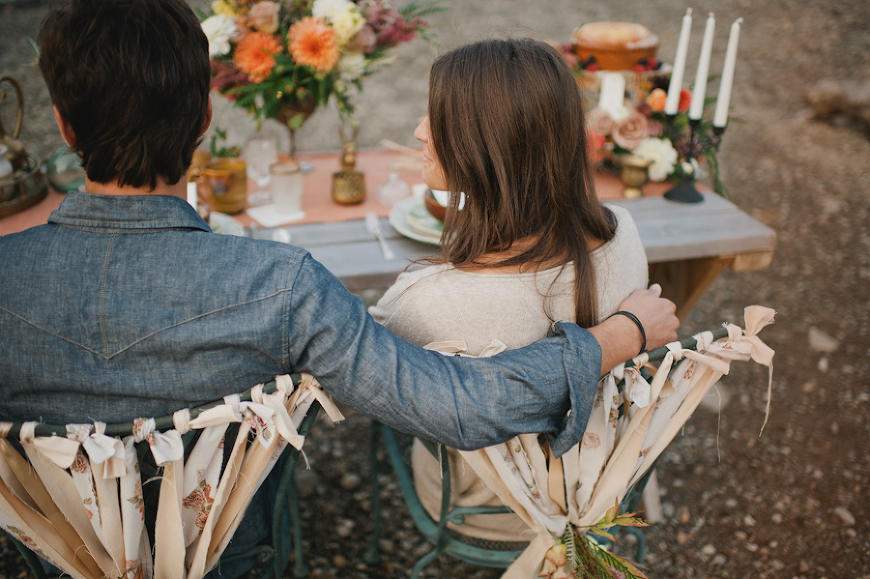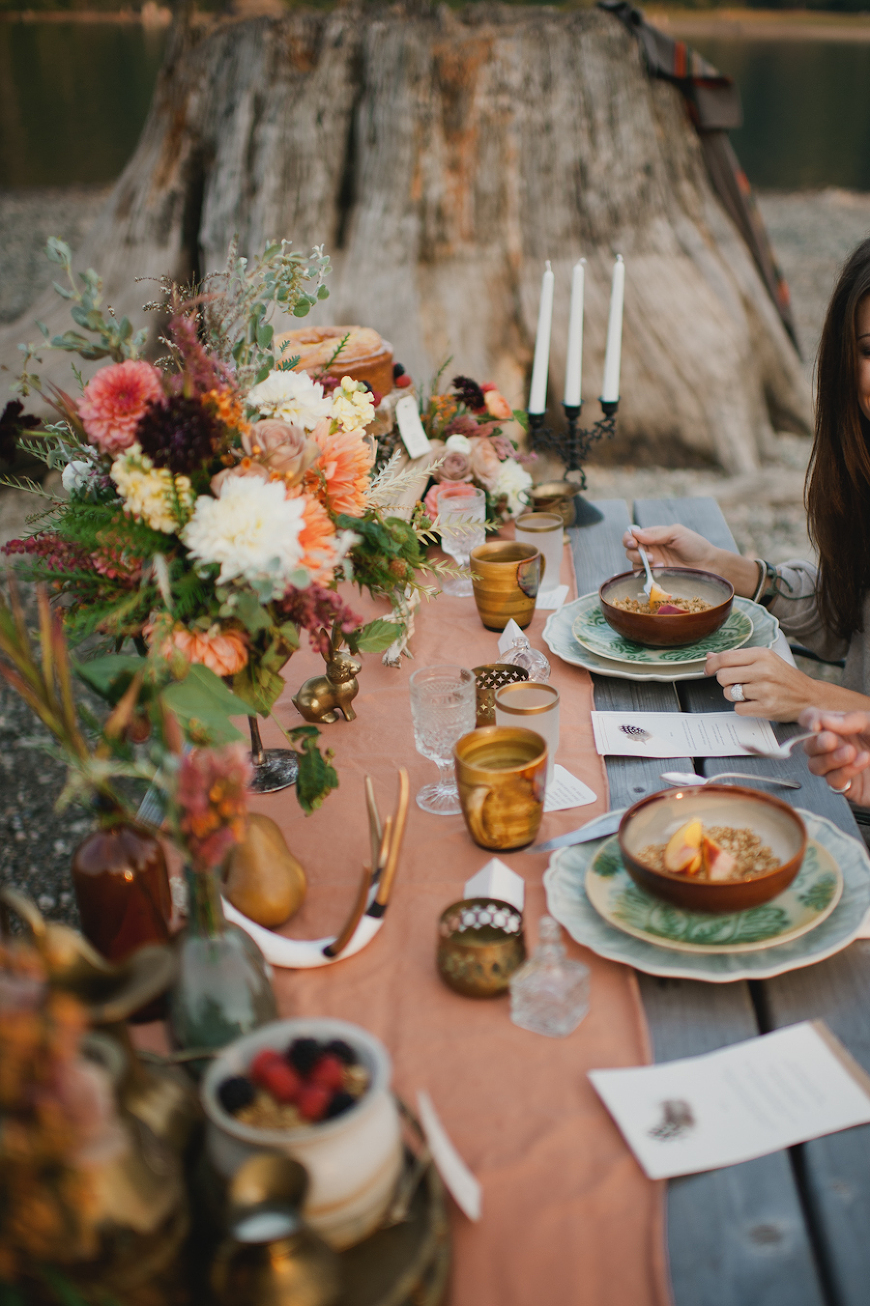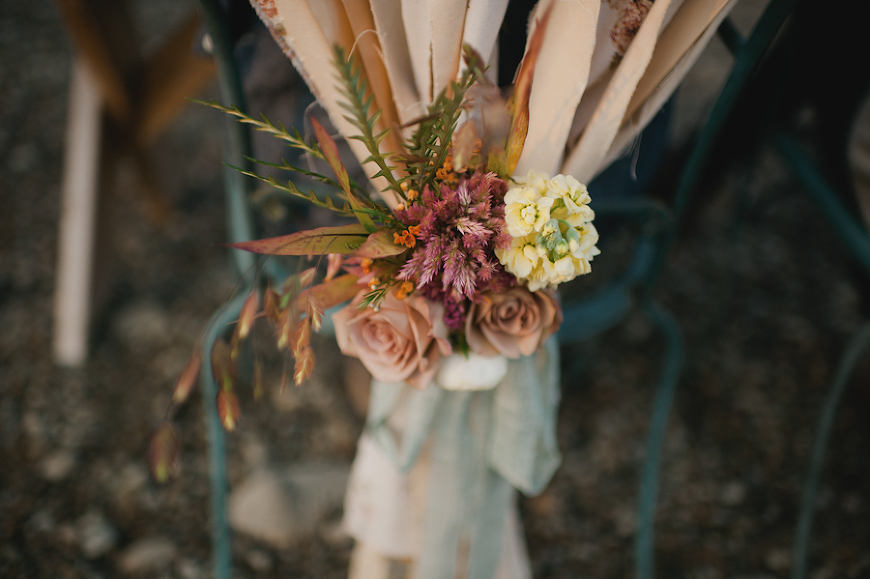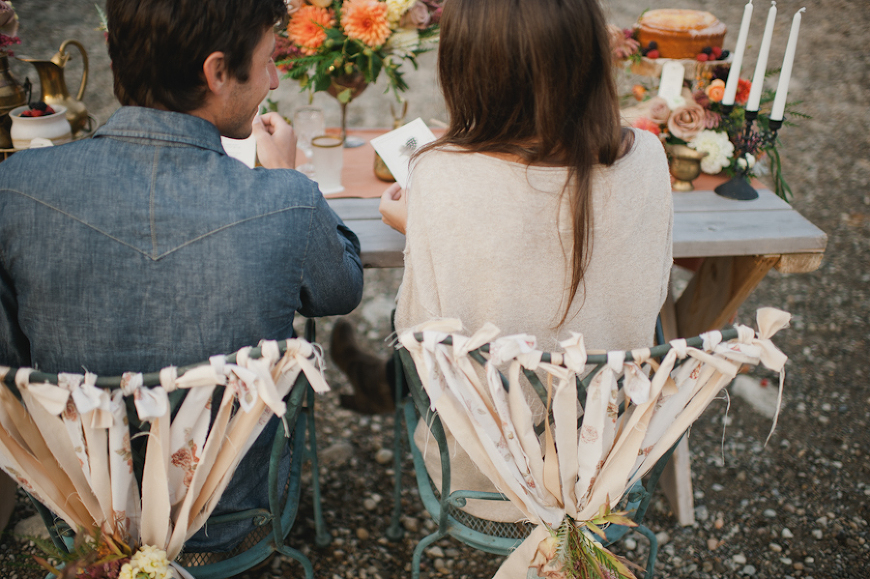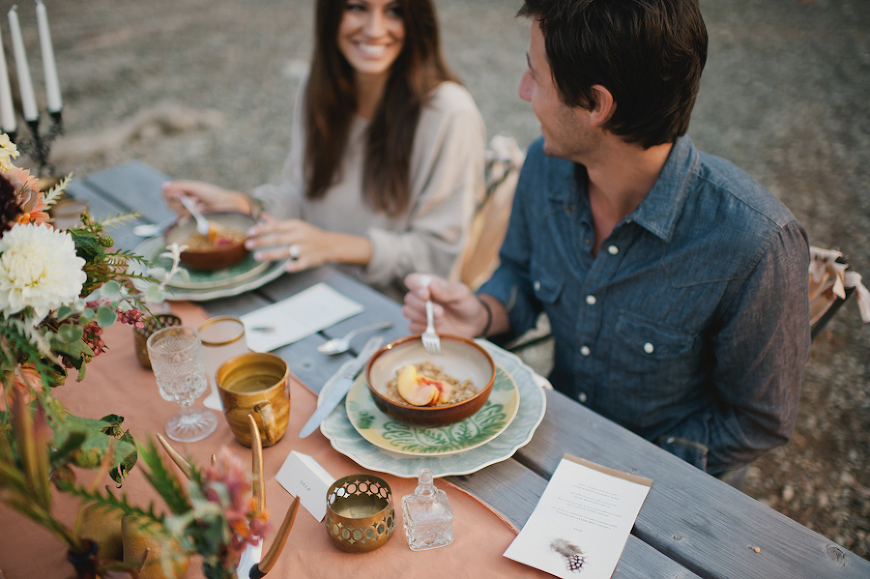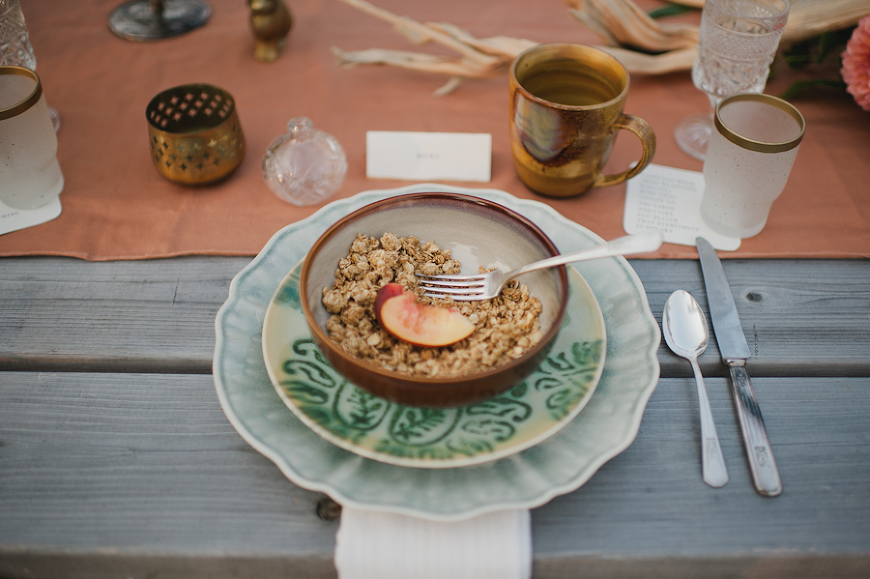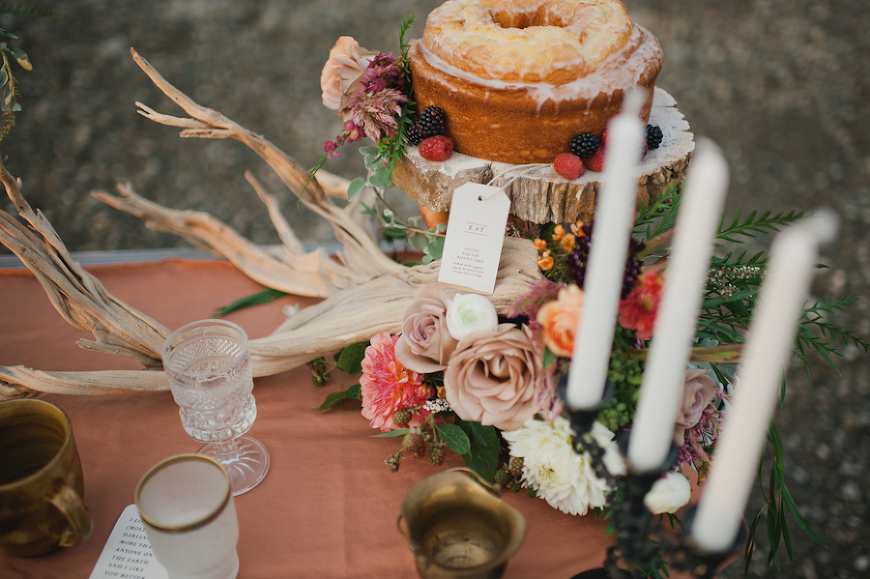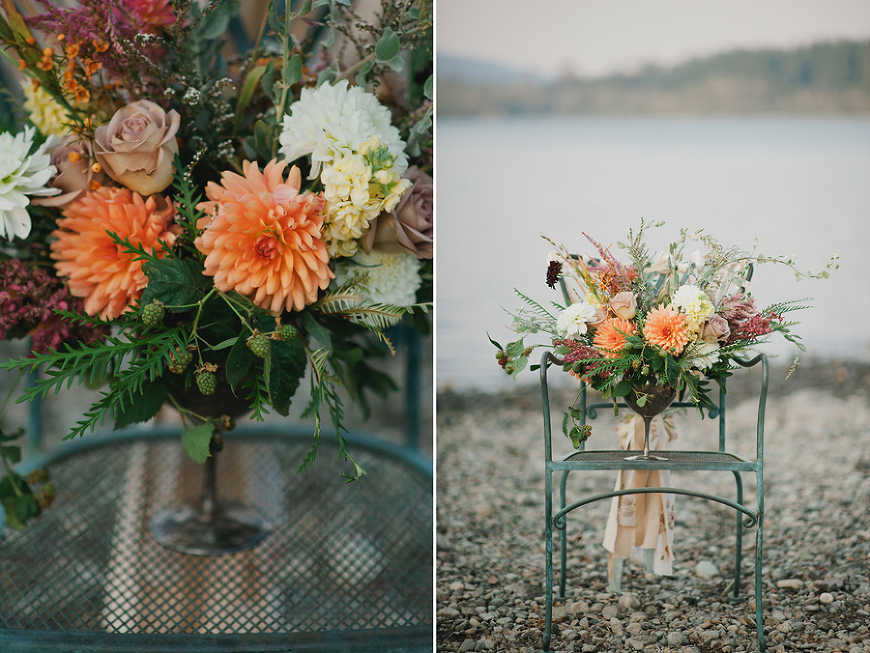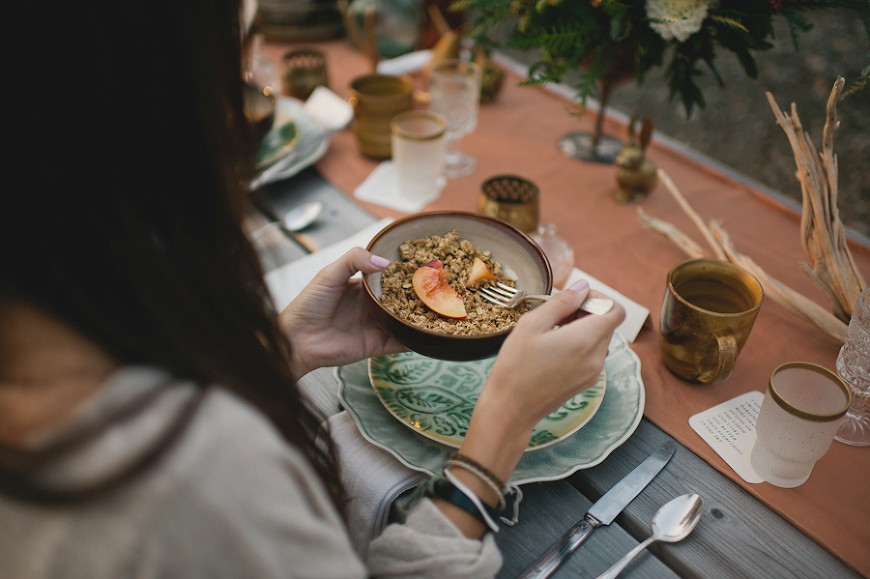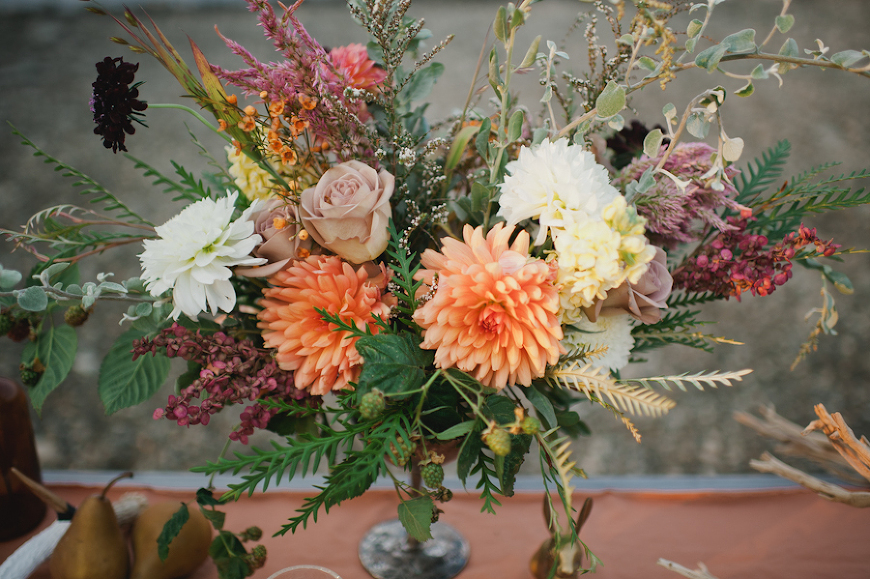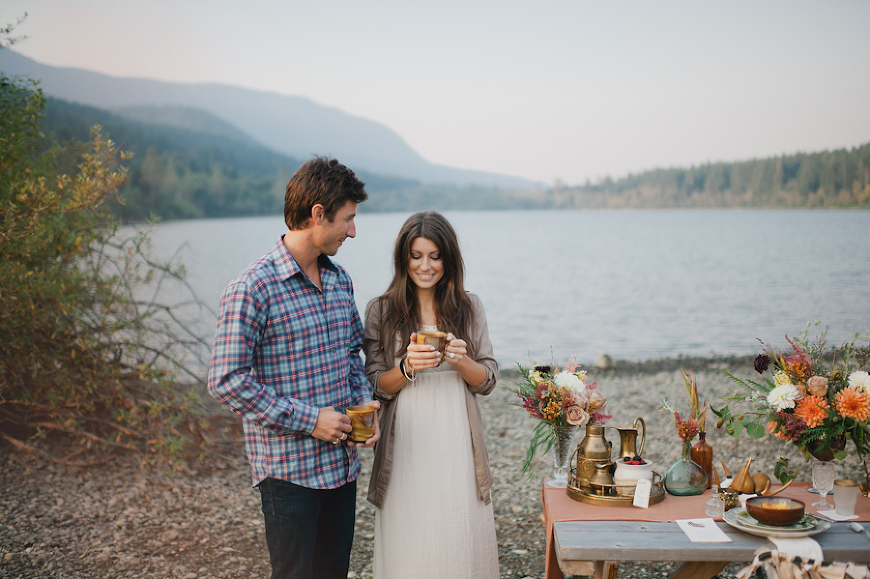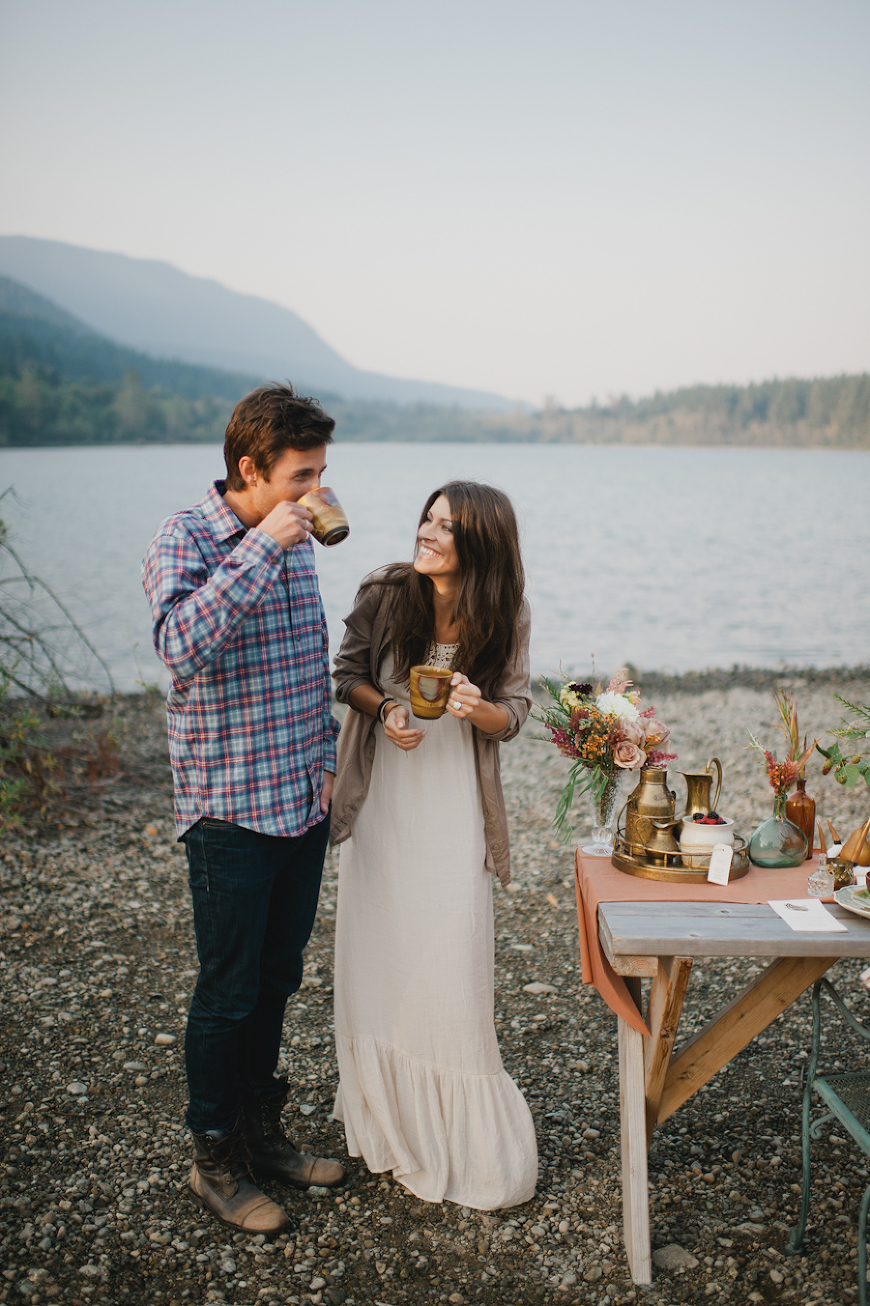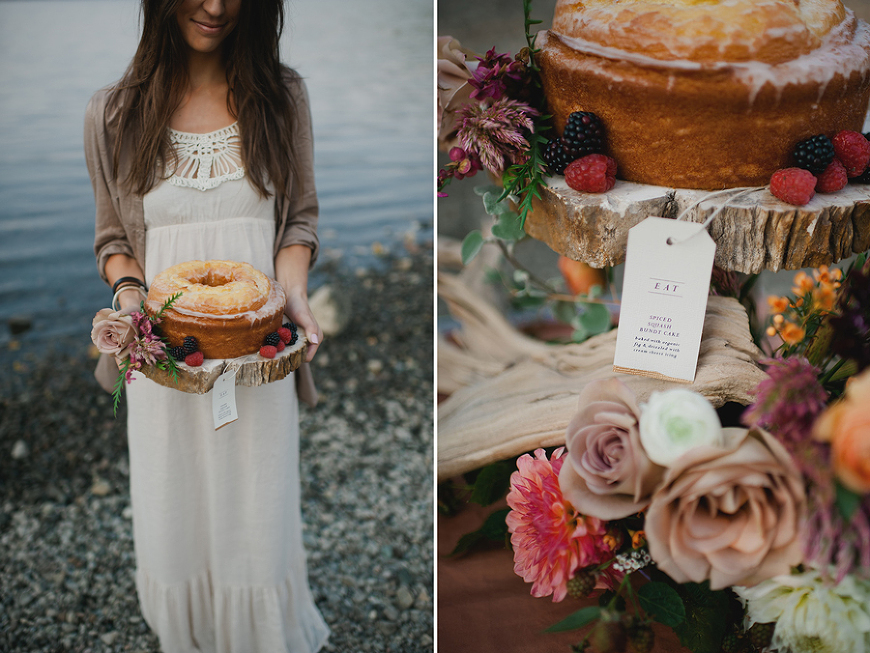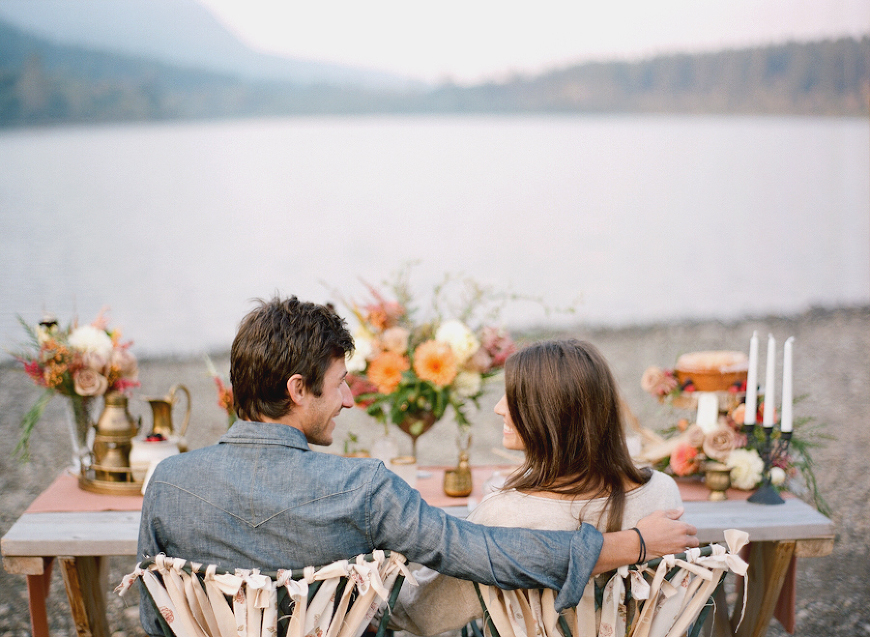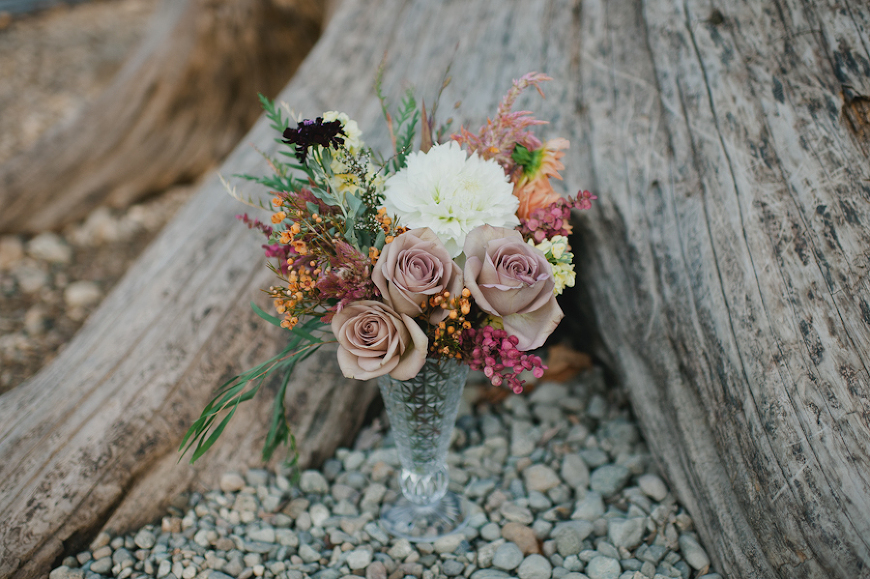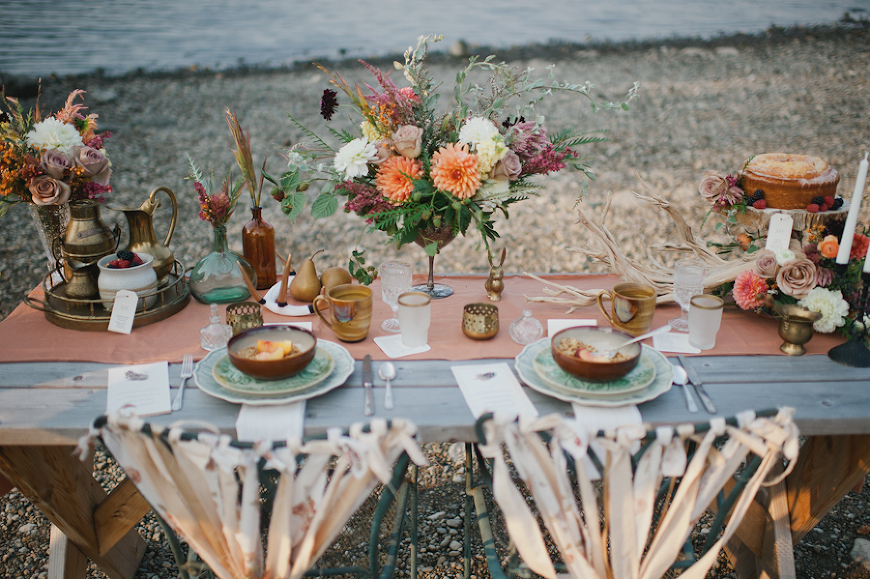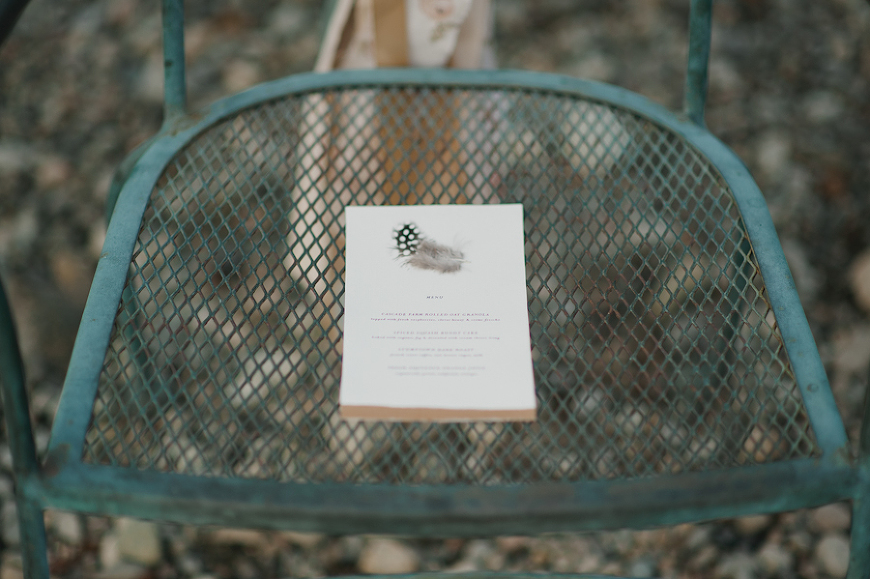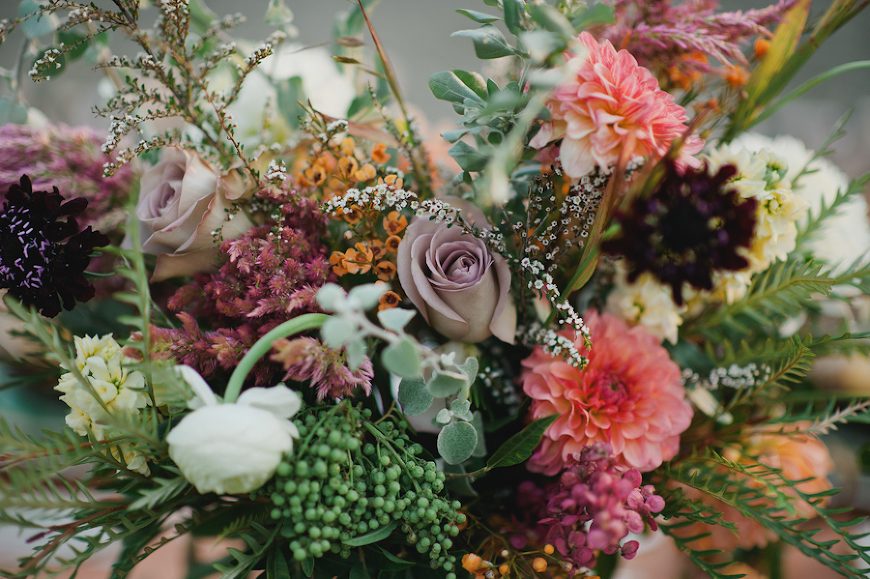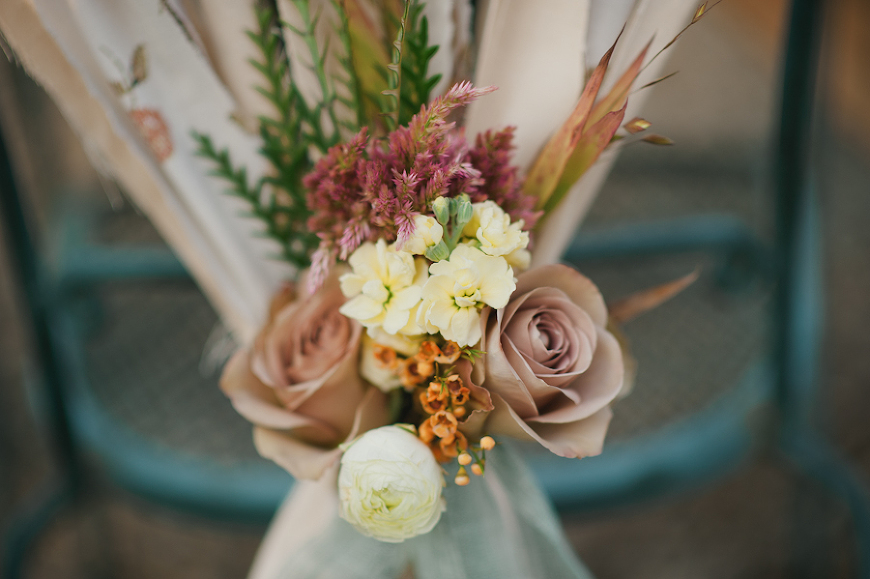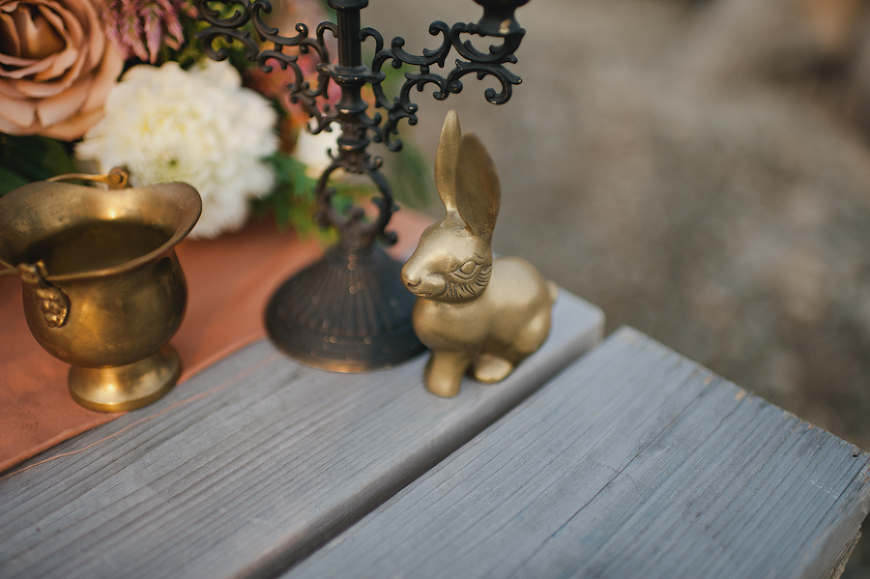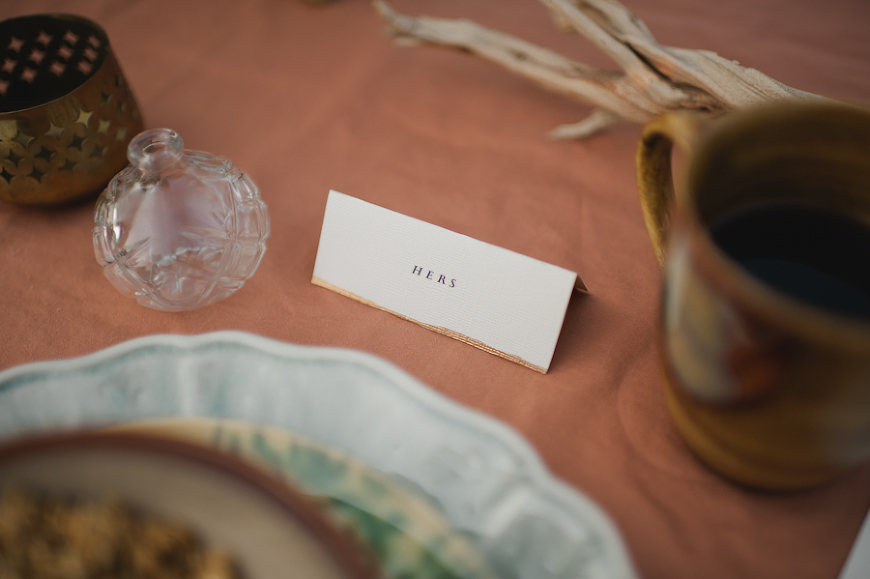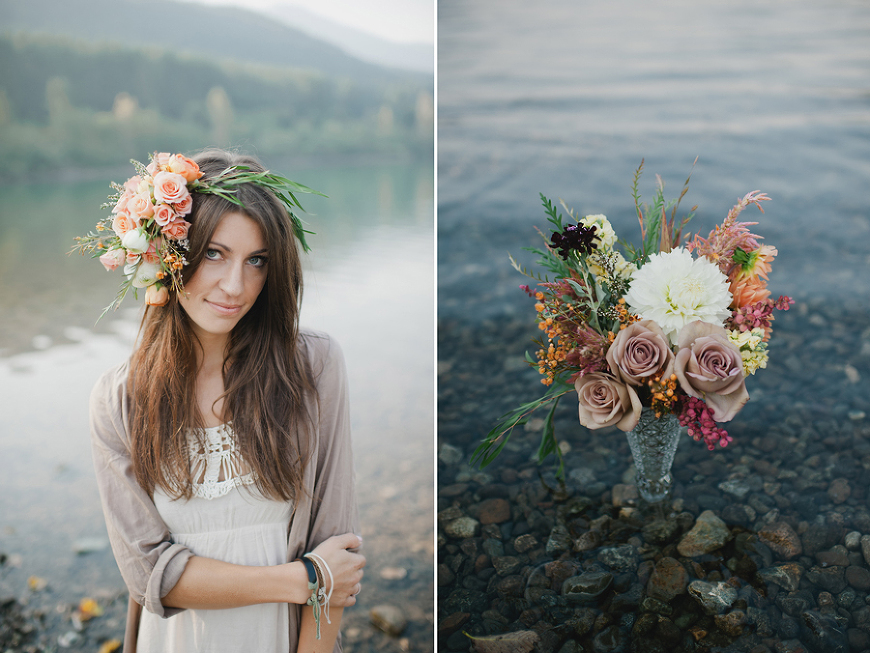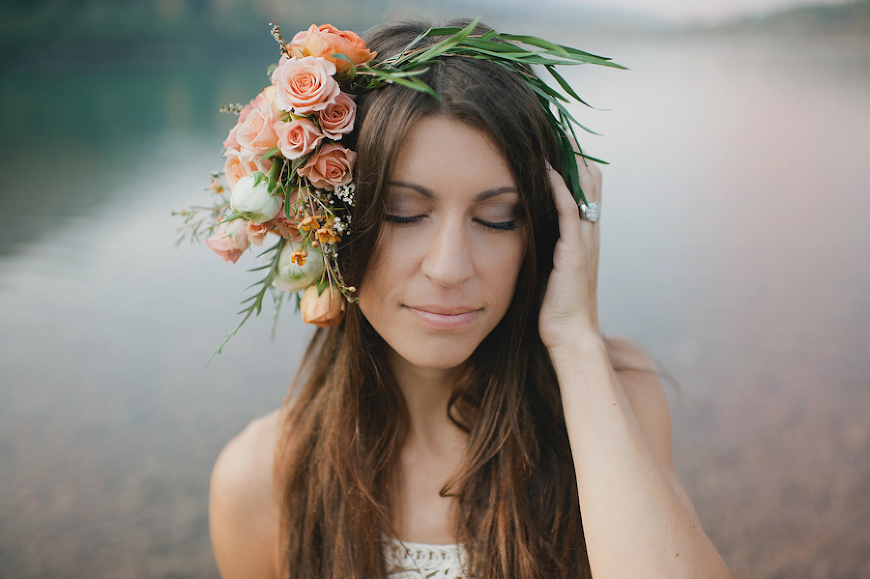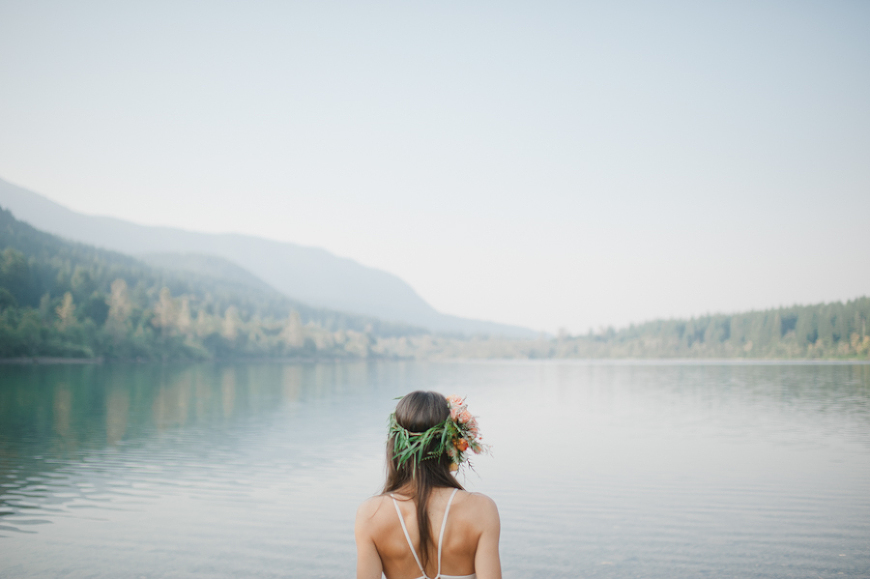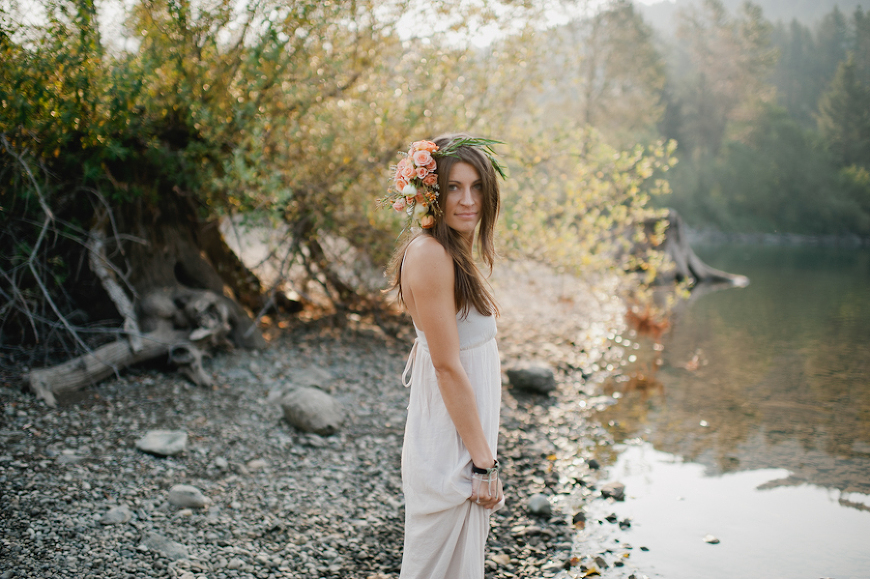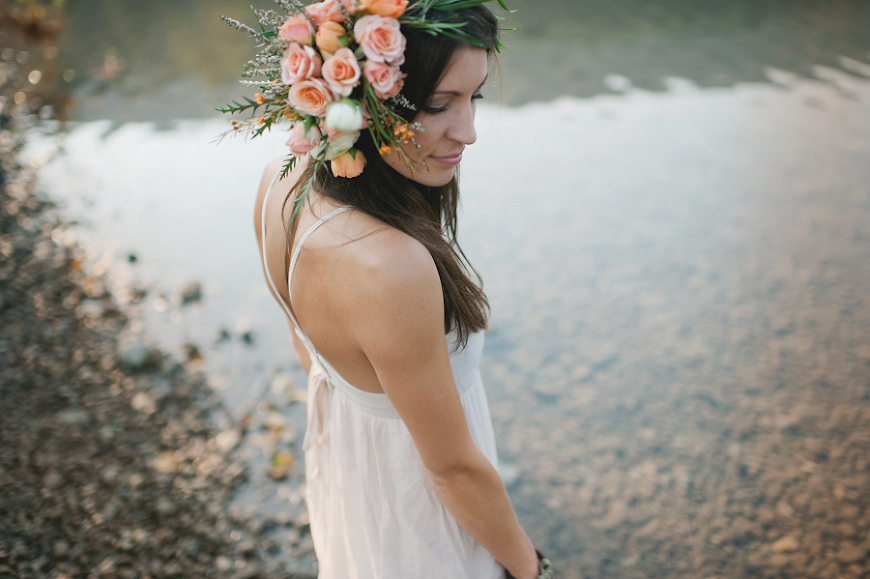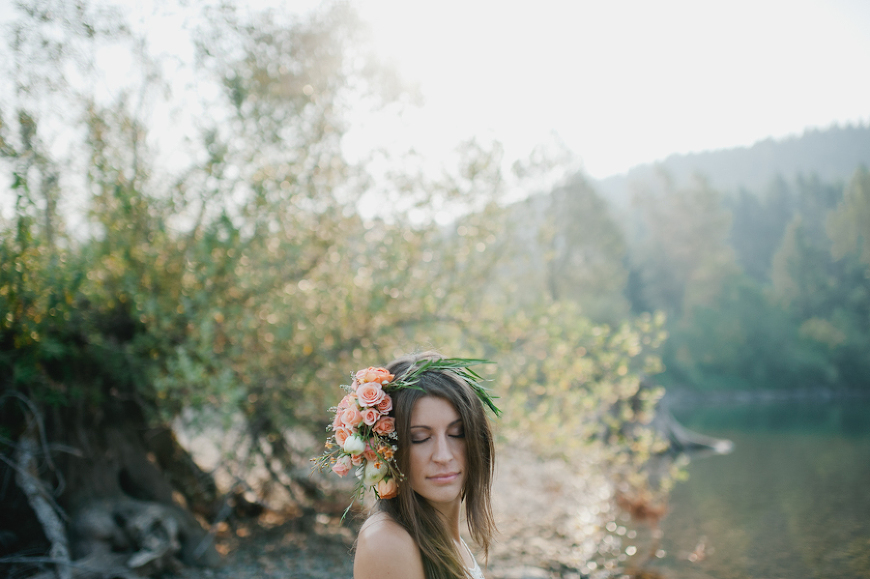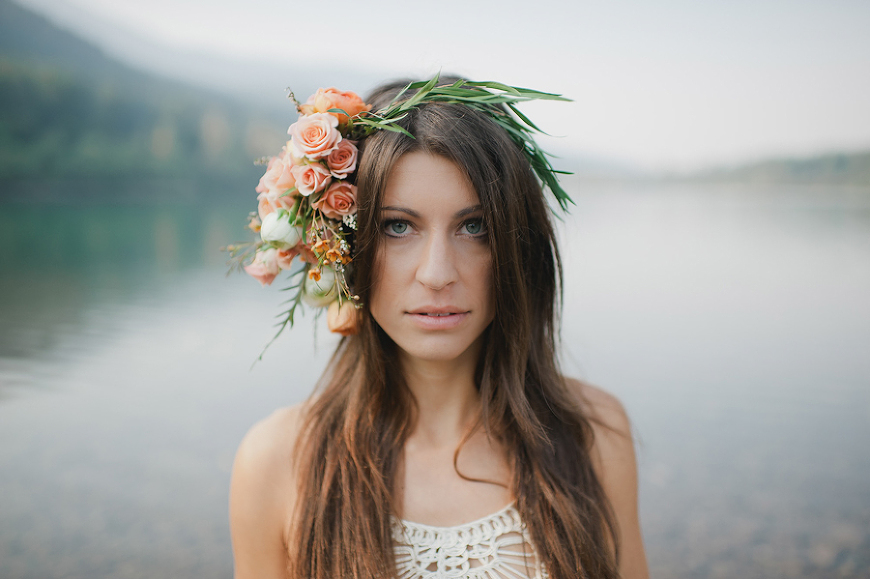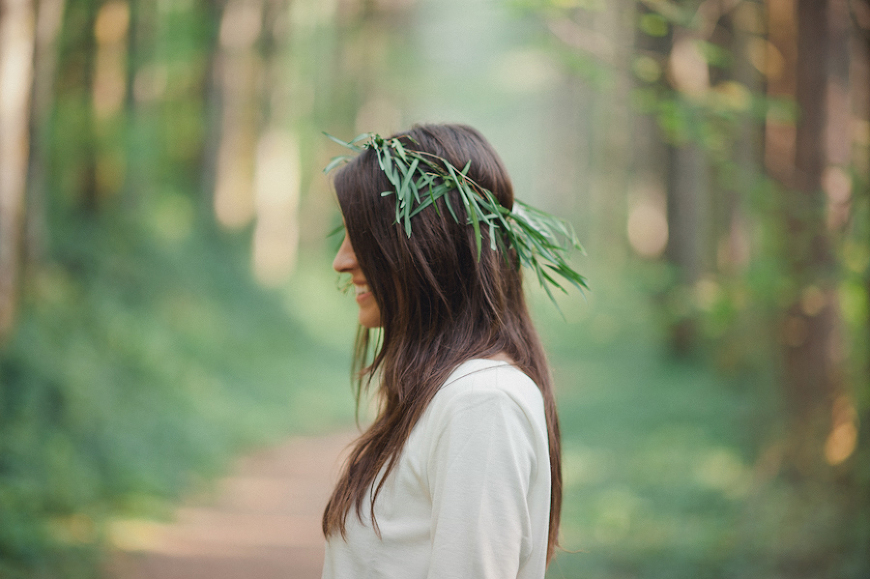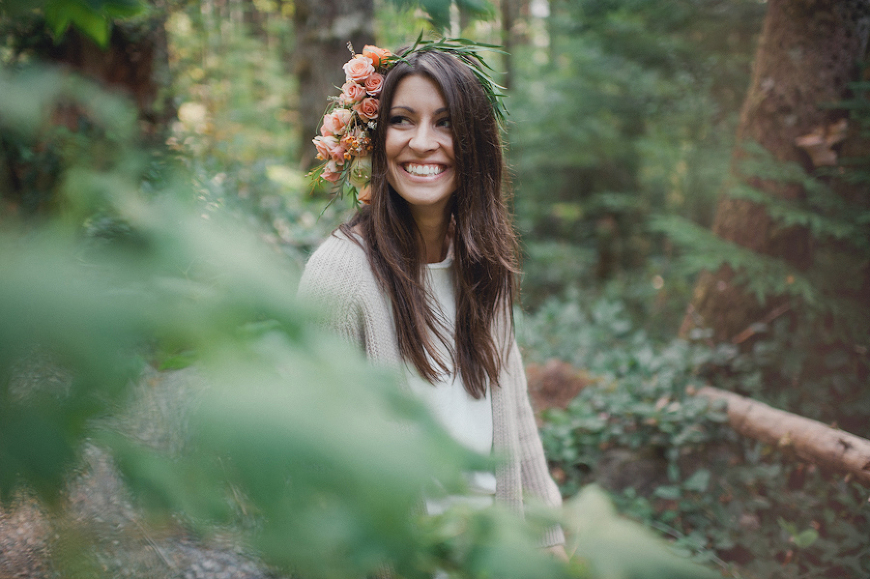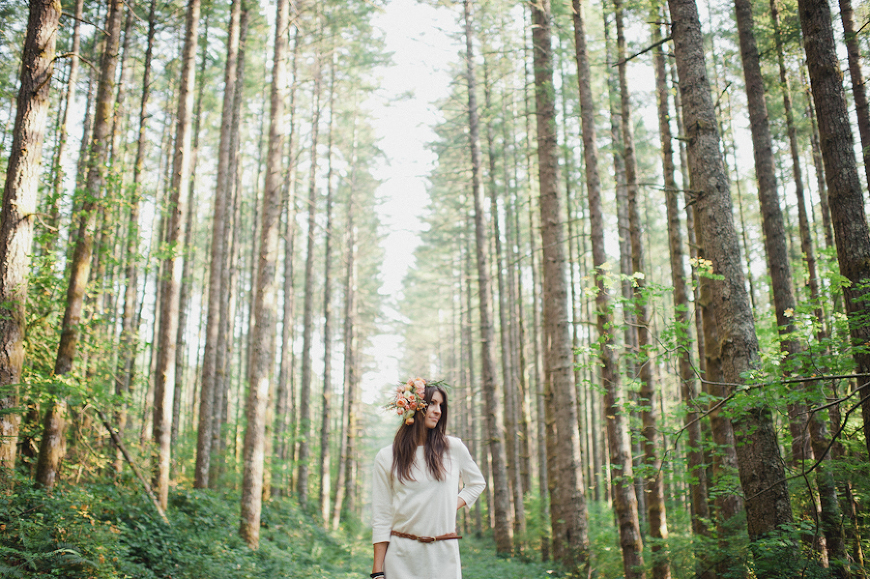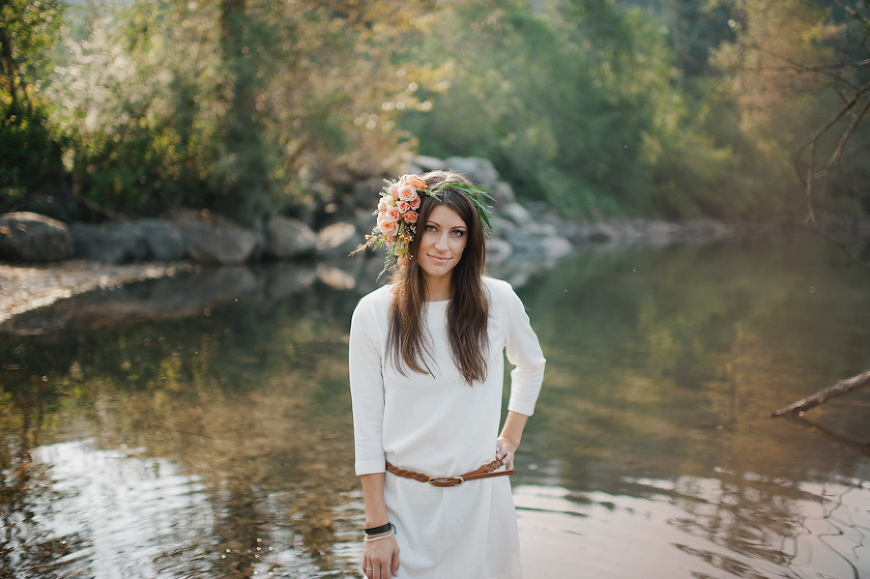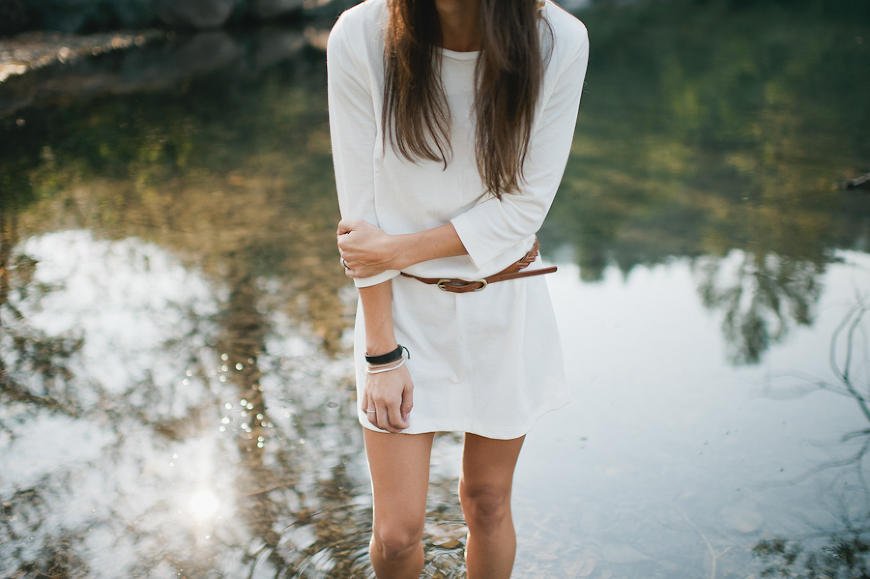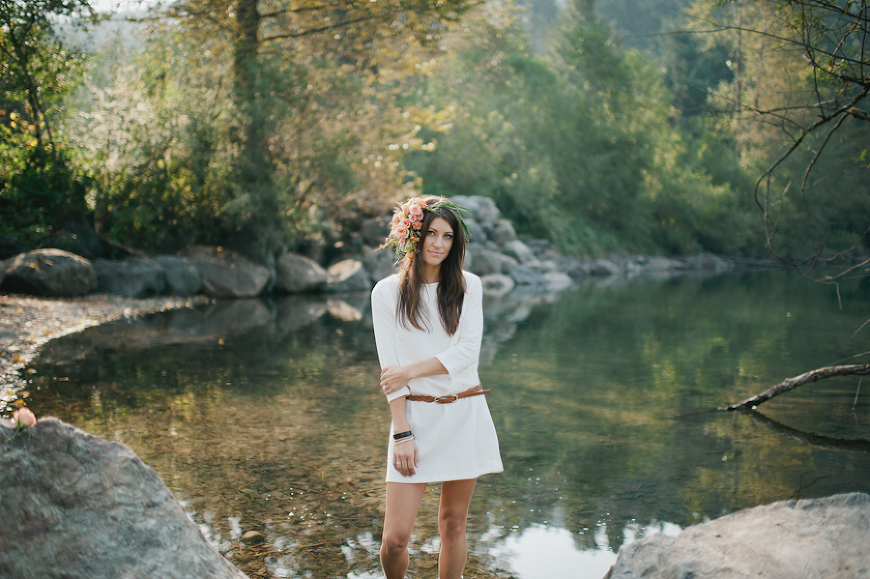 Mix of film and digital. Shot on a Contax 645, processed at RPL. 
Event Styling & Floral Design: Stacy Anderson Design
Stationary: Carina Skrobecki Design
Photography: Kate Price Photography & Carina Skrobecki Photography
Make-Up: Jen Price (please email for inquiries Jen.S.Price@hotmail.com)