When a bride asks you to take photos of her, all dolled up, in her gown, with all the time in the world at the perfect time of day, with film….you can't say no.
I learned of a new tradition in wedding photography. The bridal portrait. In the South, it is common for the bride to do a pre-wedding bridal shoot and then showcase a few of the photos at the wedding, which will then hang alongside any other family members who have done the same. In this case, Carolyn's will hang next to her sister's and her mother's.
I was beyond excited how these turned out…however, it's hard to take a bad picture of this little Georgia-grown beauty. Give her some love!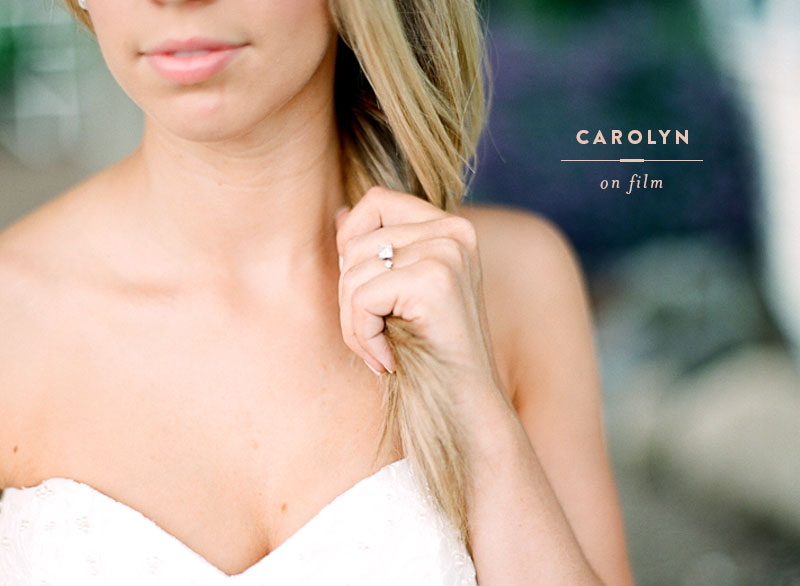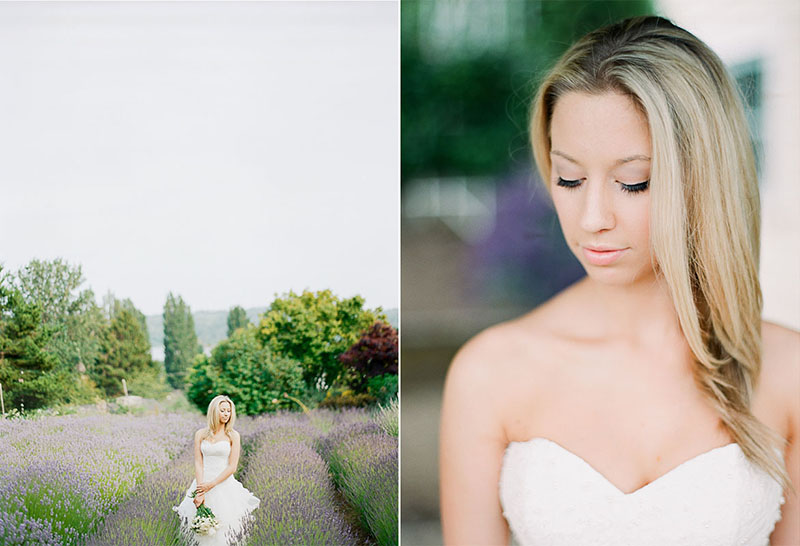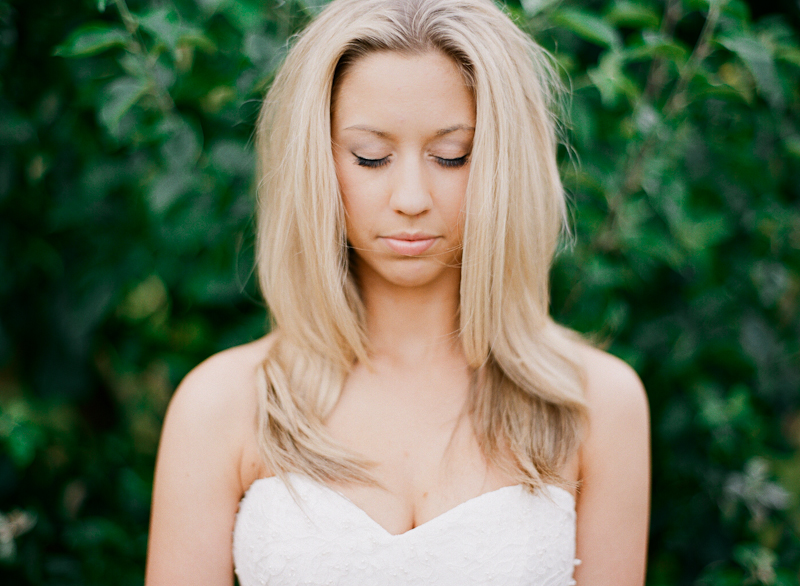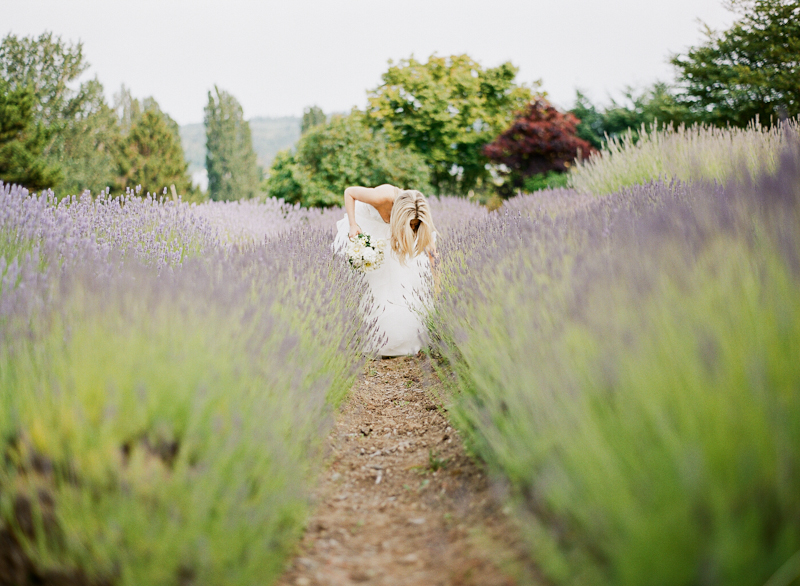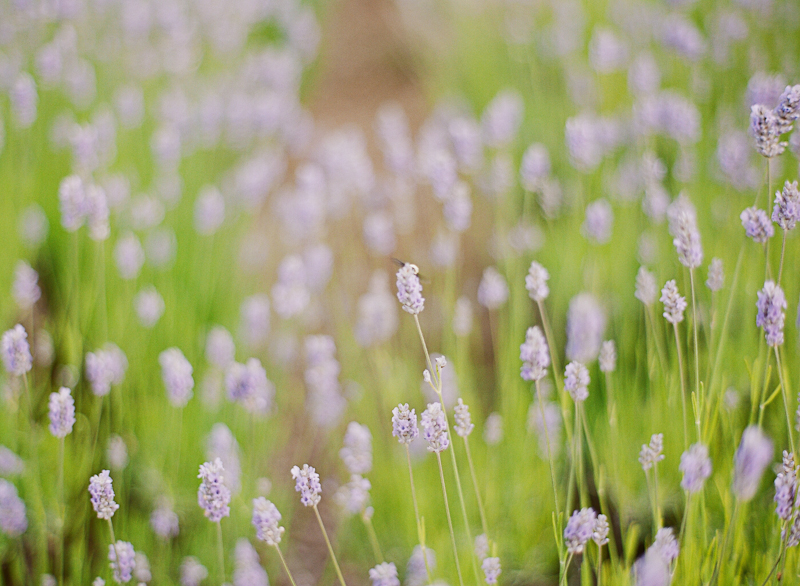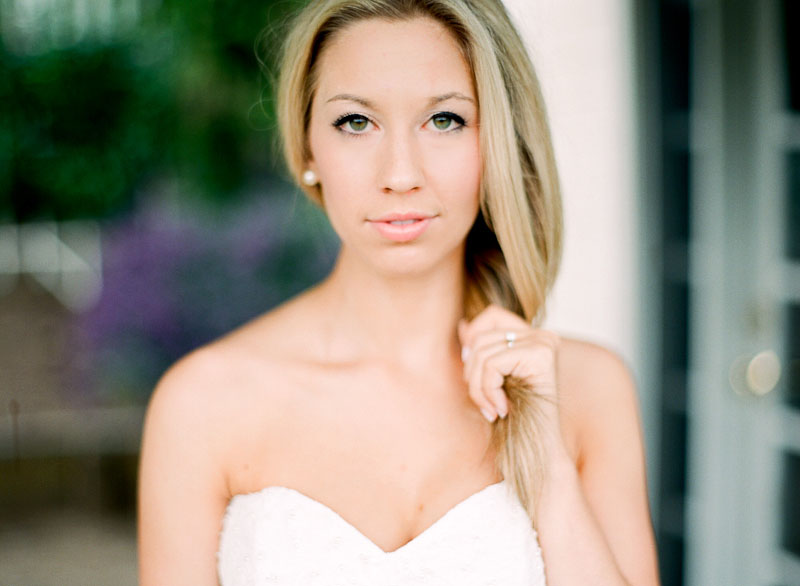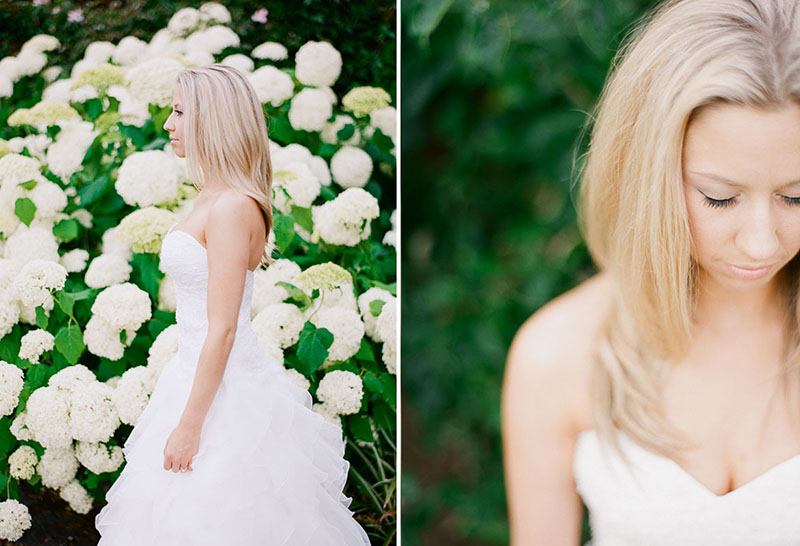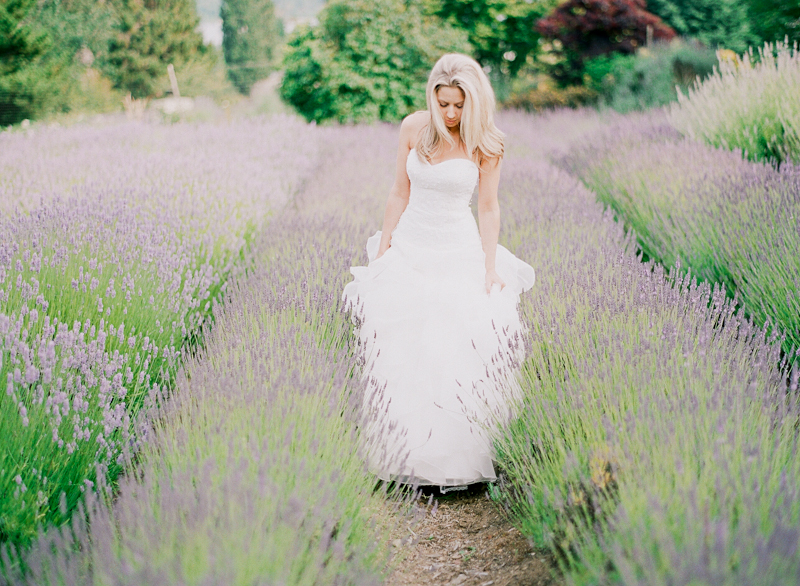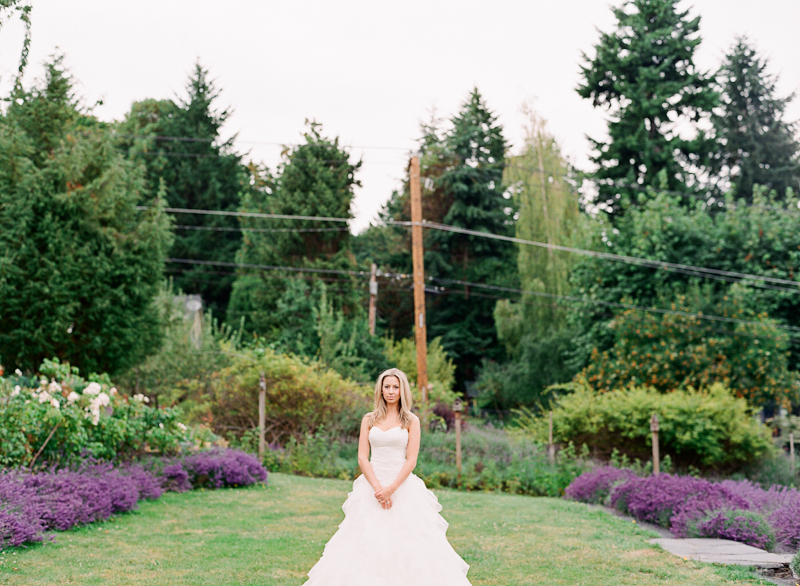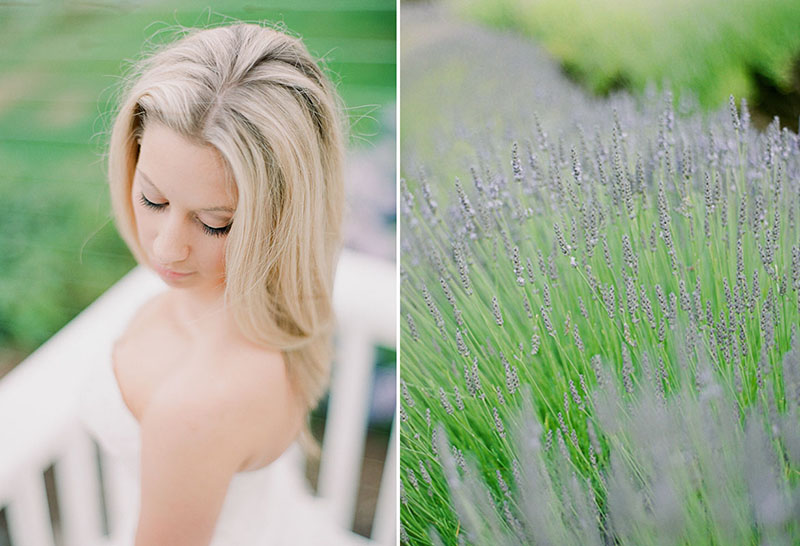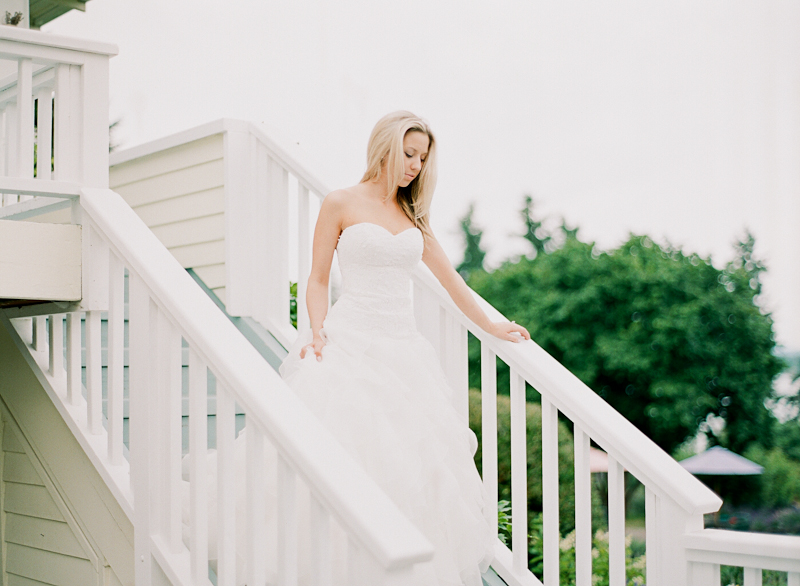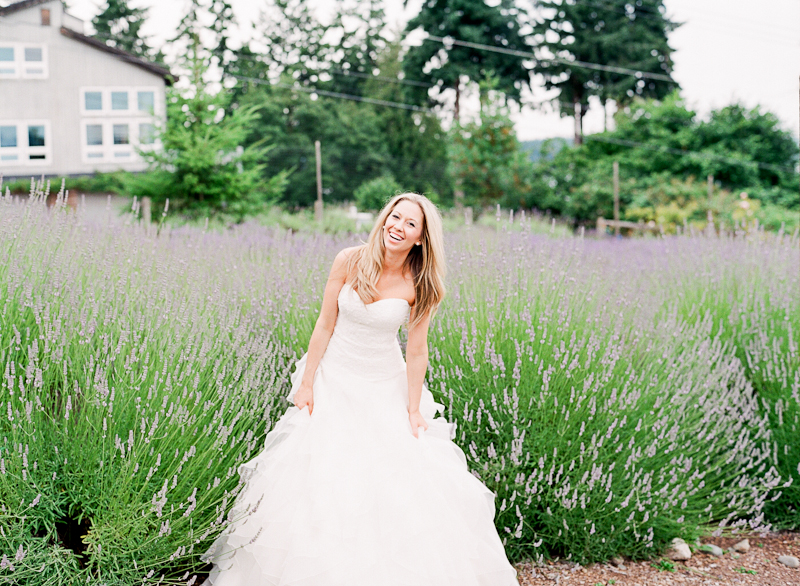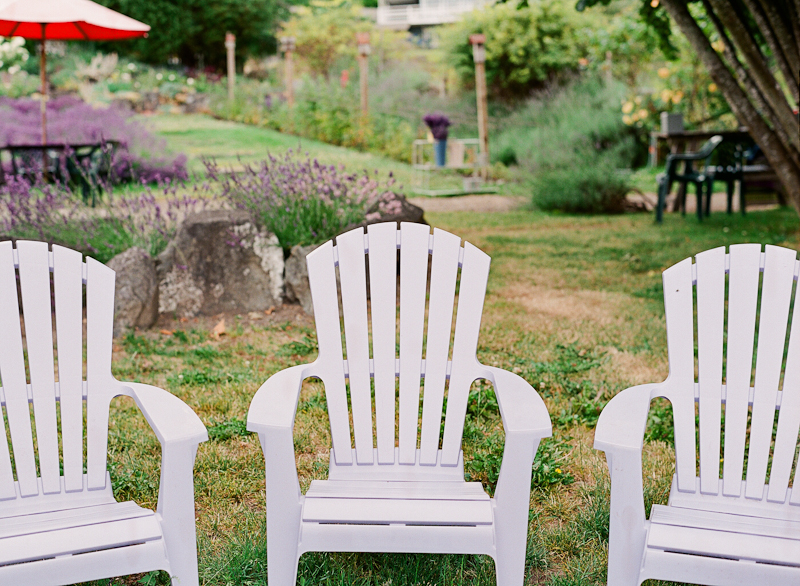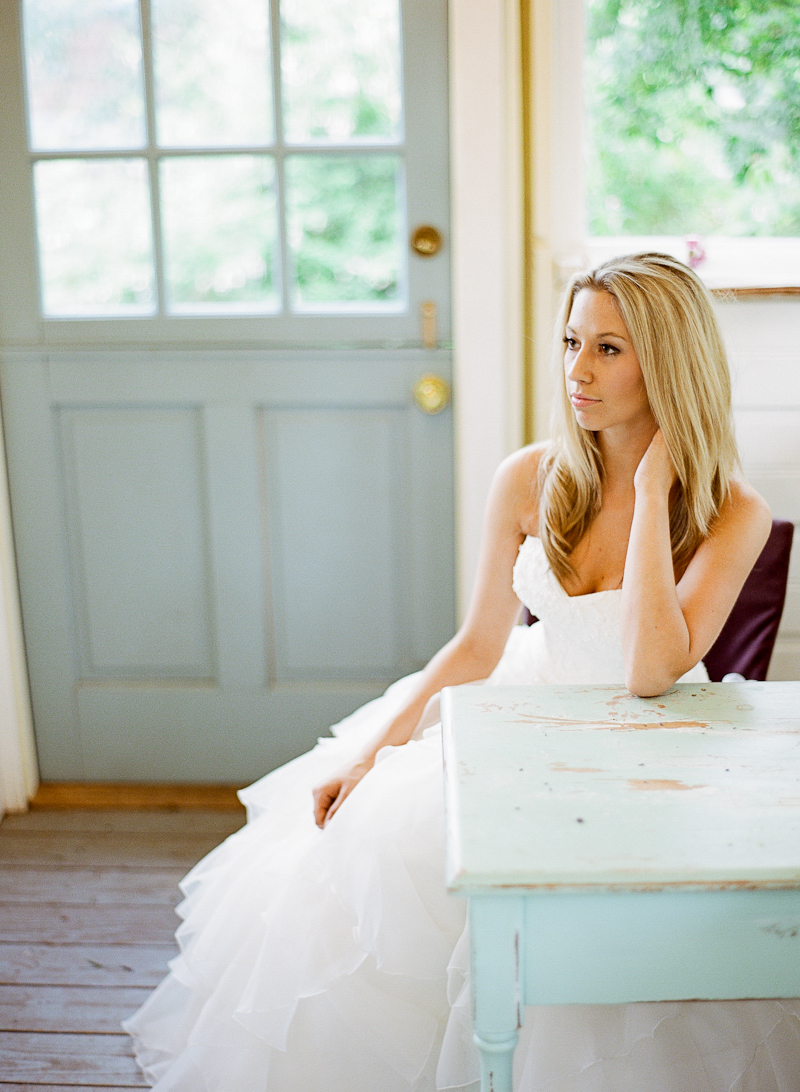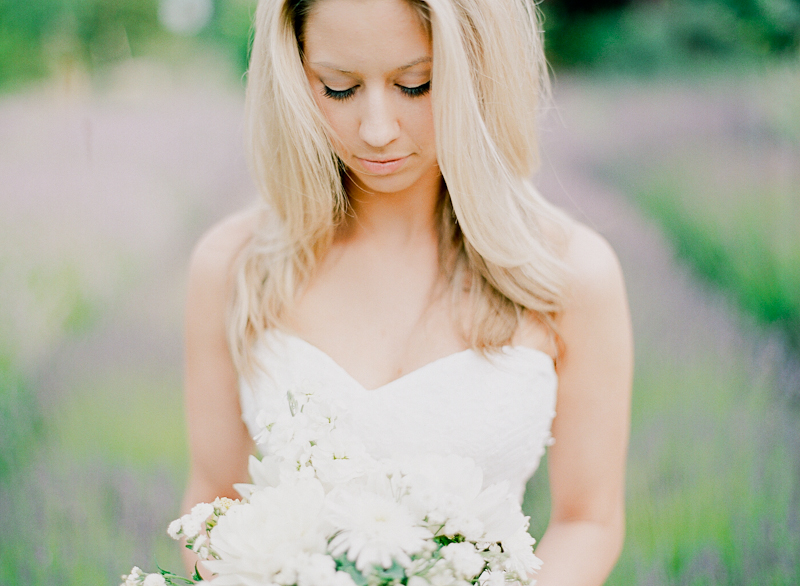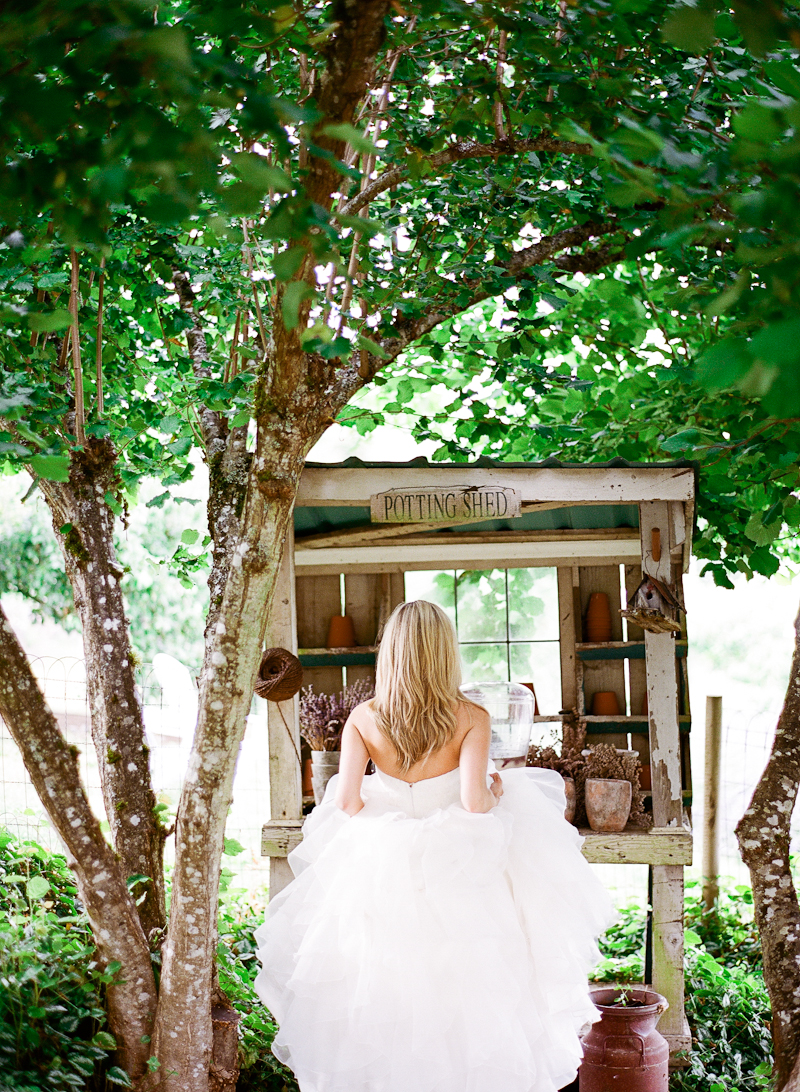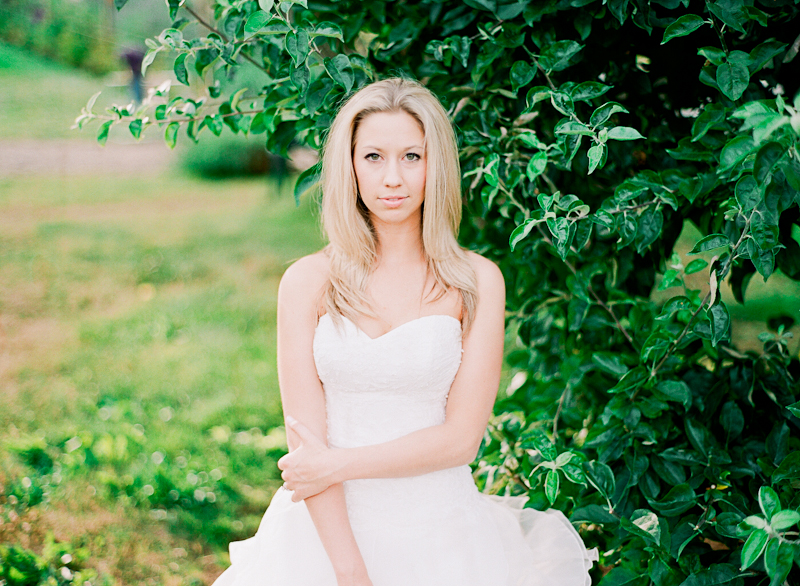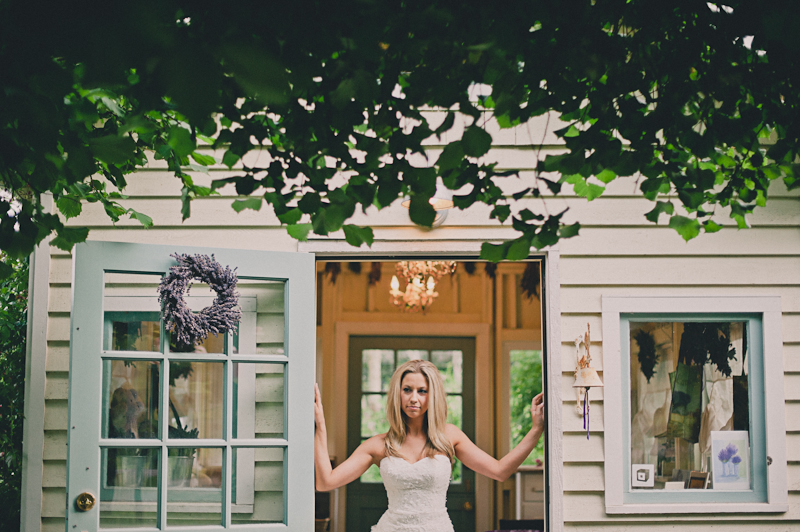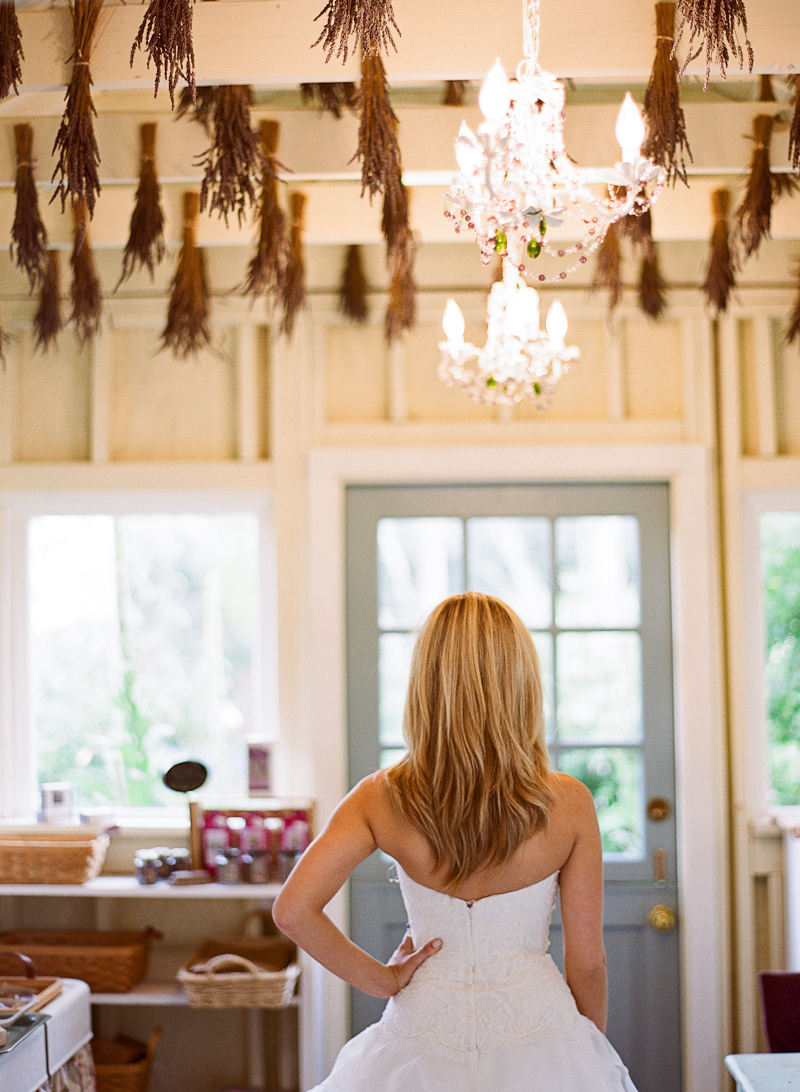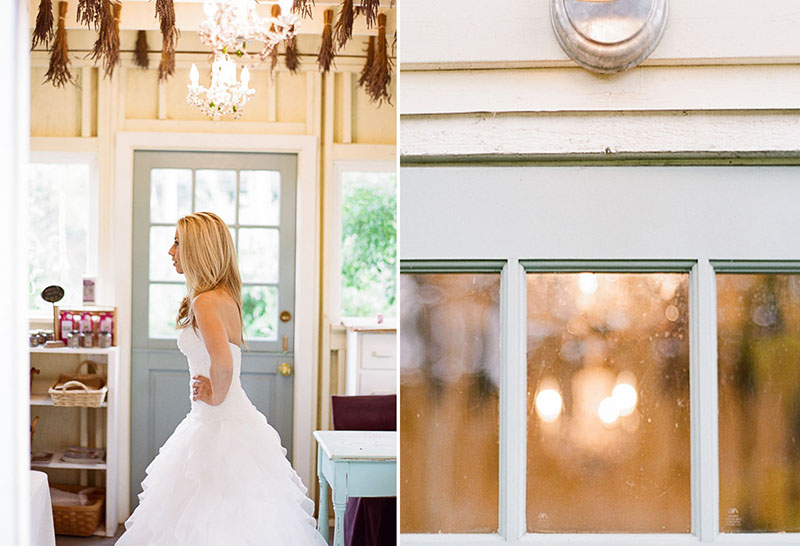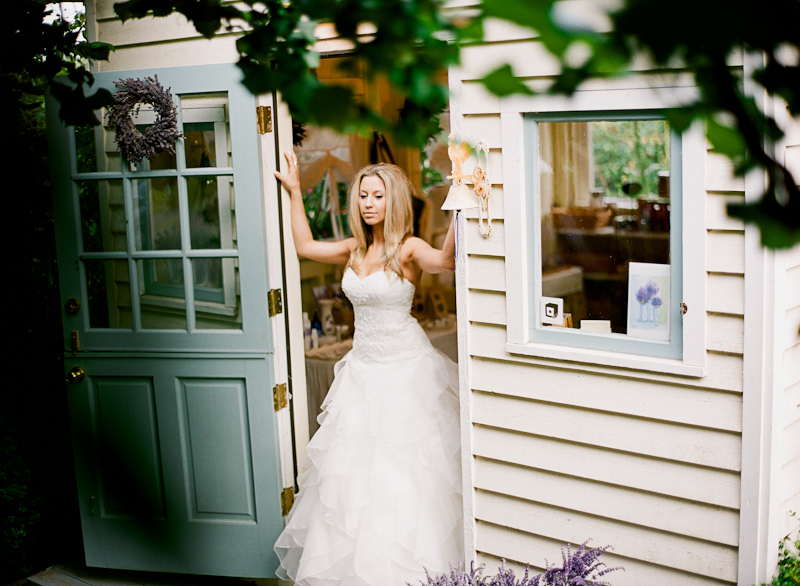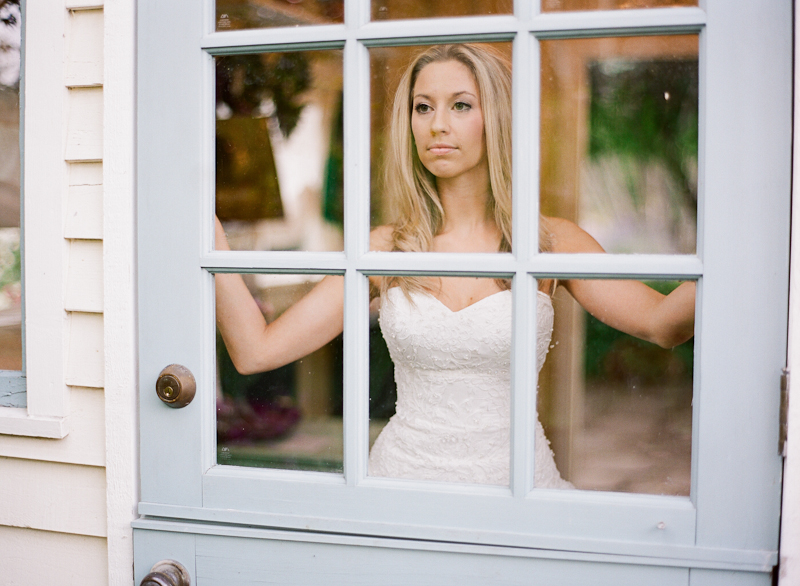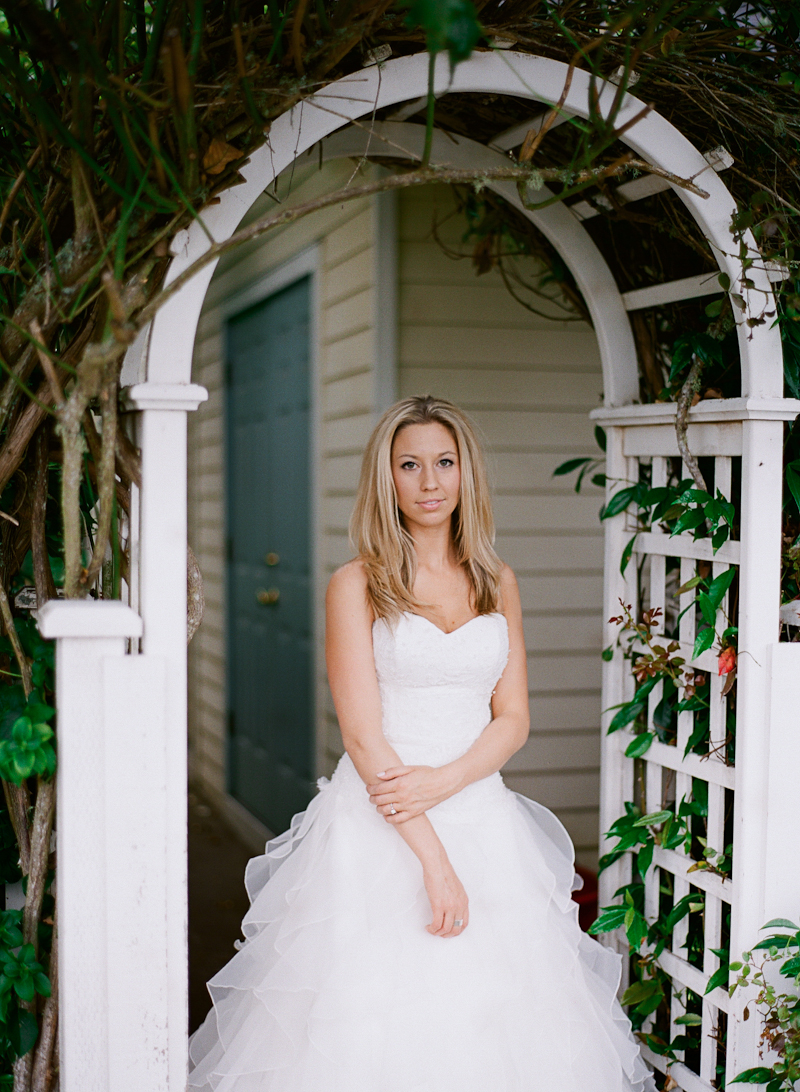 Shot on a Contax 645 with Fuji 400. Special thanks to Cathy of Lavender Hill Farm for allowing us to come and play in your beautiful creation!