First off, totally and amazingly overwhelmed by the outpouring of support this last week with the announcement of my big new move. I'm humbled and beyond excited that people are behind me in this. THANK YOU to all who commented, called, texted, emailed, etc. It seriously means the world to me.
This is Megan. She is my running, biking, climbing, skiing, daredevil, outrageous, funny, amazingly beautiful bestfriend/domestic life partner who lets me use up extra film on her with fabulous hats. I have an amazing wedding coming up on film…can't wait to share!!! Happy Friday everyone!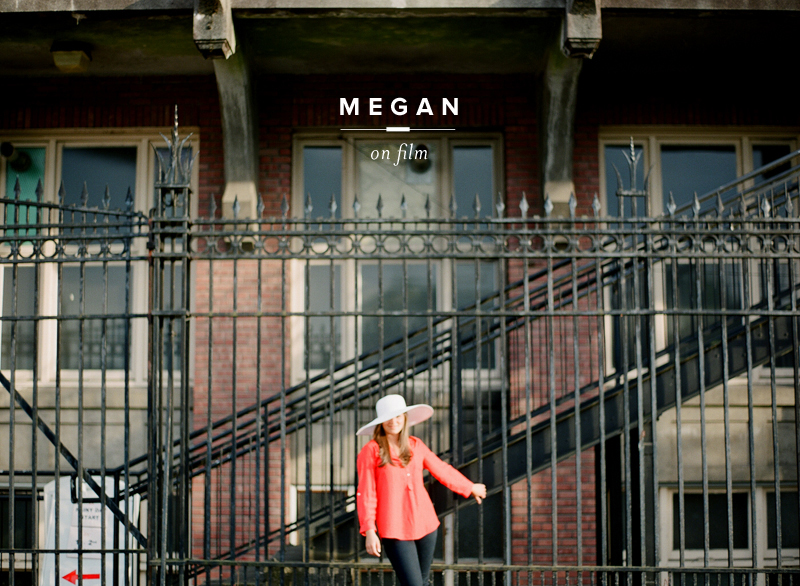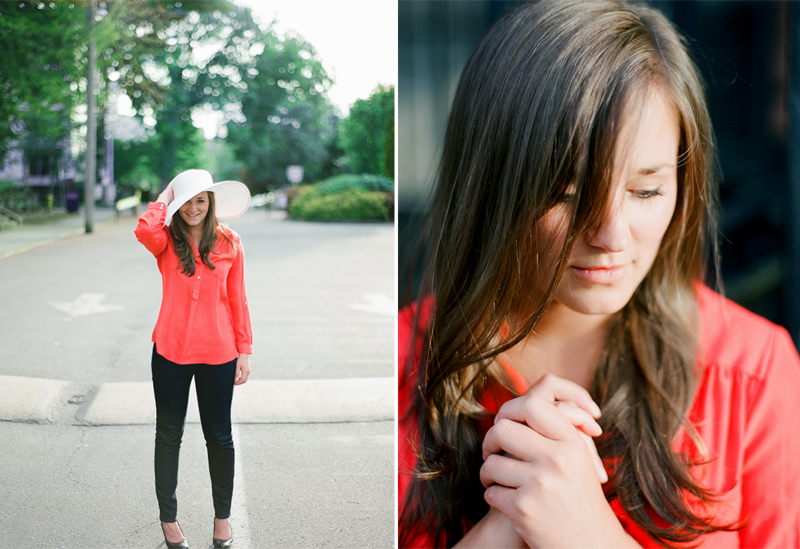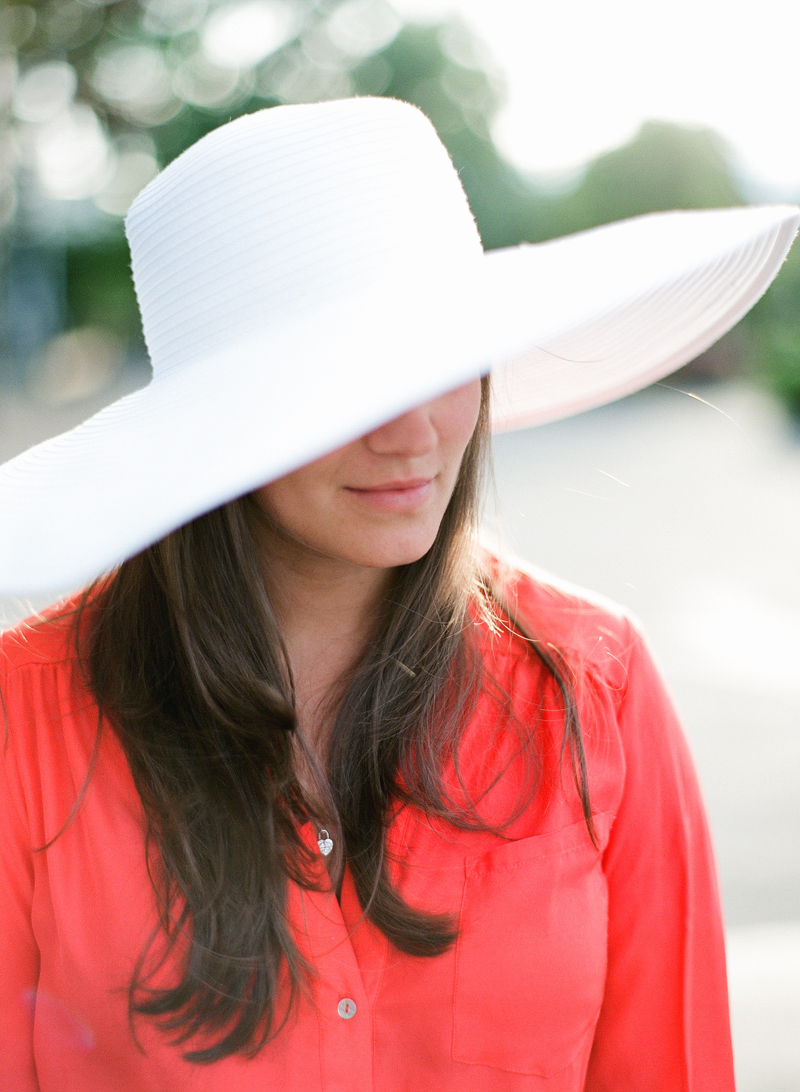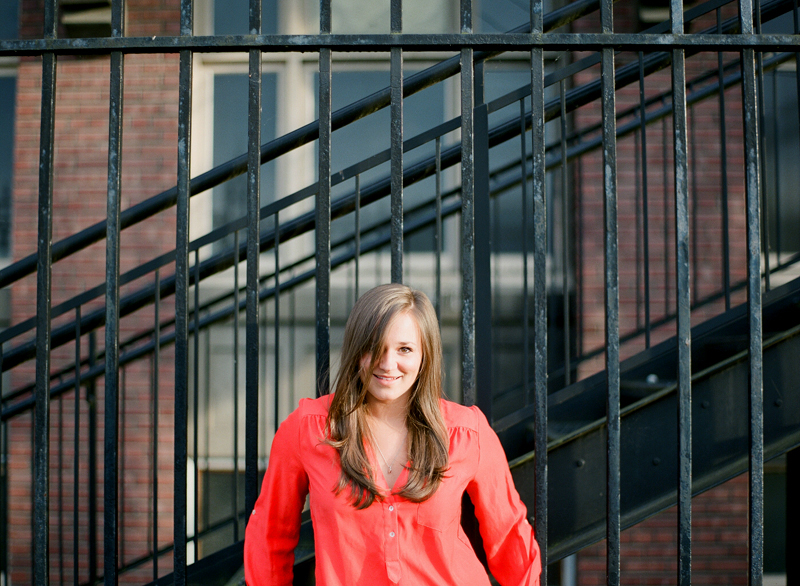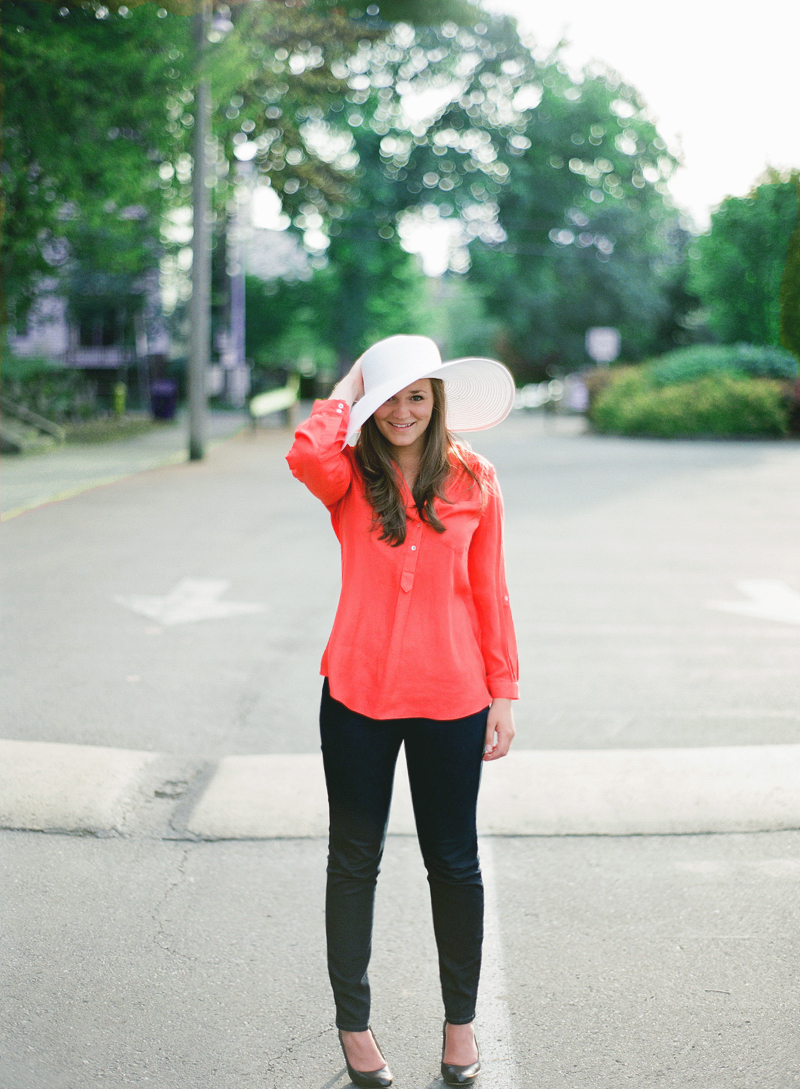 Shot on a Contax 645 with Kodak Portra 400.