Yes, the third and final part of my trip to Poland…only 2 months late. This time, we're in Warsaw, the capitol of Poland, and Zakopane- a small town situated by the Tatry mountains along the southern border.
We took a 1.5 hour bus ride from Bialystok to Krakow, then a 3.5 hour train ride from Warsaw to Krakow, and then another 2 hour car ride down to Zakopane. Let me tell ya, using a tilt-shift in a moving bus is quite tricky, but I think I got a few good ones in there during quick stops. It was a long trip, but well worth it. We had a wonderful tour guide take us through the picturesque little town and introduce us to life as a mountaineer. My Godfather came from Zakopane, and it's easy to see why he was always so full of life. We miss him dearly.
We also got to see a church especially built for Pope John Paul II, who was Polish, and frequented the country. Beautiful stained glass windows told stories of Fatima and his 26 year reign as the Catholic Pope. A vile of his blood is built into the wall of the church, and many come daily to pray near it. Enjoy!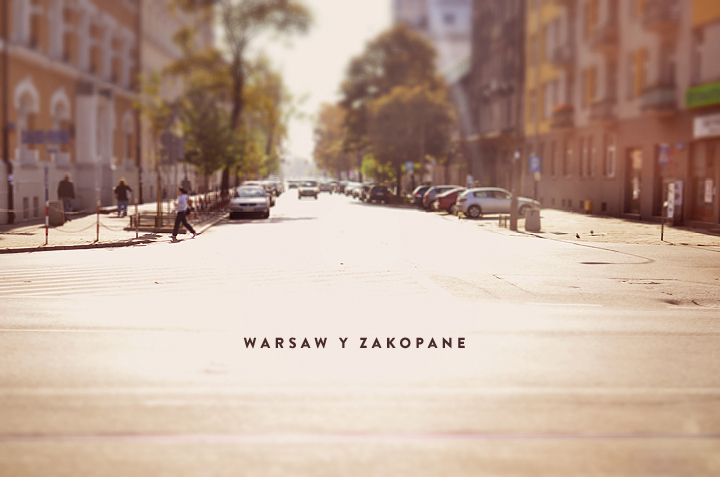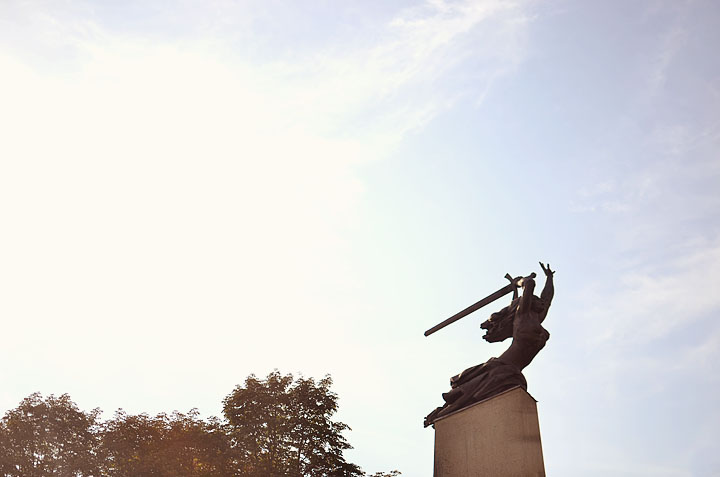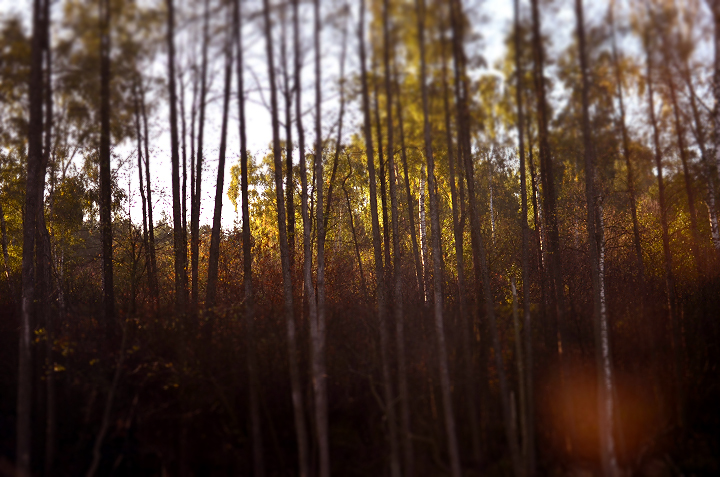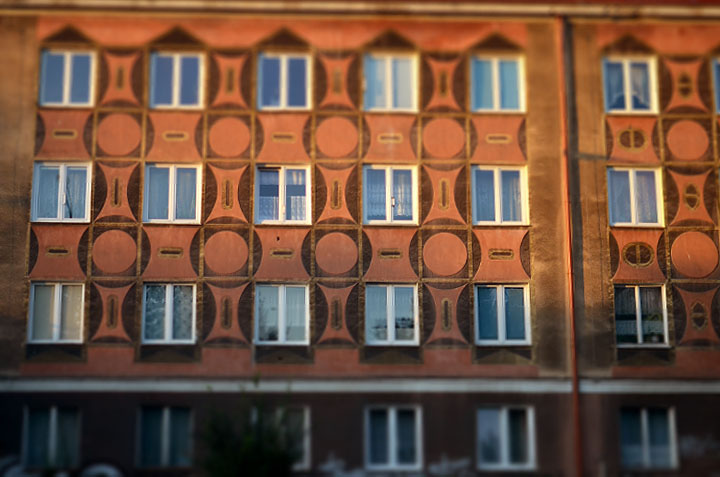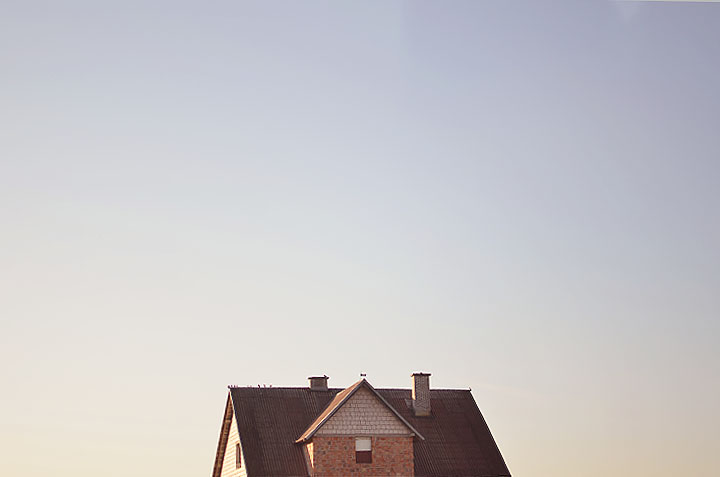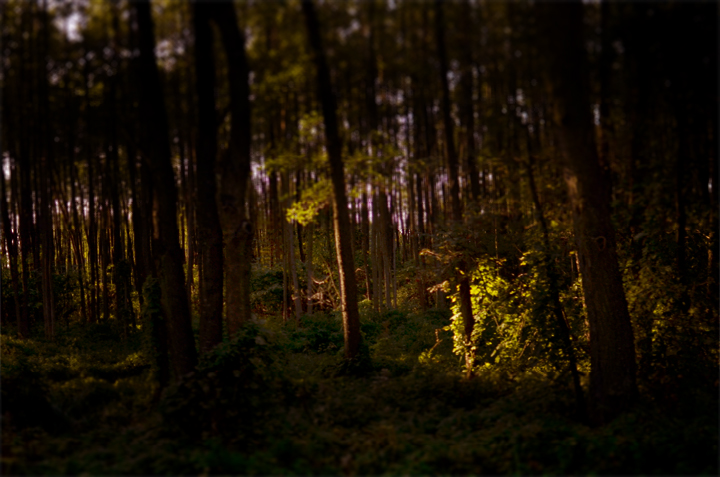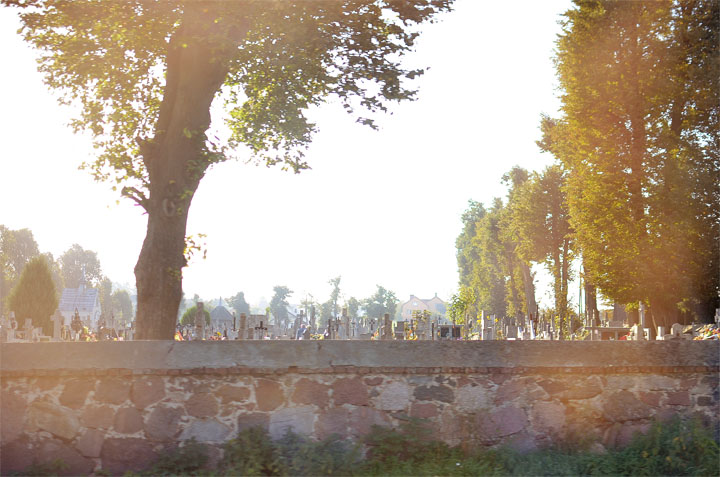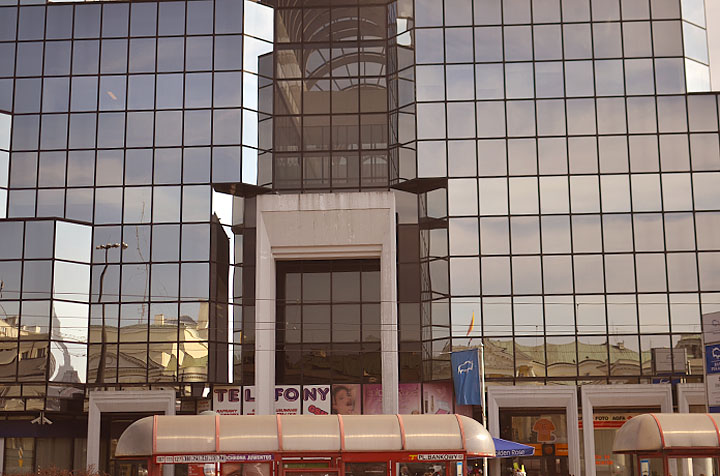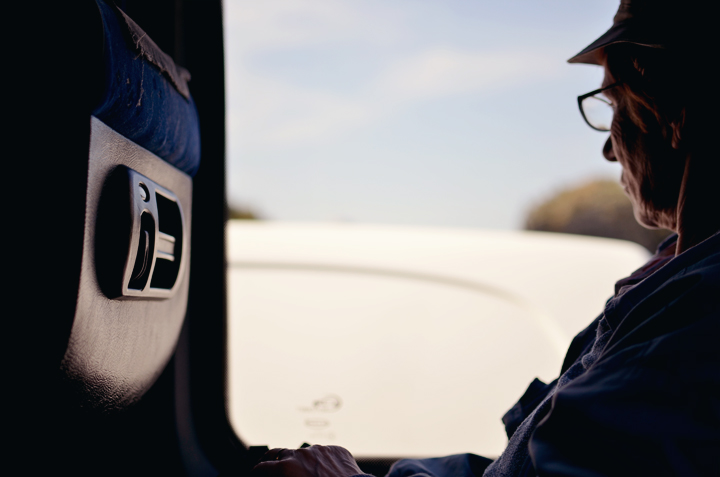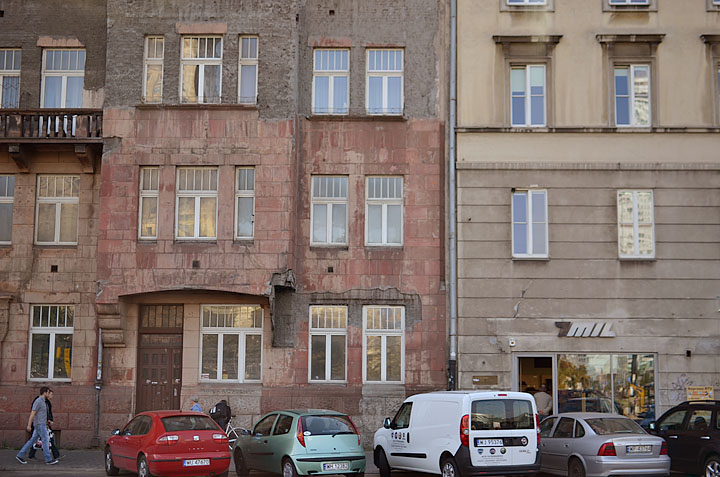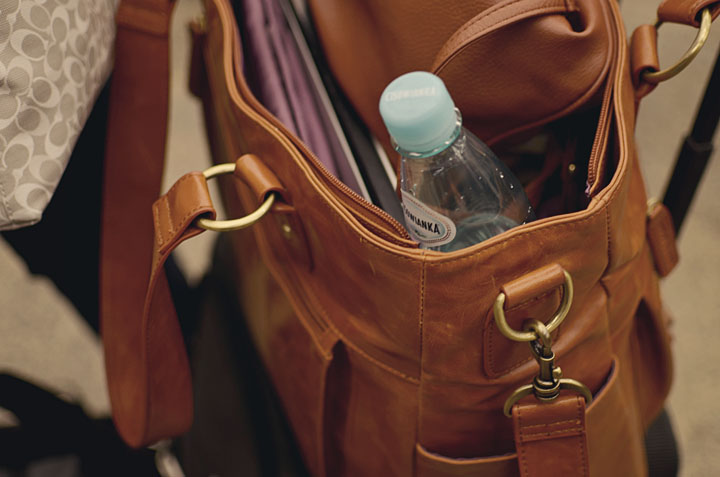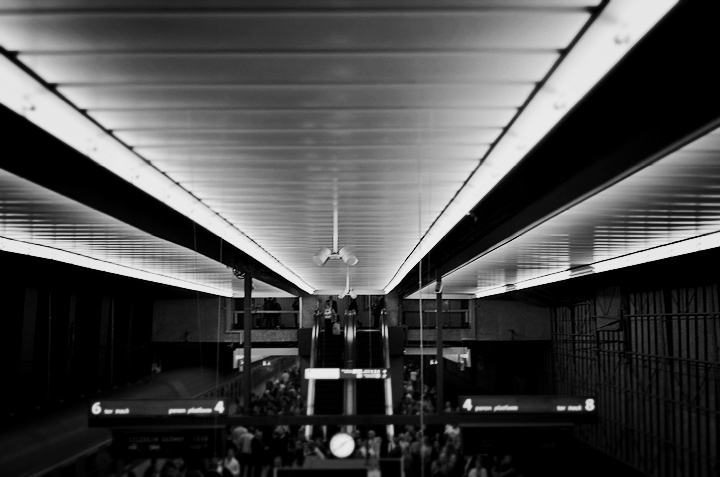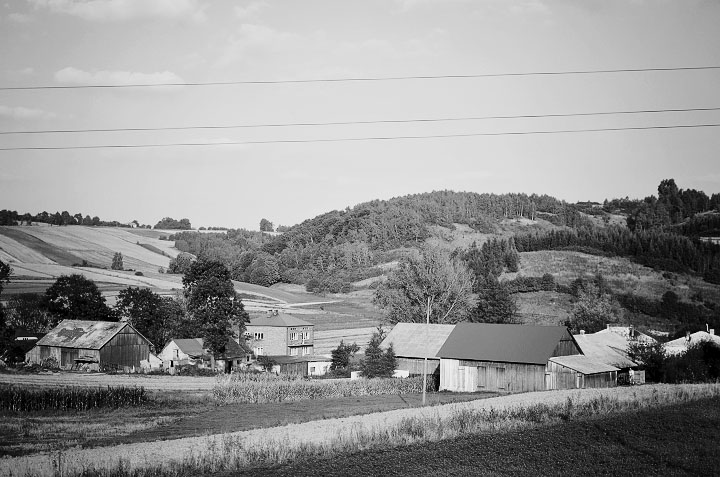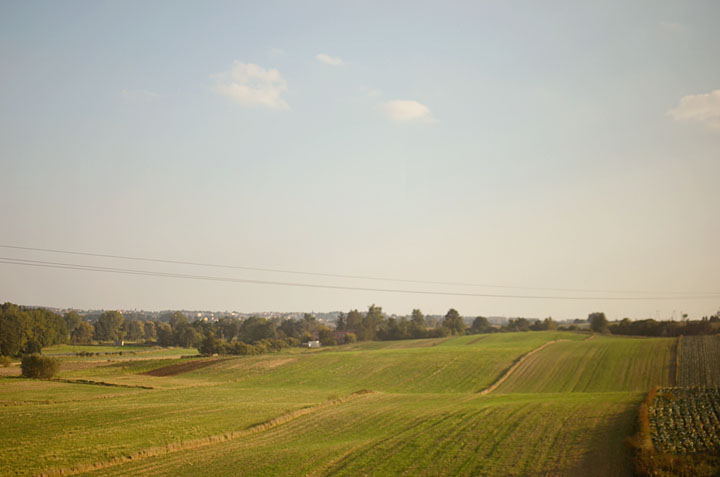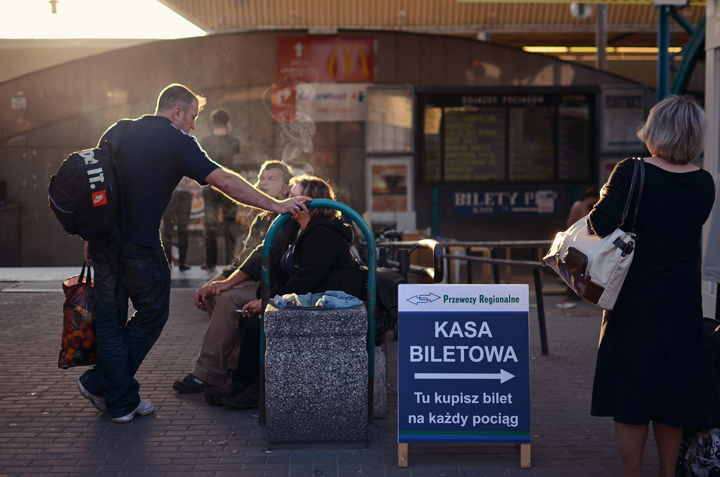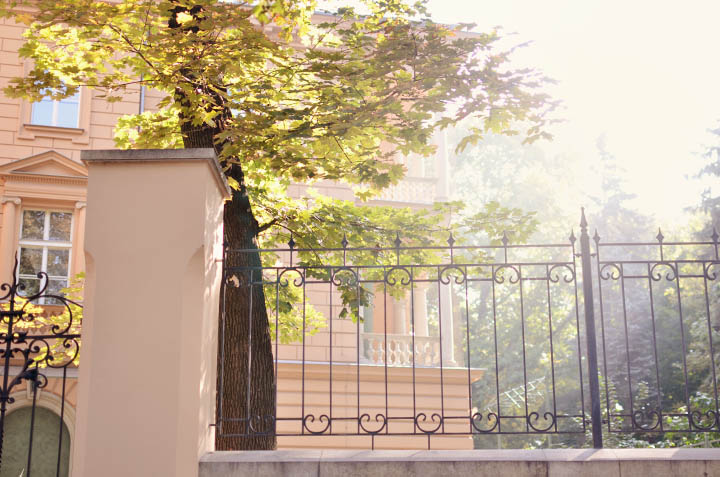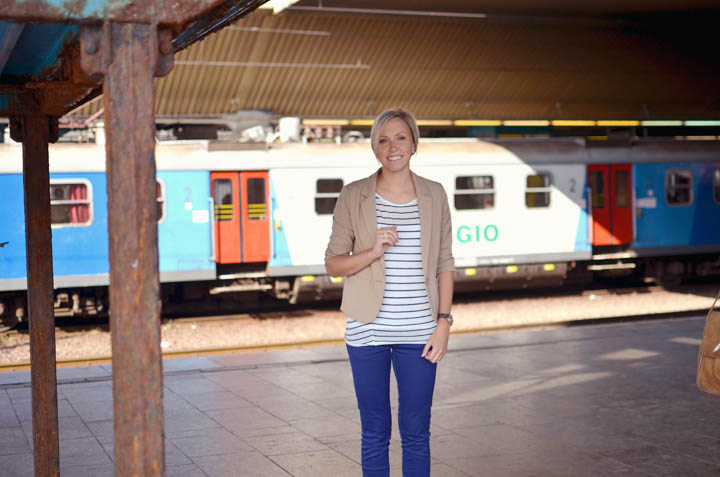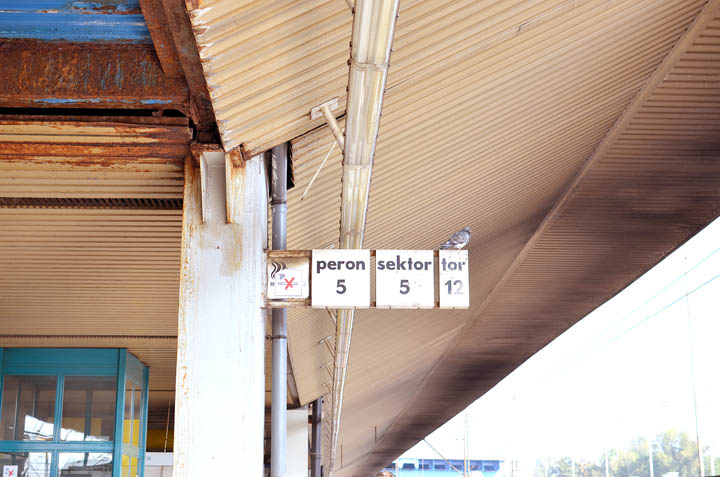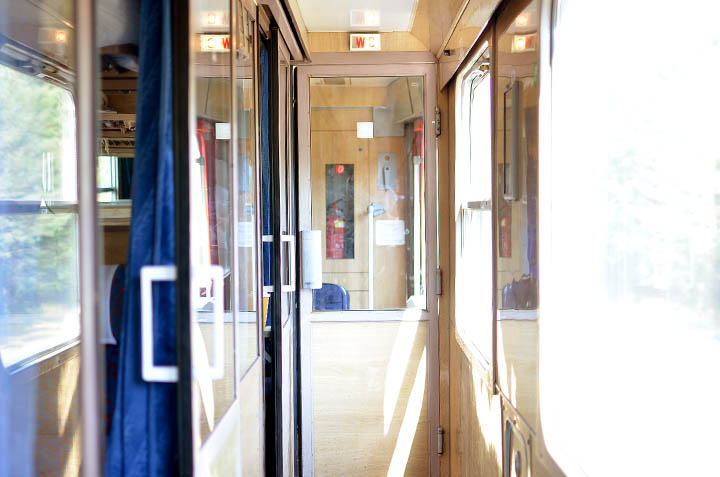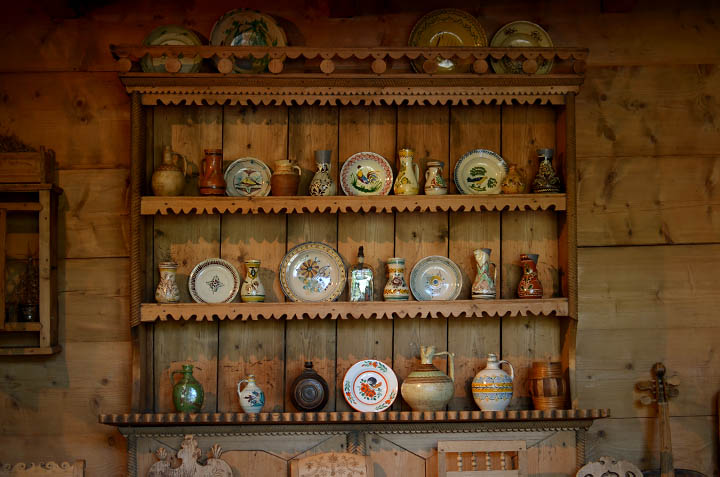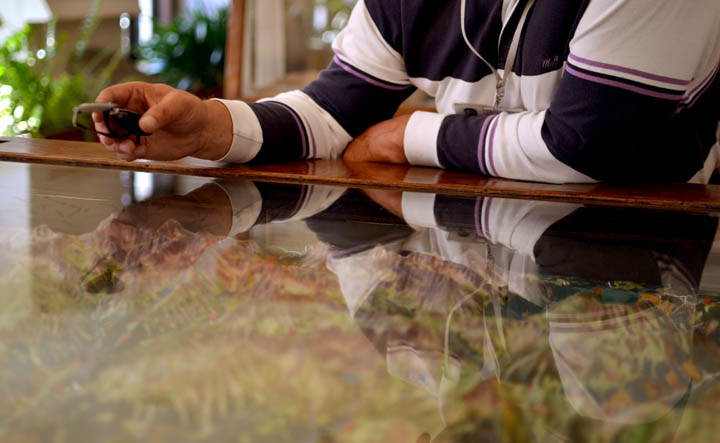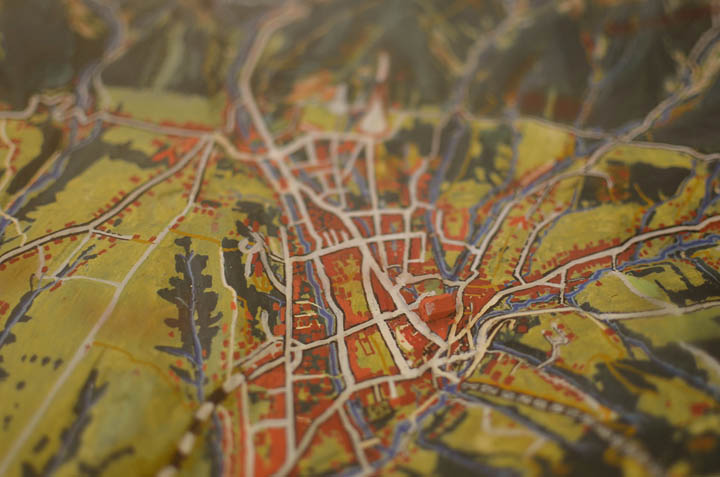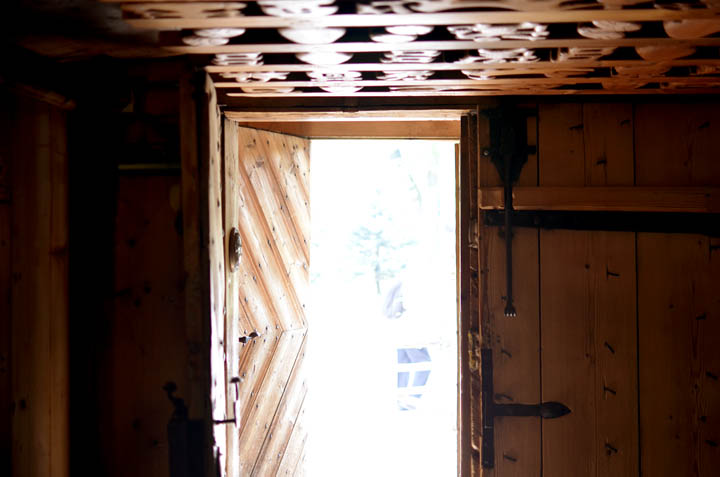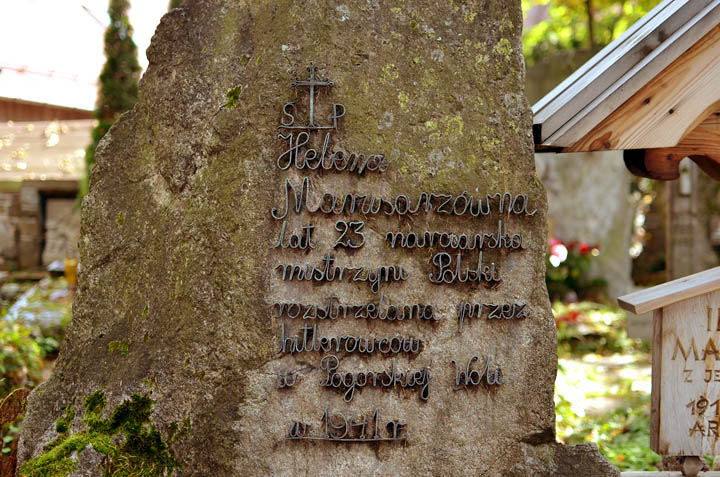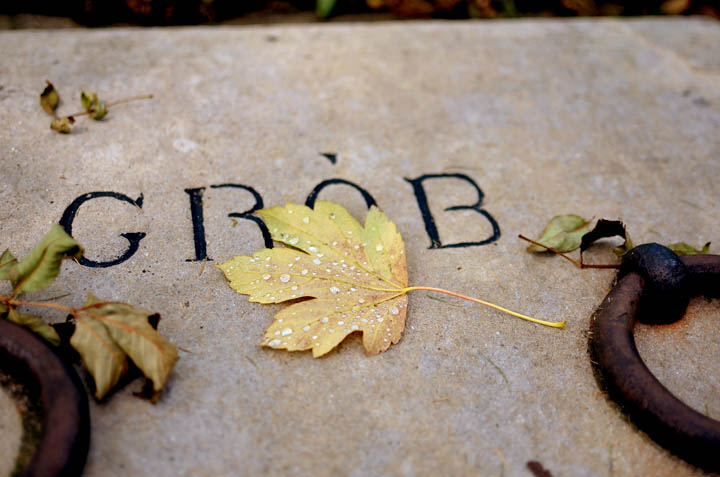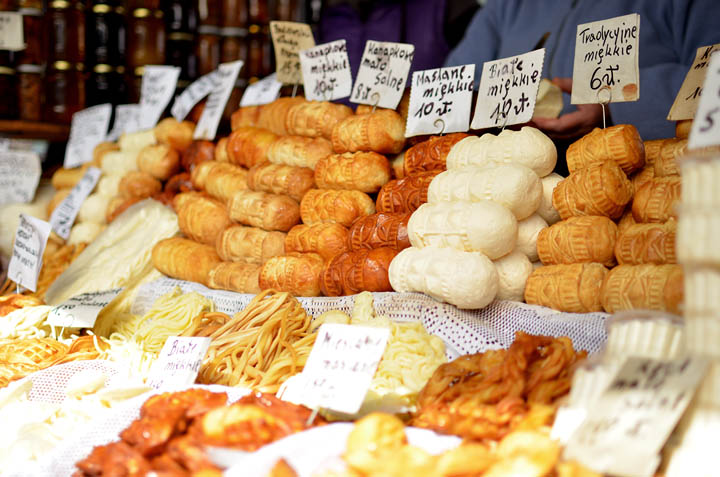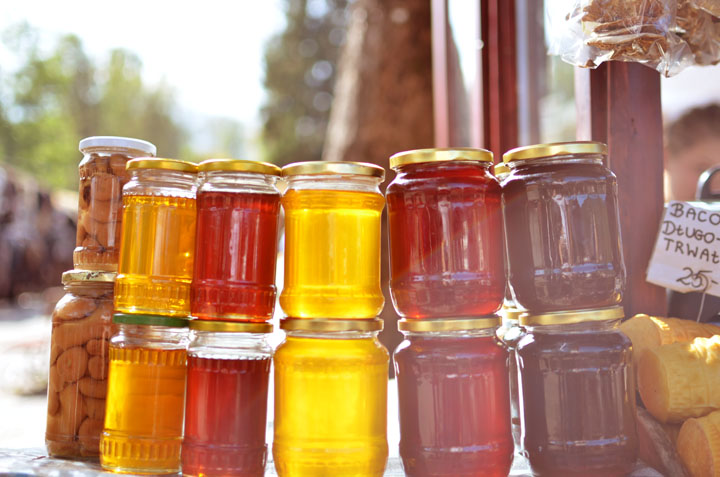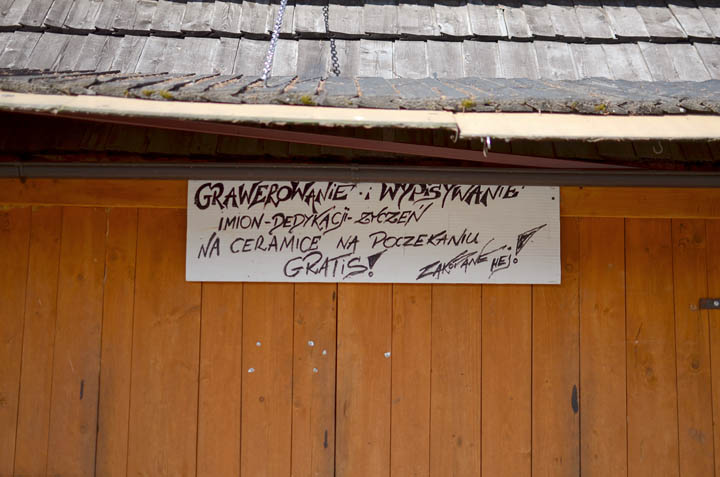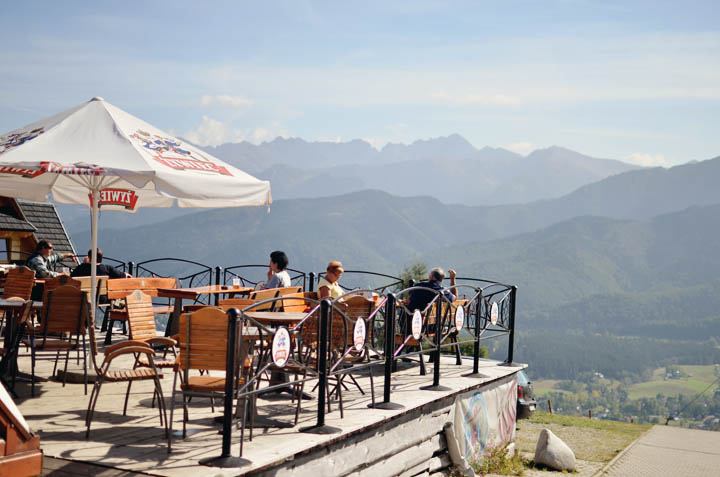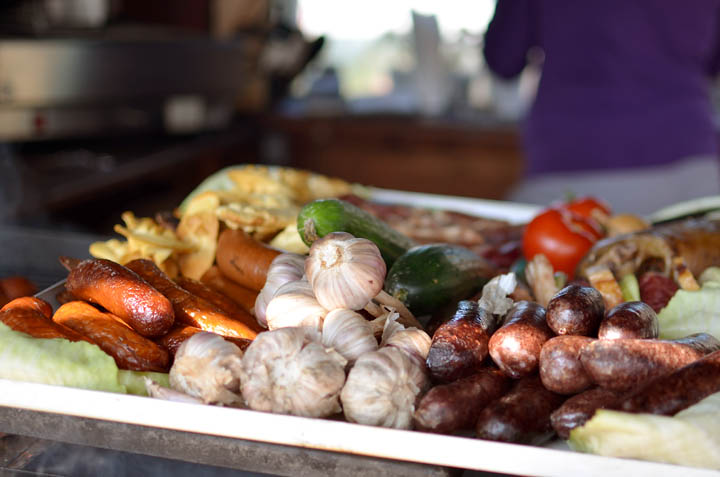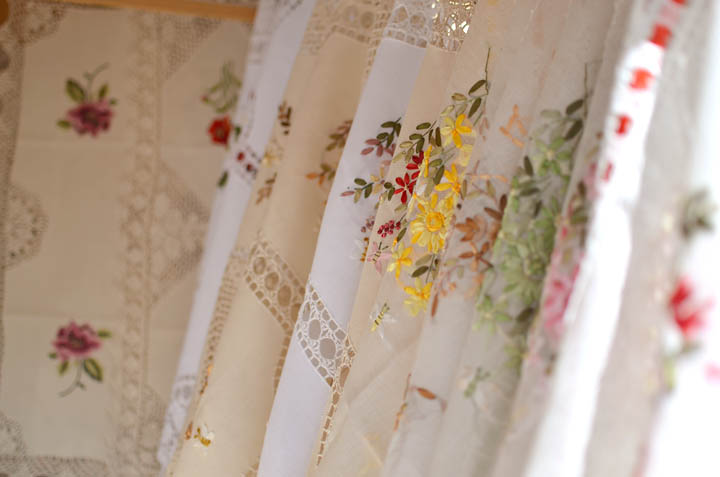 Yes, it's a dream come true. A basket of puppies. I had to stop…