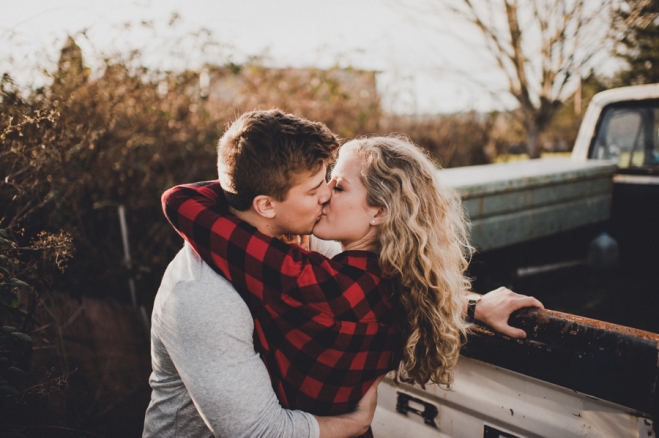 It begins. After this very last weekend off, the madness of wedding season begins. I prepared, energized, and ready to tackle it all. This year's clients have me so excited and I can't wait to join each and every one of you.
BUT FIRST, Hannah & Chris.
These two were just full of energy & joy. It's such a nice experience to meet people for the first time and feel like, wait, why are we not friends? It was like hanging out with old college buddies…who happened to be engaged…on the most perfect day in January. Then to have locations sync up to personalities so perfectly (somewhat unexpectedly so) puts the cherry on top. So excited to be shooting their wedding this summer over in Leavenworth.