A couple of weeks ago I decided to just get up and leave the city for a weekend to get a some new scenery and a slight change of pace ….to help heal the somewhat unexpected hectic Fall I've been having. I've realized I'm much more apt to take a new adventure as long as I get to bring a camera along. This little Canon AE-1 and I have been having a grand 'ol time, I tell ya. I'm so amazed at the flexibility and power this little camera has. It's become my official go to for small trips like this.
When I got into Portland, I stayed with a friend's older sister and her husband (and adorable pup Theo) and ventured around their side of the city – the west side of Portland, away from the downtown area. It seriously made me want to move to Portland. I've been to this city a few times, but I've never had too much time to walk around and enjoy the smaller shops, restaurants and cafés. I also had time to meet up with a new friend, Kae of Kae & Ales — who is an amazing wedding stylist. If you're getting married and want someone to make your wedding gorgeous, she's insanely talented, the sweetest gal, and she travels!
My last day down there, I packed up my car and went east about 50 miles to drive along the Historic Highway, which runs parallel to I-84 along the Columbia River Gorge. I'd heard it had a bunch of great view points and waterfalls to check out, but there was one in particular I wanted to get to — the Oneonta Gorge Falls. The first time I saw a picture of this place, it looked like Kauai..not the Pacific Northwest. The Oneonta Falls is at the far end of a gorge that you have to hike through, and sometimes wade, to get to. There's also a huge log jam that you need to climb over. I had heard that this time of year the water level was too high to get to the falls, but I figured I'd test it out anyways. When I got to the "trialhead" (i.e. a small set of stairs down to what is kind of a trail along a river —  you're literally scrambling on rocks and under/over trees to get to this log jam). I saw the log jam…but it was across some deep water.
The better half of my brian was saying "you're crazy…it's freezing cold water", but just as I was about to turn back, I see two people come up over the other side of the log jam. I knew then at least it was possible! I waded my way across this little river, over a huge boulder that served as a stepping stone to get to the jam, and finally (and slowly) over some drenched giant logs. As I climbed up over the top and there it was…one of the most beautiful creations. These steep, mossy covered, gigantic boulders plunging into rushing water. Ferns and leaves poked their way among the rock as mini waterfalls dripped off the exposed rock. It was seriously something I never expected to see here. My photos DO NOT do it justice. I literally just at there for what felt like an hour. Unfortunately, the other side of the jam was definitely too deep of water to get through to go see the falls, but now I at least I have an excuse to go back.
If you ever get a chance (and I would recommend going back during the Summer months…on a weekday…to actually see the falls) you have to check out this hike. It's pretty damn amazing. The drive itself it breathtaking…and I caught it right during the perfect time when all the leaves were changing colors. It was spectacular! Do it.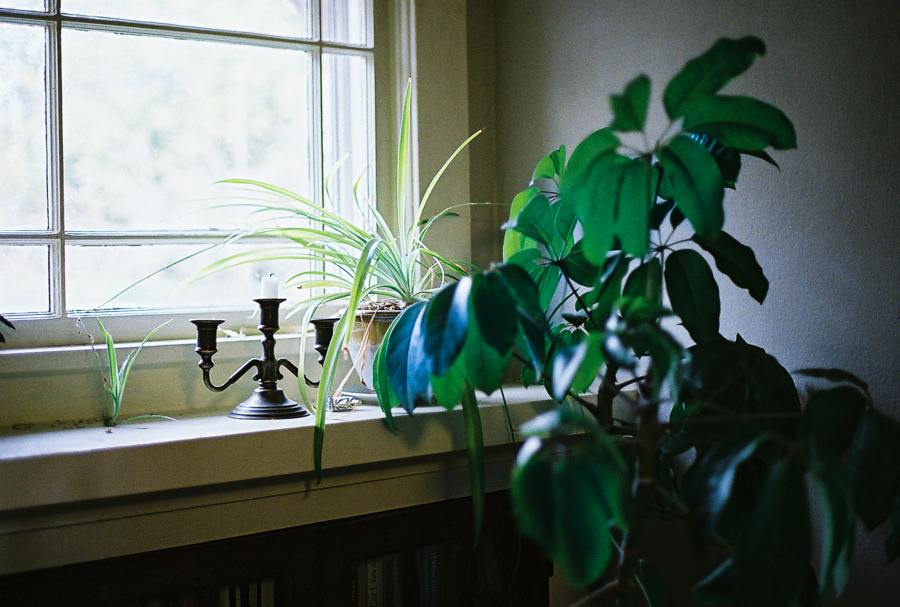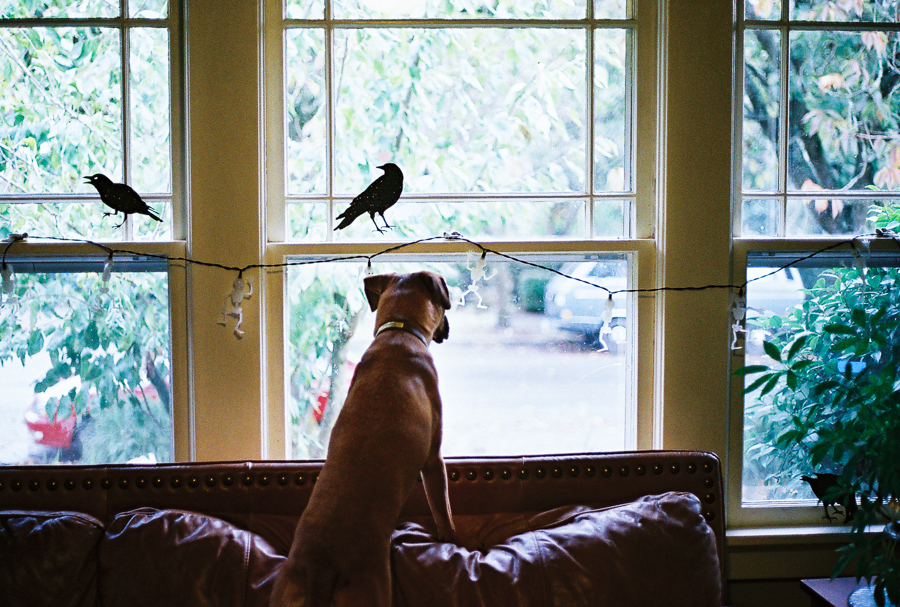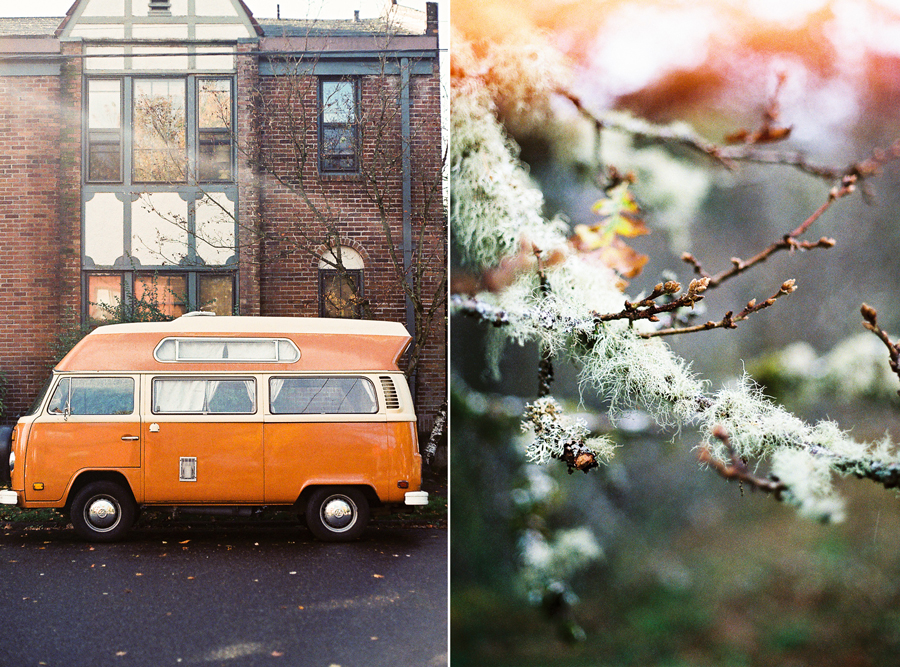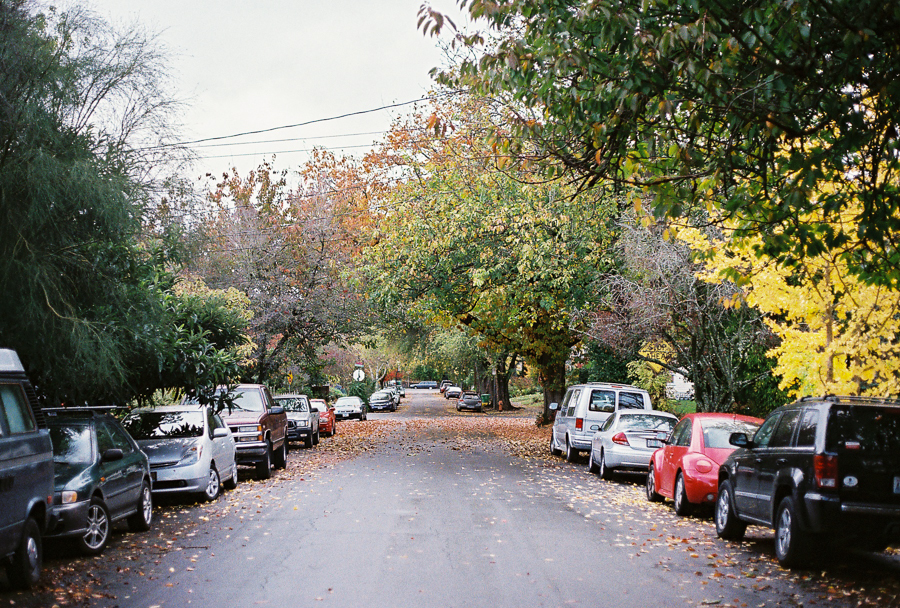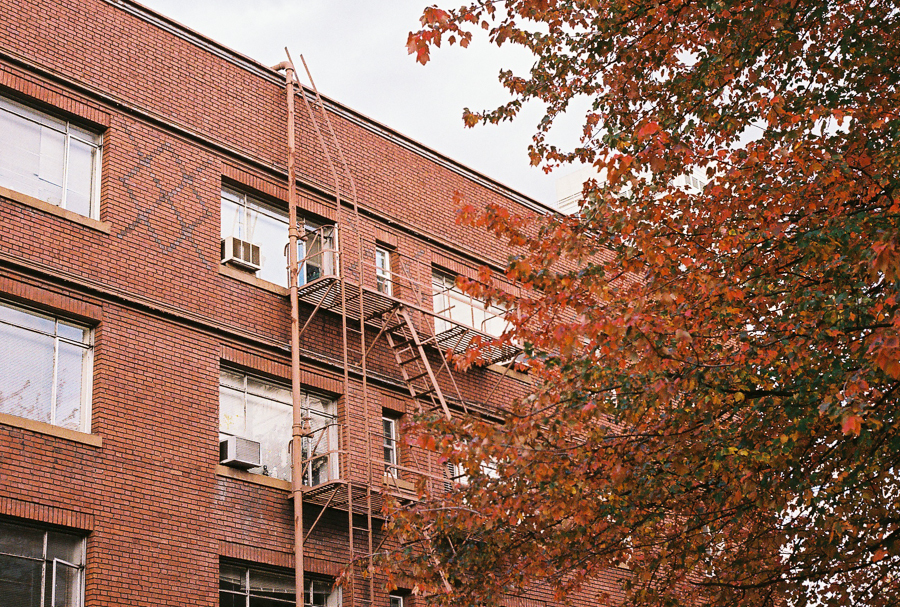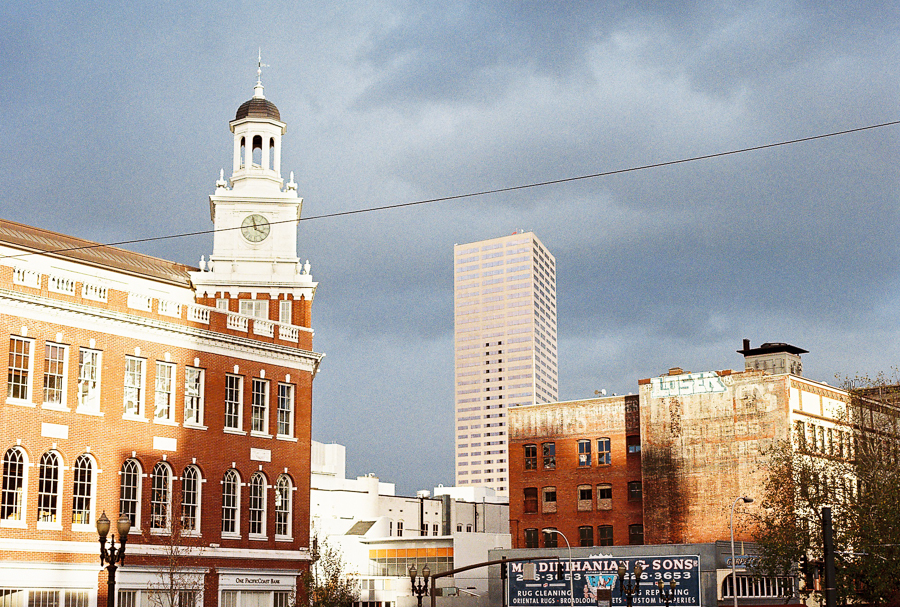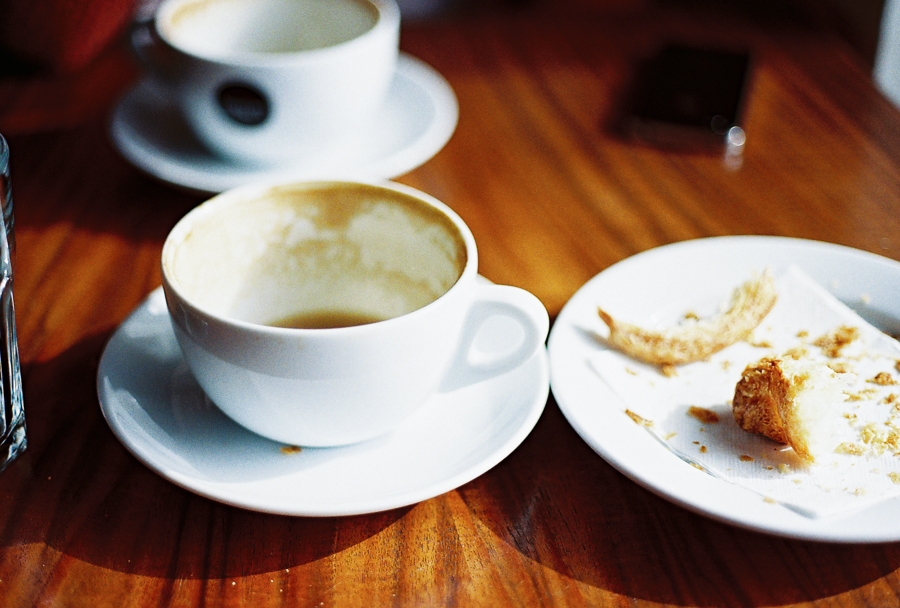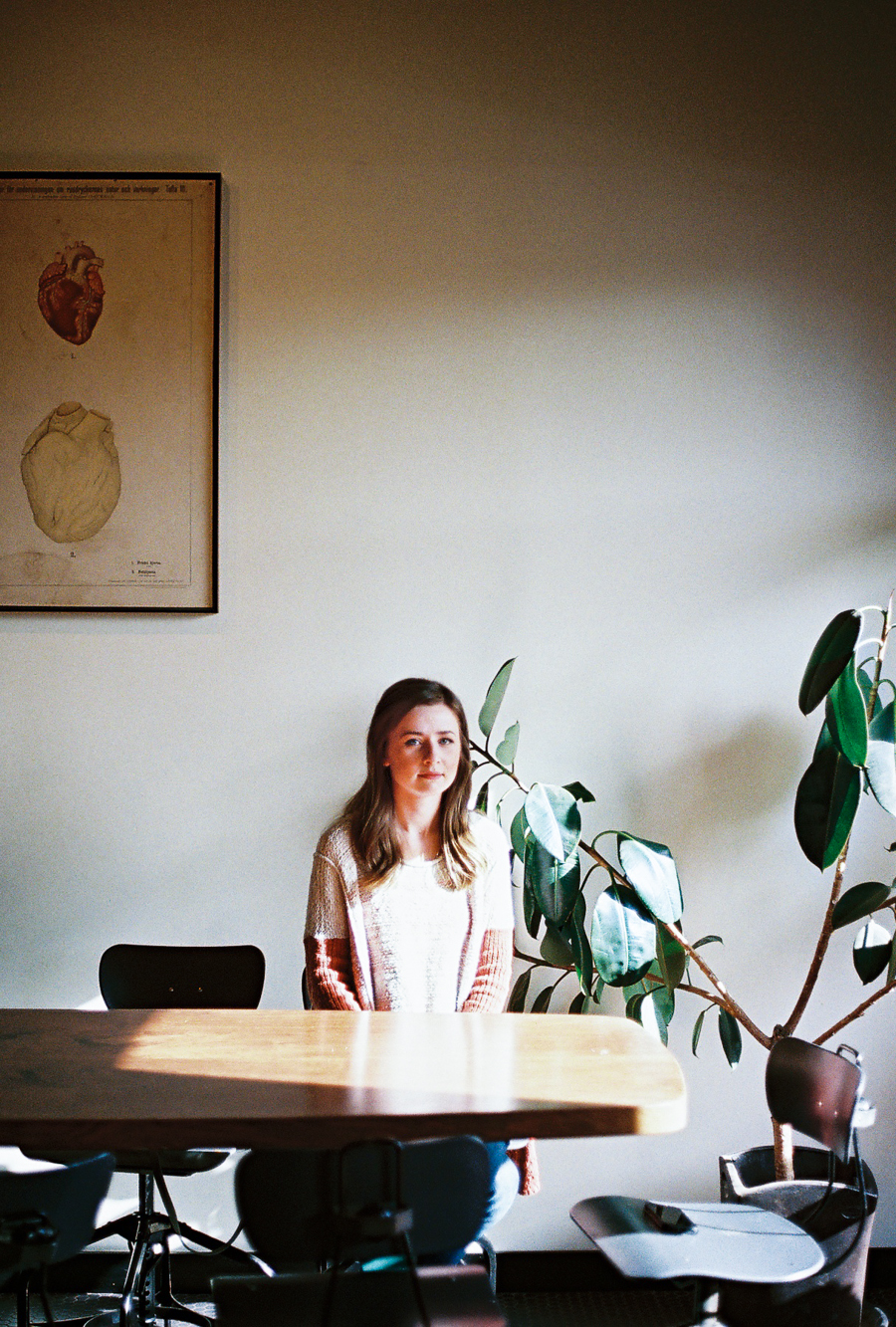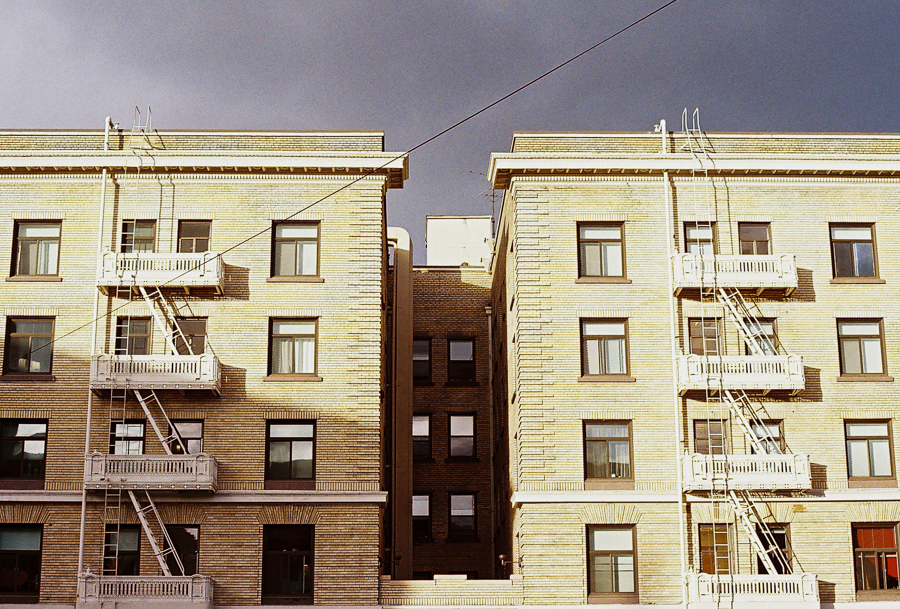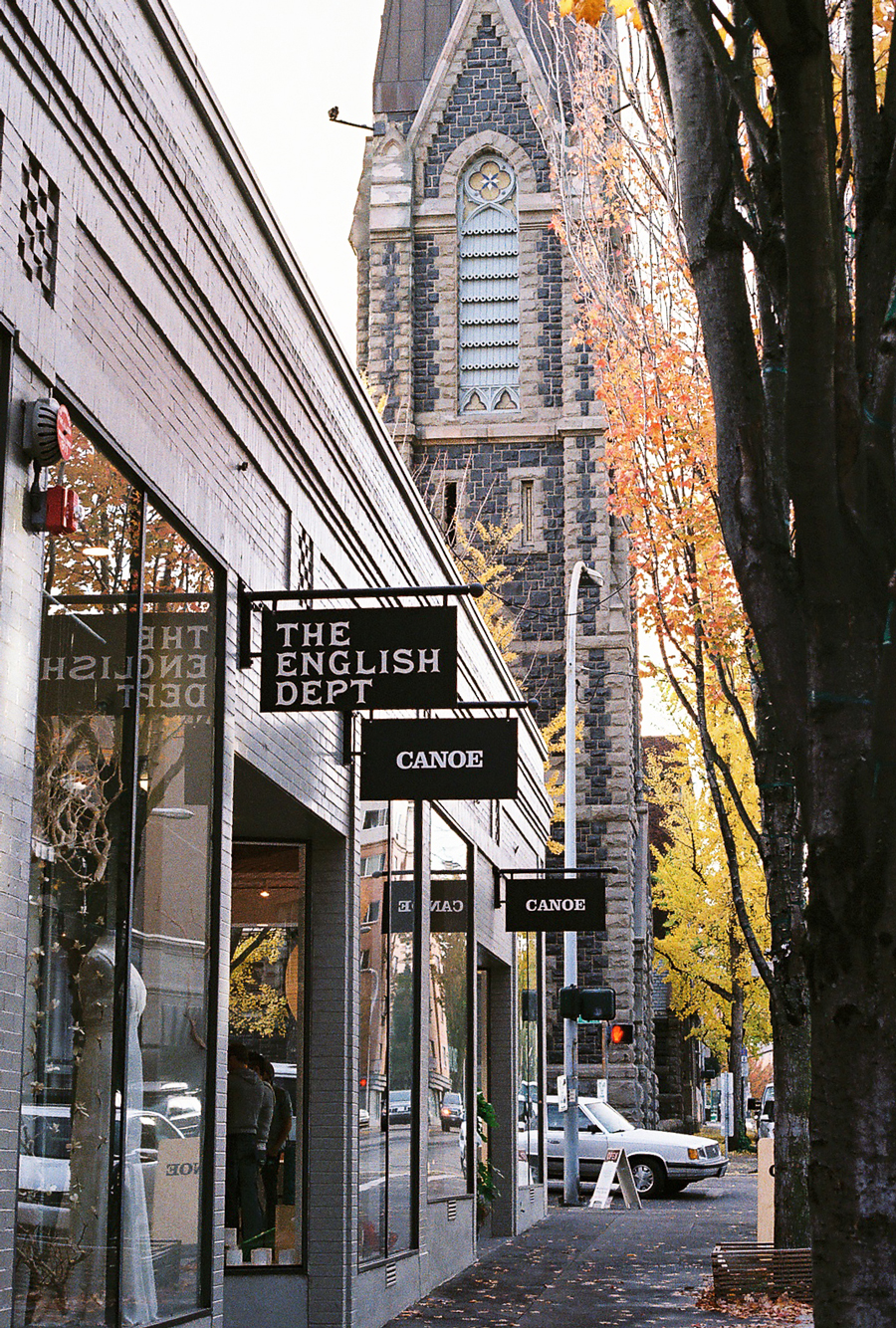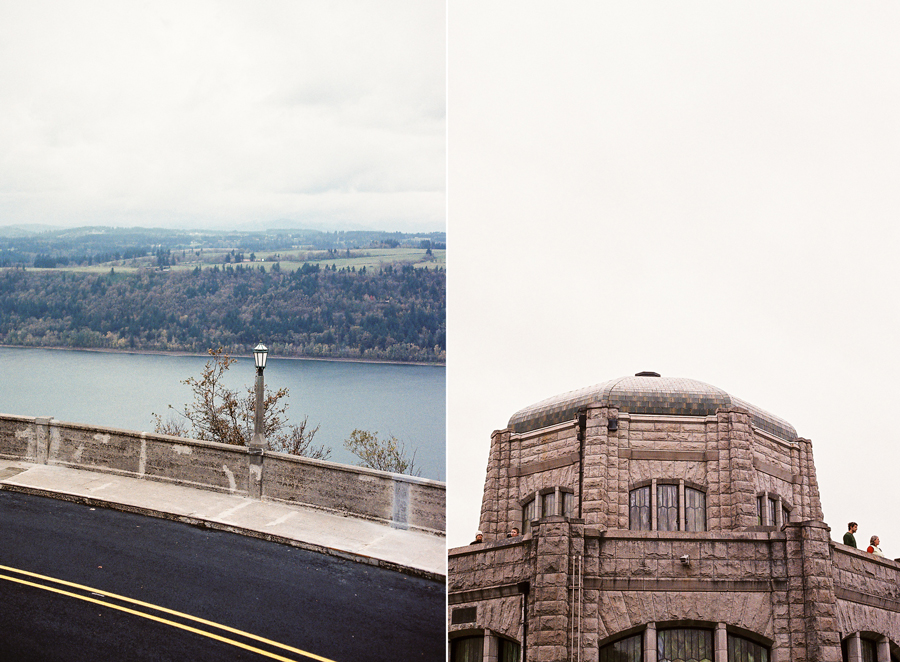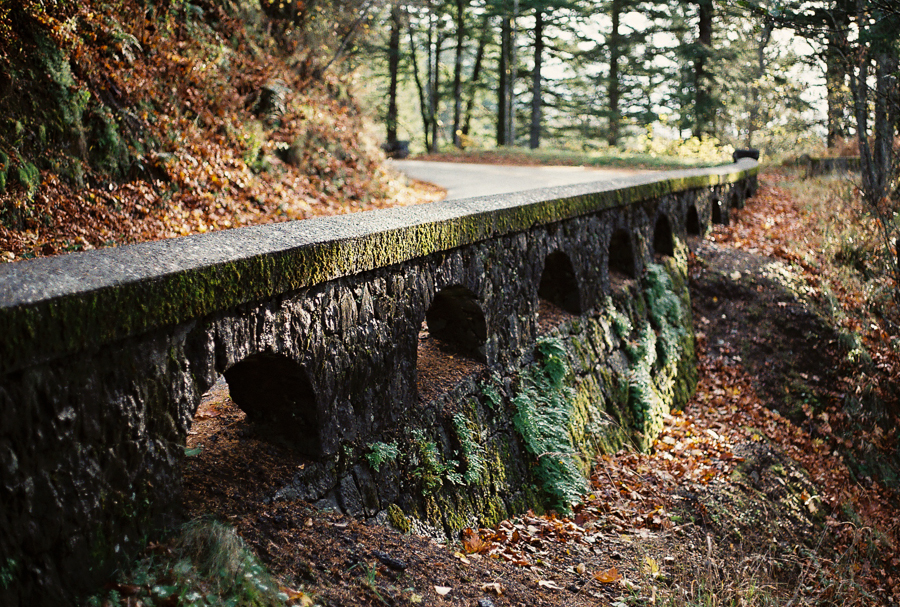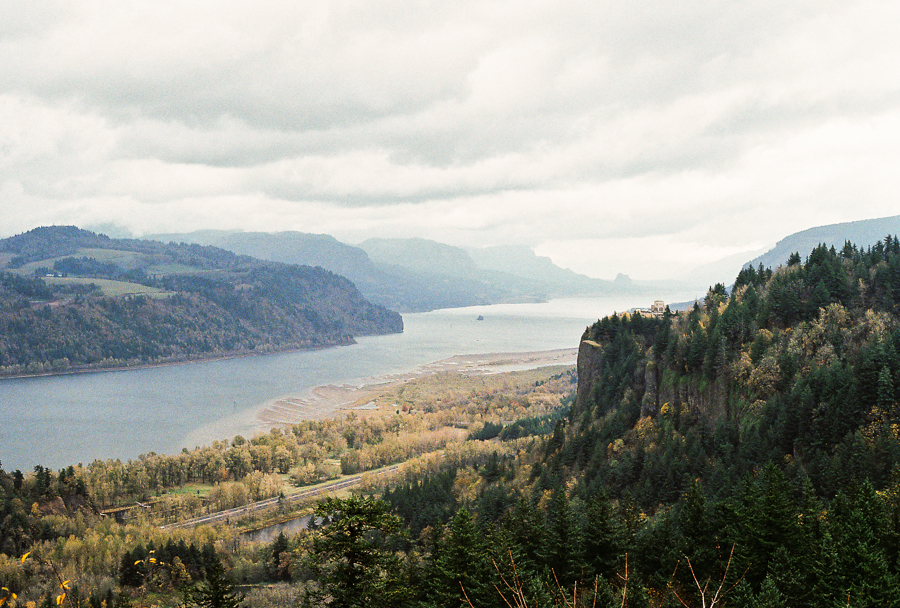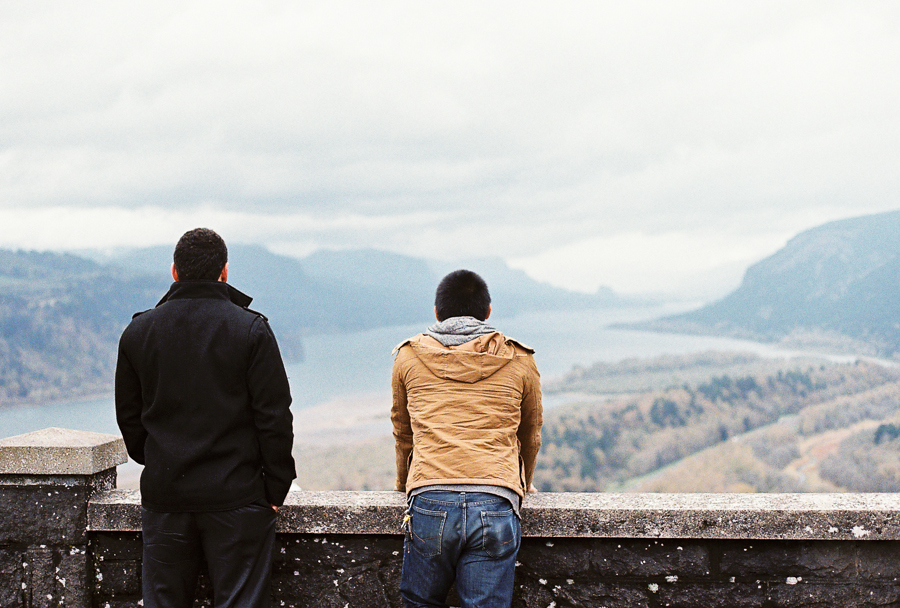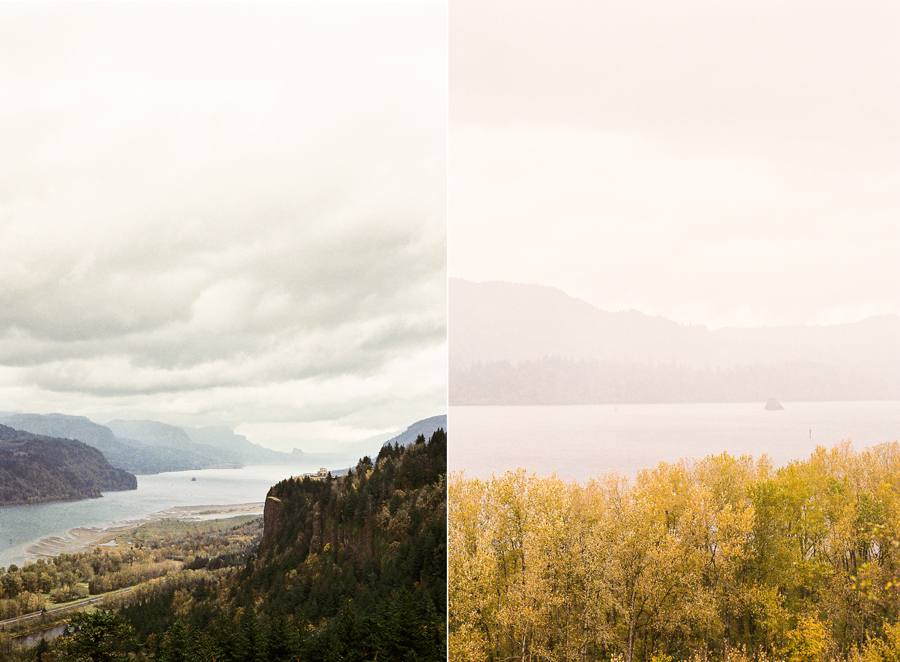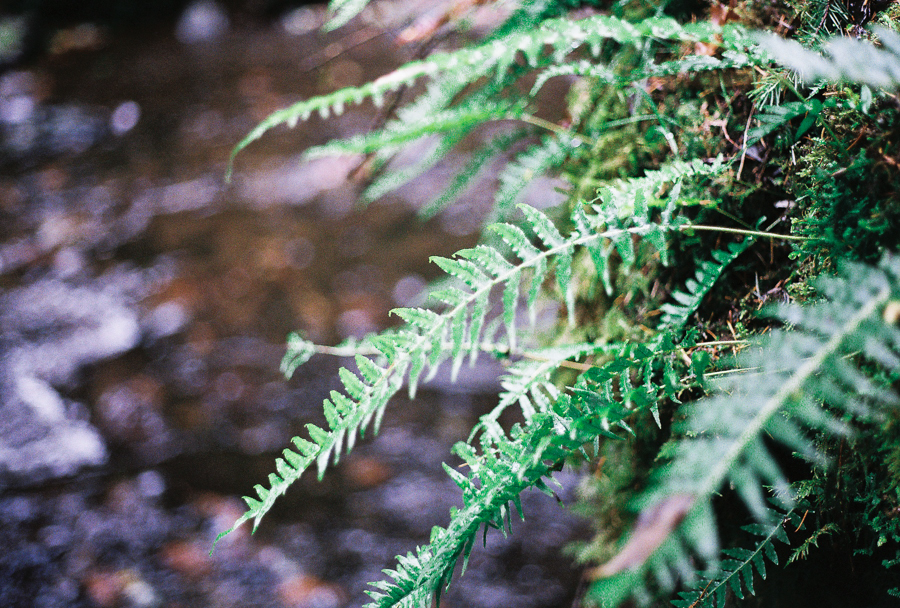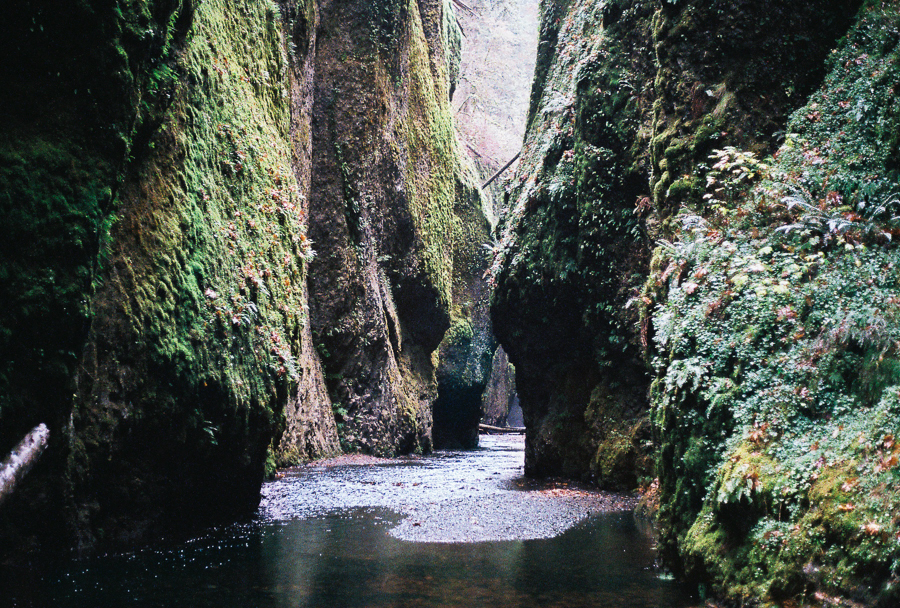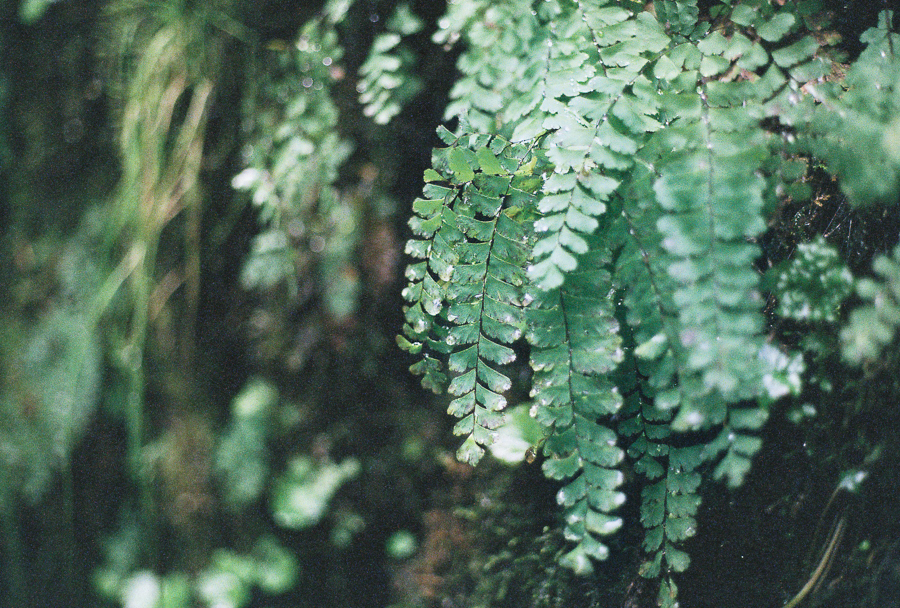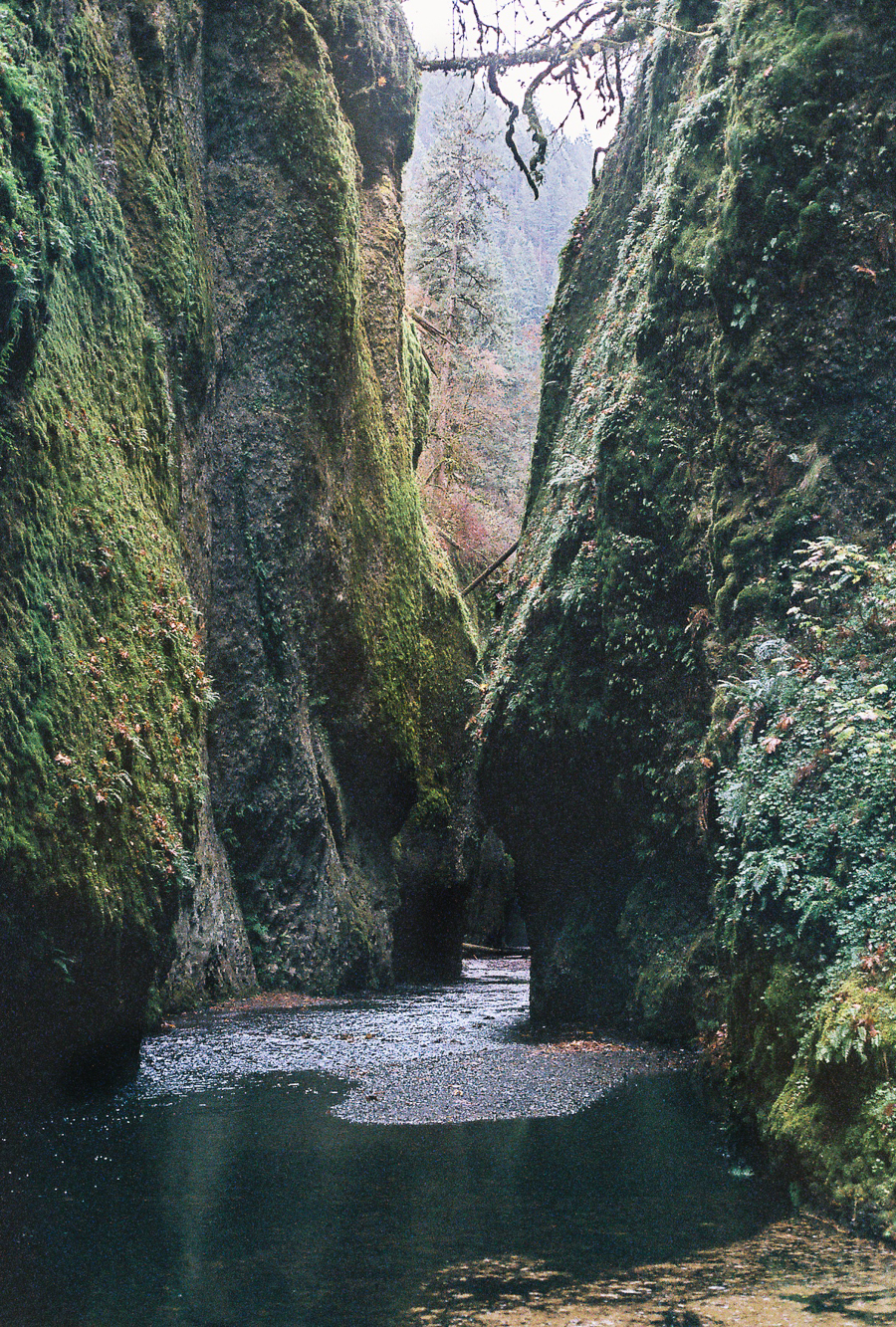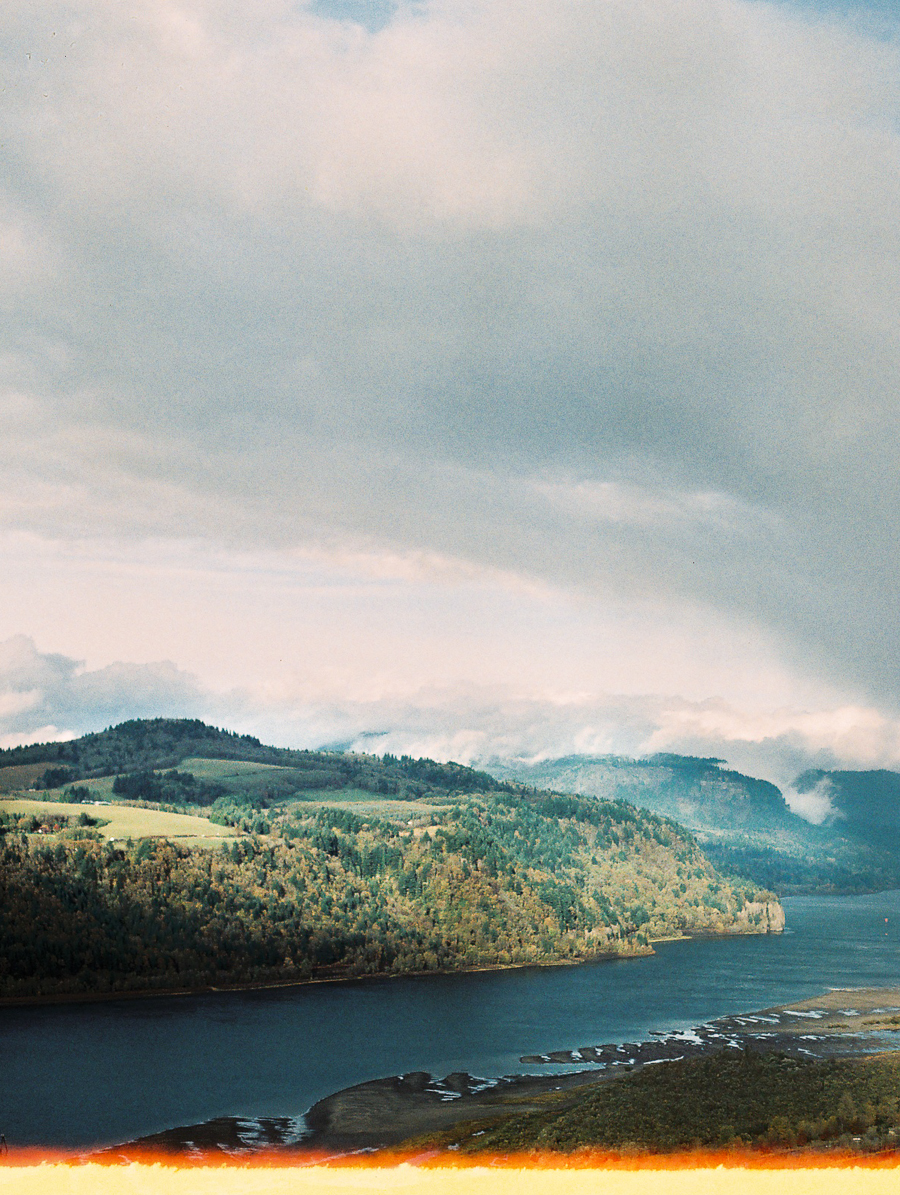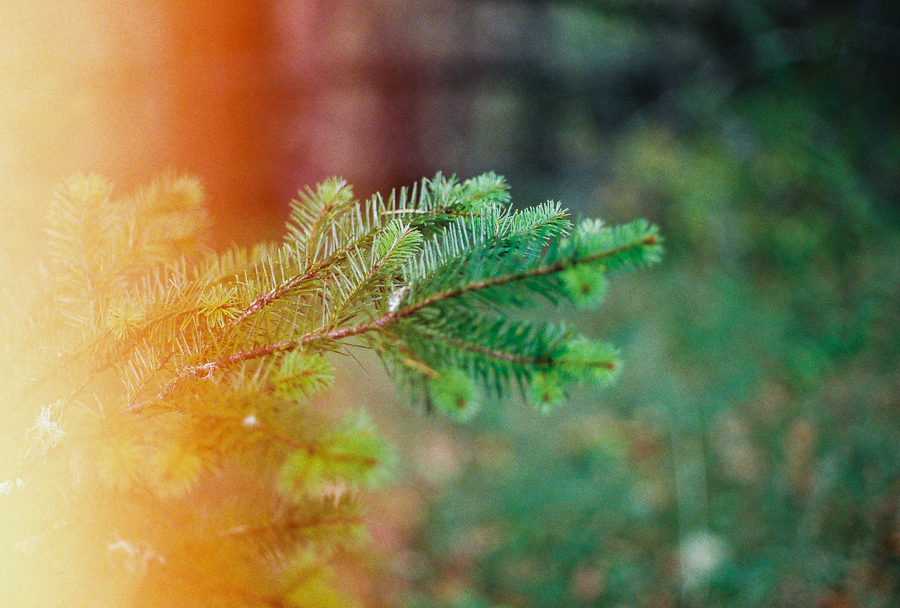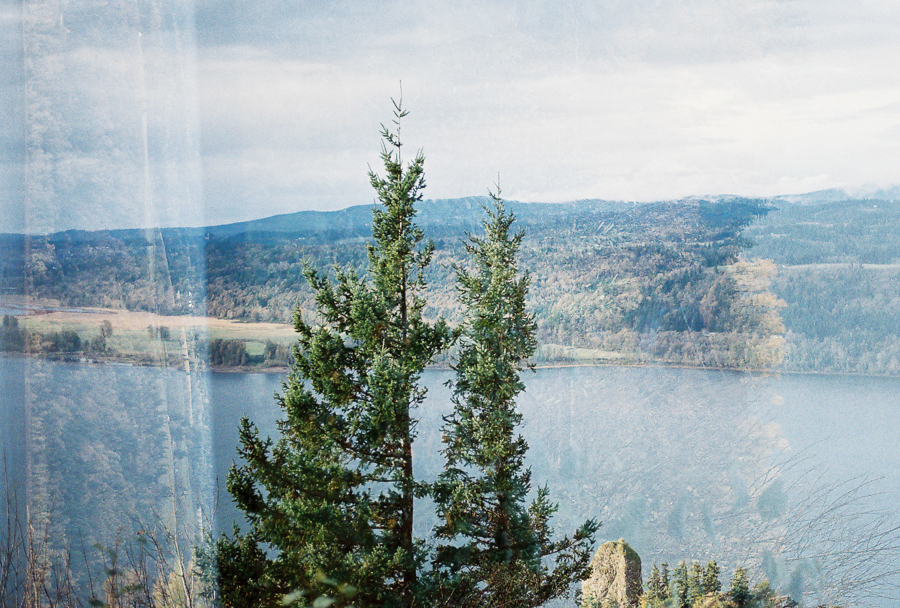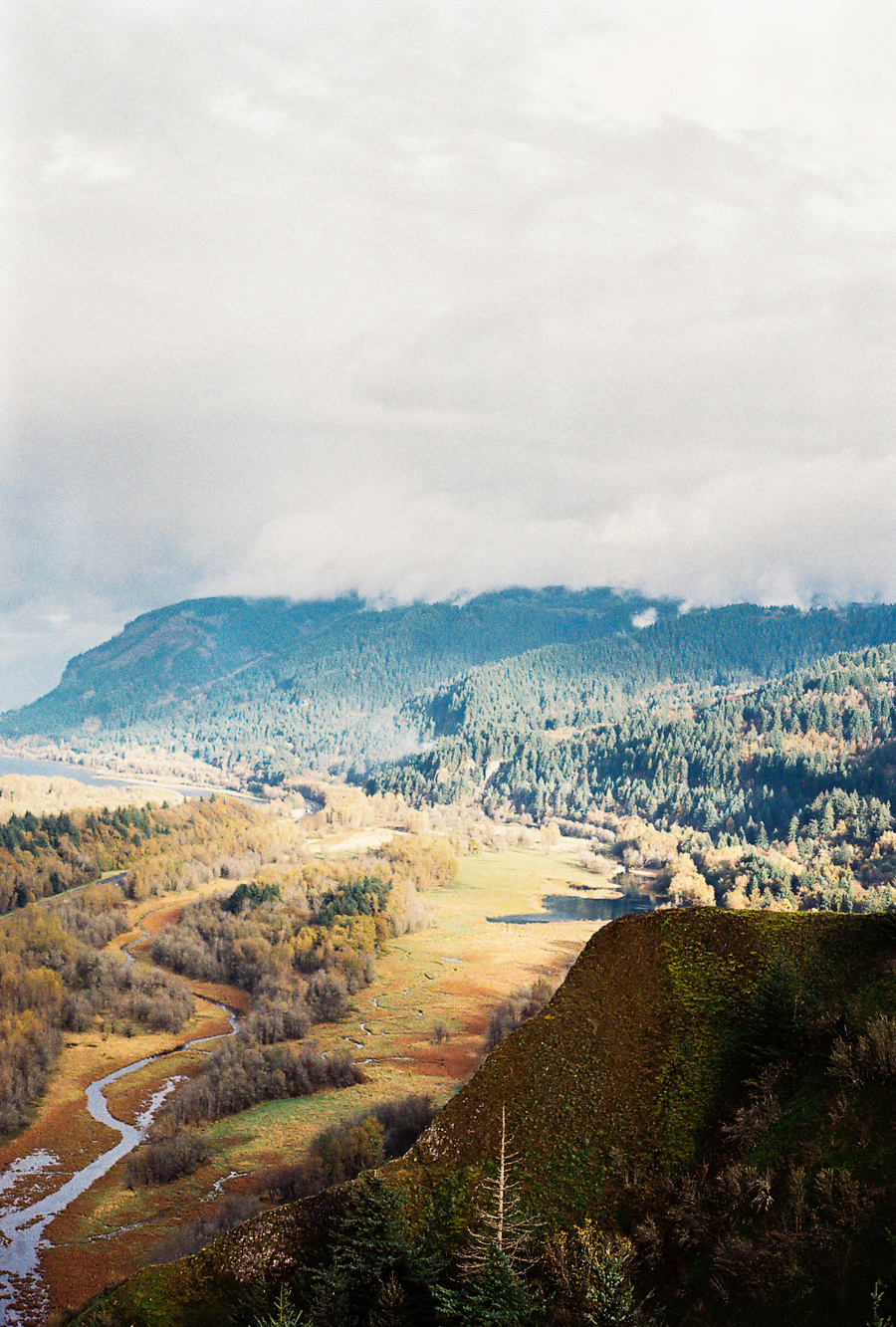 All shot on a Canon AE-1 with Fuji Superia 800 — processed, at wait, Walgreens! Go to the one in the U-district…they do a GREAT job.