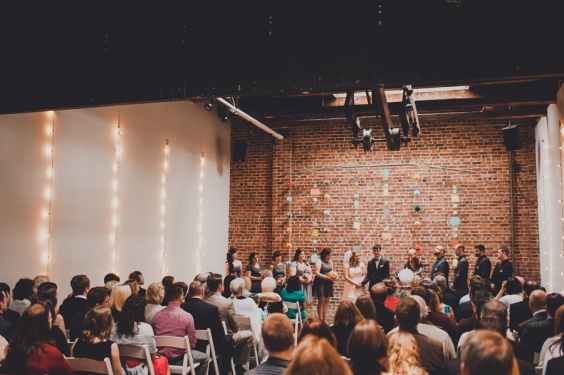 A funny thing happens when I start talking with clients, getting to know them, and practically going through the engagement process with them — and it's something I love — we actually become good friends. Other than sharing exciting news on what venue they booked, or what craft project they've finally completed, you share excitements in life & love & everything in-between. This is one of those gals. Brianne was one of the first people to book me for my 2014 season because she booked in November of 2012. Erik was in the military, so they had planned to get married once he had completed his duties and was able to live back in Seattle. That left 2 years of getting to know Brianne and not only chat all things weddings, but support her in her endeavors, excitements in trips to see Erik, and I can truly say I've really enjoyed that time. She's one of the kindest, thoughtful, funniest, and let's be real….design-oriented clients I've ever had. There was NO shortage of amazing little details to shoot here…Brianne is unreal and made EVERY flower at her wedding out of paper. Pretty dang cool.
The last thing I ever want to be is a vendor. I want to be part of the action, the commotion, the love, the chaos and be able to celebrate with people I've come to know and genuinely capture their day. I'm so happy I got to be there for theirs. Cheers to B & E!
And a big thanks to Amber Zbitnoff to seconding this one for me…some of the images below are hers.