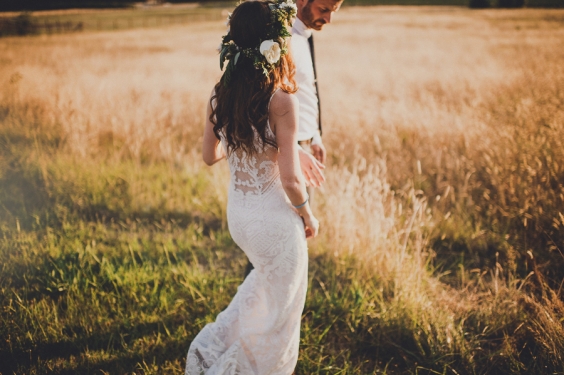 It's the split second moment when the stars align so perfectly it's almost audible. Well, it is. It's me yelling like an idiot "holy sh*t" at what we just captured. And then there's that quiet, slow exhale at the end of the day where you feel so content. Lucky, fulfilled,  just straight happy. Whatever you want to call it. Pretty much just amazed at the types of weddings you get to be a part of.
Sonya & Lane. They are the type of people who are such an absolute joy to be around. When the speak to you, they look you in the eye, speak with intention and make you feel like you're the only person in the room. They hug, they squeal, they praise. They make you feel like family. And when that is coupled together with an unwavering trust in what you're doing on the other side of the camera — magic happens, people.
THEY picked amazing spots for portraits. Thought about flow, transitions, timing, lighting, backgrounds & foregrounds and it all came together so beautifully. They involved family & friends at the right place and right time, and in turn created a wedding day that was exactly how they had envisioned. Never too far from one another the entire day, and always grasping for the others hand or throwing a wink or glance across the yard.
I'm so happy to have been there, on Whidbey Island, with Sonya & Lane.
And sorry I'm not sorry for the photo overload.