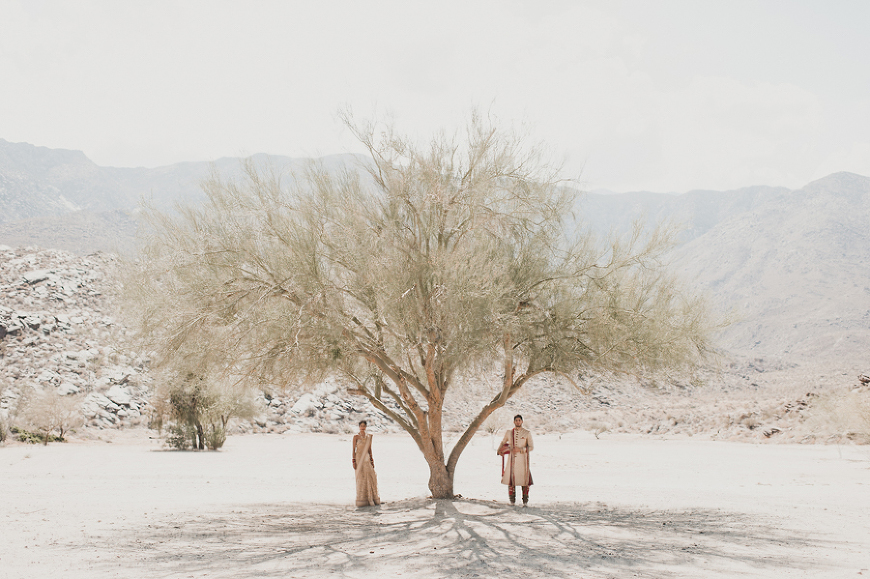 What a weekend. Back in May I was invited to come join Nevin & Serina and their closest family and friends in Palm Springs for an epic wedding weekend. It would be 3 days, combining both Hindu & Christian traditions, a Sangeet night, a full wedding day, and multiple other festivities to keep their guests entertained. How could I pass that up? I've also gotten to know Nevin quite well over the last few years as both he and my good friend Lizzy are the masterminds behind the infamous Blueprint Registry, so being able to shoot for people I know personally was a treat.
I knew I could expect a both a well-executed (Nevin is the king of organization), no detail left unturned (hello multiple outfit changes), but also a not too fussy (she wanted simplicity in the world of traditional Indian wedding ensembles) & laid-back (they threw in some really awesome moments – like a totally choreographed upbeat Indian dance as their first dance) wedding weekend with these two. And it did not disappoint. One of my all-time favorite moments of the entire weekend was watching the two of help one another get dressed the morning of the wedding. I rarely see brides & grooms get to spend the ENTIRE day together, and I love that these two opted for that. This weekend also marked shooting my first Hindu ceremony — it was both spiritual and fun, dotted with tradition and family-centered rituals. Laughter, tears, the whole gamut. I loved every second of it.
Congrats to Nevin & Serina and thank you Brides.com to featuring this wedding today!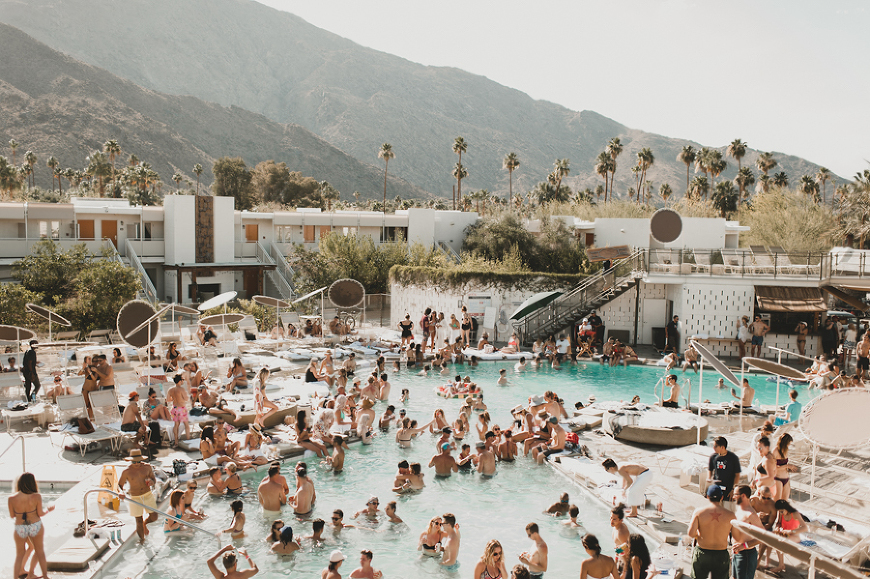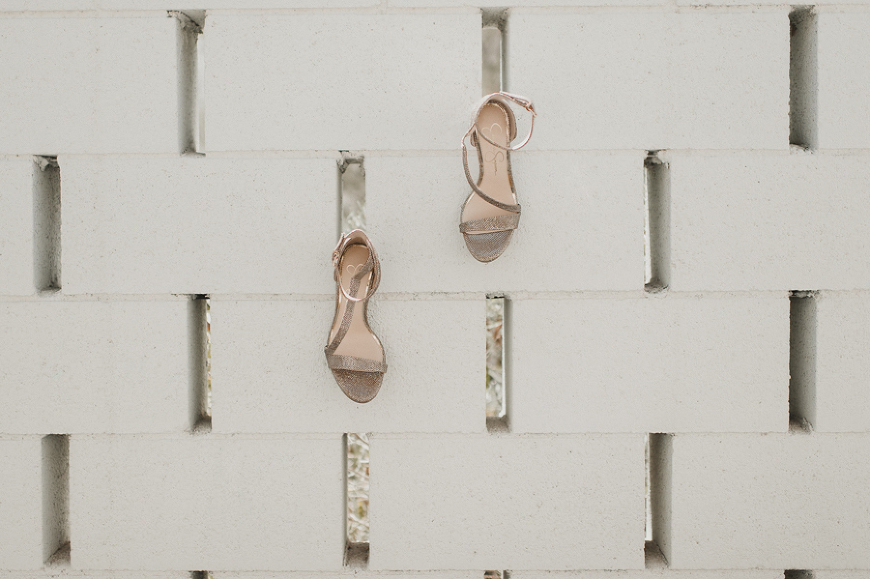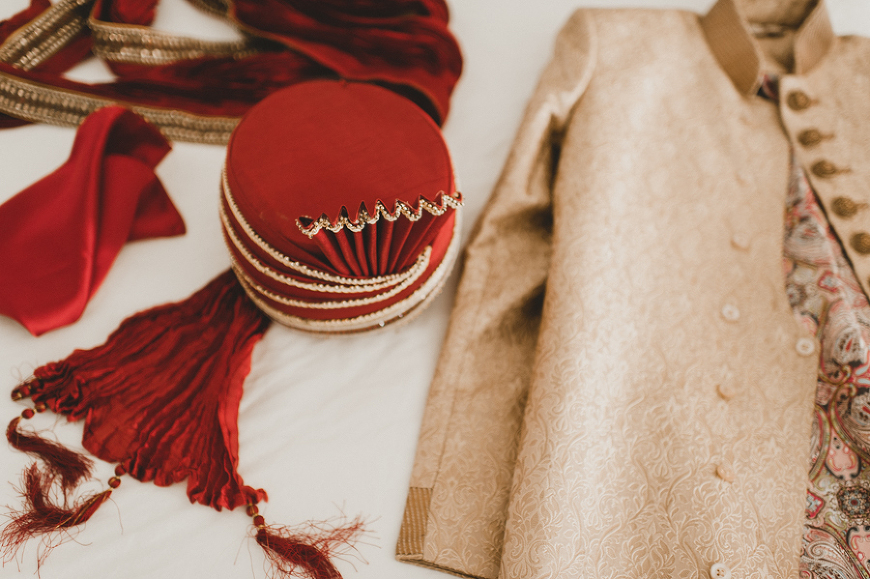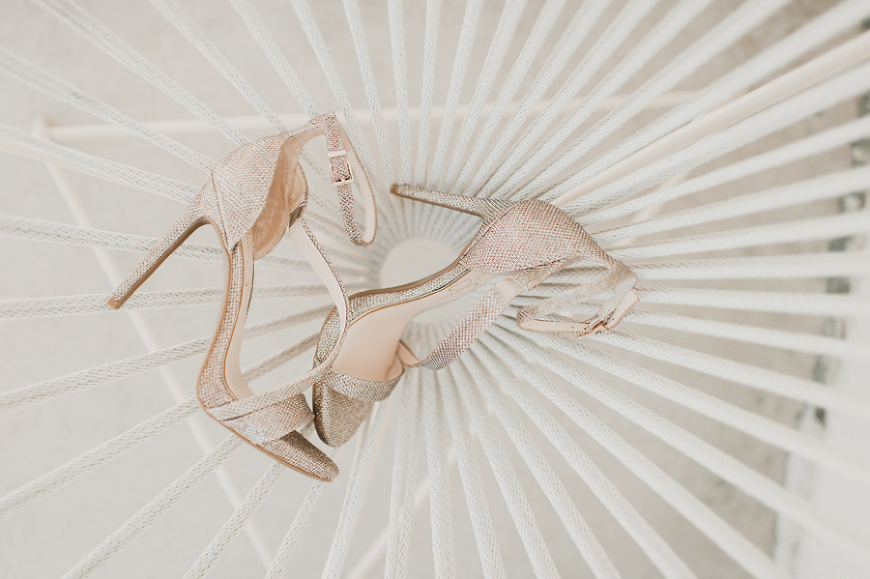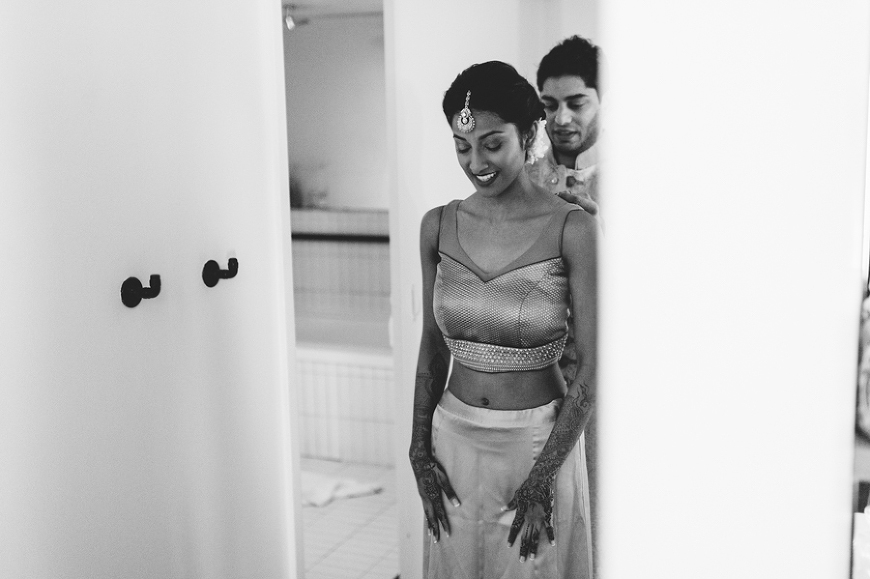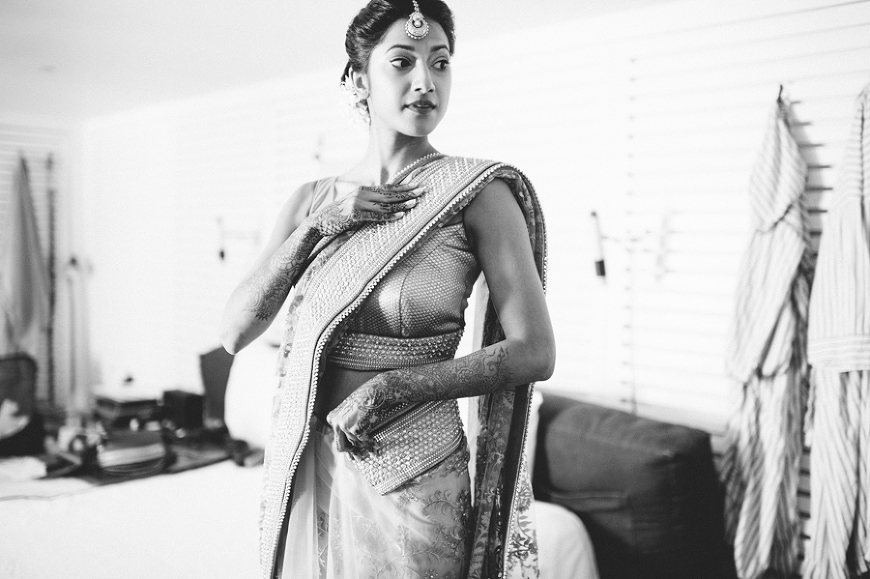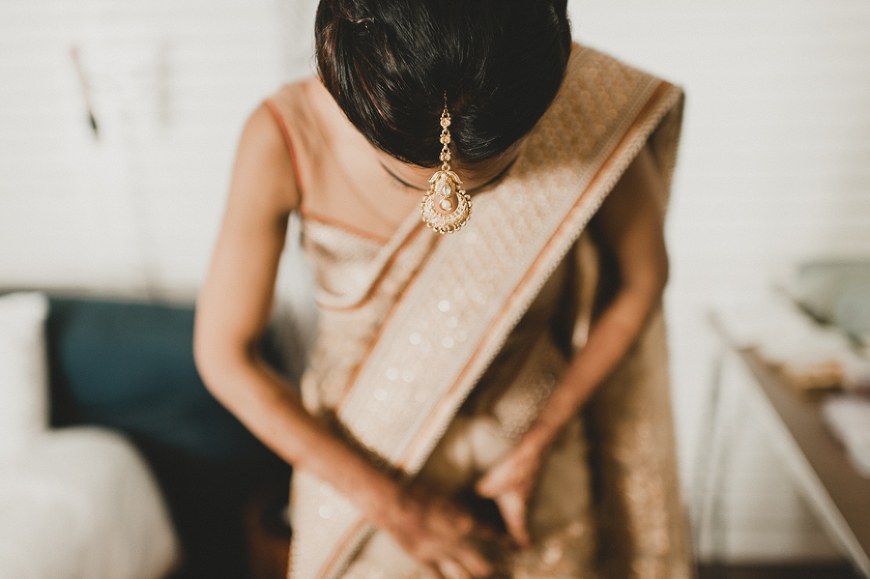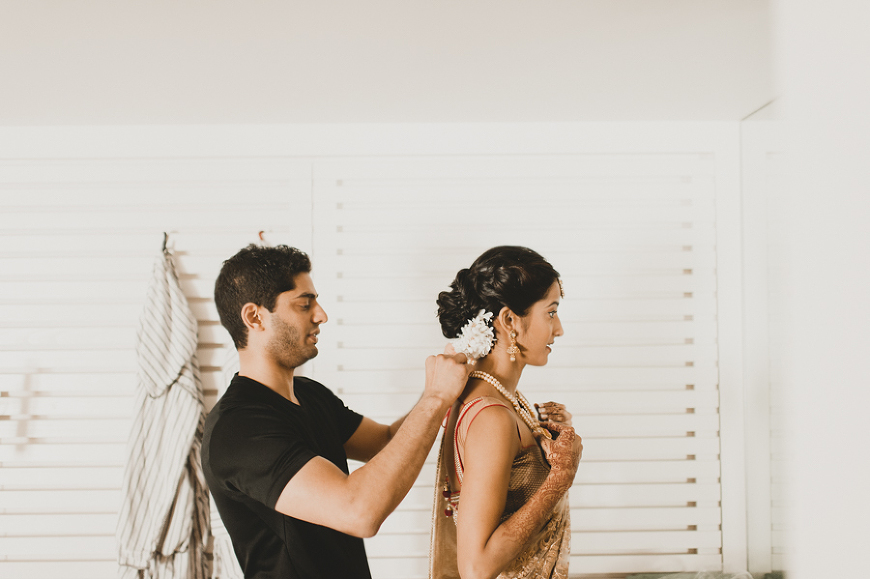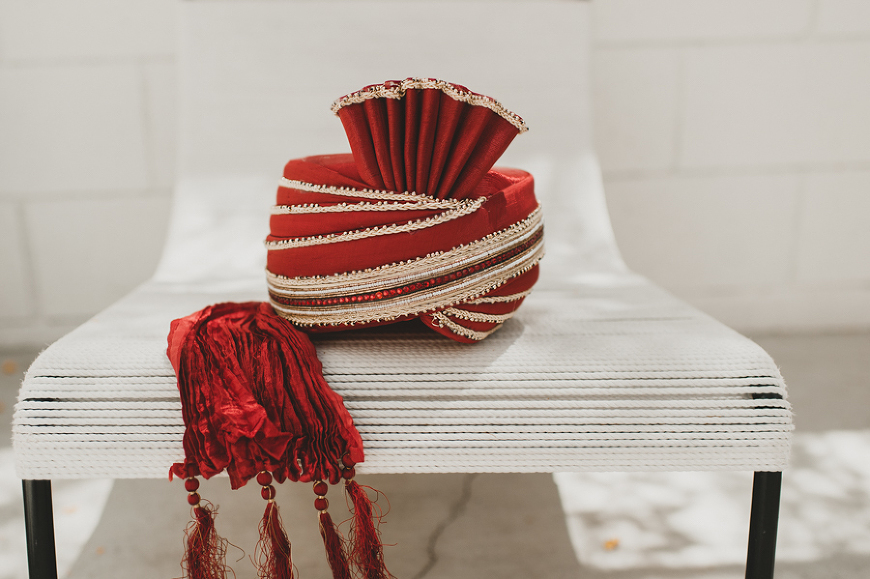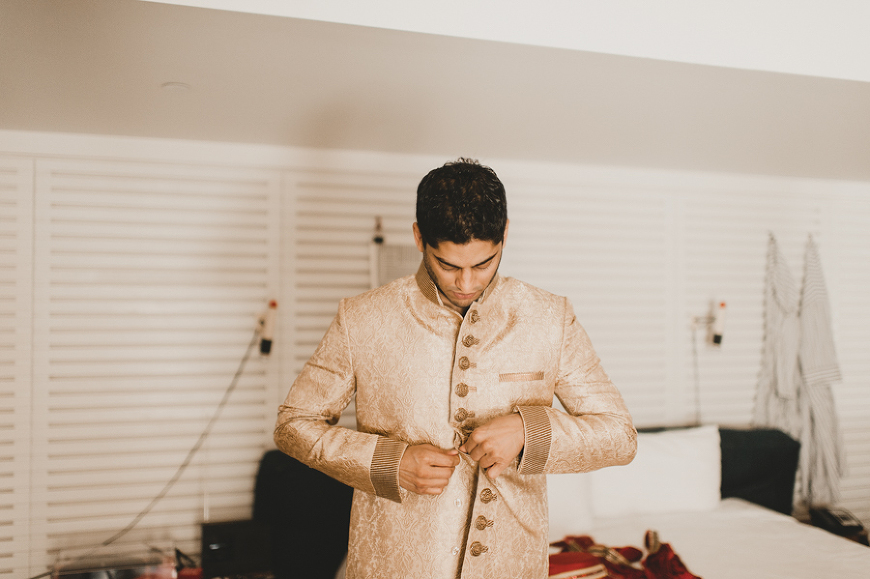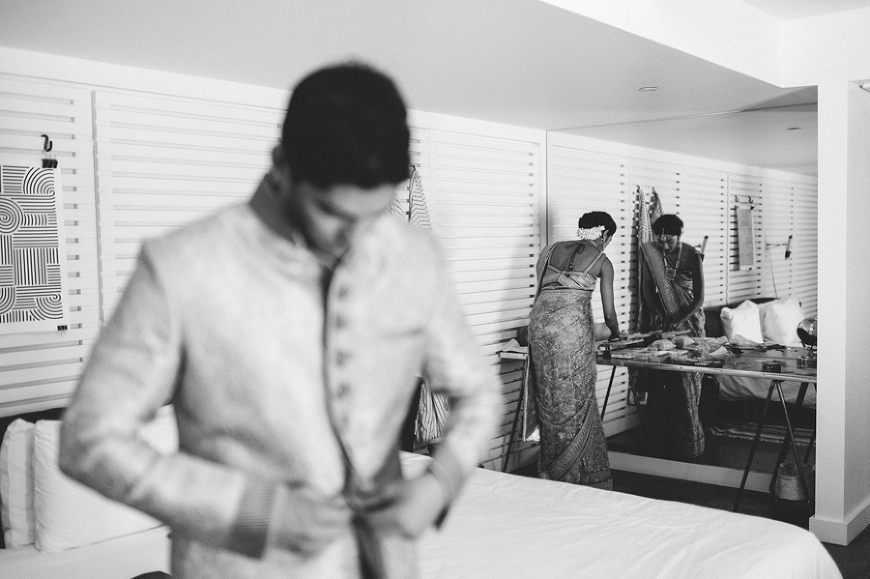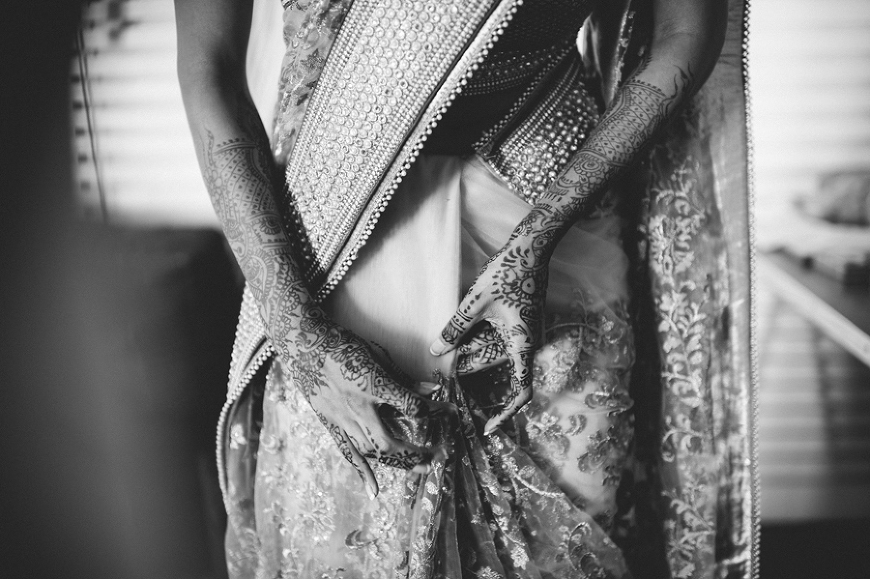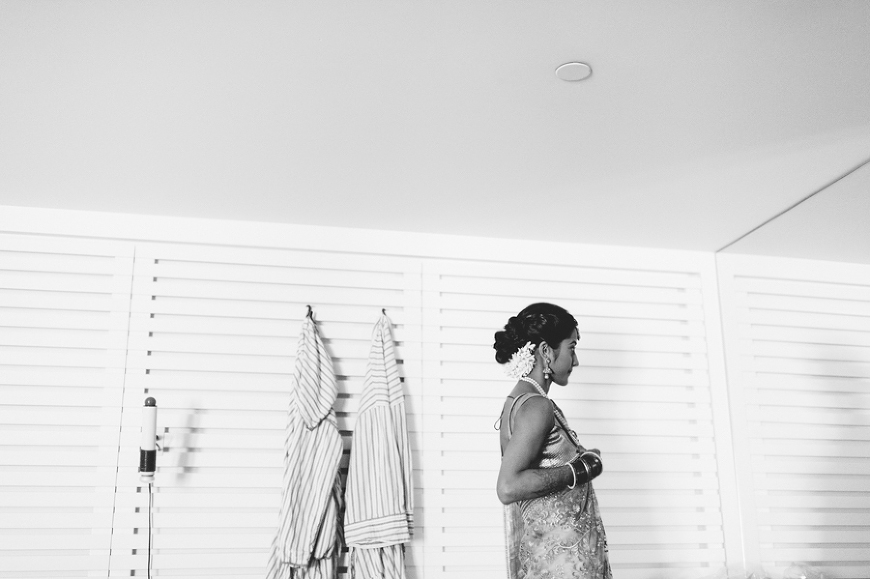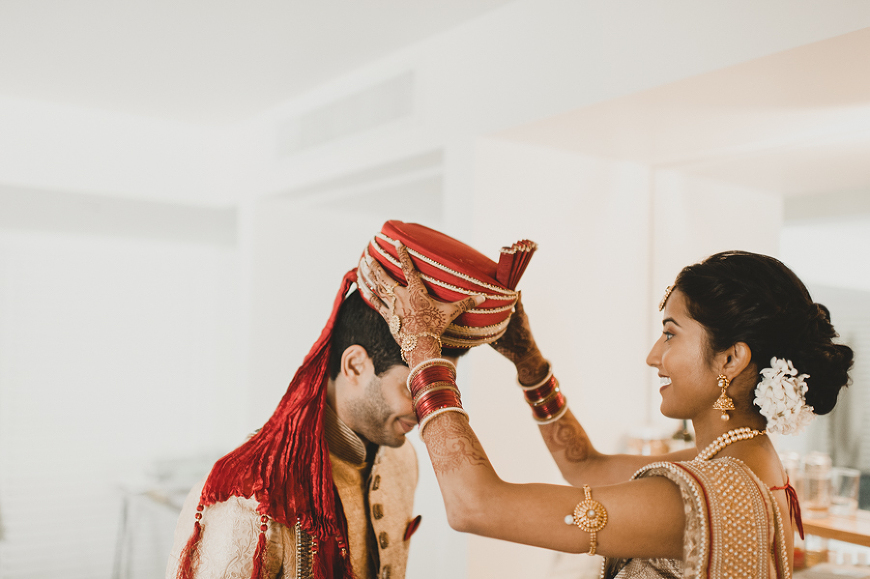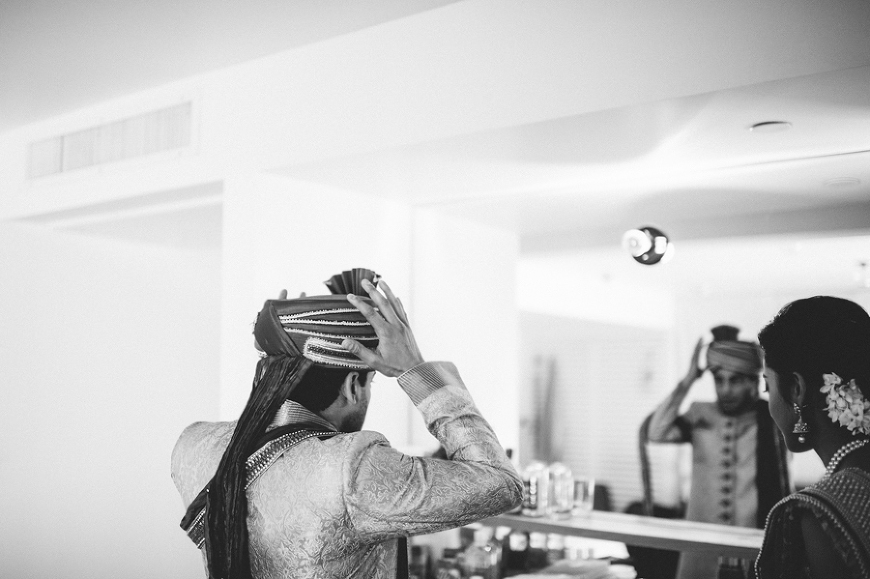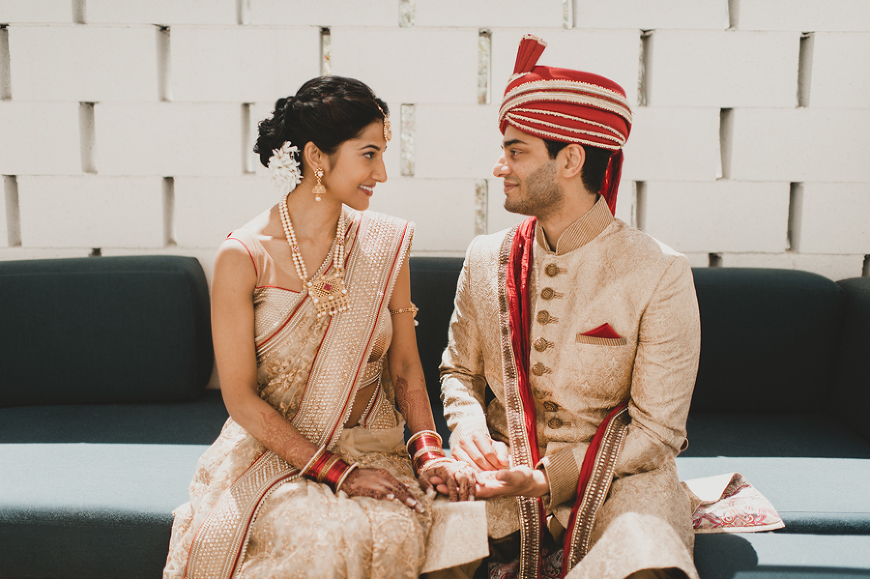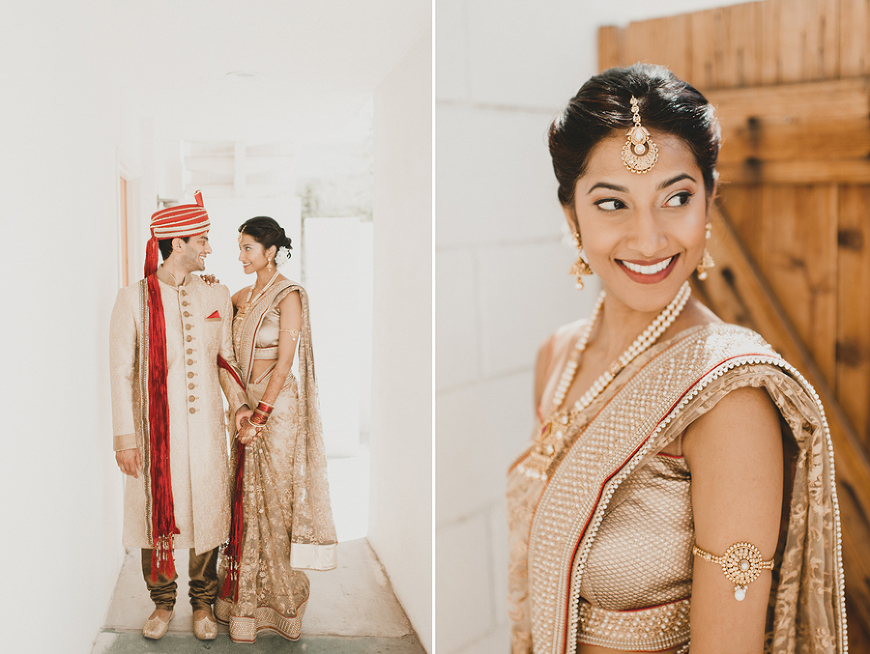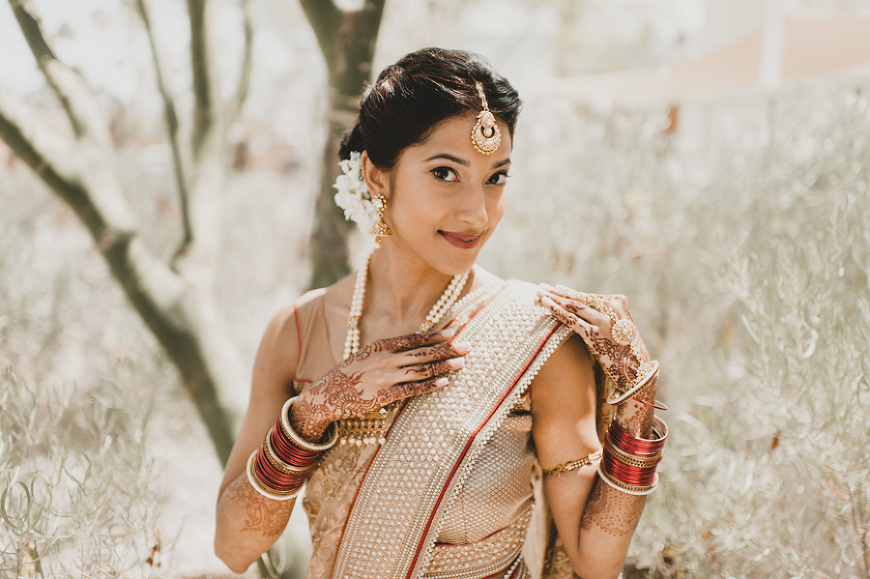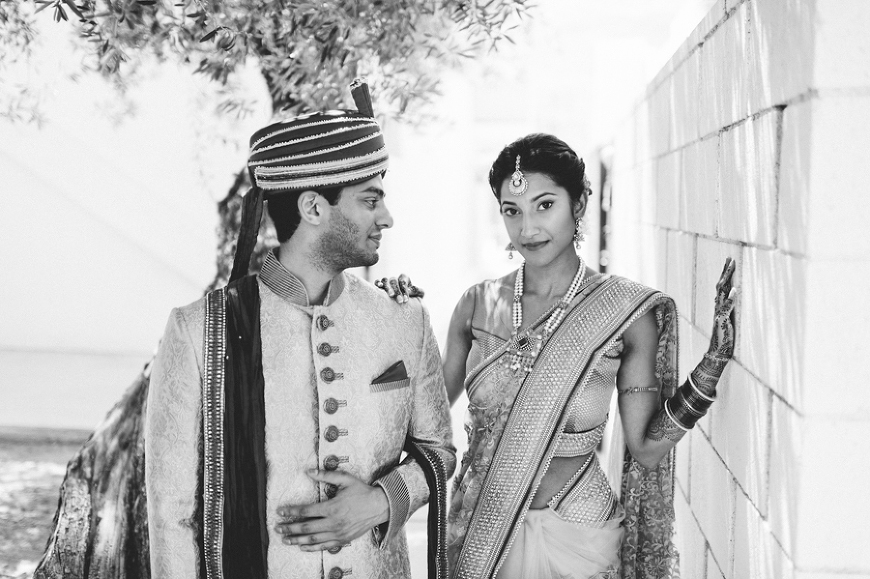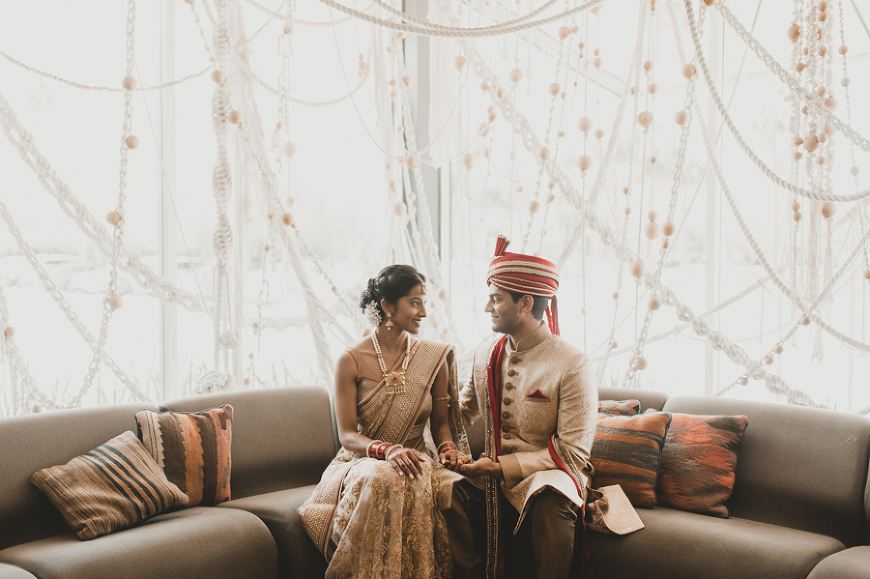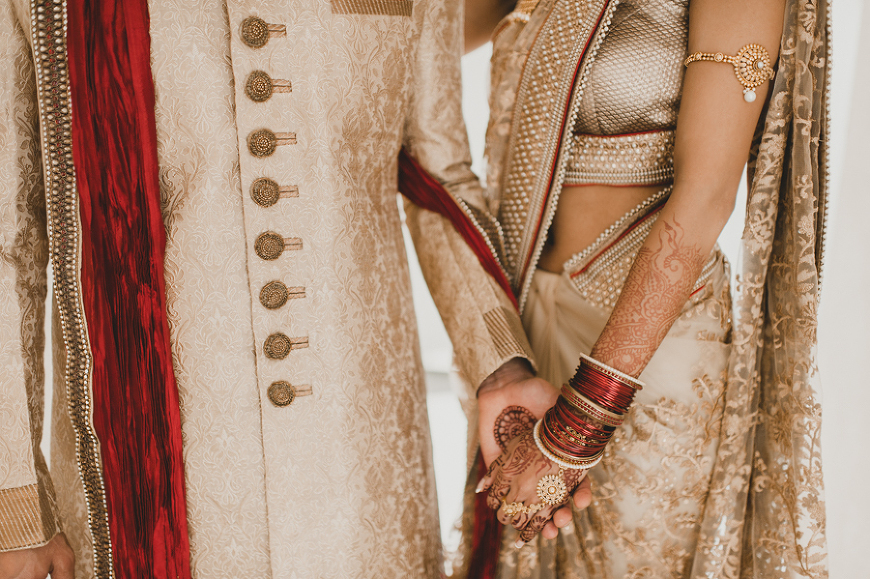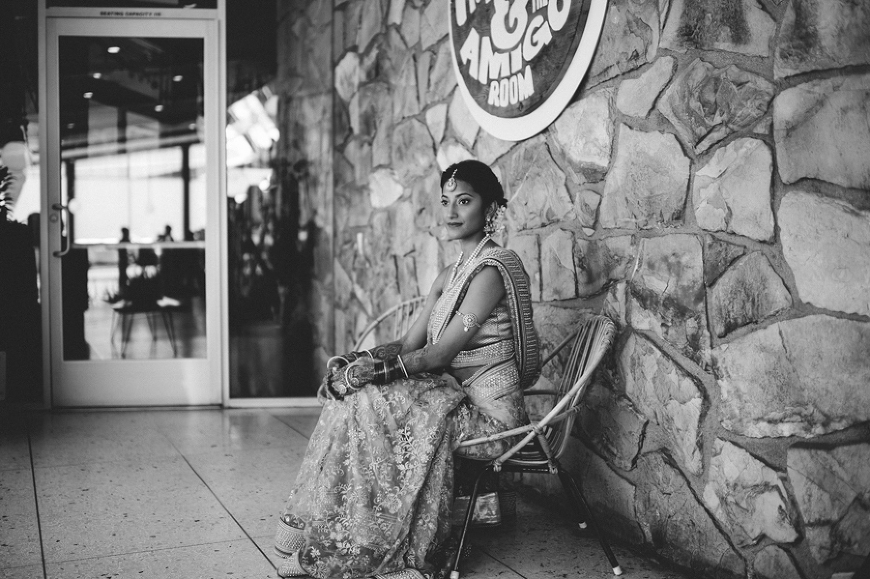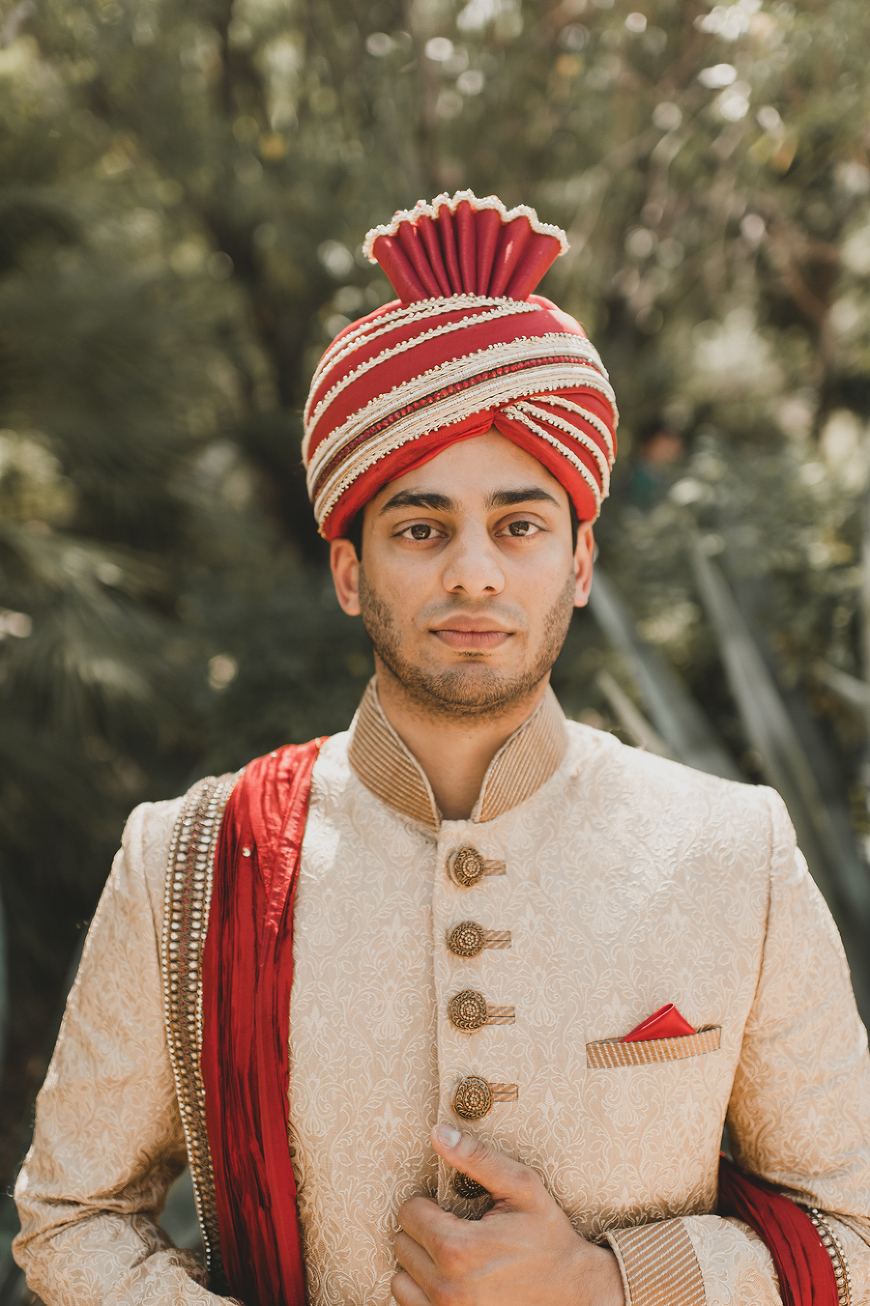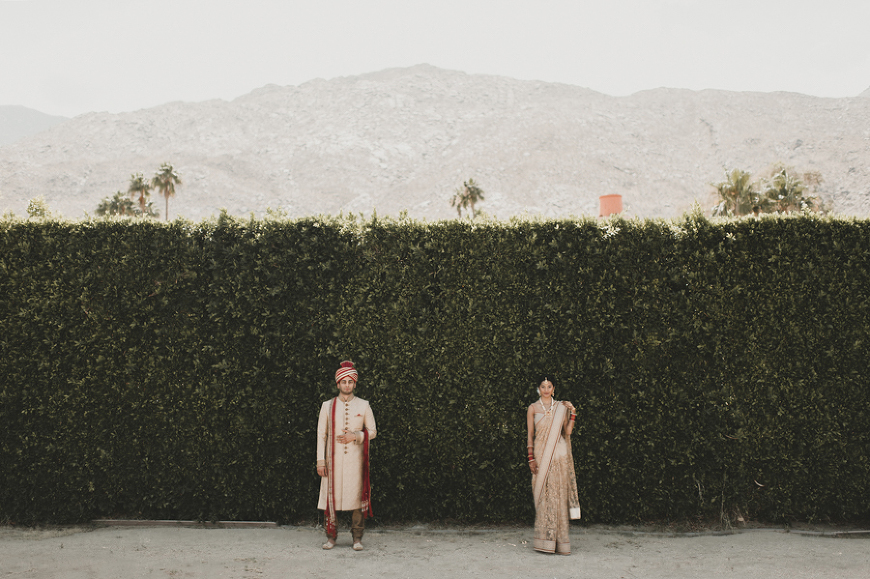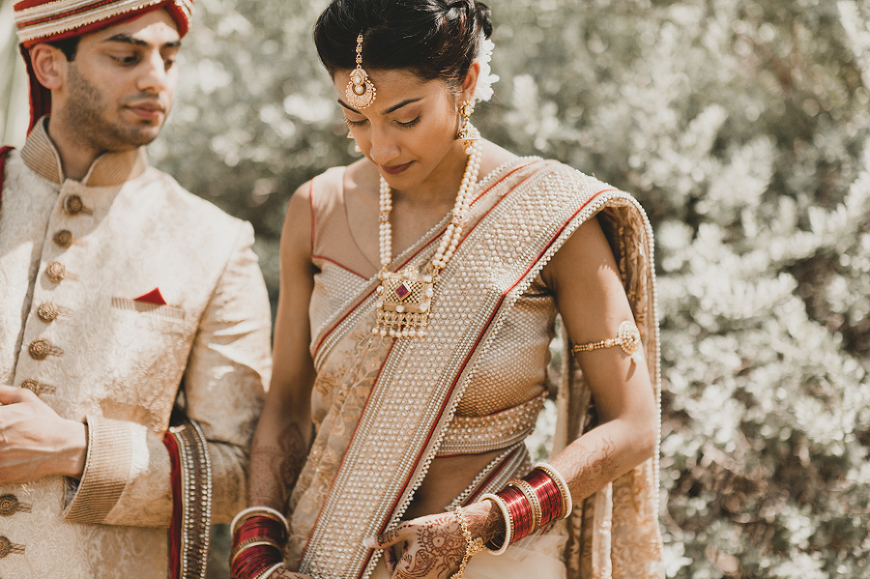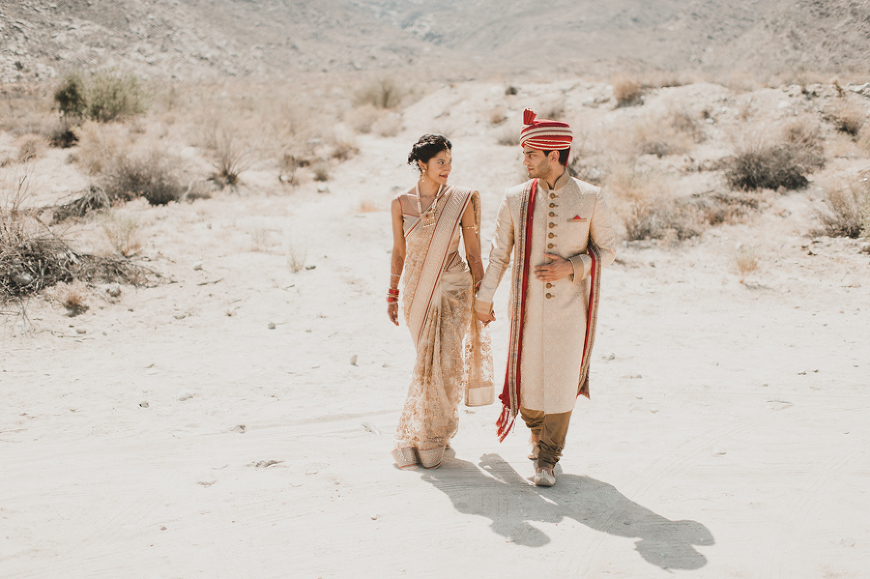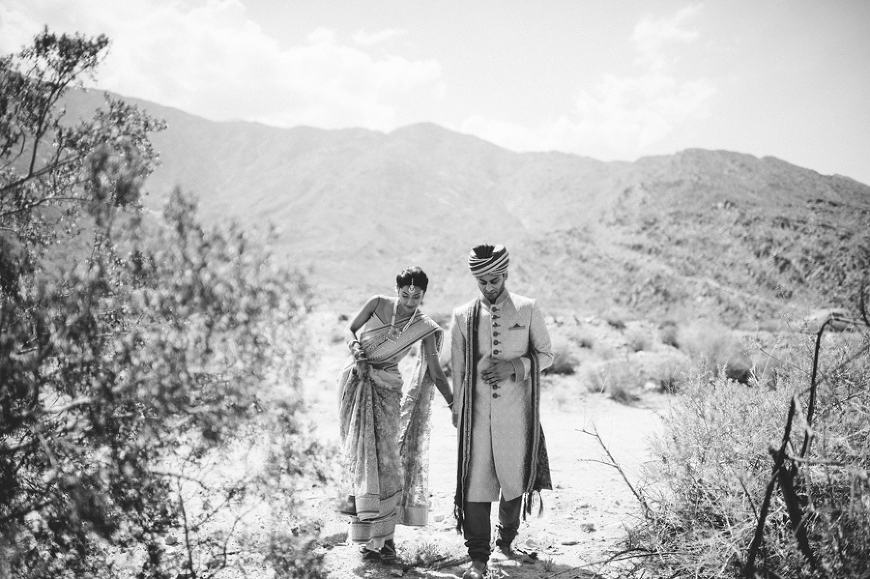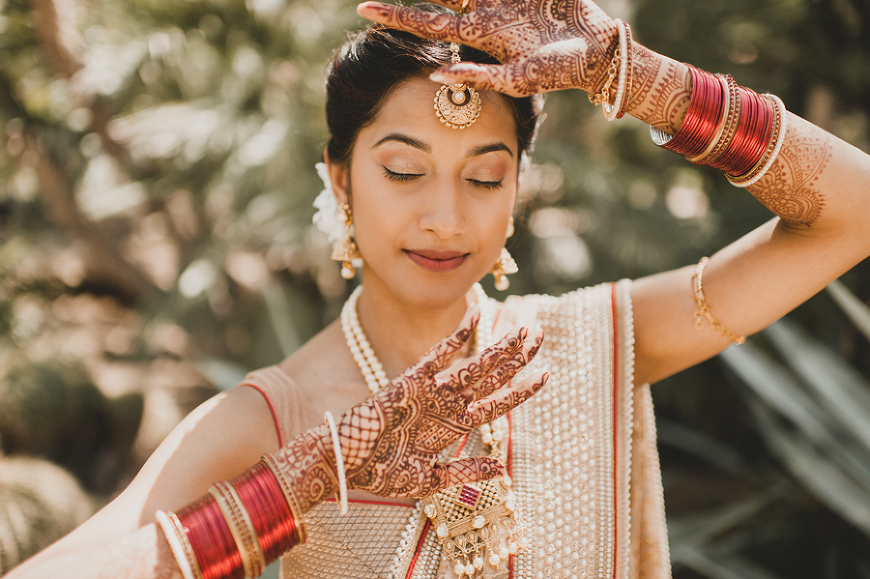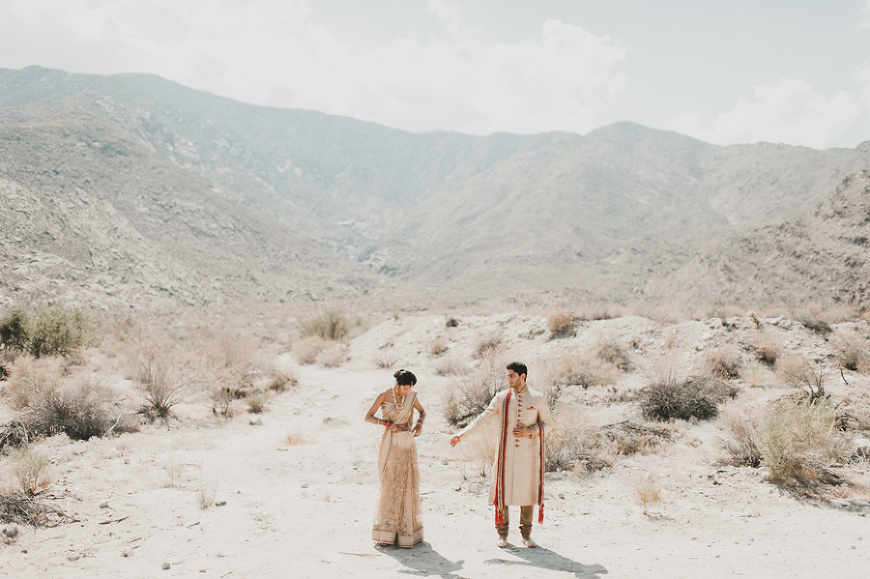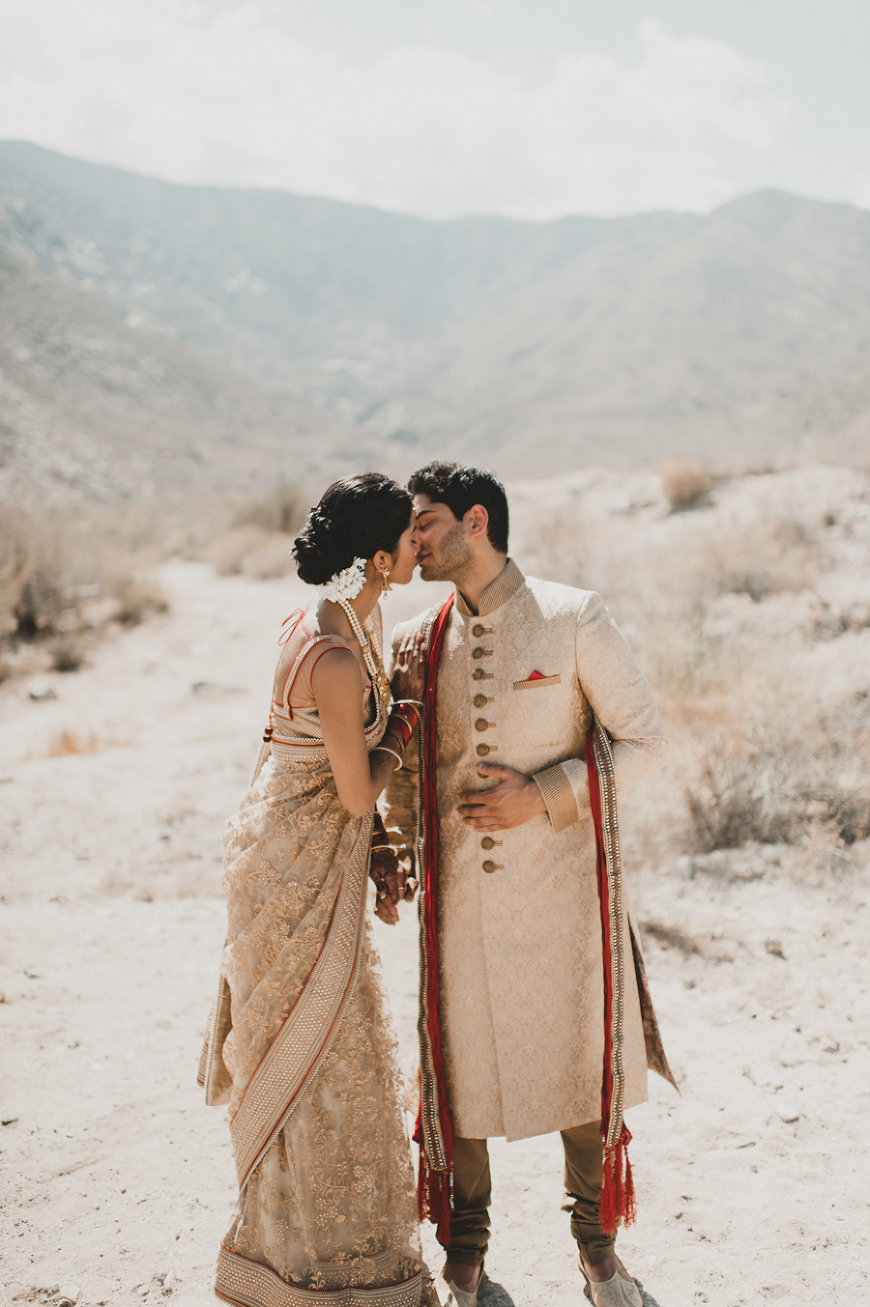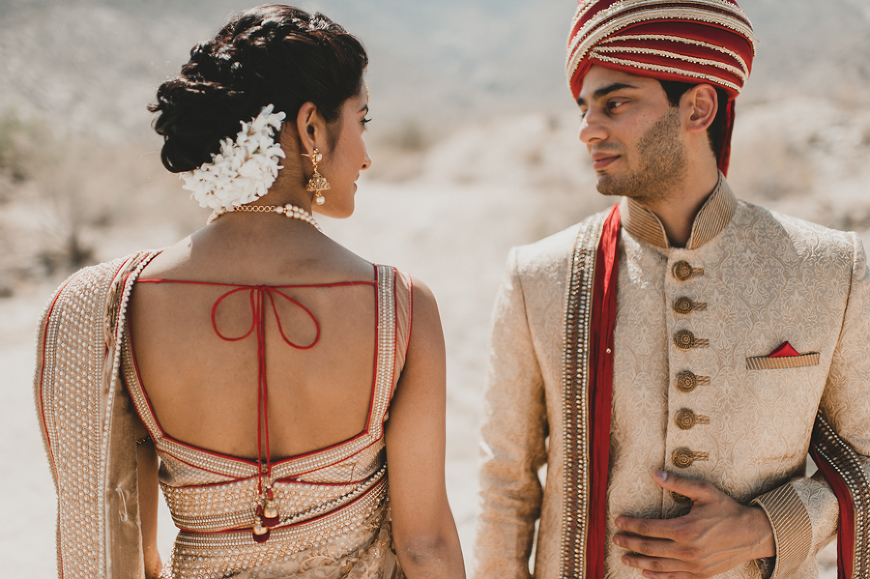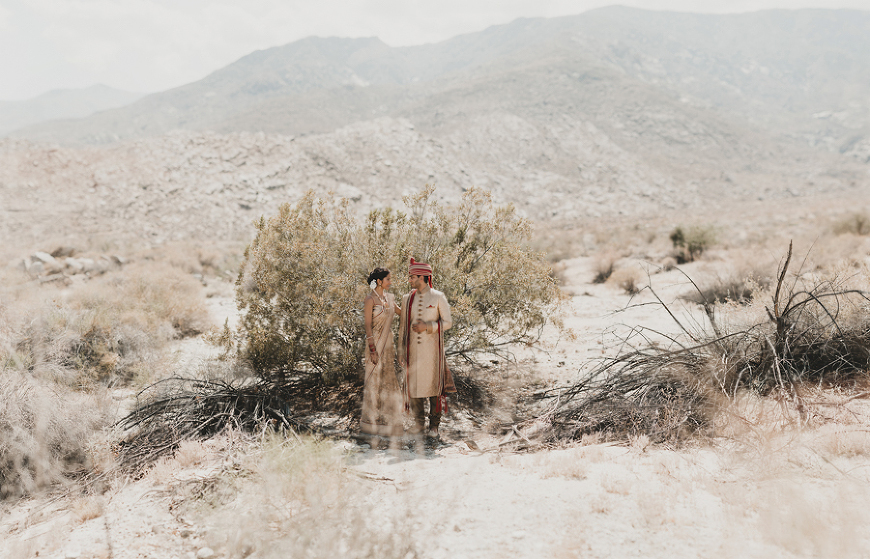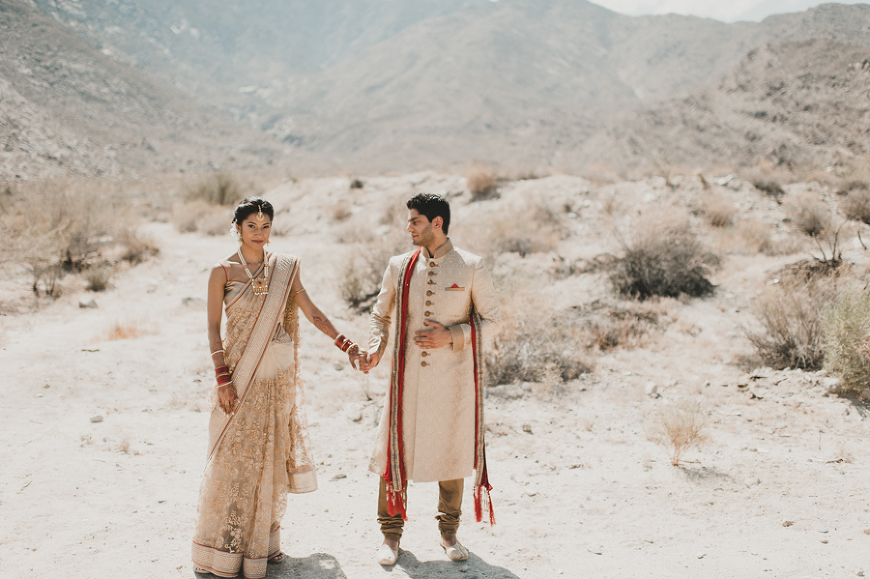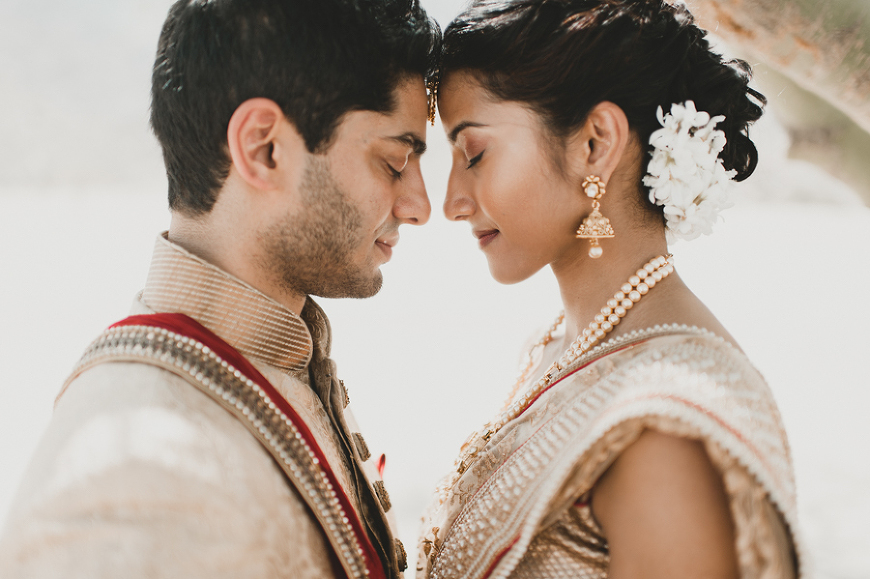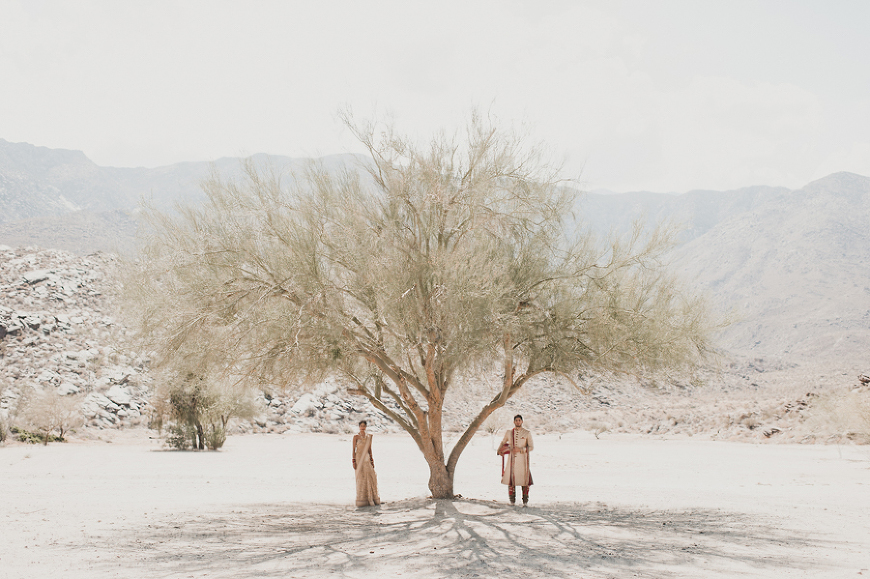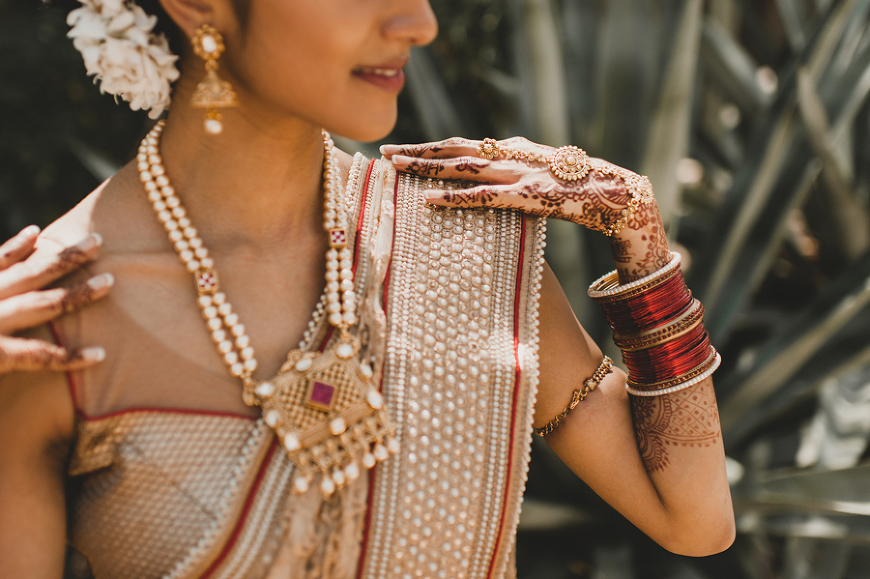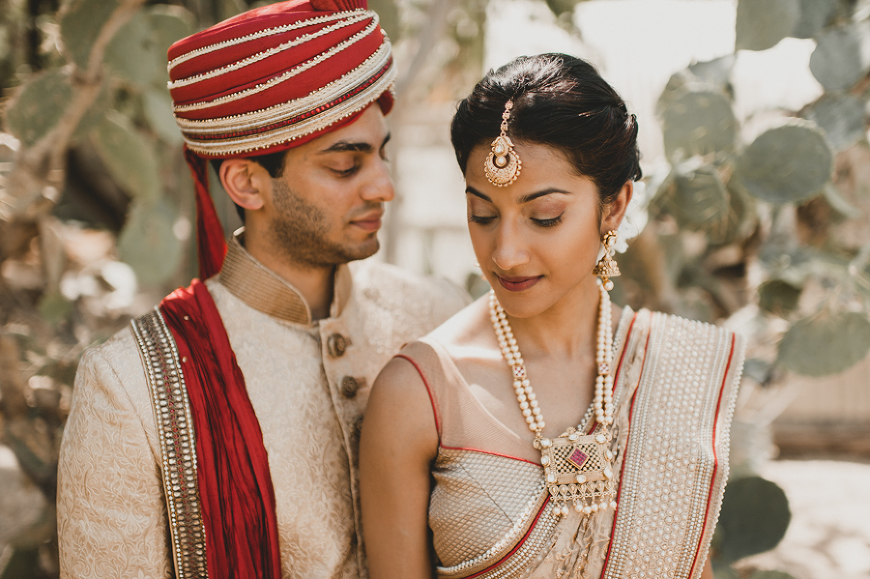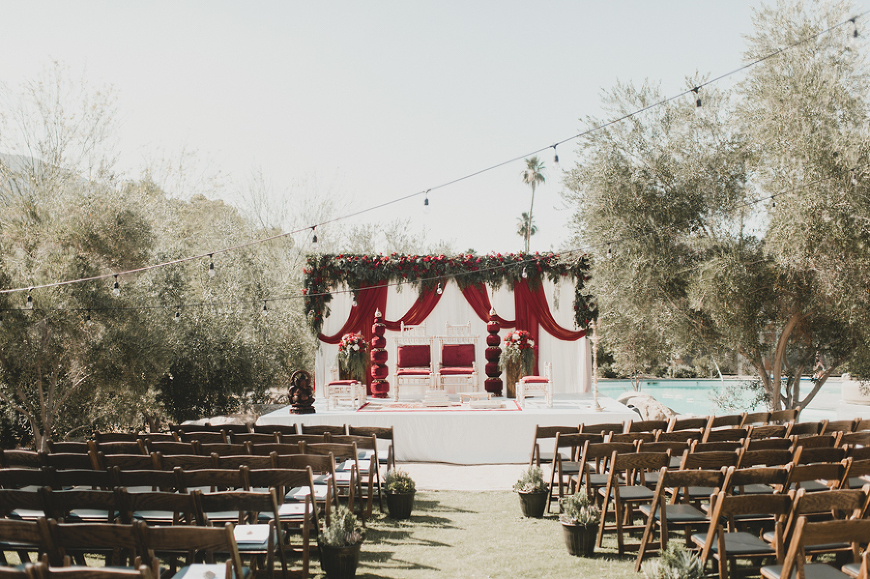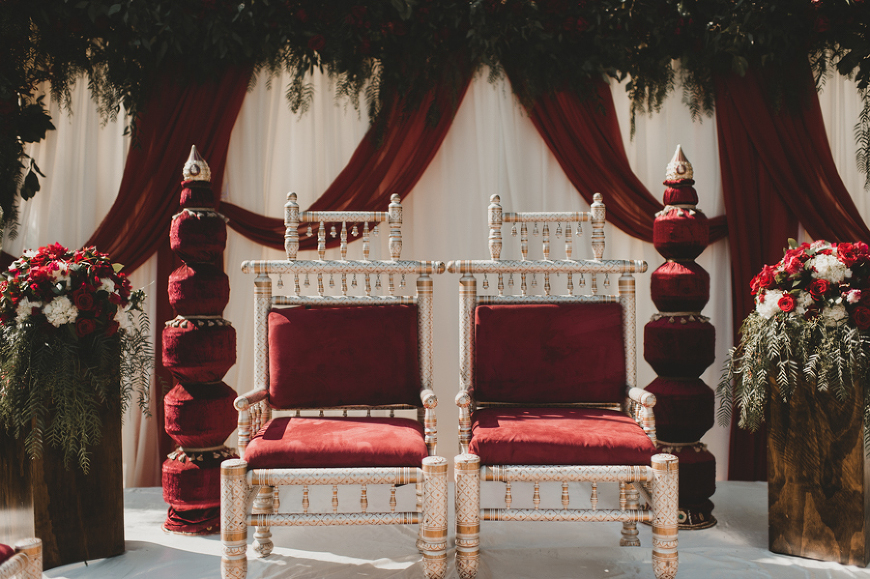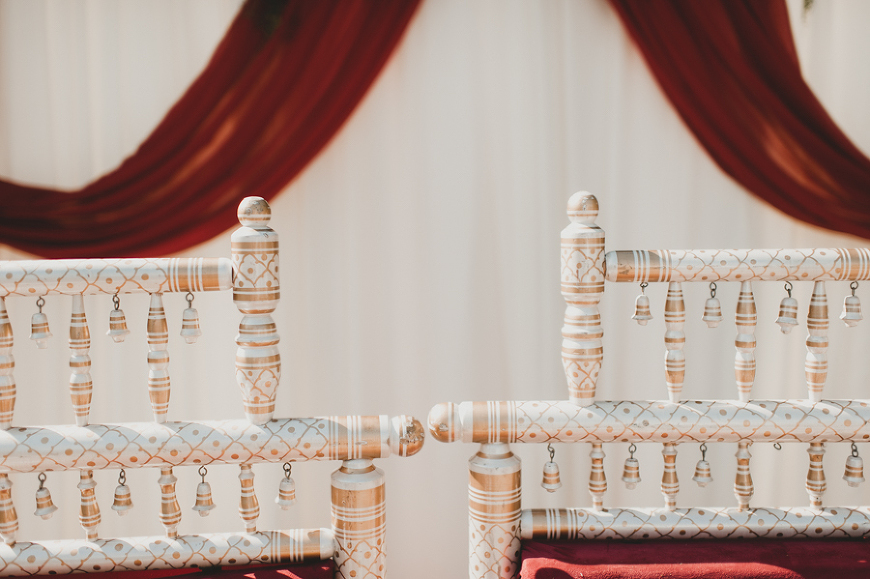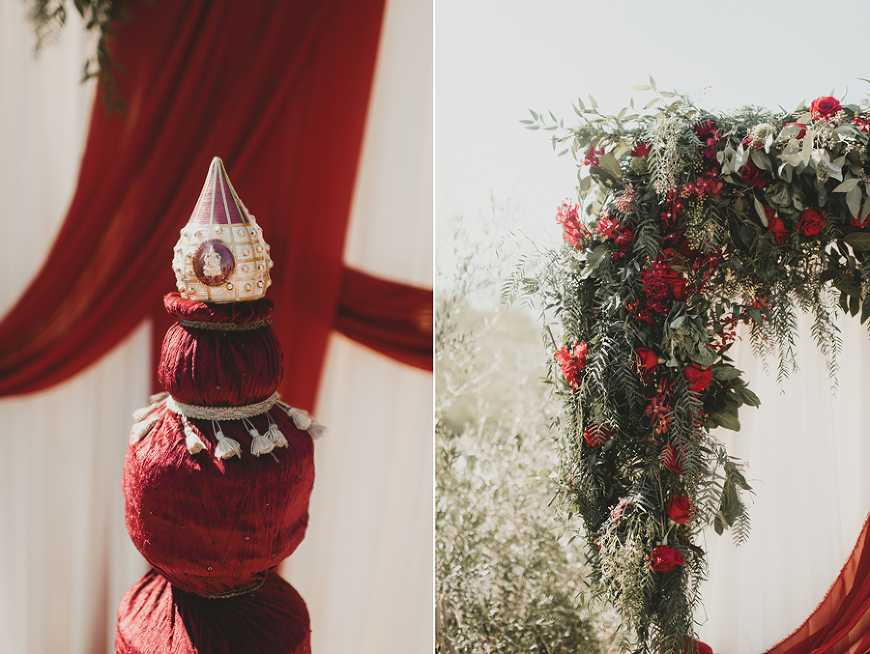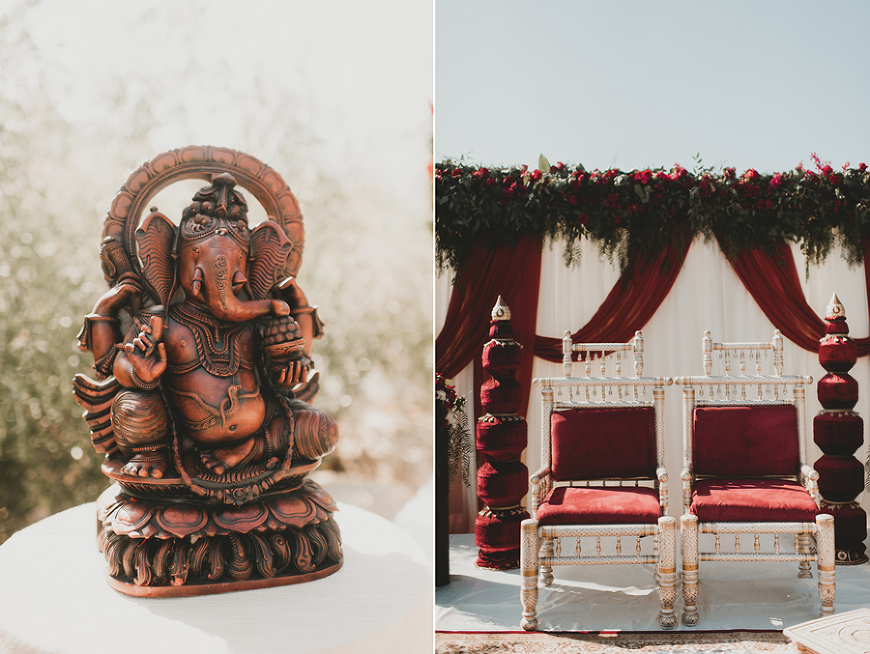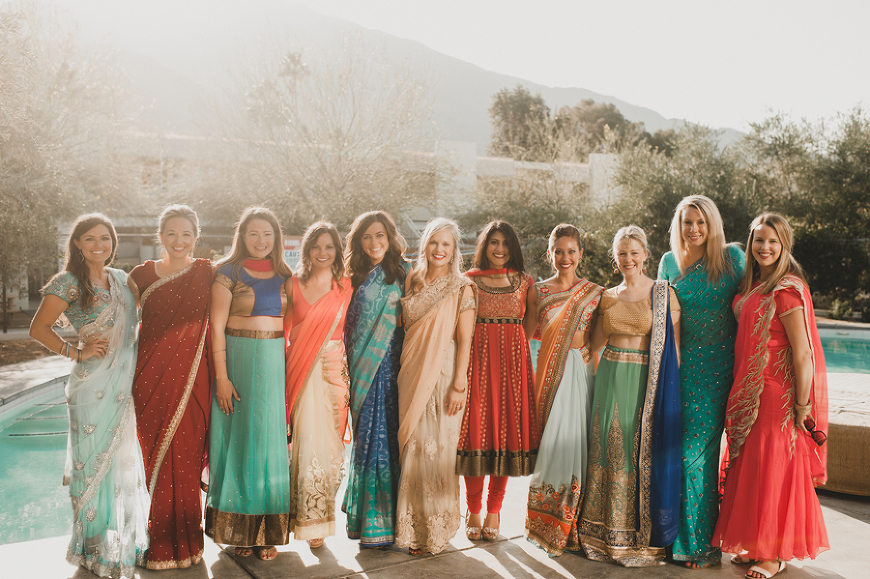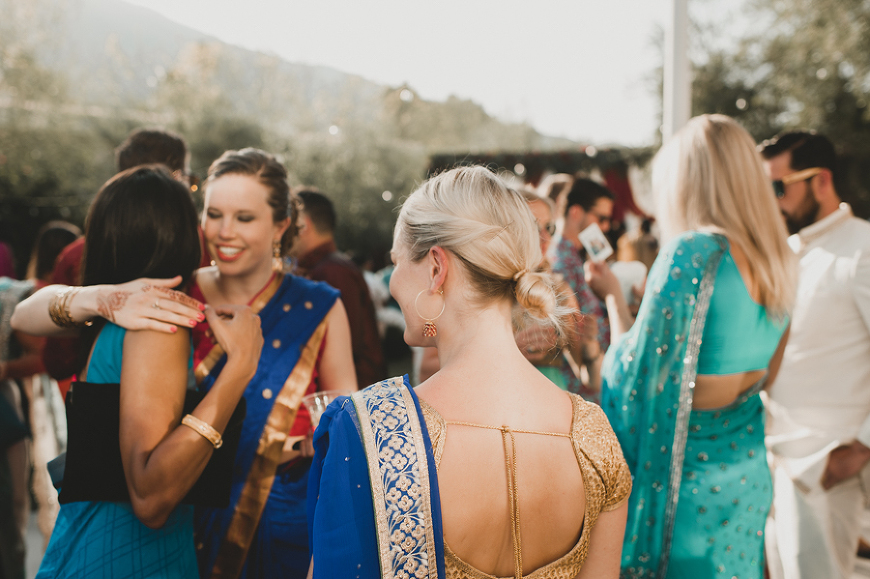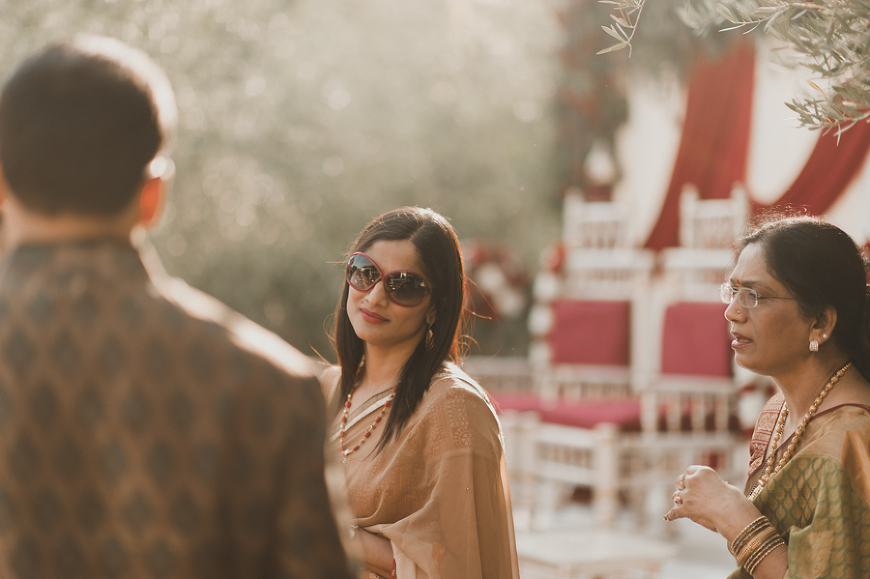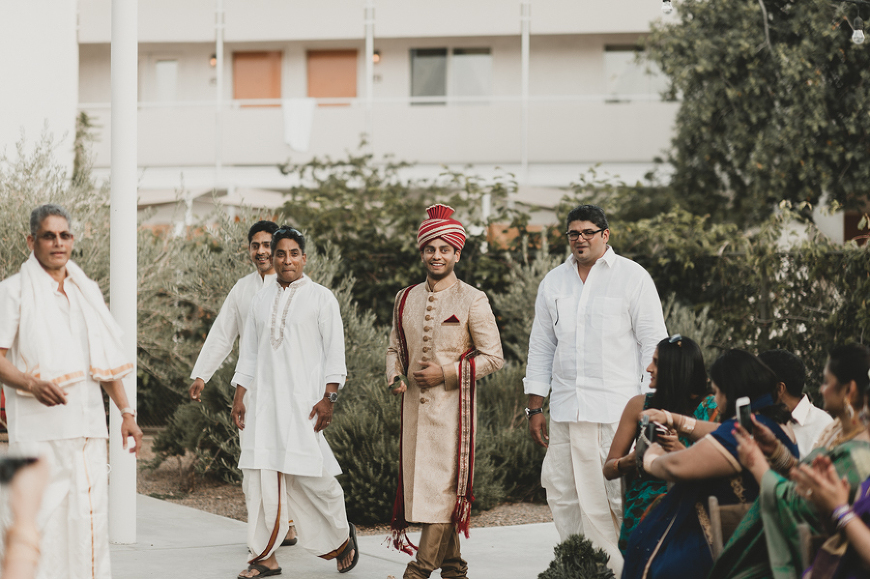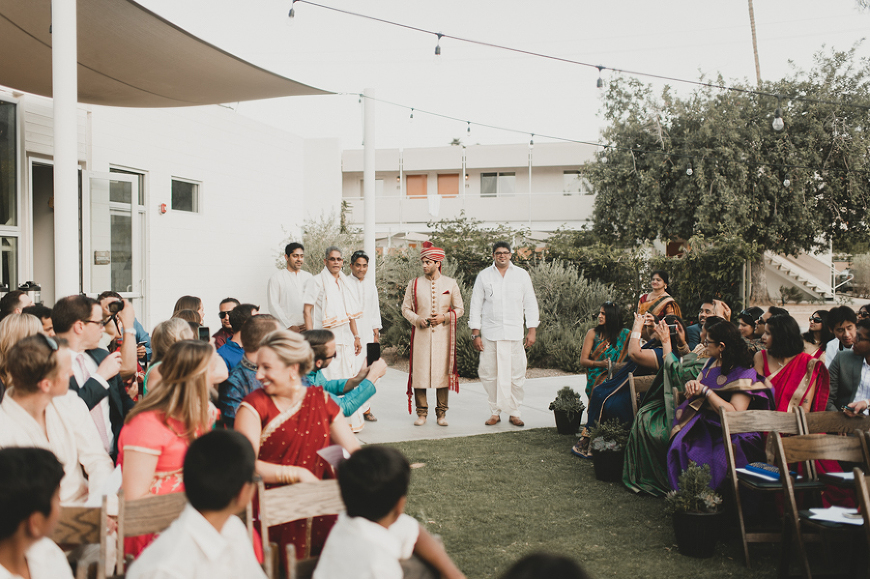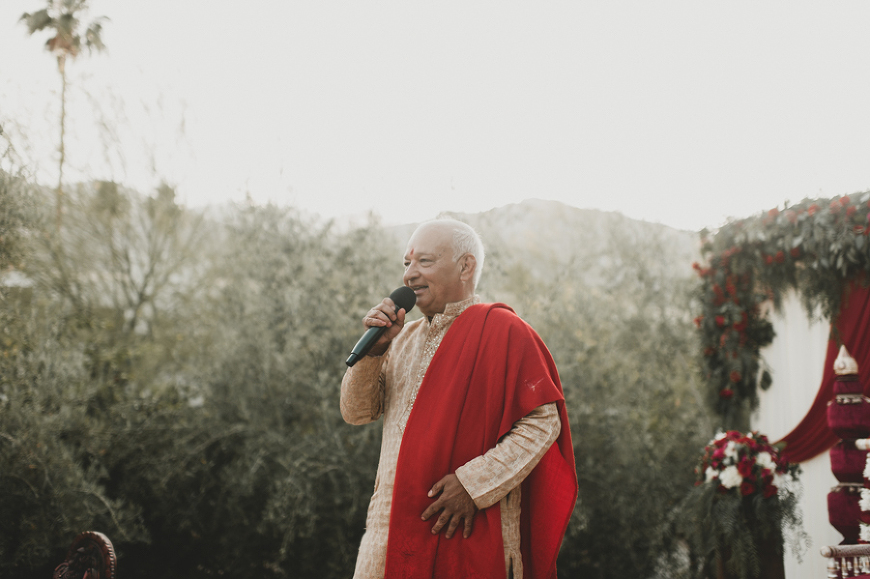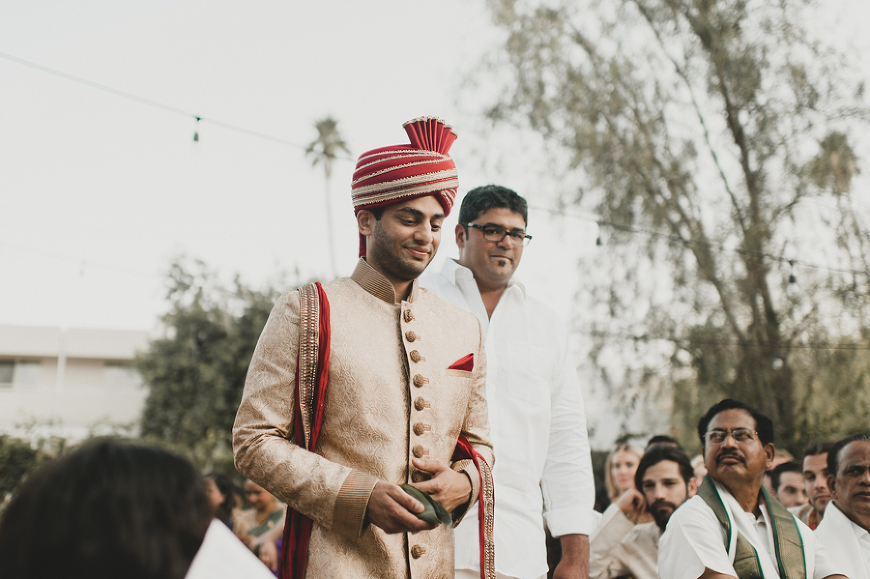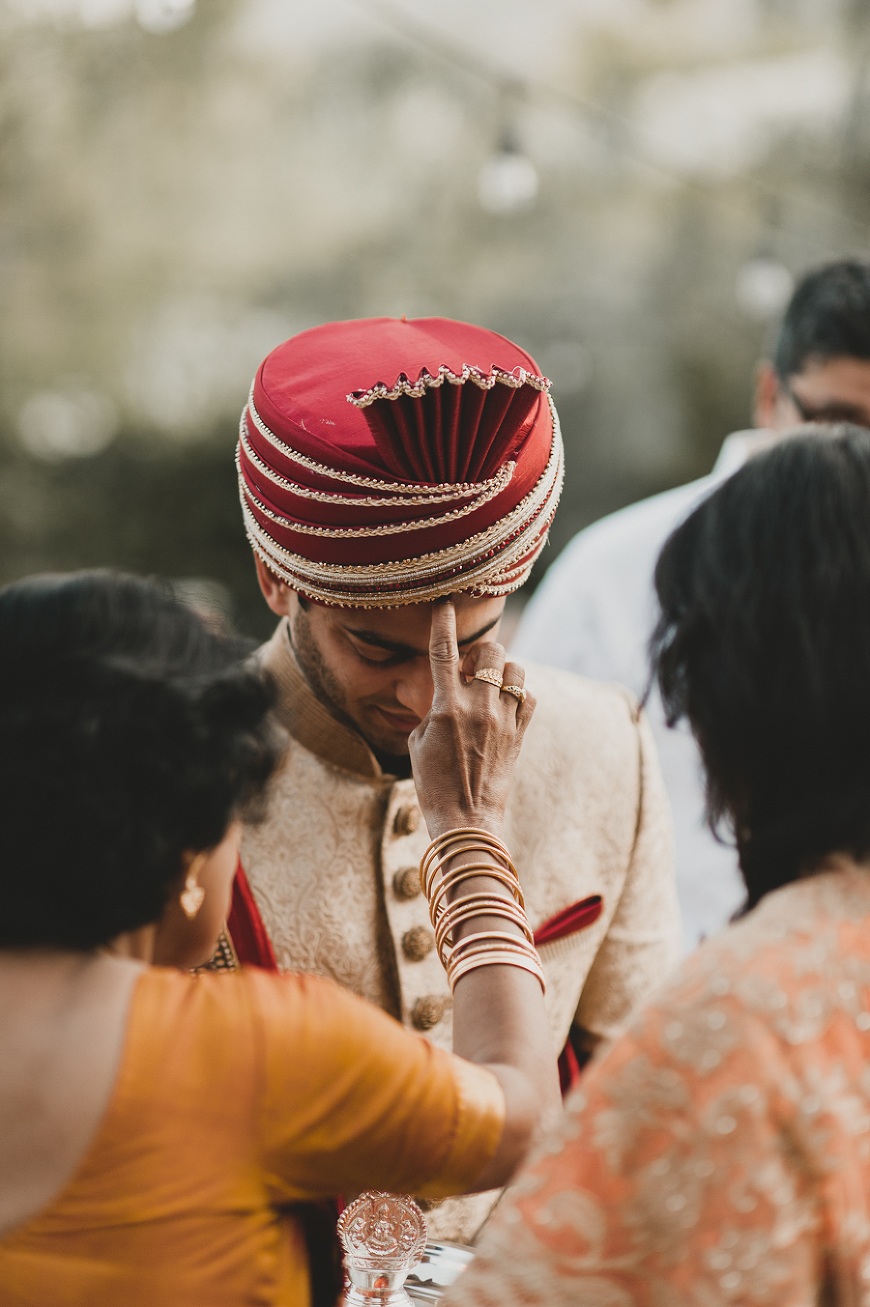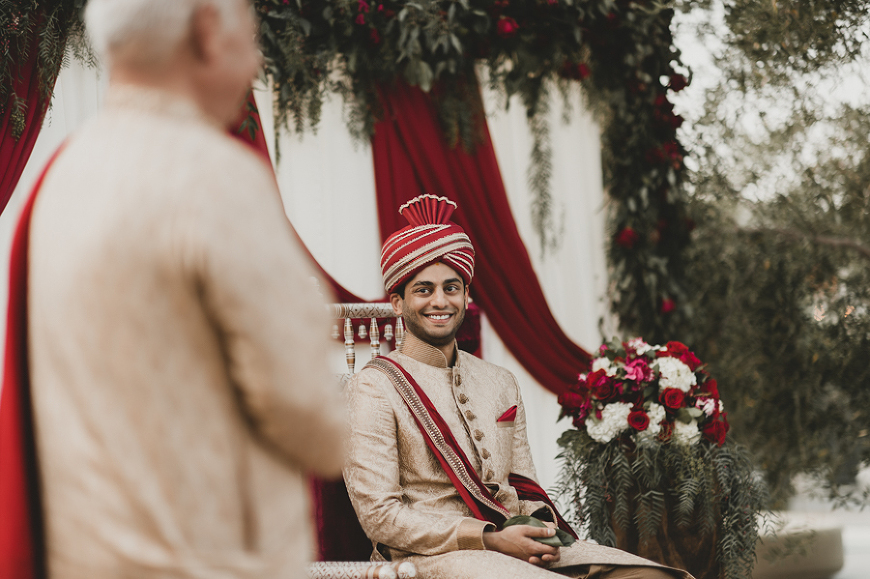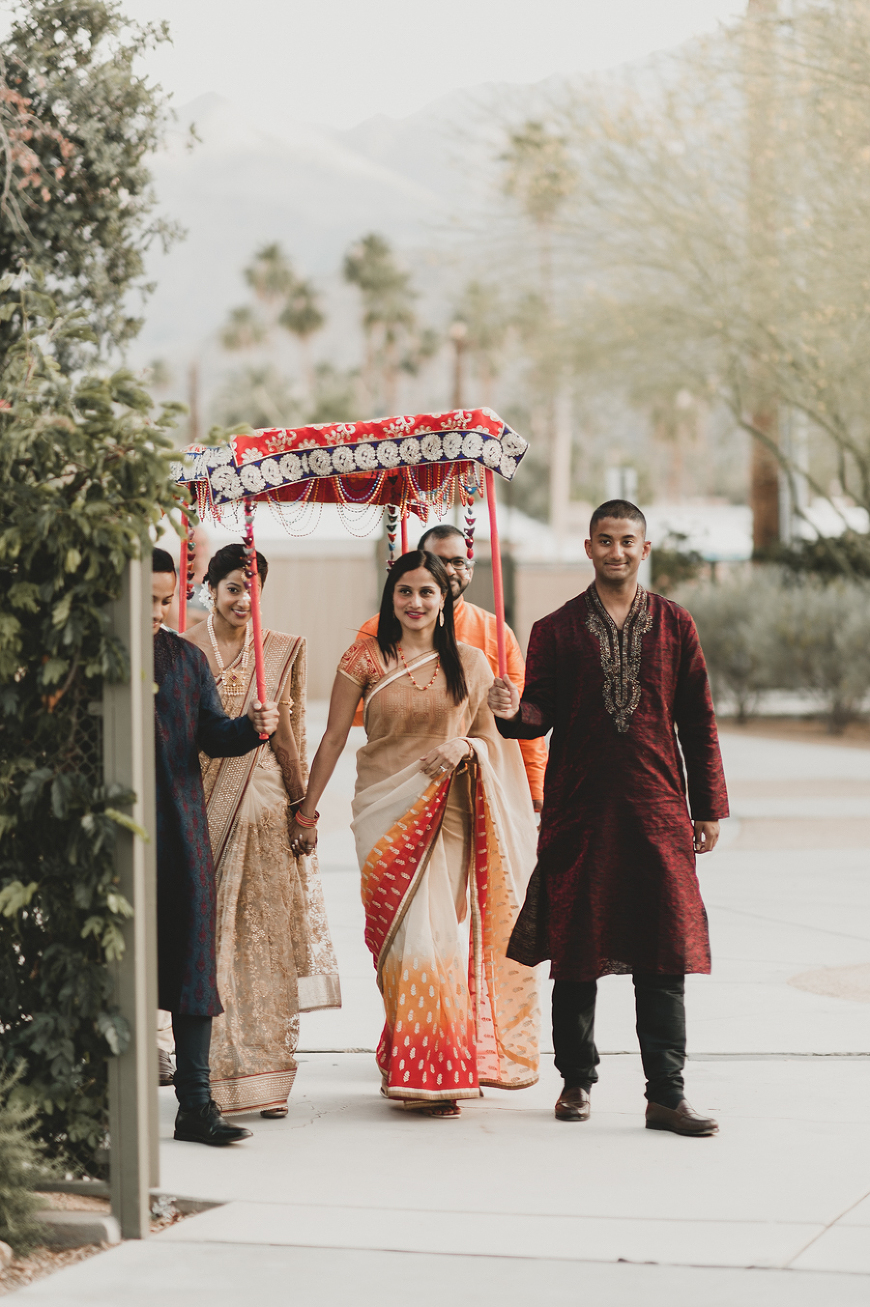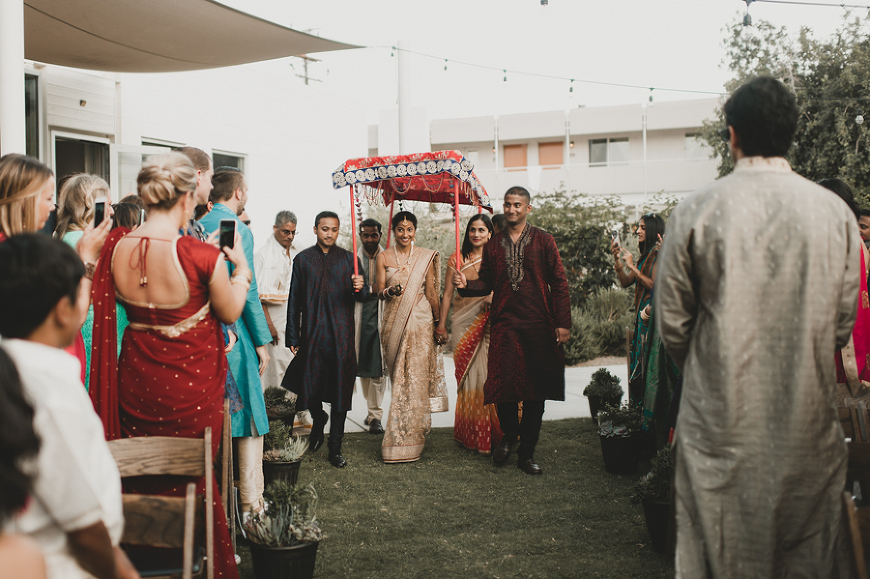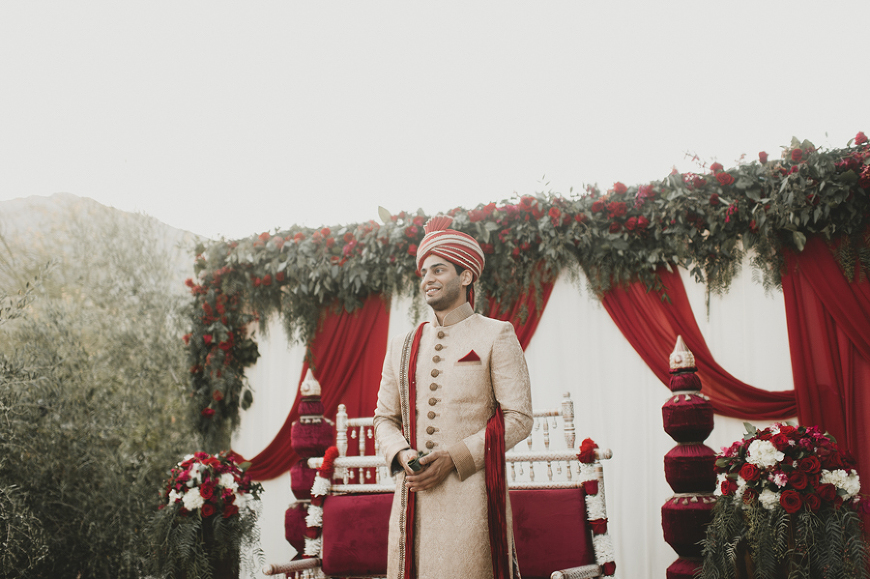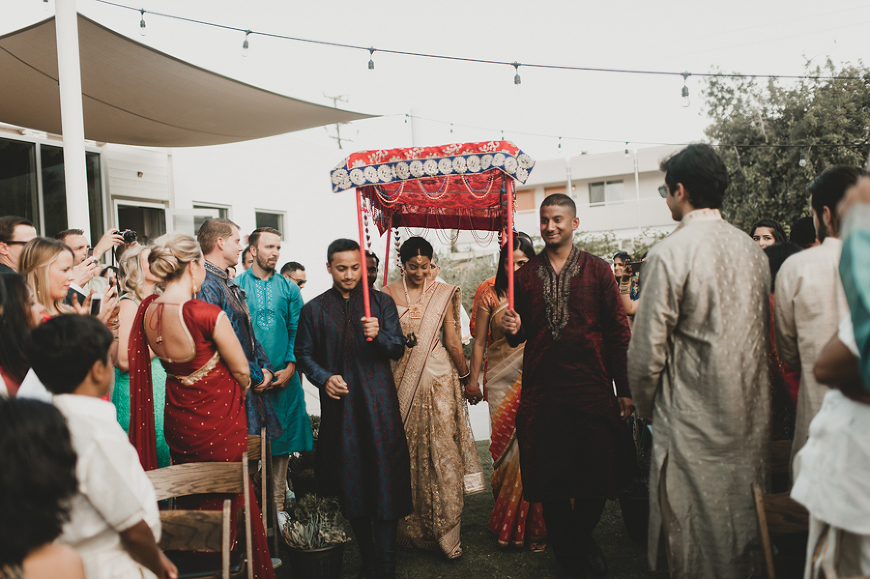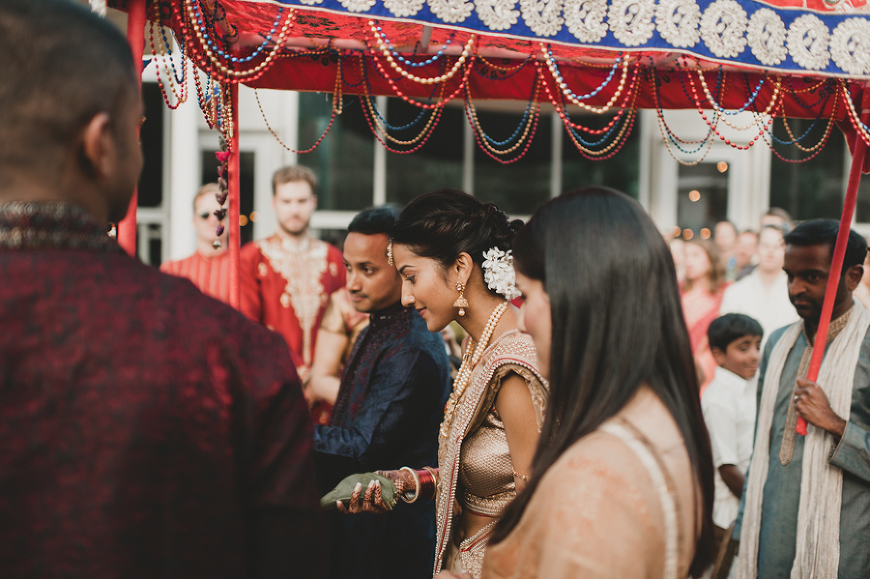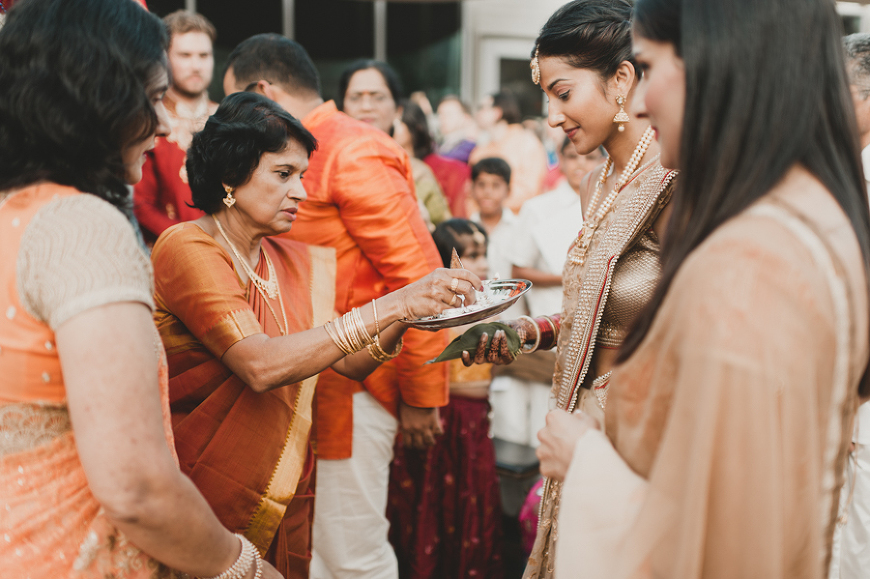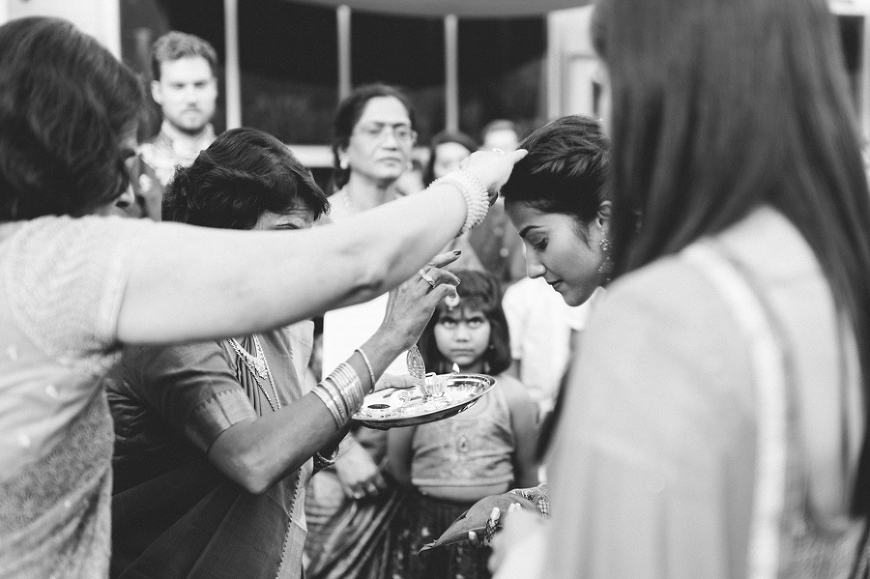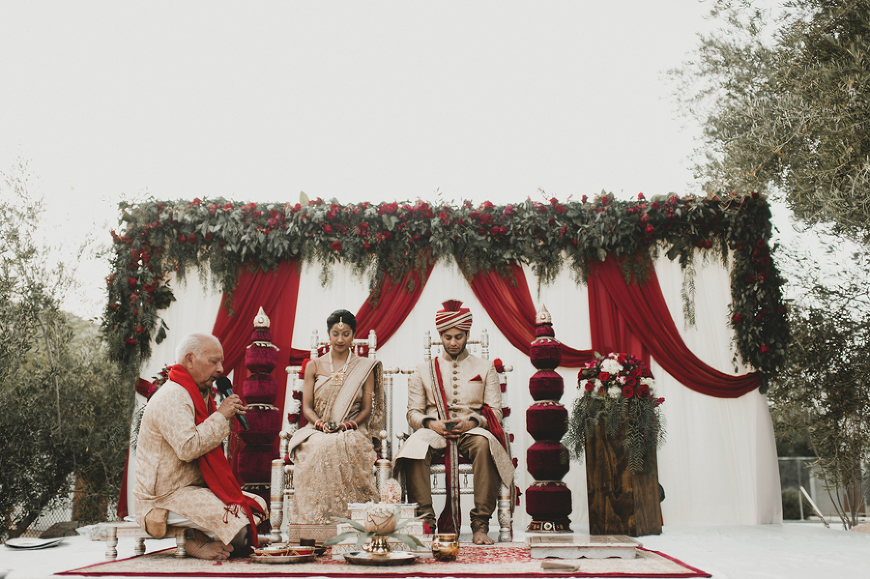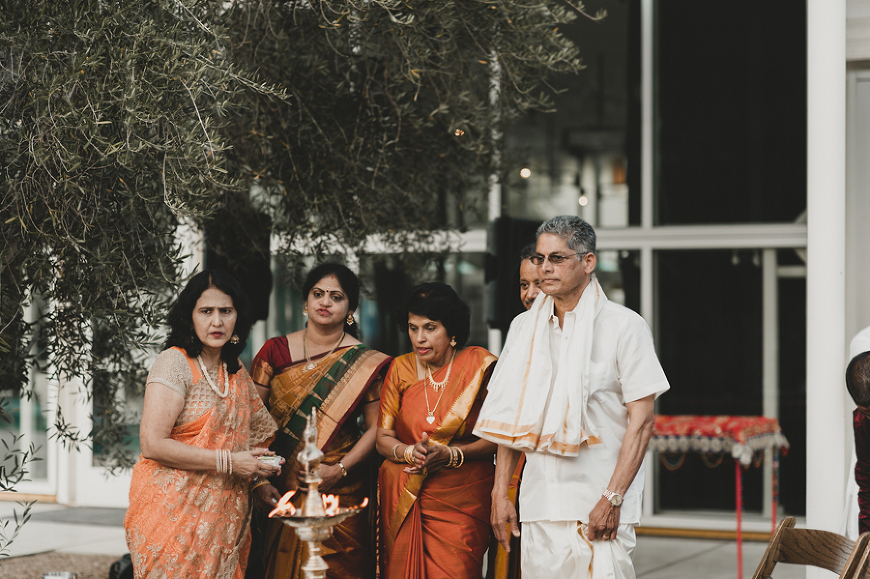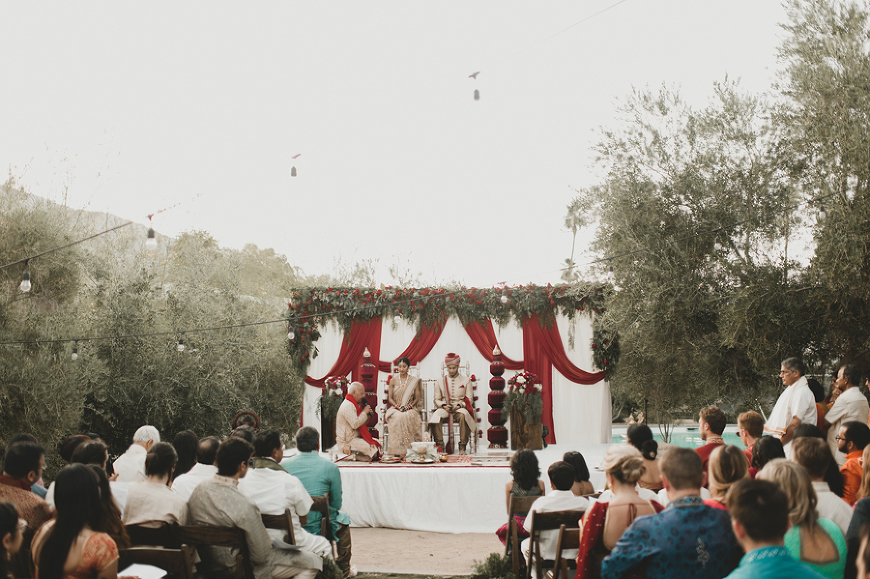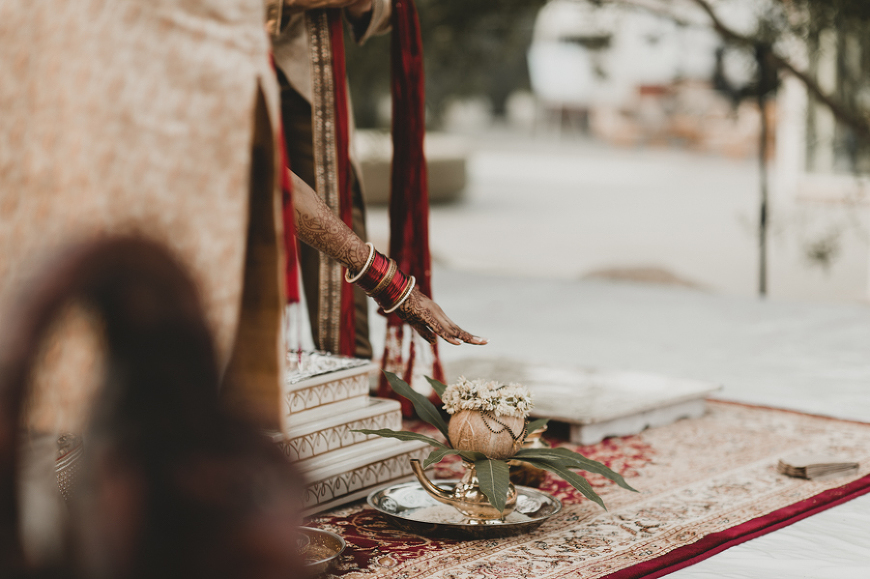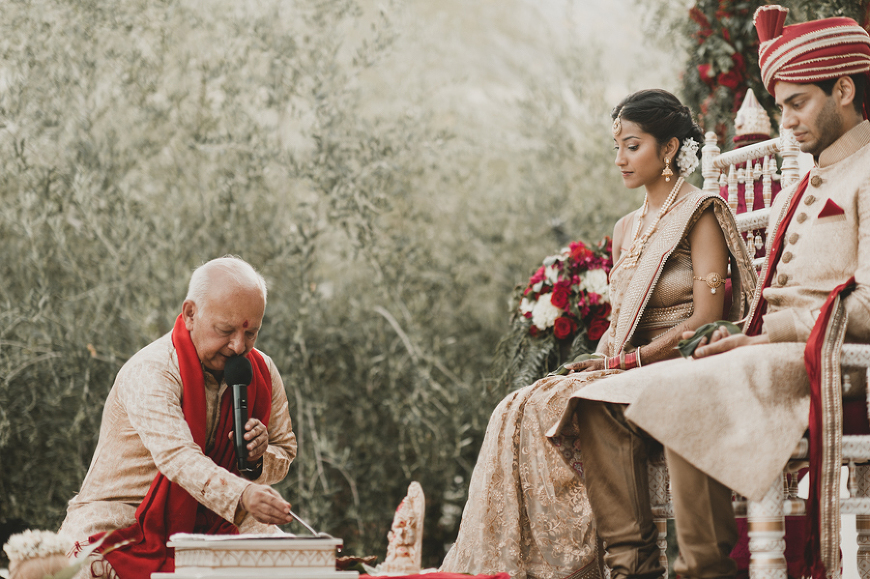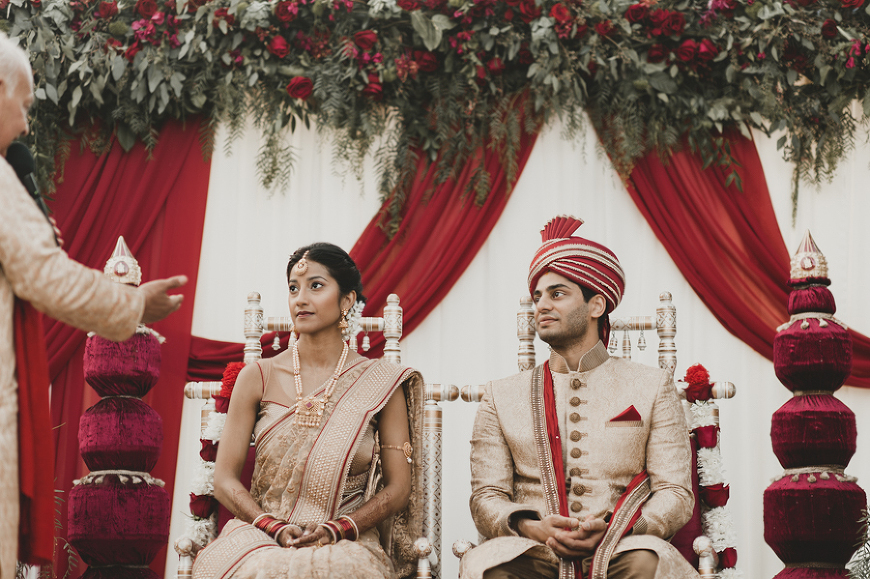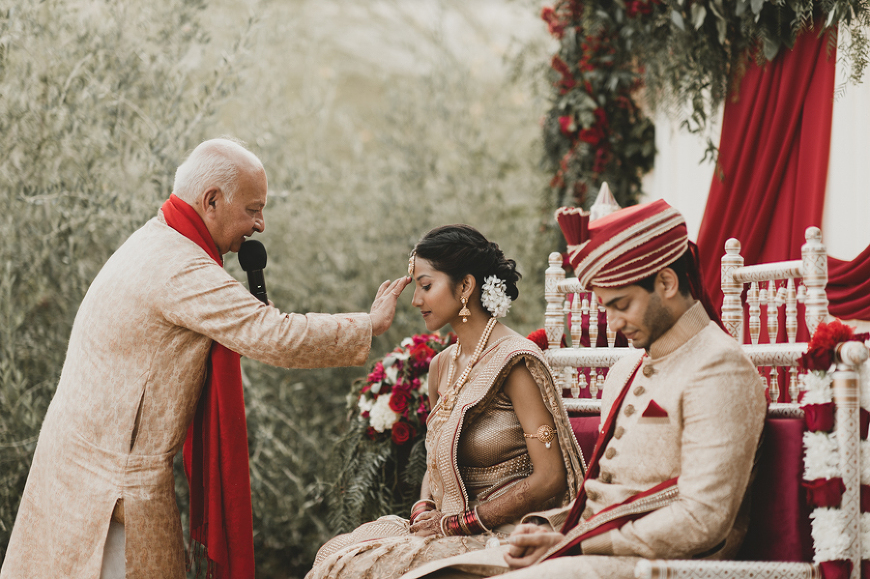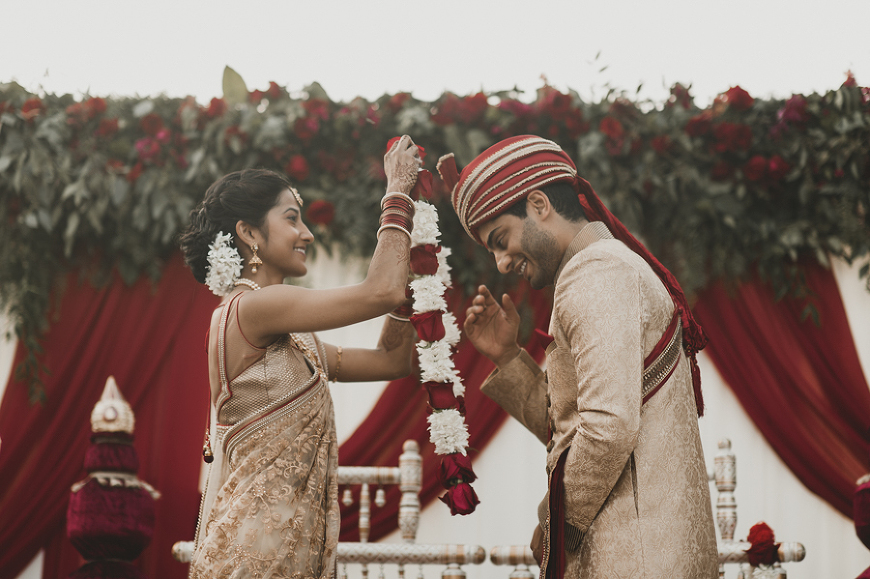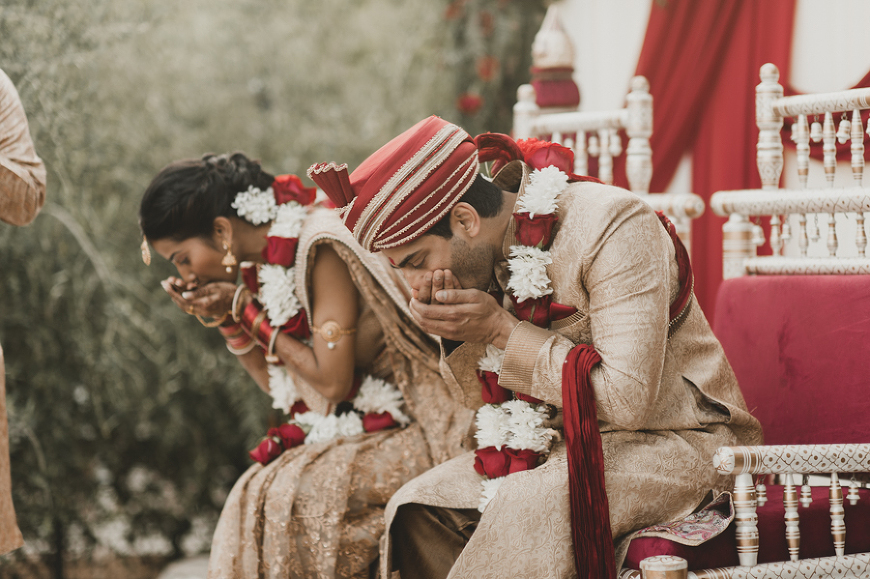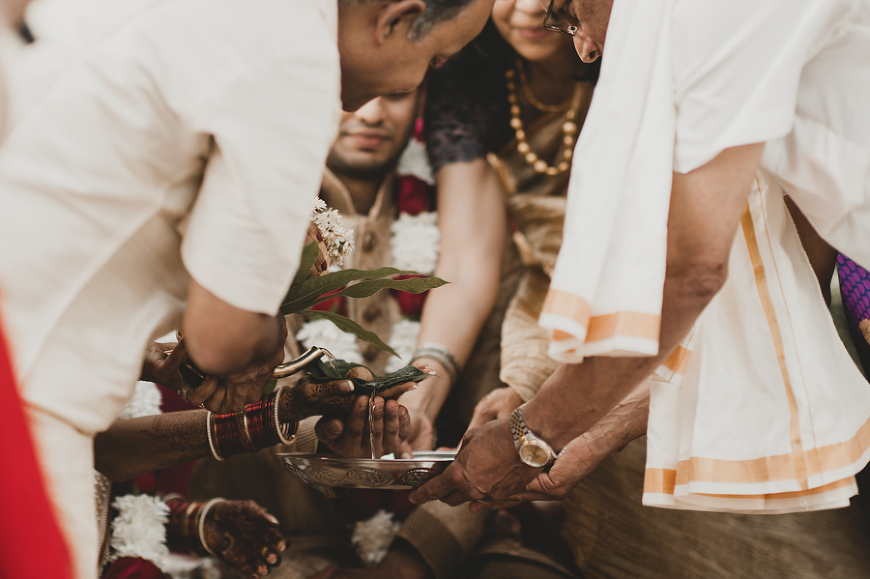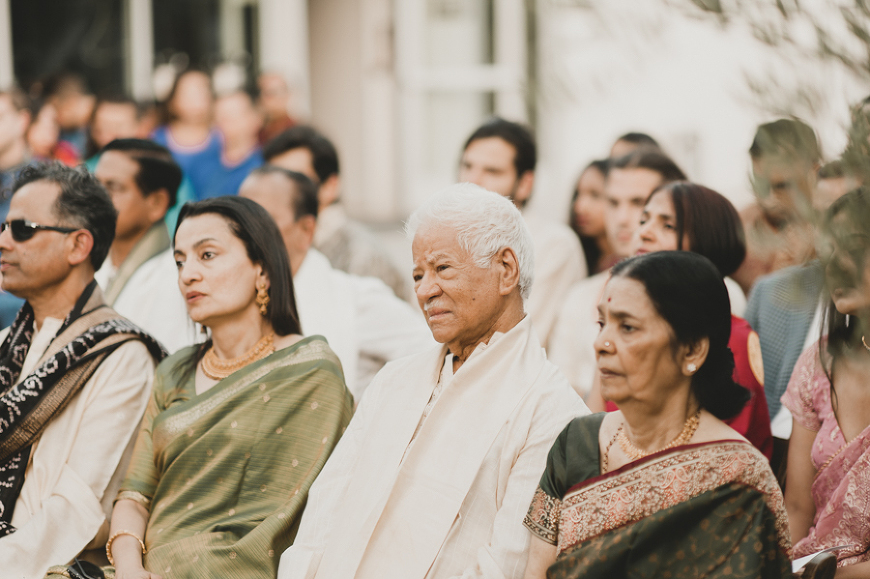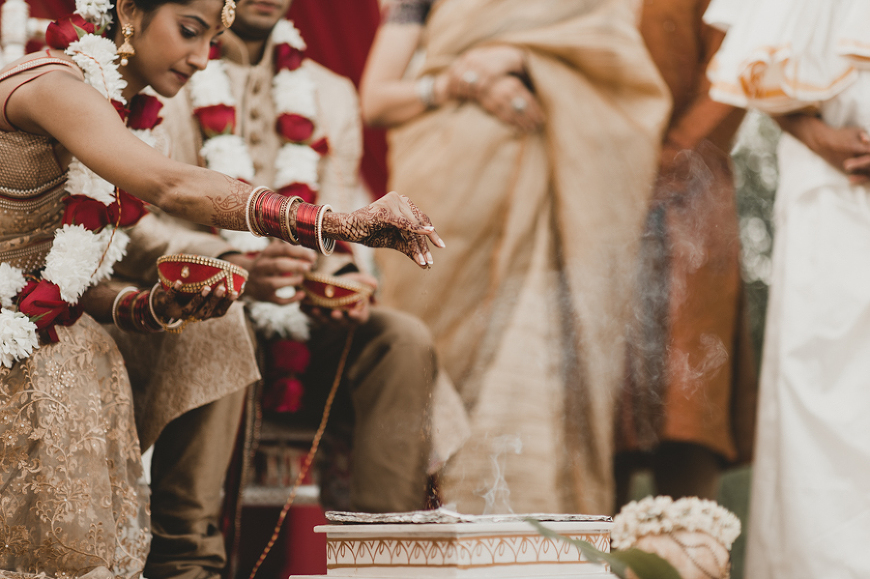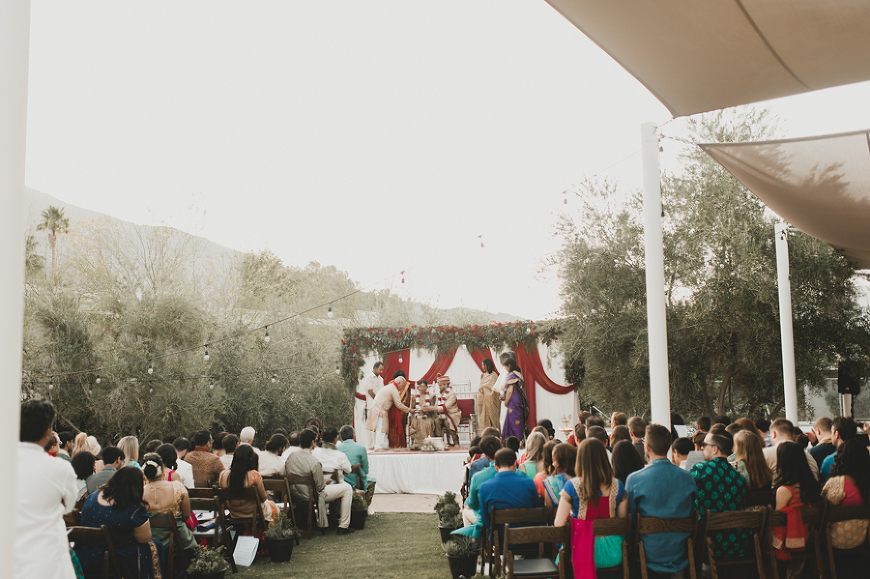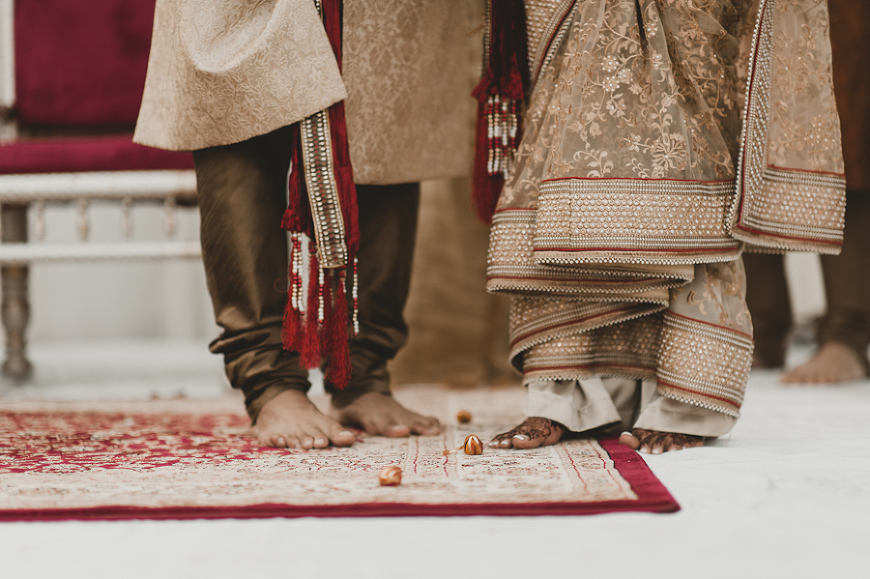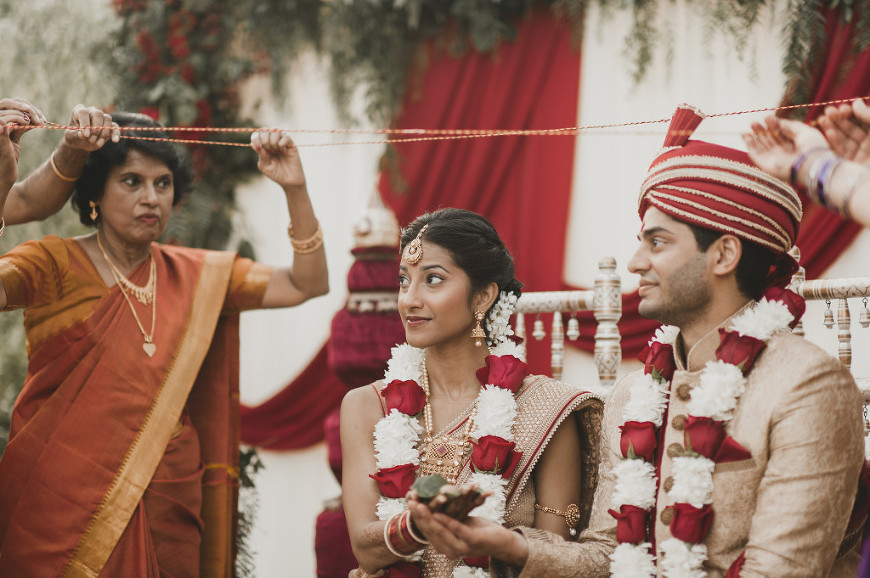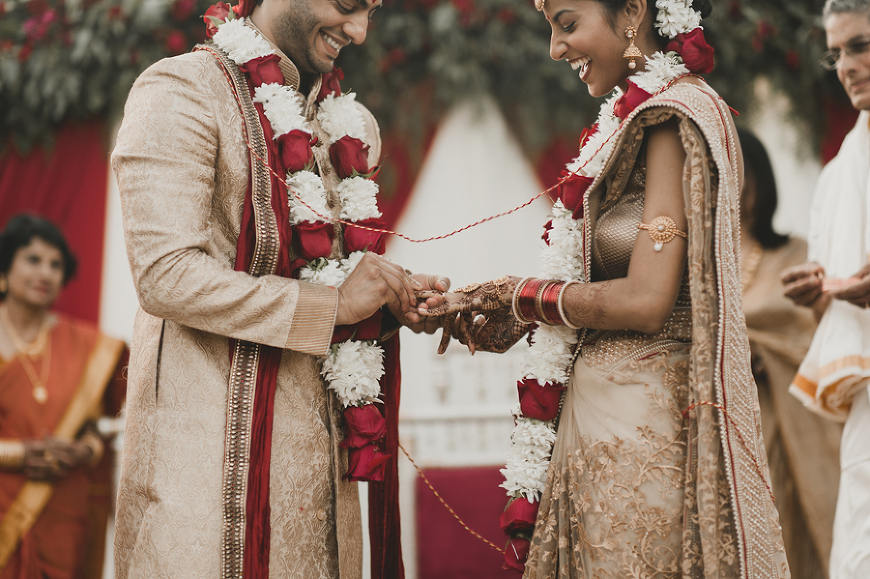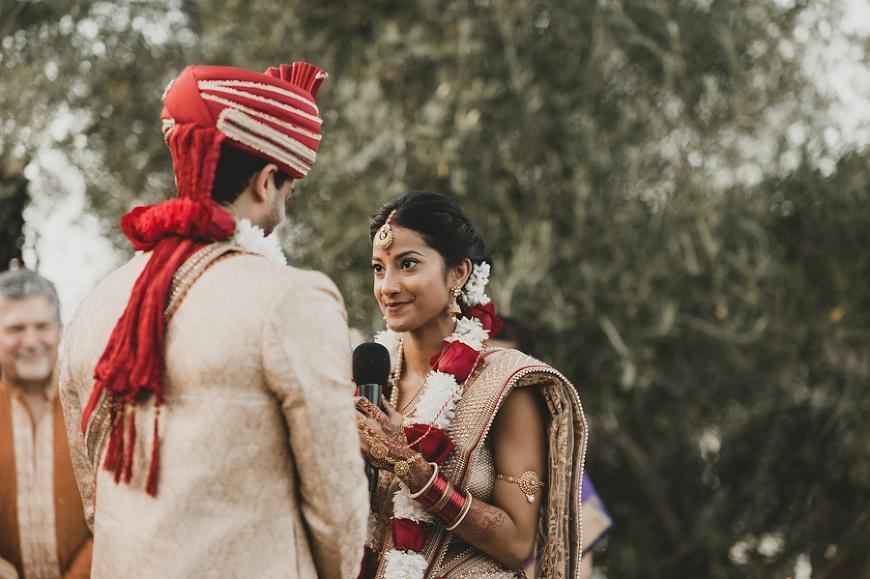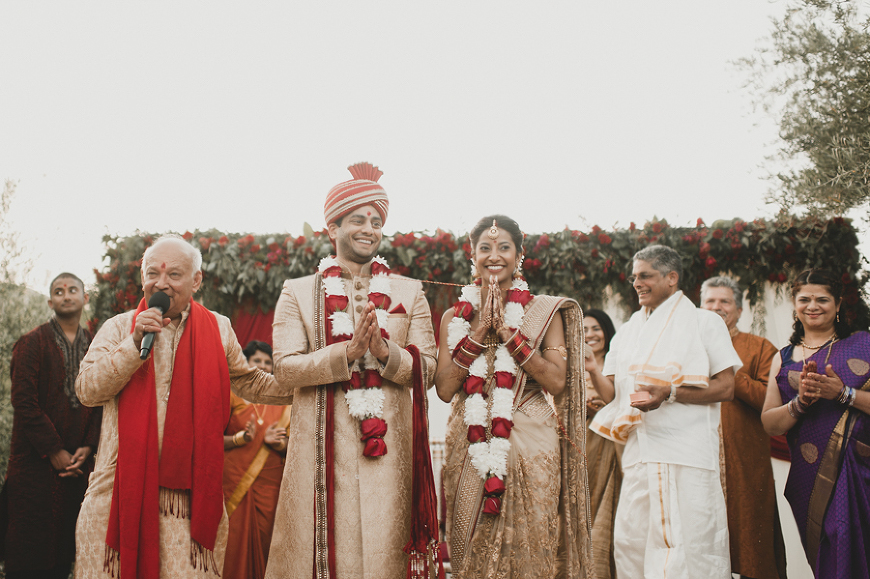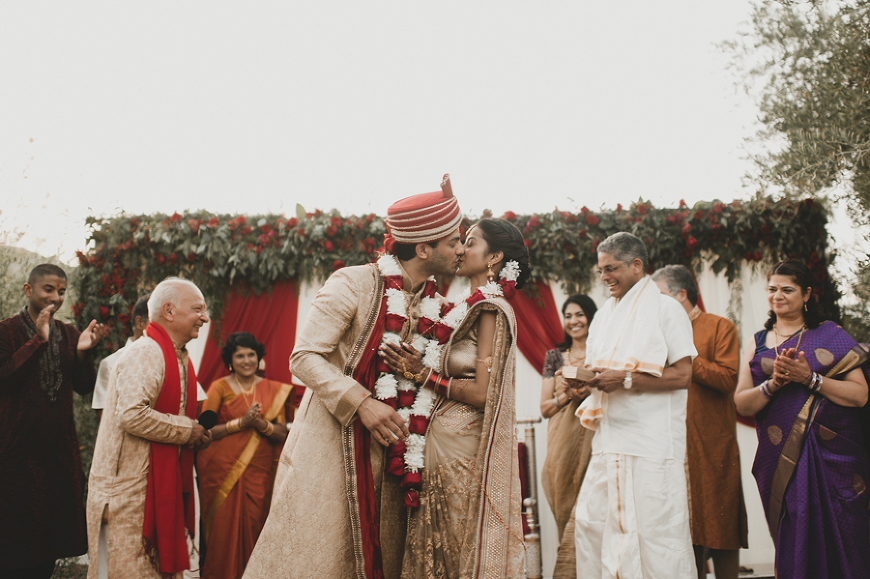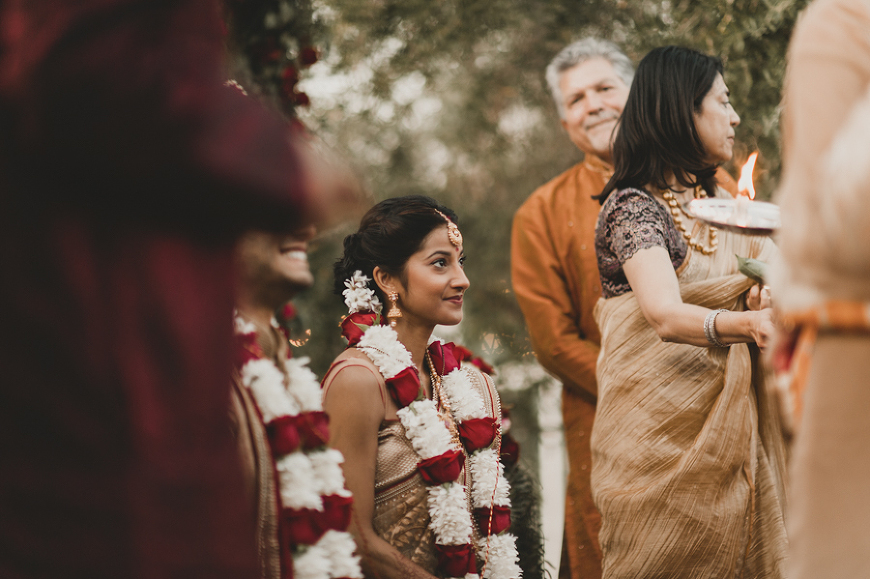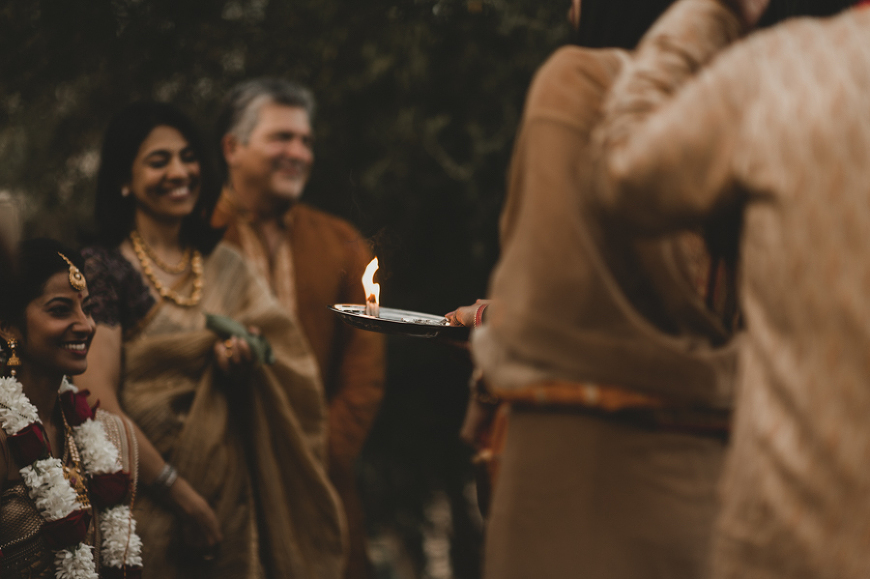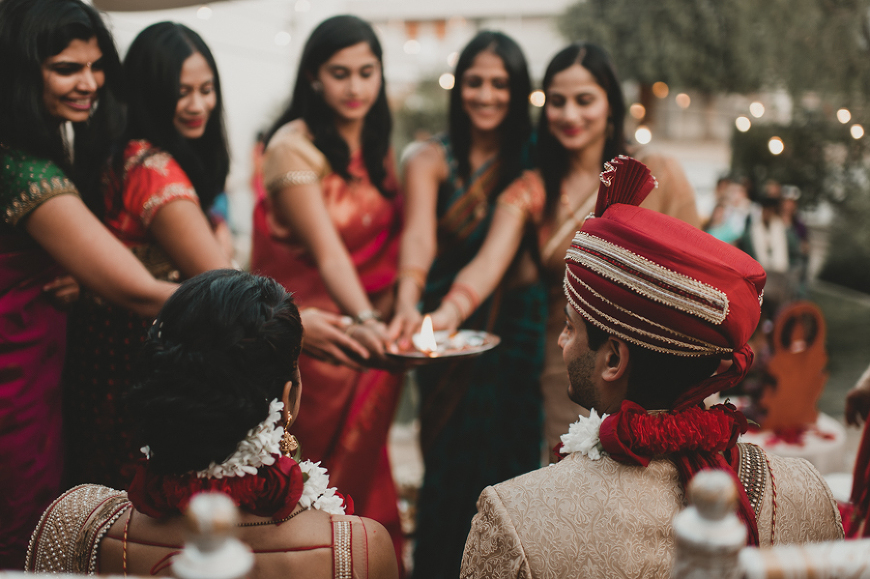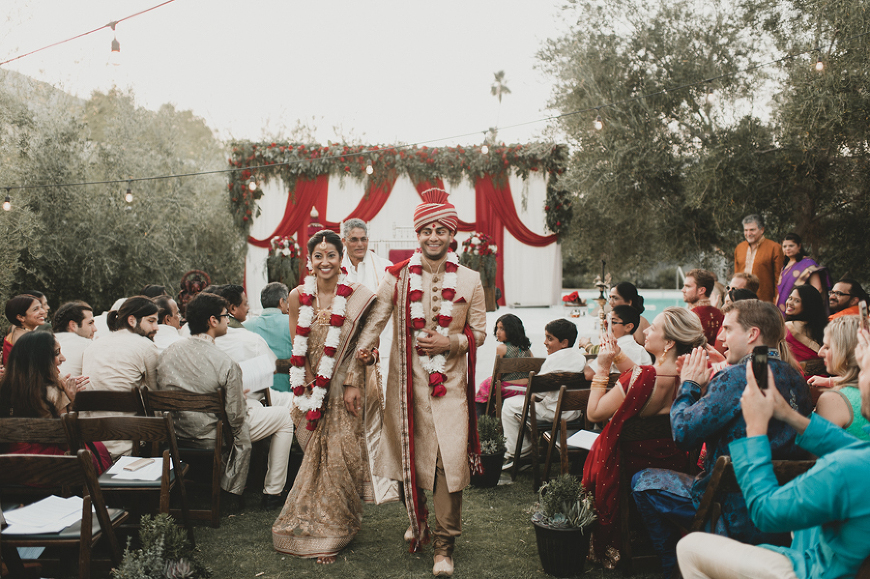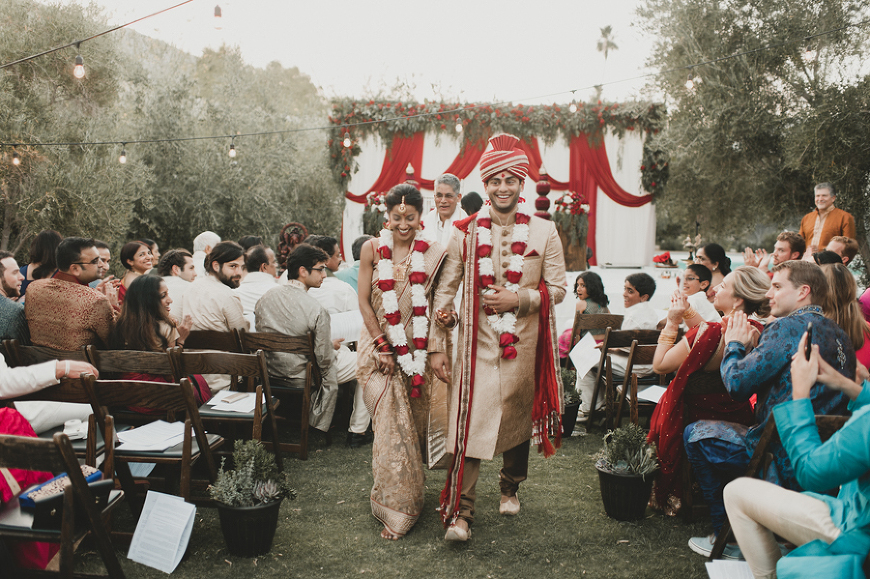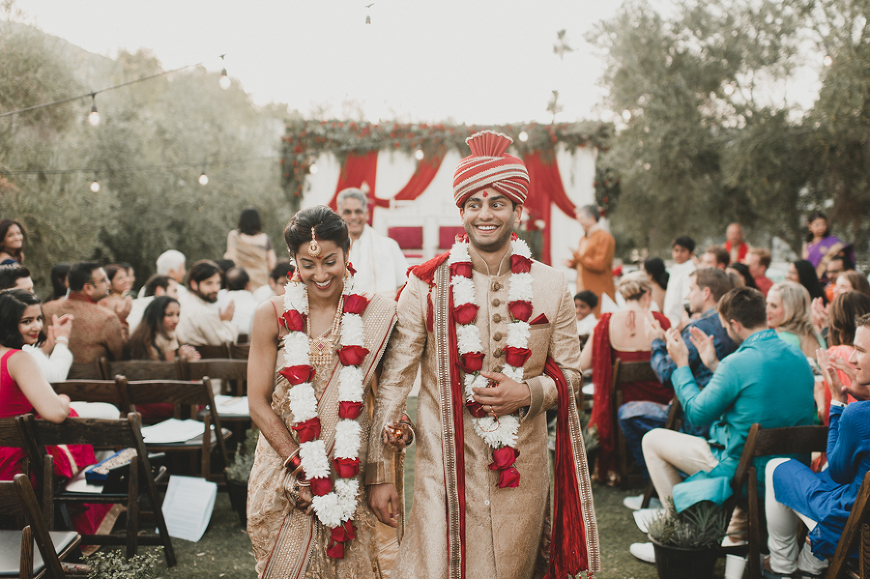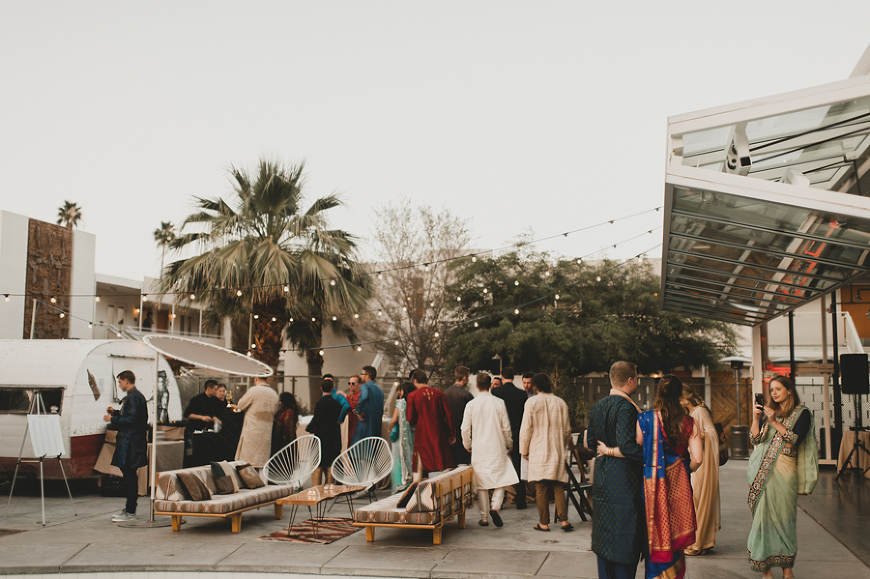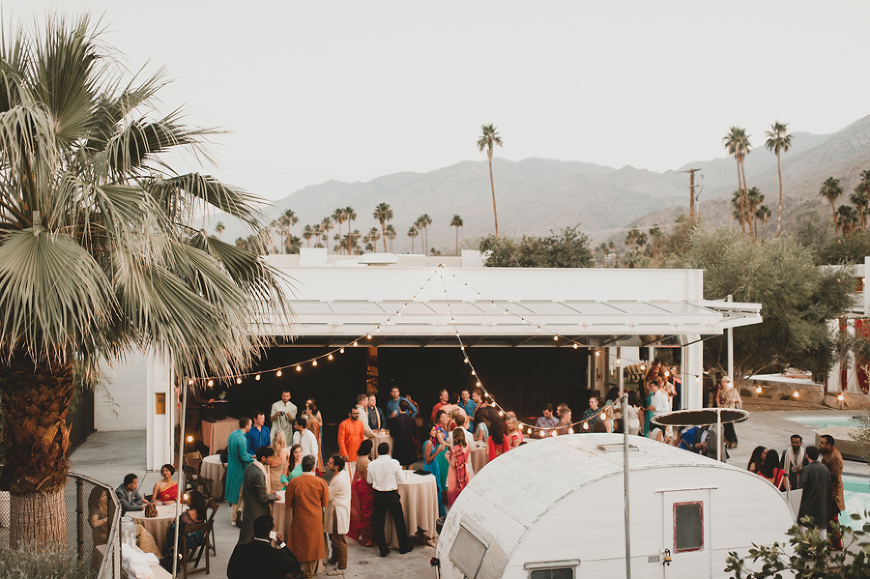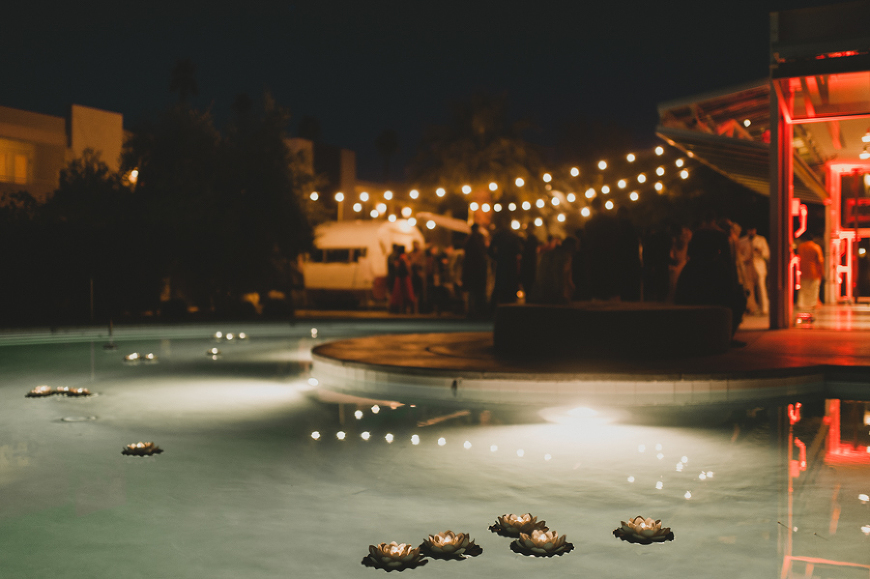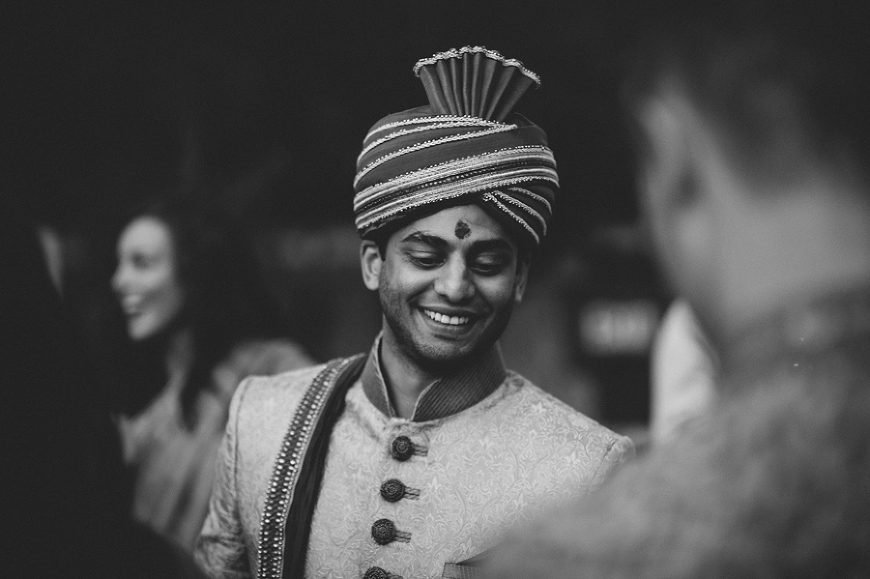 These two came out and did a "traditional" first dance, then broke into an amazing choreographed dance — they seriously have MOVES. I had to remember to keep shooting and not just enjoy the dance. It was amazing!