Had the opportunity to travel to Helena with my family back in April to visit my younger sister at school. It's about a 9 hour drive, which I took with my dad, who unfortunately was lead to pull the truck over every couple of miles so I could get a shot…he was such a good sport.
Luckily, parts of the drive were still snowy and perfect for a little film photography. This was definitely a test of the camera as I traveled without a light meter and did my best to guess what the lighting situation was. I came to find I was a bit underexposed in a few photos, but despite being afraid of the snow-covered, reflective ground, I think I did pretty well! However, I've learned I definitely favor a setting sun rather than direct sun.
Few photos sprinkled in here of Eastern Washington, the Carroll College campus, and of course, our family dog, Bella. Enjoy!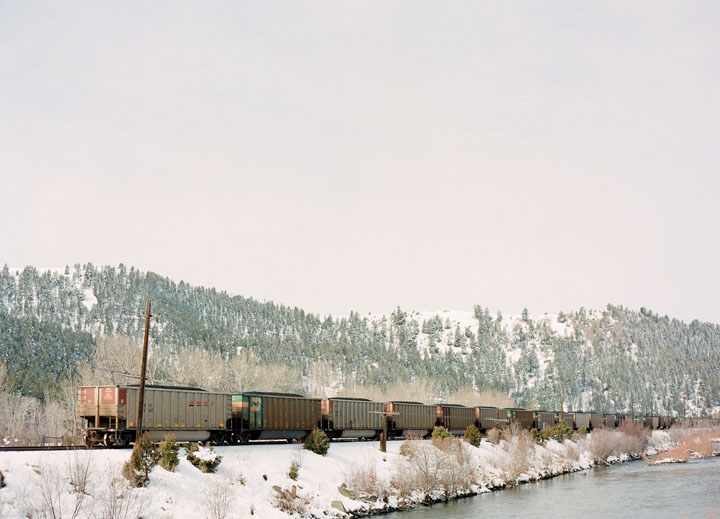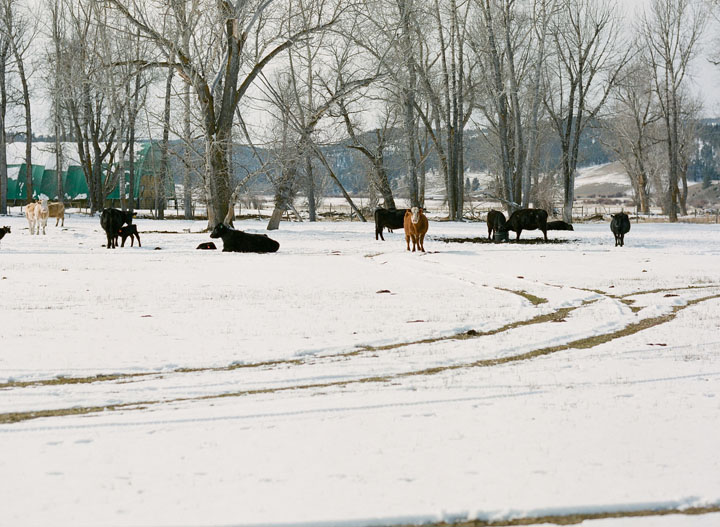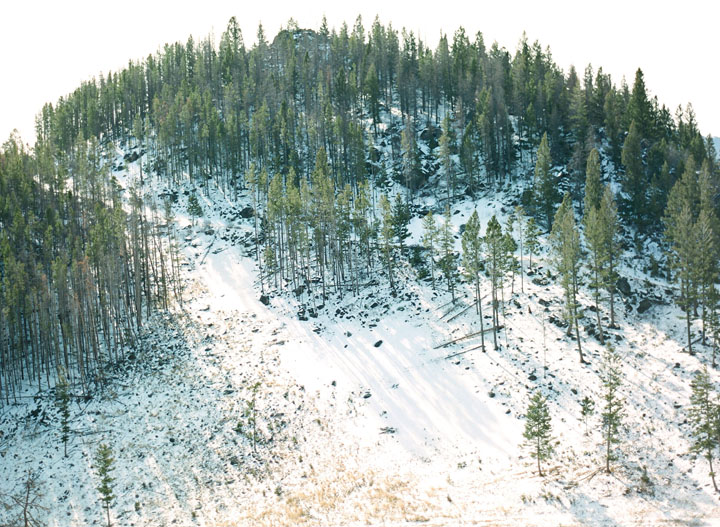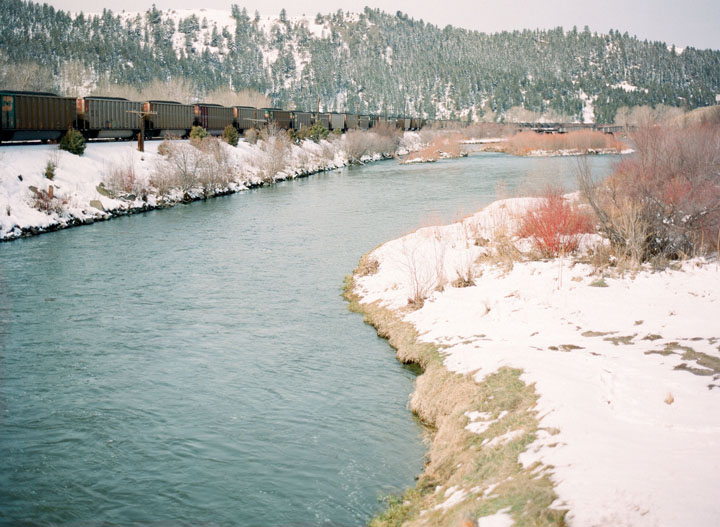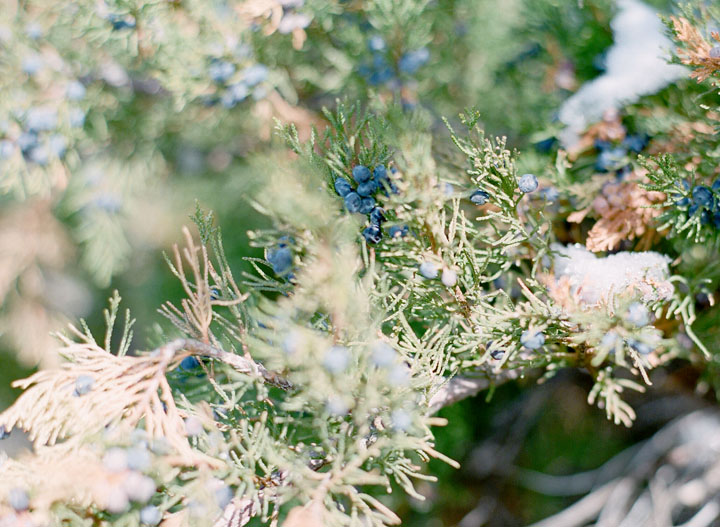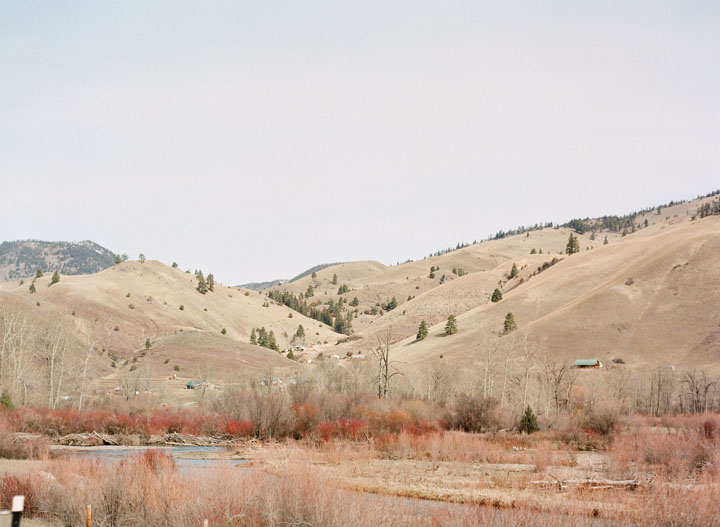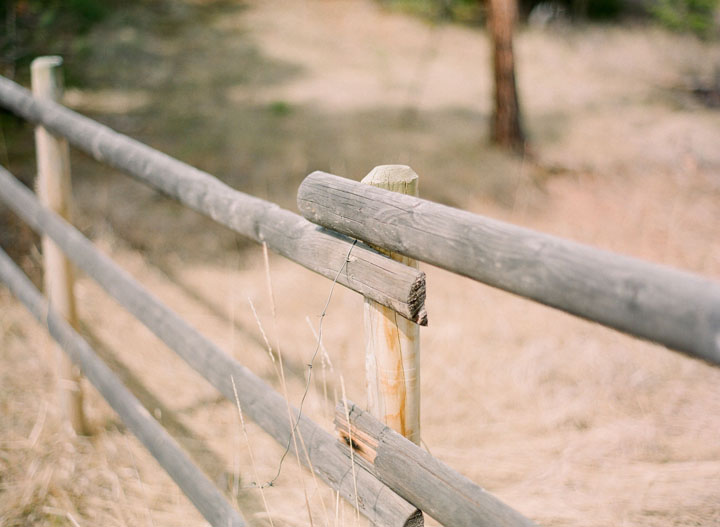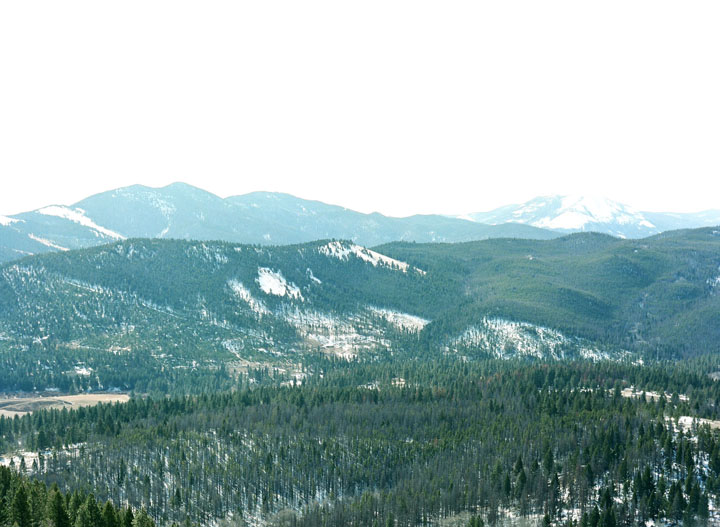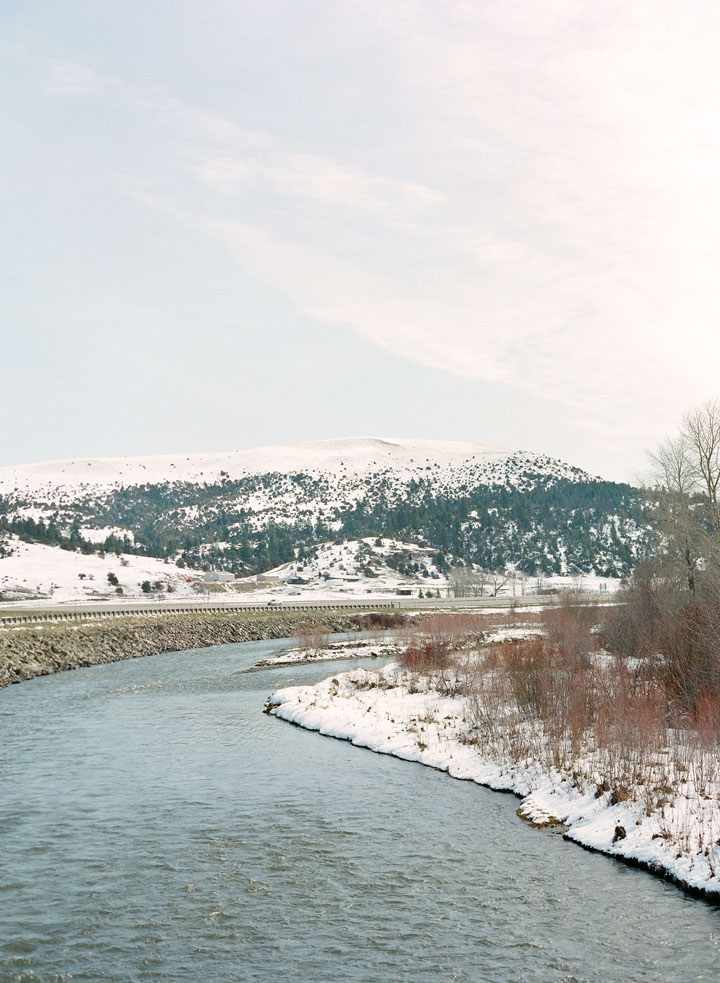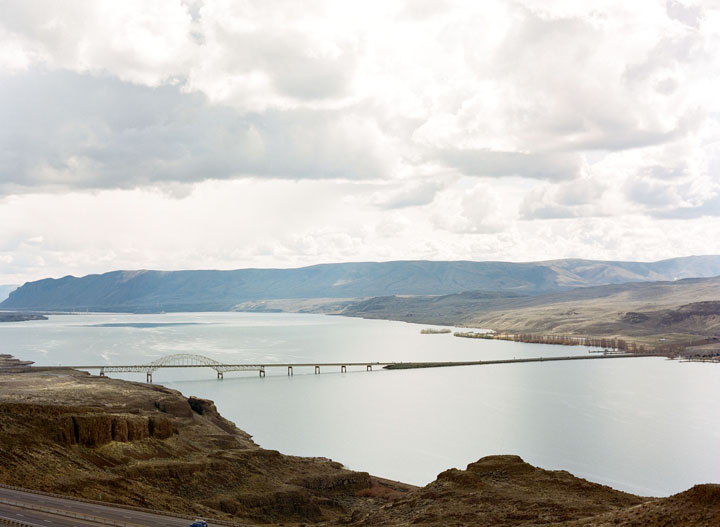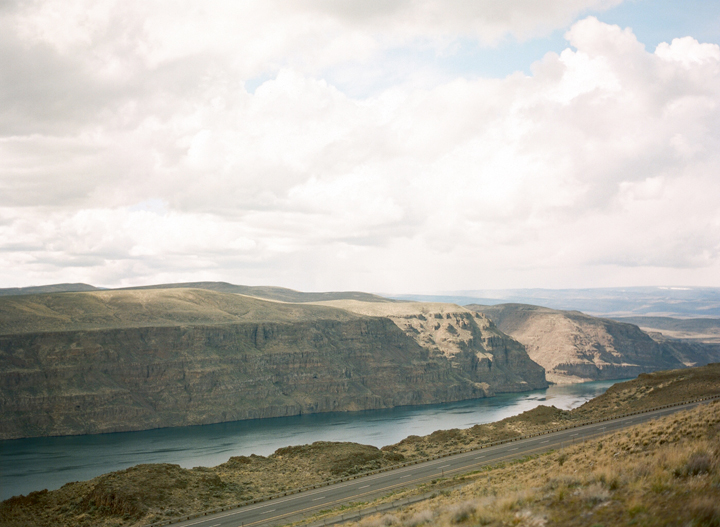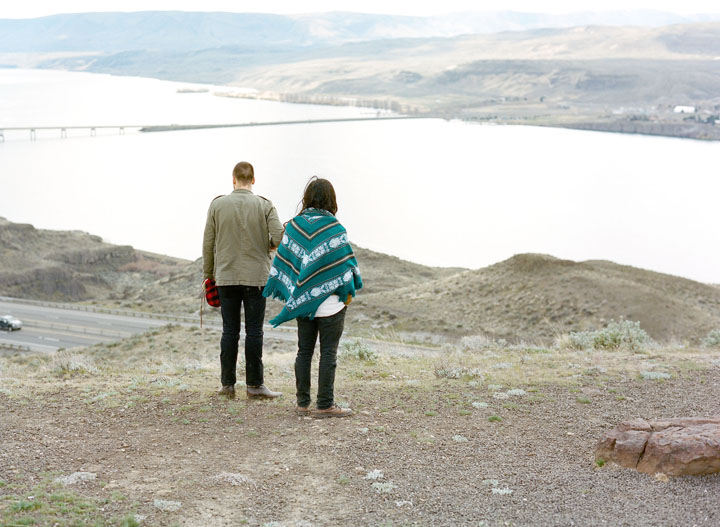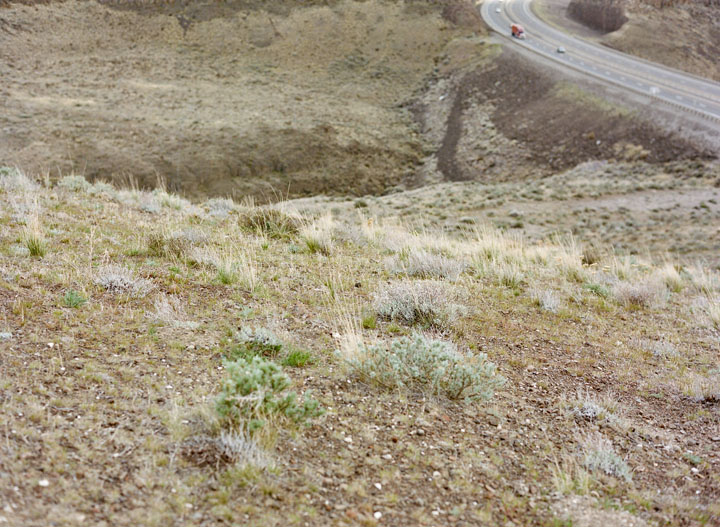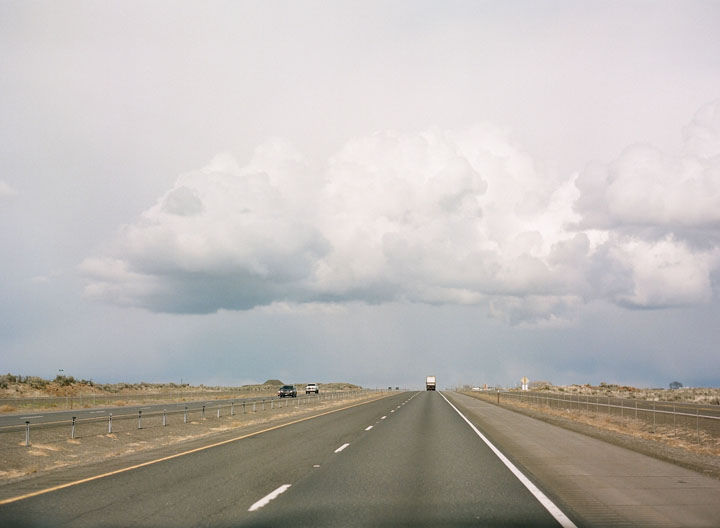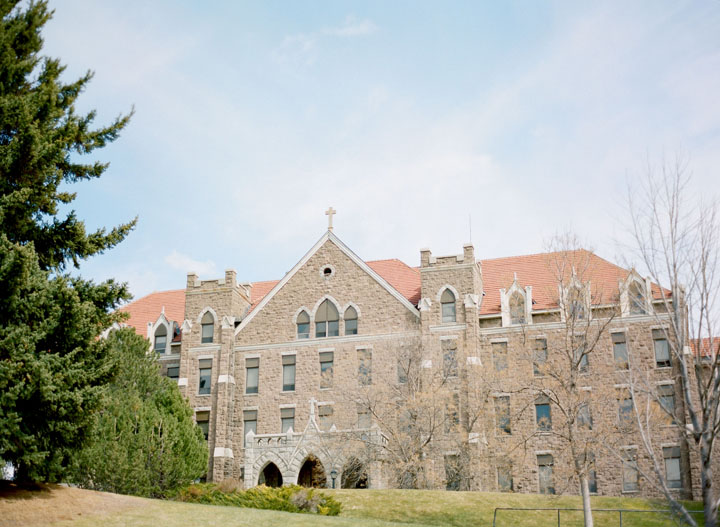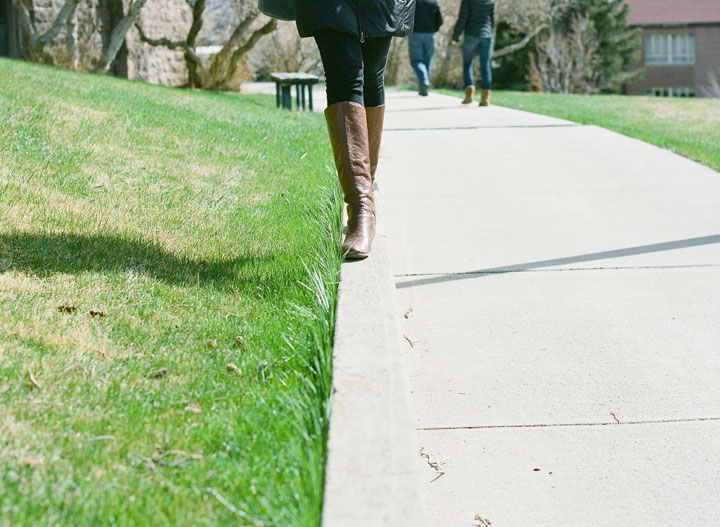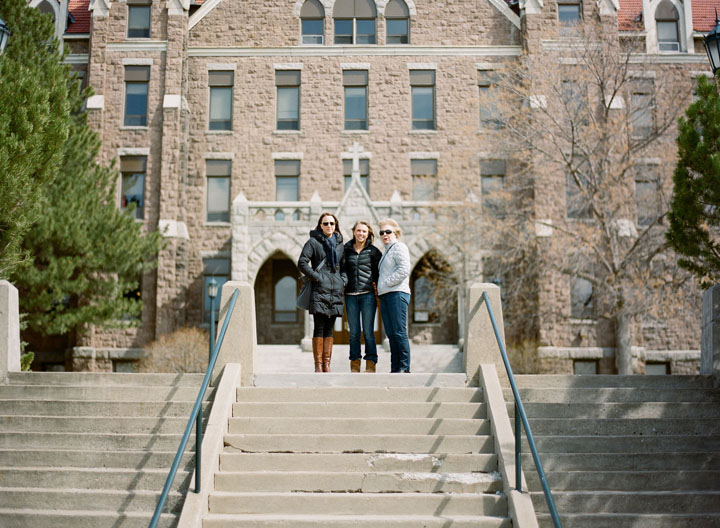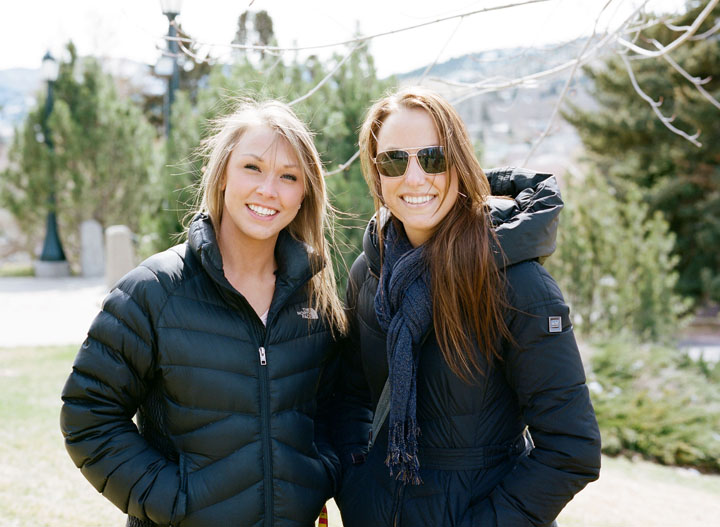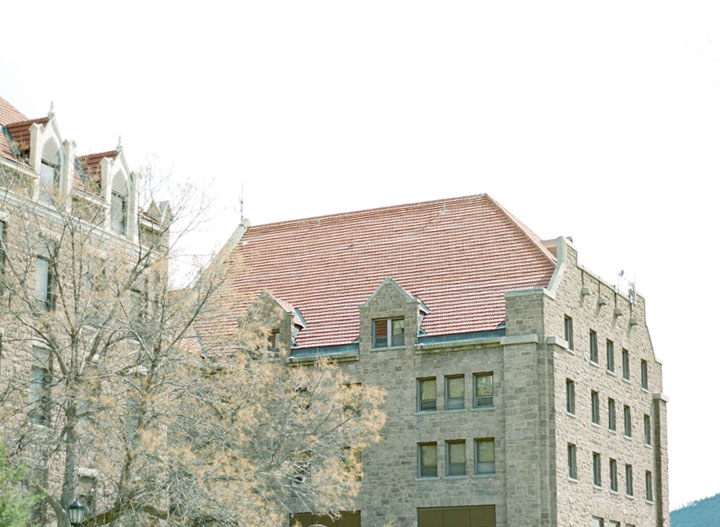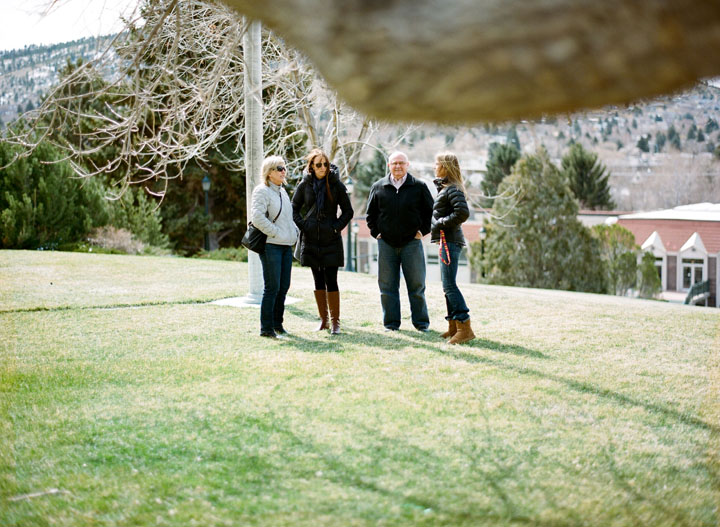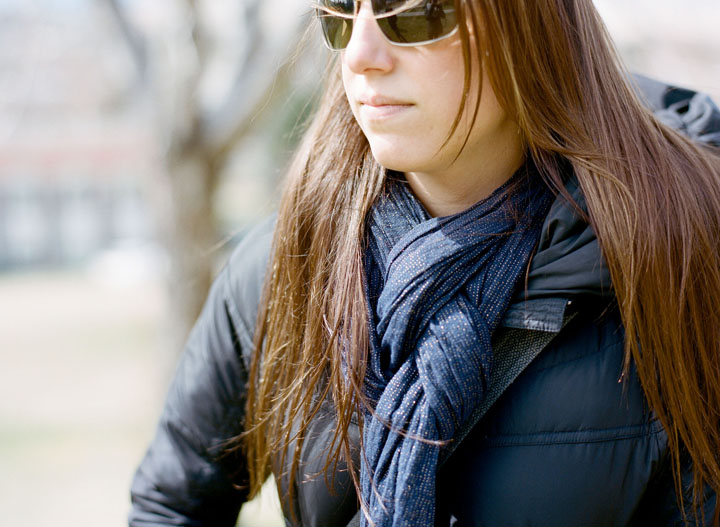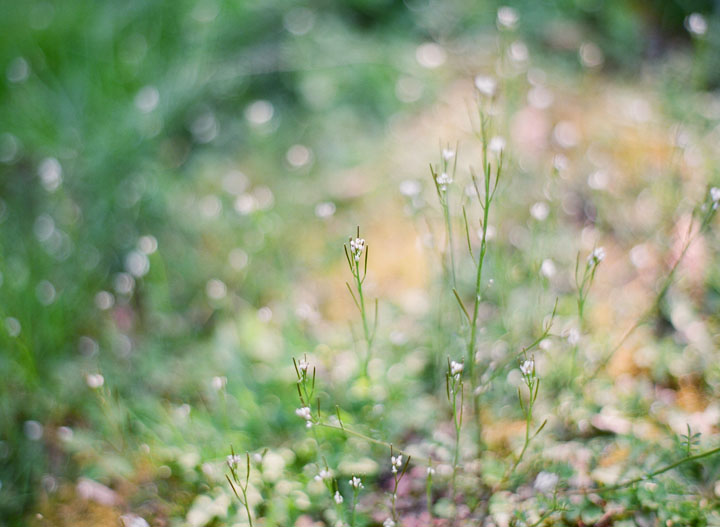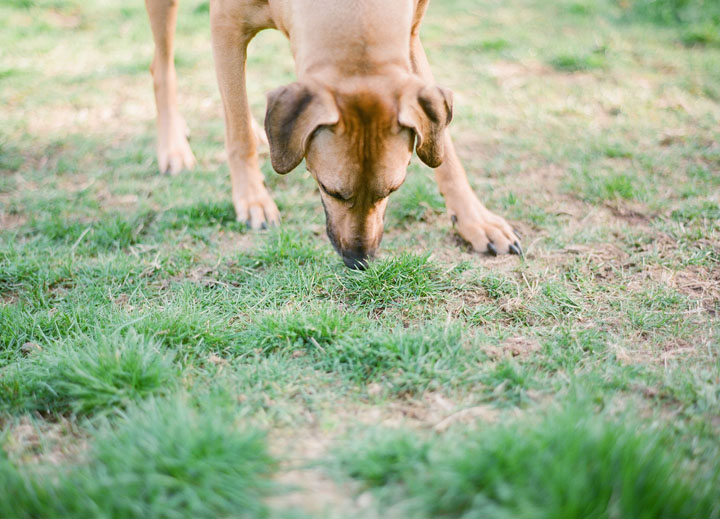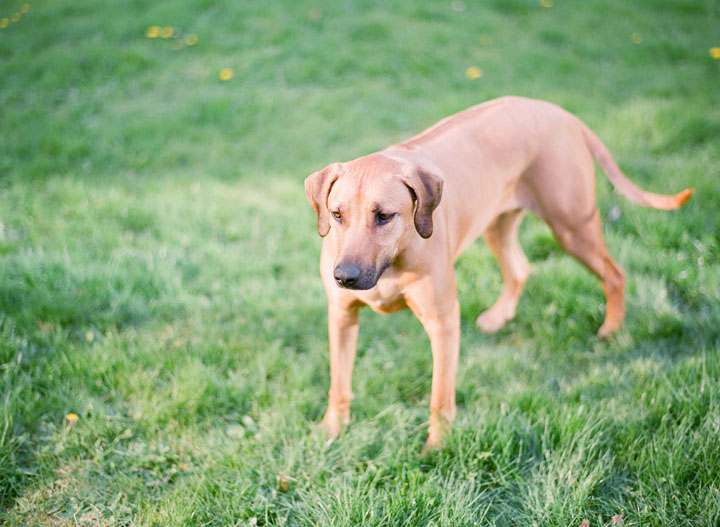 All taken on a Contax 645 on Fuji Pro 400H and Kodak Portra 400