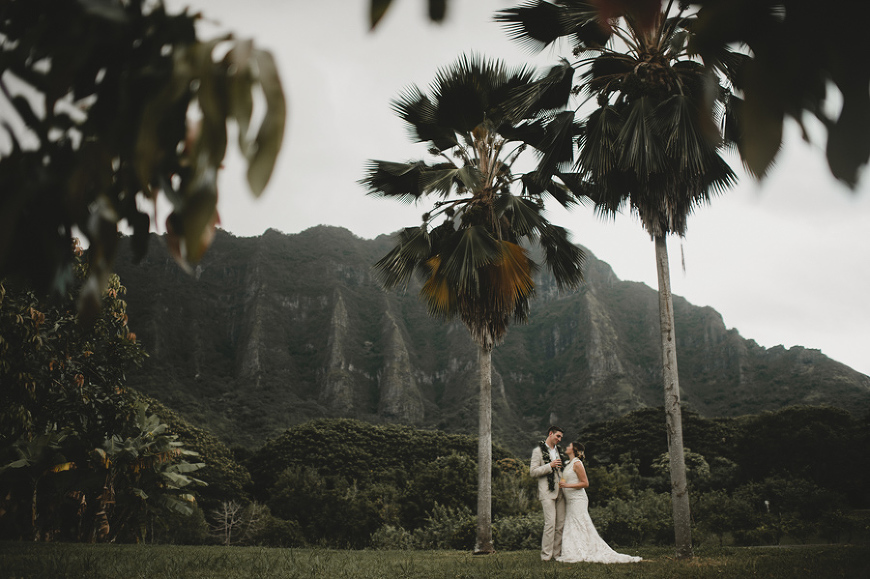 Traveling for weddings has become such a treat. A new place, new sites, new smells, sounds, things to soak in. While it's exciting to explore, I always look forward to finding out why this particular place was chosen for a couple. Is it a special place relationship wise? Is it the surroundings? Is it the memories? What tiny corner of this city to you know that others don't?
For Jess & Sean, it's so easy to see why they got married here. The Kualoa Ranch is stunning…. but not in a touristy, get your acia bowl, oiled up suntan kind of way. No. This side of the island is the laid back, shrimp shack, warm morning rain, rooster call kind of Hawaii. Filled with beautiful people with beautiful souls. It's easy to see why they fell in love with it.
These two met in college while as WSU and have played for keeps ever since. They have a love for people, their families, for their sweet pup. From Pullman, to Seattle, to Hawaii, their adventurous spirits were the perfect match for ceremony-by-boat, barefoot reception, unity cocktail, jurassic park setting. Excited to share this one.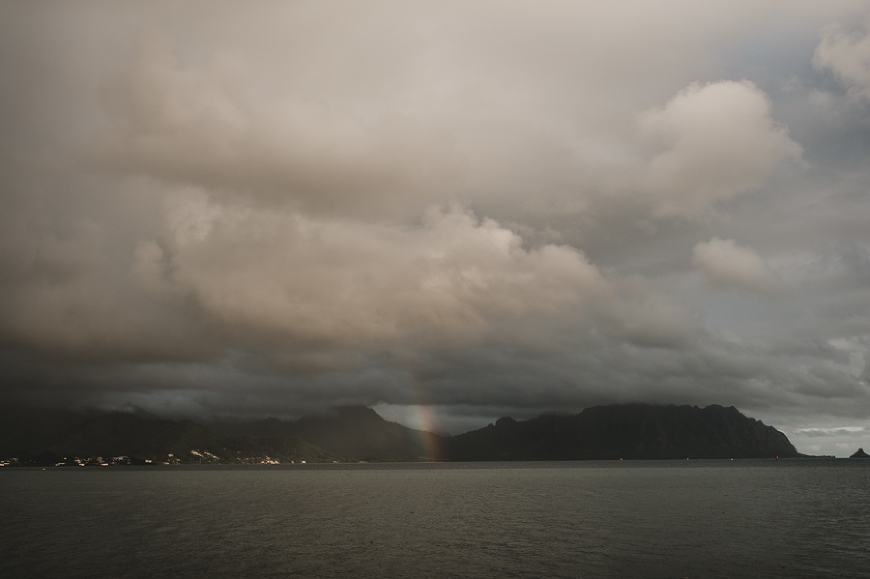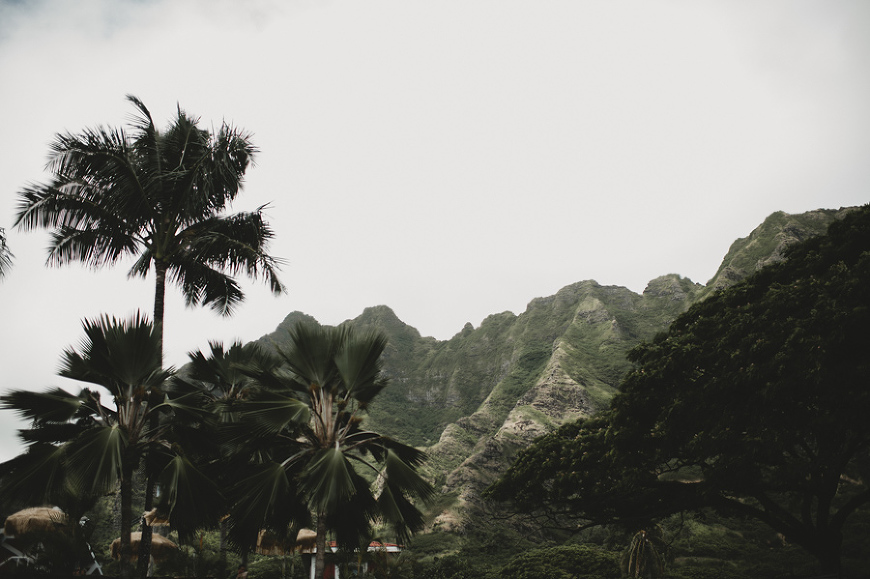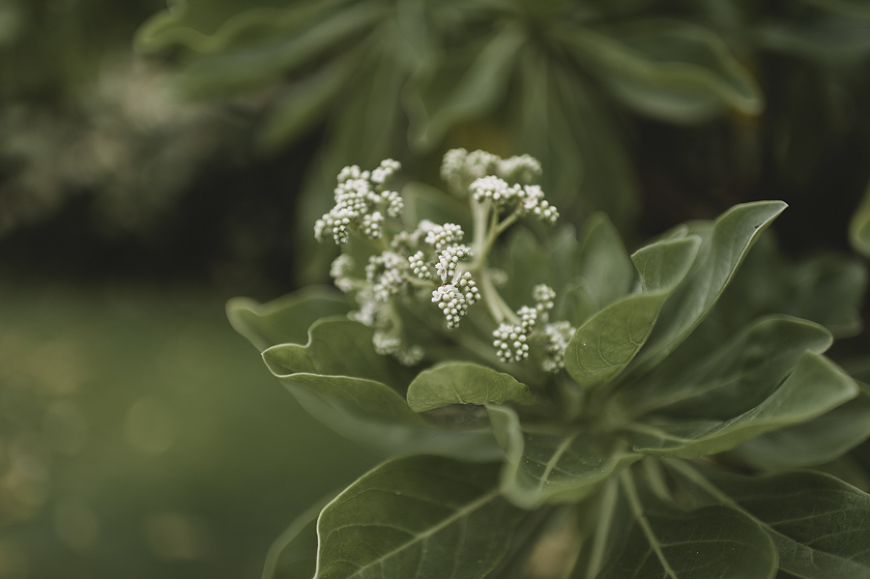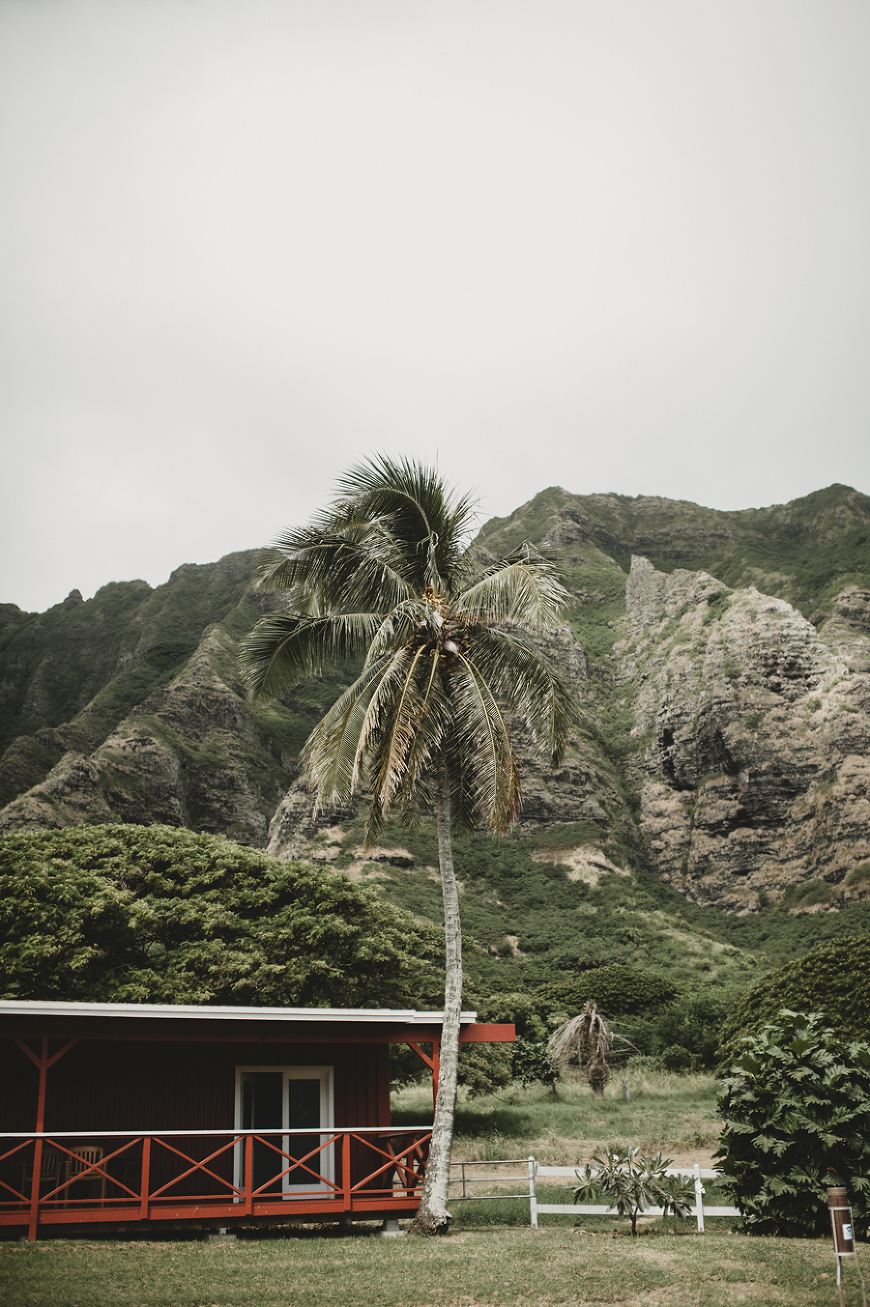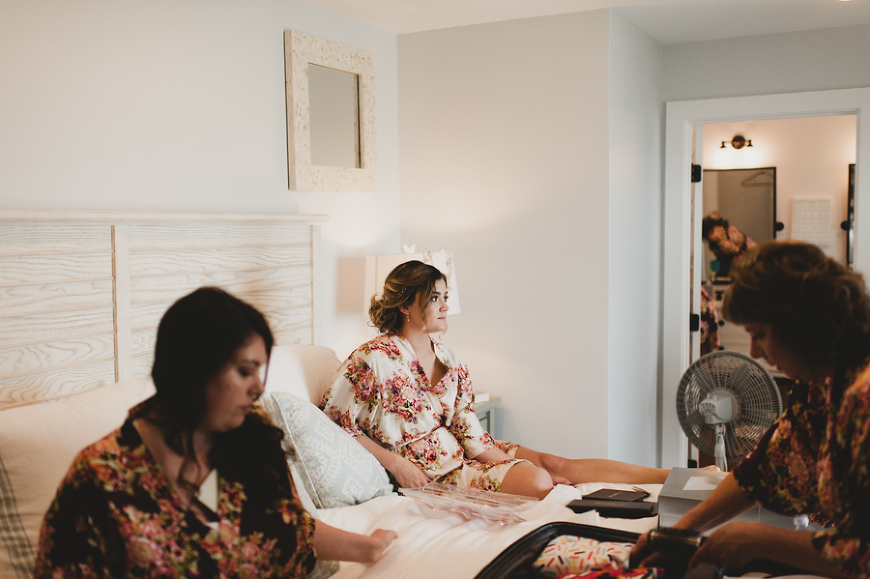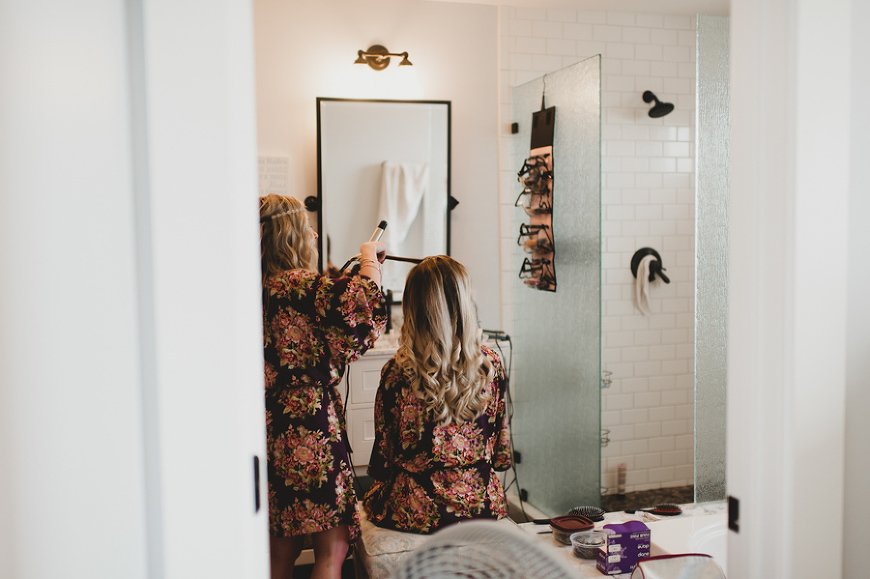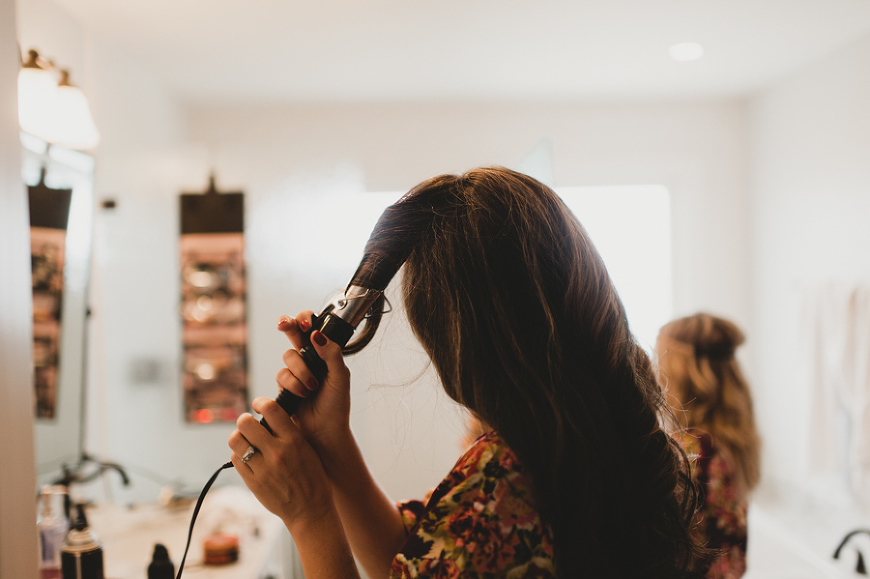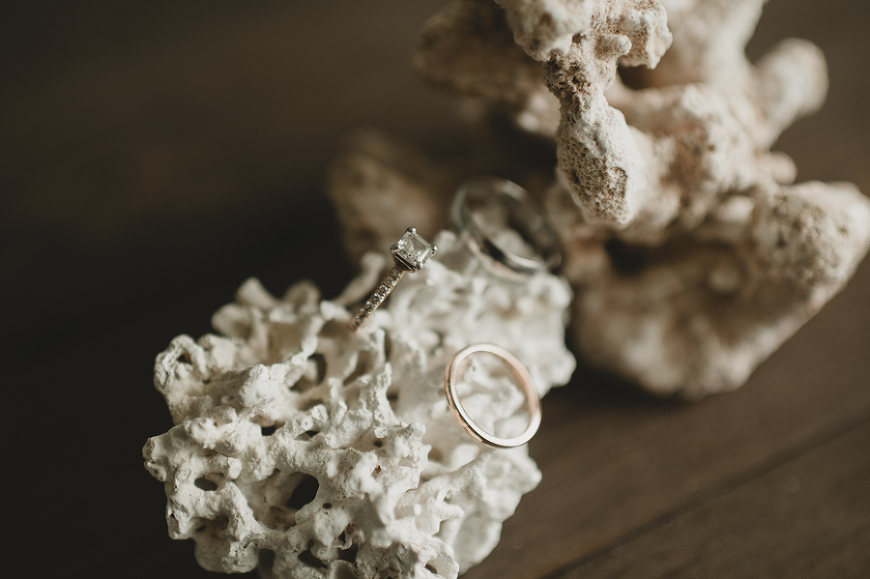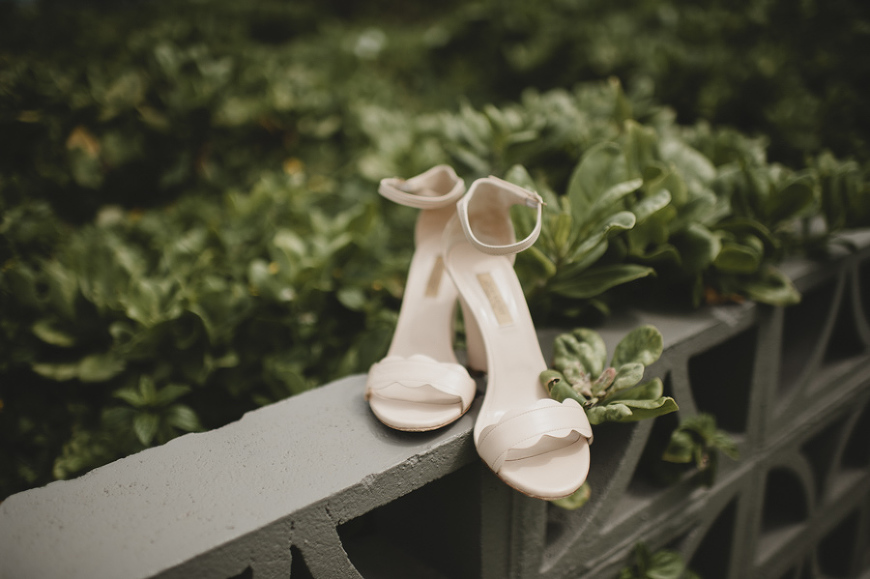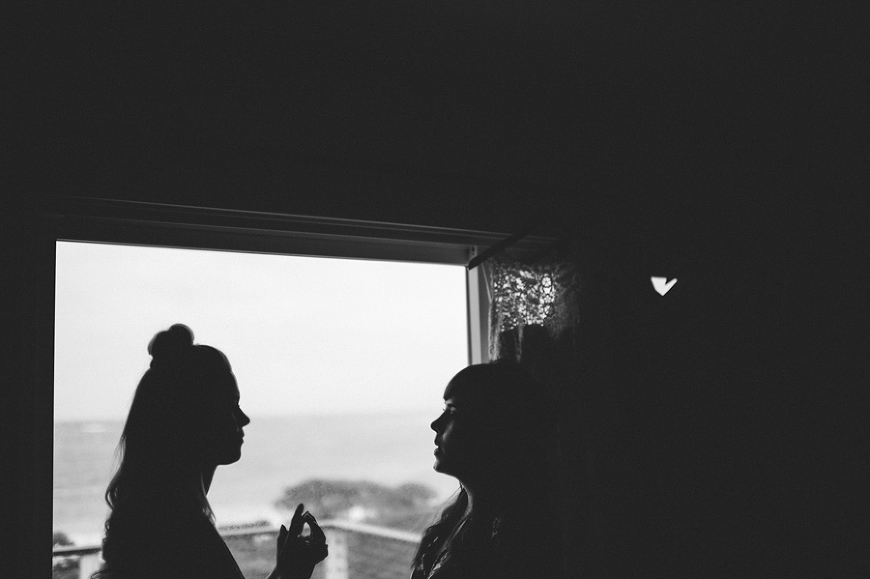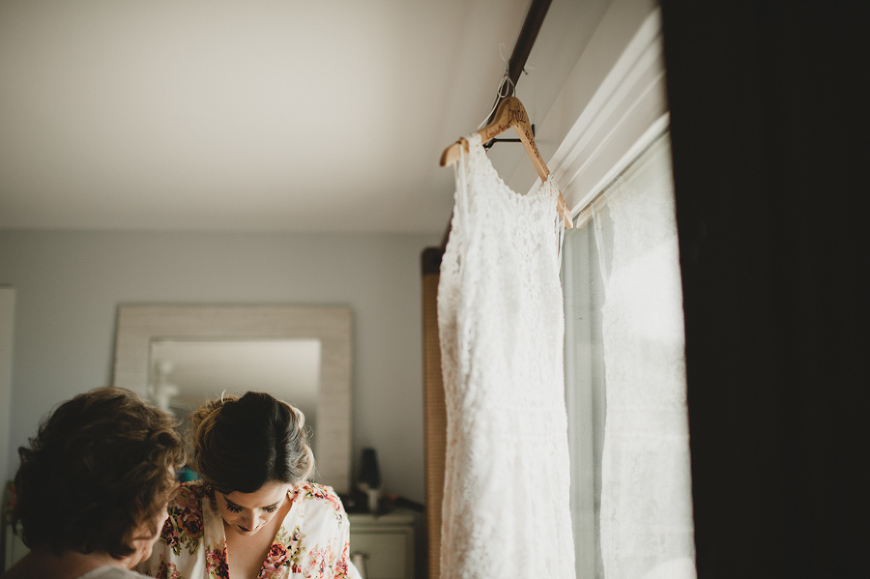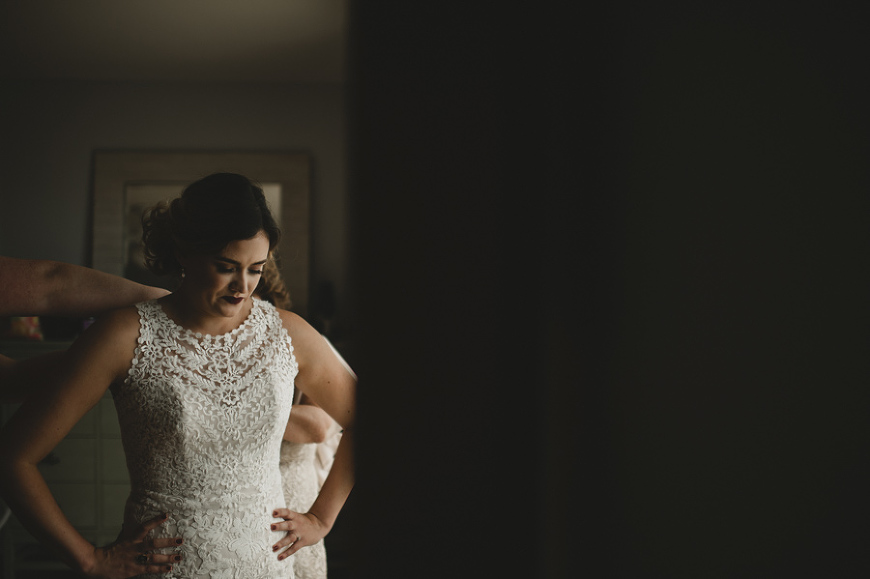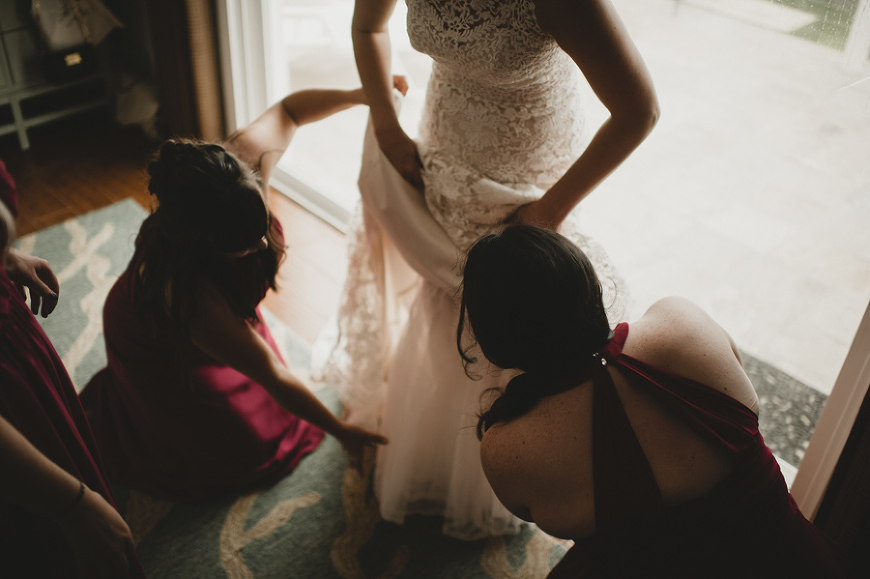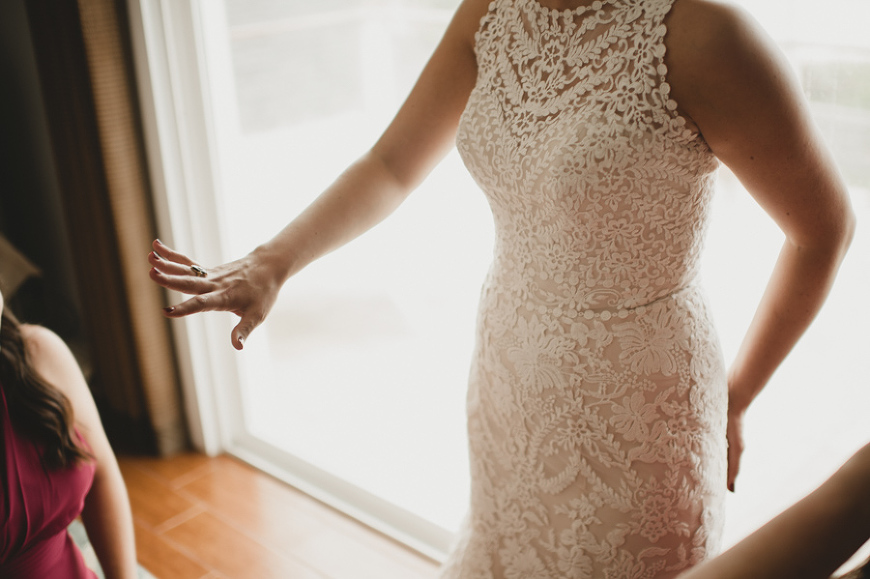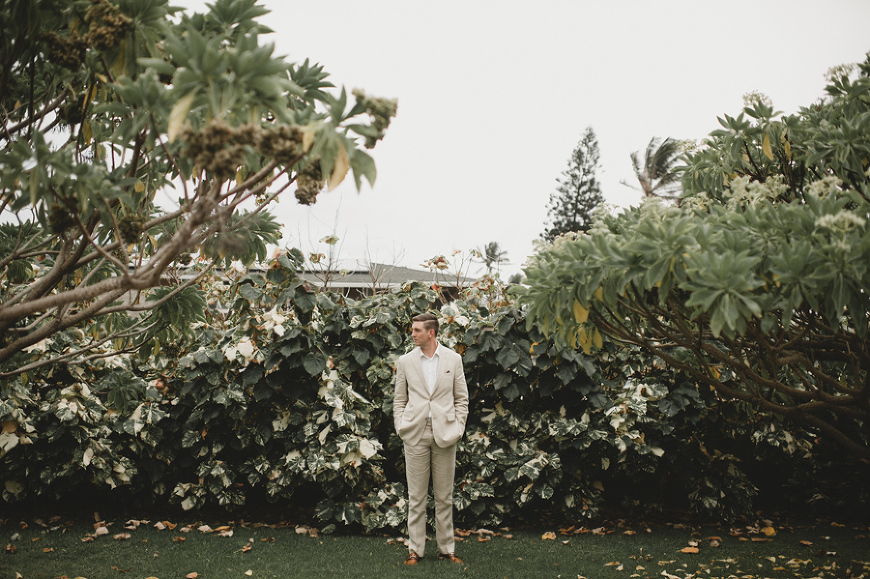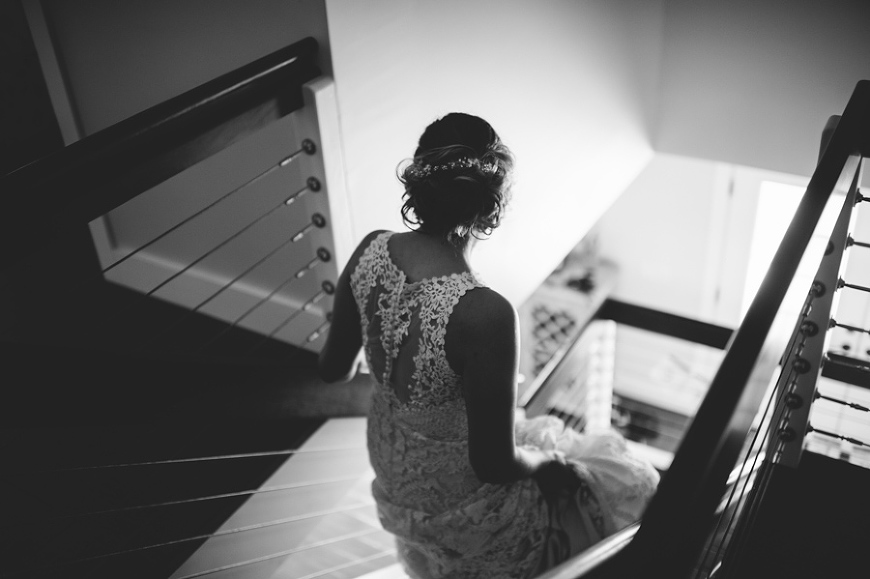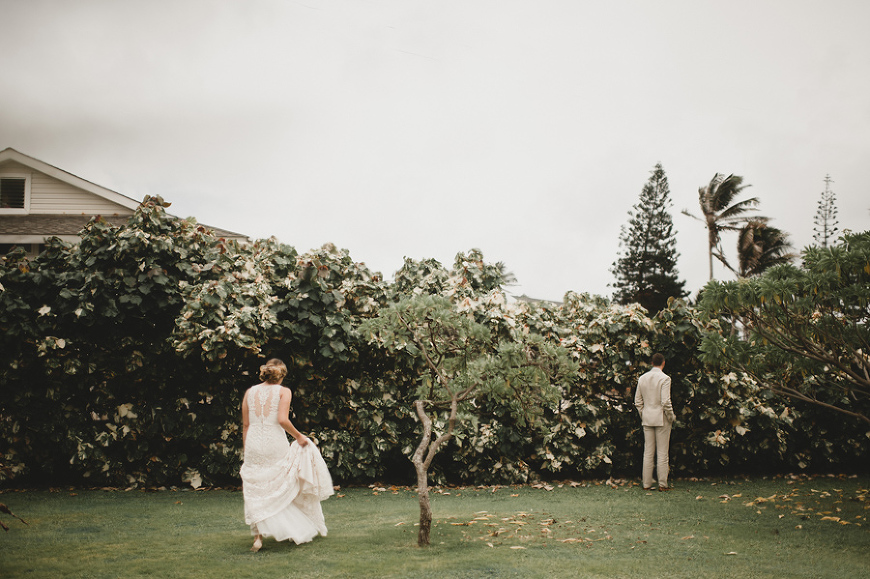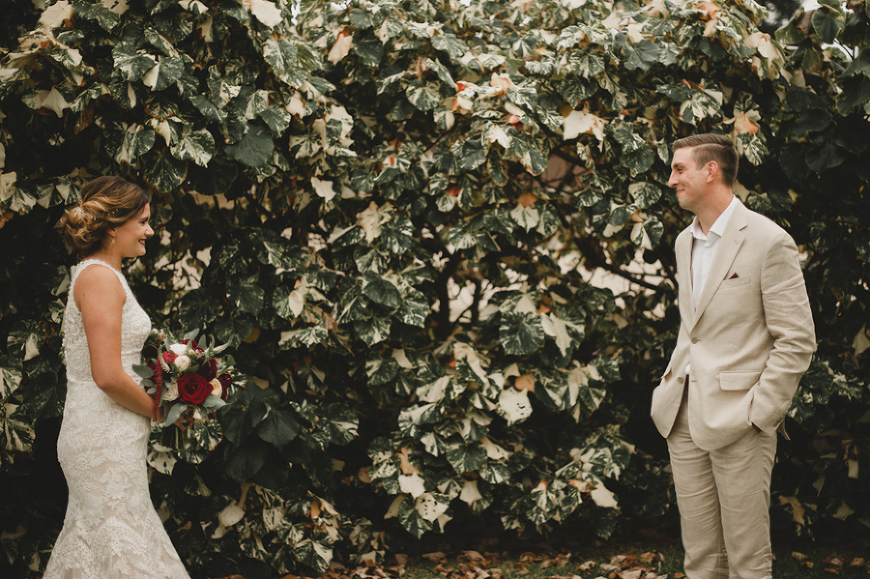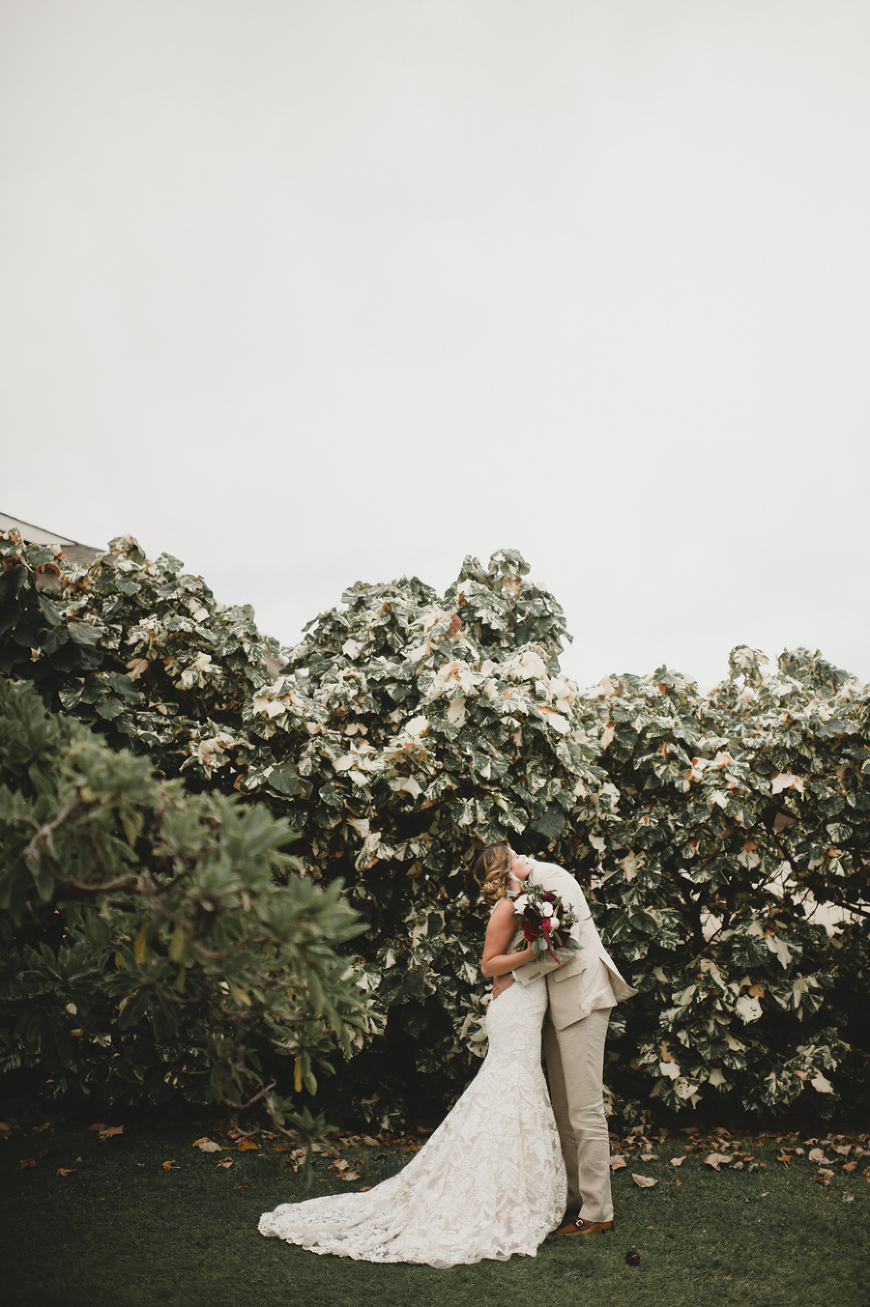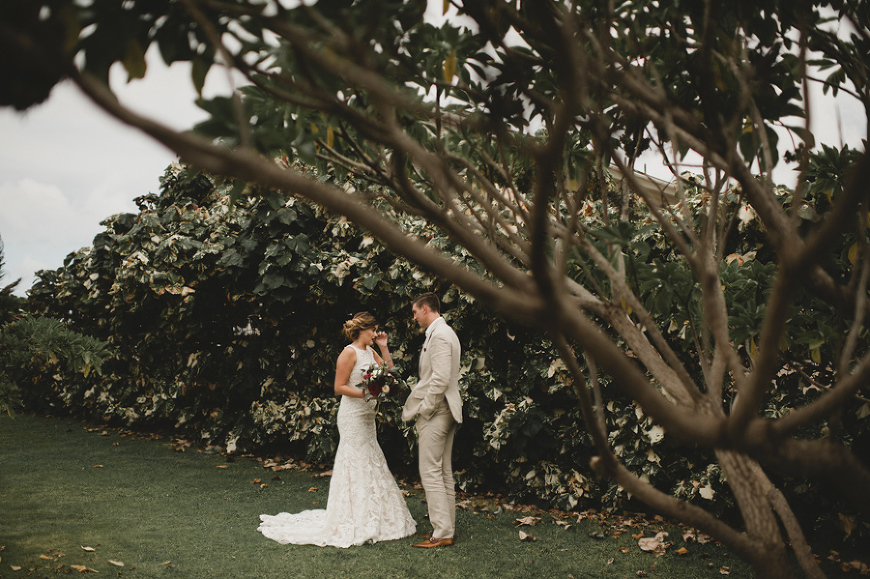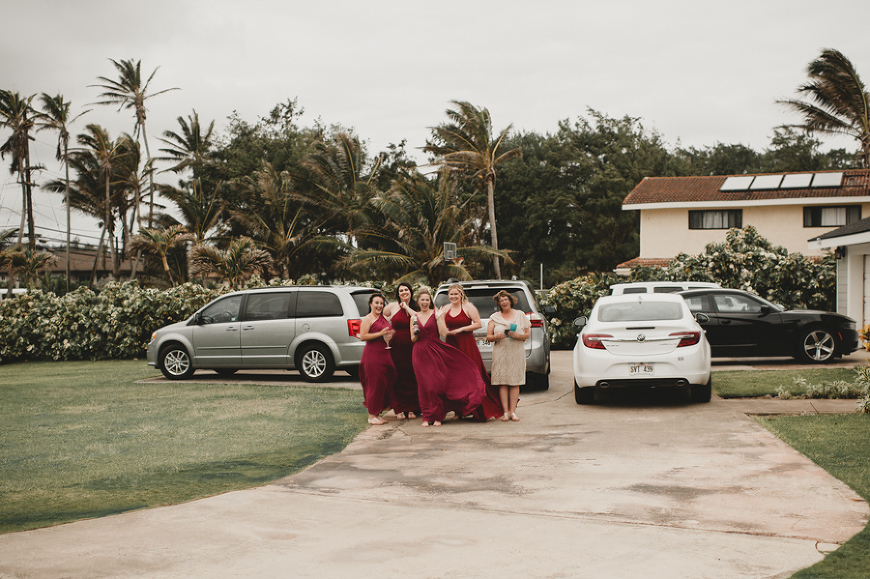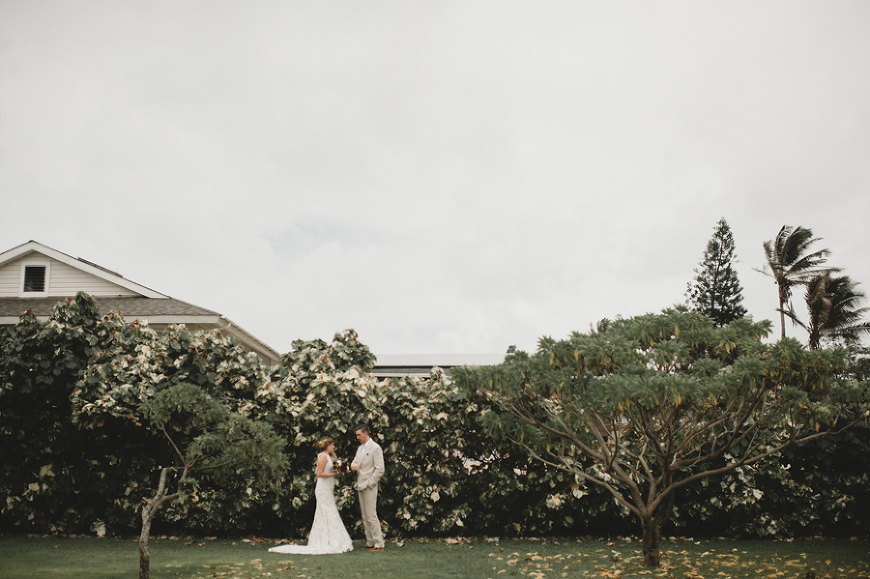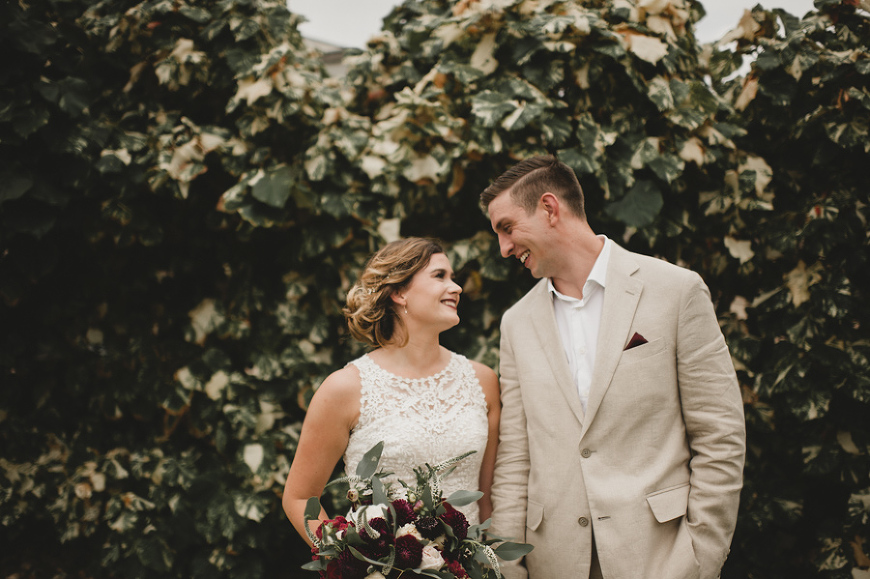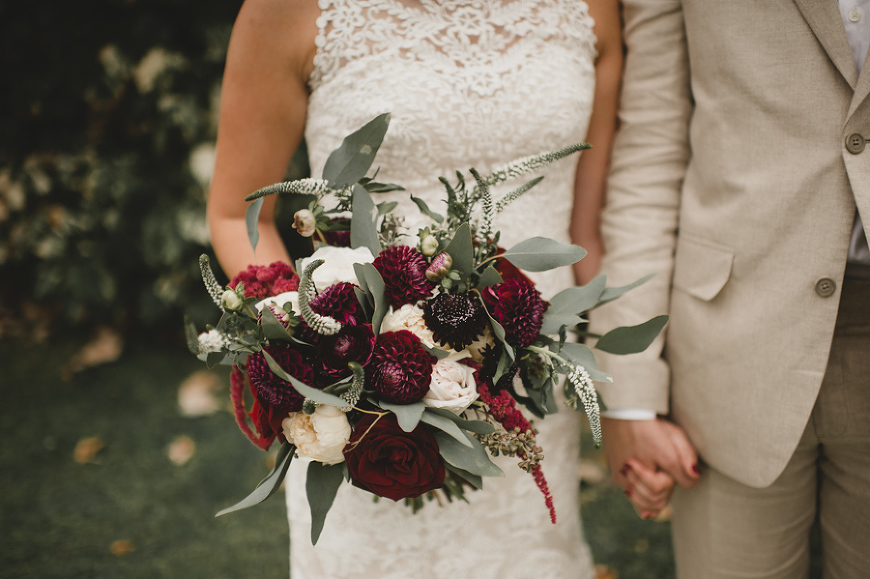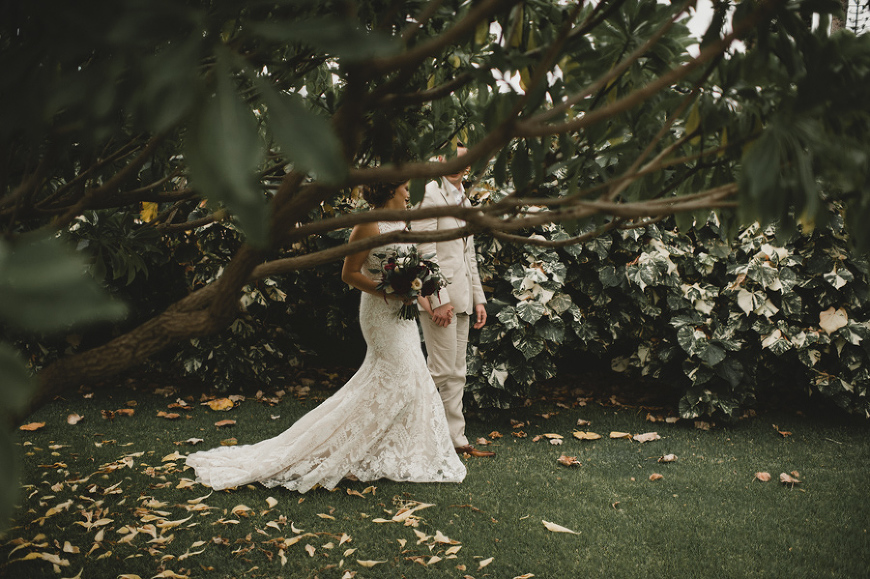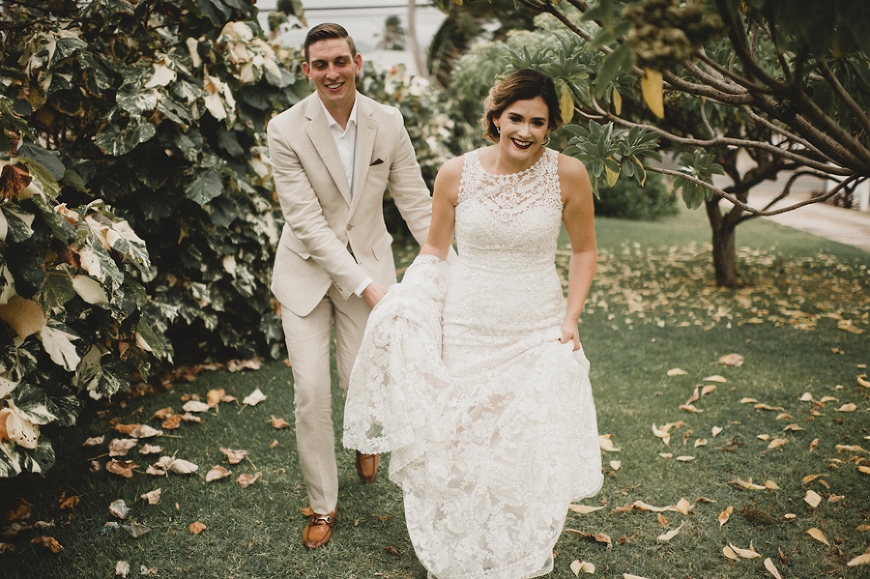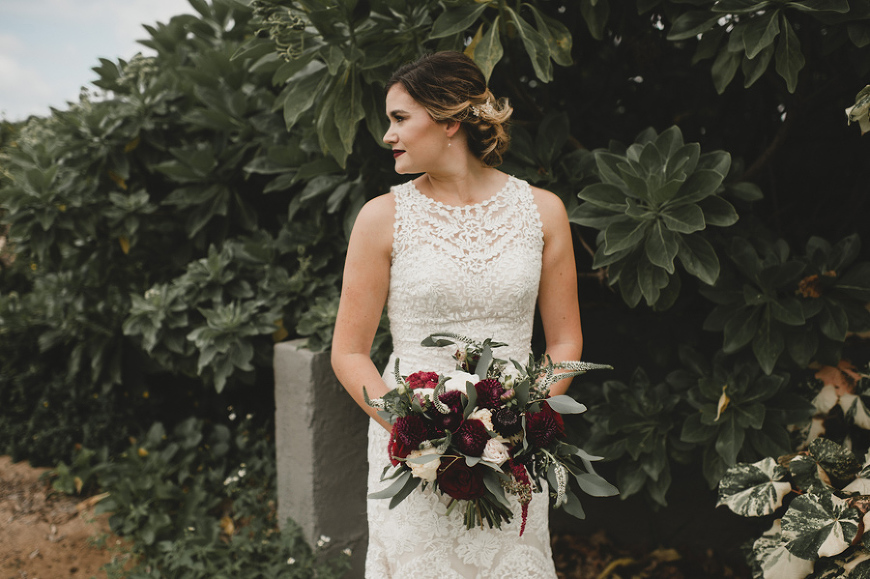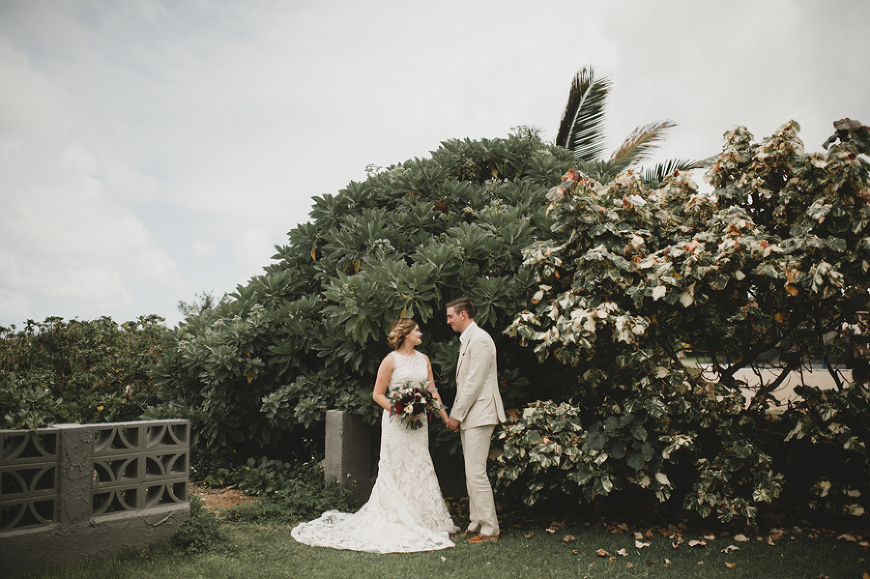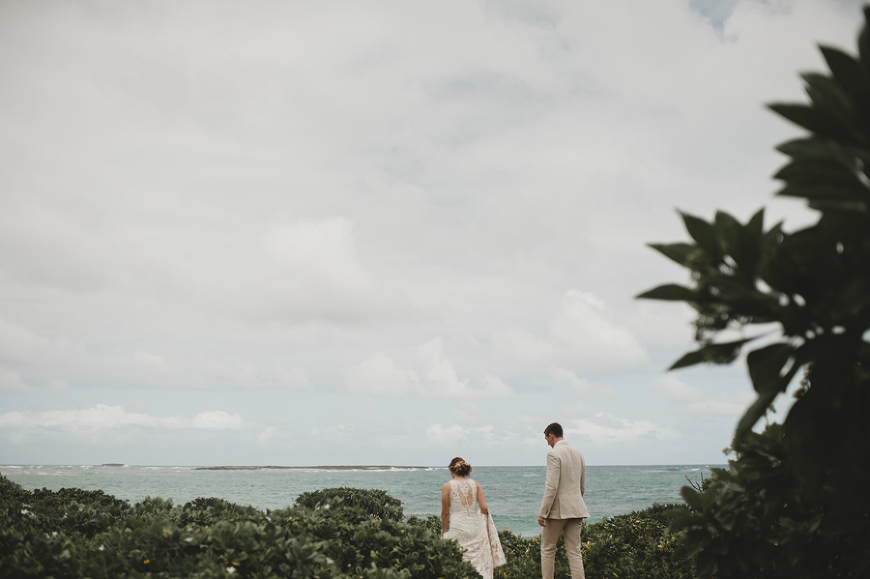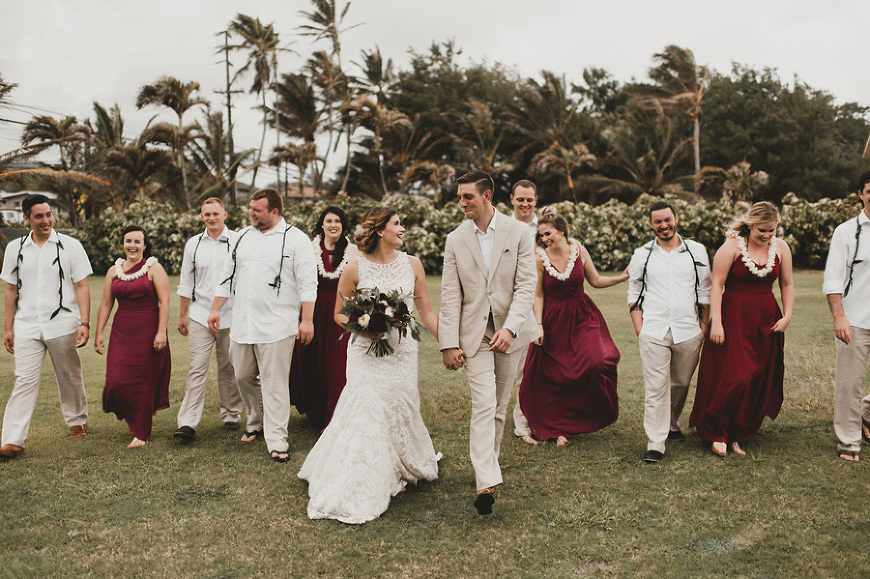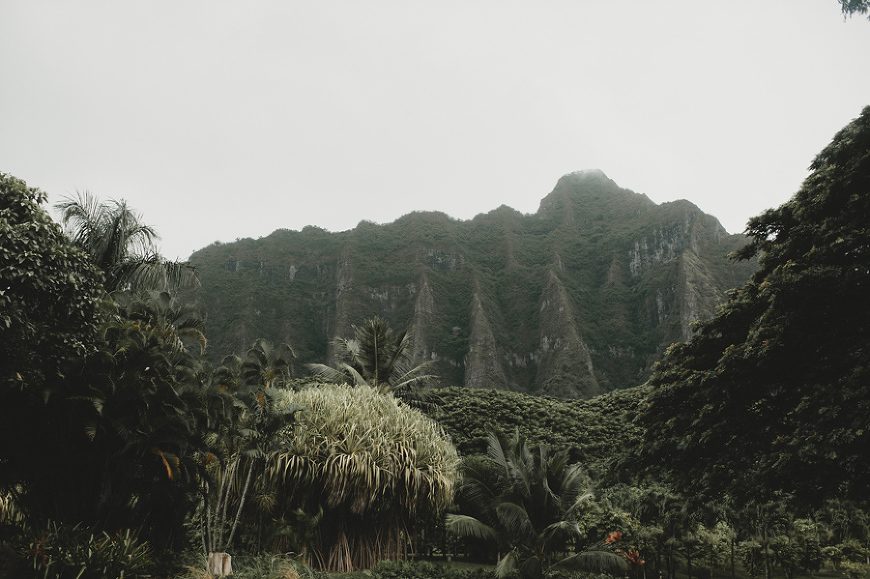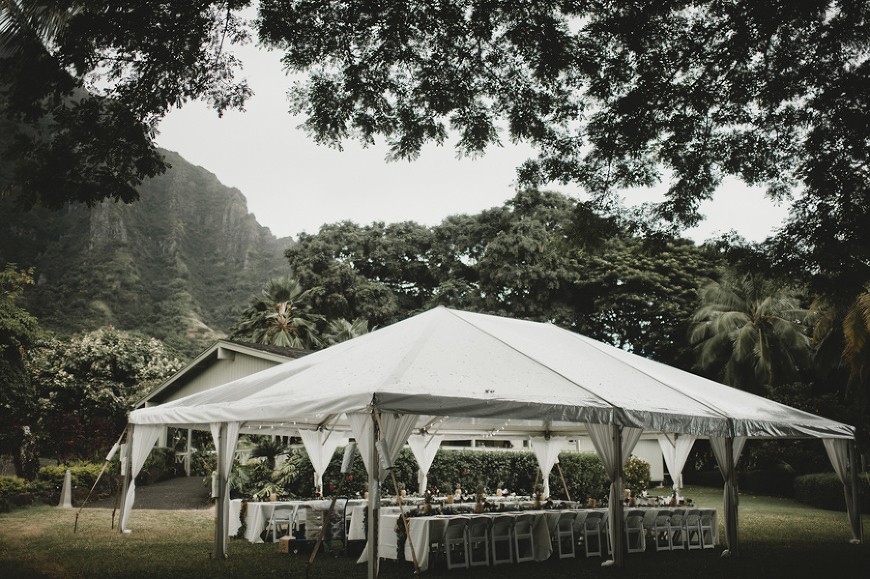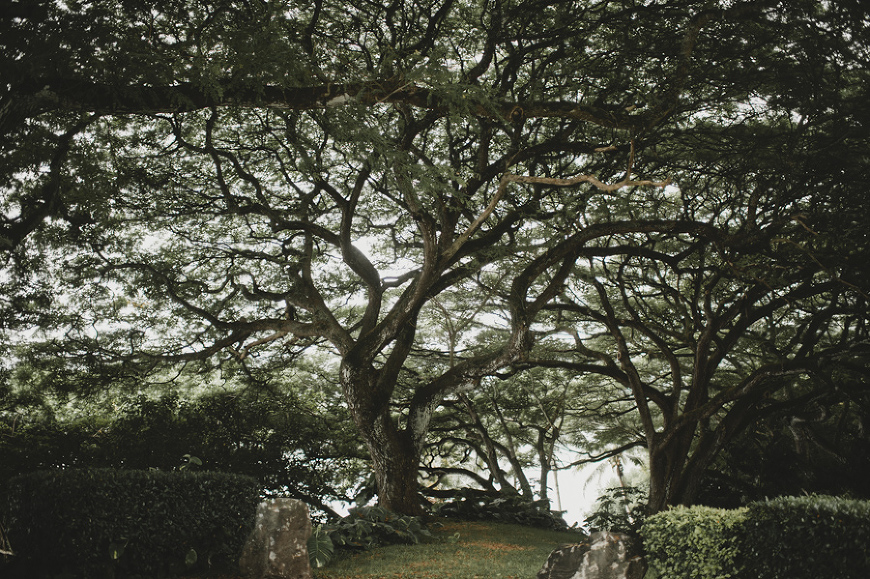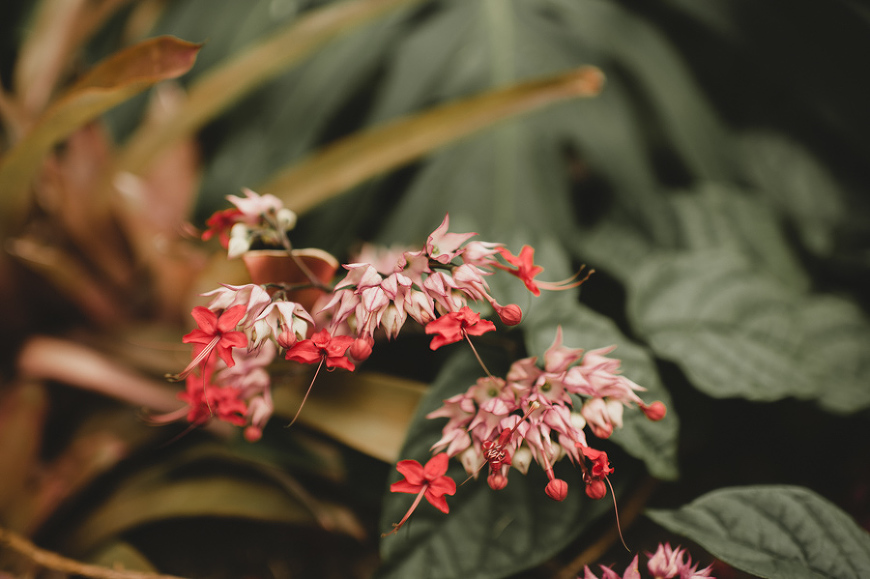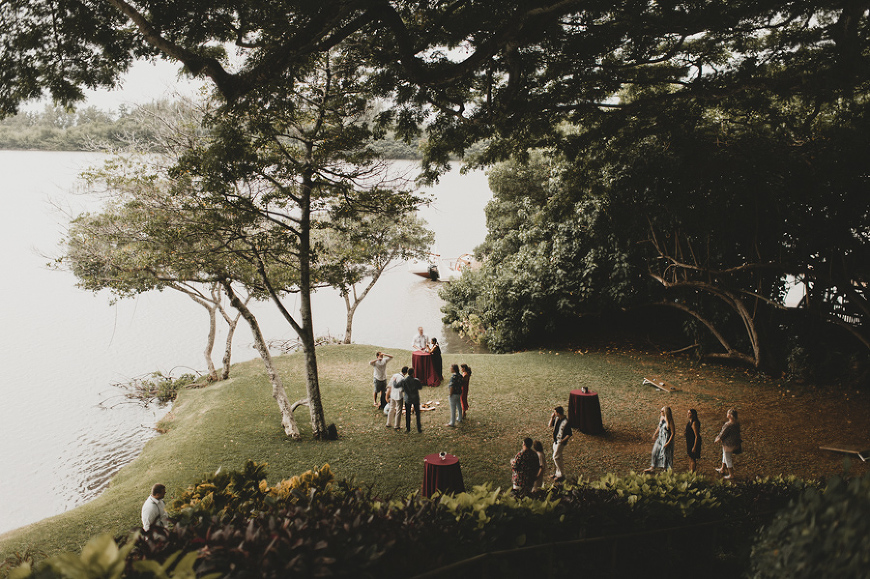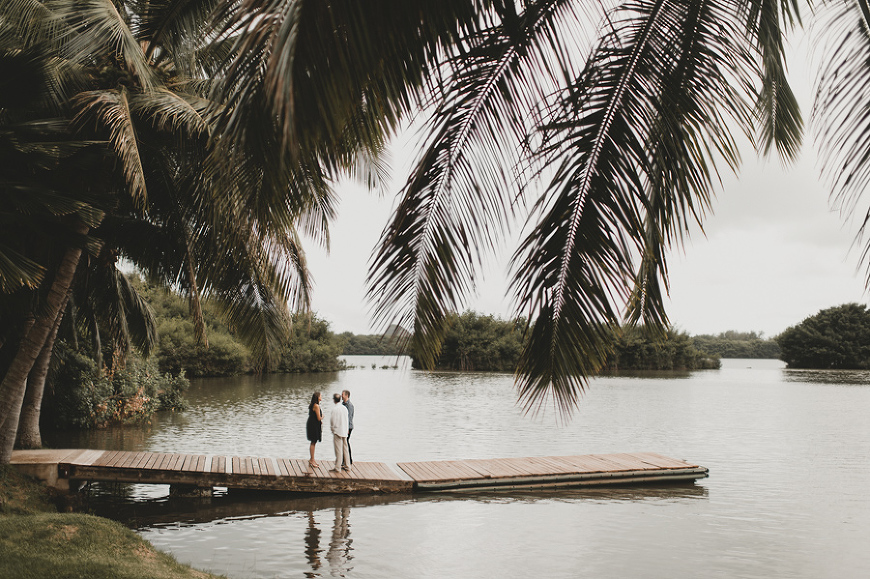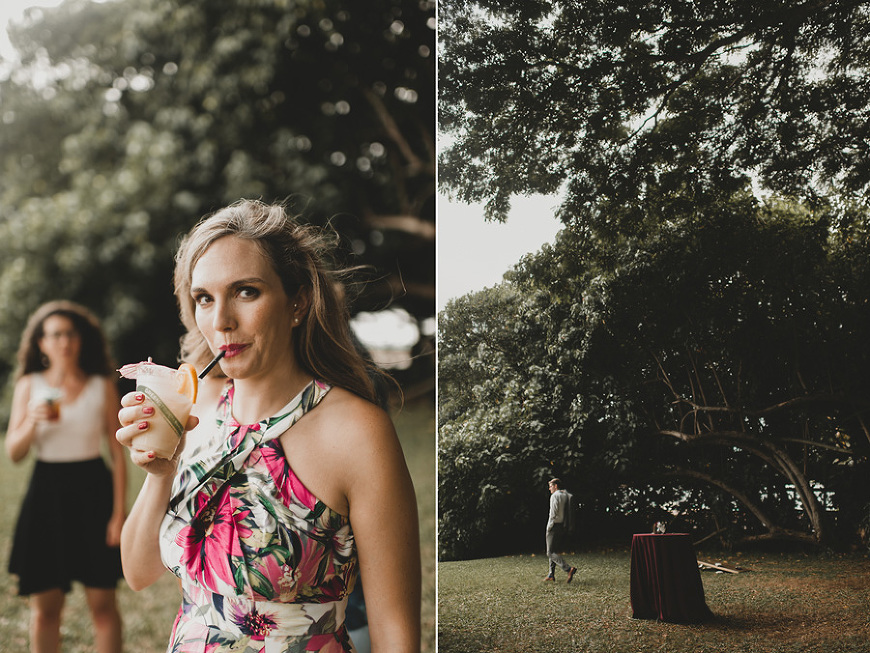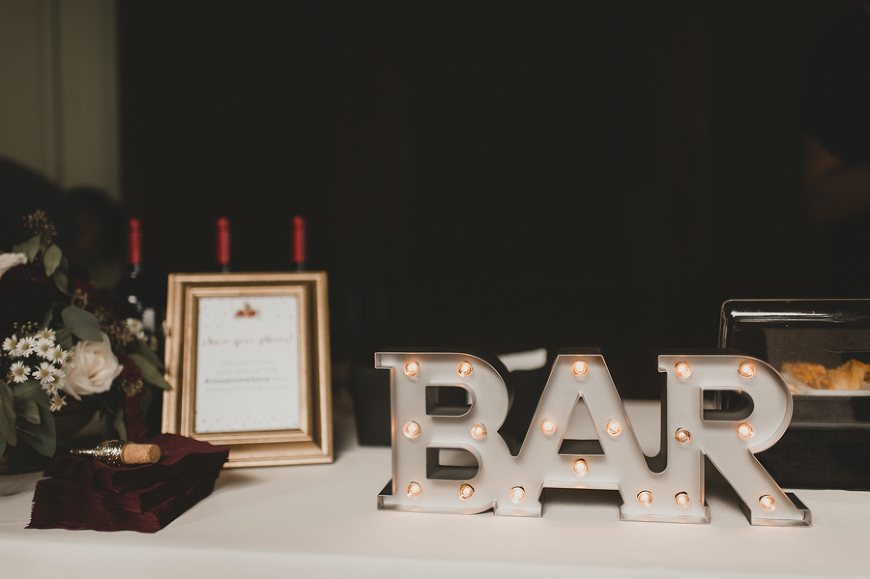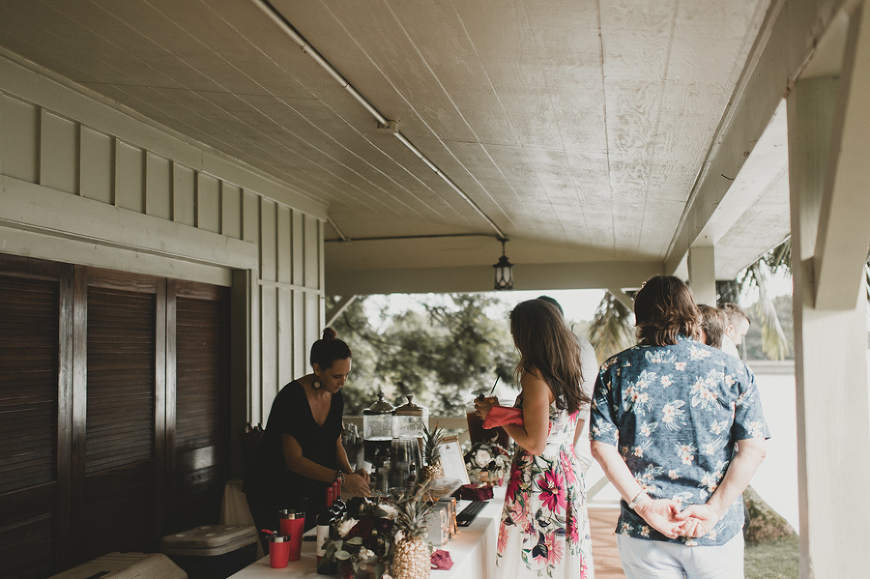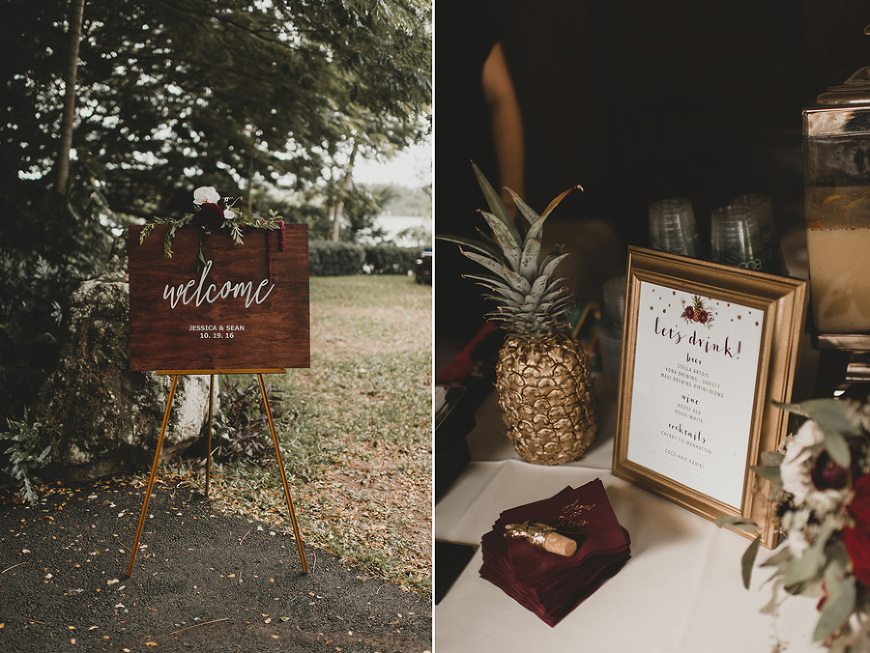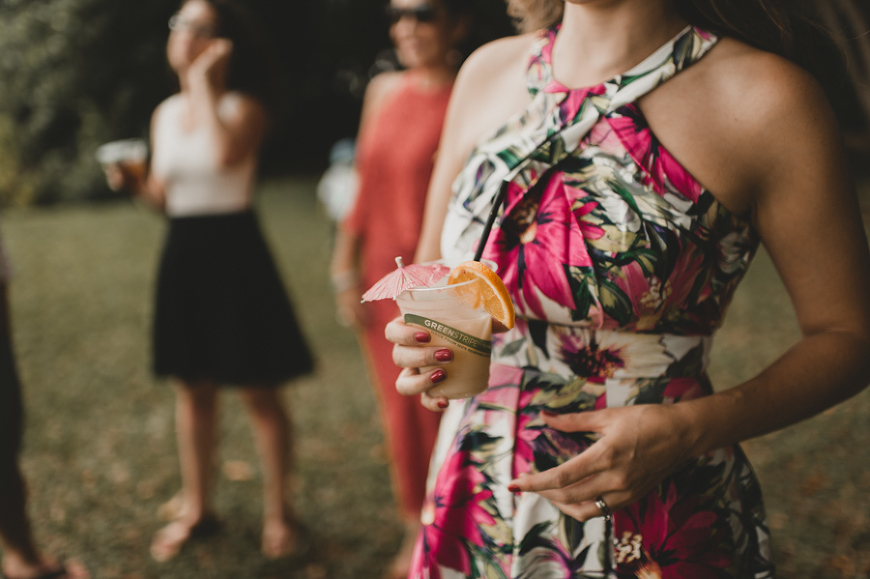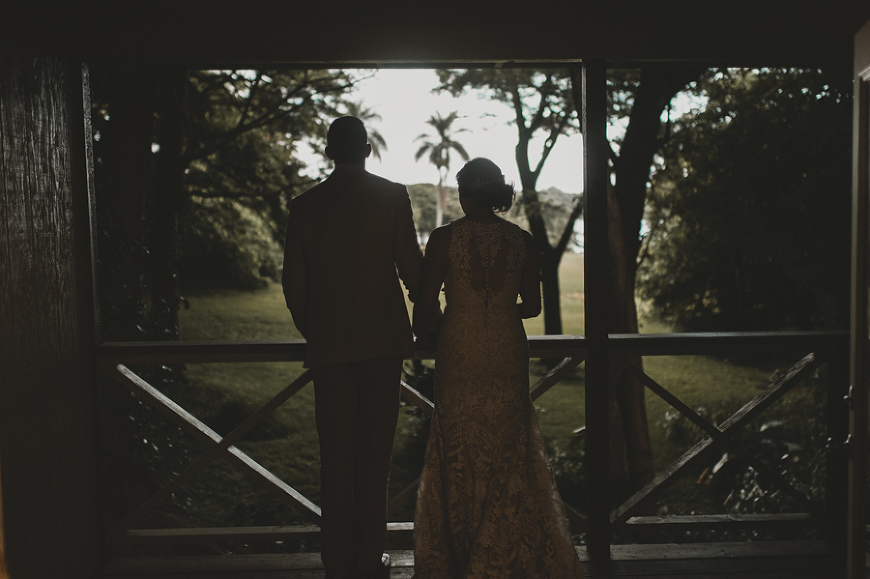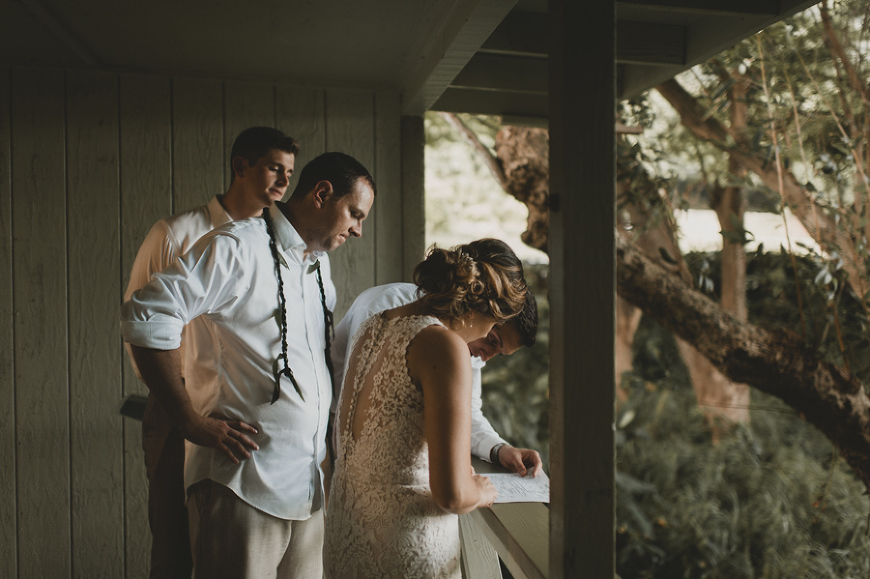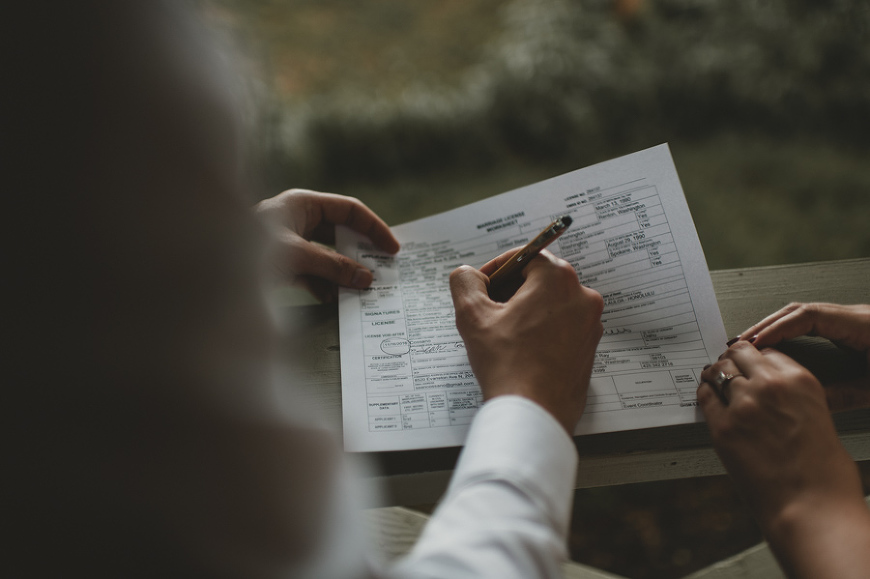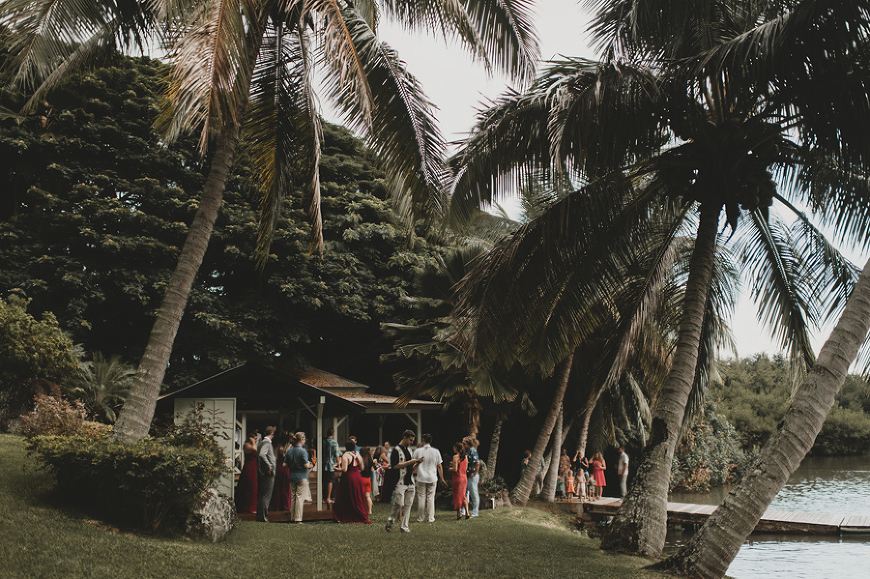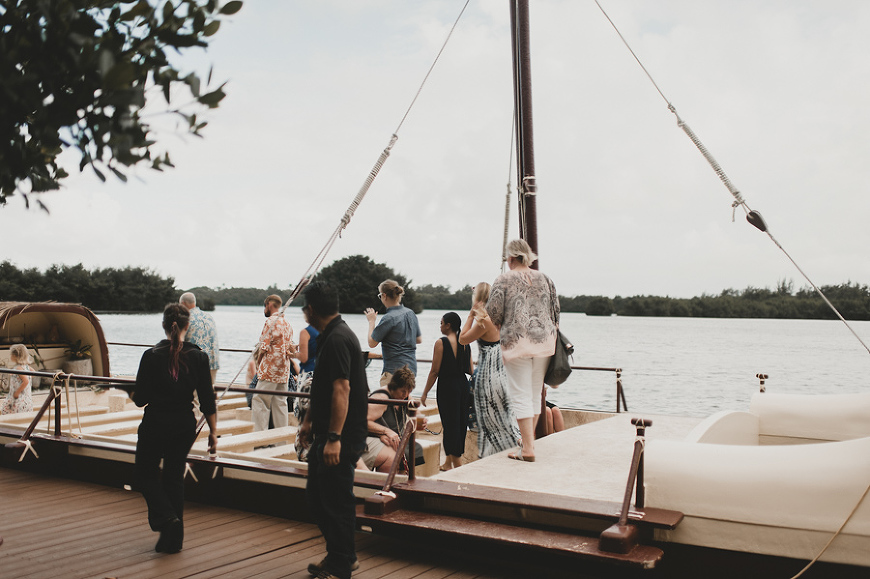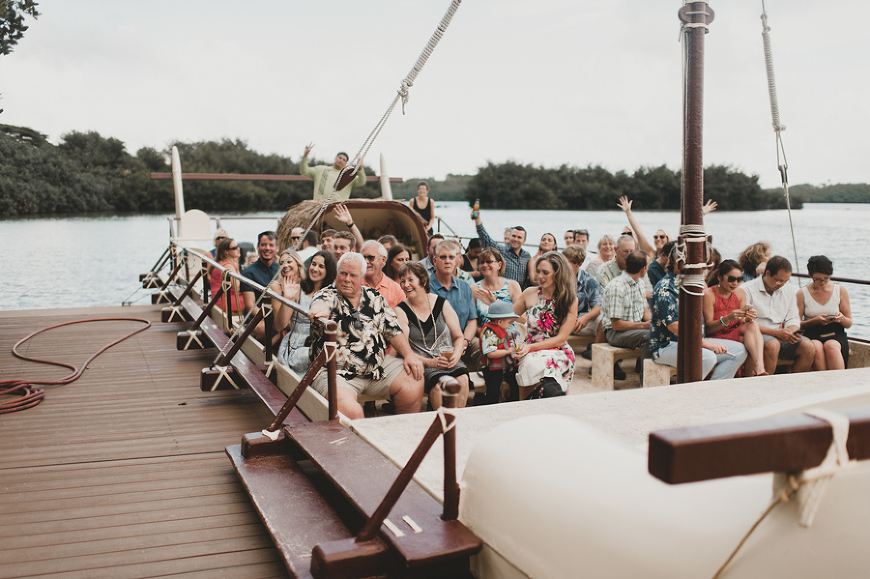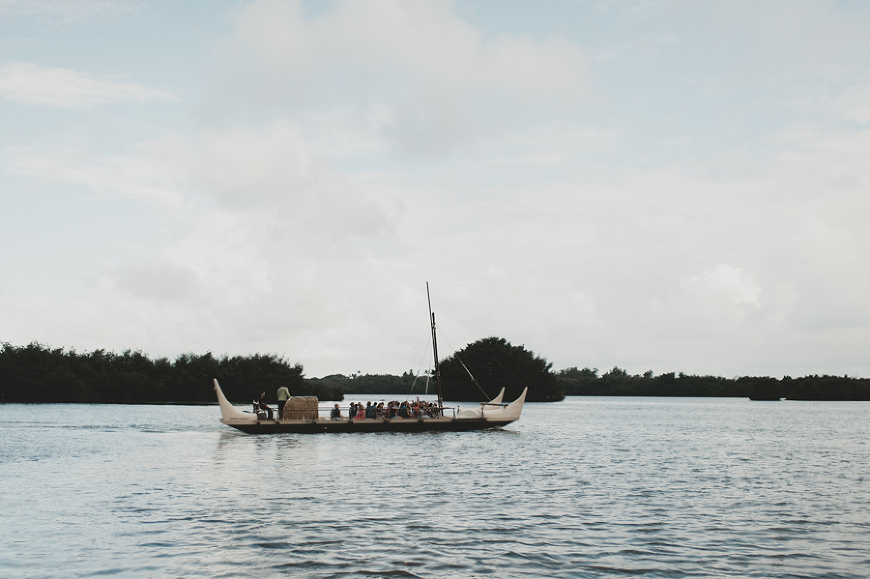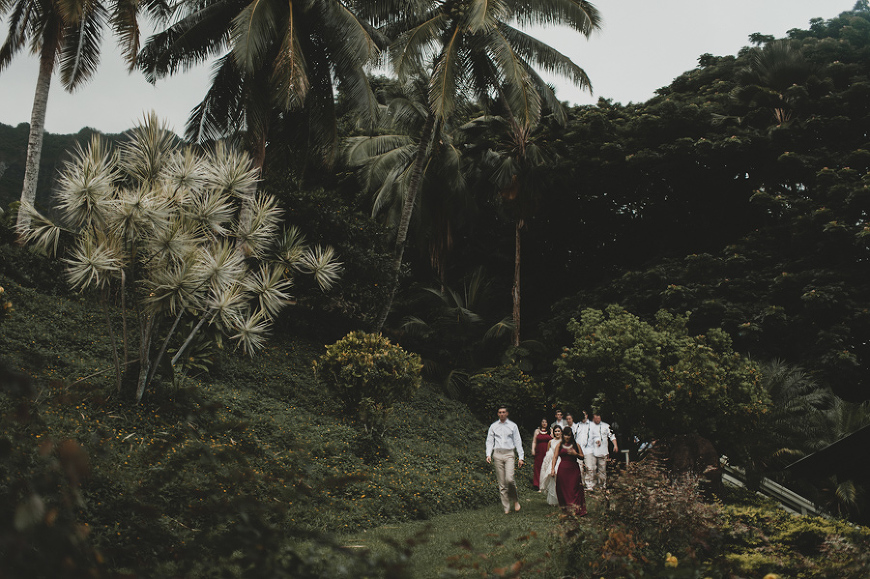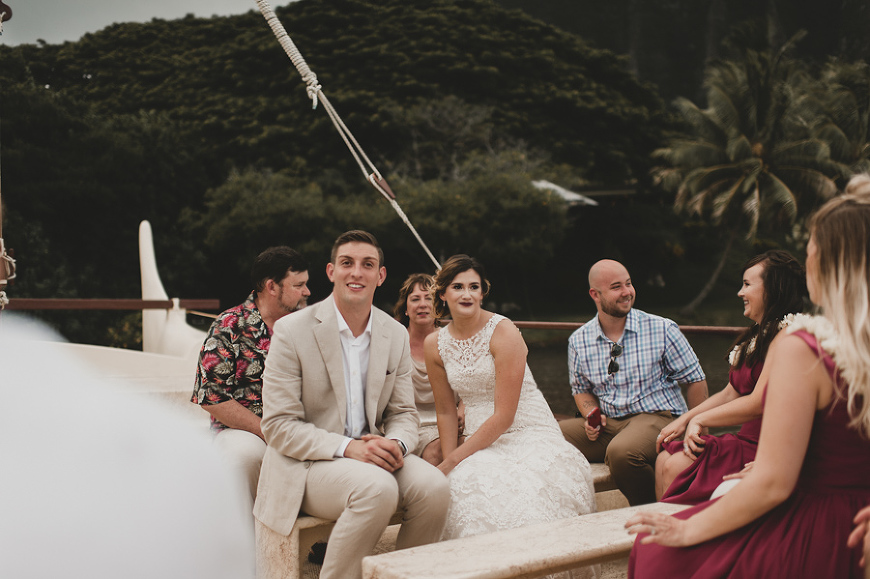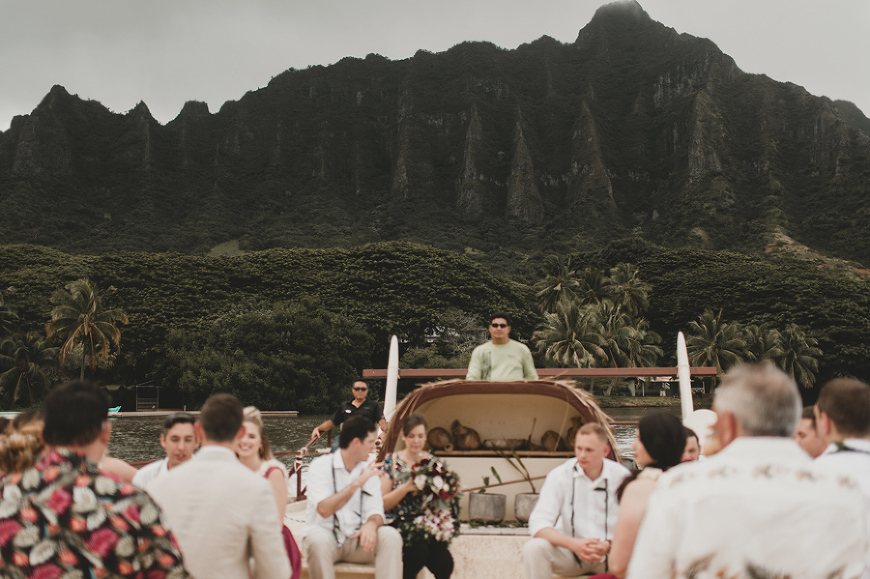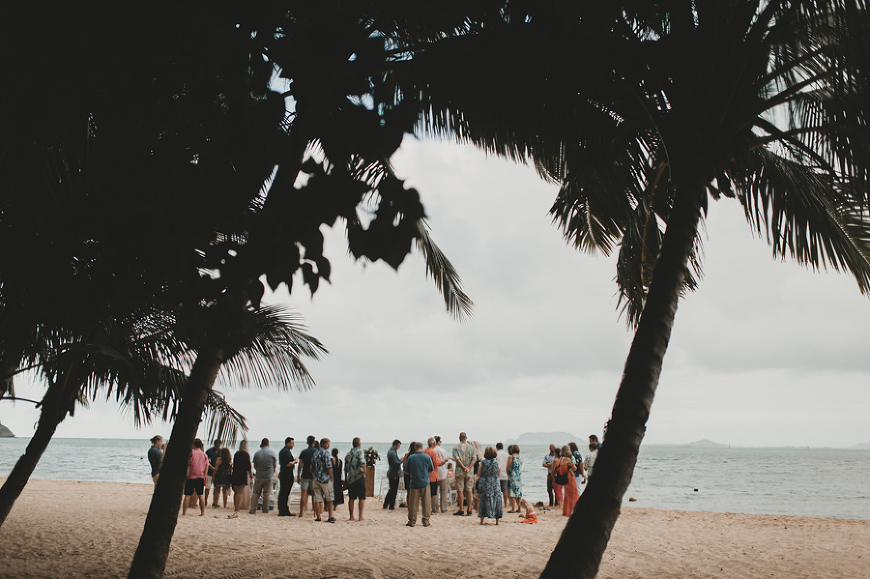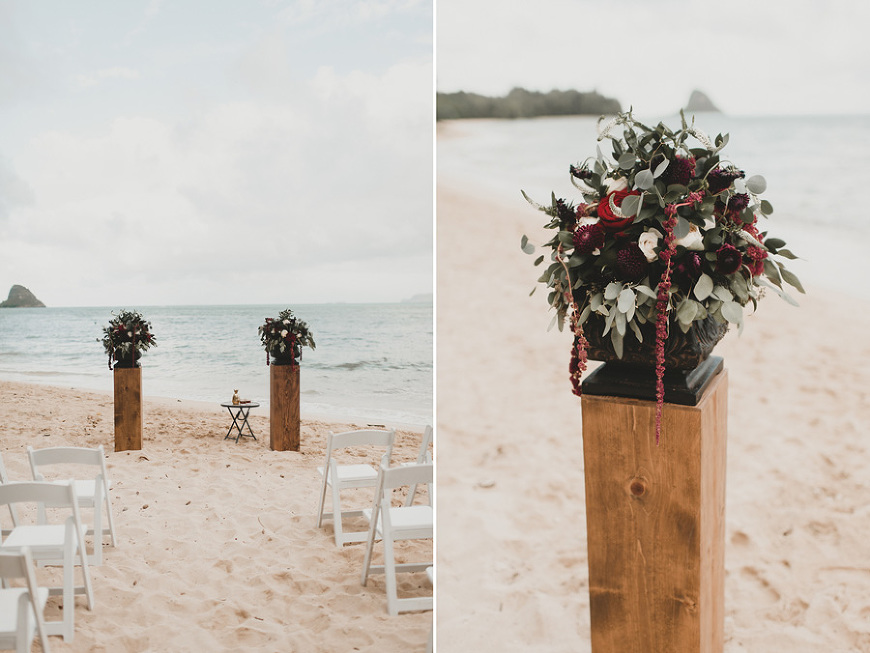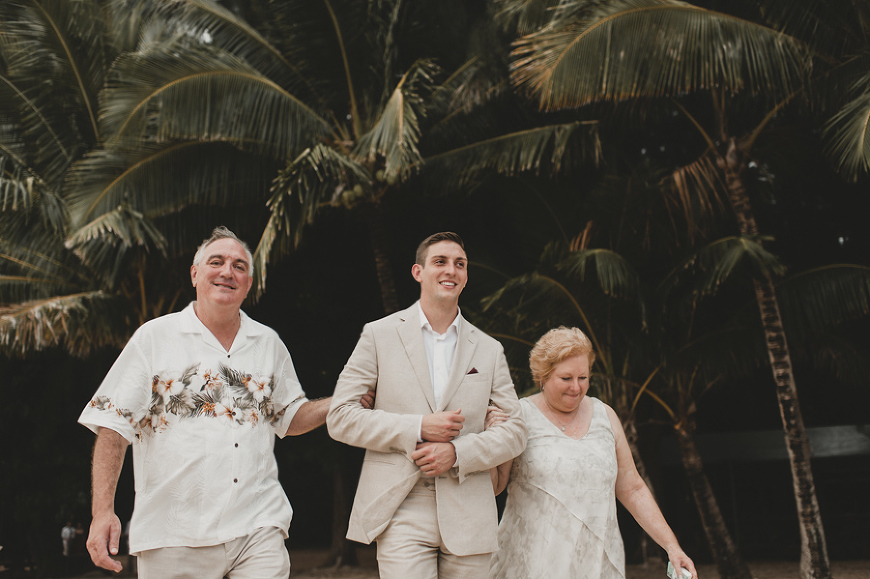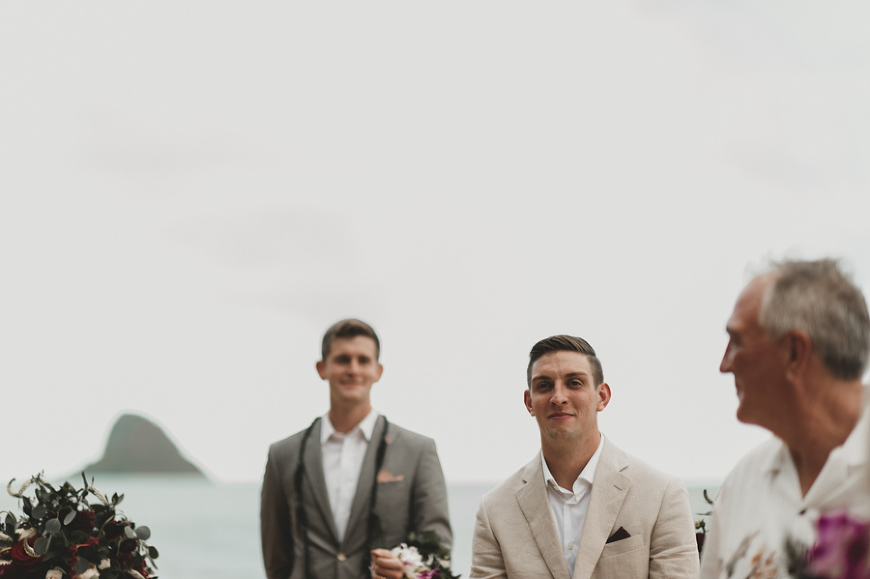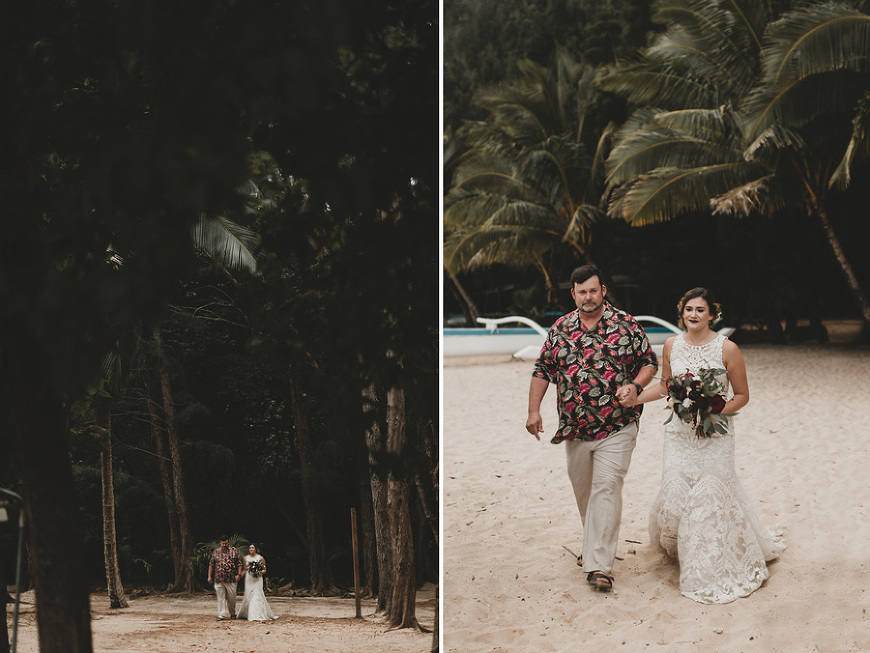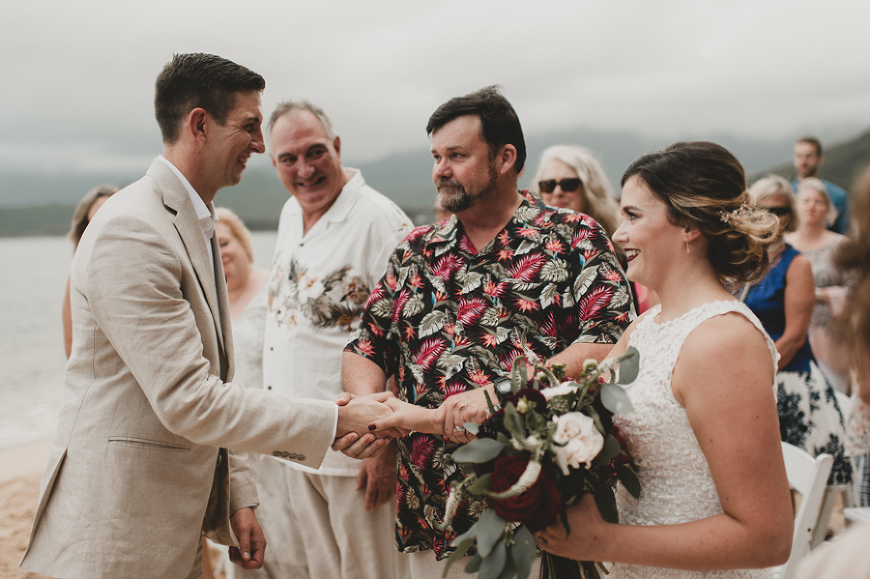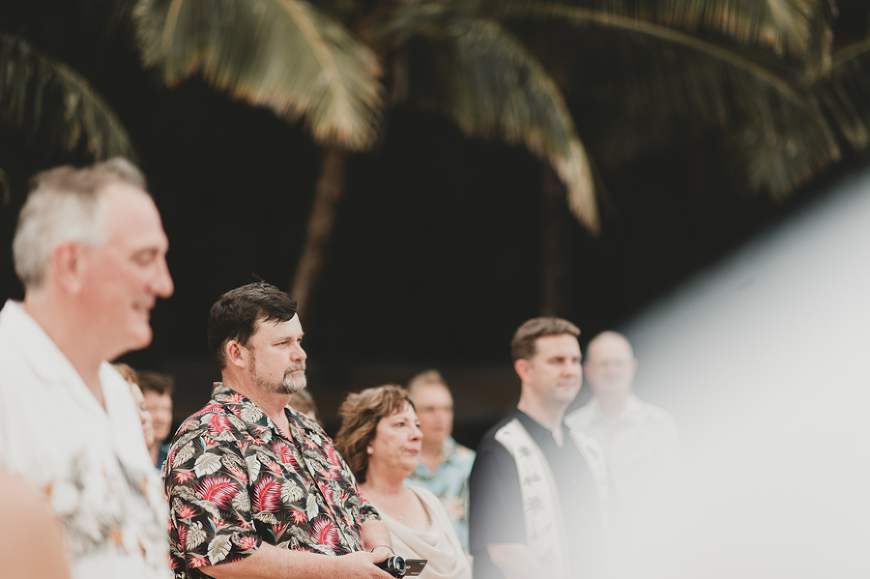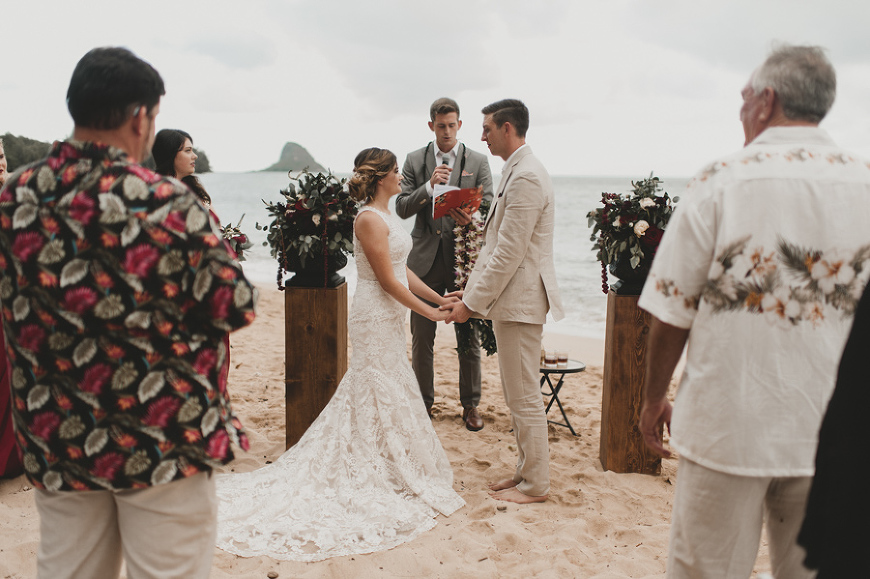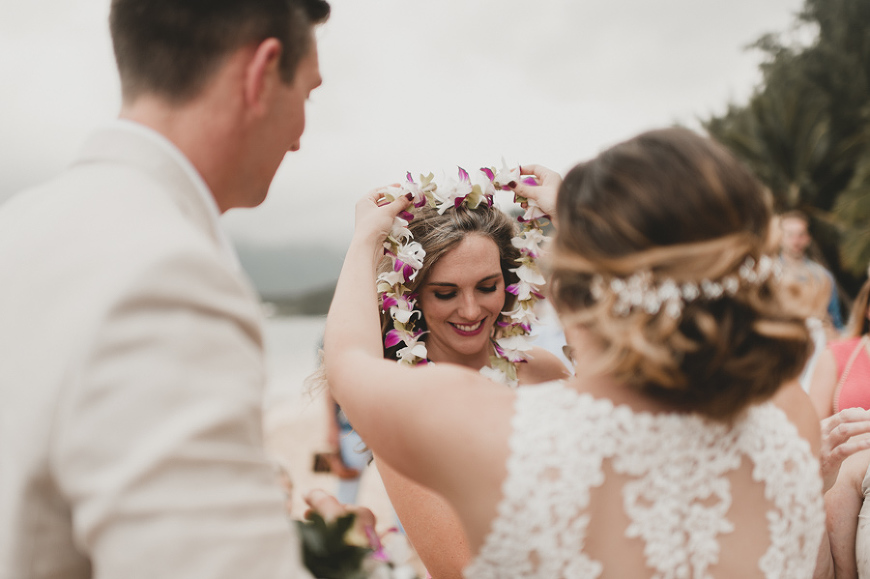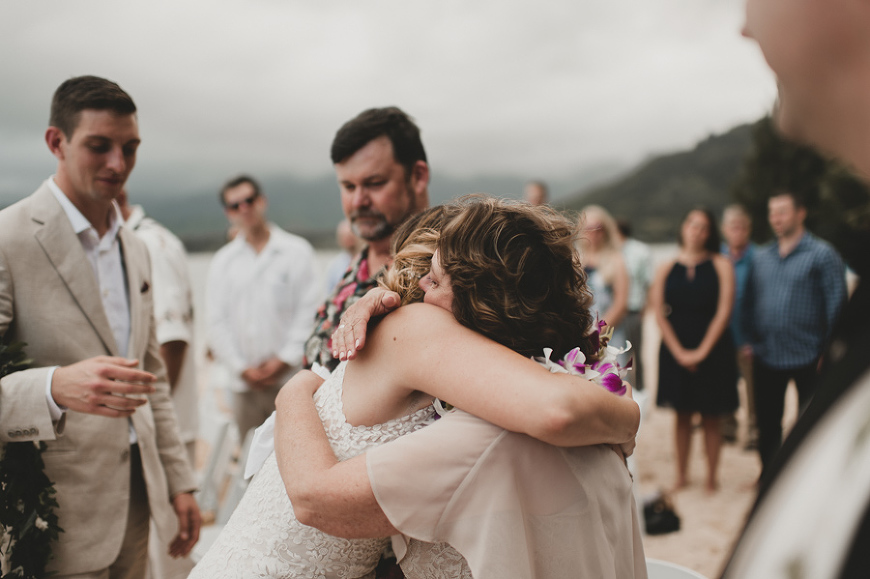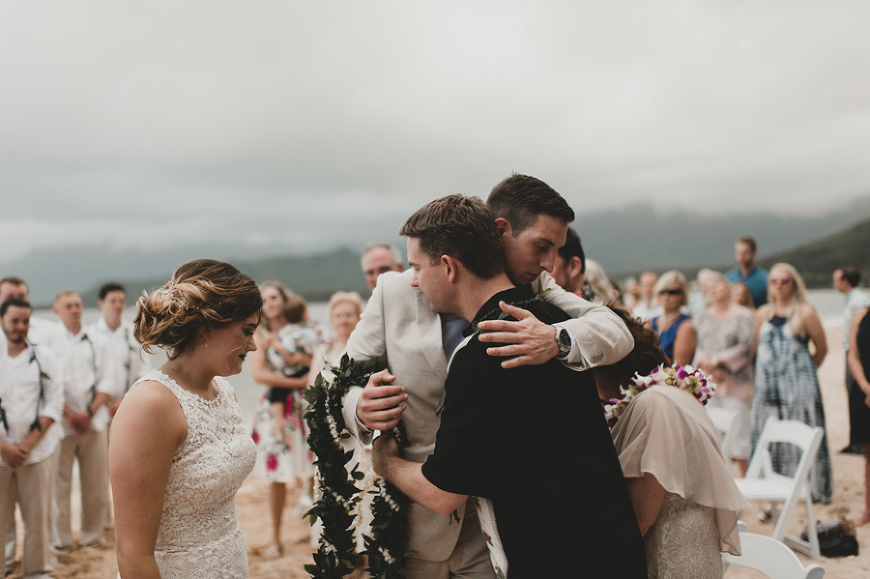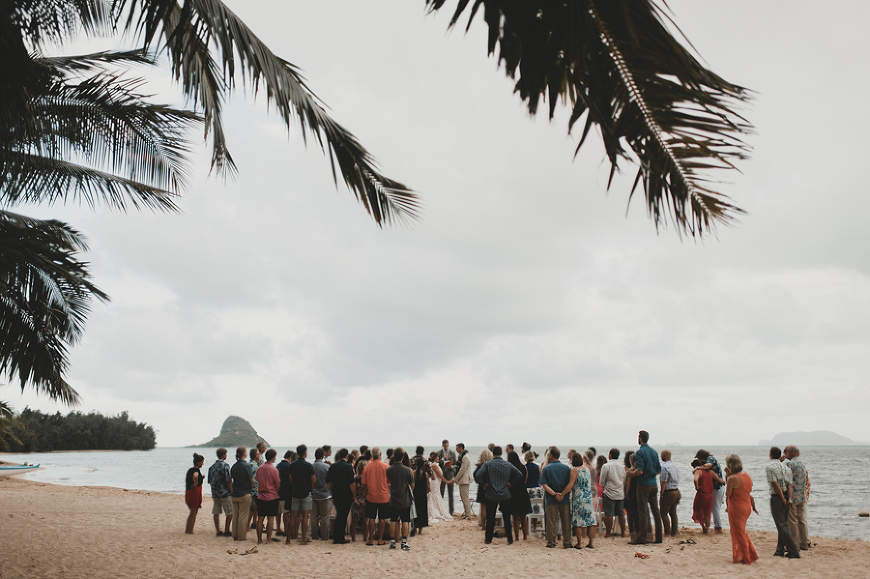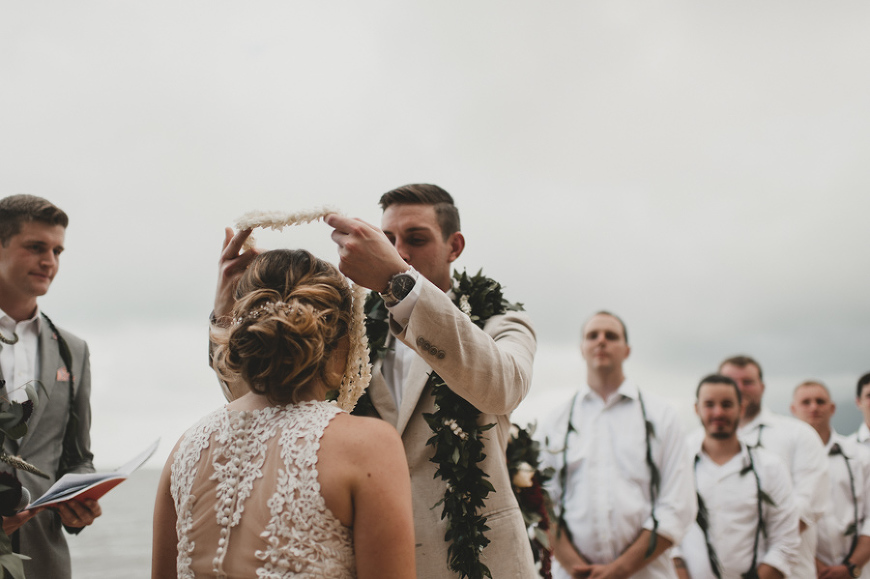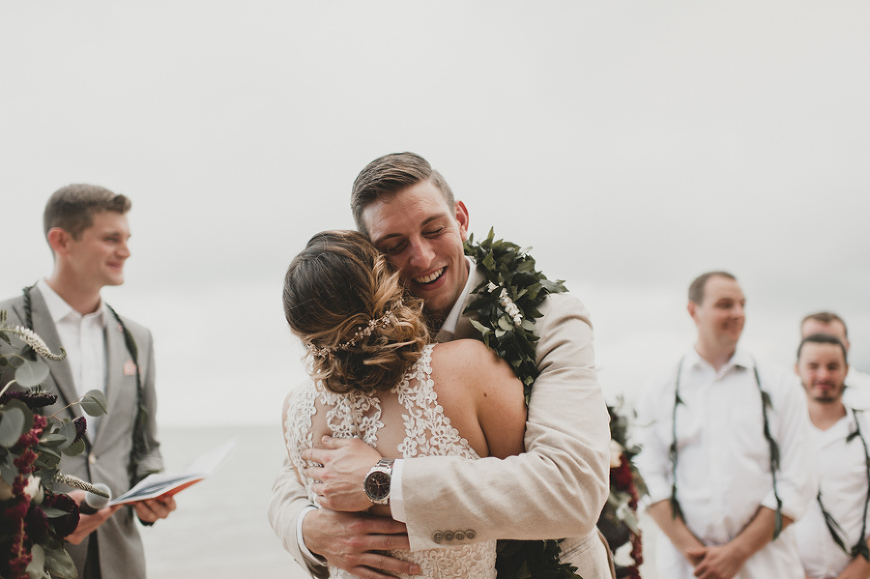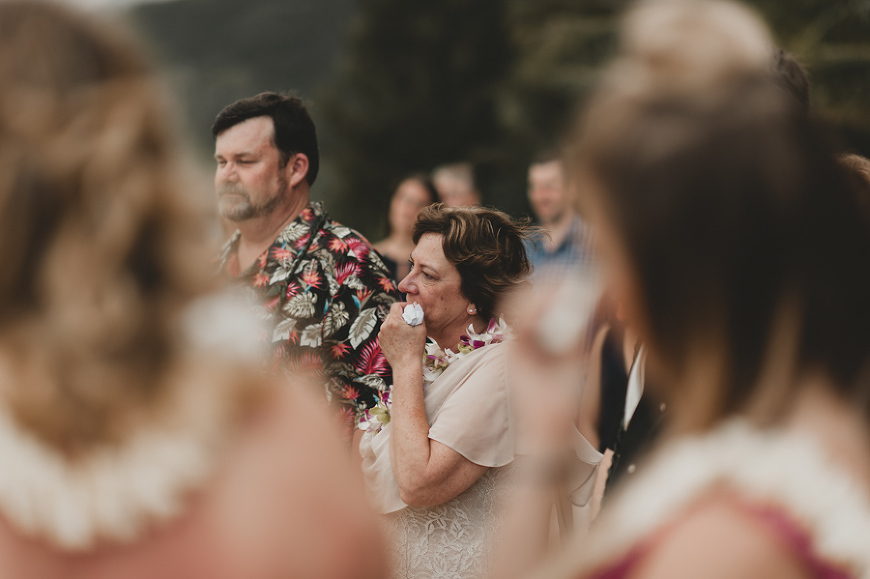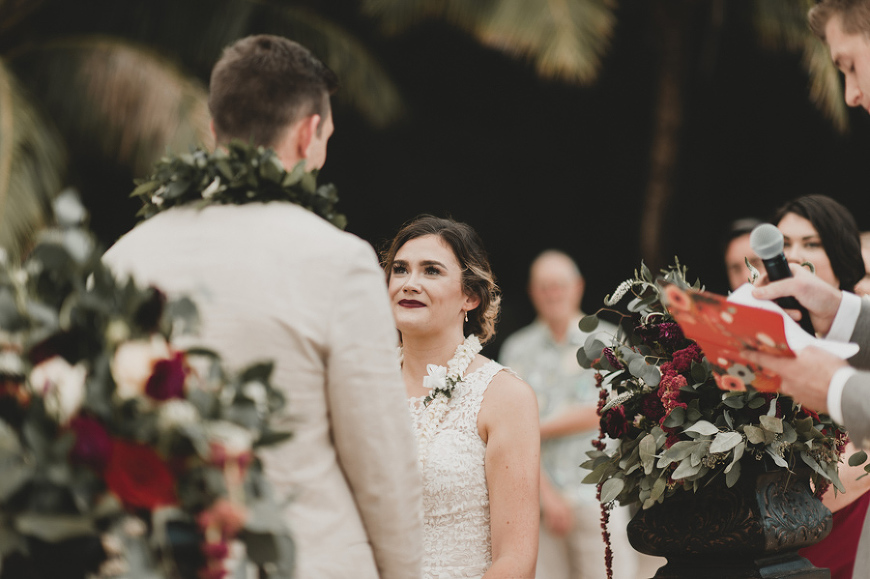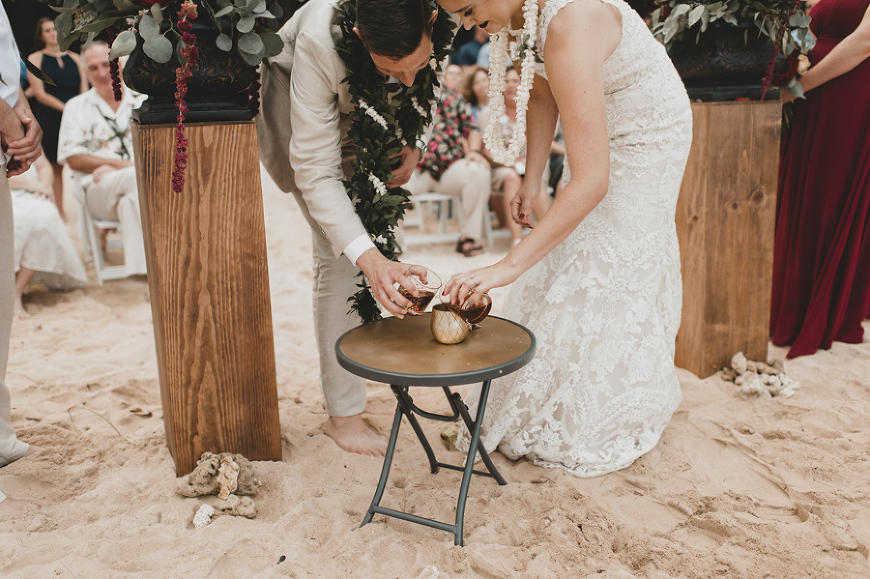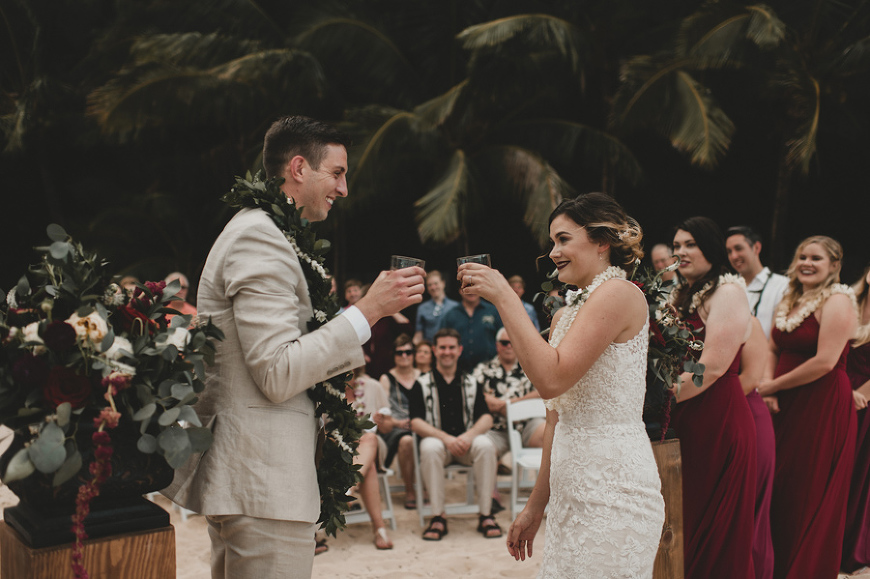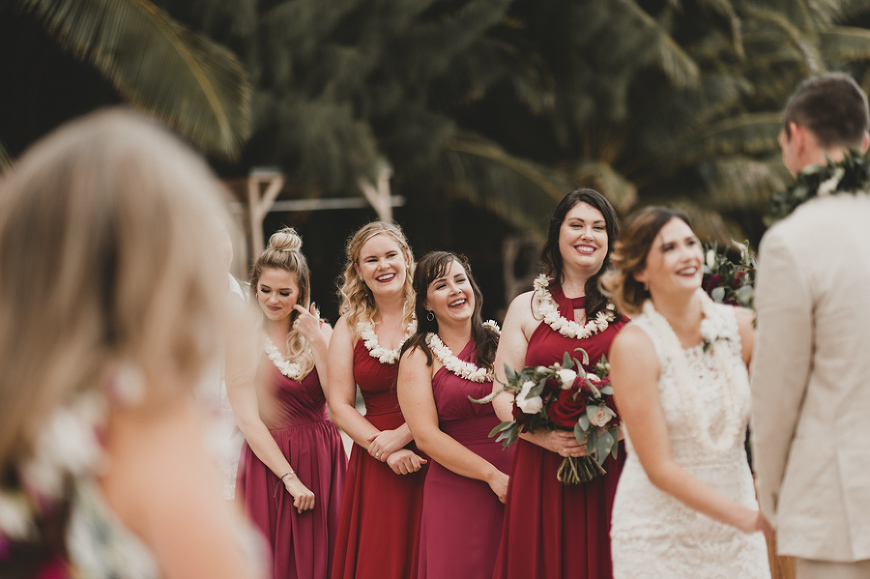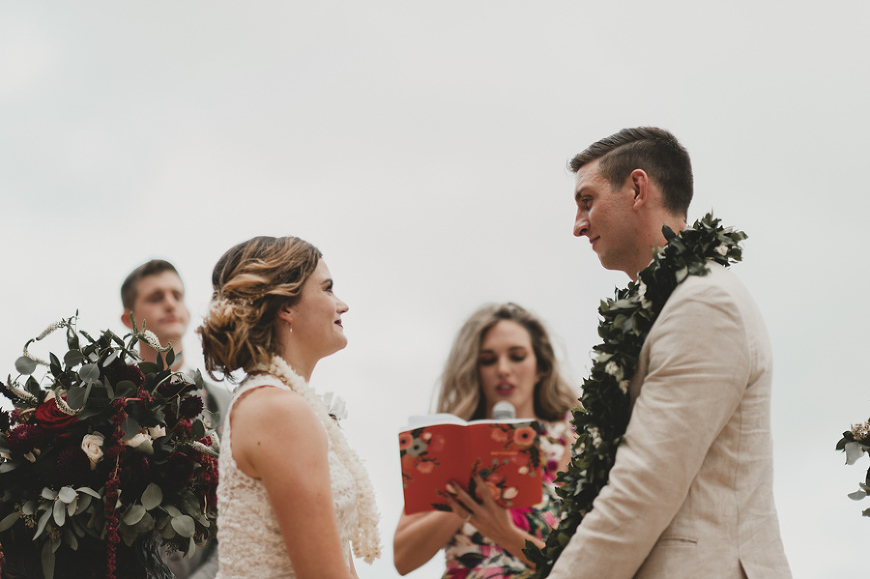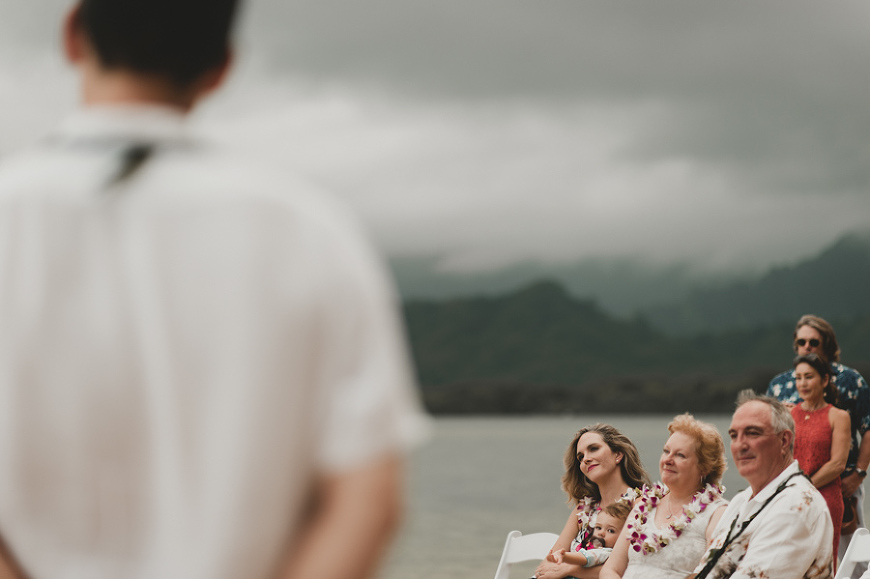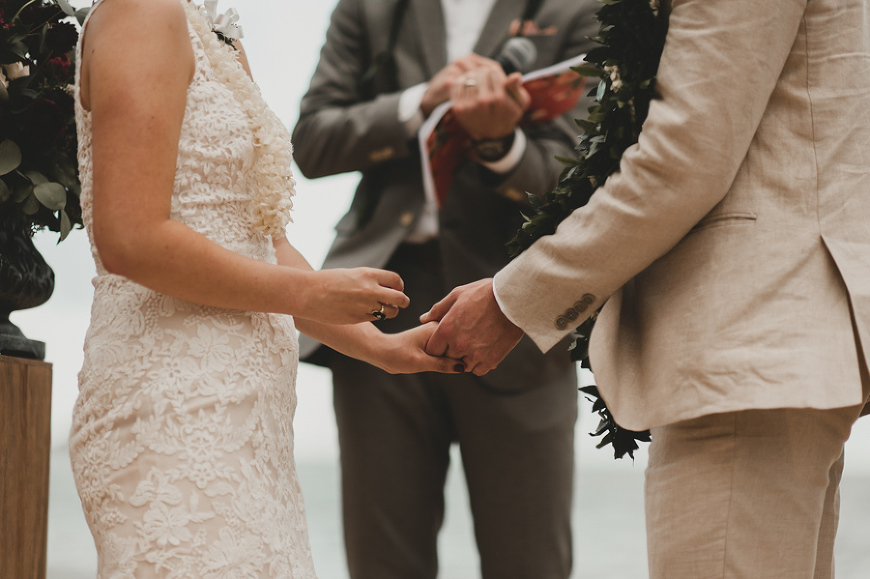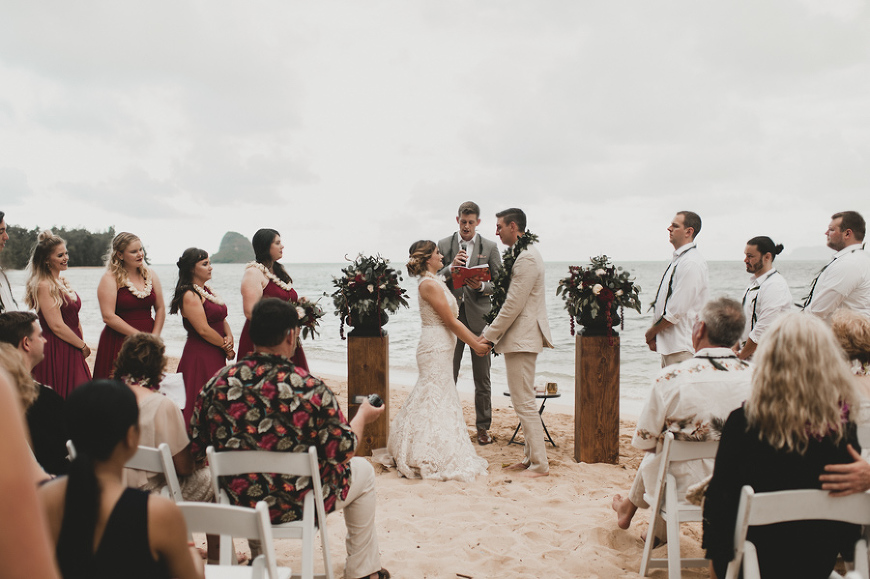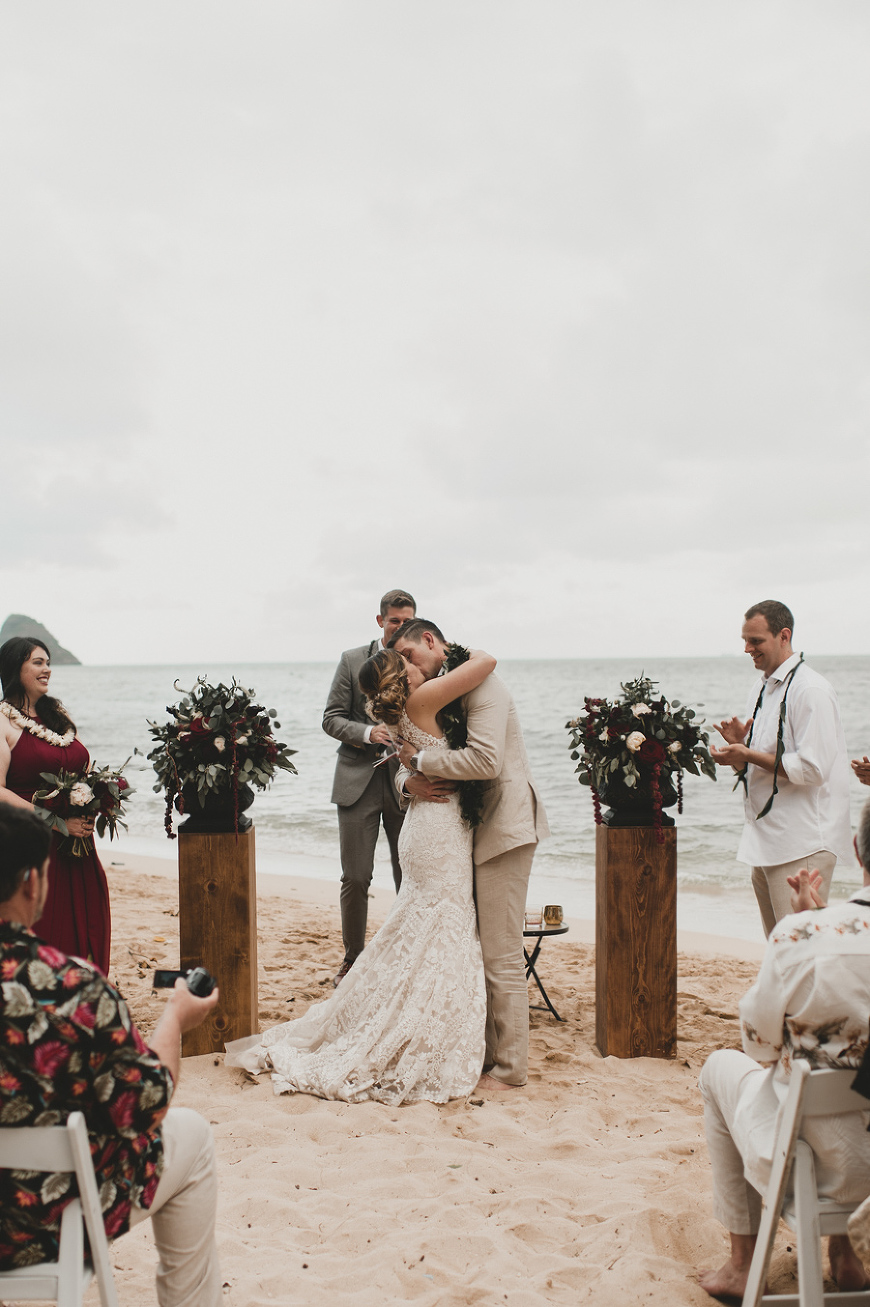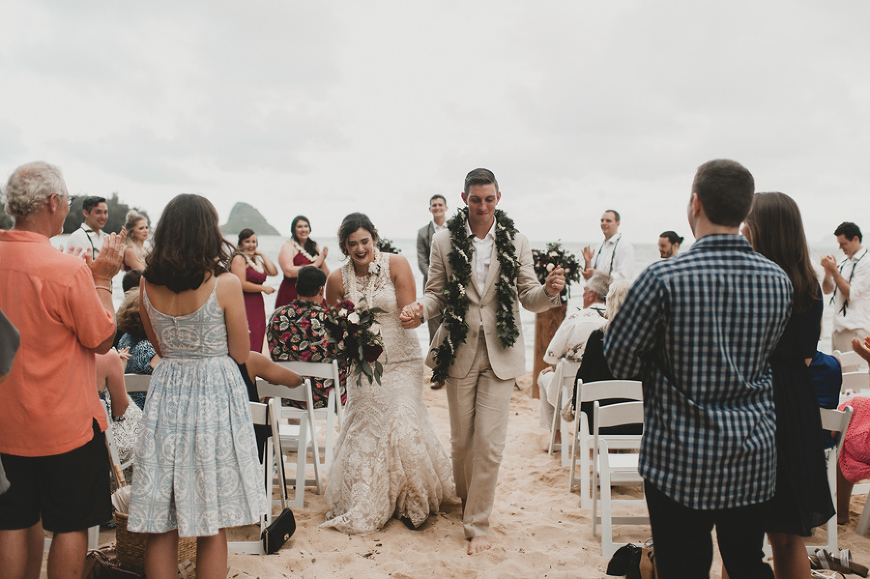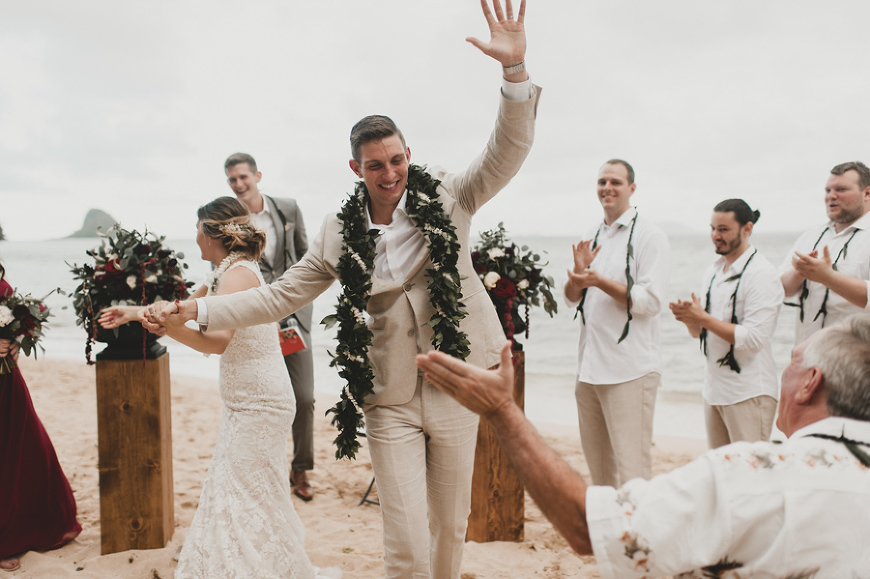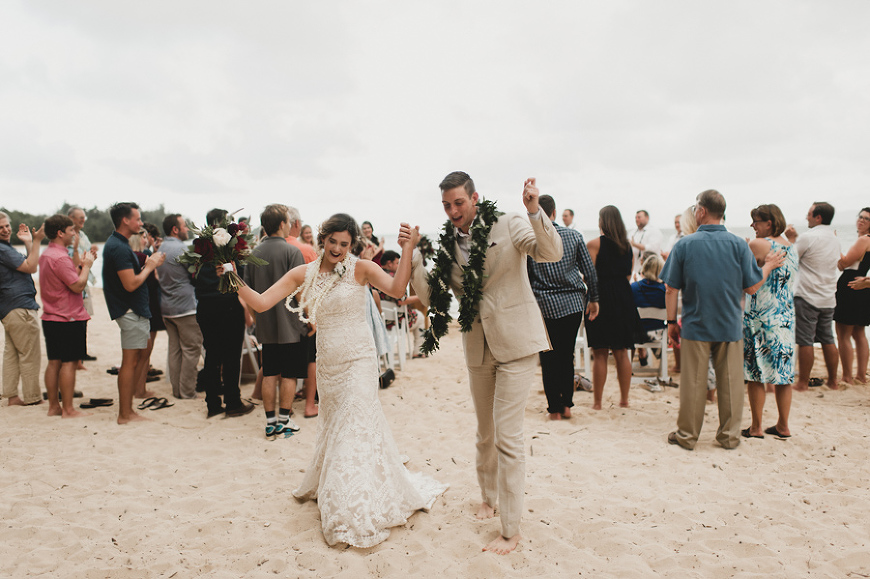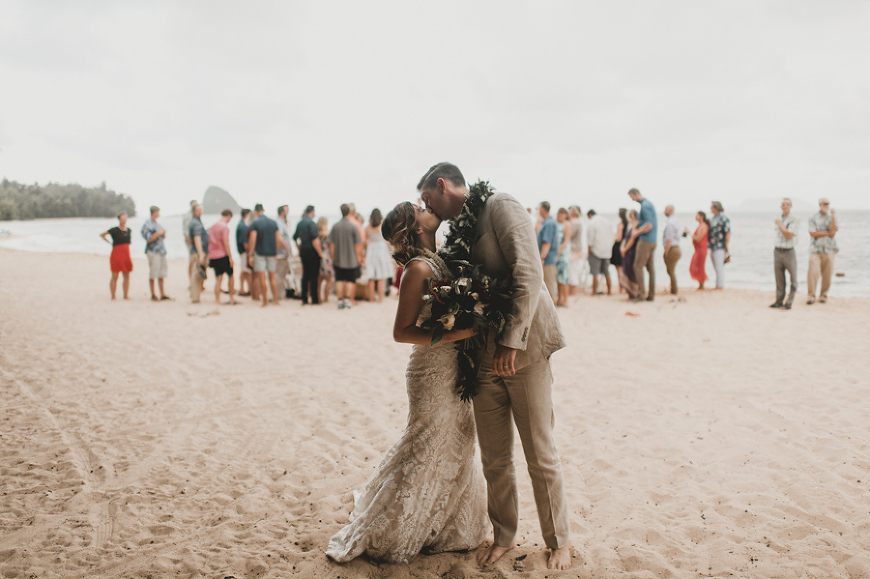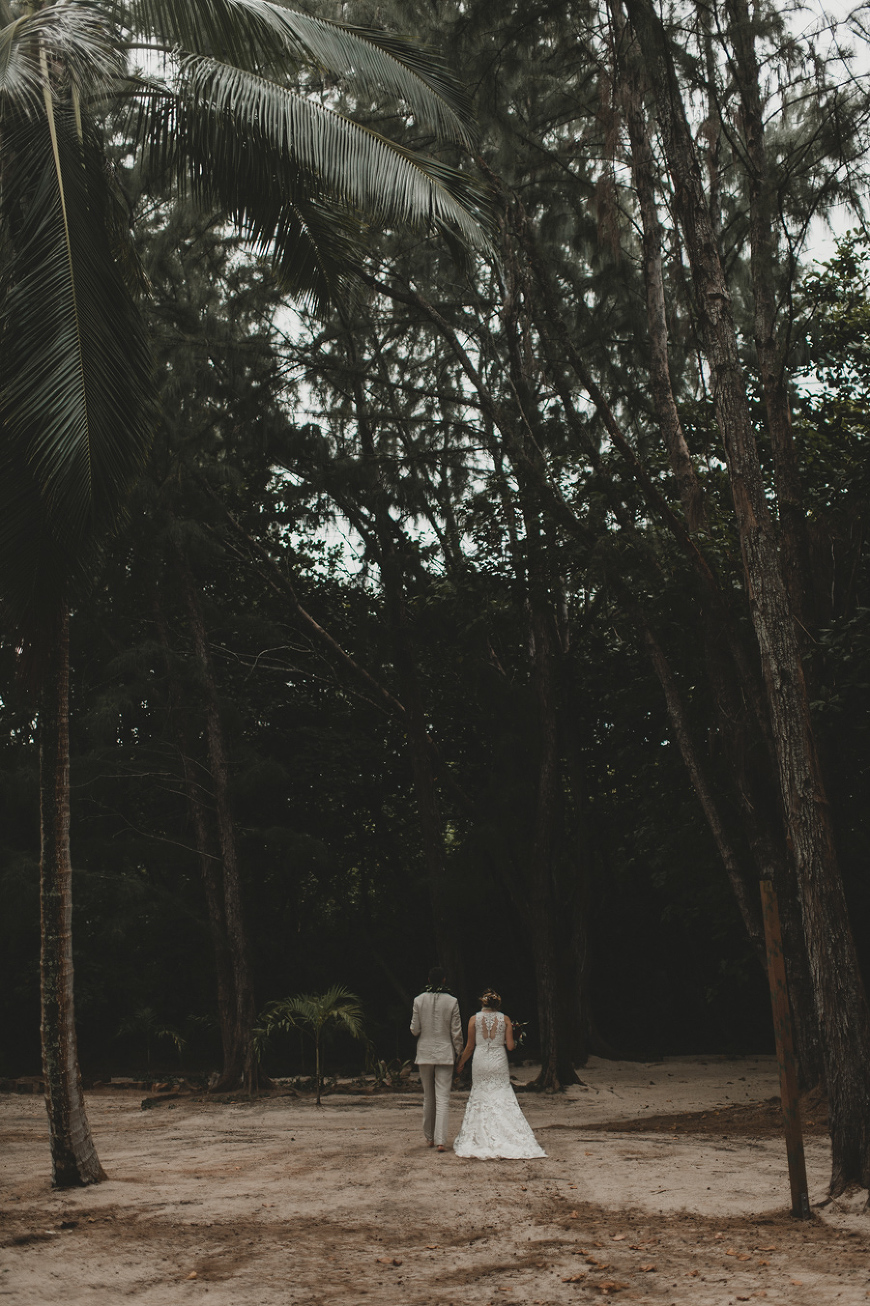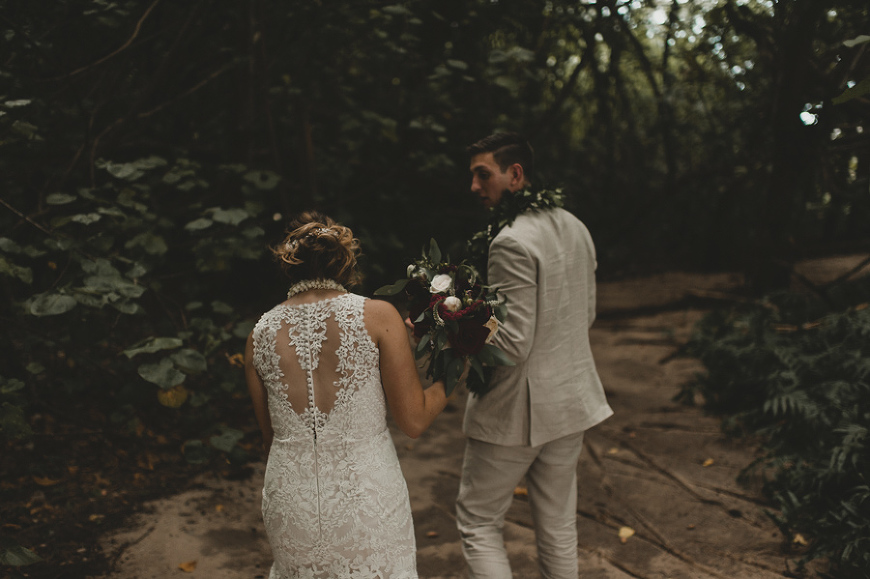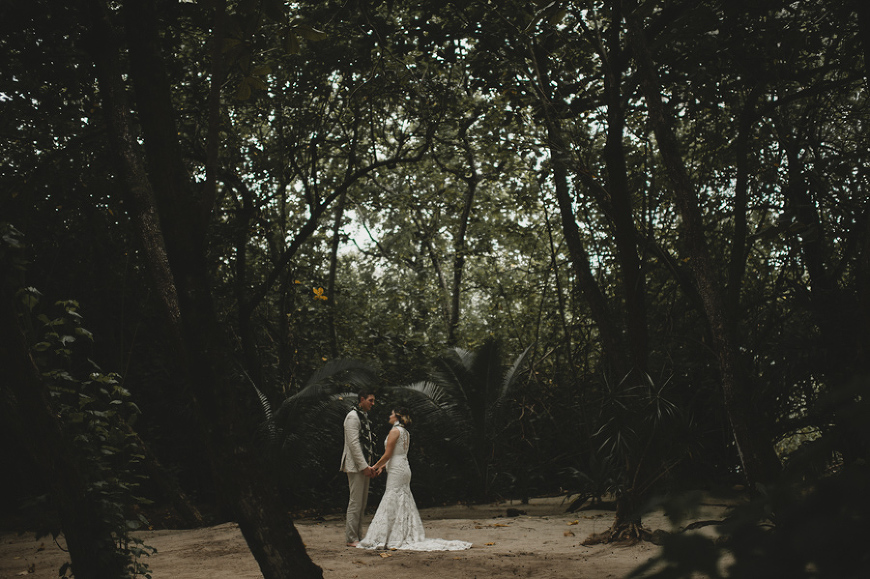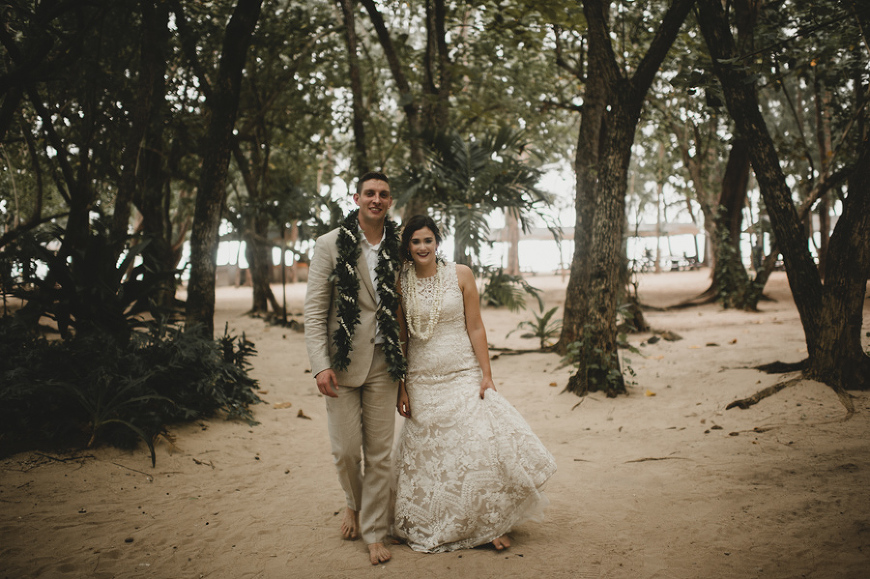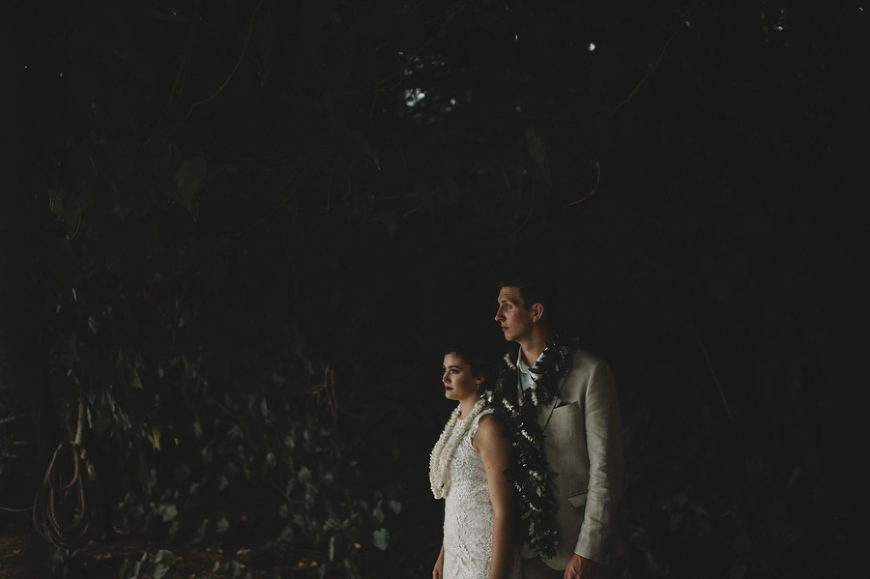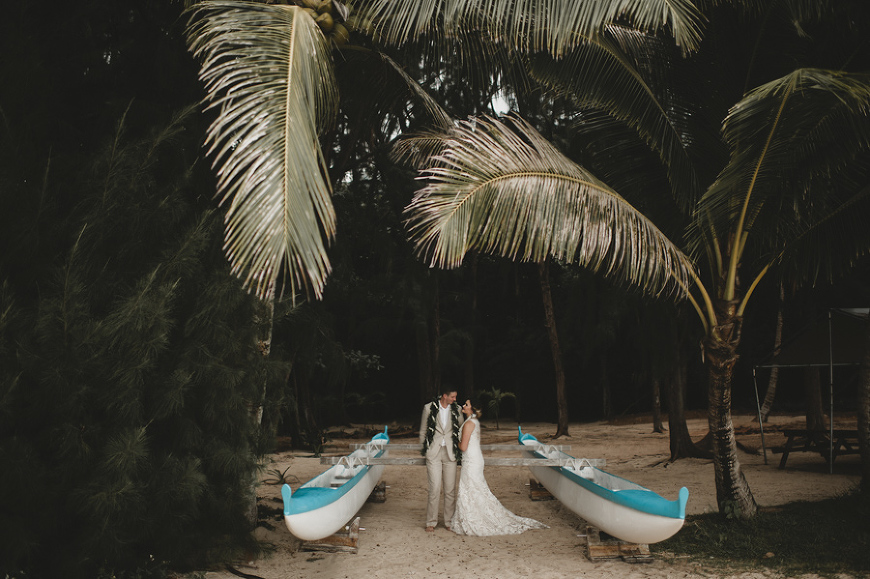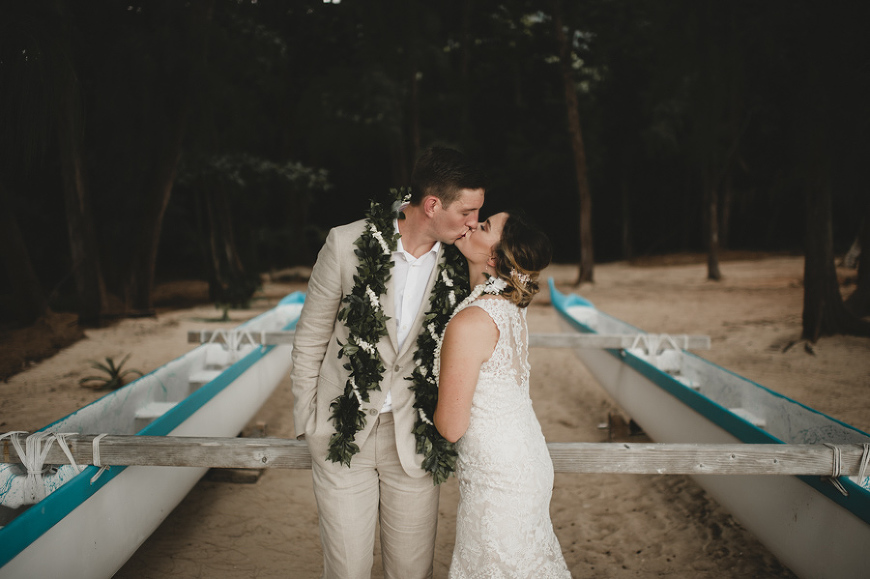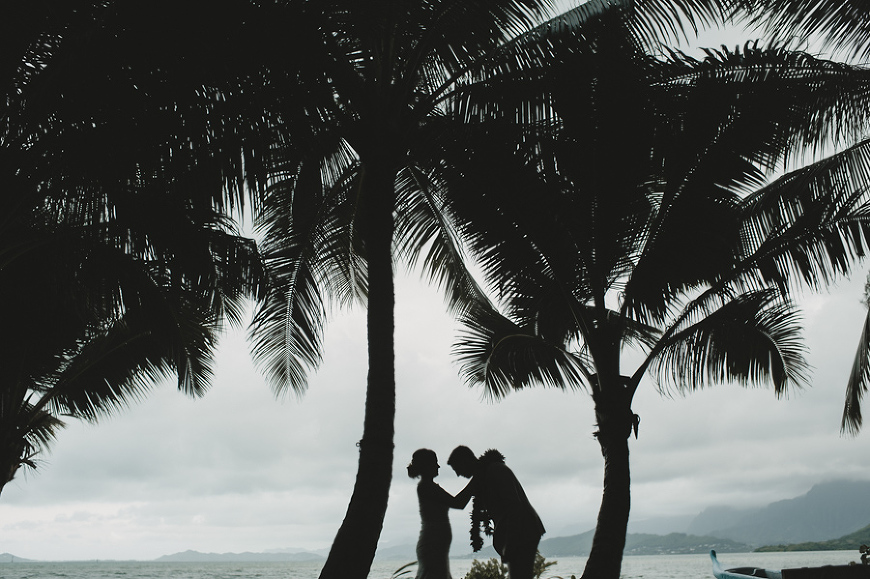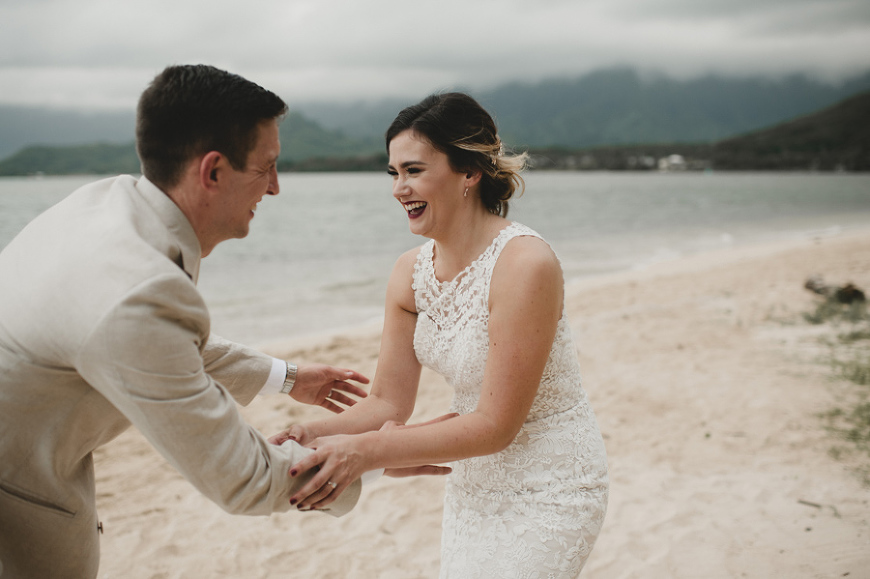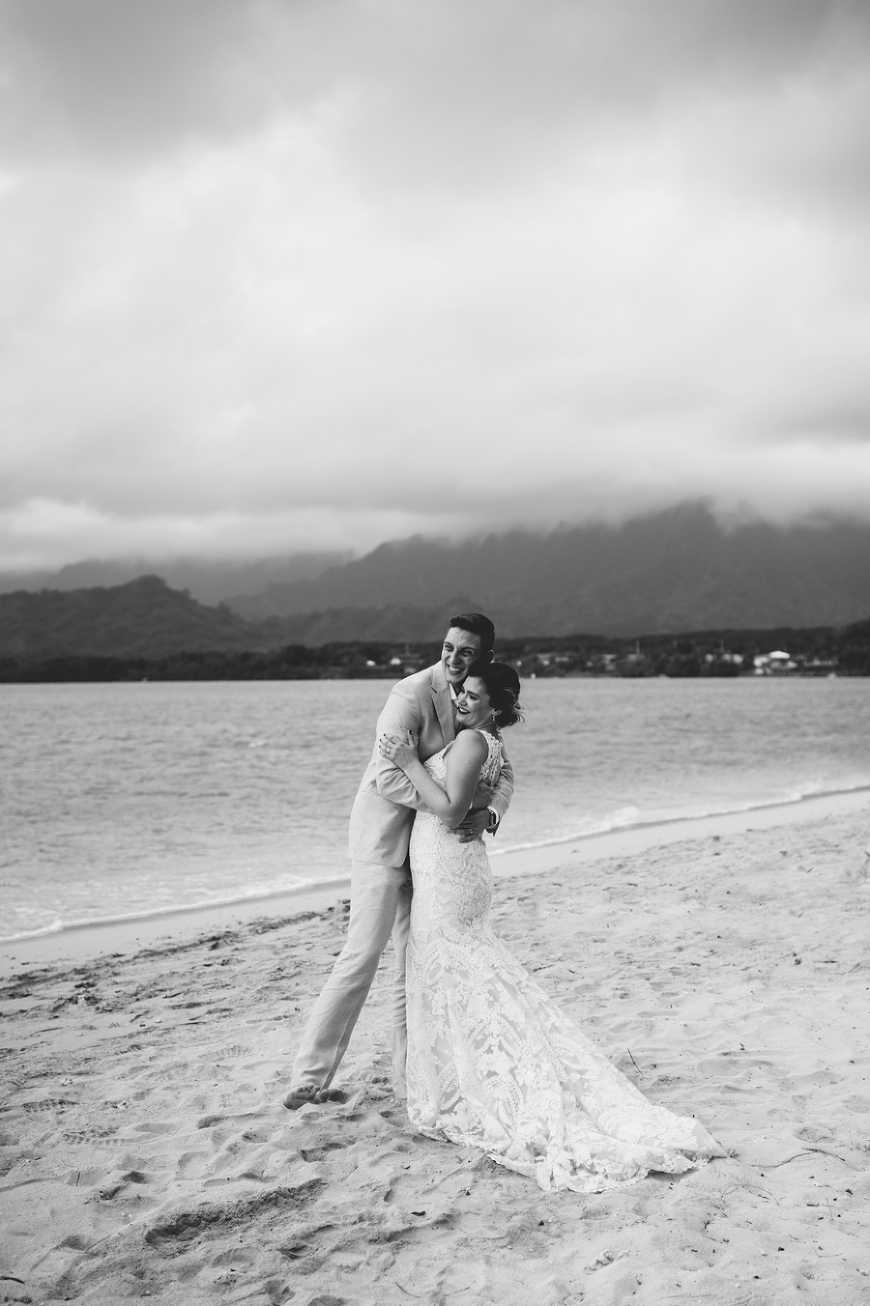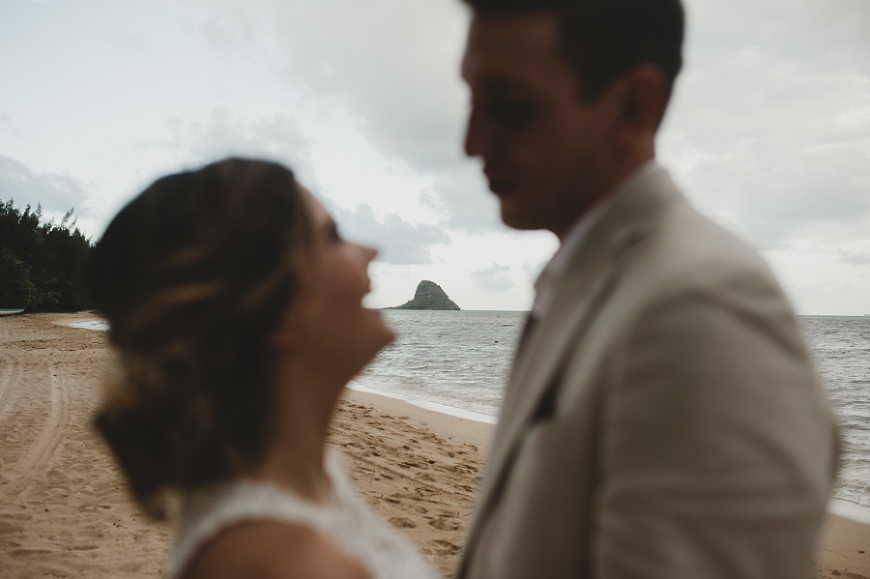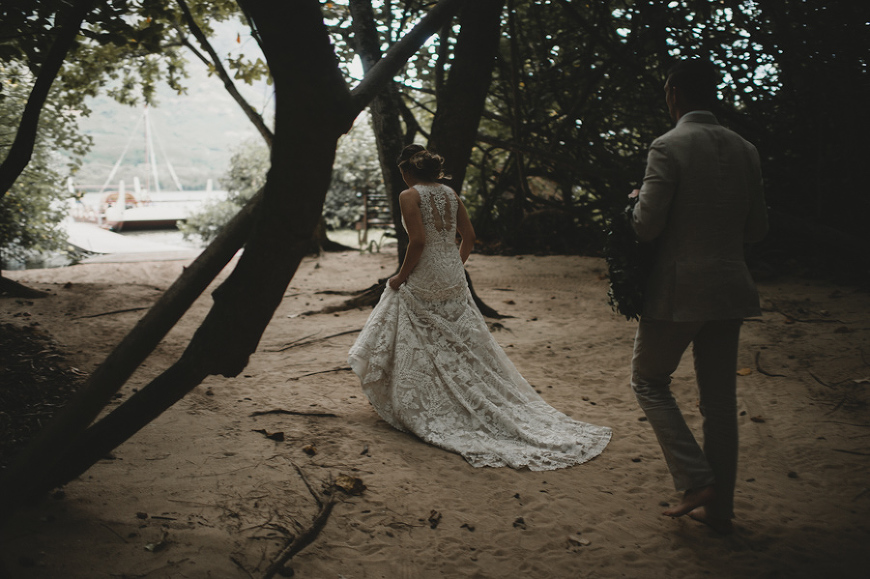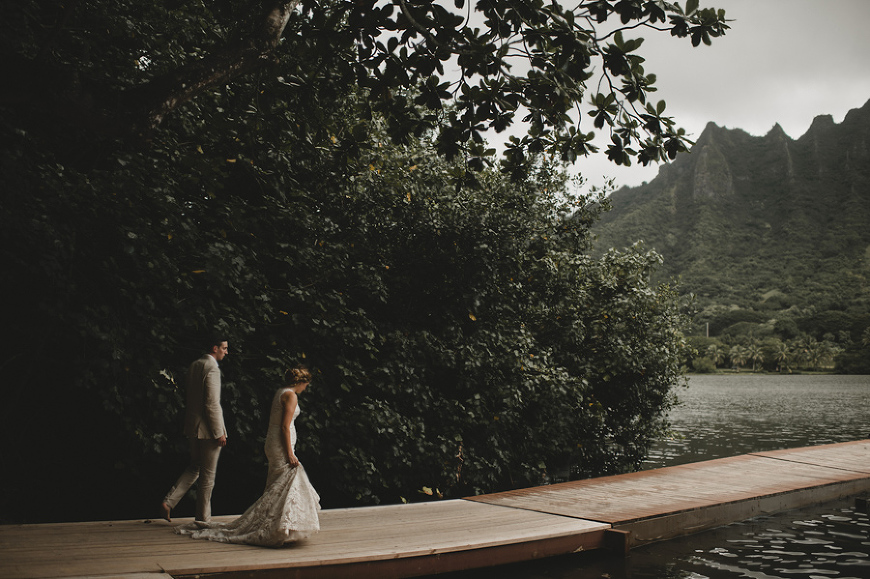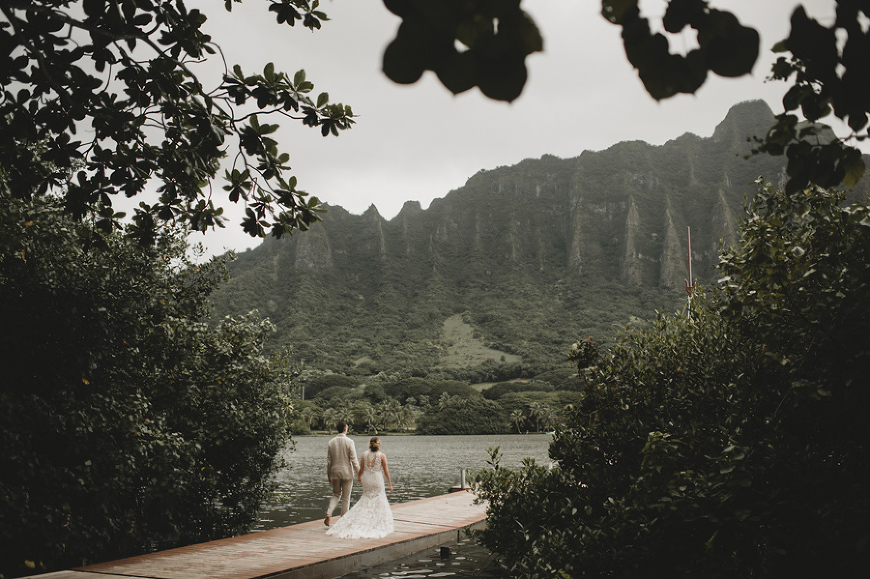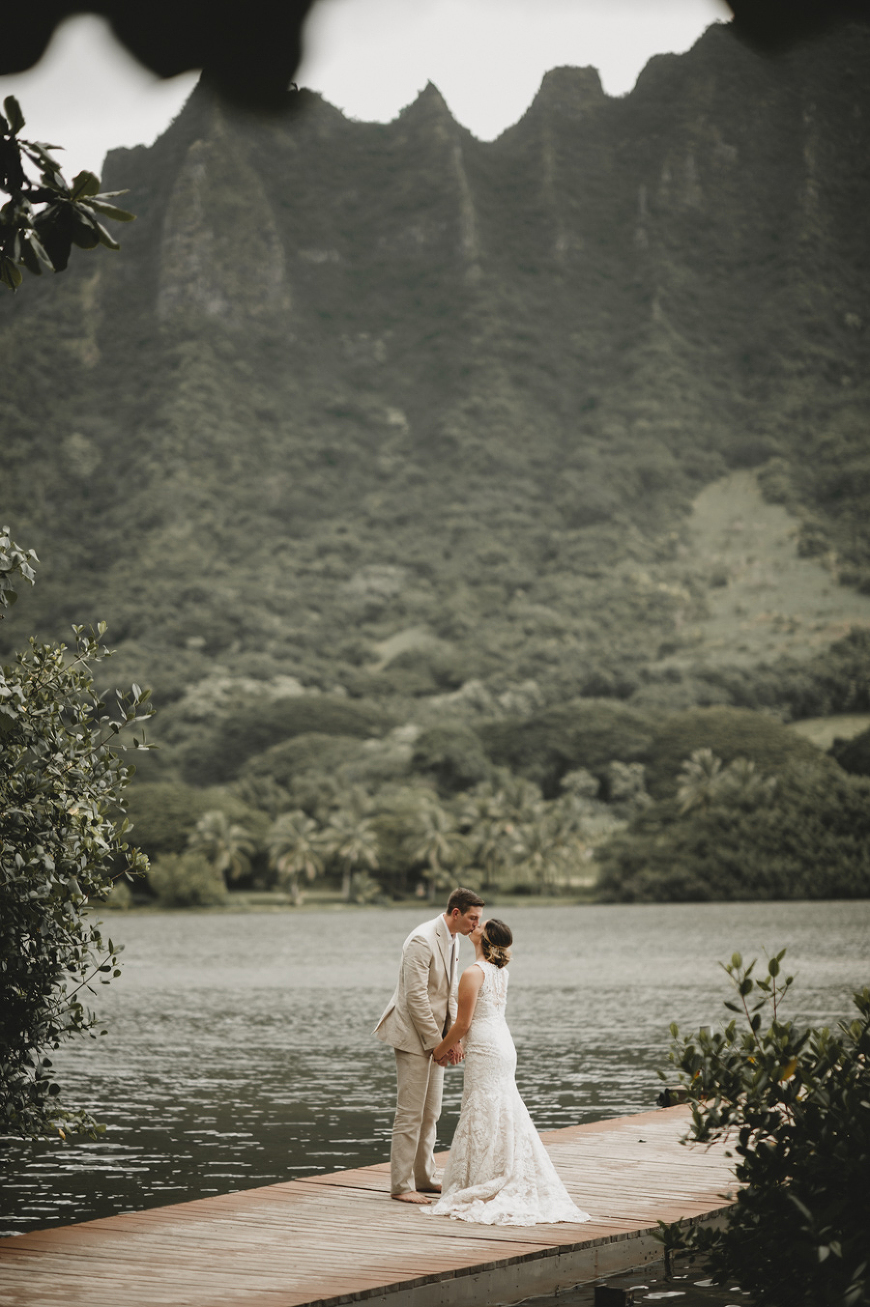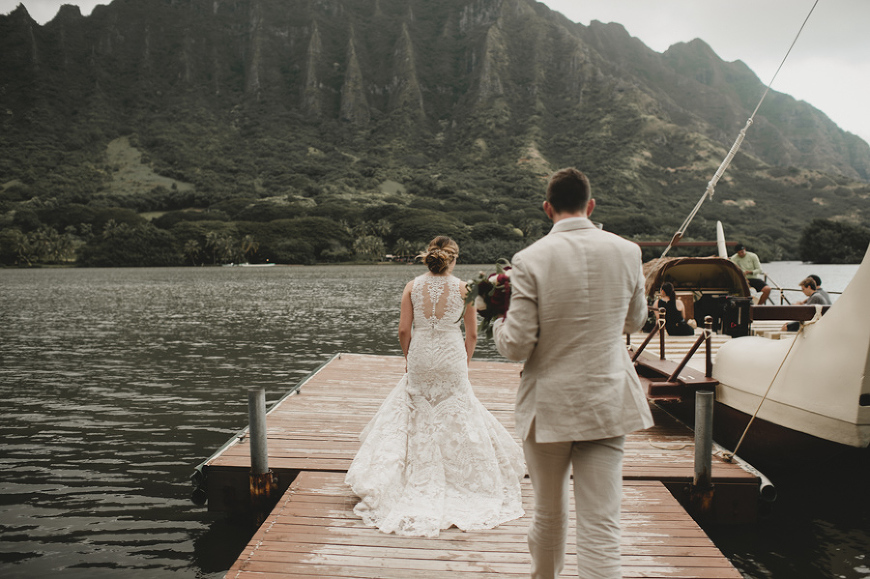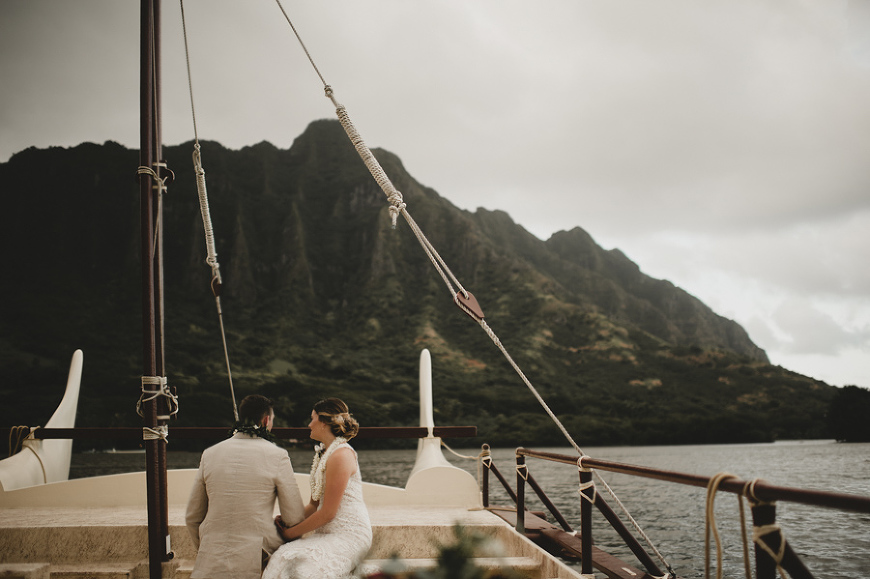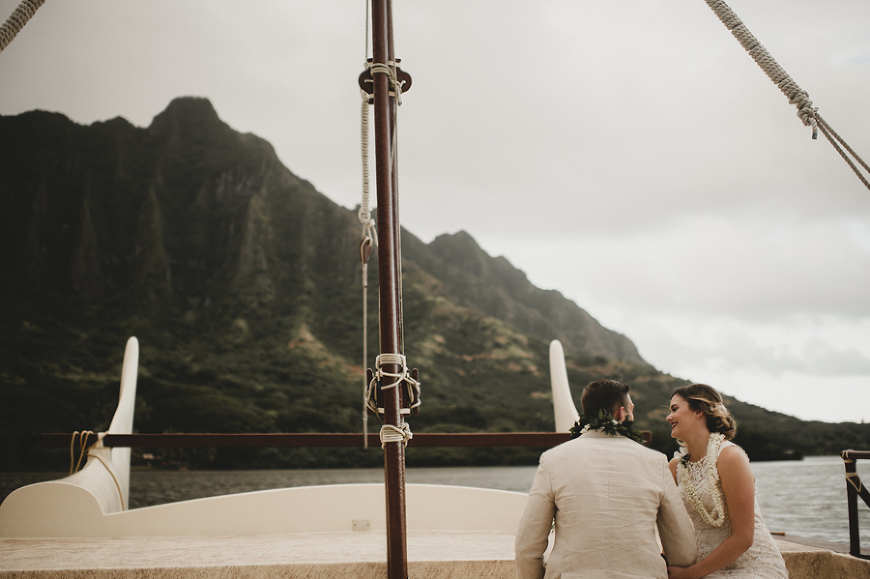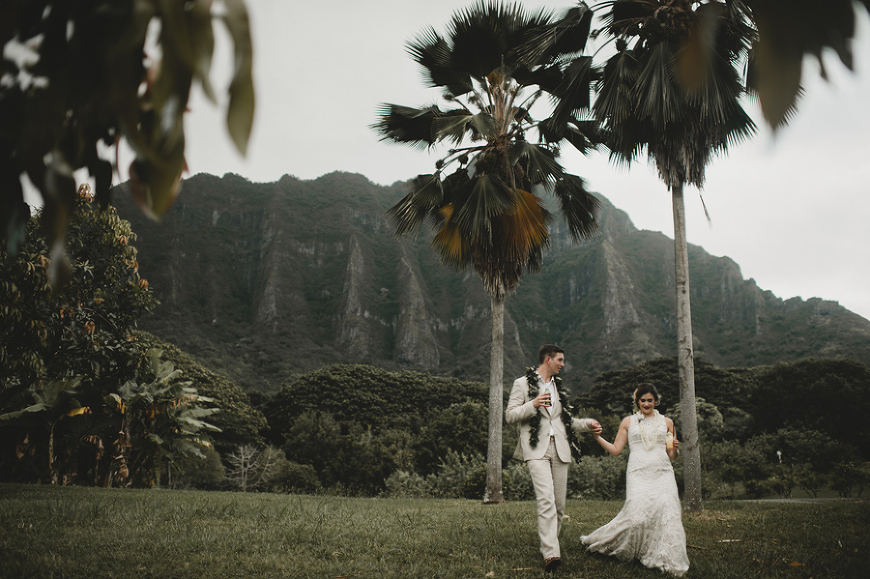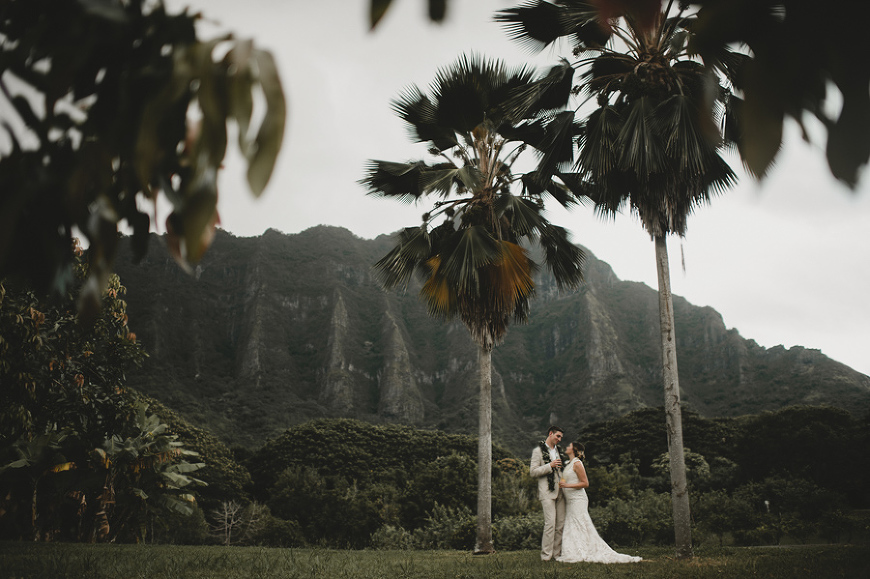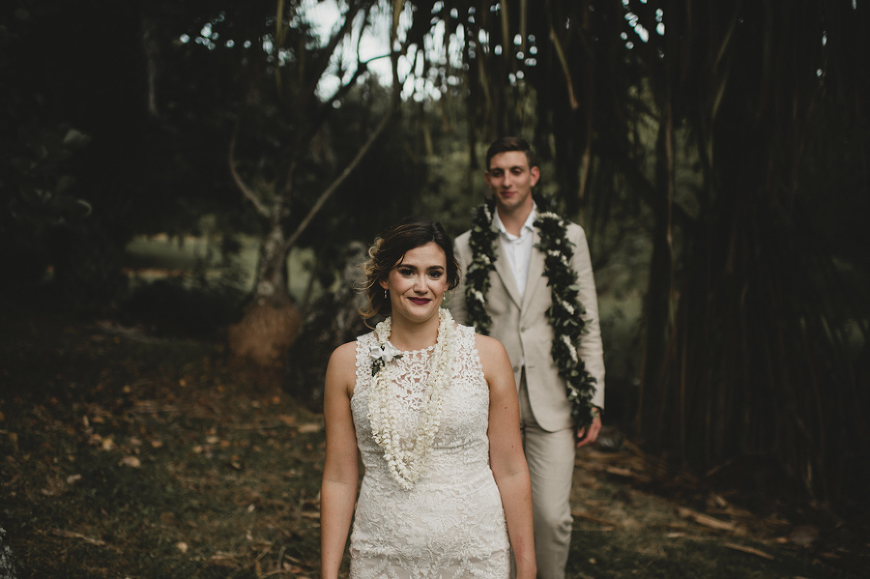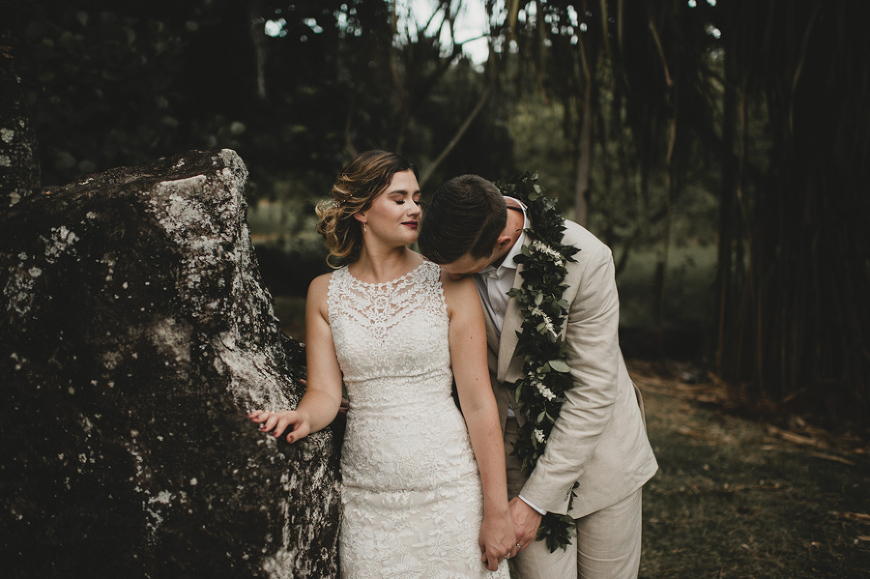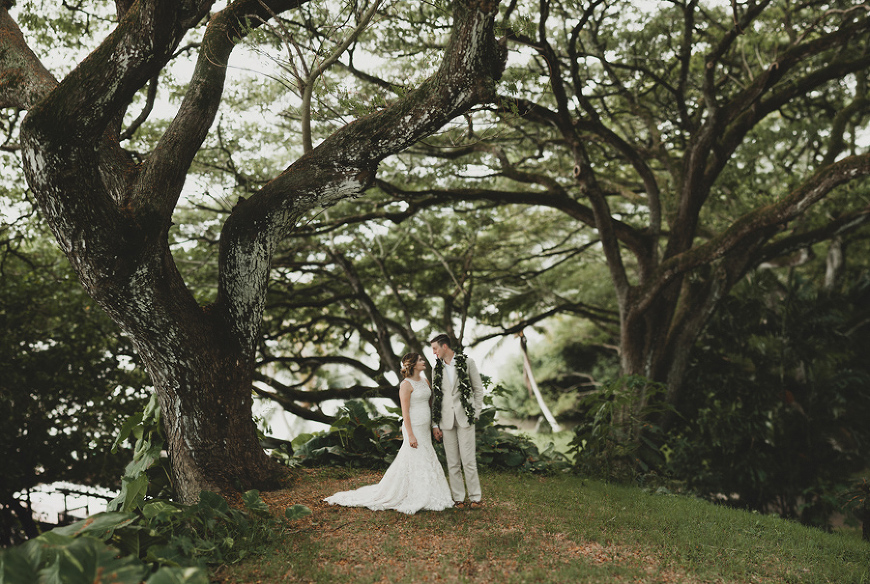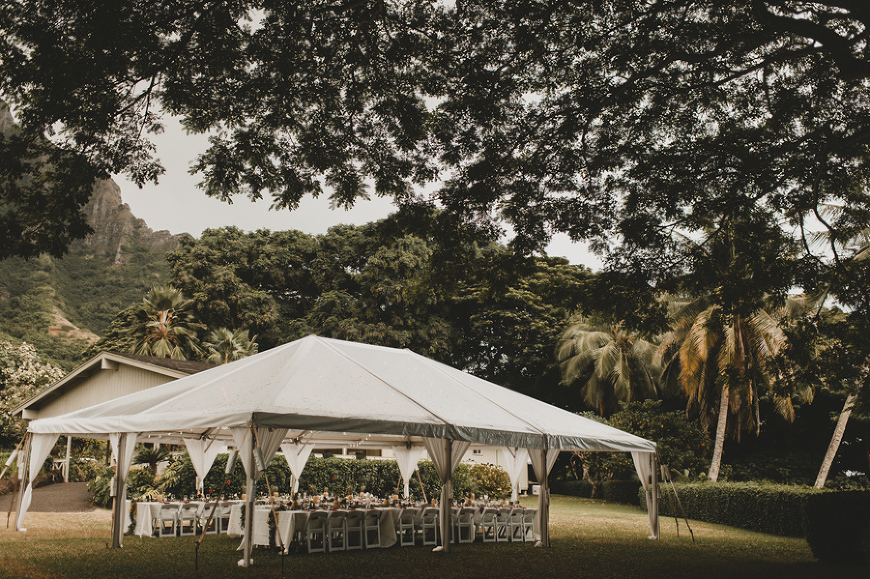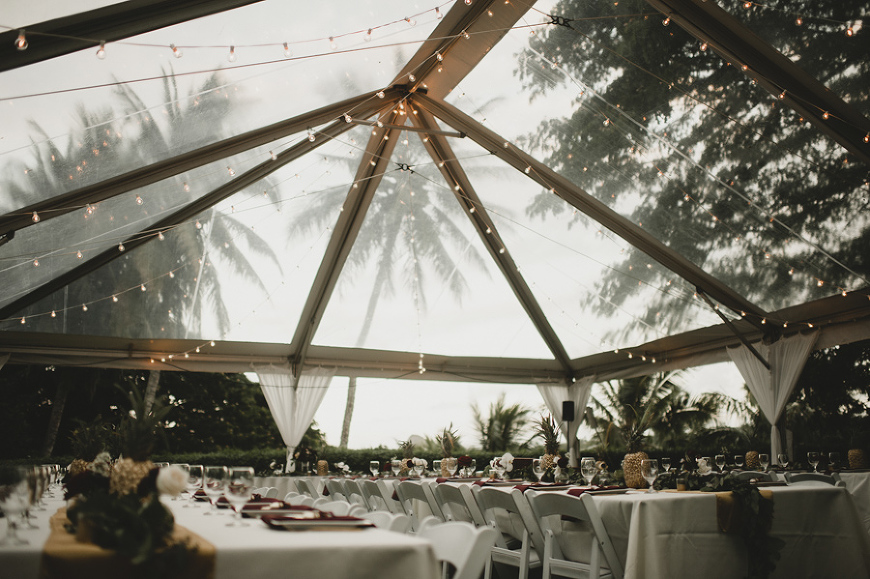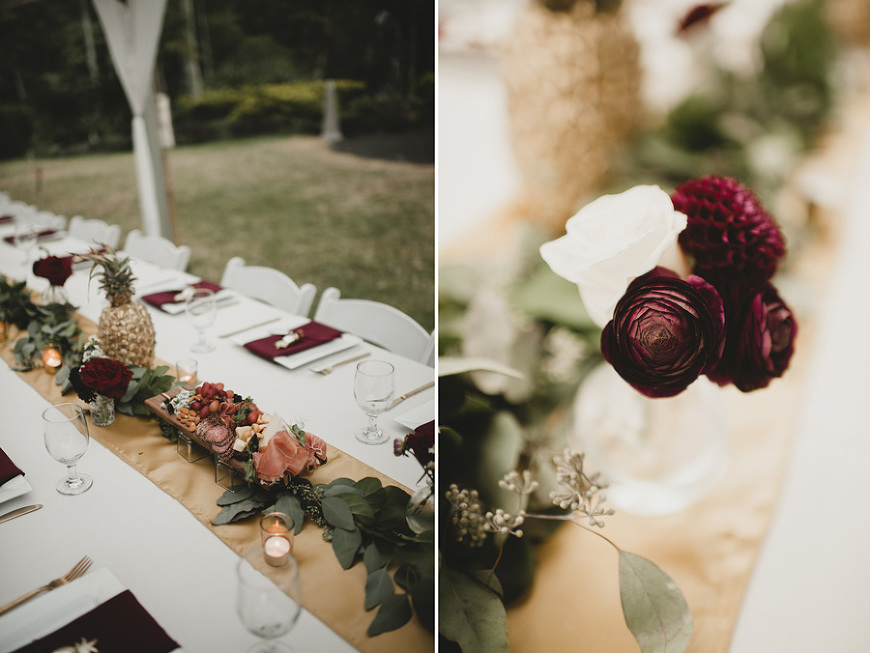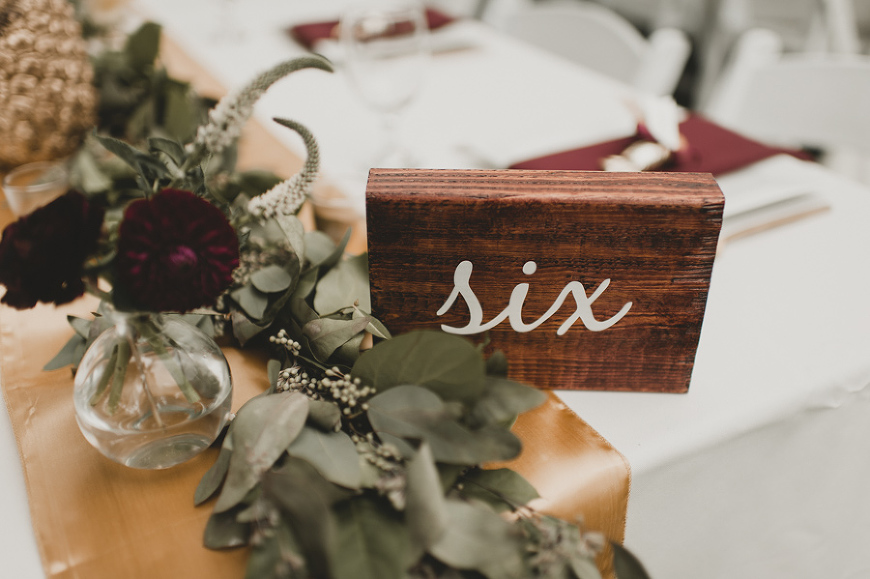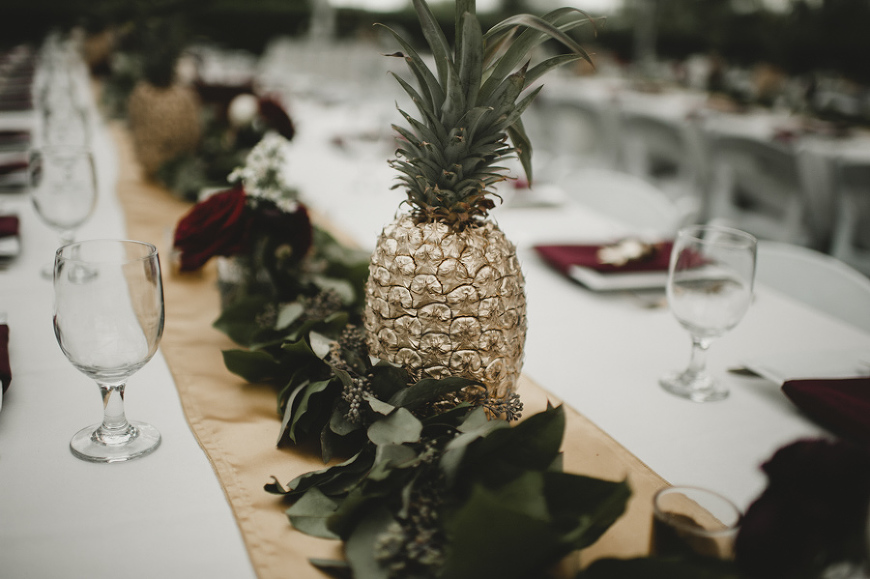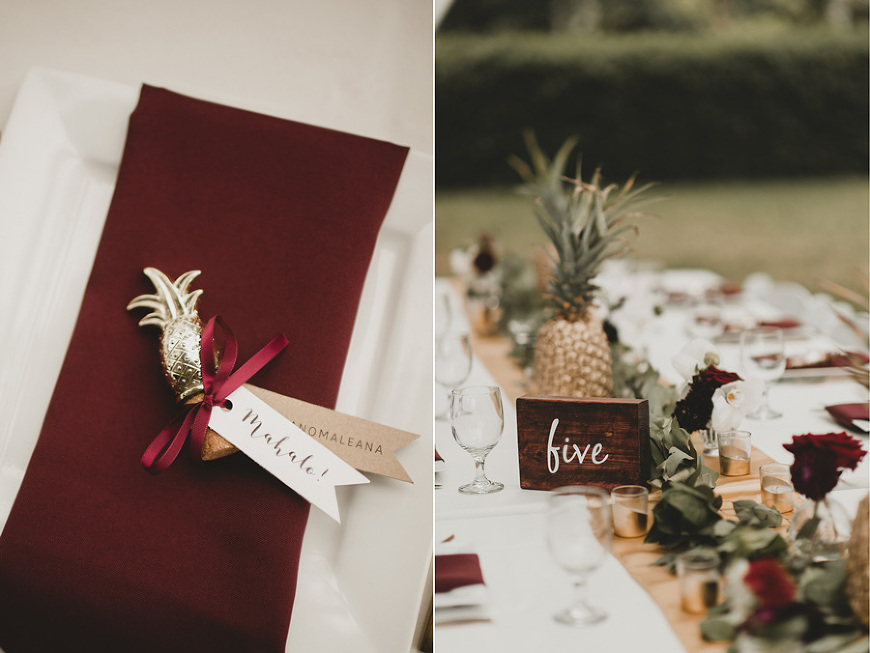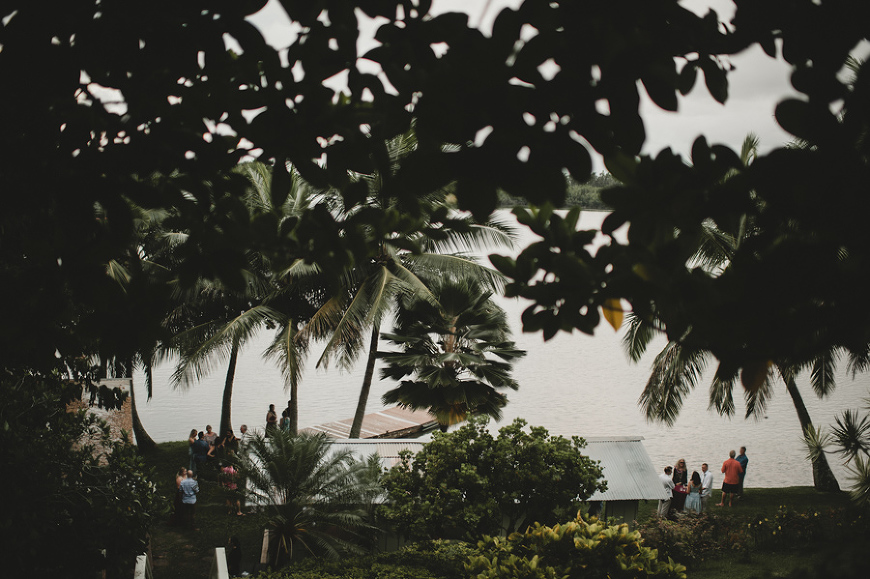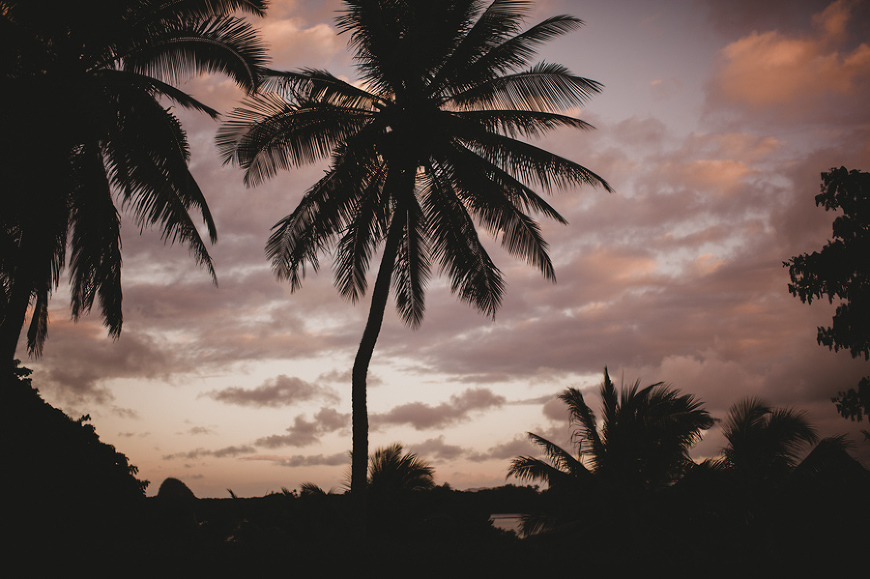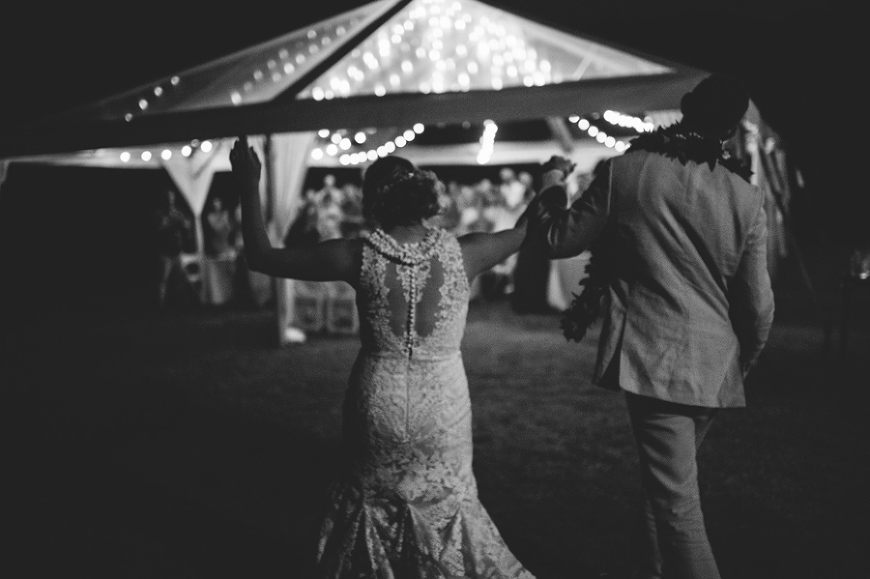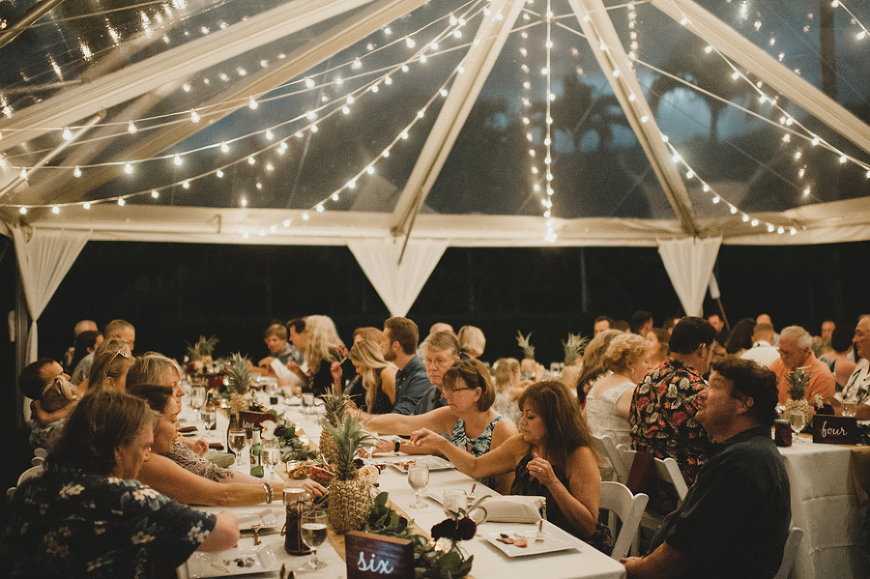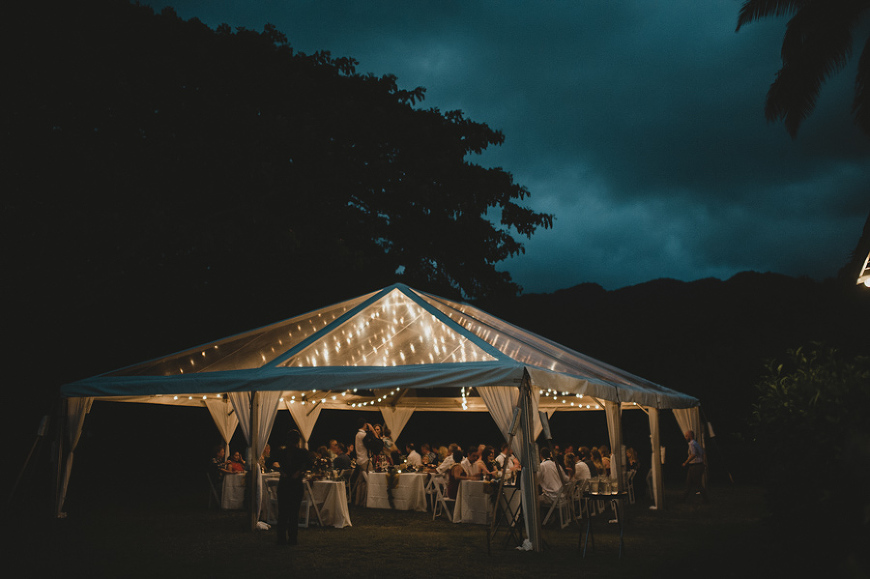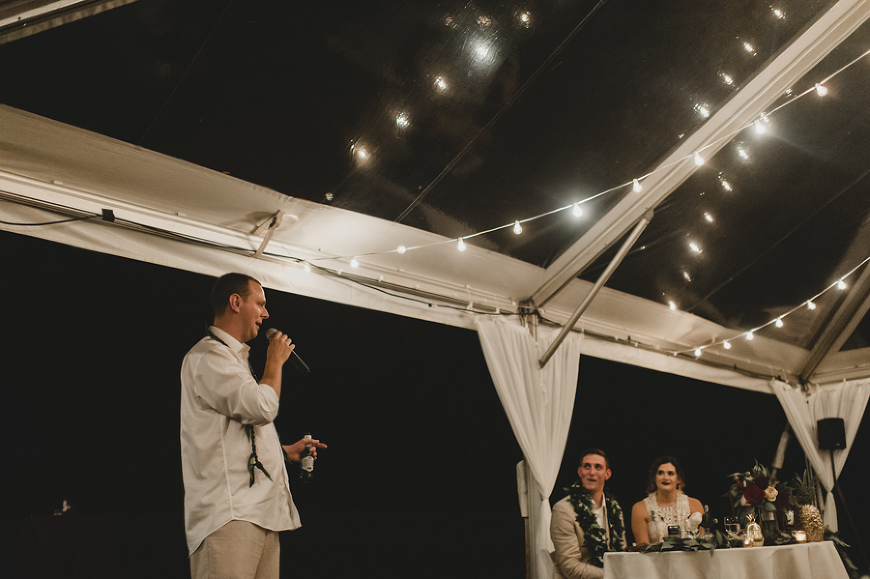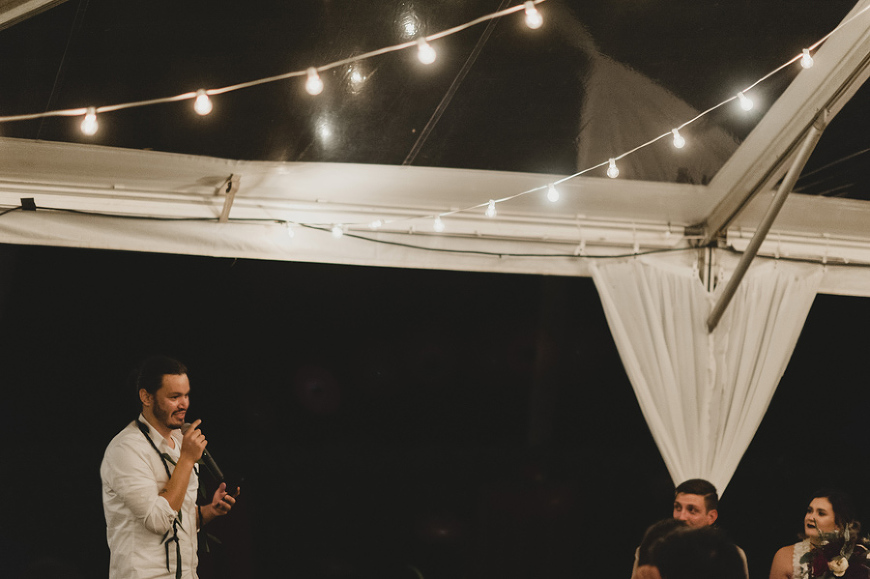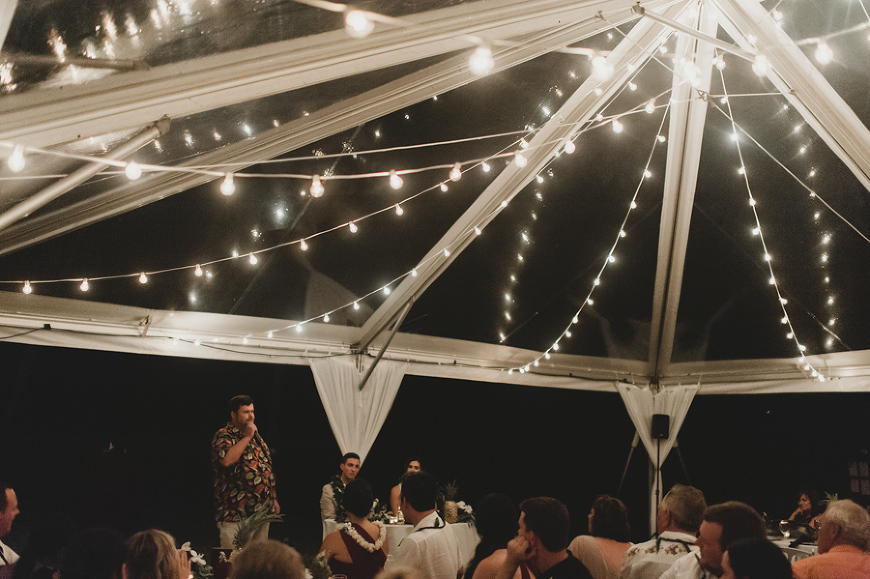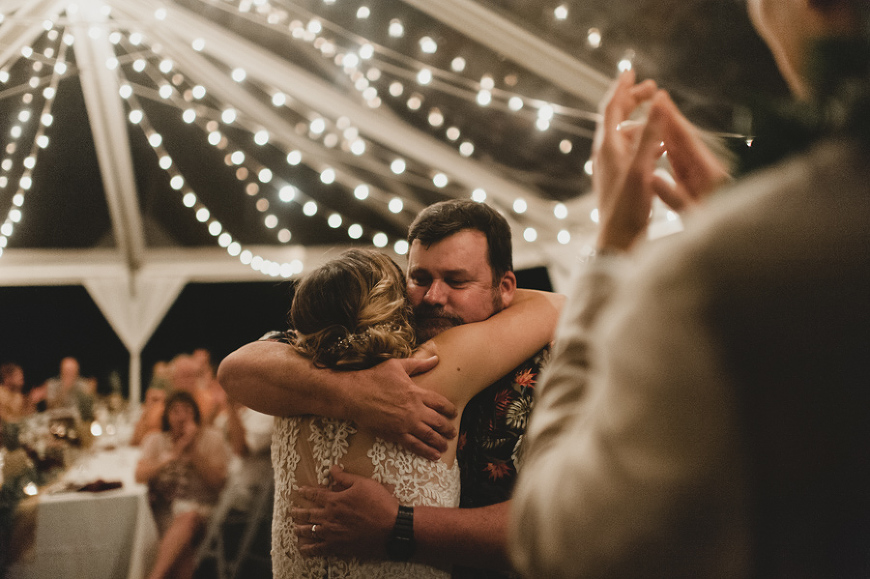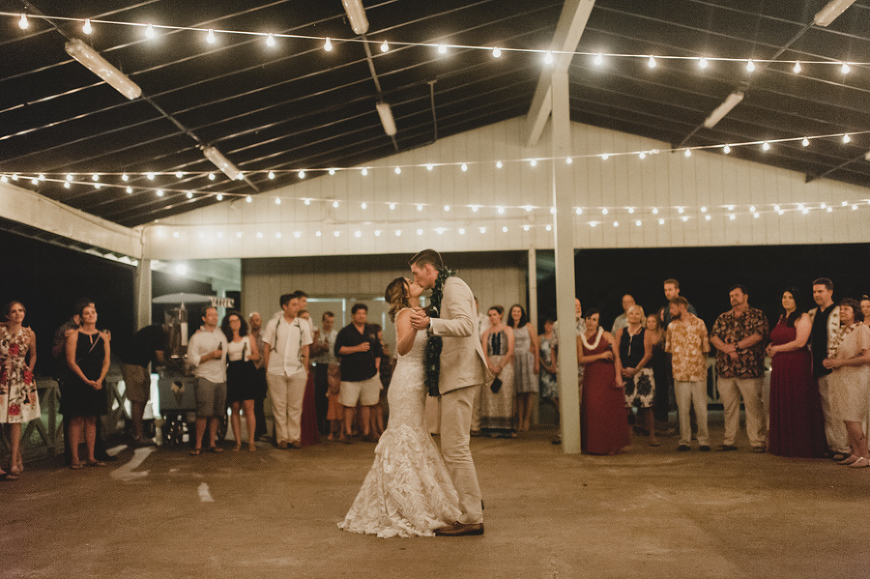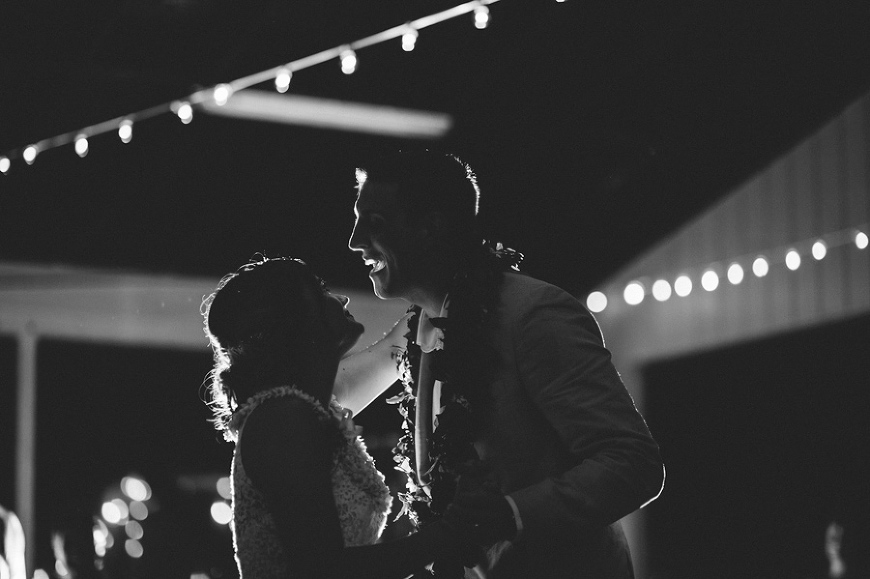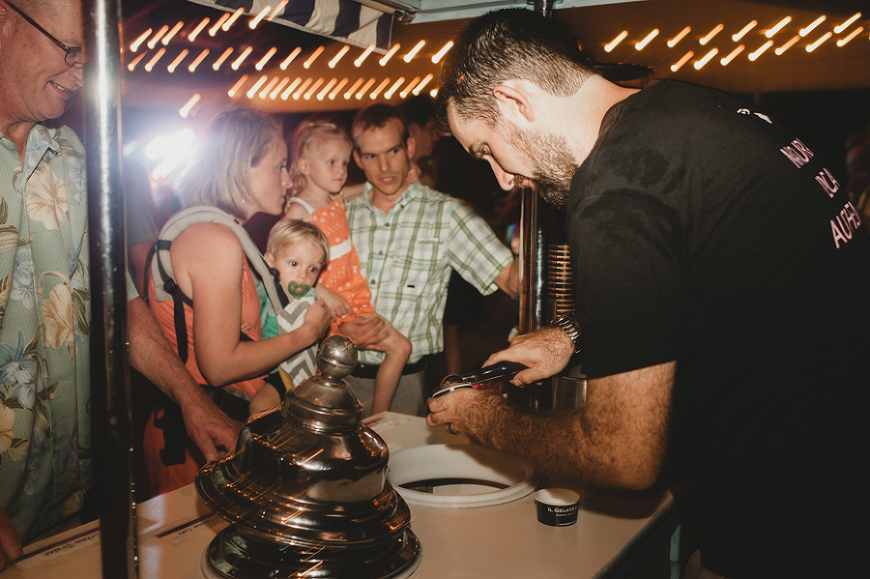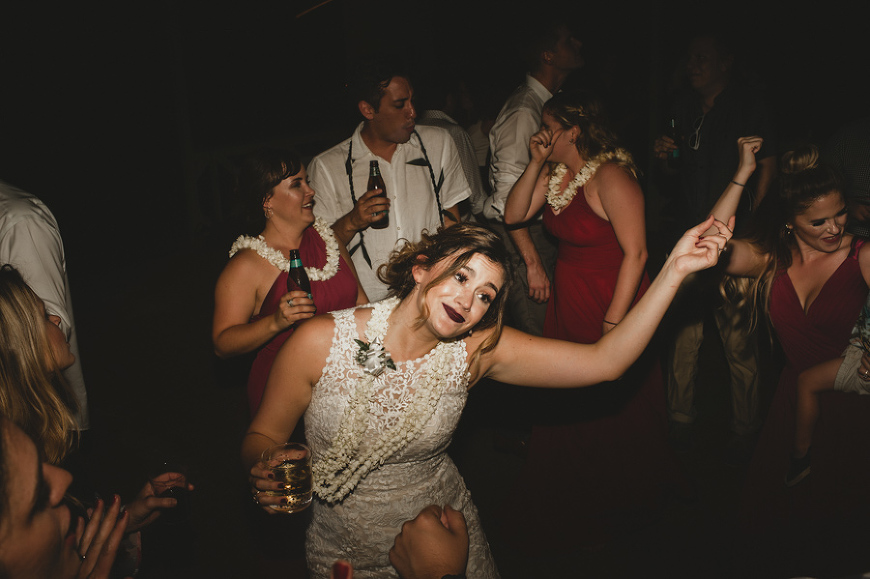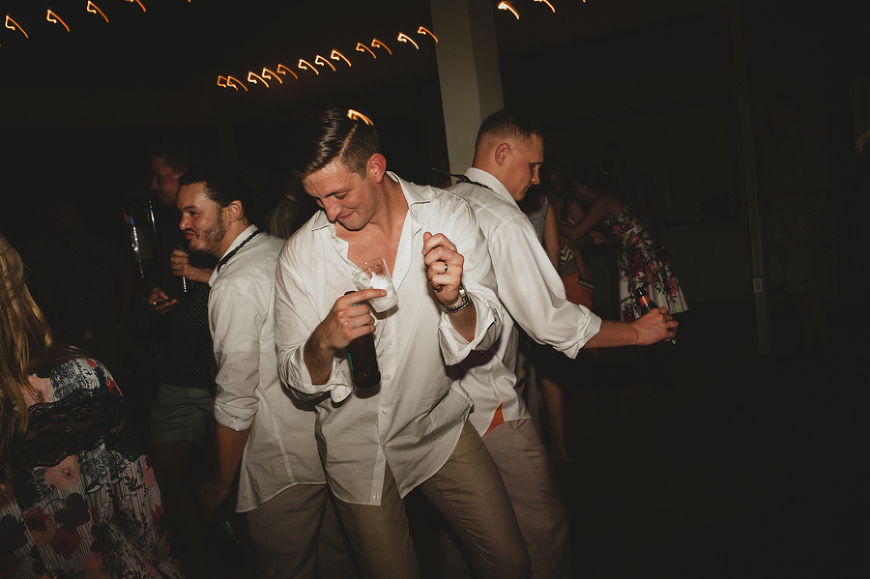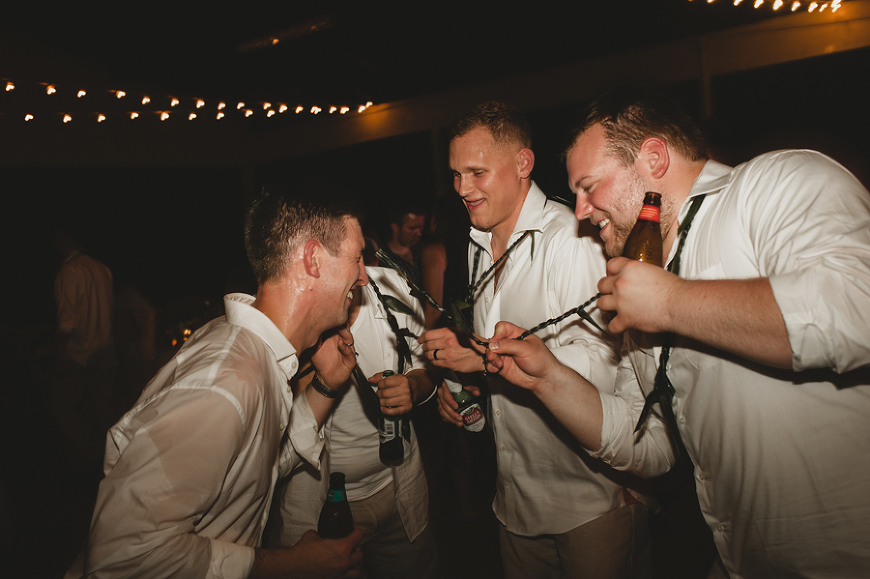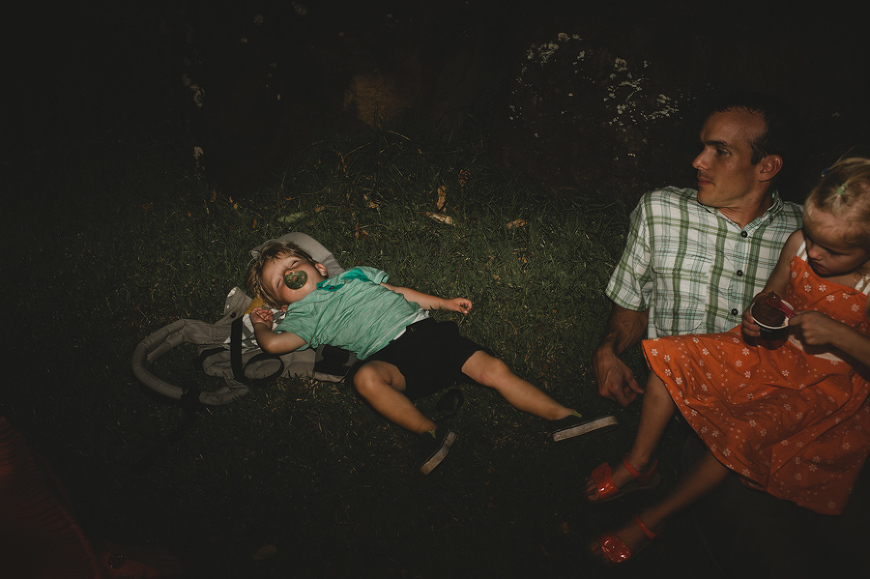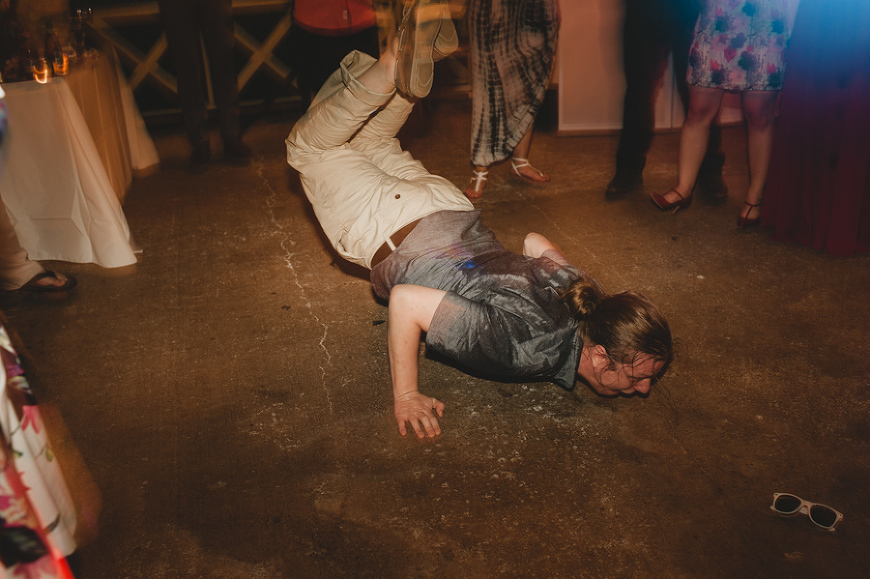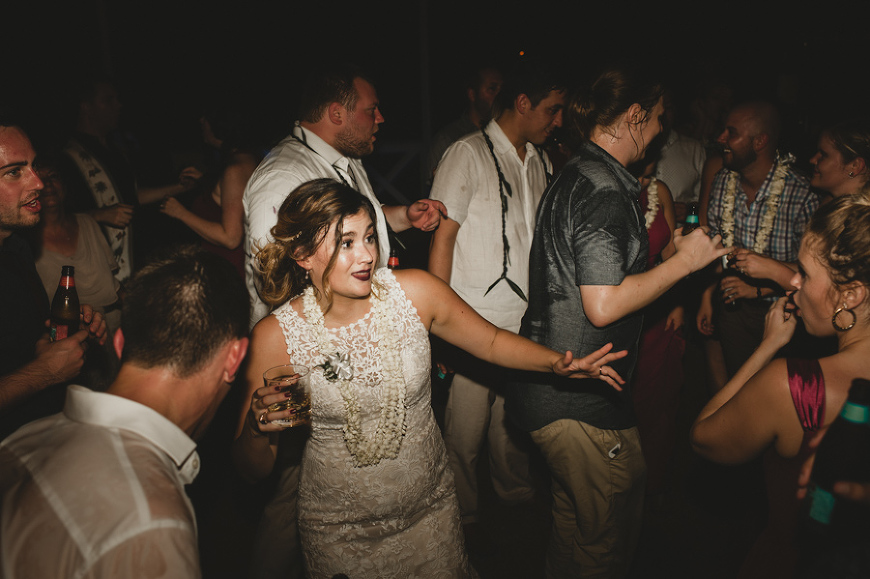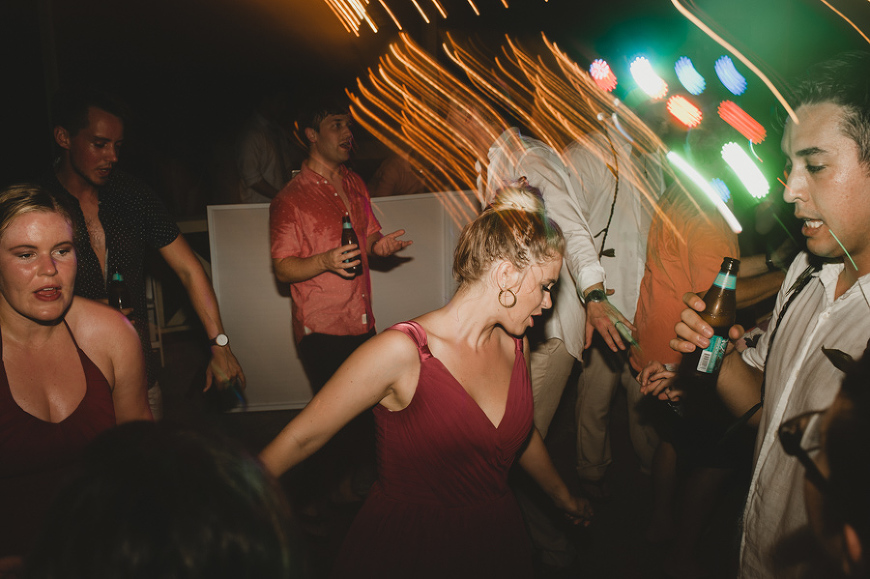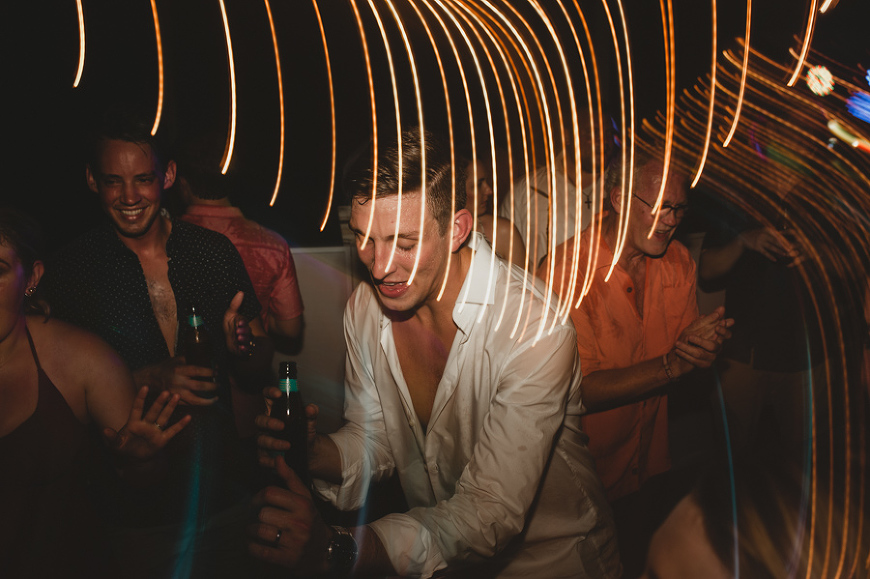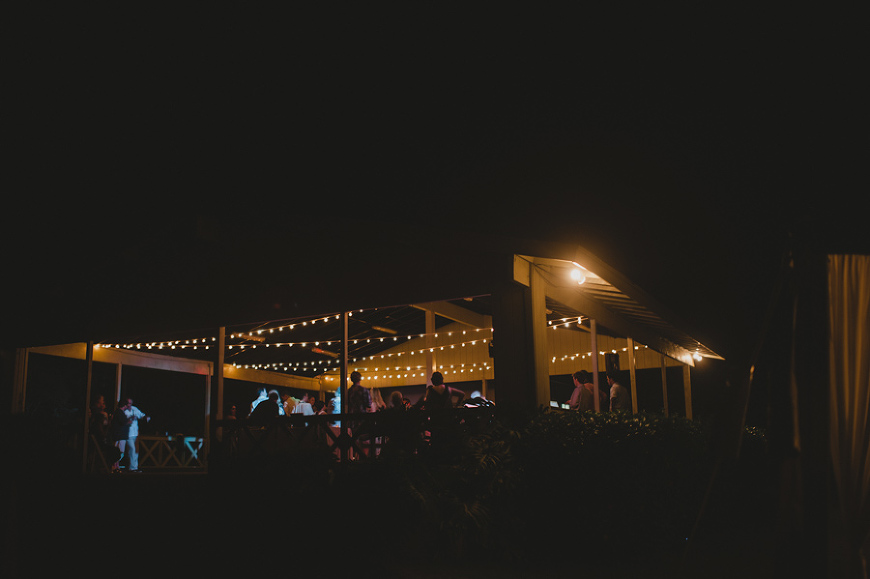 Venue: Kualoa Ranch, Oahu Hawaii (Ceremony: Secret Island)
Planner: Loise of Love Letter Weddings
Floral: Love Letter Weddings
Catering: Dinner:  Ke Nui Kitchen   Dessert: Il Gelato
DJ: The Perfect Wedding DJs
Dress: BHLDN