You can know someone for years, but there's always that hidden side of them that doesn't ever spark until they're with the person they love.
When I sat down with Kelsey and Phil, I thought I knew what to expect. I knew Kelsey as softer spoken girl. Kind. Warm. When I met them for coffee, I feel like I saw a whole other side of her that I had never truly got to see. A spunky, smiley, can't keep her eyes off him side. She was still the same light-hearted girl I met a couple of years ago, but something sparks in her when she's with Phil. And I loved it- it speaks volumes when I say that Kelsey and Phil definitely are the perfect balance to one another. They bring out the best in each other and I was honored that I got to shoot their engagement photos.
And man oh am, am I excited to finally blog this bad boy! Kelsey and Phil were uh-mazing to work with. We had a marvelous time on the beautiful Vashon Island chasing as many colored trees as we could. And of course we needed to stop by a Christmas tree lot.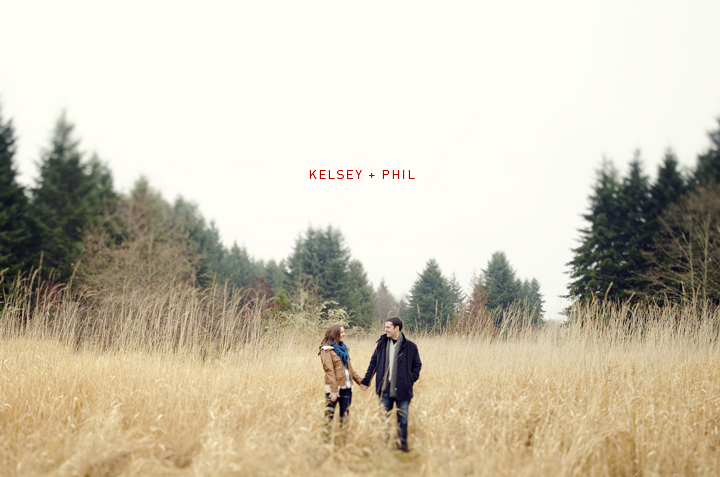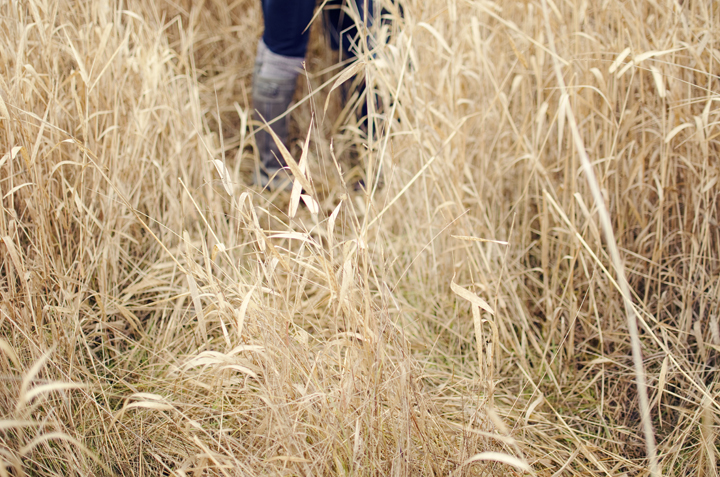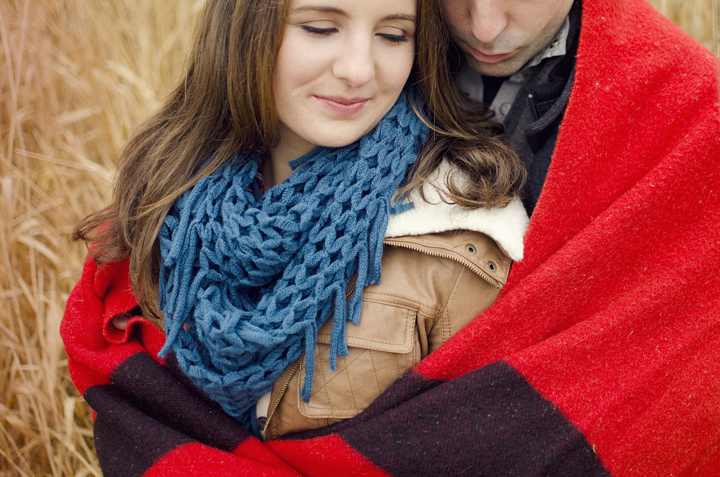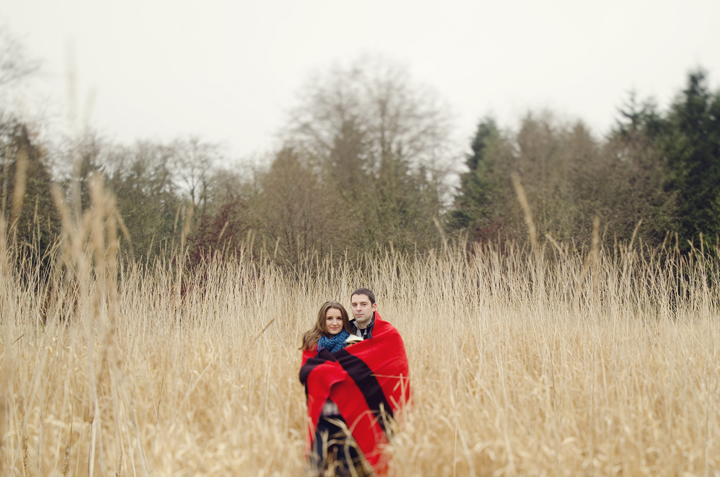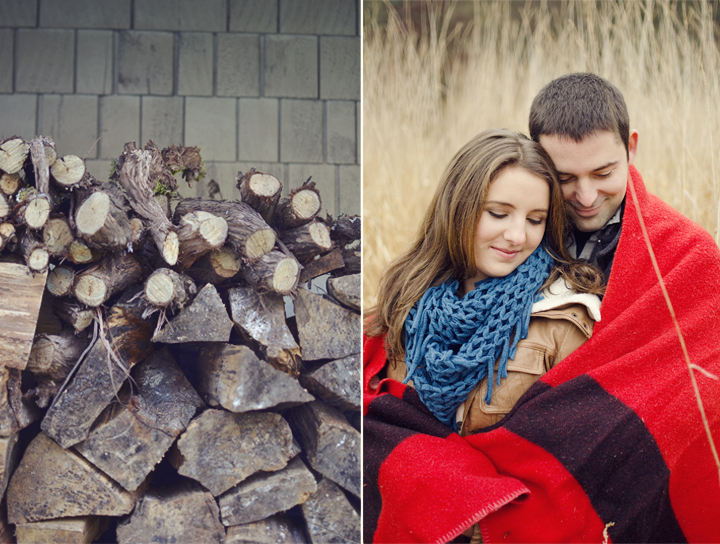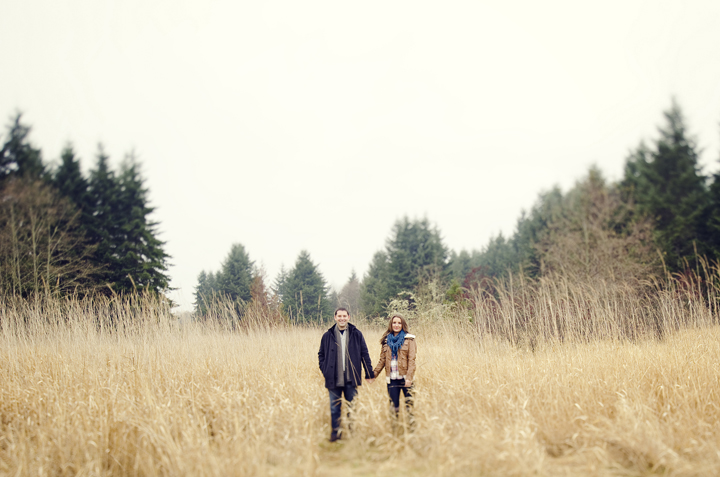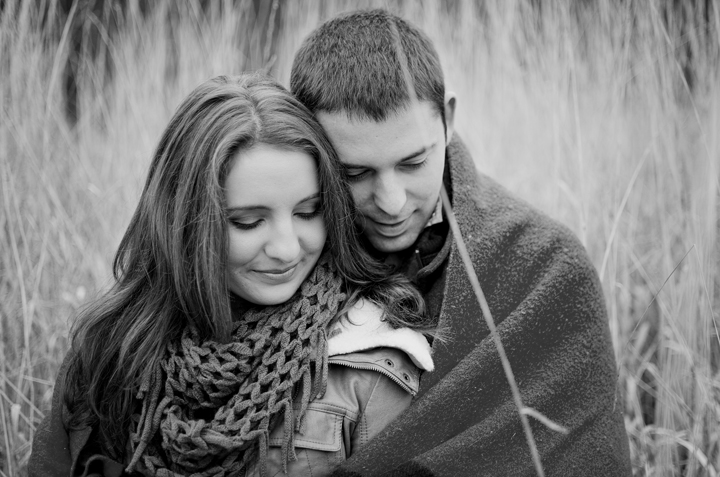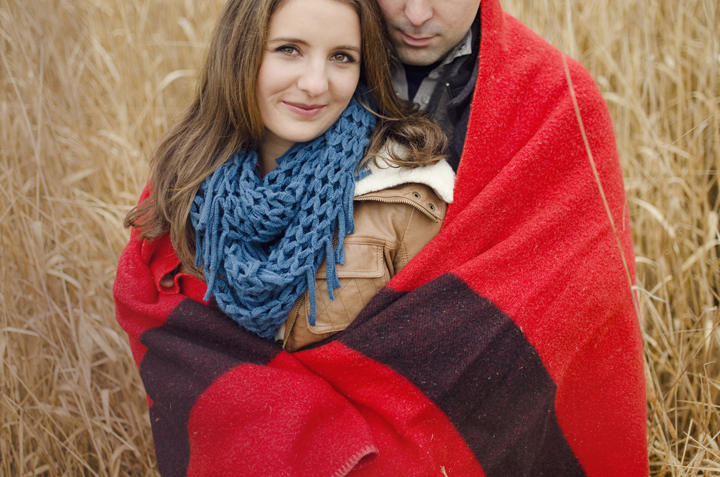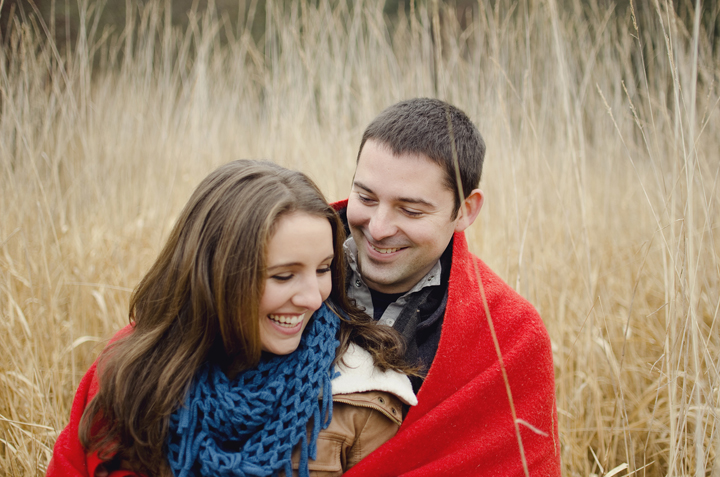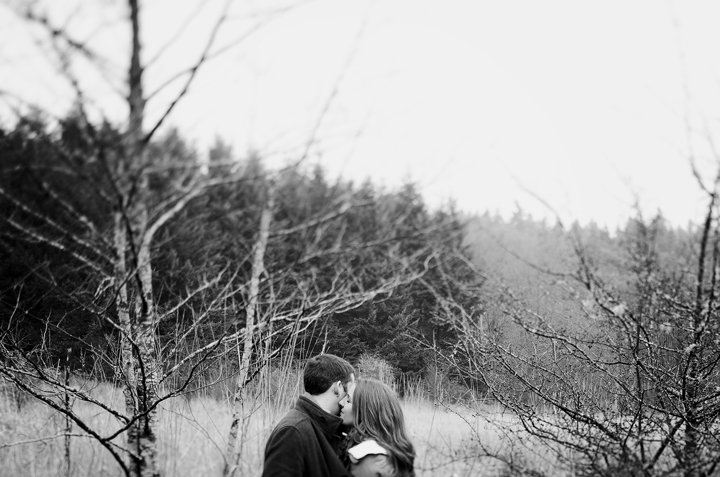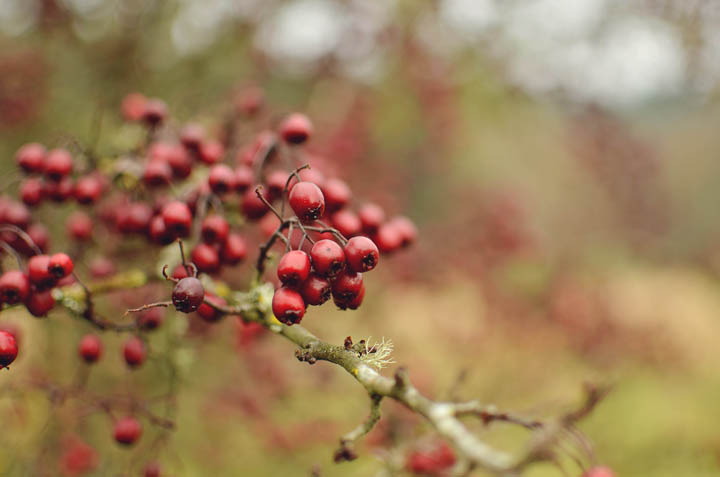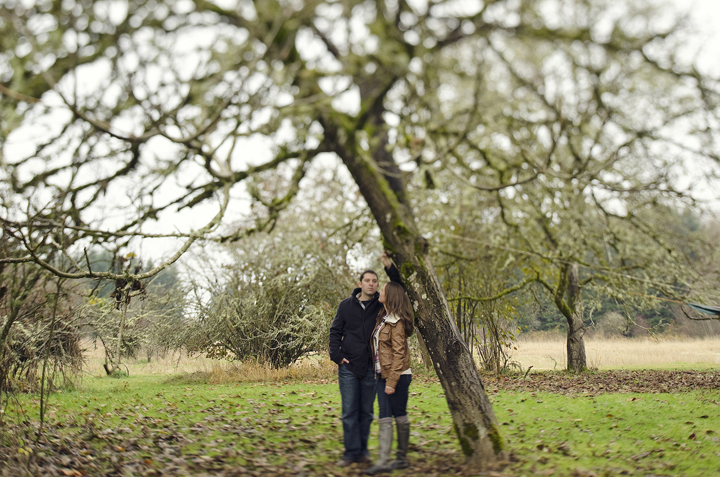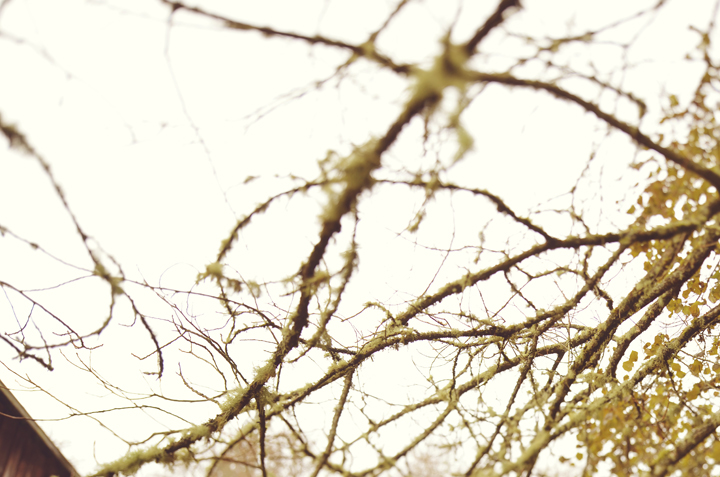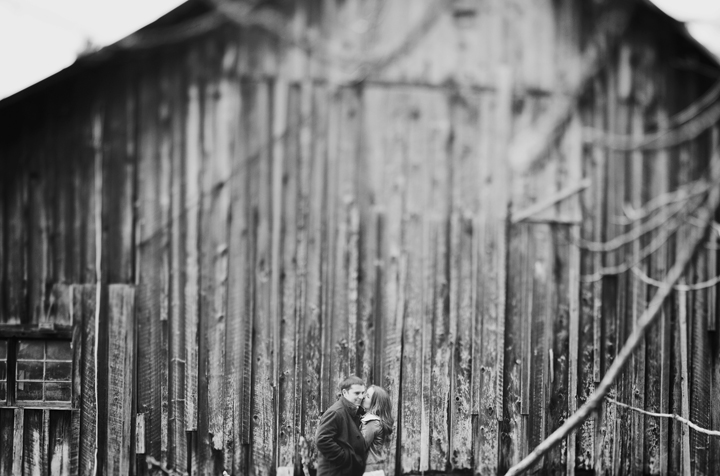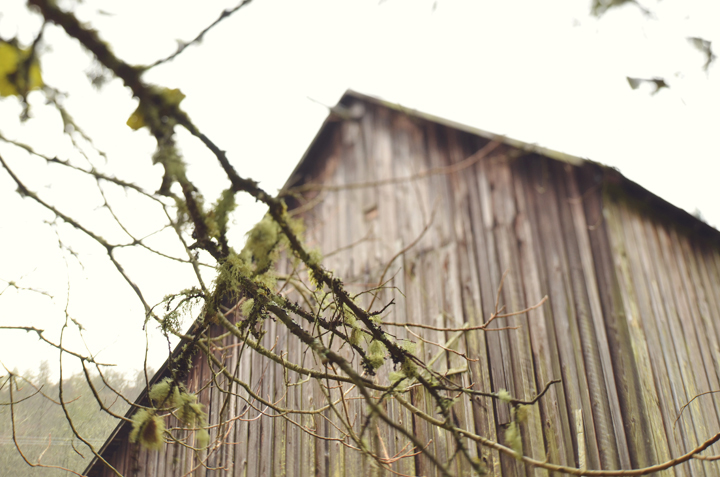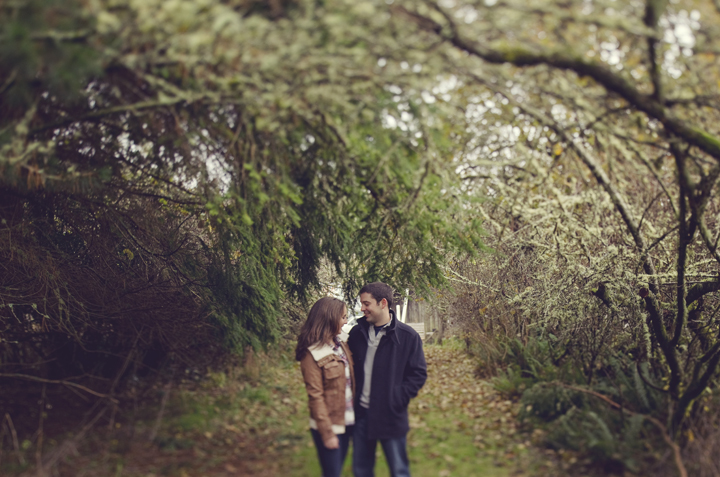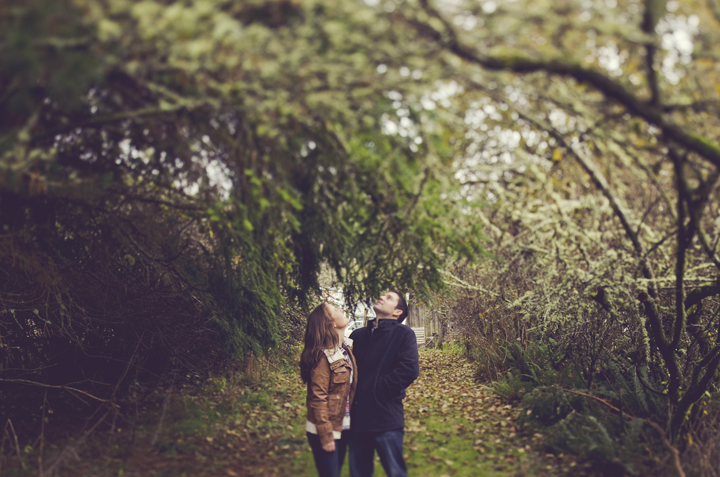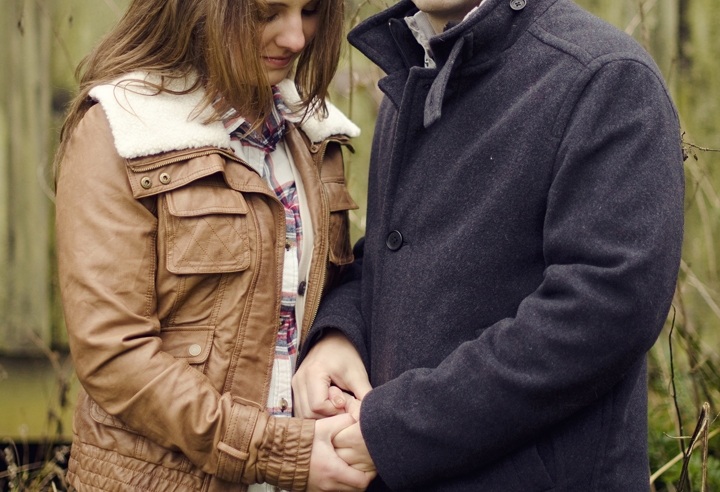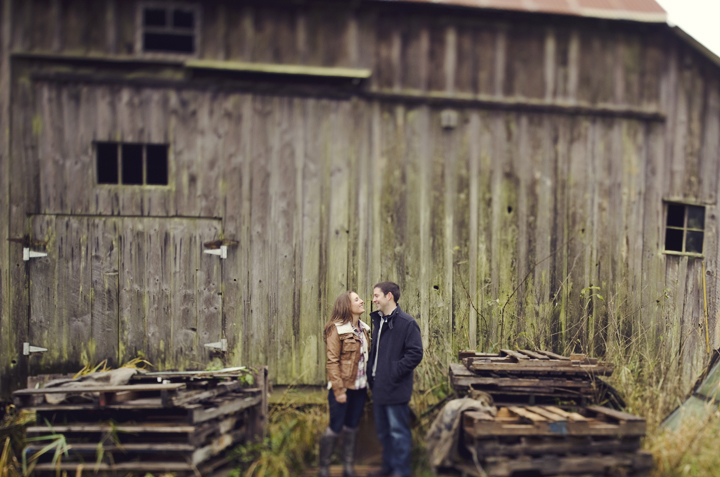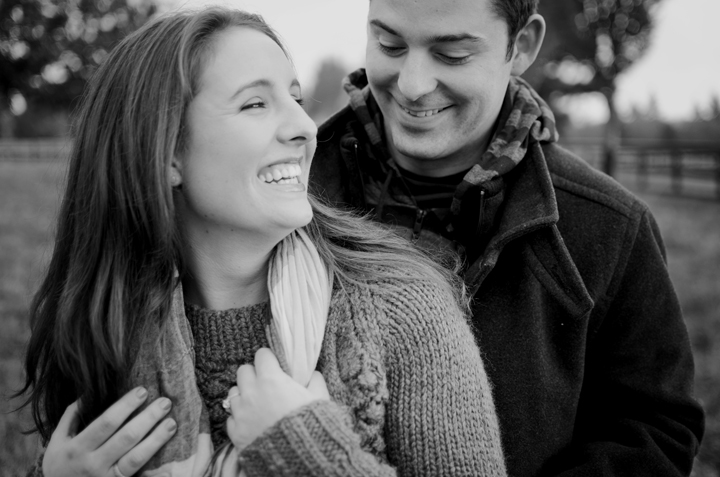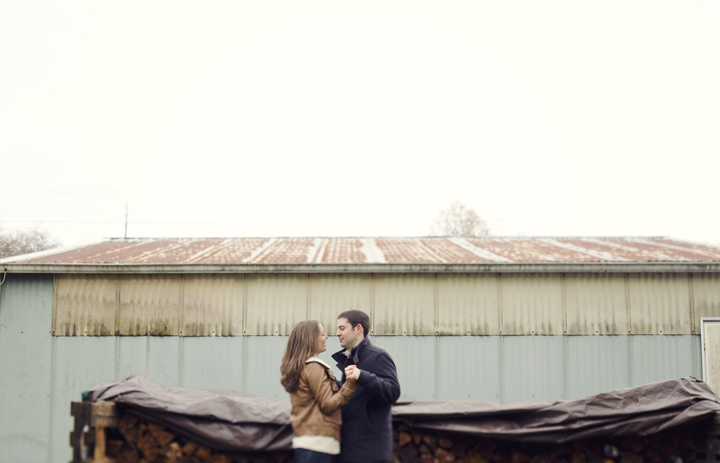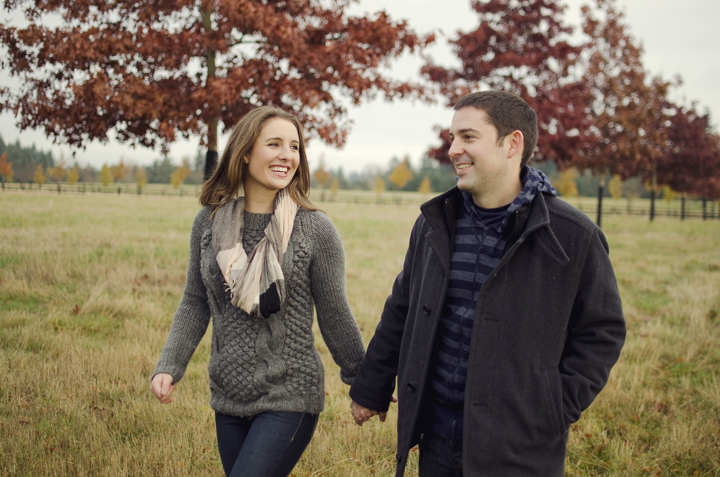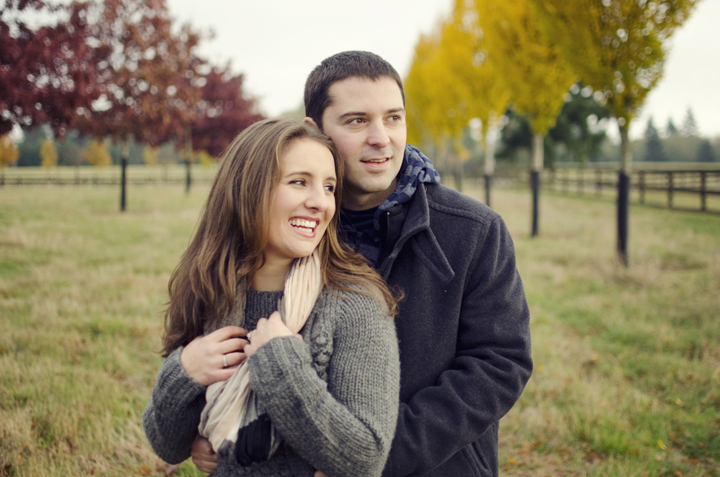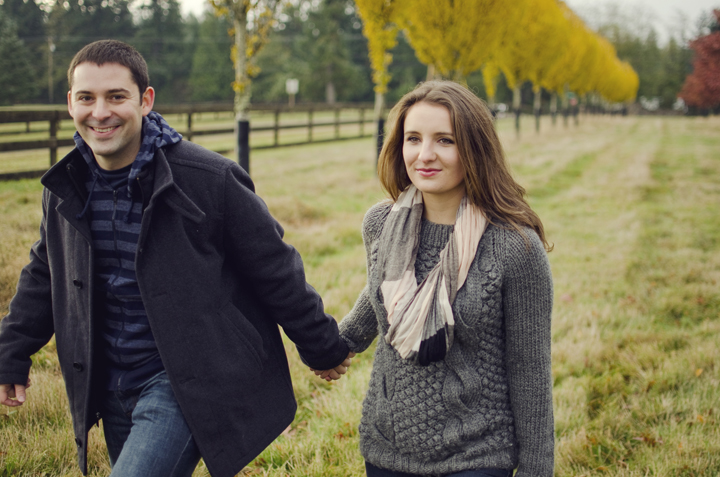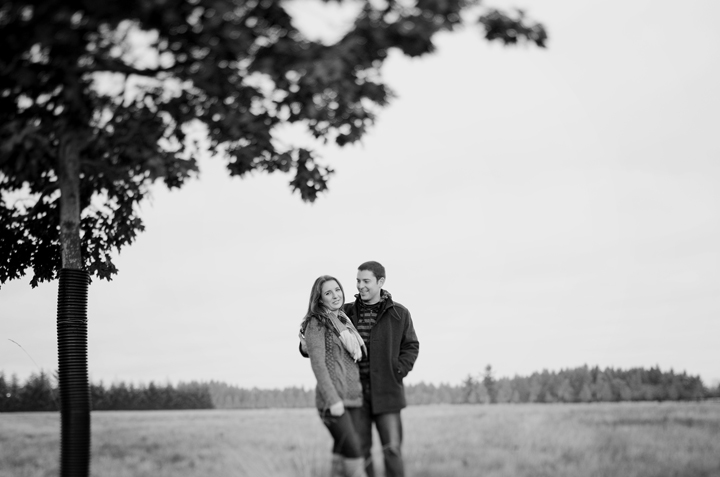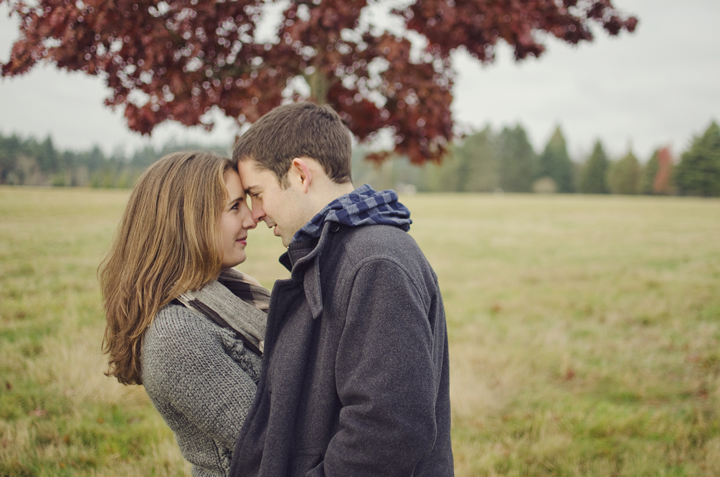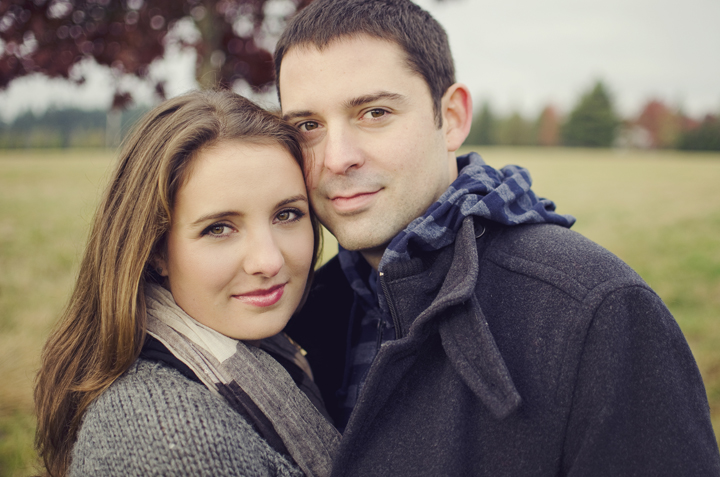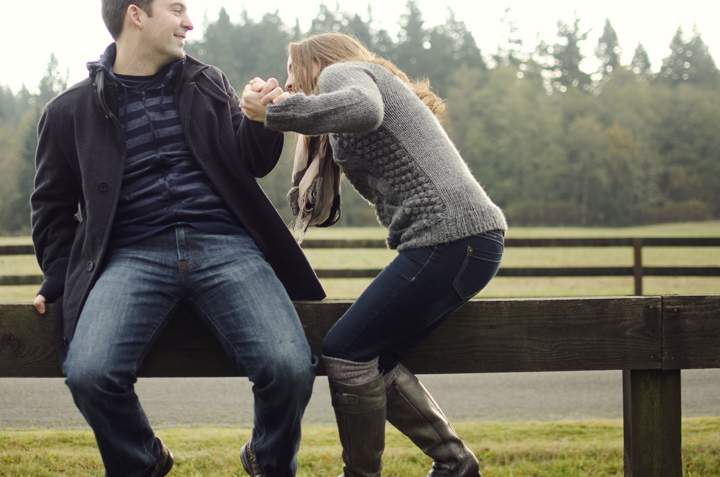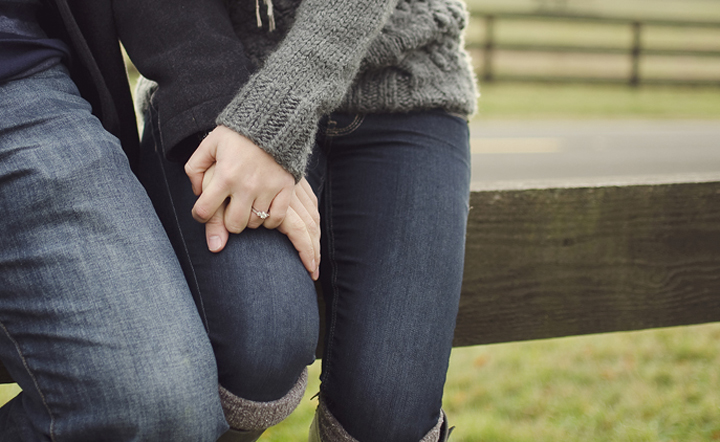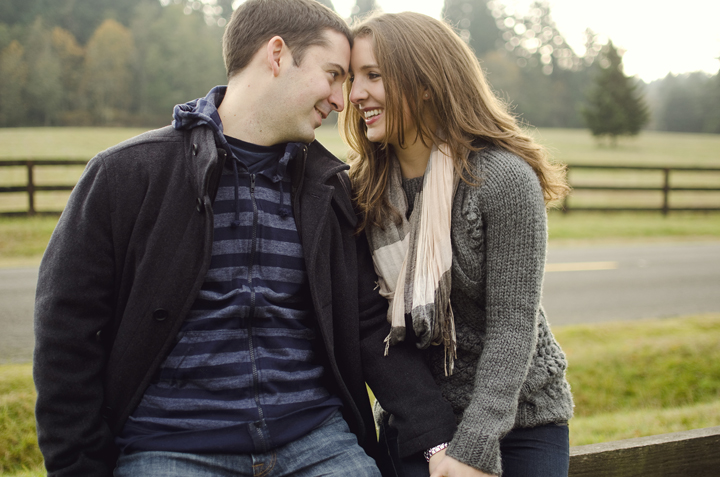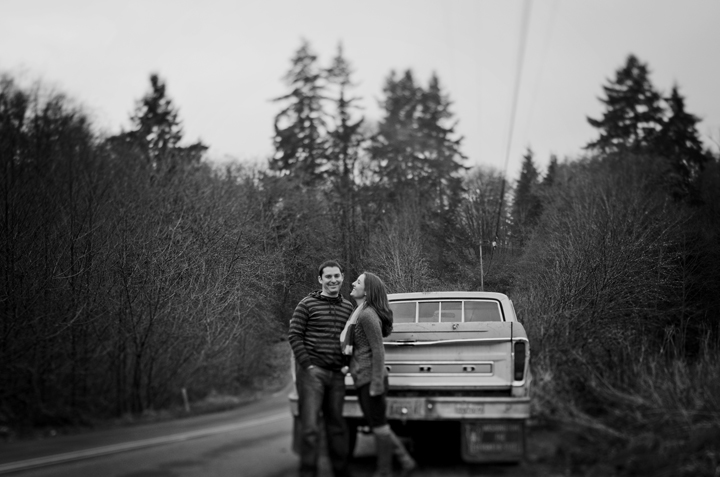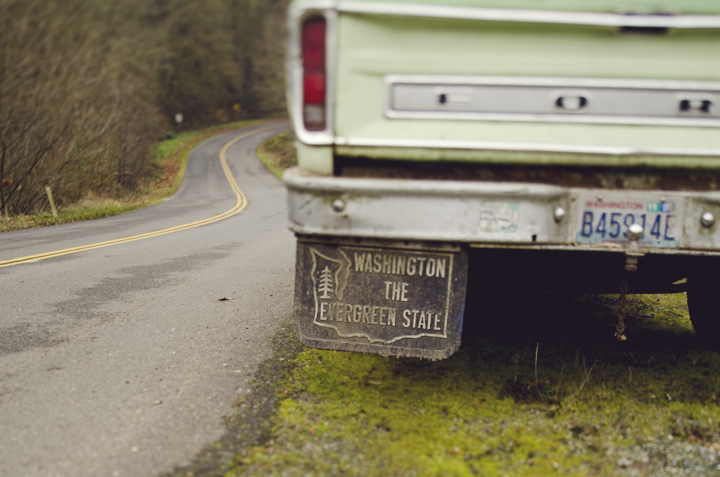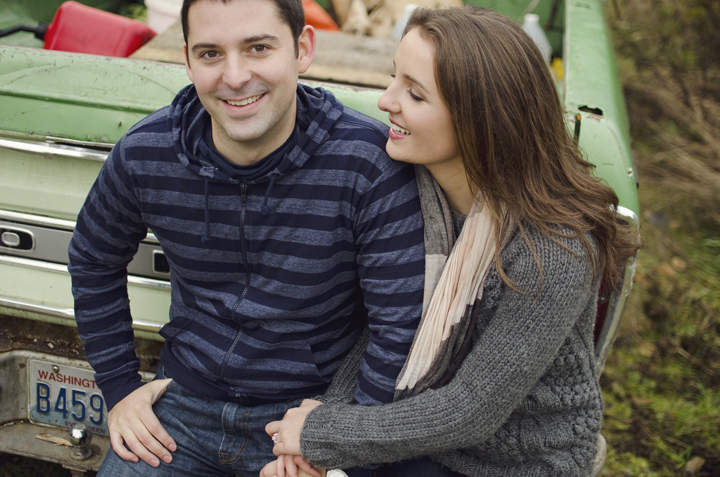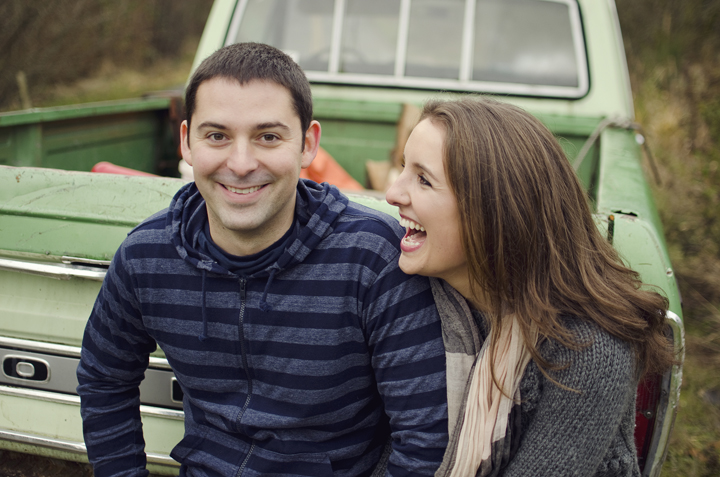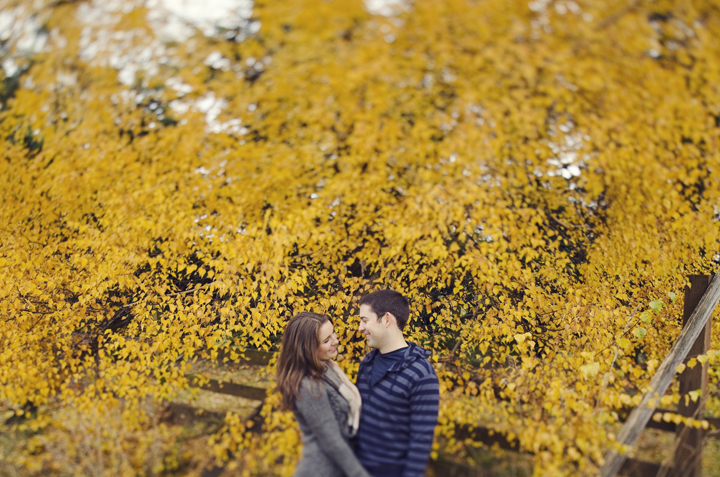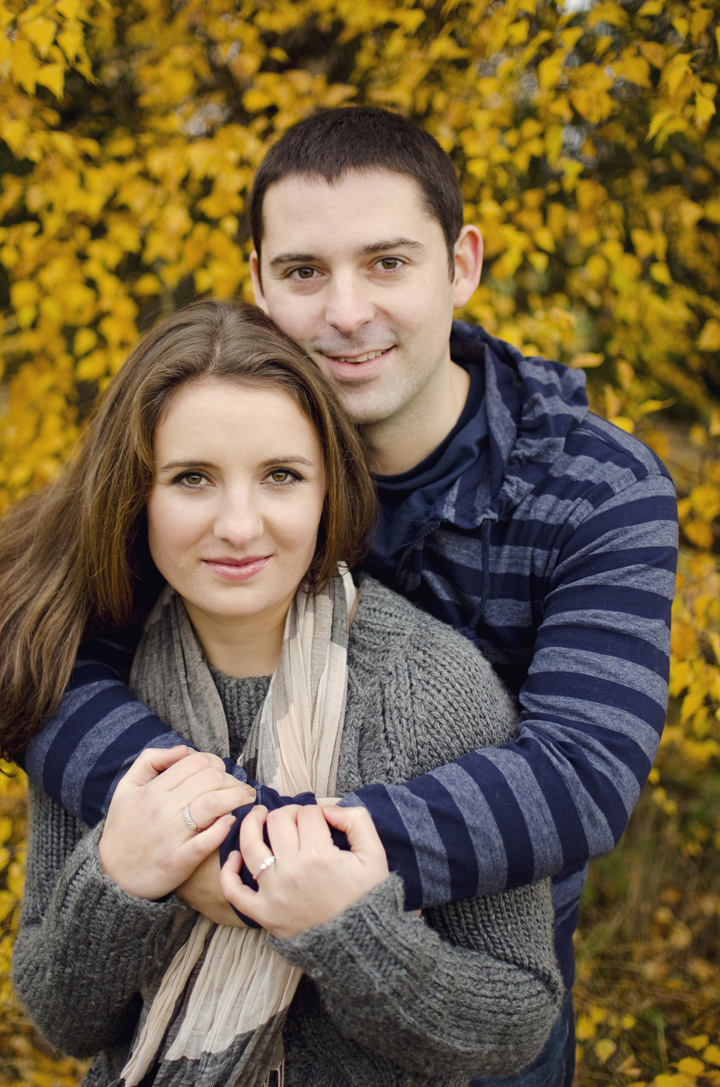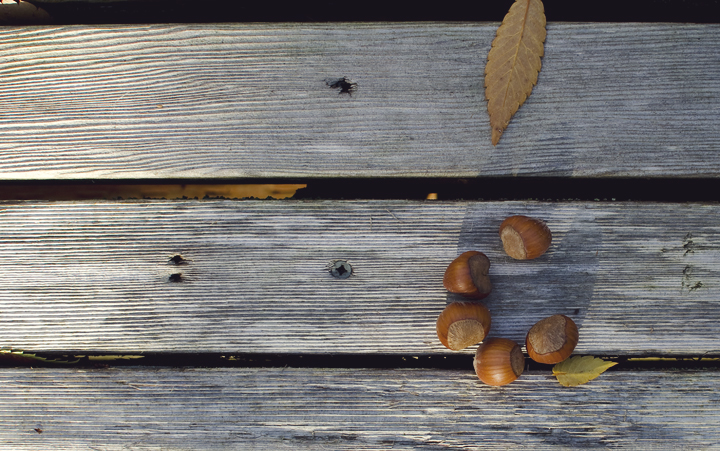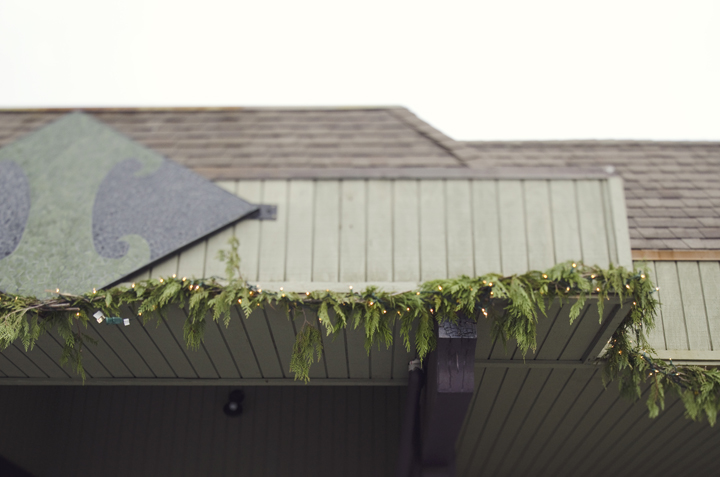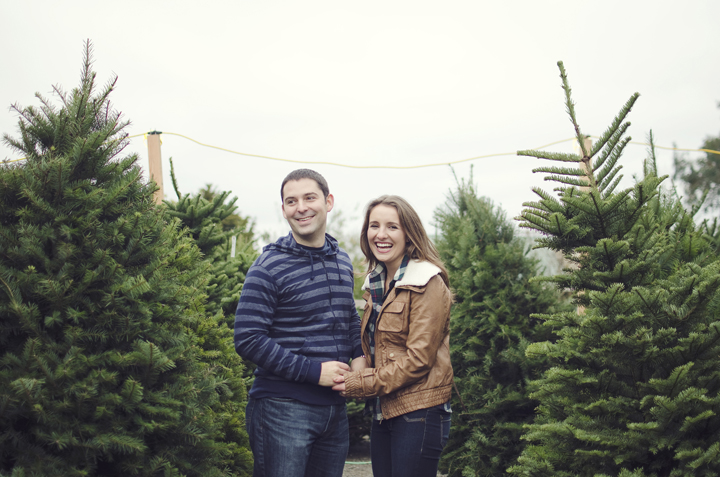 Make-up by Jen Price
Thanks residents of Vashon for letting us meander around your property!