I was on quite the high this day.
I get these ideas into my head…for shoots, locations, looks, feels — sometimes they fail horribly, and other times they come out better than I could have expected. I find the process with film really interesting because each time I walk away with a different feeling, not knowing if I "nailed it" or not, because I won't know until my film comes back. And sometimes the feeling kills me because all I want to do is sit and pour over my images. When my film finally comes, it's like I'm there all over again, jumping up and down and screaming profanities because what I see through my lens is so perfect. After shoots, I always hop in my car and say a little prayer that I remembered to do everything correctly. Did I meter right? Did I change the ISO? Did I make sure the shutter speed was locked? It's like a nervous first date every time I shoot with my beast of a film camera.
This particular shoot was so good to me. Like deep down good for the soul. It literally got me so insanely excited about where I'm at and what I'm doing. That I'm lucky enough to sit here, in front of beautiful men and women who have insane stories and life to them, and take their photo. And for that, I have to thank Deb.
I know it's not easy getting in front of the camera. I hate it myself. But, I knew the moment I thought about this particular shoot, I wanted someone like her. Lucky for me, she was more than willing to be my muse for the day. Her and I connected during our days at Tether, and have stayed in touch over the years, and I'm so happy that we did. She's a firecracker with amazing artistic talent. She has an amazing sense of self. She's a breast cancer surviver. She's honestly a beautiful person inside and out. Debra—you were so perfect for this. You have no idea how much this mean to me as a creative. You've let me go with my gut and just get my ideas out. This was so perfect for me personally. Thank you.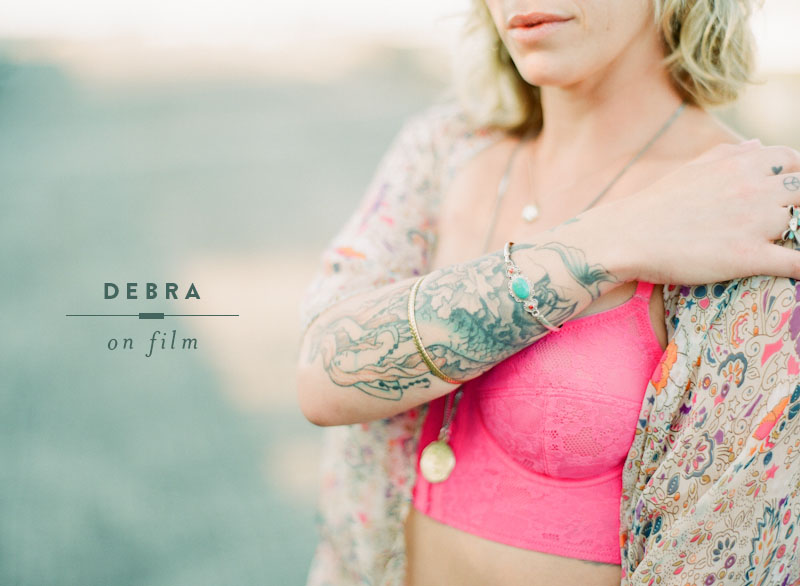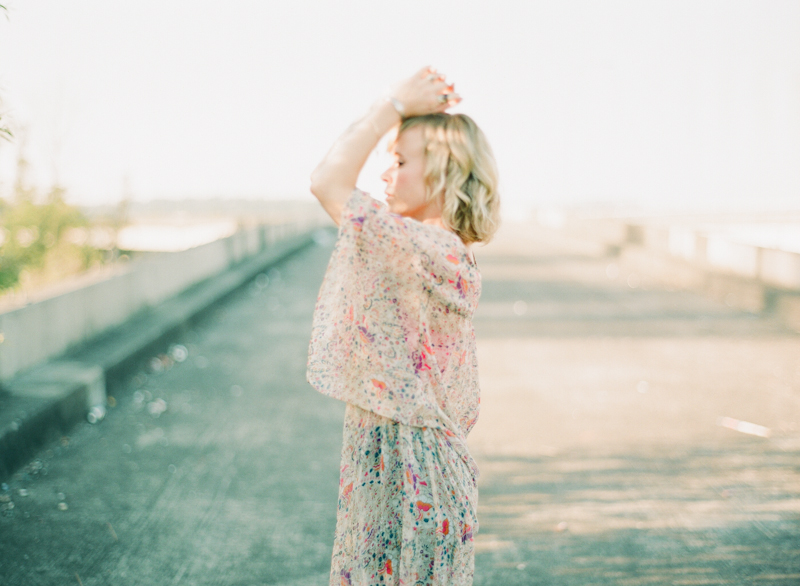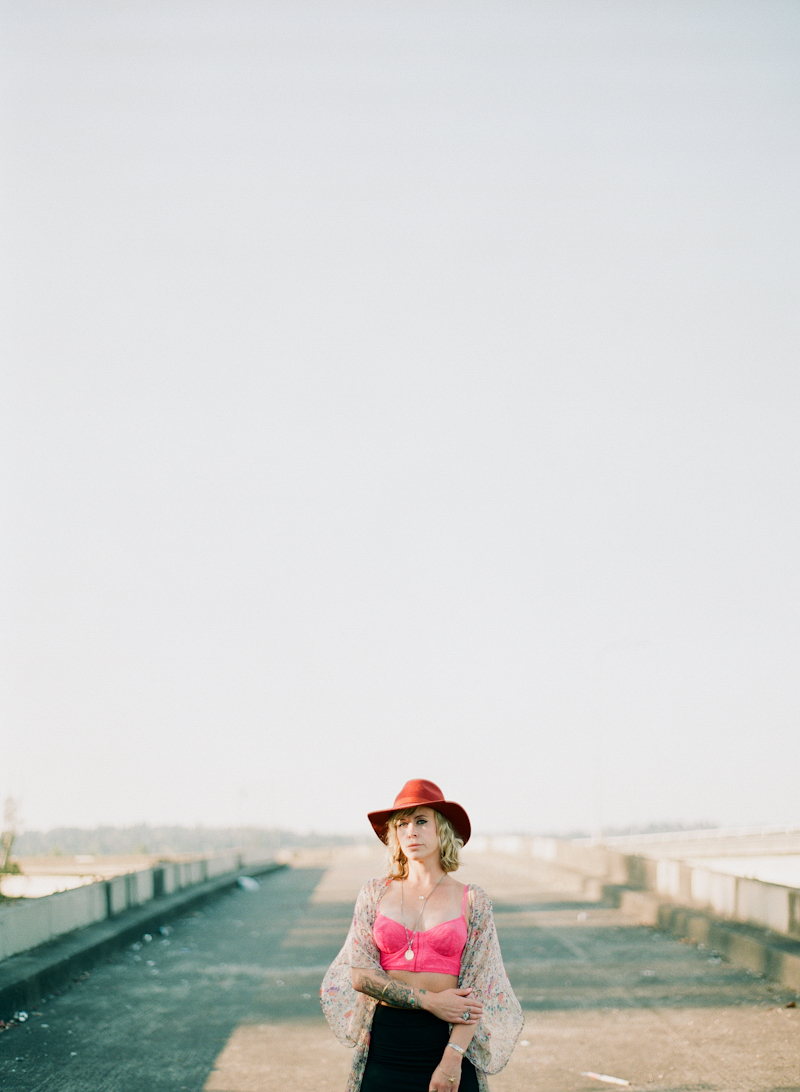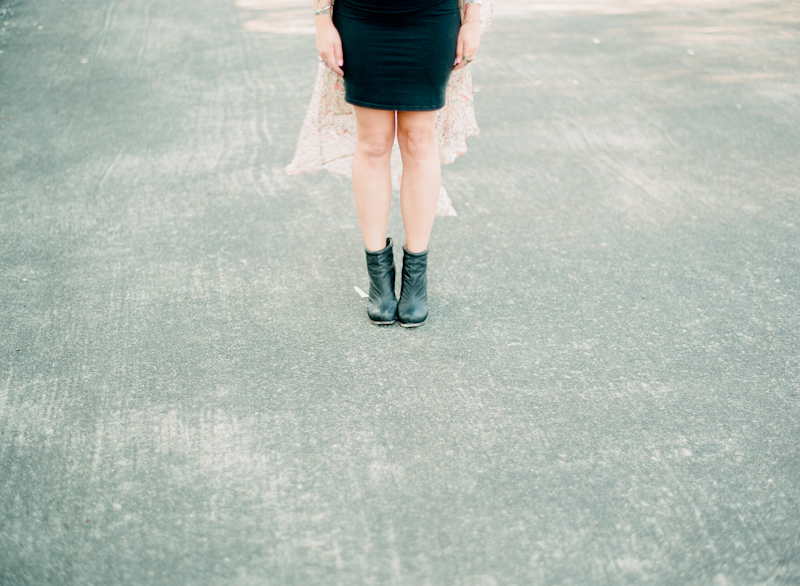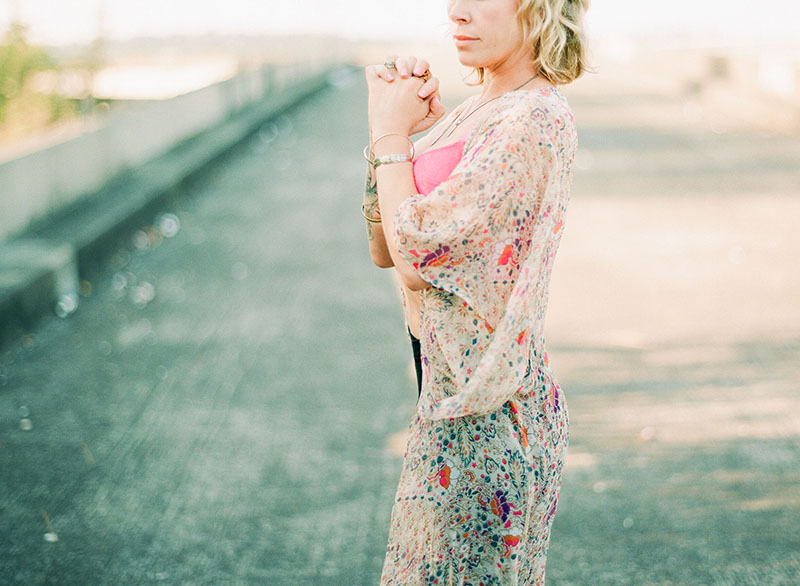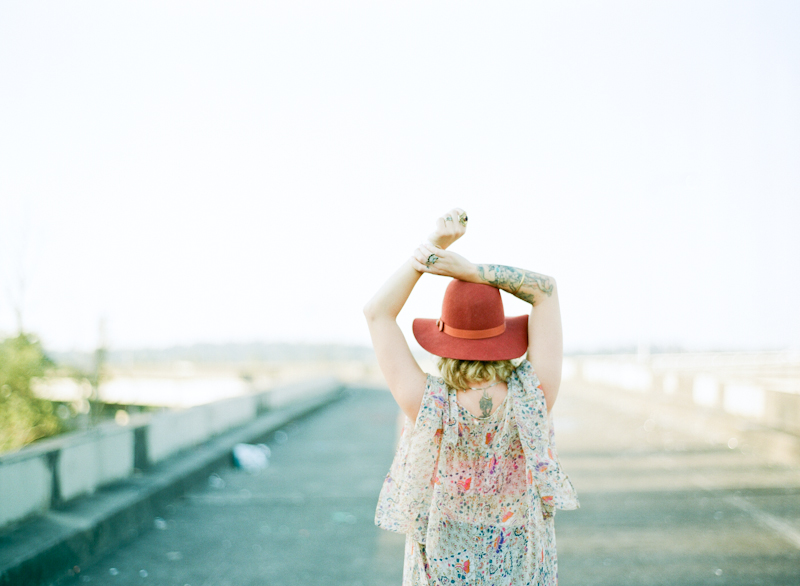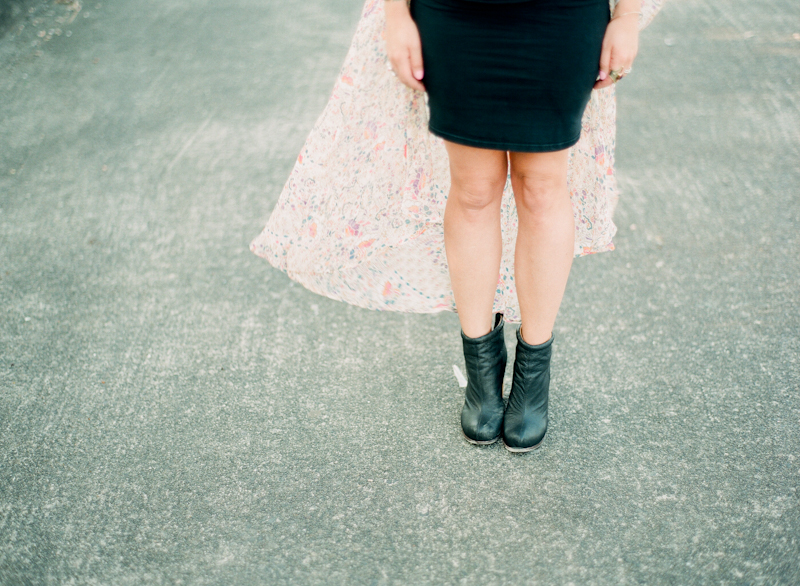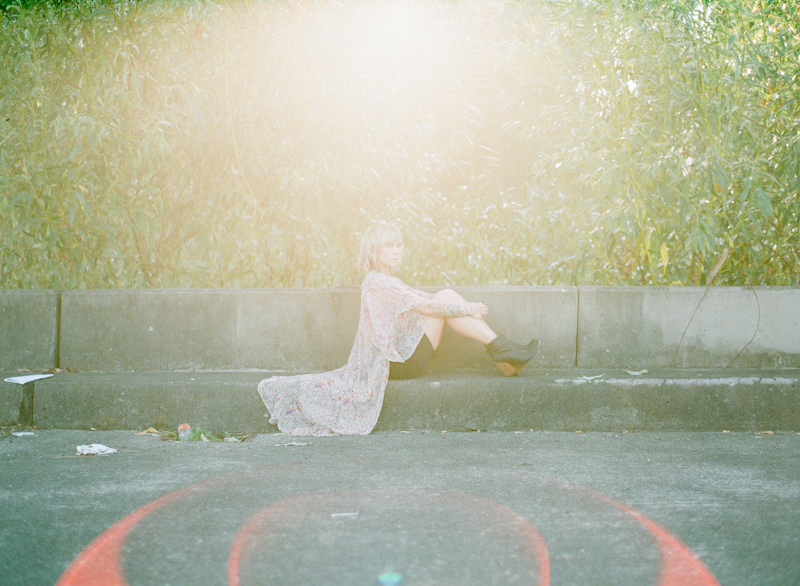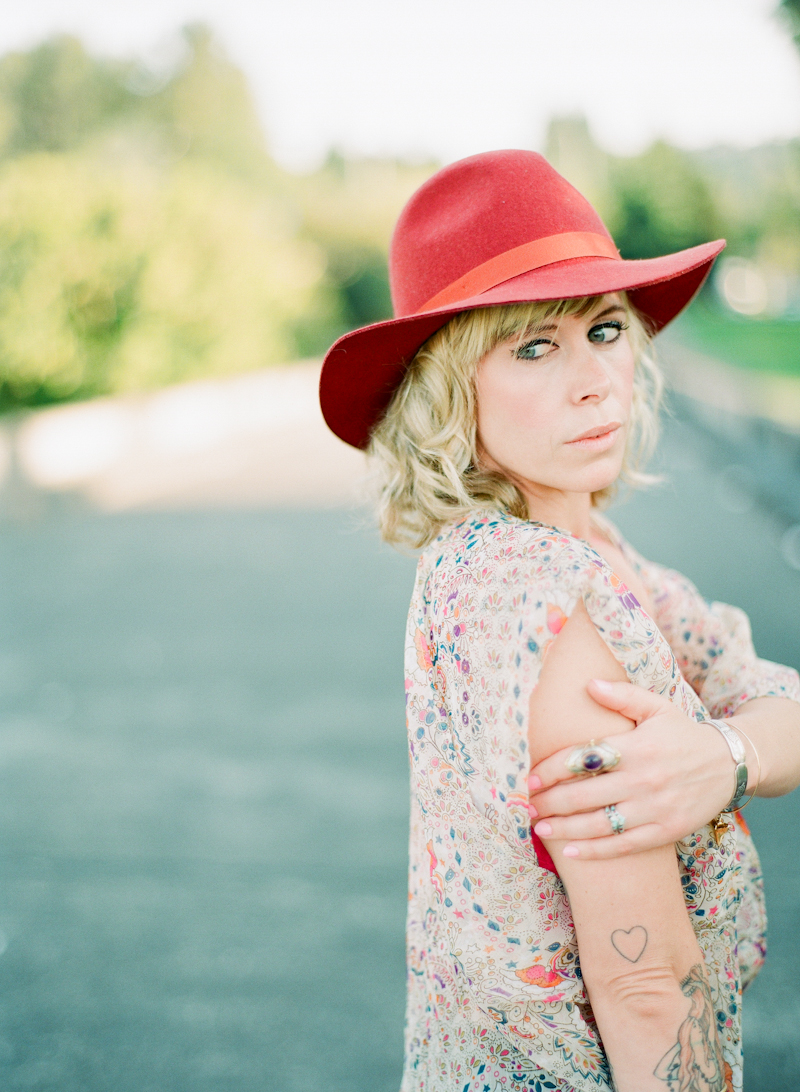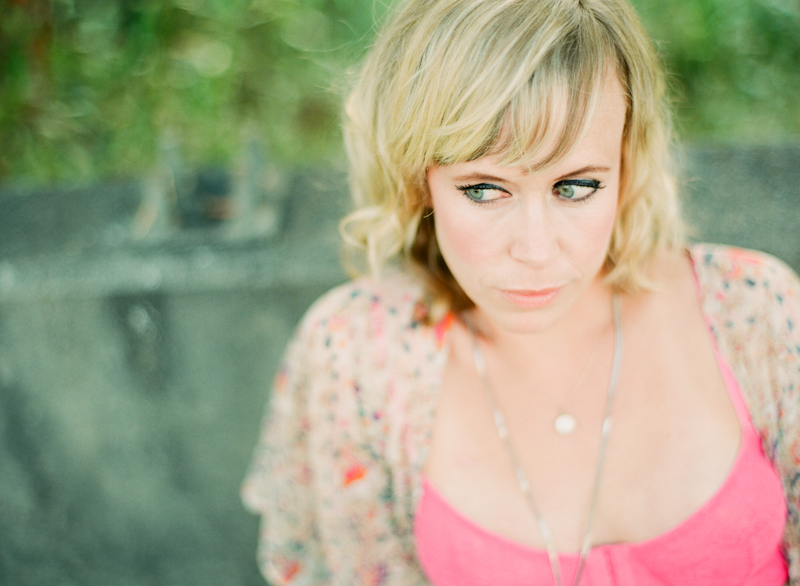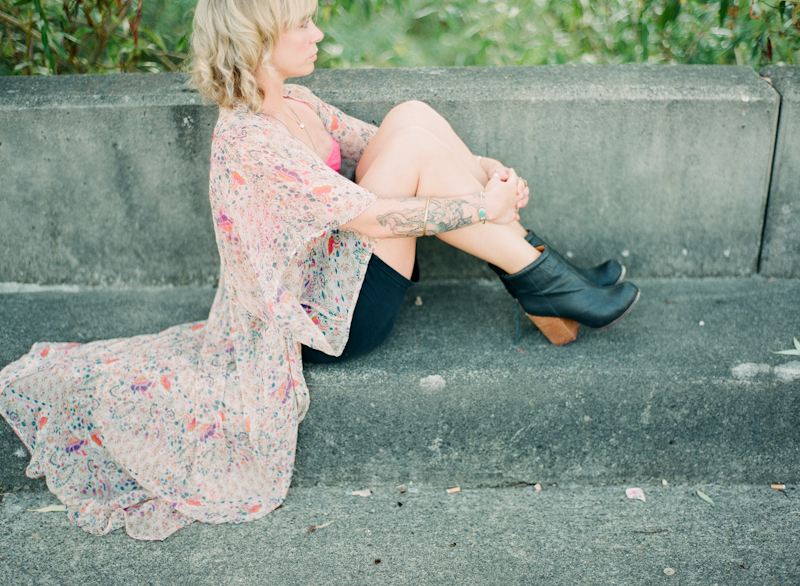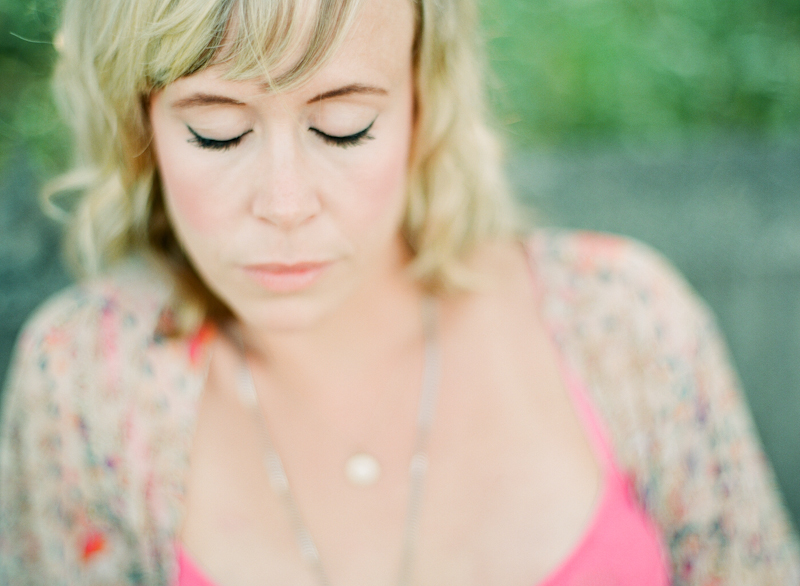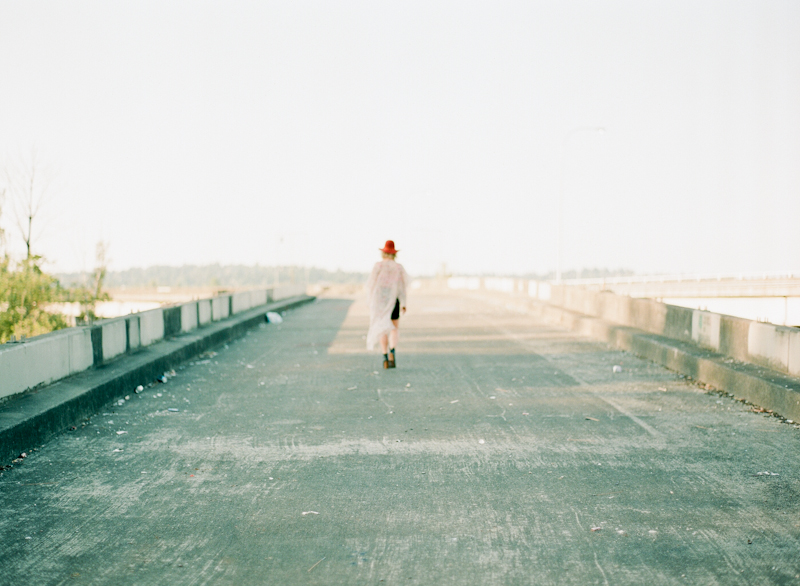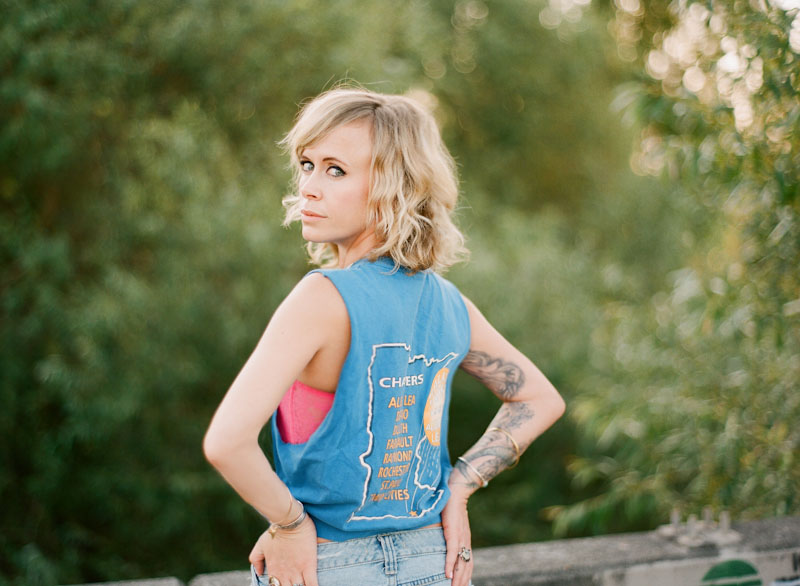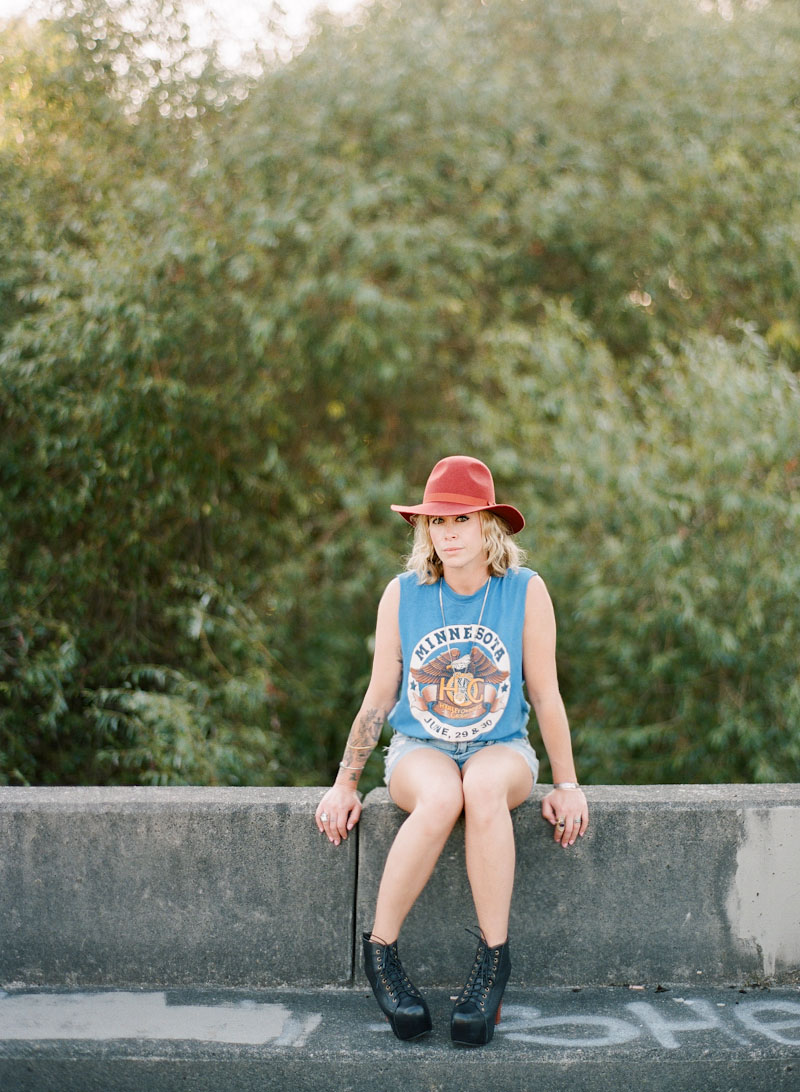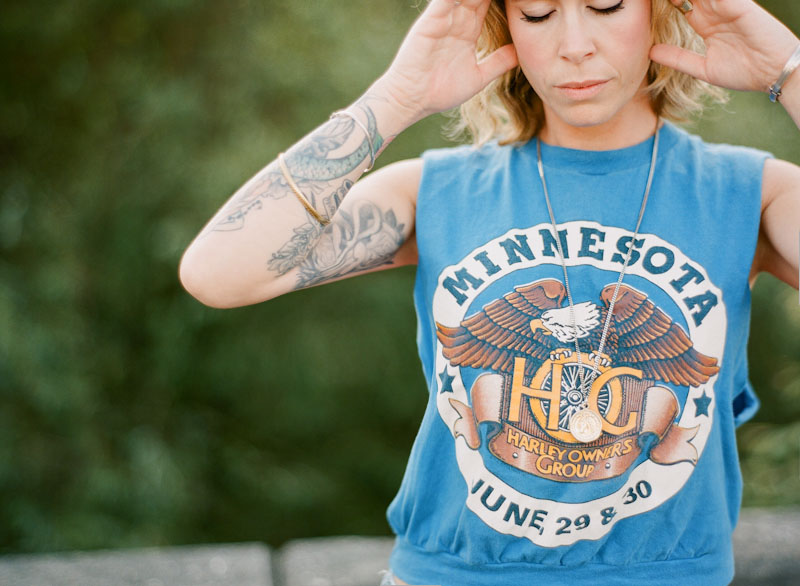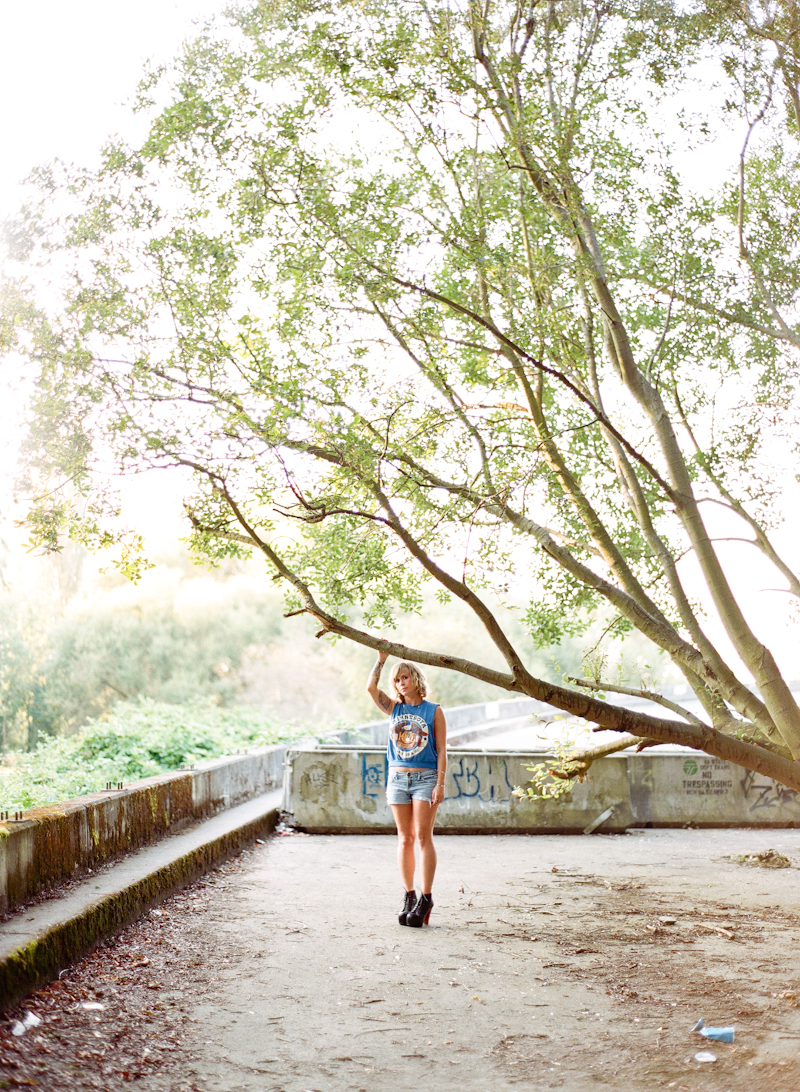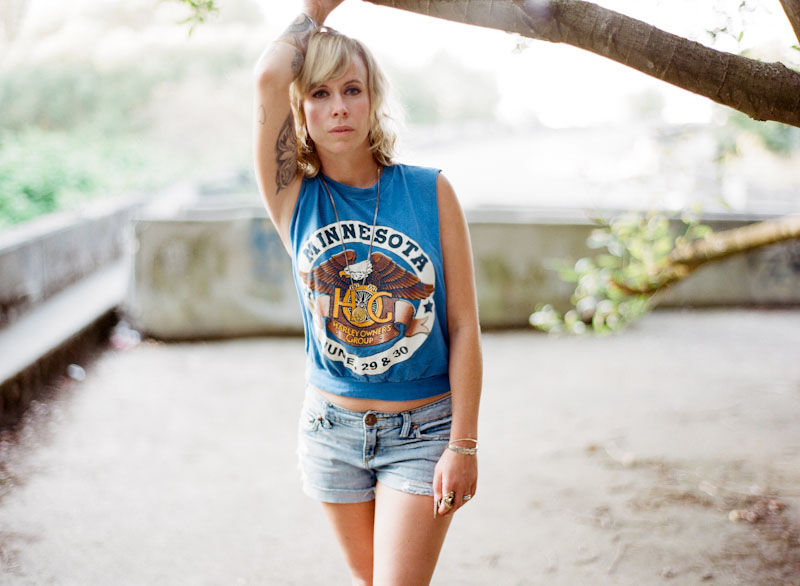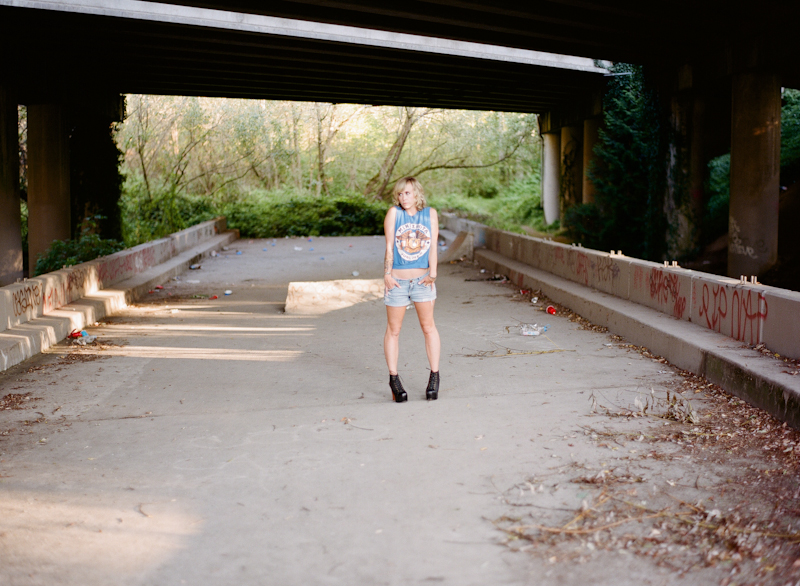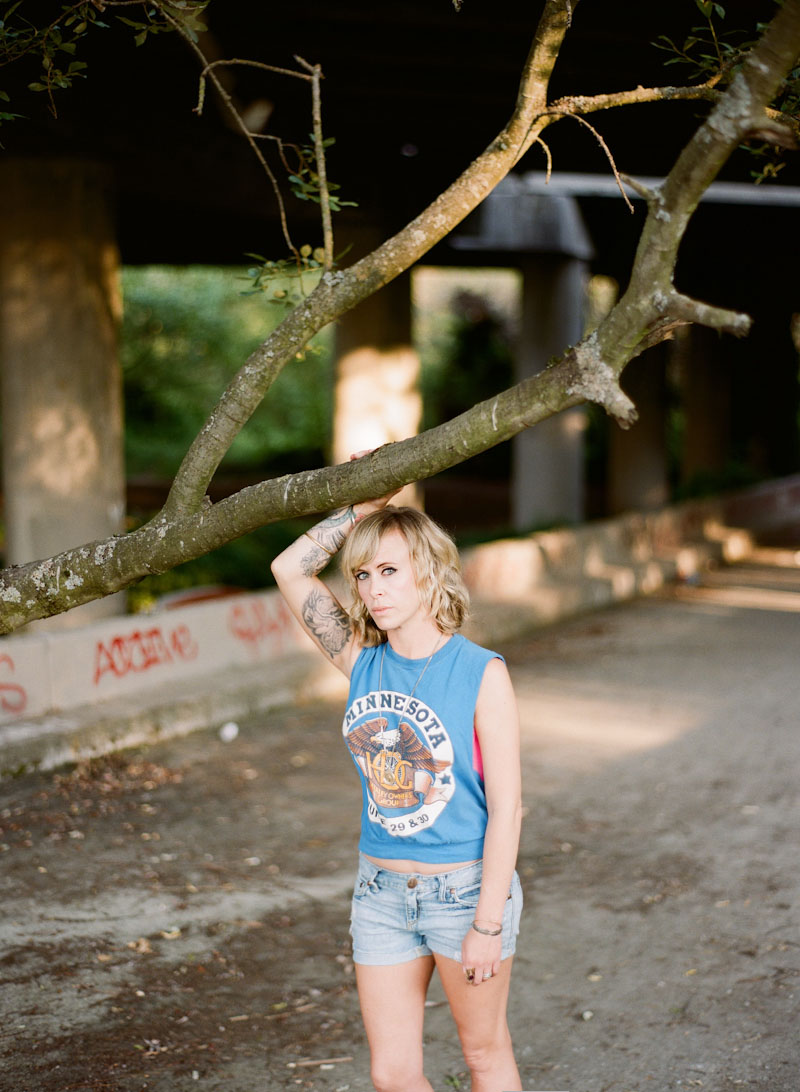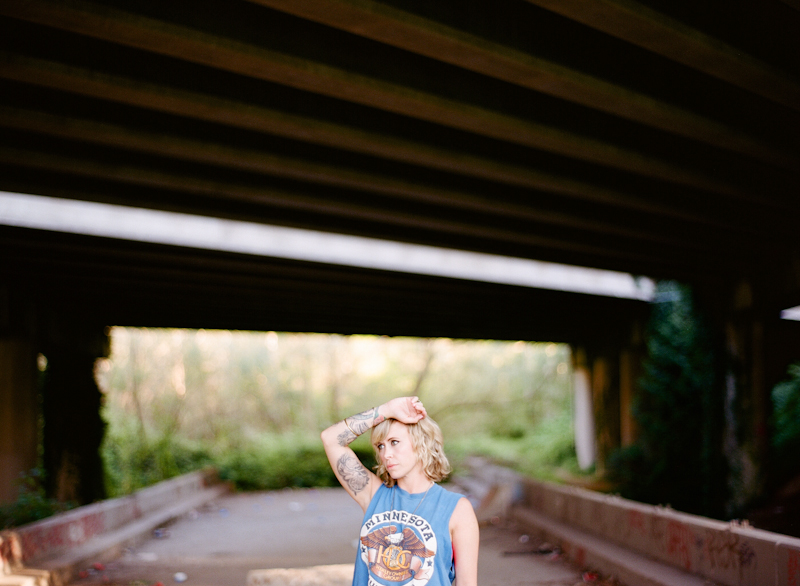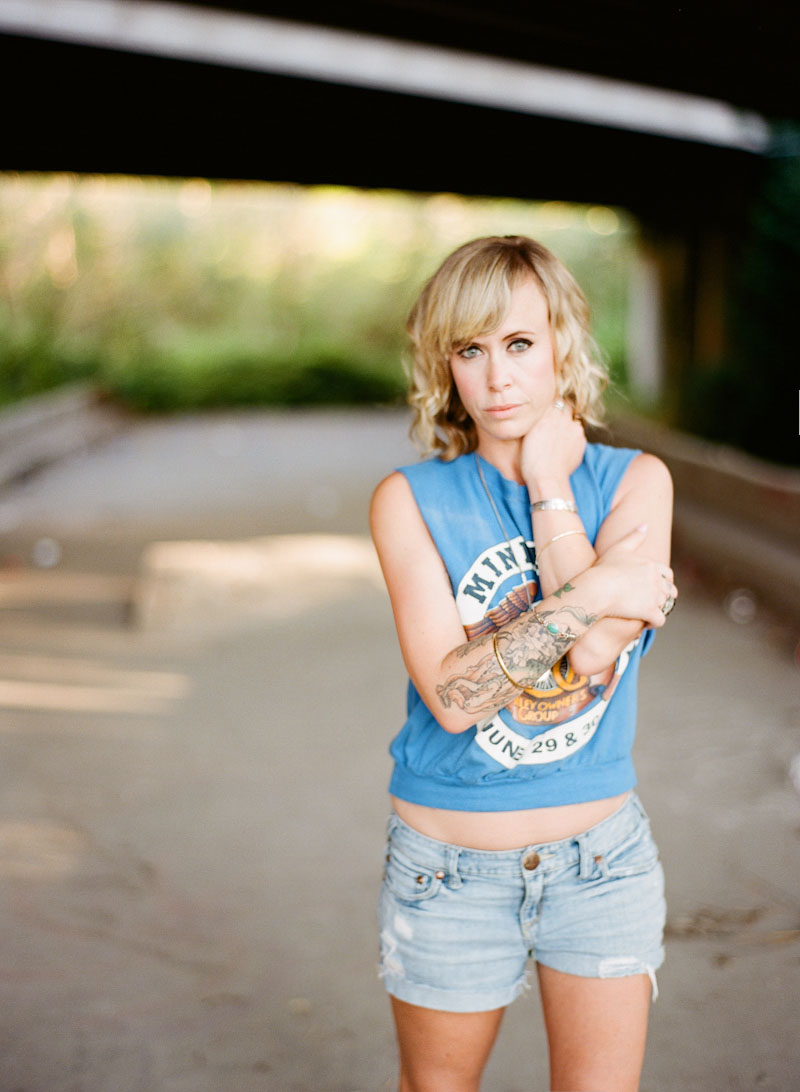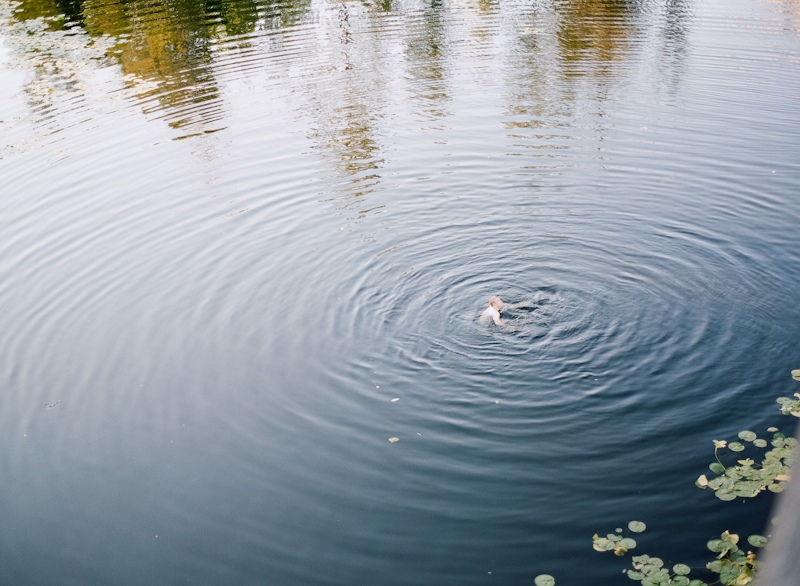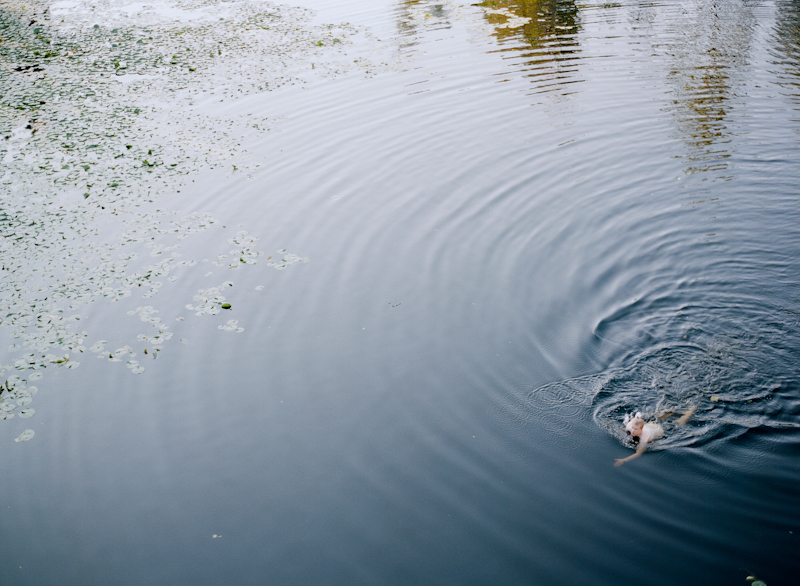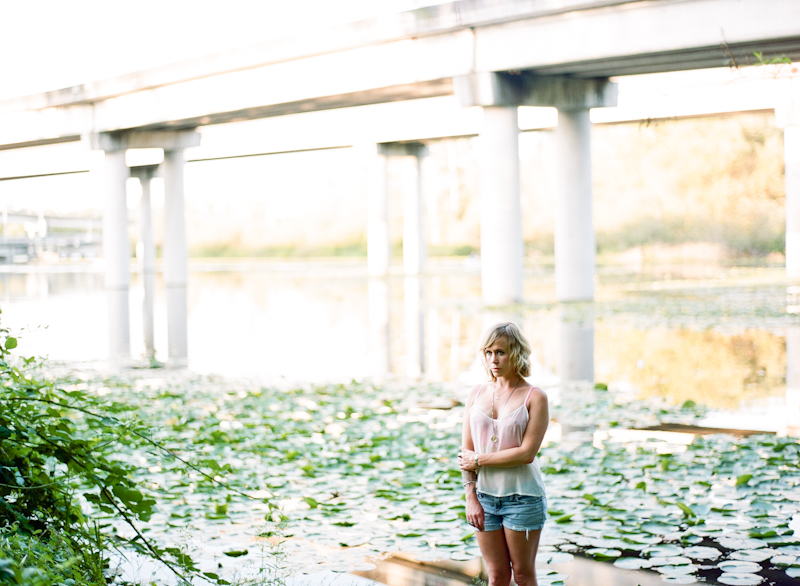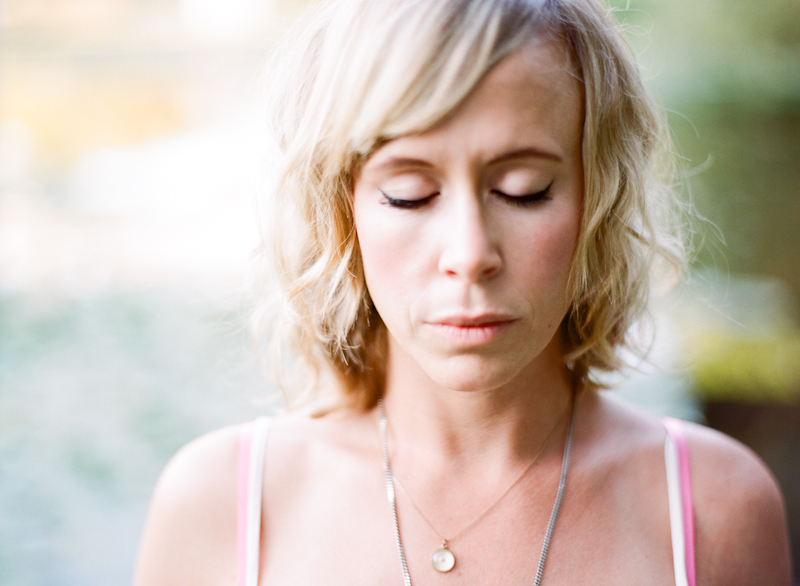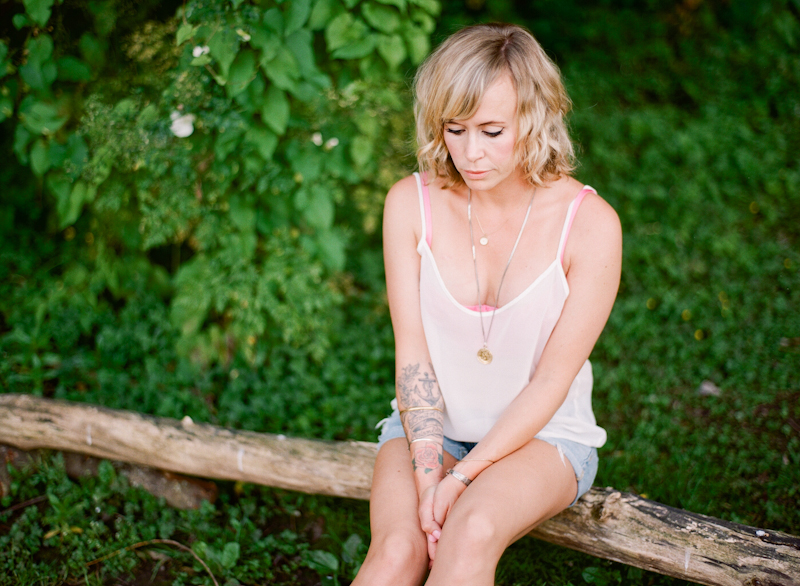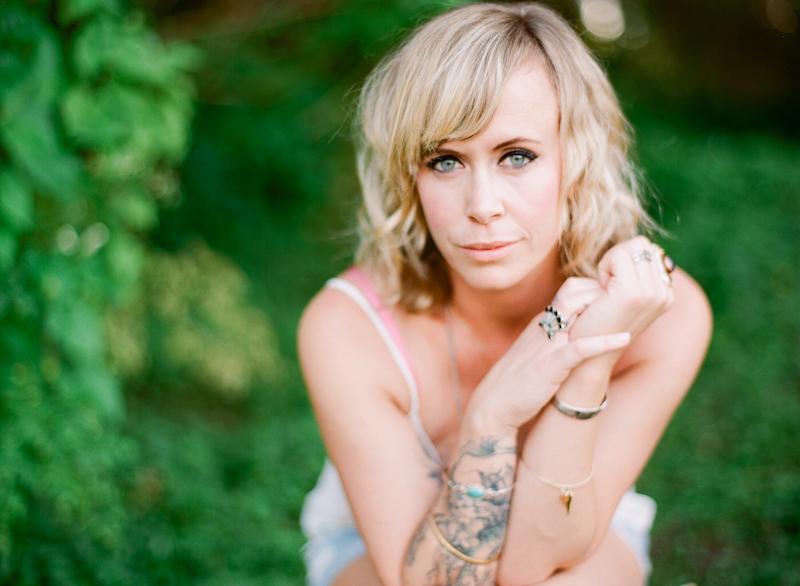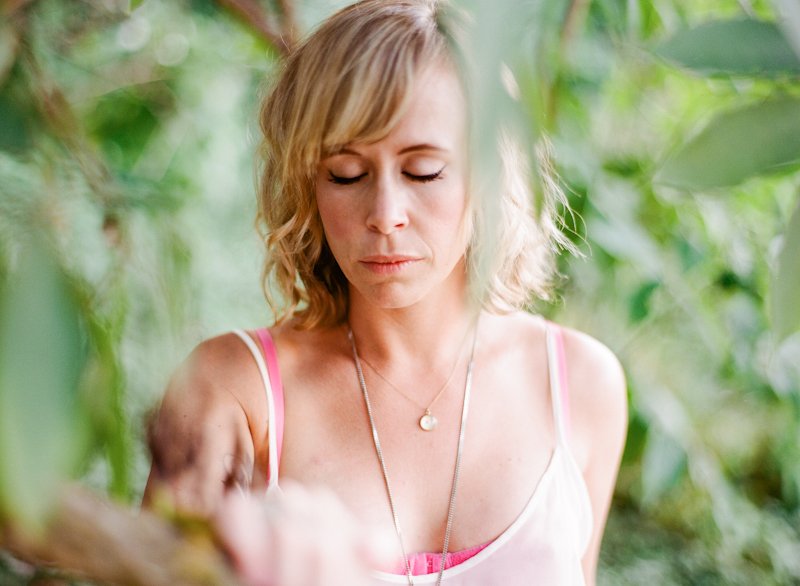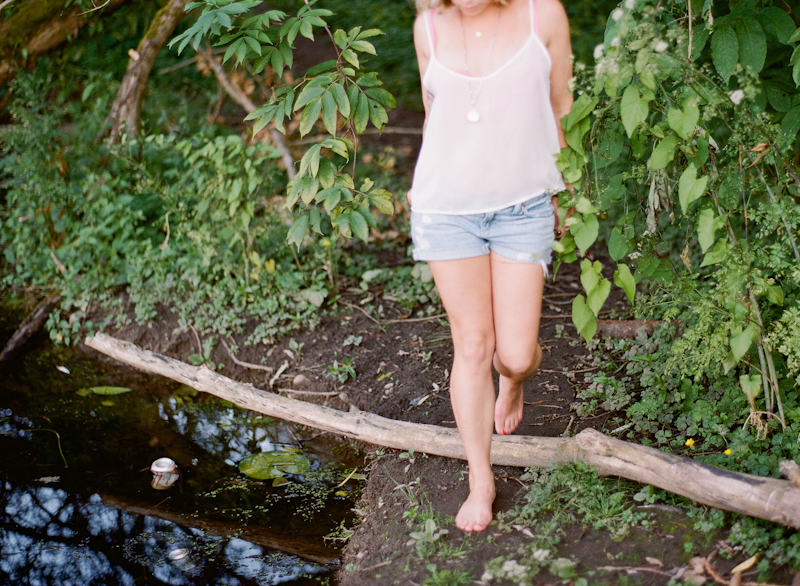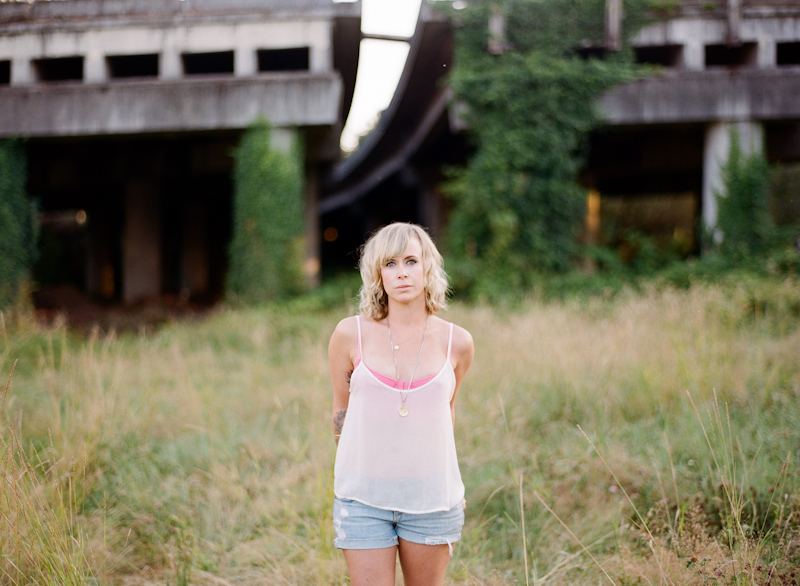 Oh and ladies, while you're here, do yourself a favor and check out some of Debra's amazing jewelry work at All The While.
Shot on a Contax 645, Fuji 400H | Processed by the brilliant Richard Photo Lab