Yes! The second part. I just DIED over these. However, I did promise an analysis this time around…although these exceeded personal expectations, there were definitely a handful that had some issues. Take a look at the end for my notes. And once again, a HUGE thank you to Blair for being my guinea pig- you are a total knock-out!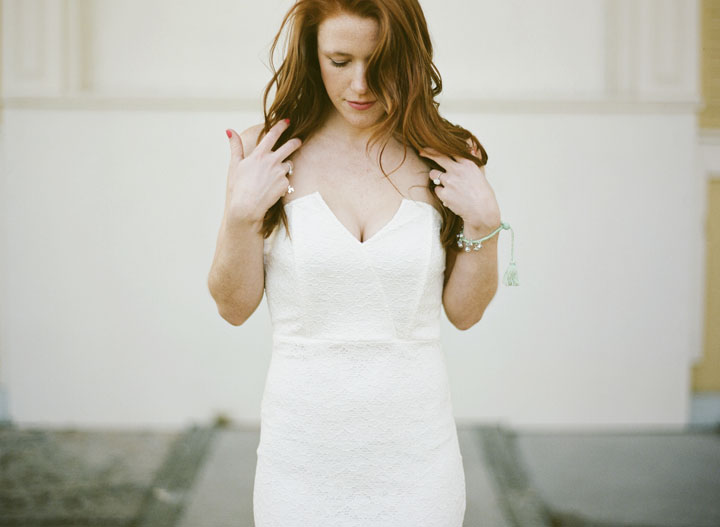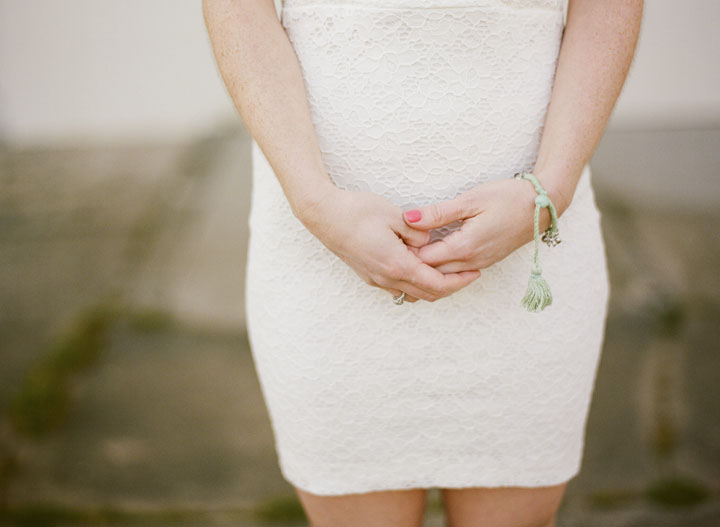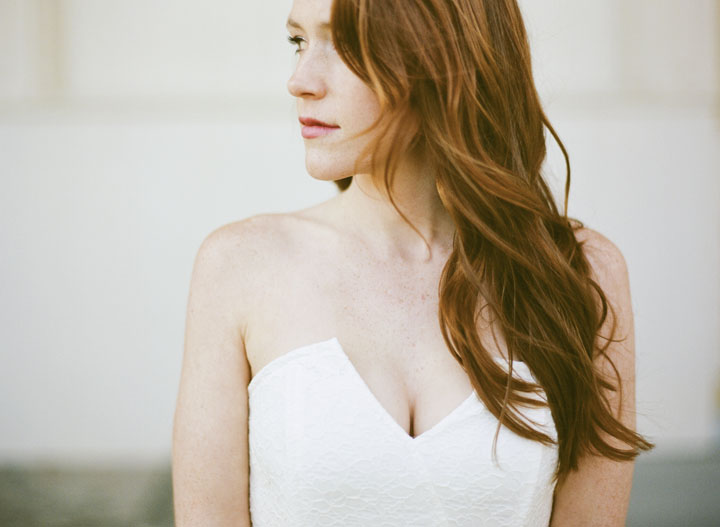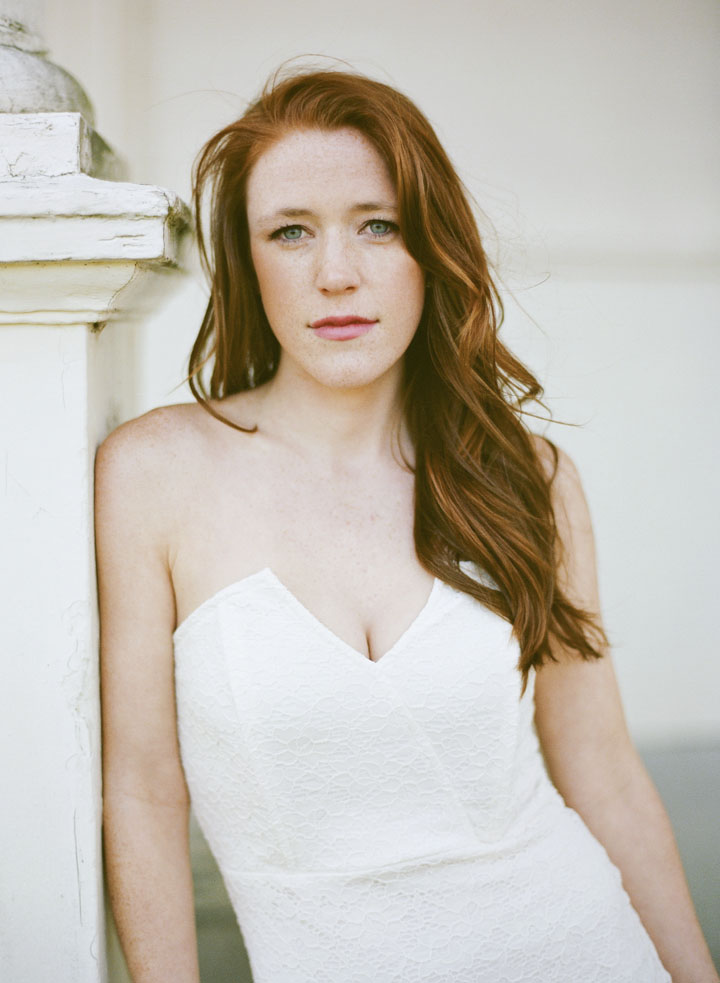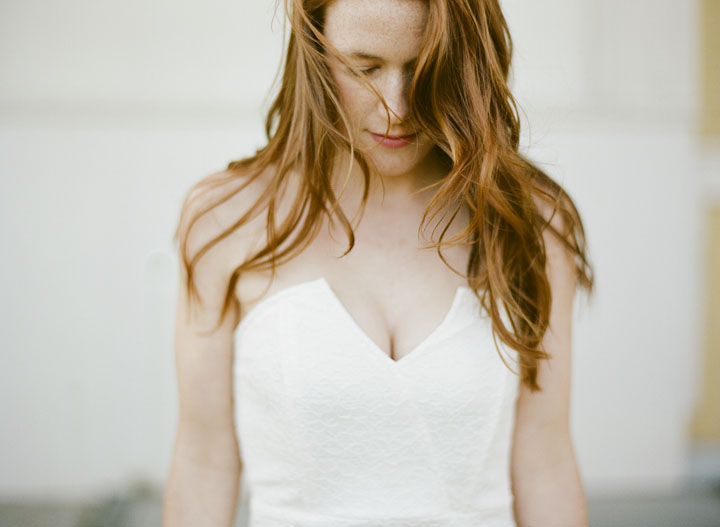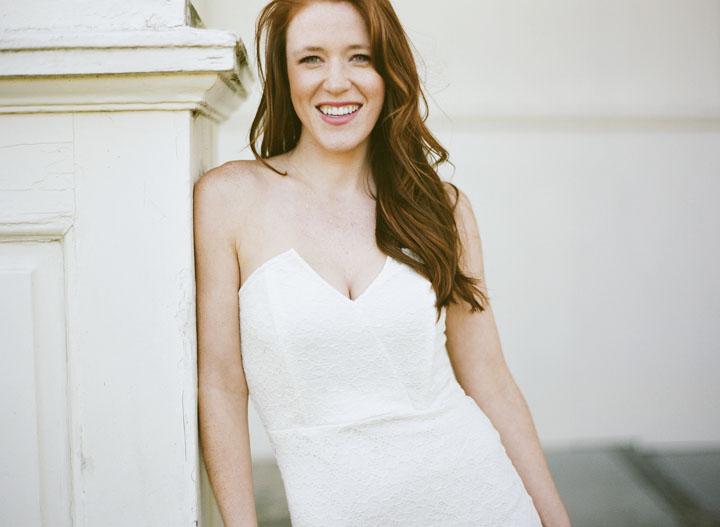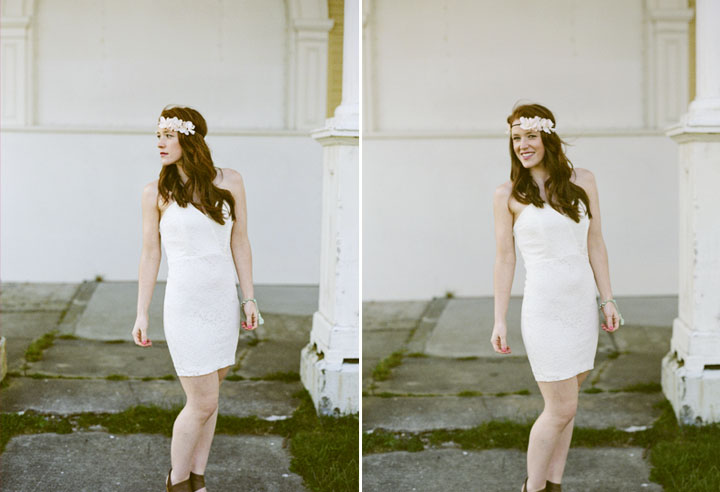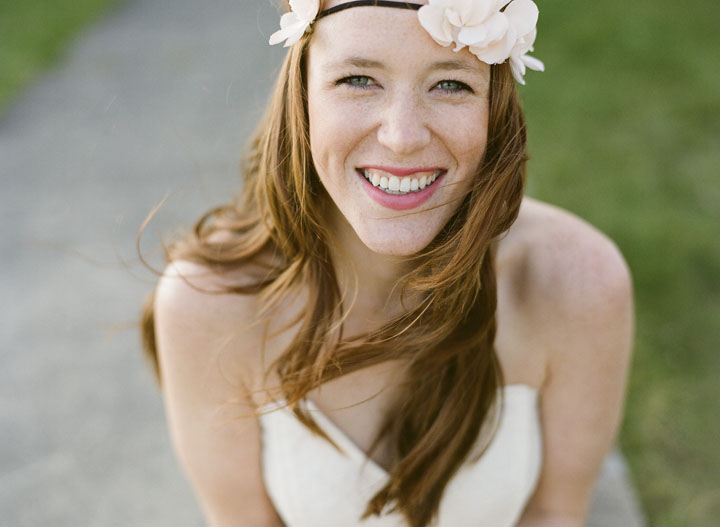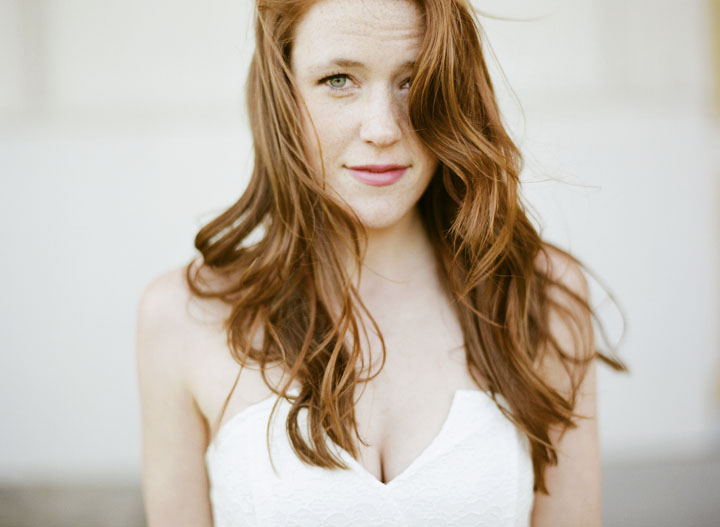 Shot on a Contax 645 with Fuji Pro 400 h- #2 & #10 were shot on Kodak Portra 400
1. Focus- the Contax has an auto-focus system but it's a bit spotty and unpredictable. Thus, I was focusing manually – and there were quittteeee a few out of focus. Yikes.
2. Exposure- this was single-handedly the most terrifying part of shooting film. It's not like digital where you can take a photo, look at how it's exposed and fix your settings. You gotta get your ish figured out before you shoot anything. However, to my surprise even the photos I was sure would be severely underexposed were usable. At one point, I got up from a shot, looked at my settings and realized I was accidentally shooting at F16 with 1/2000 shutter speed and I knew it was potentially underexposed, but it came out! The shadows were definitely deeper but the highlights and midtones were still very creamy.
3. Cropping- I need to stop centering all of my shots. Notice how she's in the middle in all of these above? I think I was so focused on getting a crisp shot it somewhat blocked my creative juices. However, there is always next time. :)
All in all- I'm in love. Film photography you have officially reeled me in. Happy Friday!