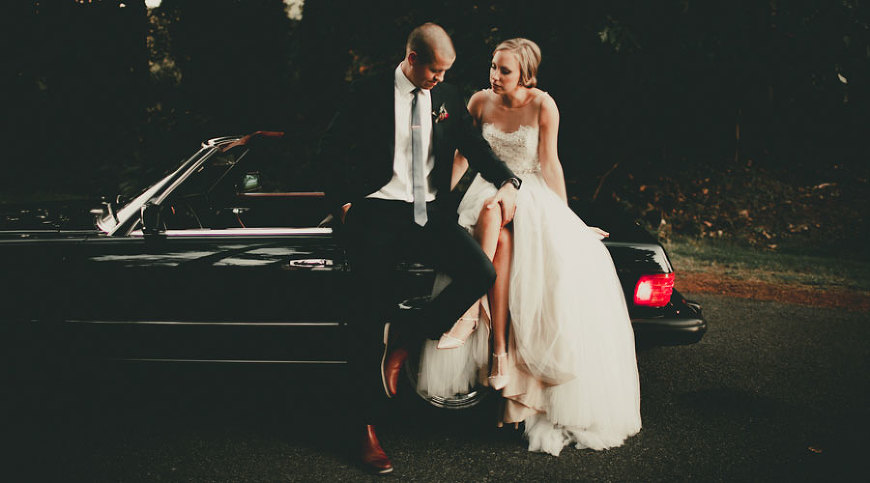 Born and raised in the Pacific Northwest, I've been lucky to call Seattle home for the past 29 years. I love the mountains, the water, the city, and every nook and cranny in-between.
I'm formally trained in graphic design (graduated in 2009 with a BA in Visual Communication Design from the University of Washington), but after years of working full-time as a designer at a local studio, I picked up a camera and began to explore the world of wedding & portrait photography. Soon enough, I fell head-over-heels in love with this craft and haven't looked back since. It's become a natural extension of my creative self and I've been shooting full time since 2013.
I married the love of my life in September 2015 and we reside in West Seattle with our fur-child, Rosco. After experiencing a wedding firsthand, I can easily say it's one of the most exciting, crazy, and unique days. It's a mixture of both smiles and tears, anticipation and anxiety, new territories and old traditions. I feel that I have a whole new appreciation for what my brides go through not only on the wedding day, but the days spent planning and leading up to it, thus I strive to make the entire experience of working with me honest, collaborative, and fun.
On a personal level, I would describe myself as an outgoing introvert. I love people, I crave relationship & collaboration, but I also deeply cherish the quieter days where I can recharge. I'm not quick to judge and feel I have an innate ability to read people. I truly enjoy interacting with different personalities and find that photography has been a vehicle in letting me get unique peek into a multitude of lives, minds, & relationships. Weddings in particular fill up this tank and it's why I'm so passionate about what I do.
Please take a look at my full portfolio site for a more comprehensive scope of my work and feel free to drop a line anytime.
Photo: Lauren Apel