Monthly Archives: July 2012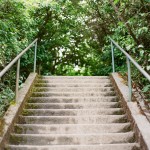 A few frames that appeared on recent rolls I had sent out. I forget I've taken these photos so it's always a nice surprise when I get my scans back—even a pretty cool double exposure. Always love when this happens. A few from DC and Discovery Park. Shot on a Contax 645 with Kodak Portra 400...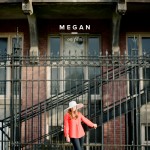 First off, totally and amazingly overwhelmed by the outpouring of support this last week with the announcement of my big new move. I'm humbled and beyond excited that people are behind me in this. THANK YOU to all who commented, called, texted, emailed, etc. It seriously means the world to me. This is Megan. She...