Every so often, when I meet bride, it just clicks. When consults turn into talking about hiking around New Zealand and life in Seattle. When going over to her grandparents house to check out the "venue" (they got married in a family home = yes please) turns into sitting around with her family in the sunshine, sipping wine, getting to know them. When showing up on their wedding day feels like going over to a friends house. It's a really cool aspect of being a wedding photographer.
Enter Ashley & Marc. Who are the kindest people, with families that have the biggest hearts. I loved being able to capture moments in a family home.
Also, while I have your attention here, I would love to point out how awesome it was that Marc & Ashley did a first look (i.e. seeing each other before the wedding ceremony) as it gave us heaps of time to take many more photos in great, great light (the ones under the willow tree would NOT have happened if they had waited). My friend and phenomenal photographer, Jeff Marsh, wrote a great post about this very subject. I usually attempt to convince every single one of my brides to do a first look because of those exact 9 reasons. If you're getting married and on the fence about whether to see one another…do it. Not trying to throw out tradition, but I want to tell your WHOLE story. Please consider.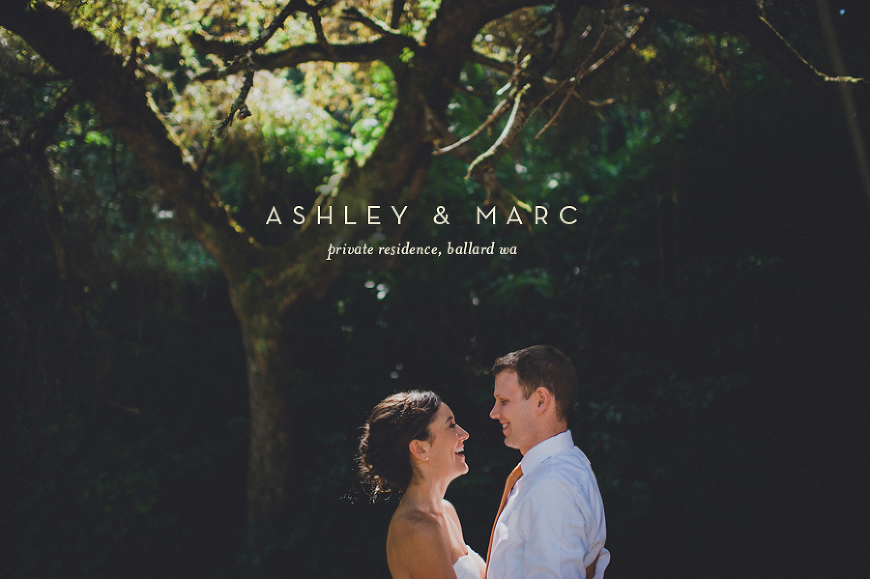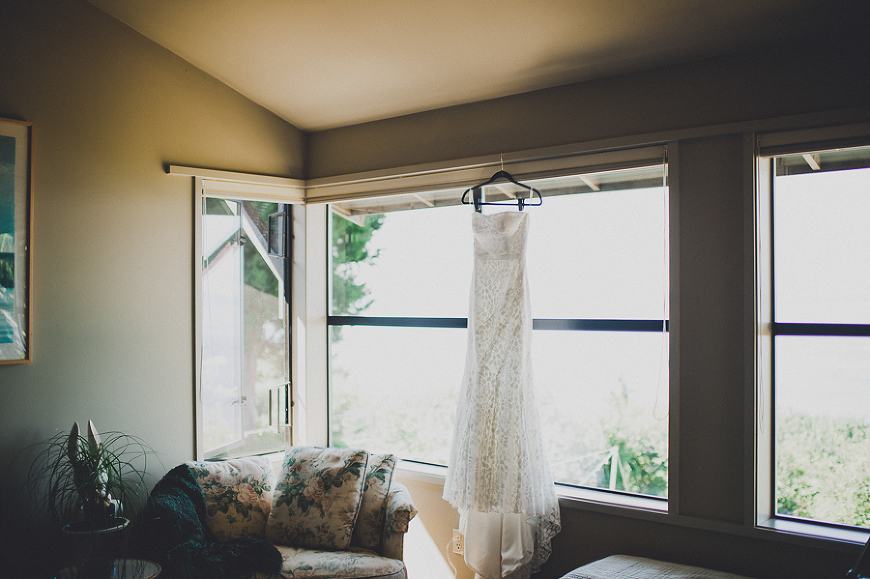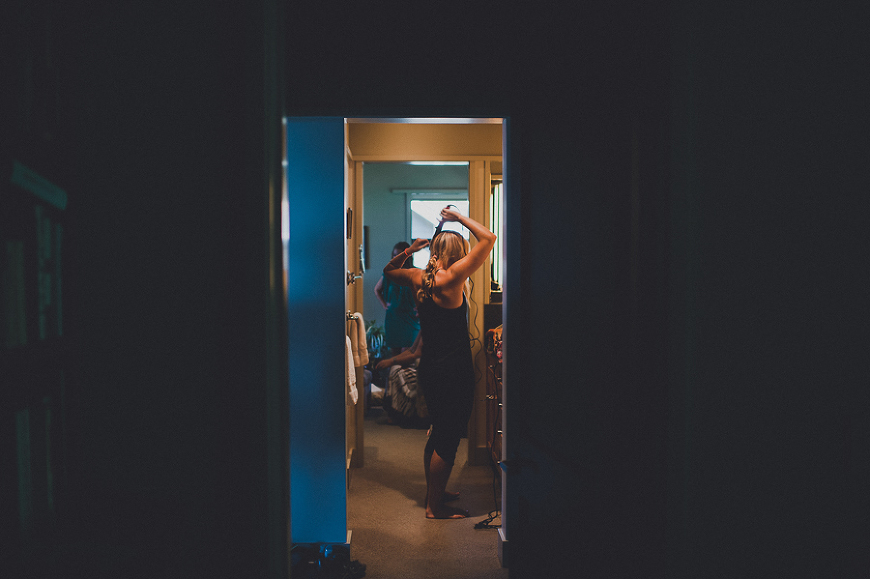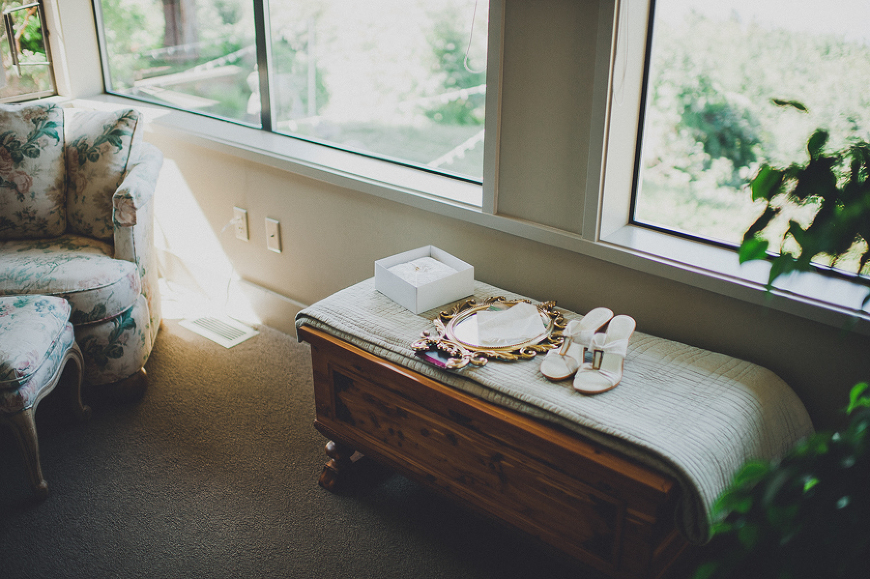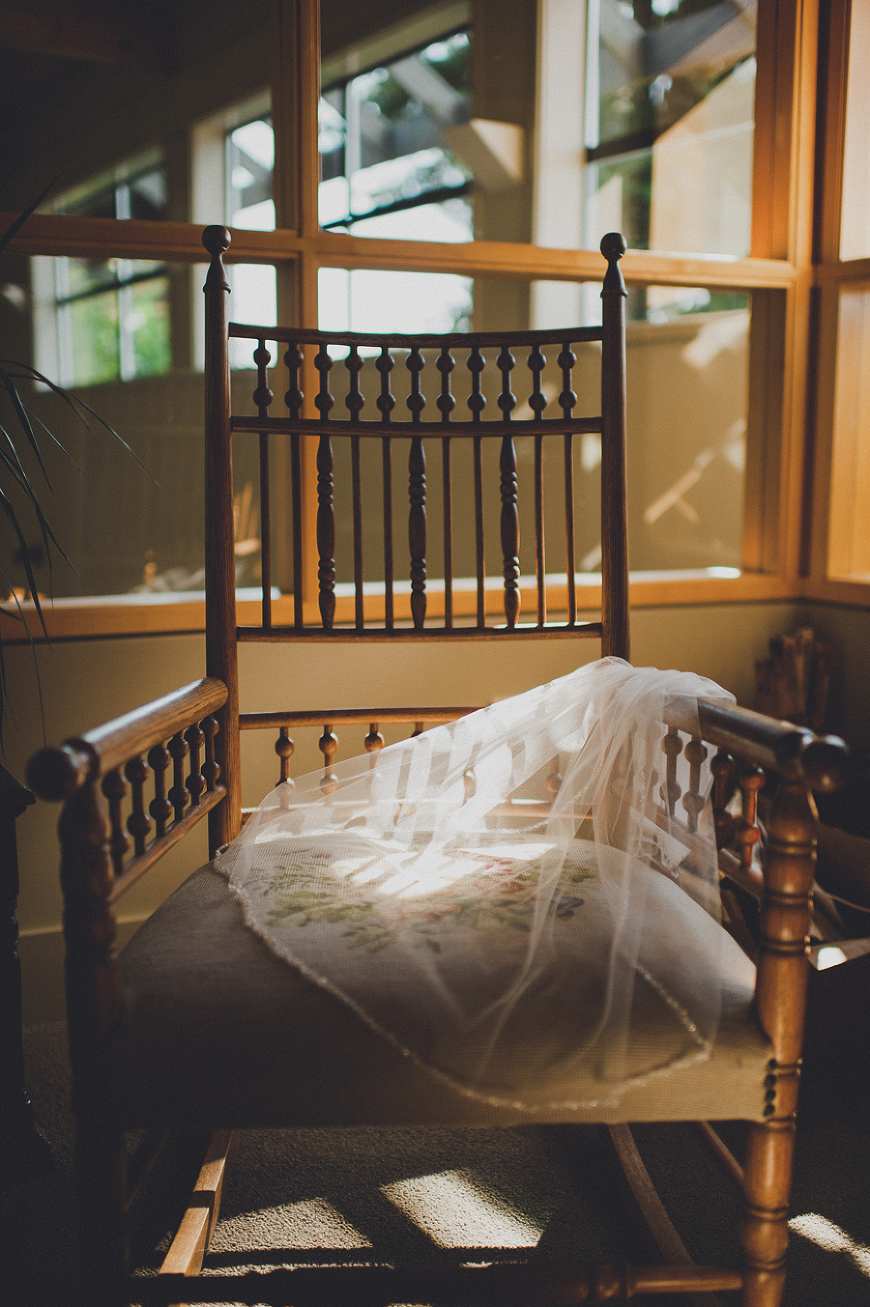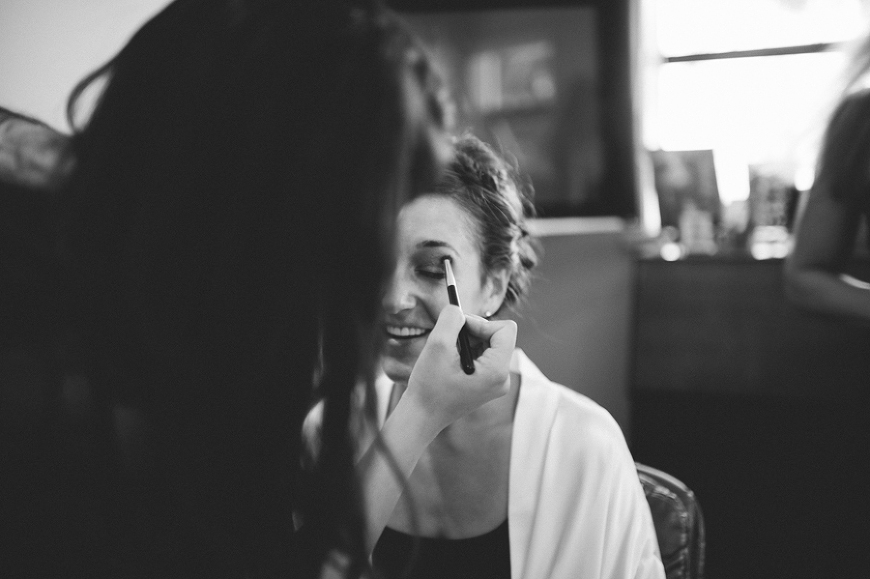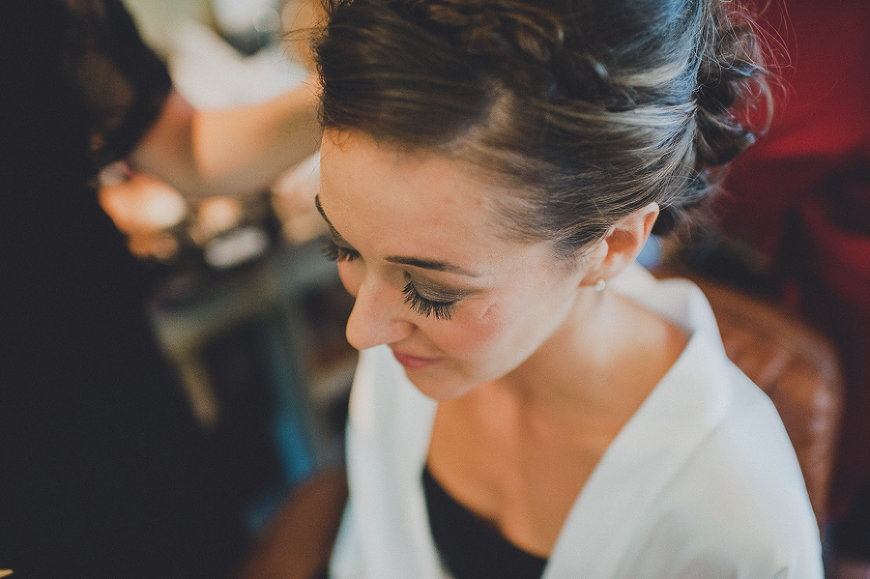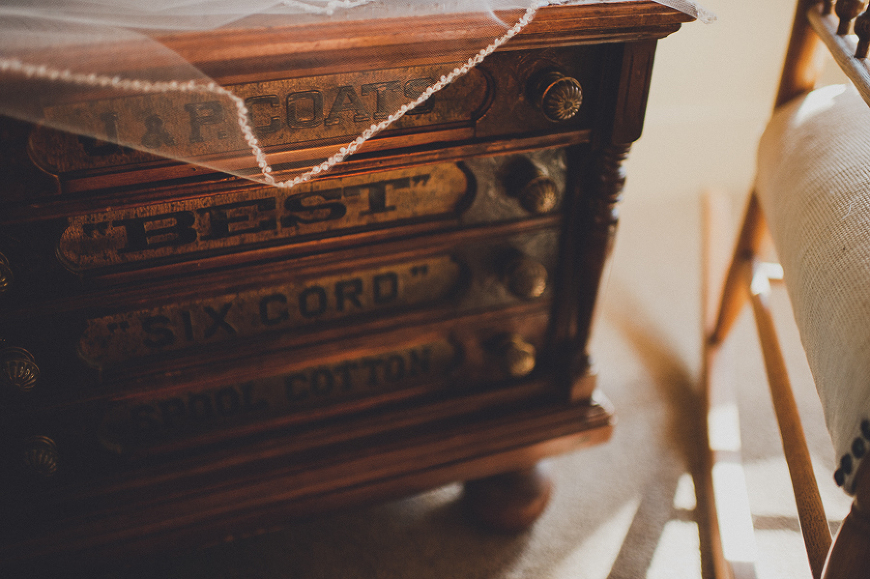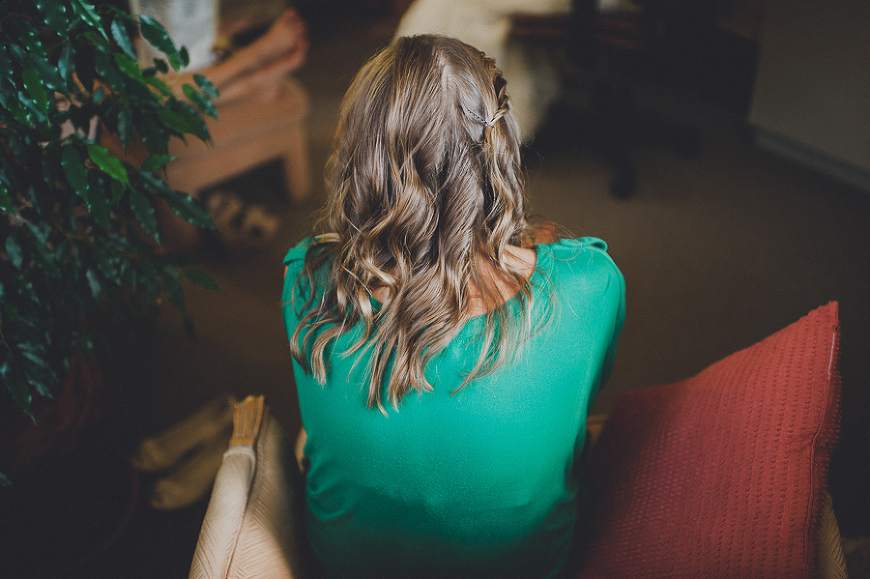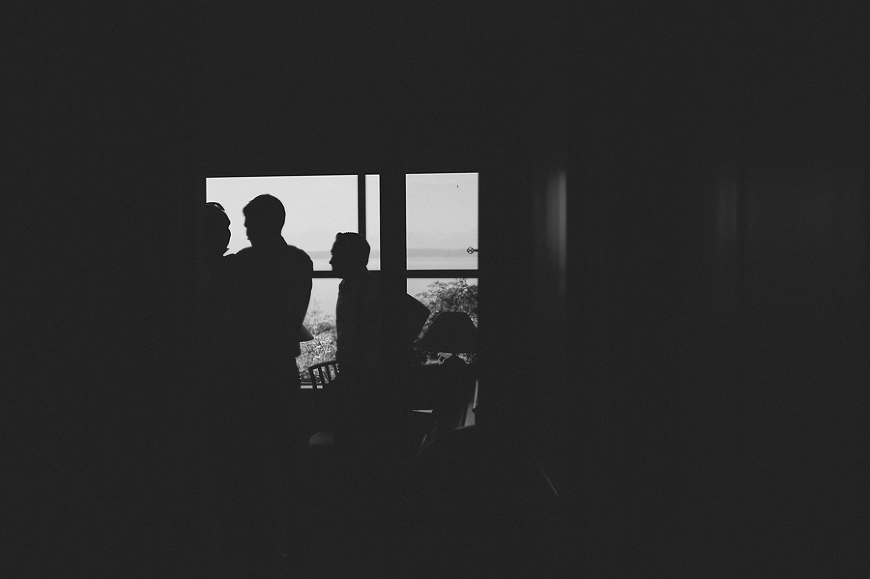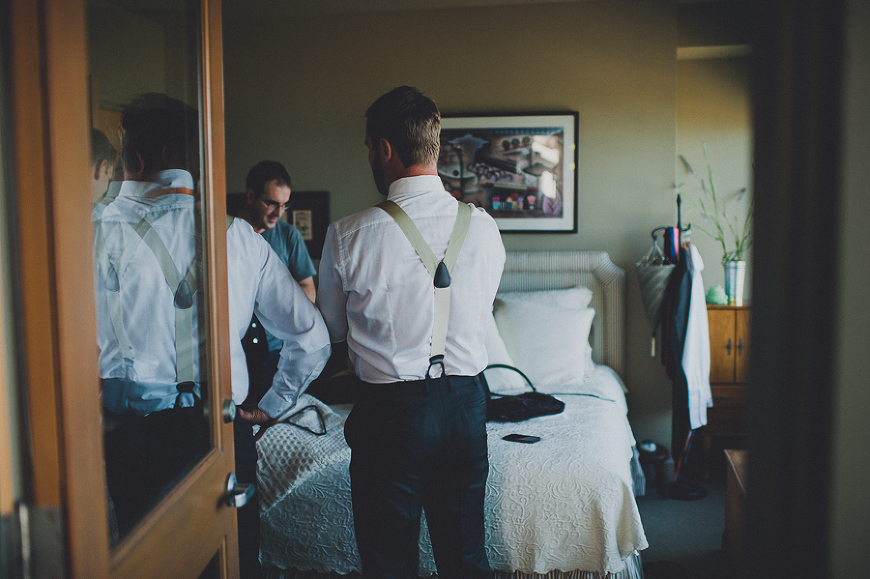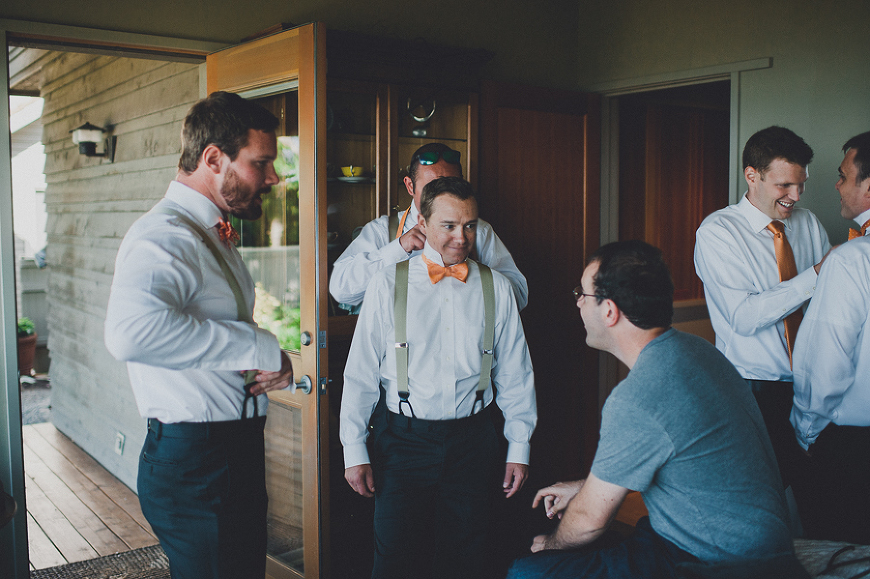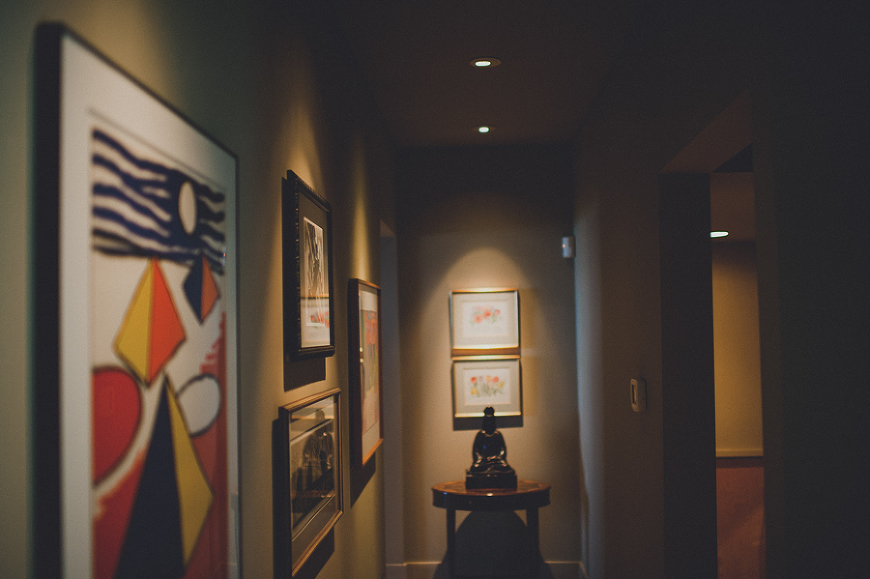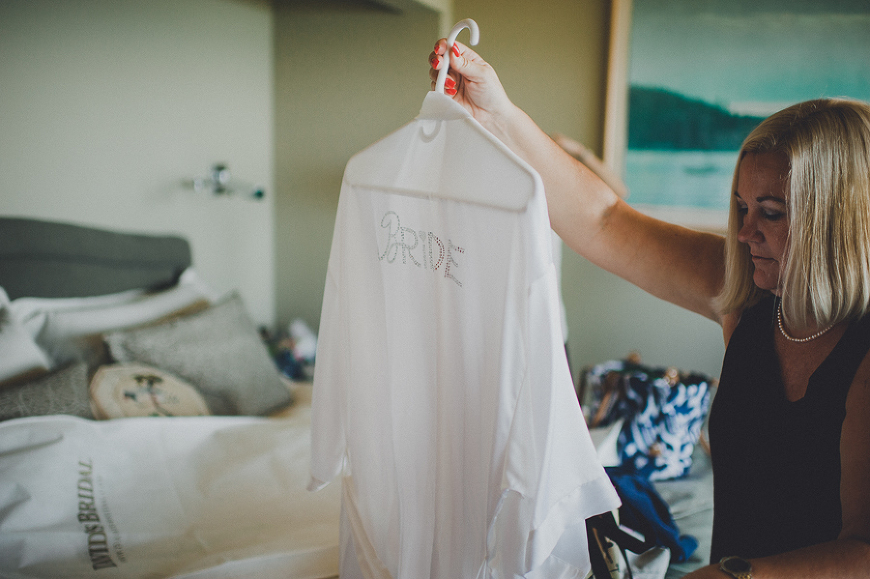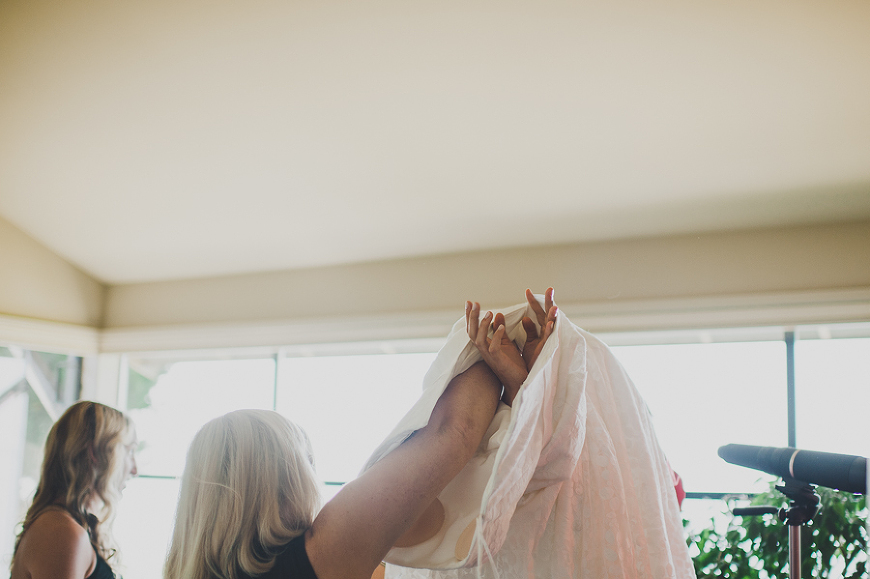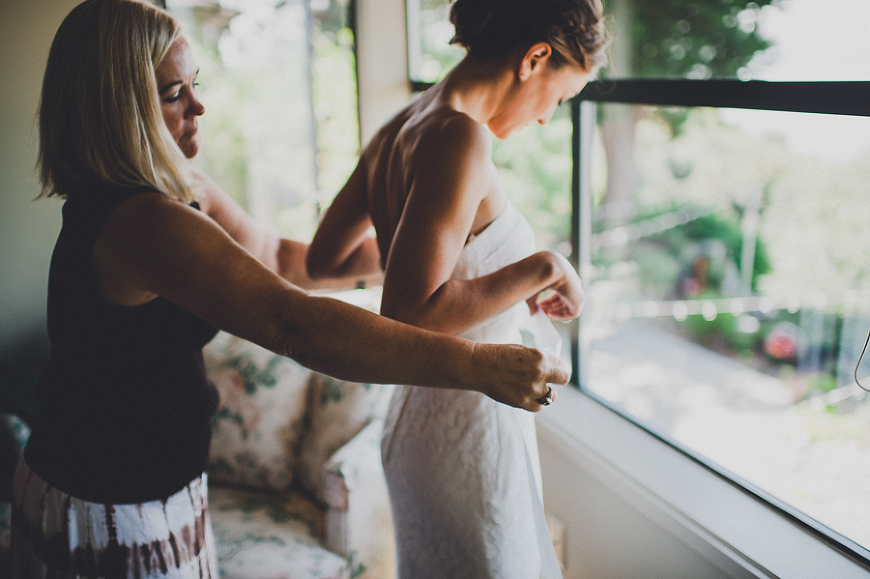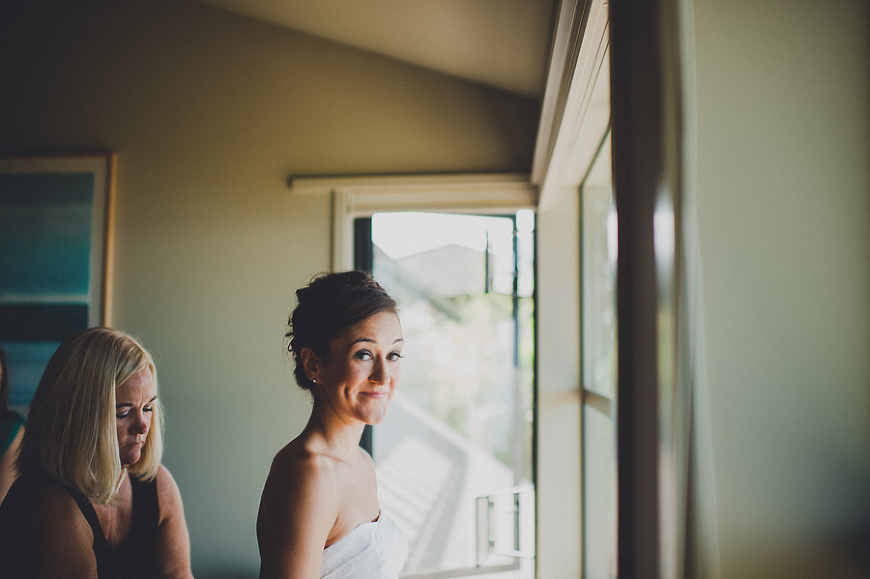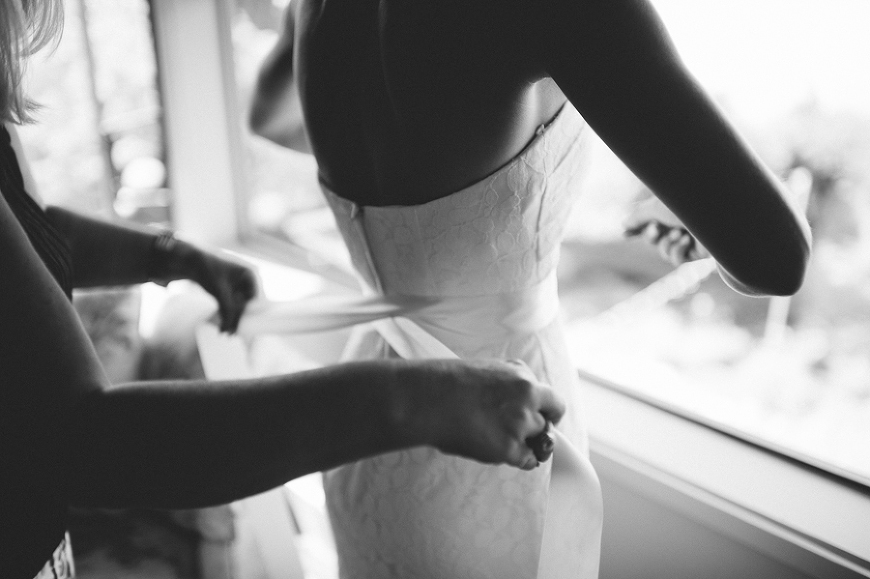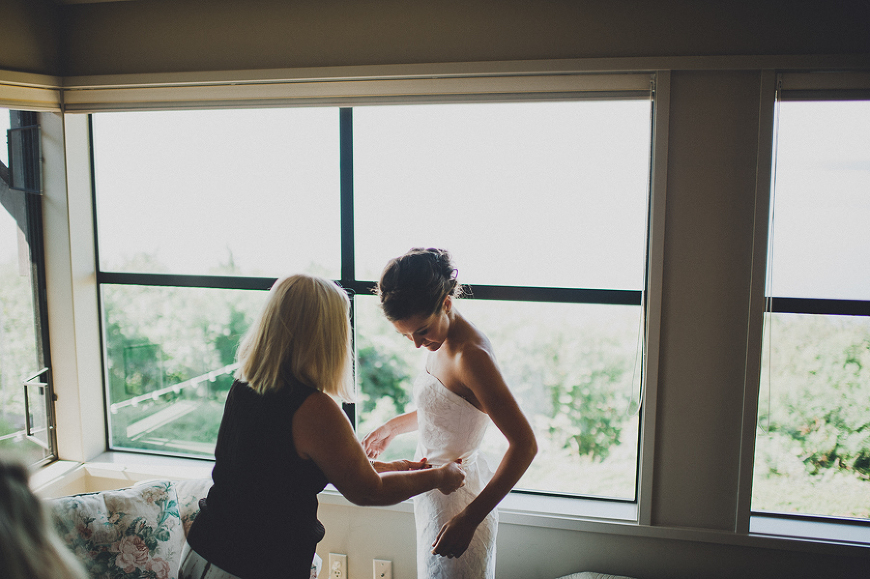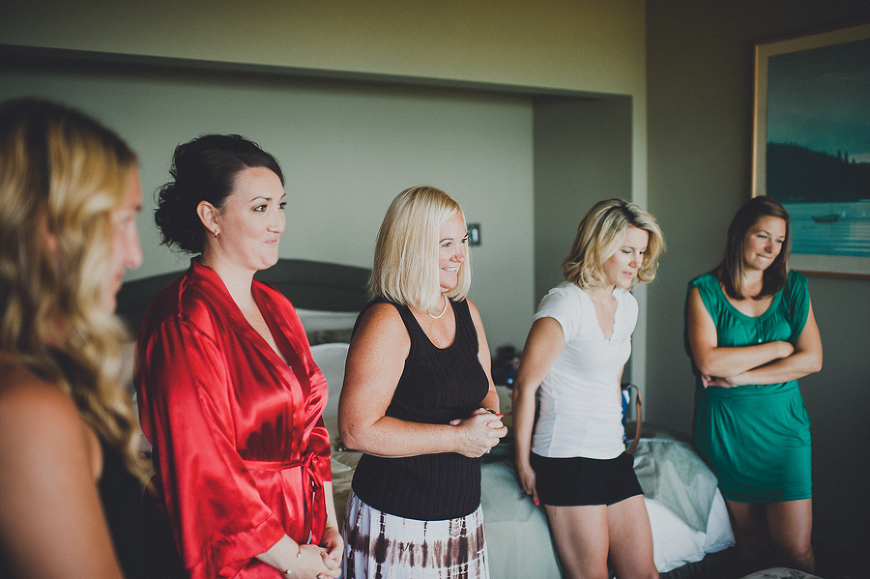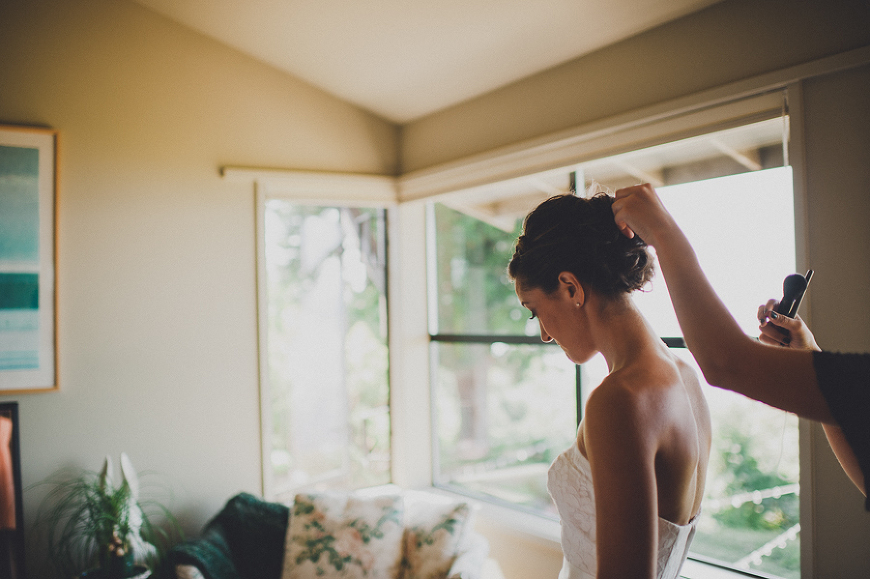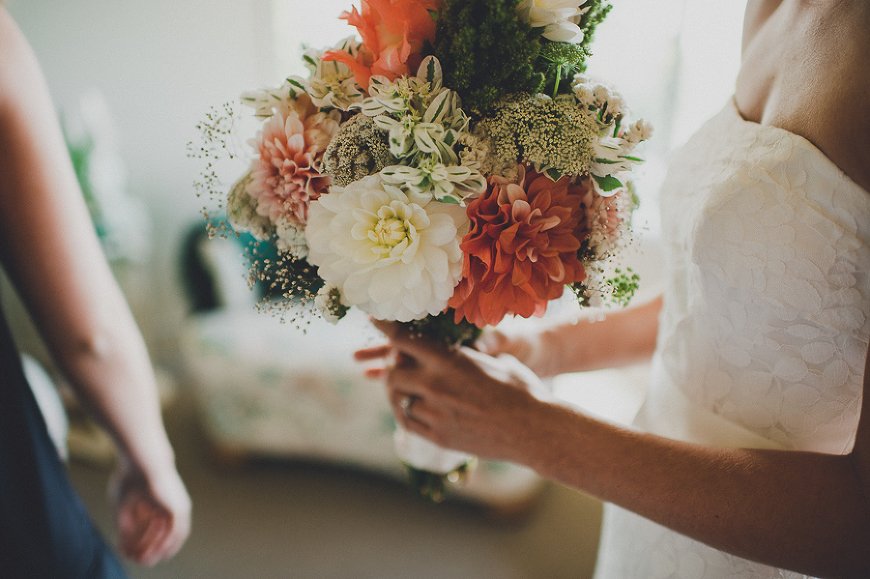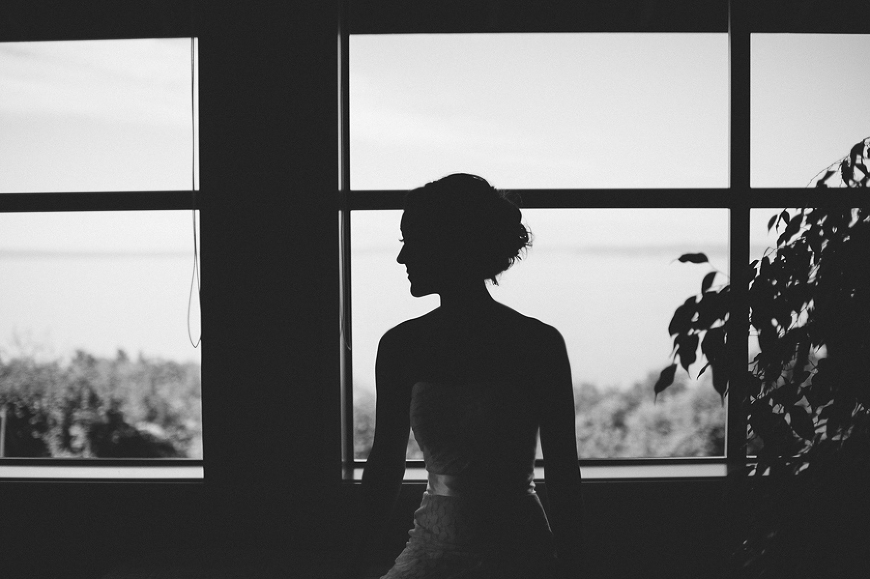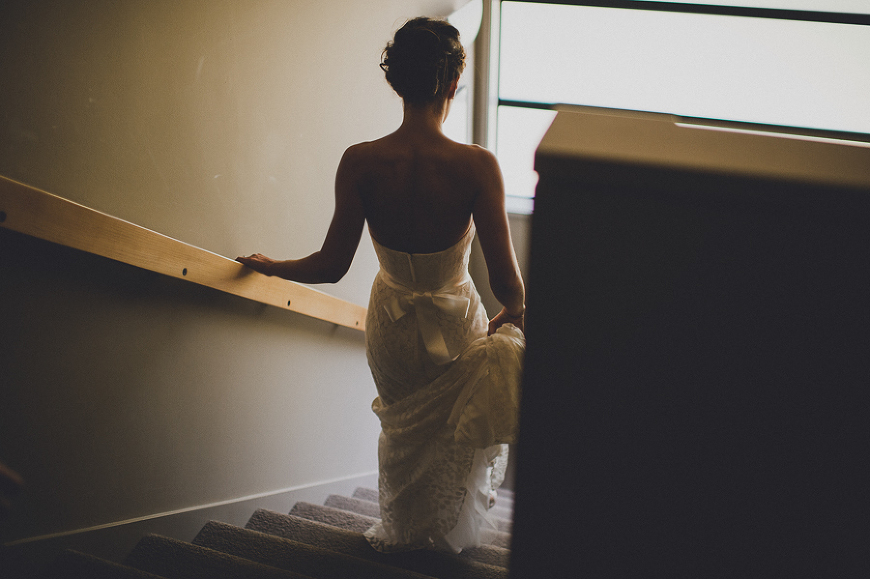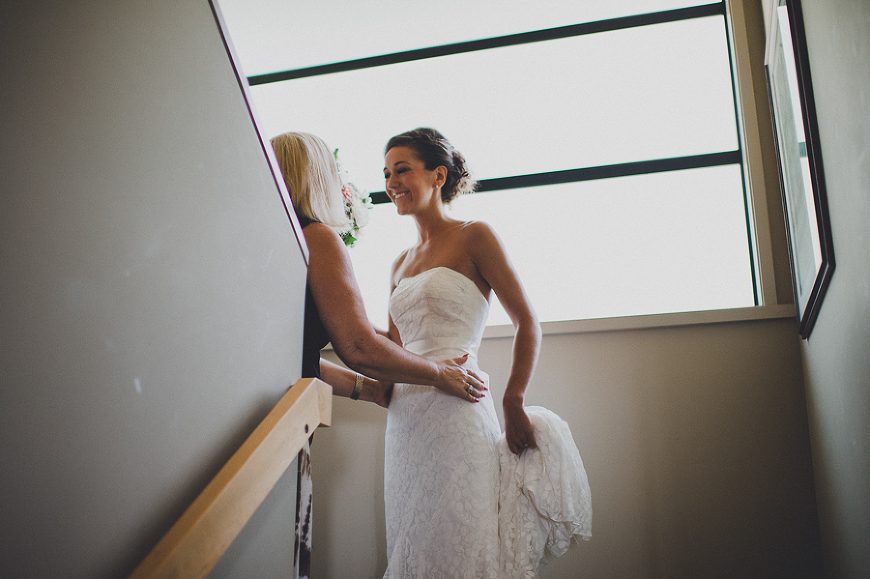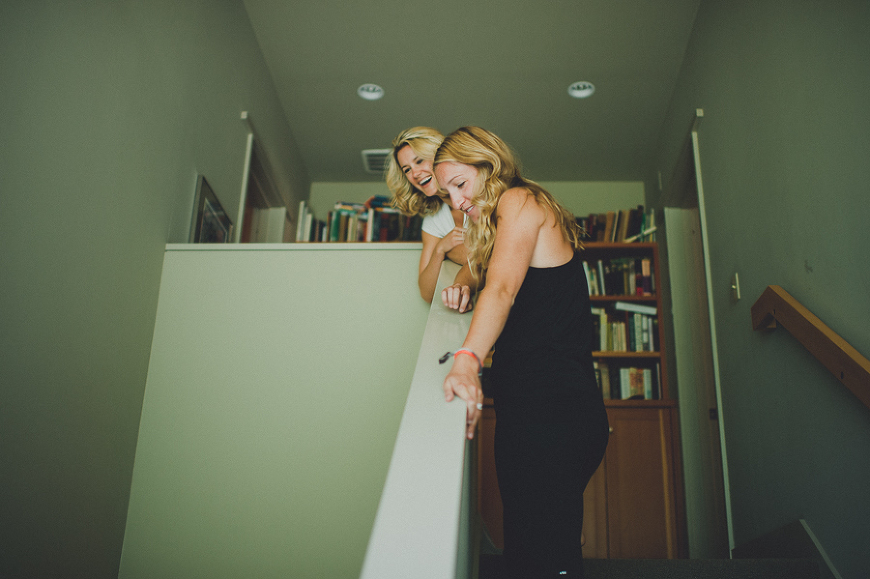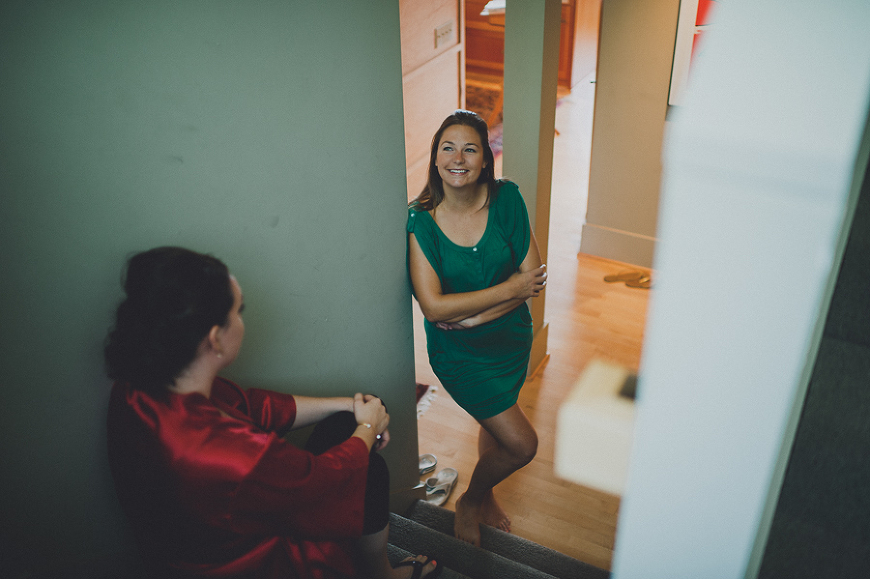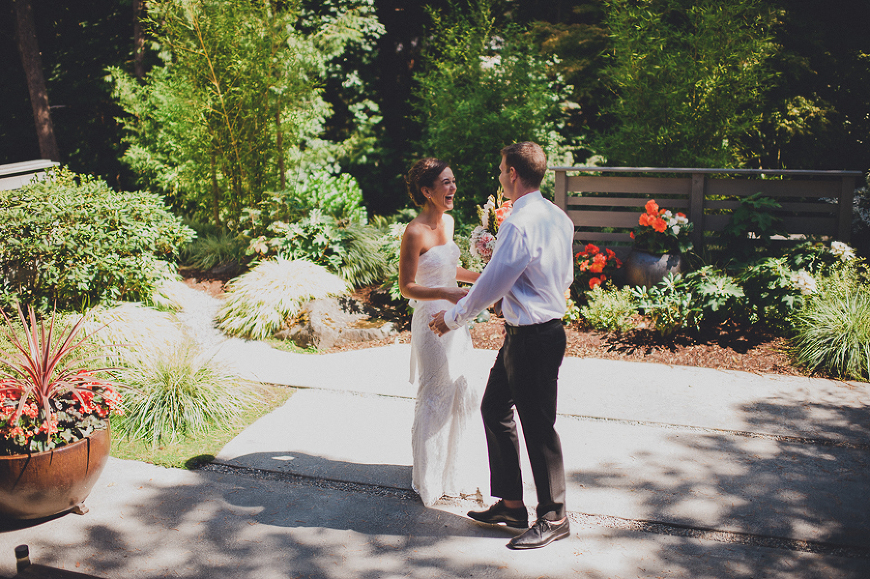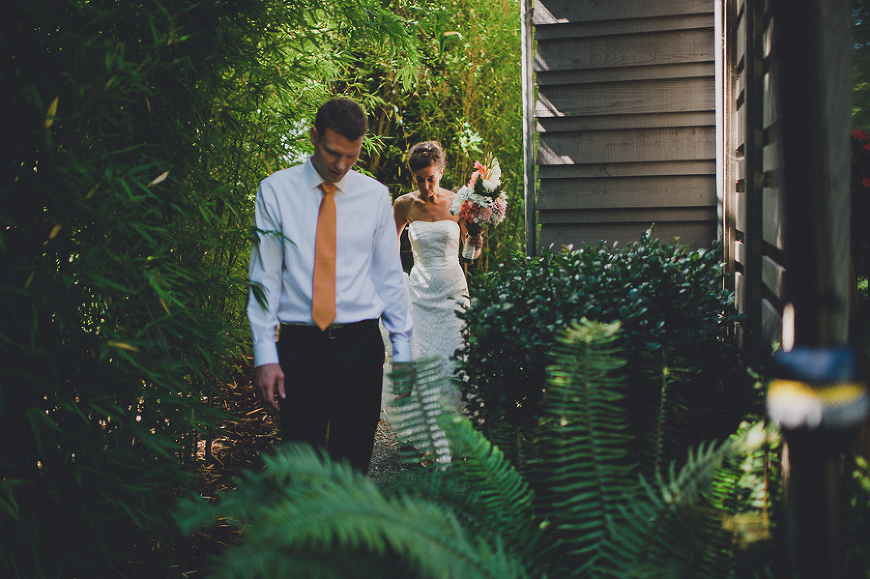 Pre-ceremony portraits start now….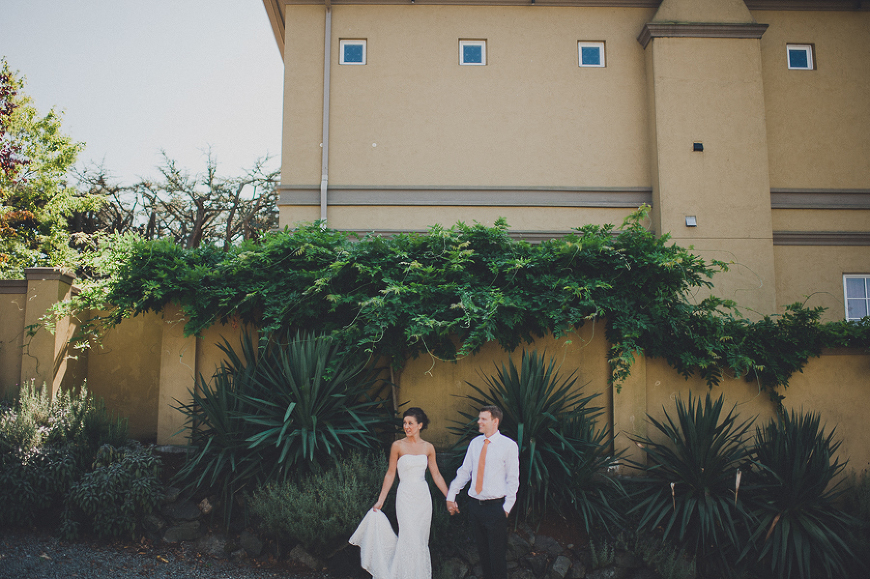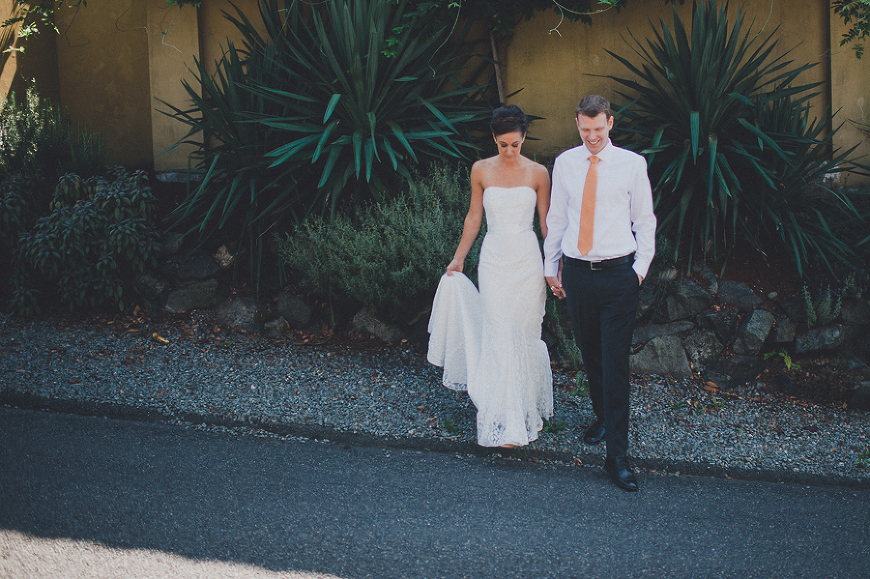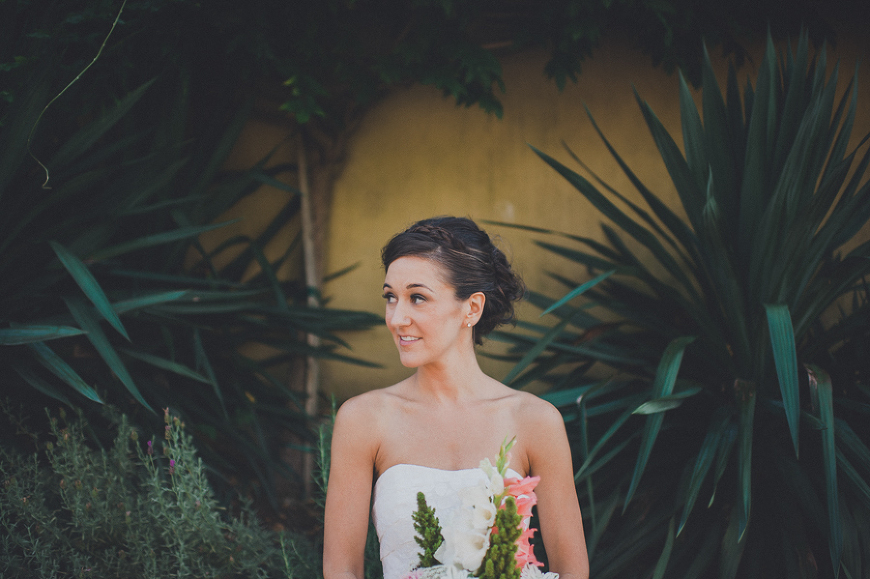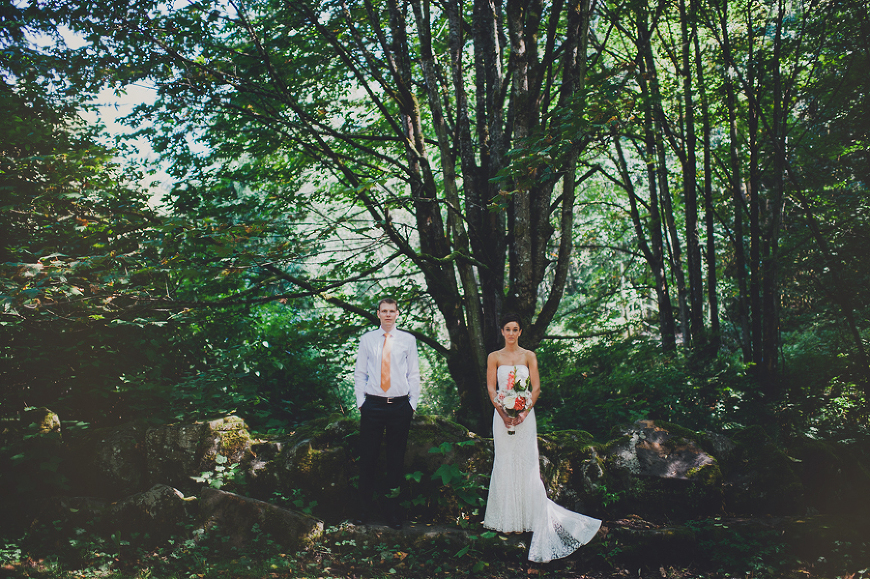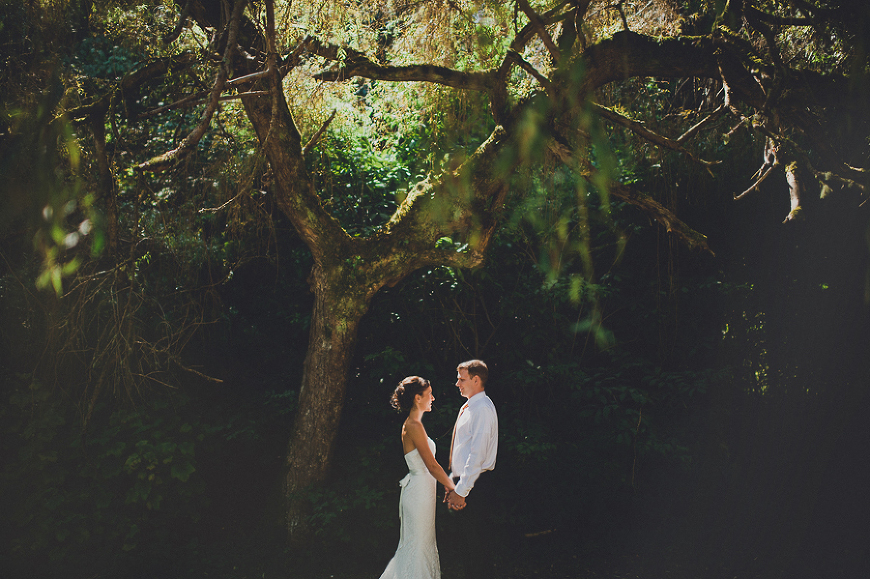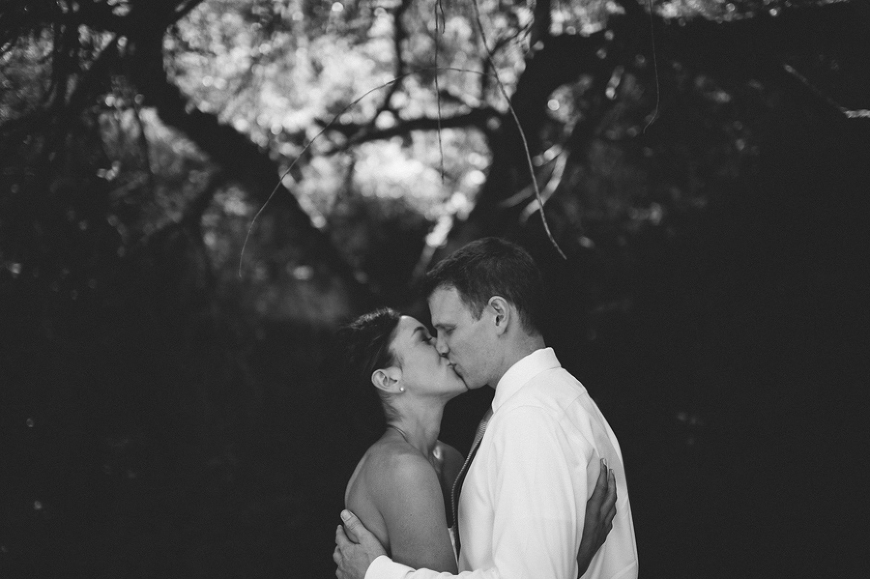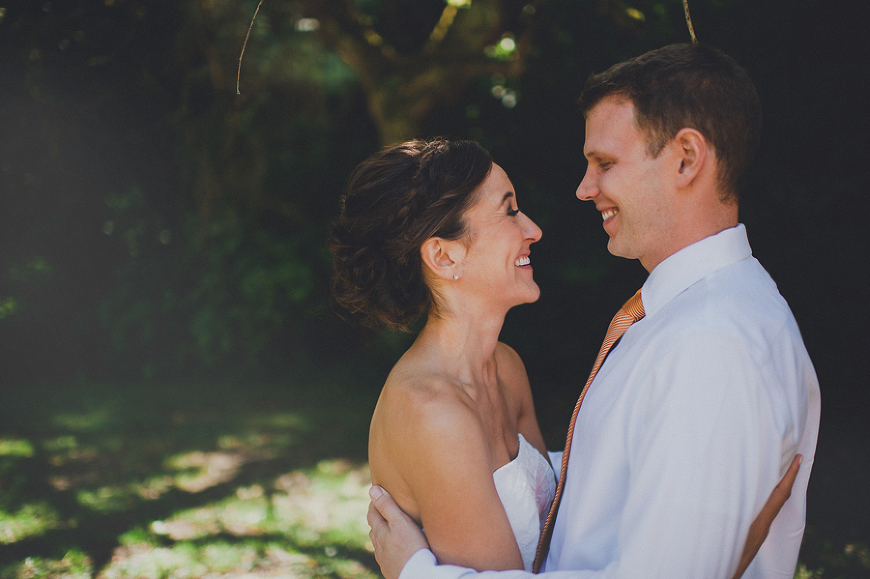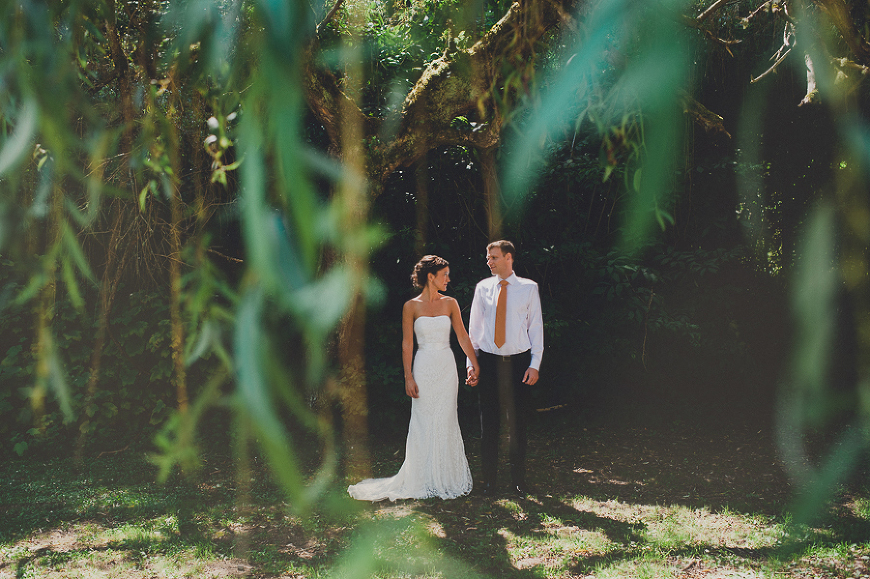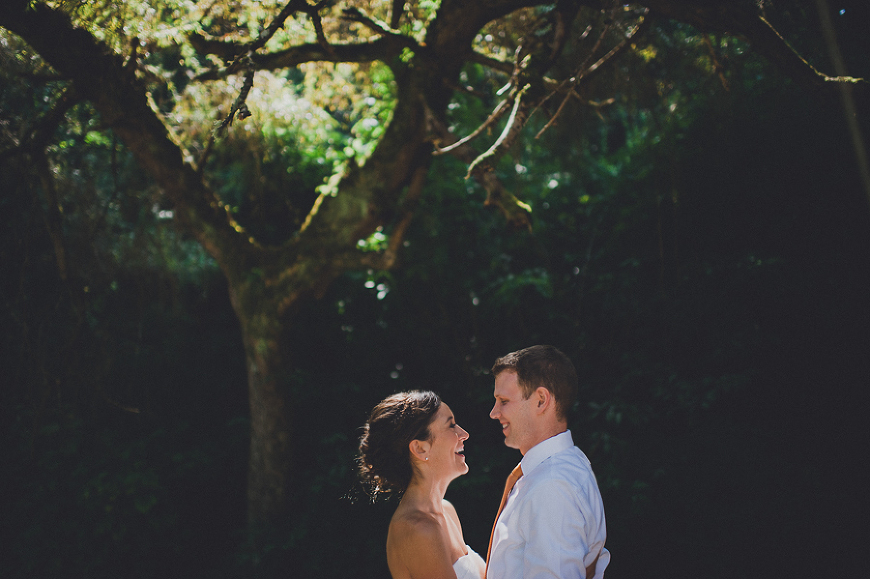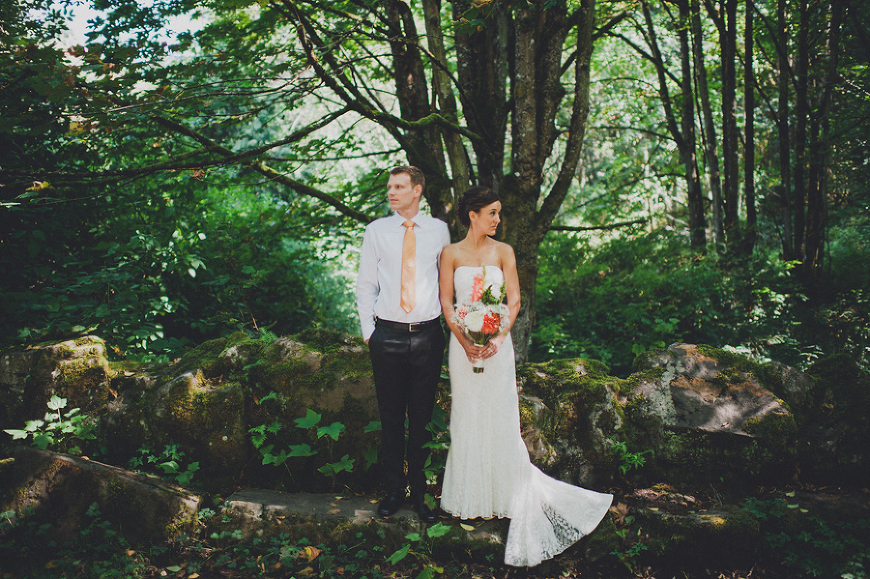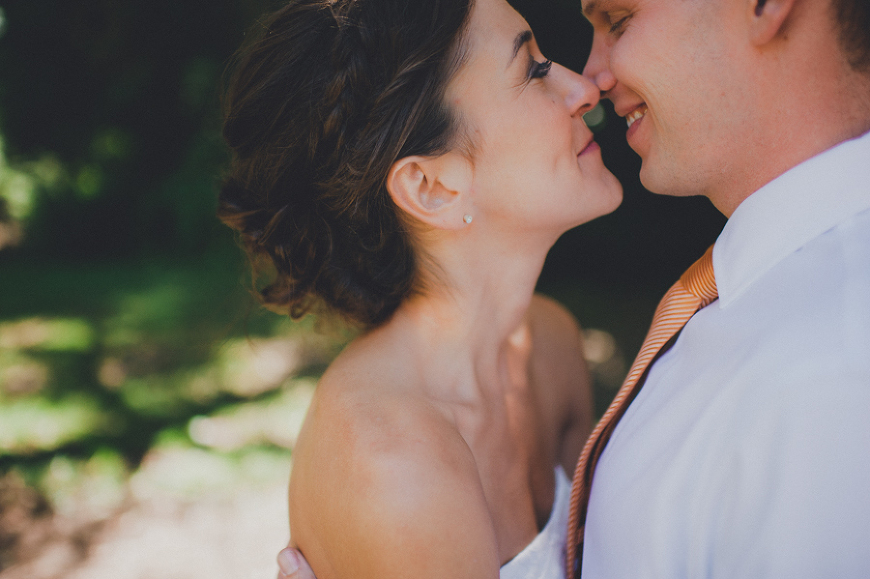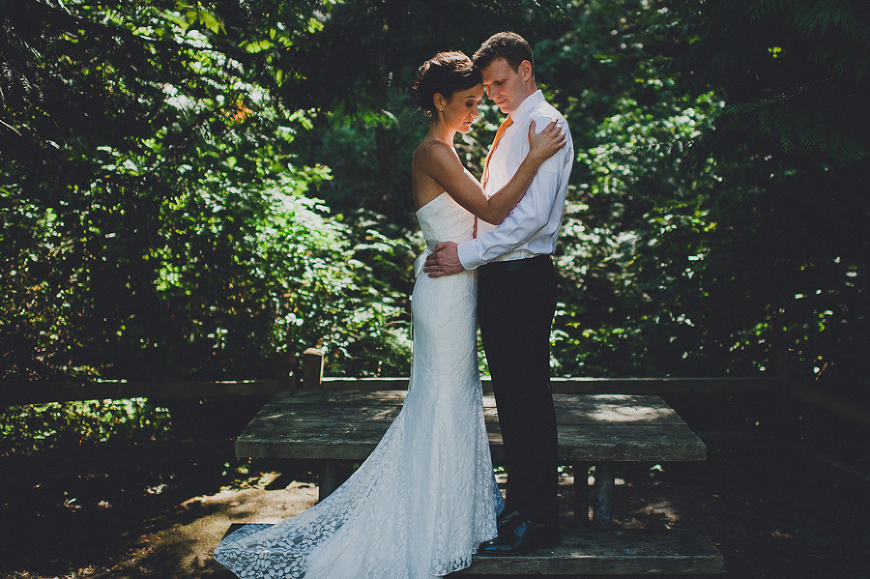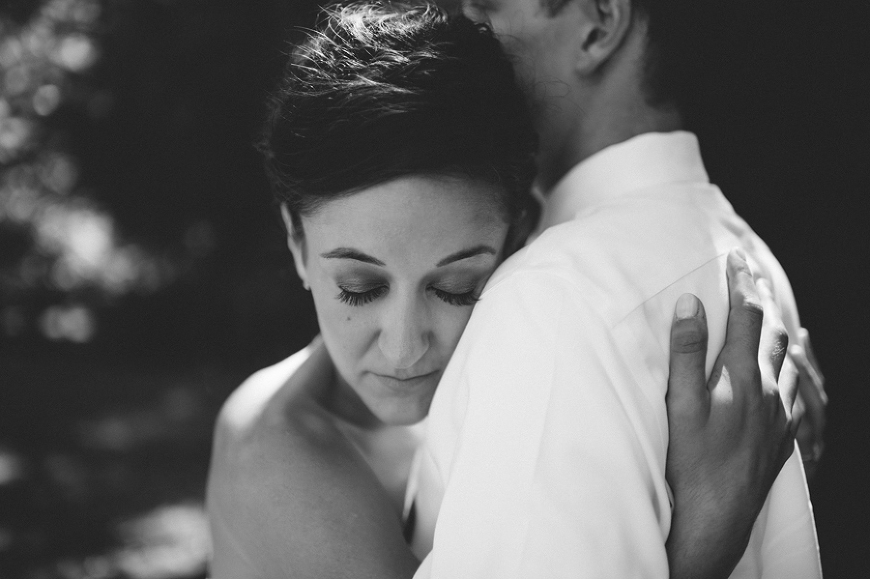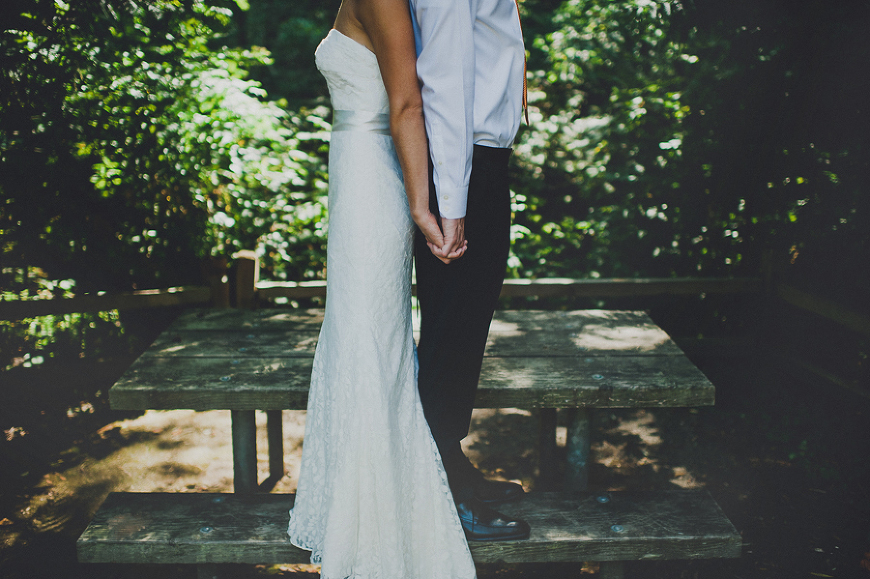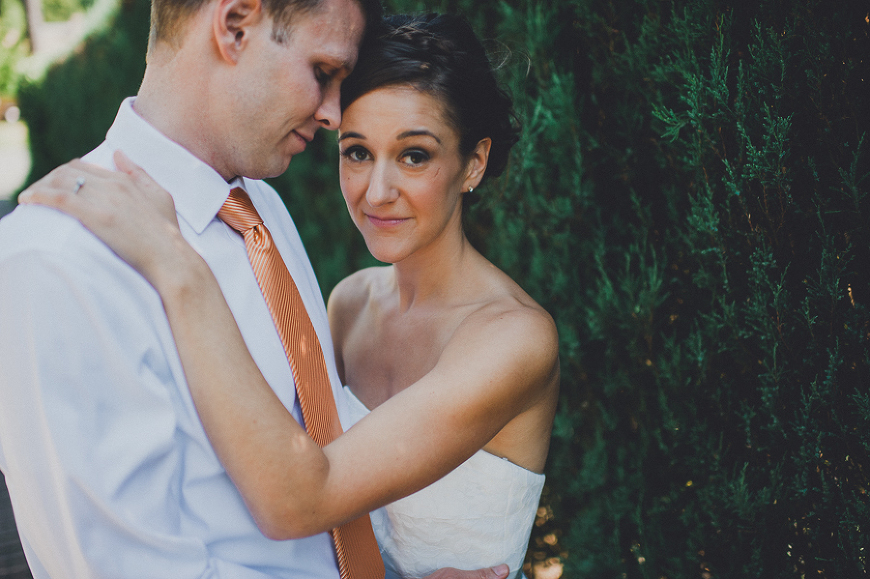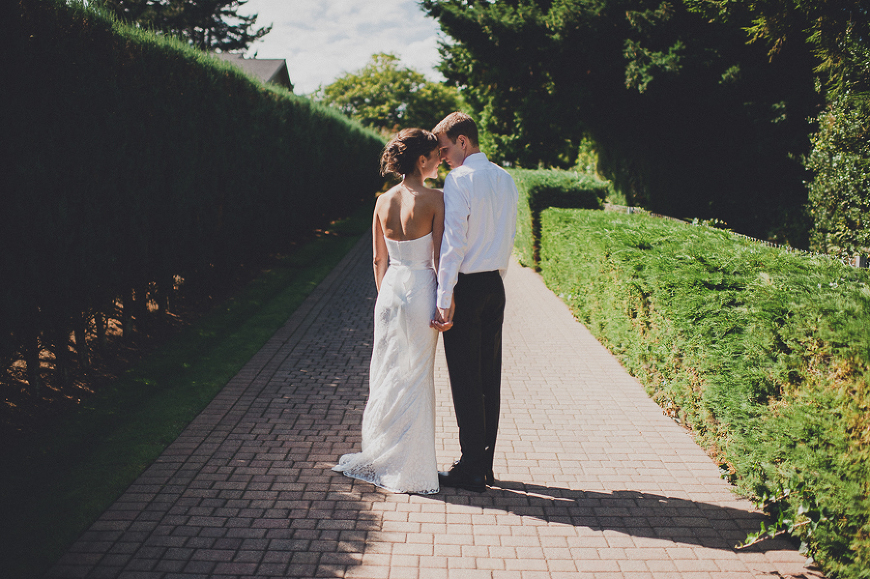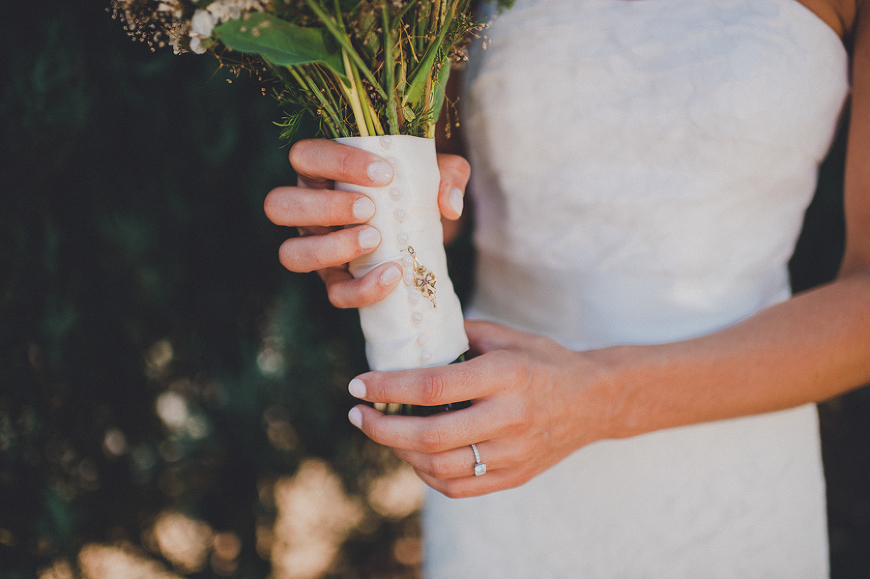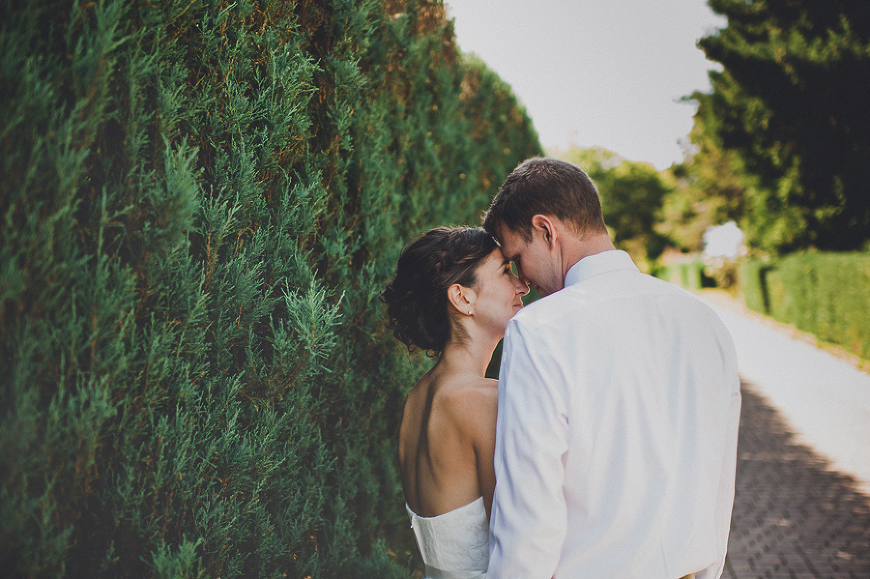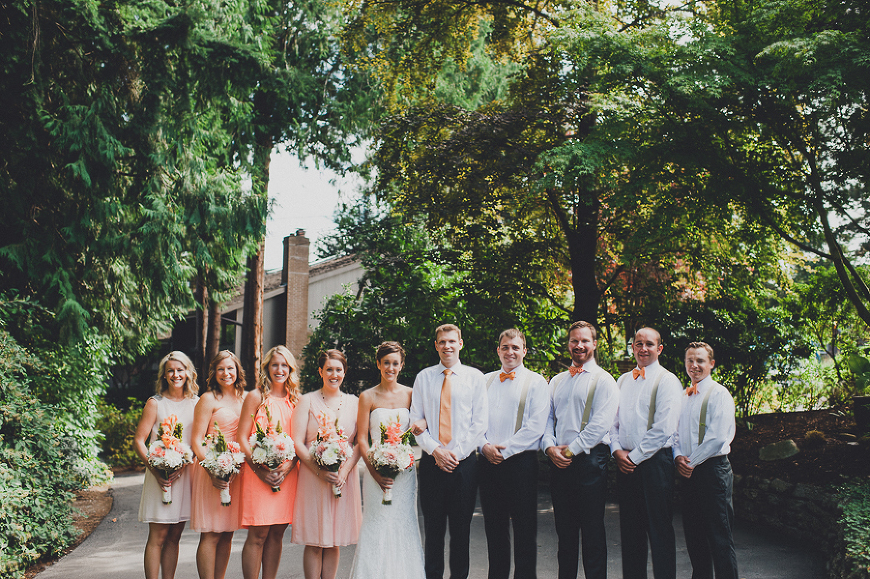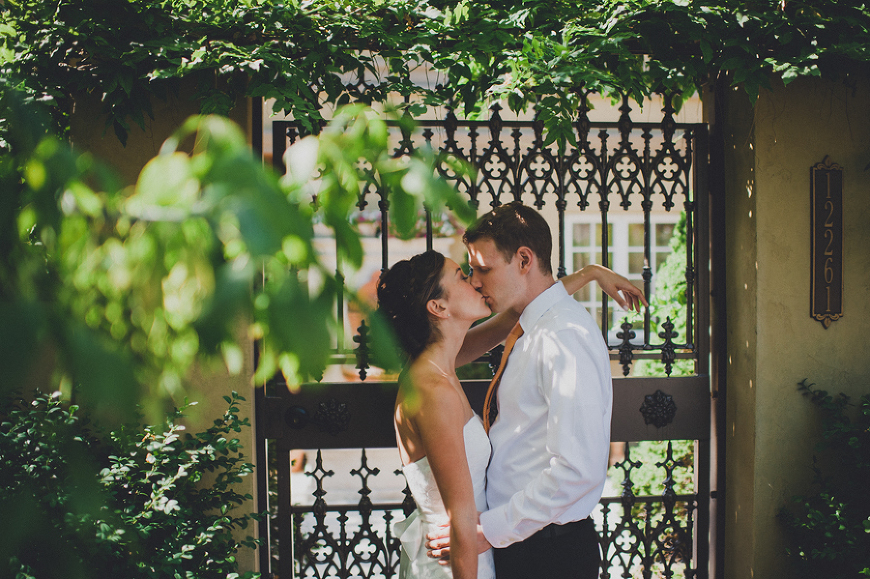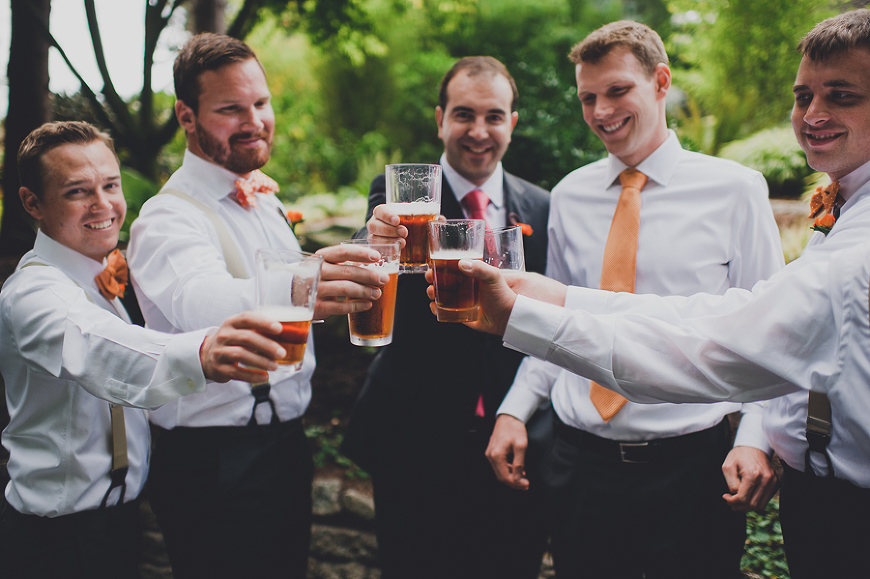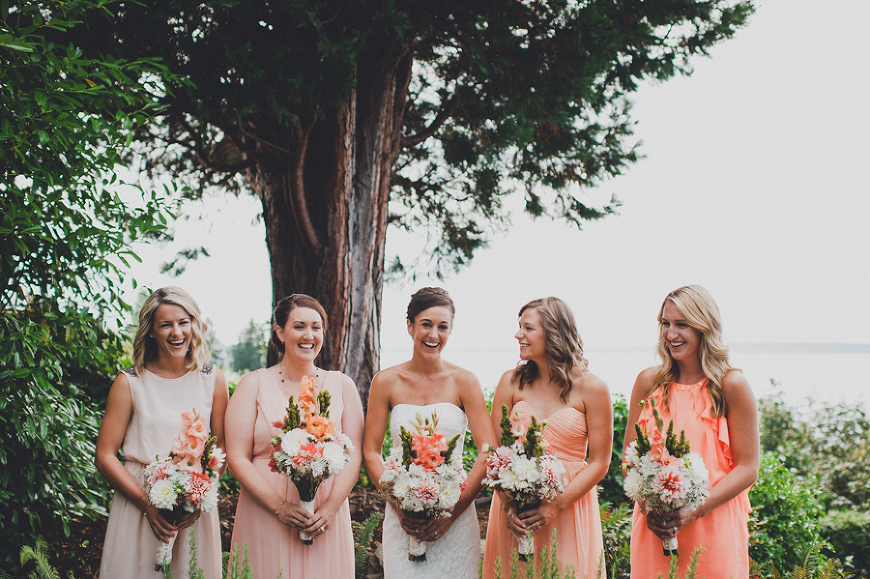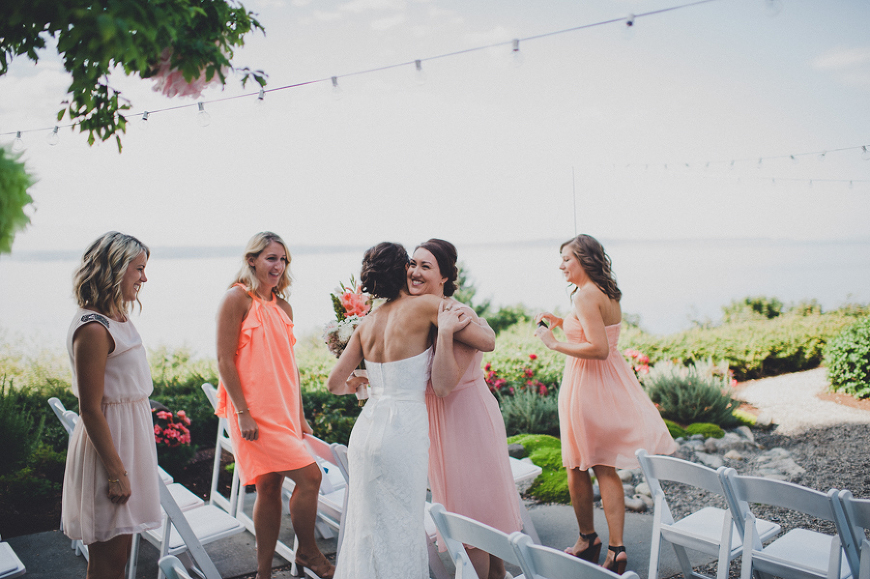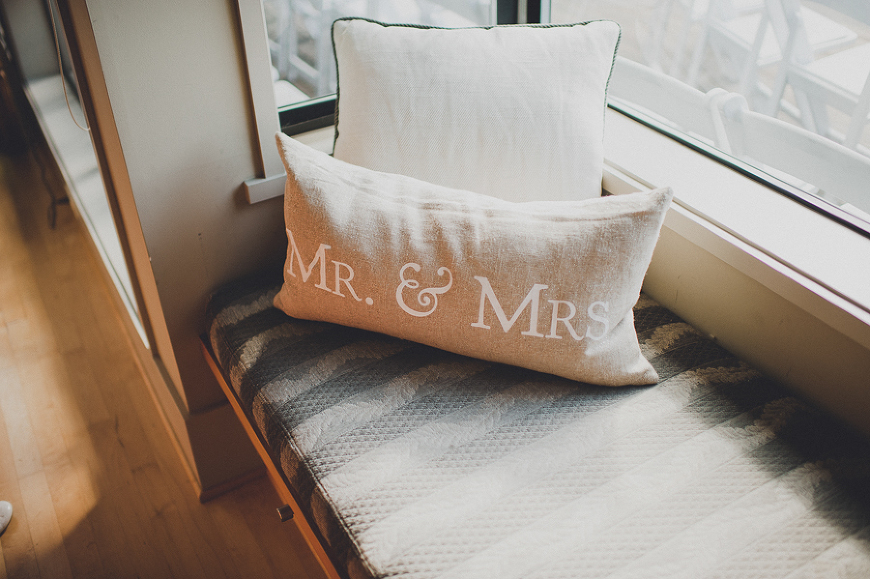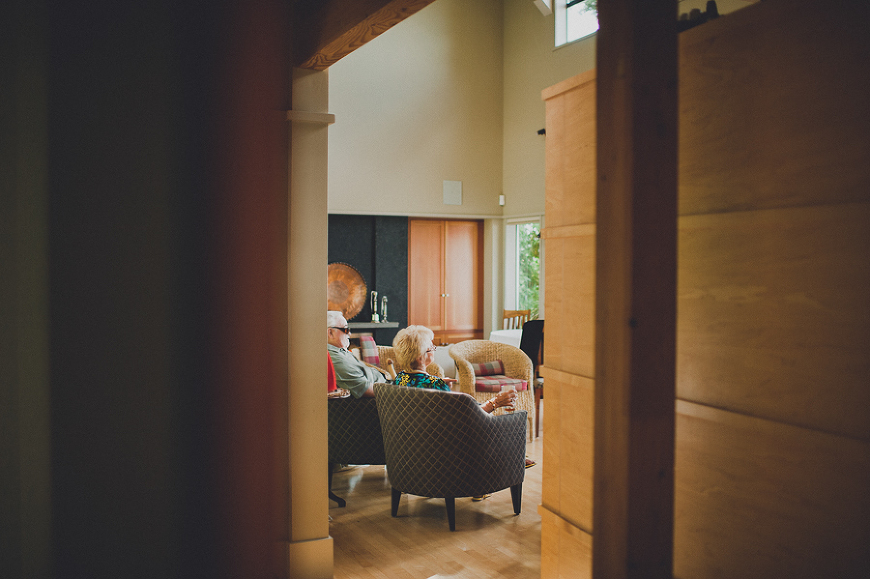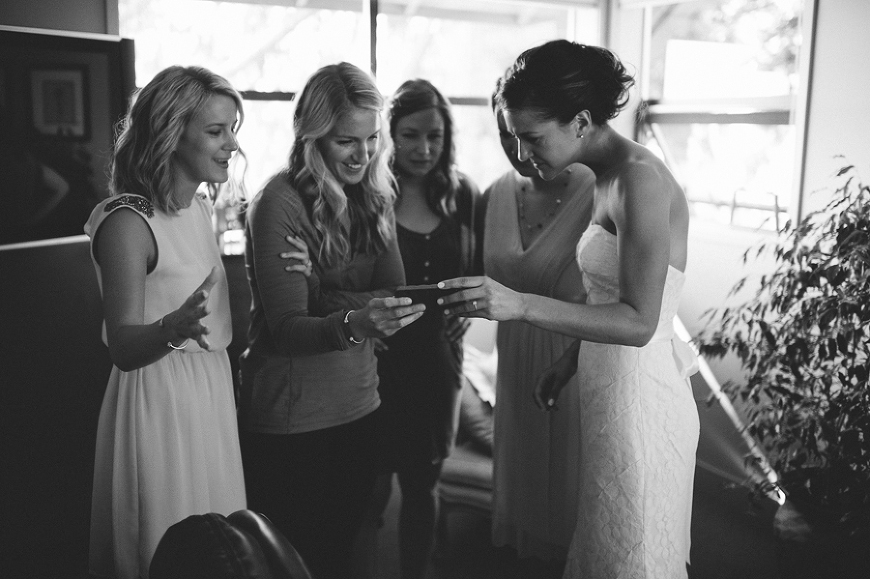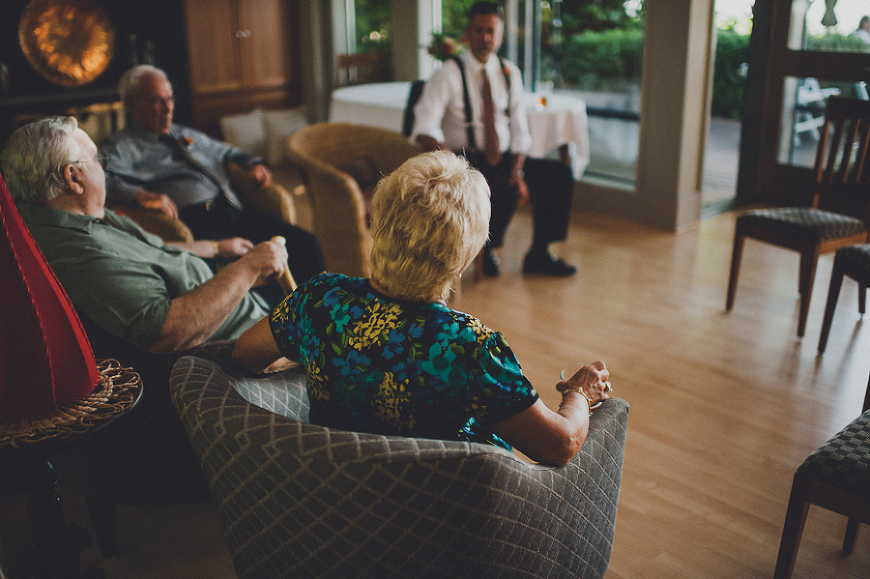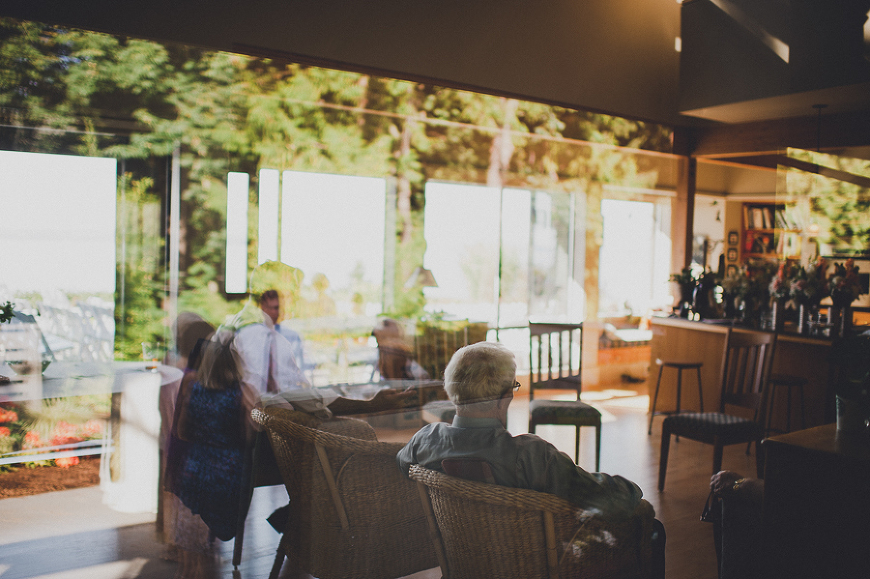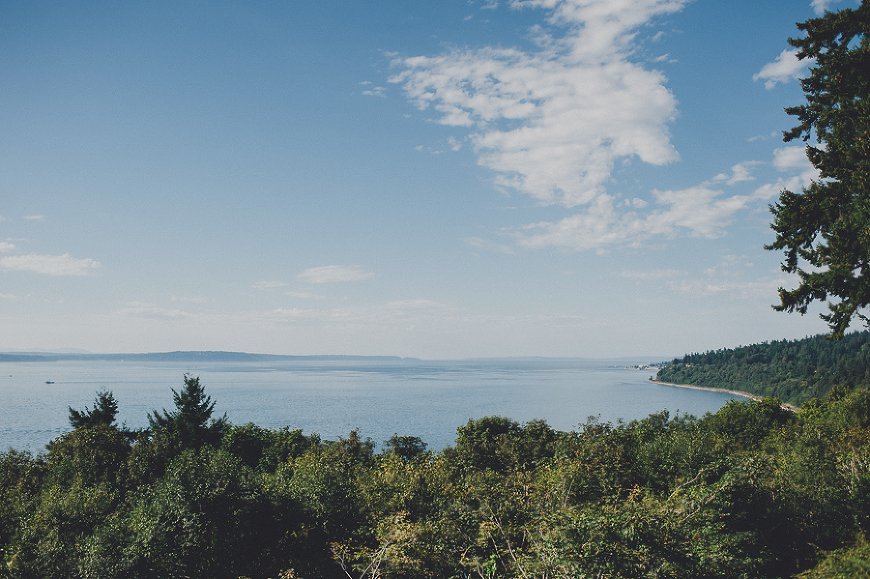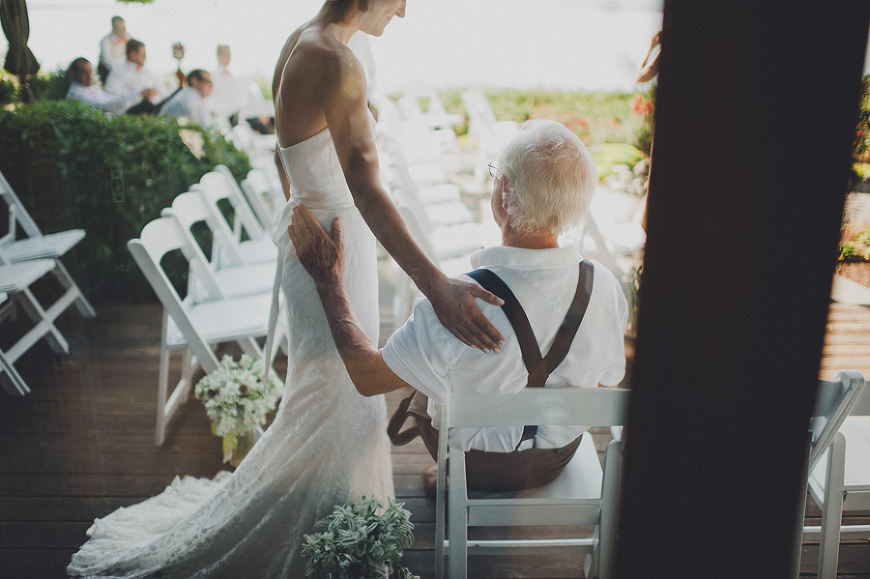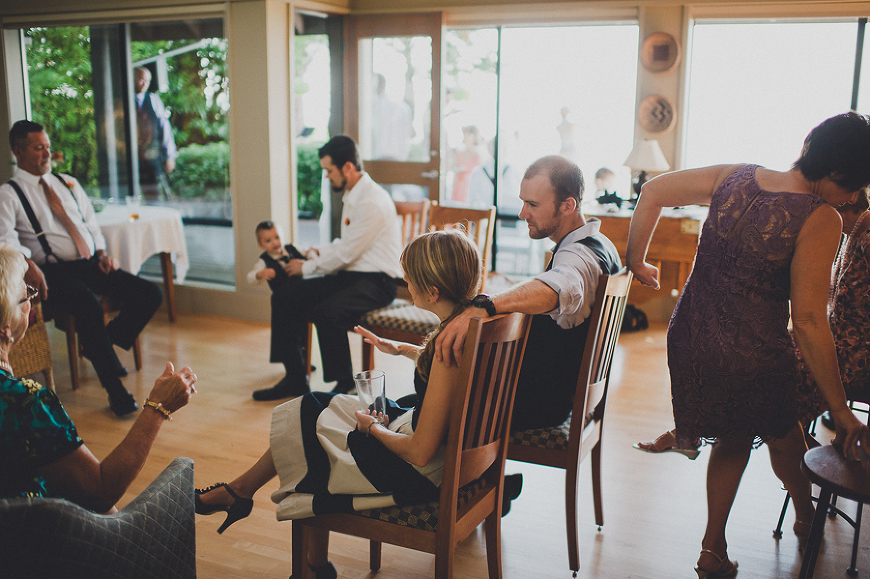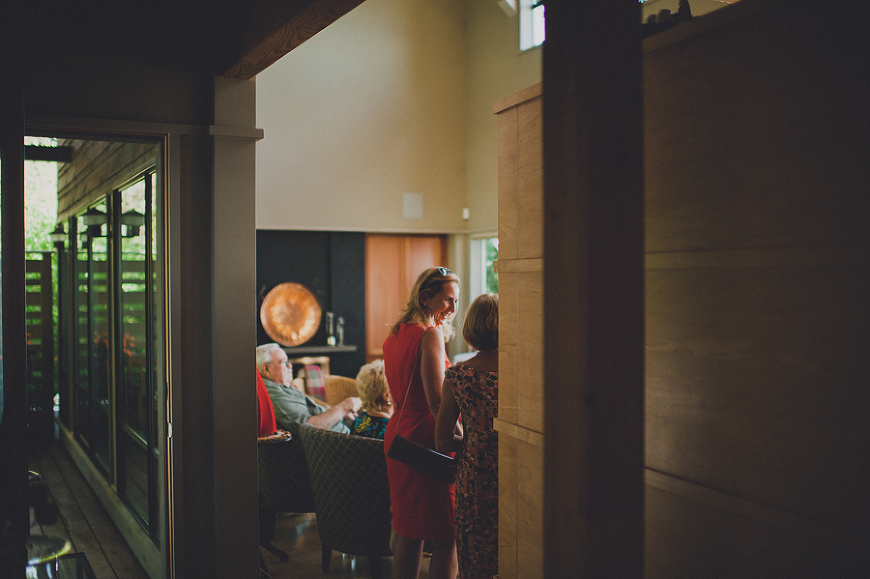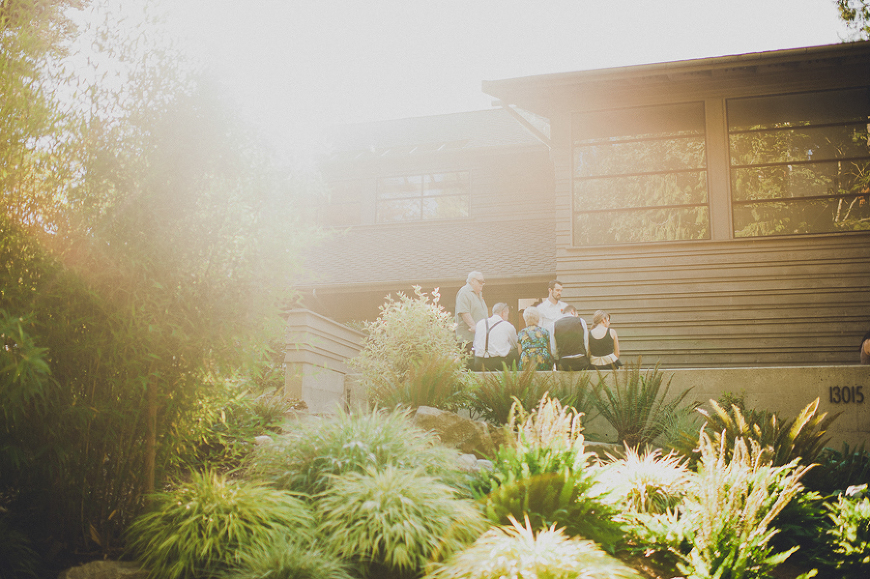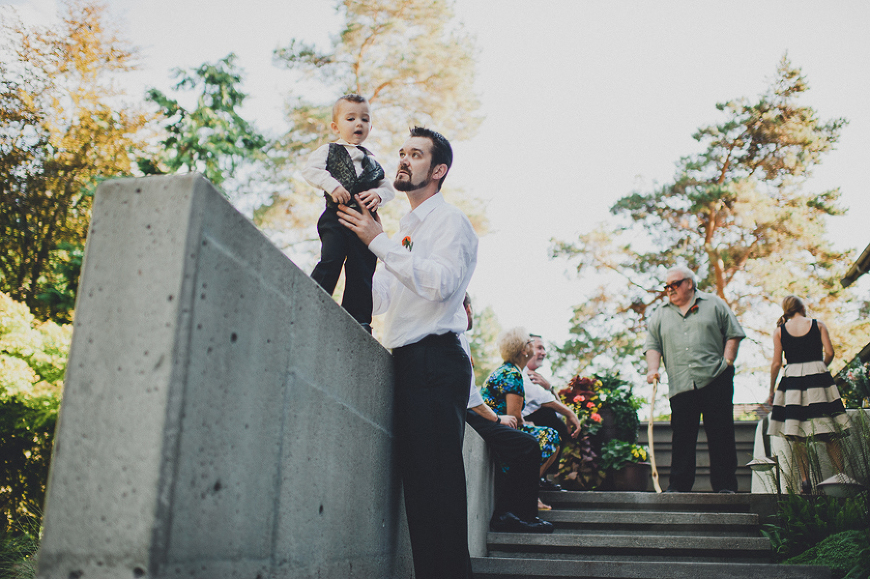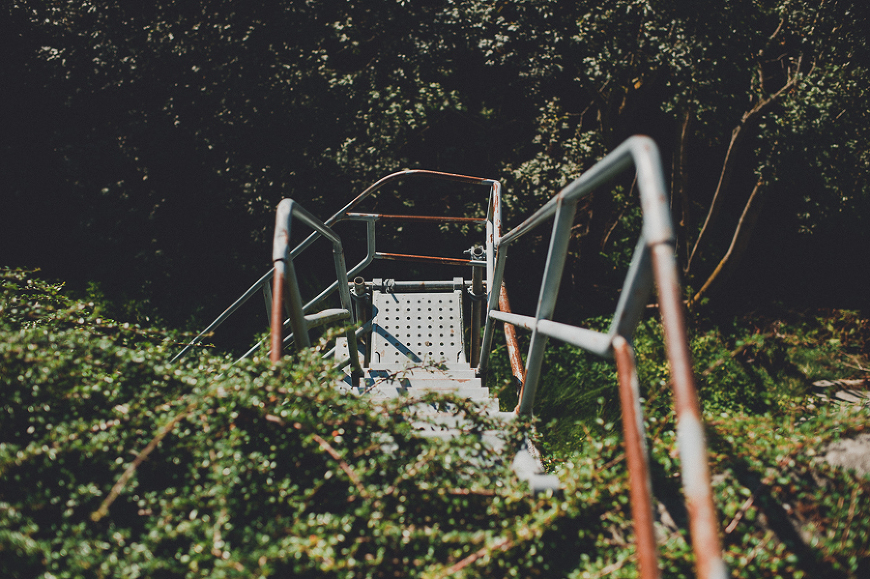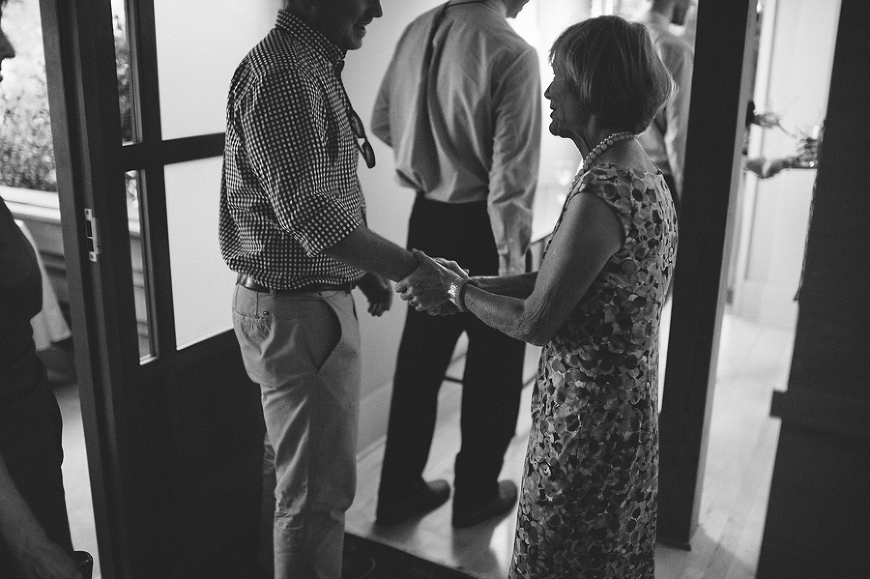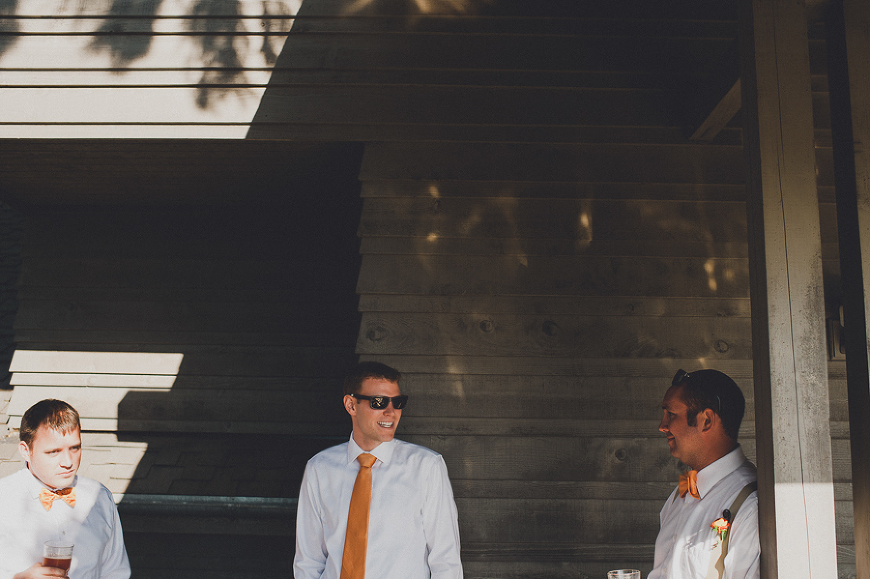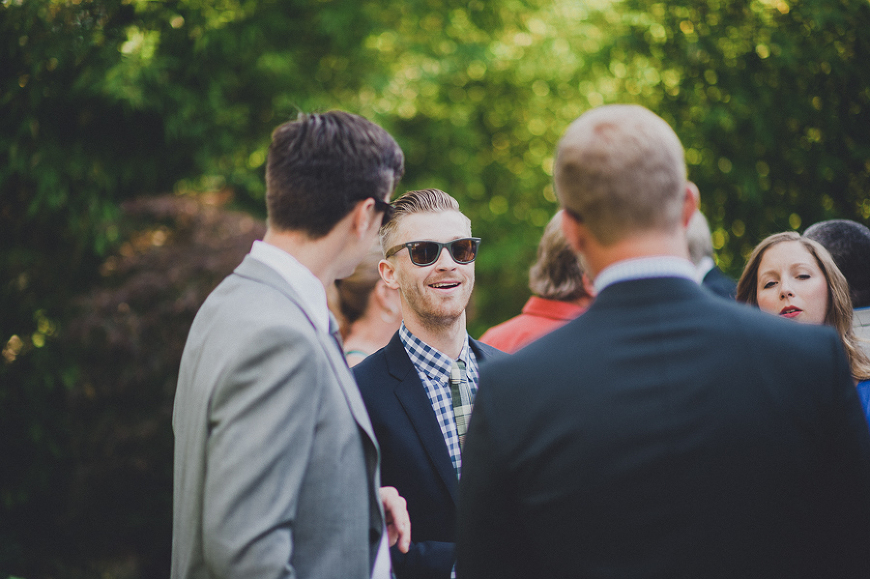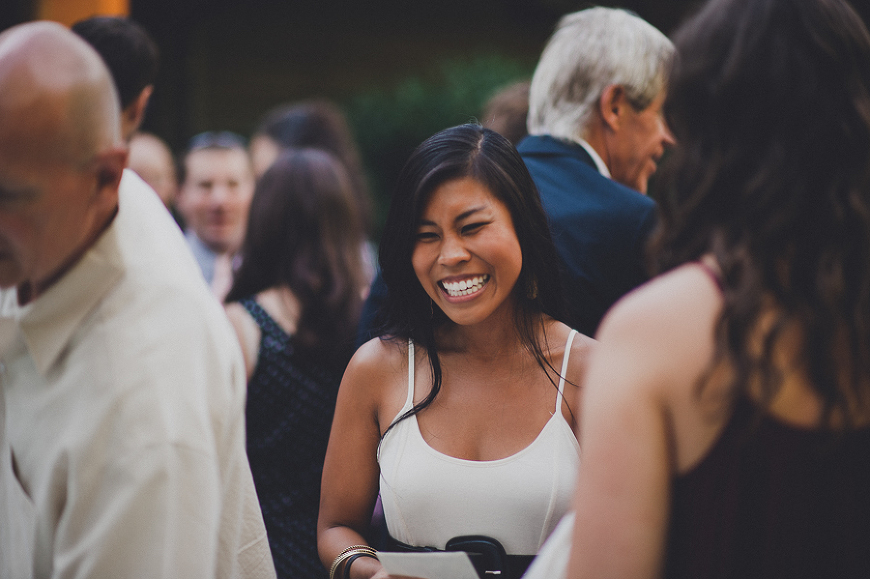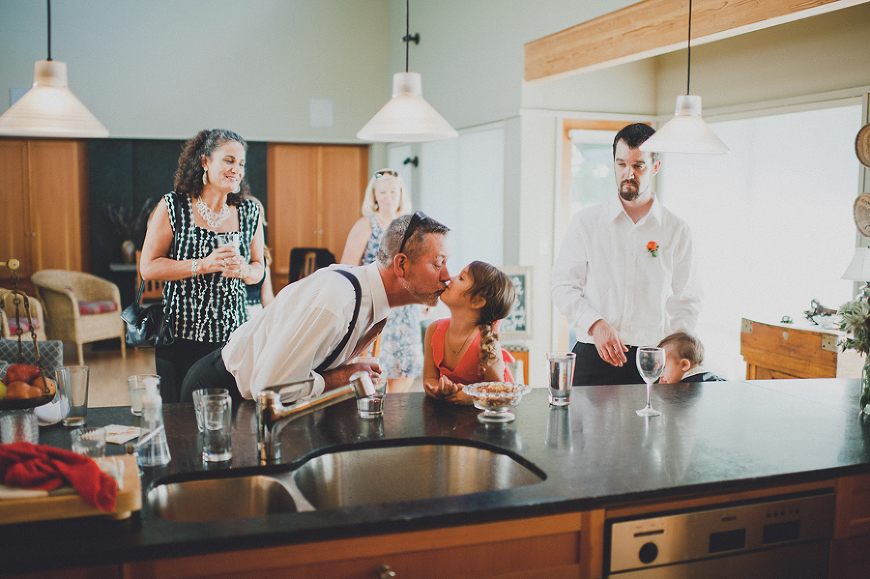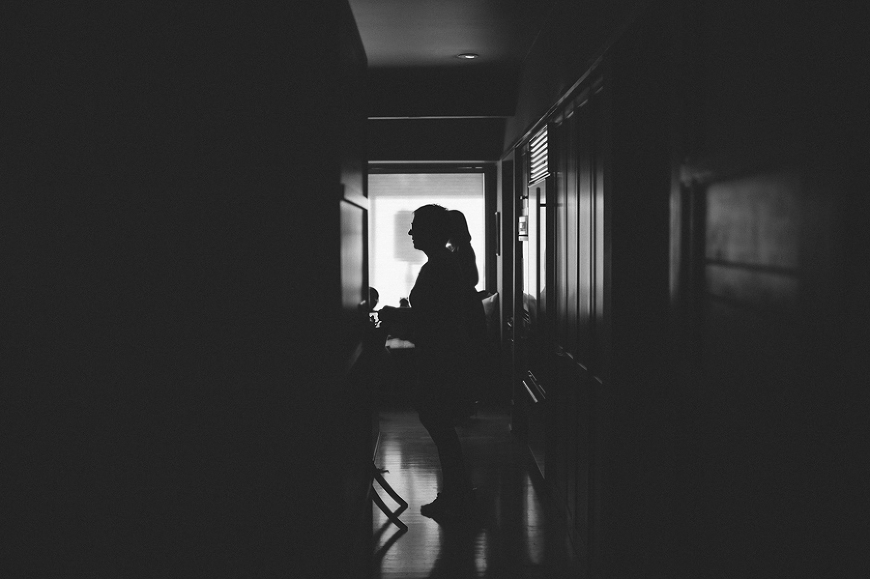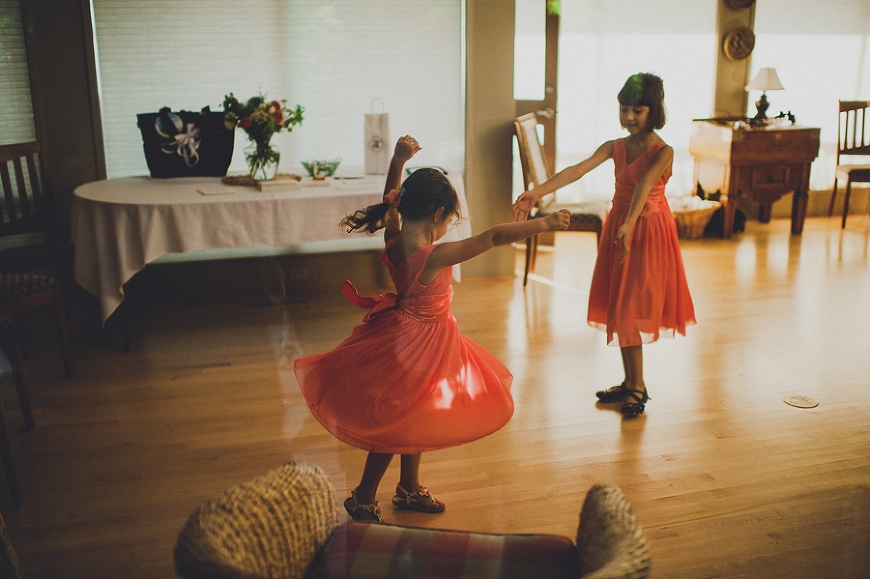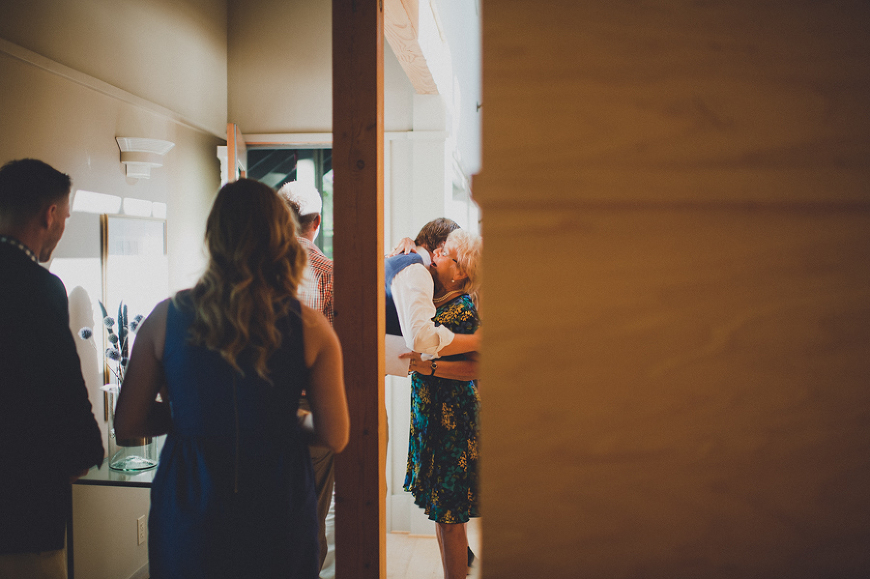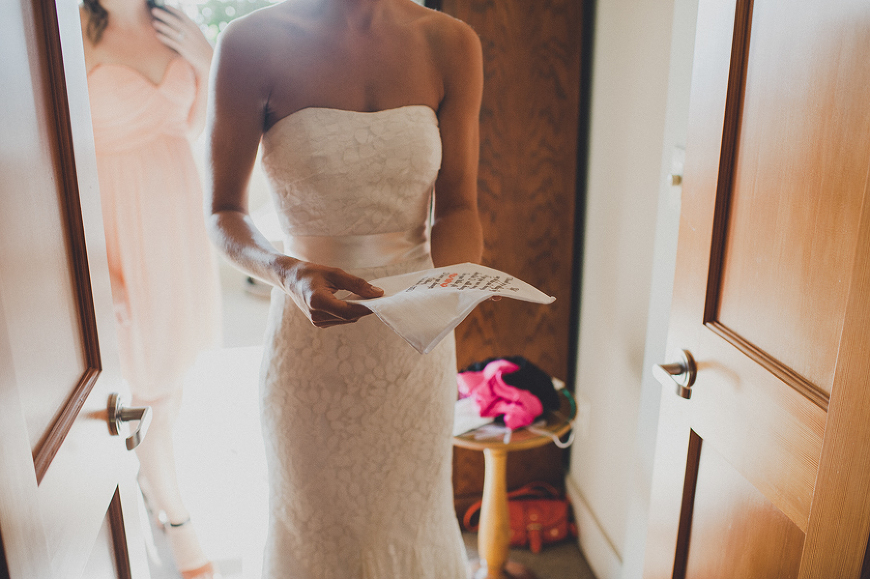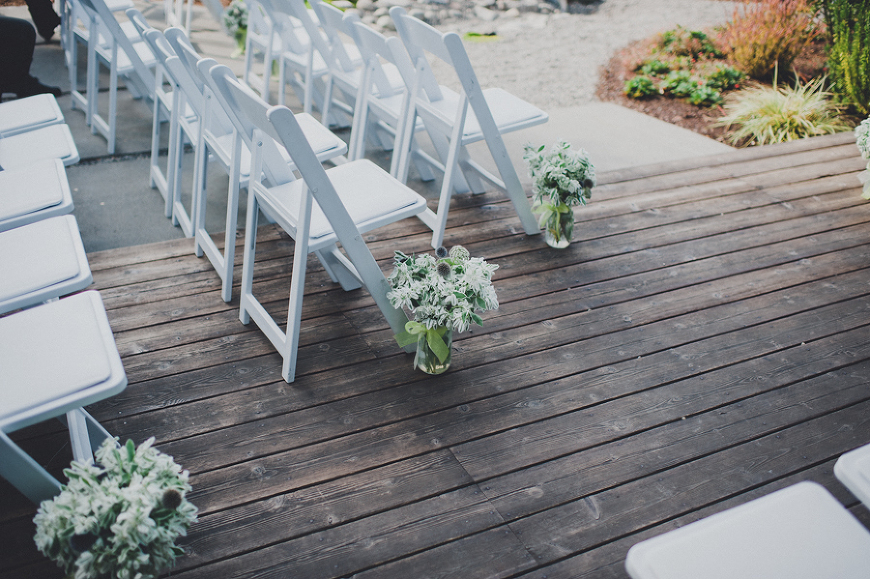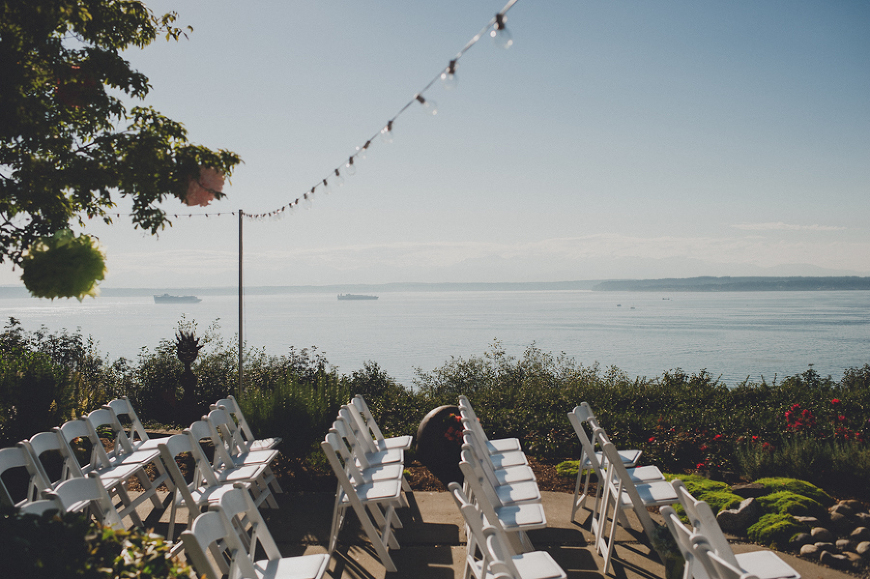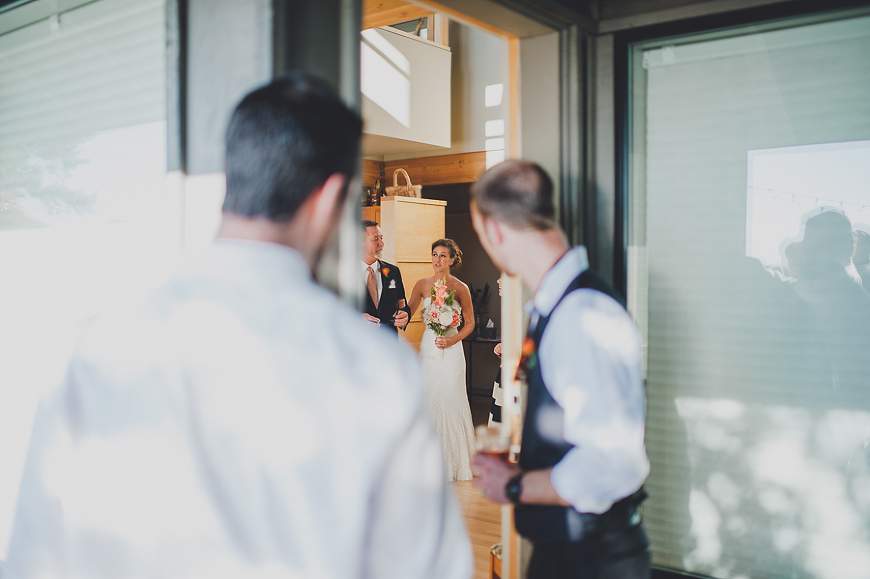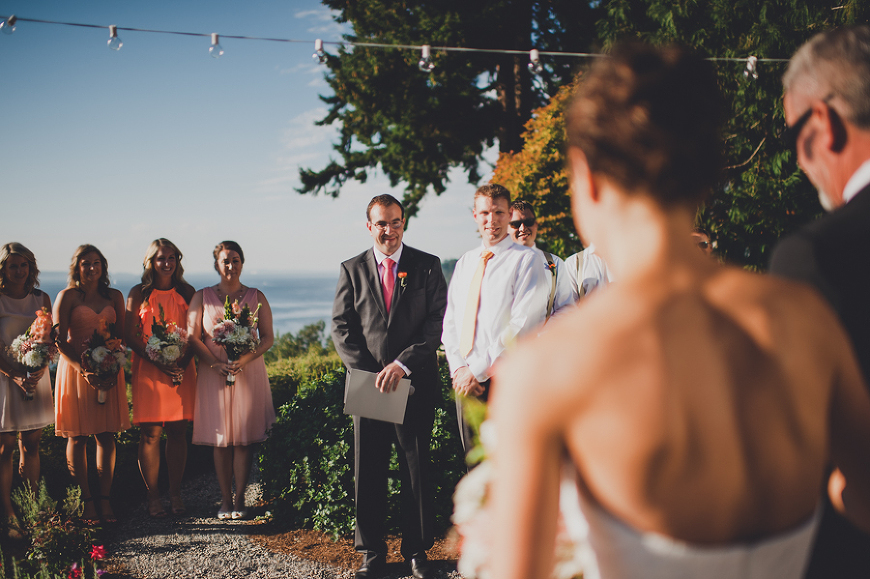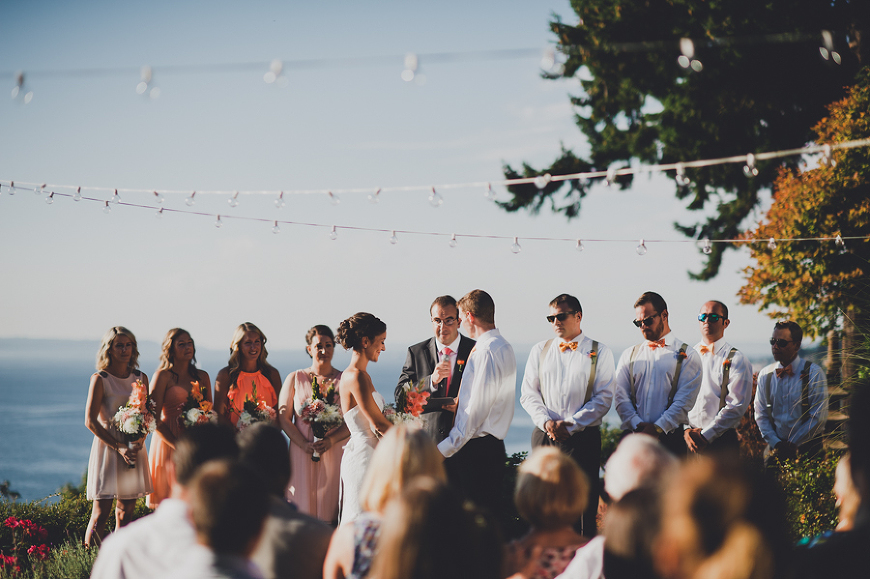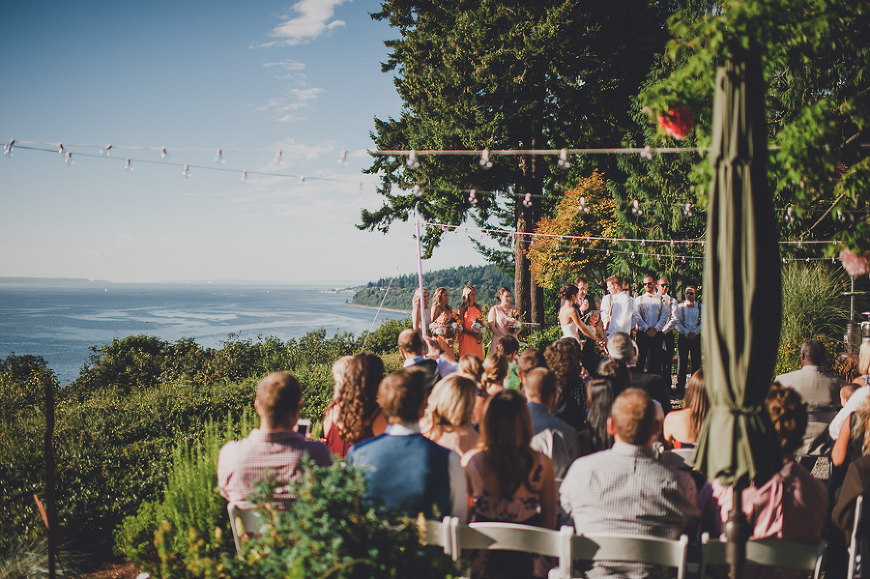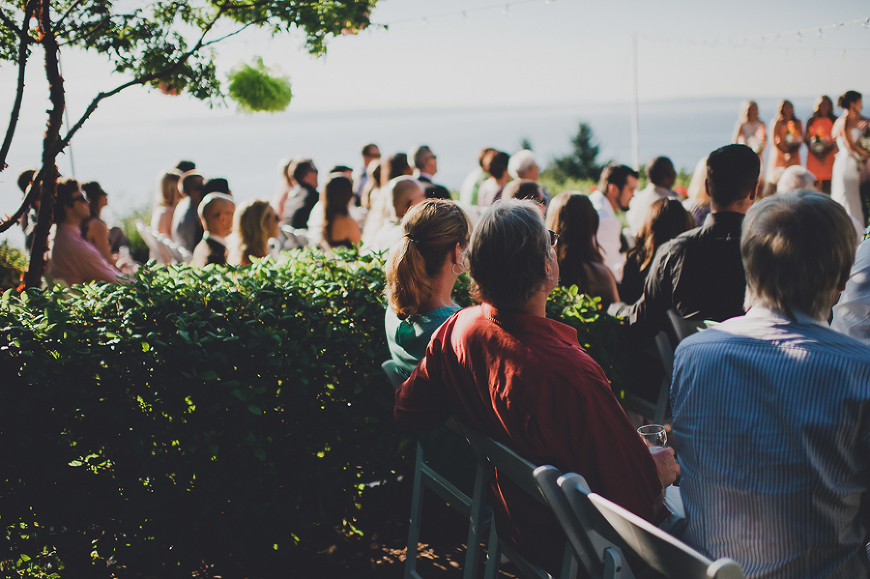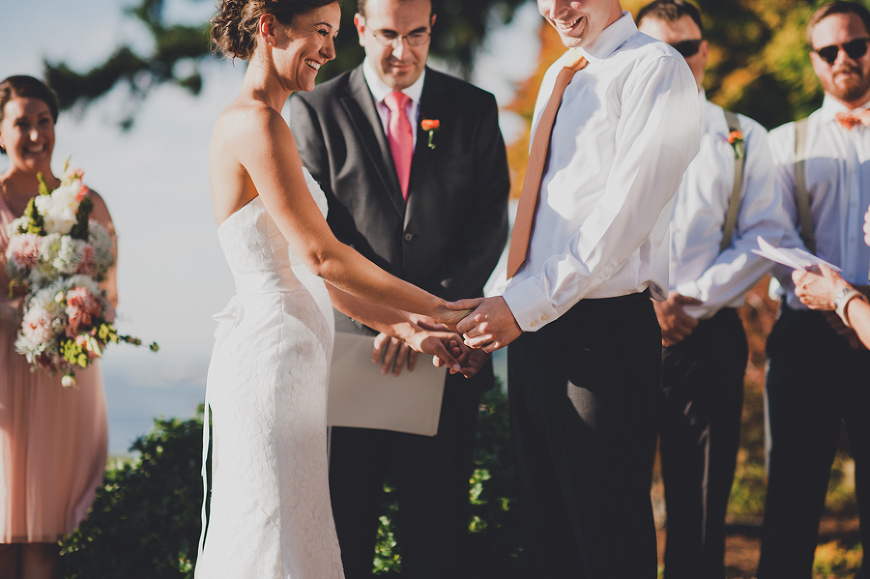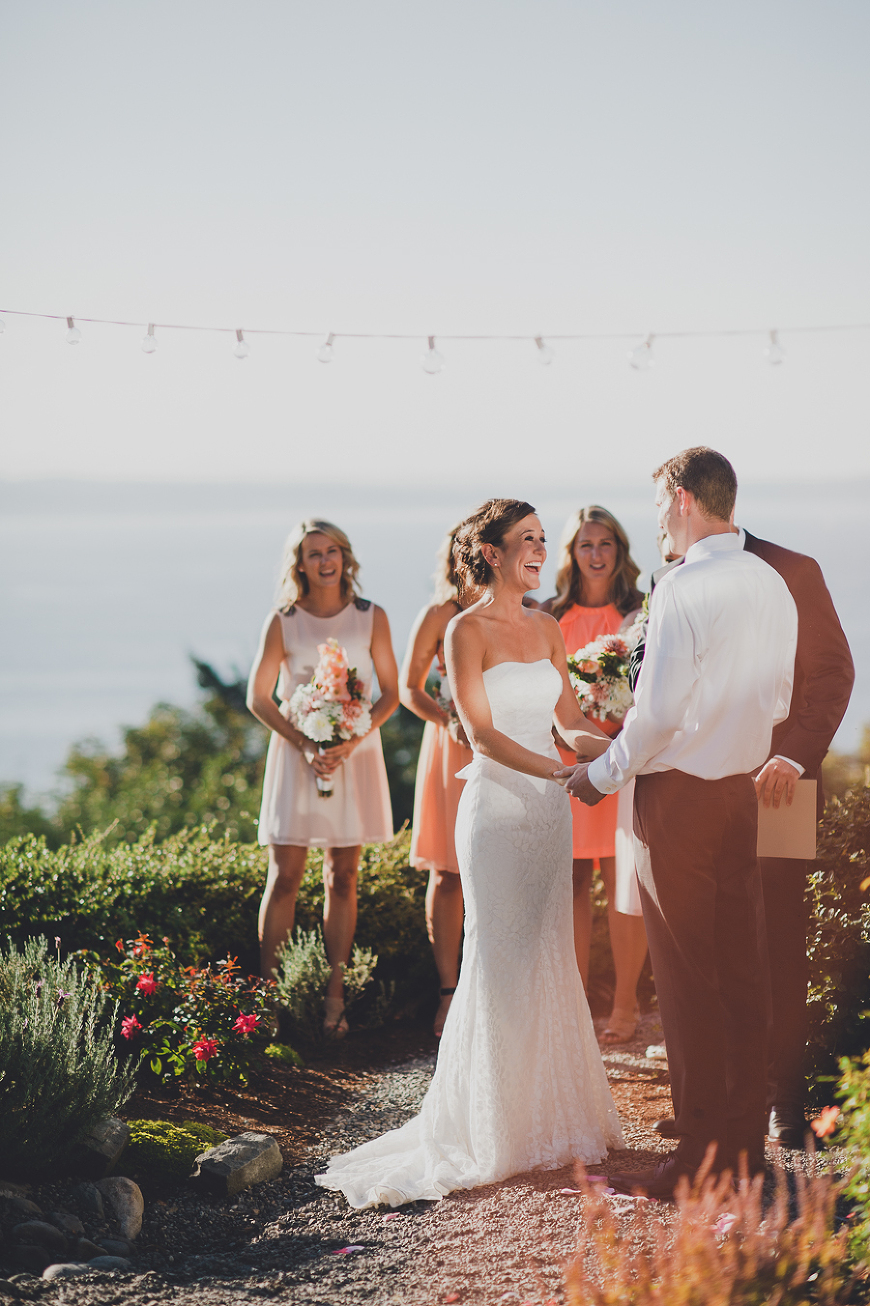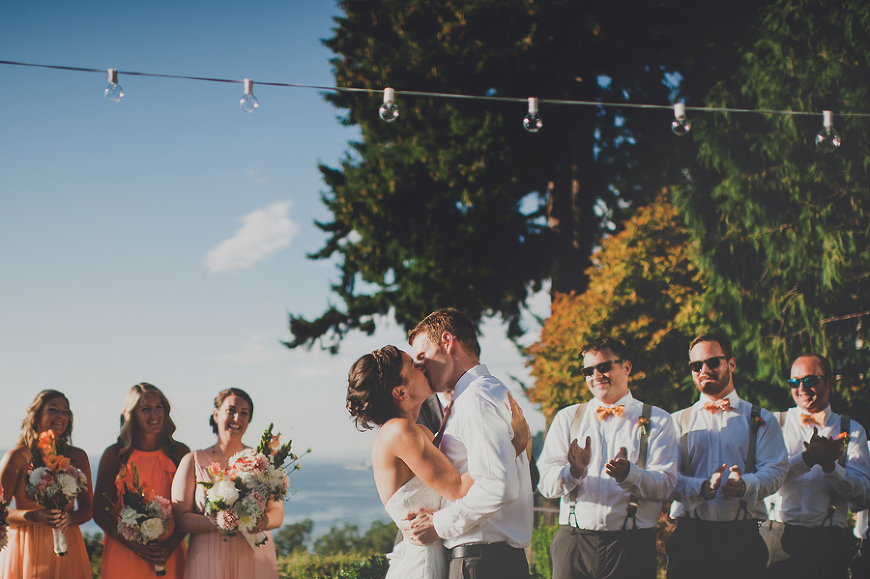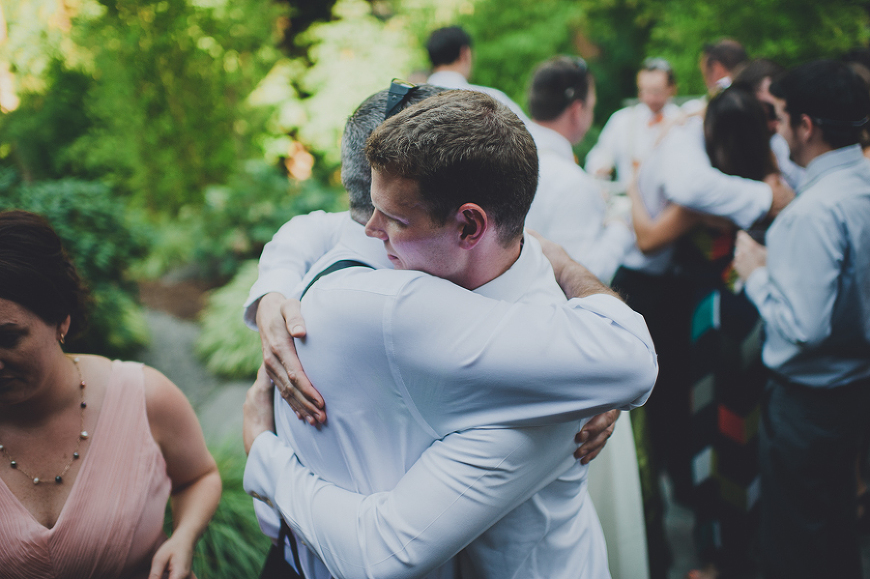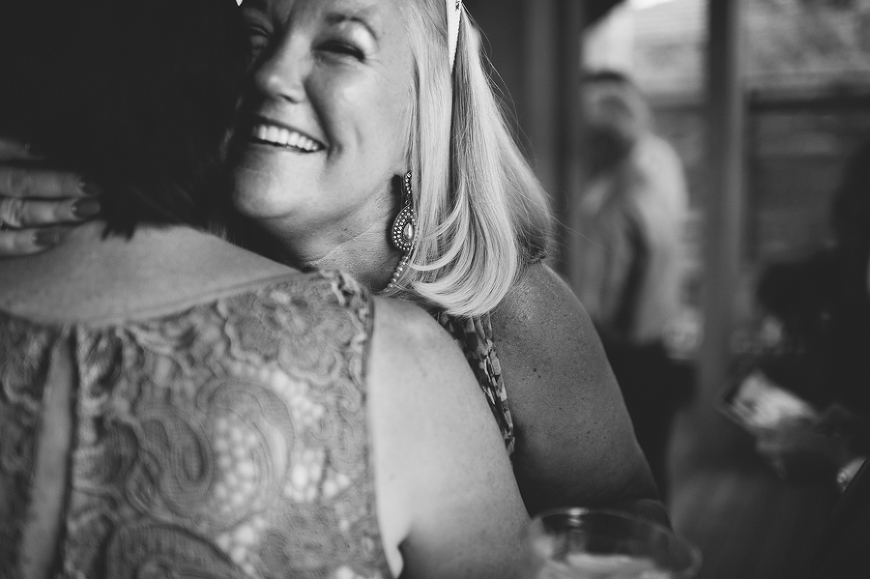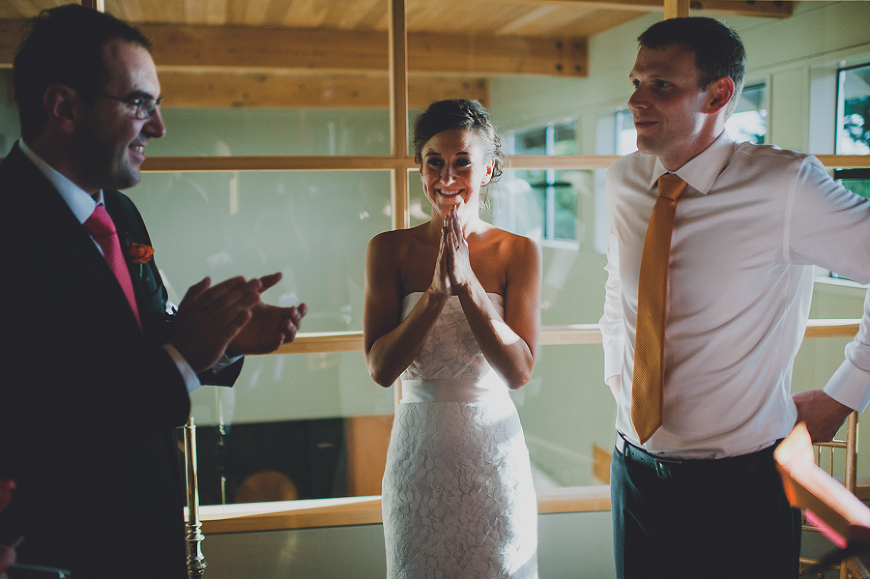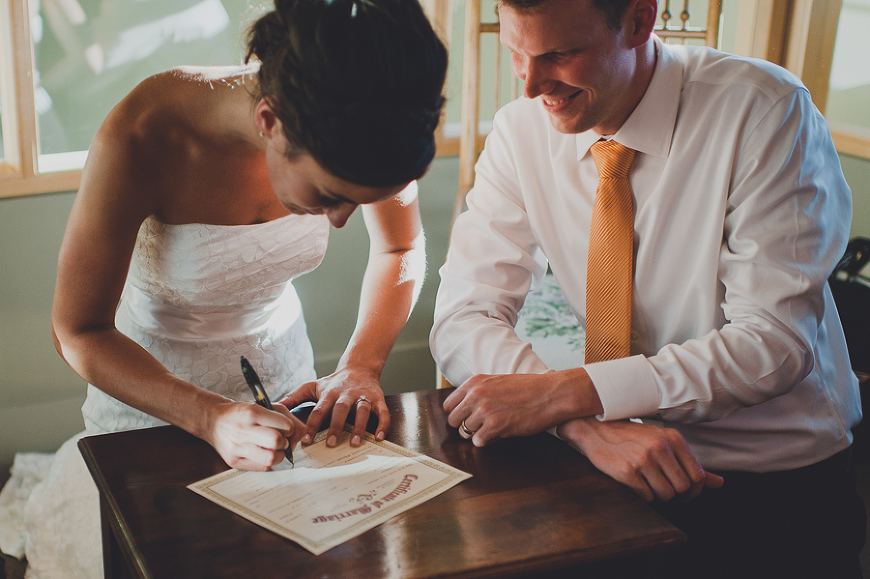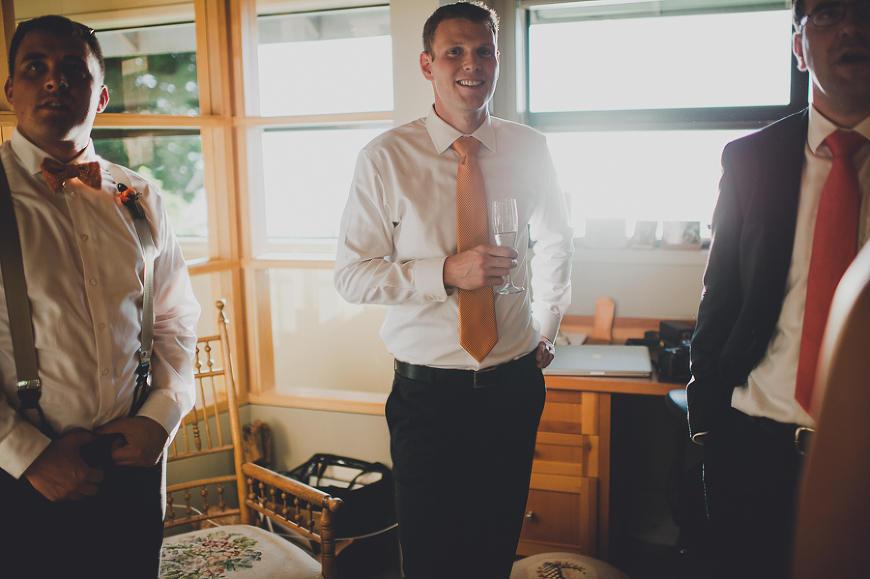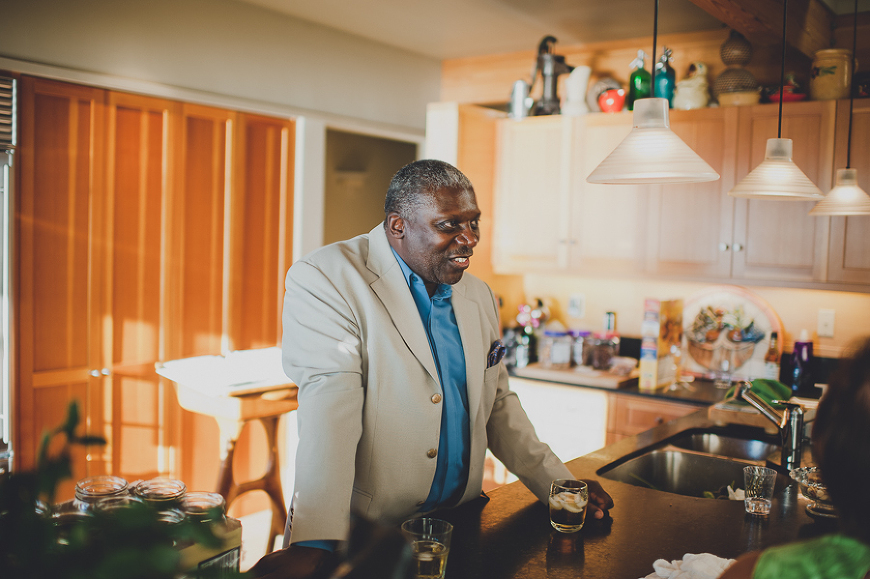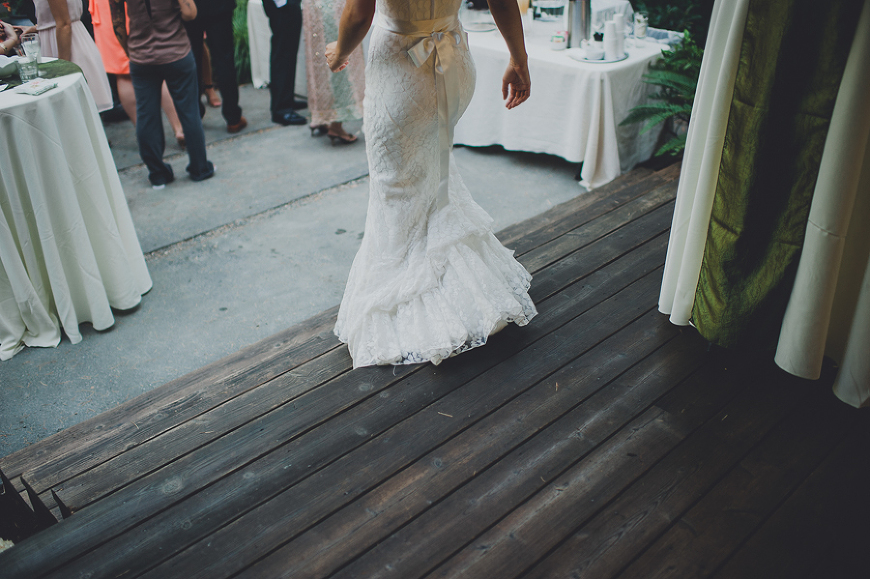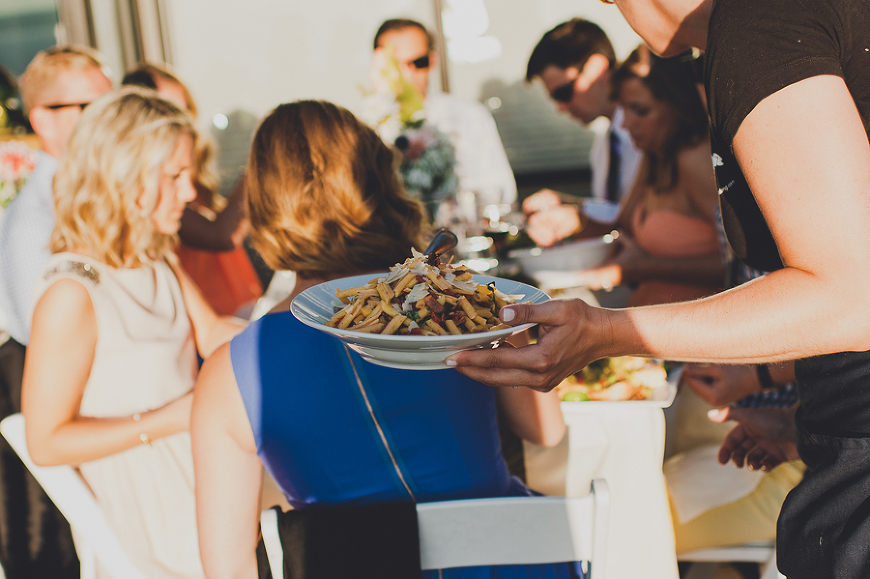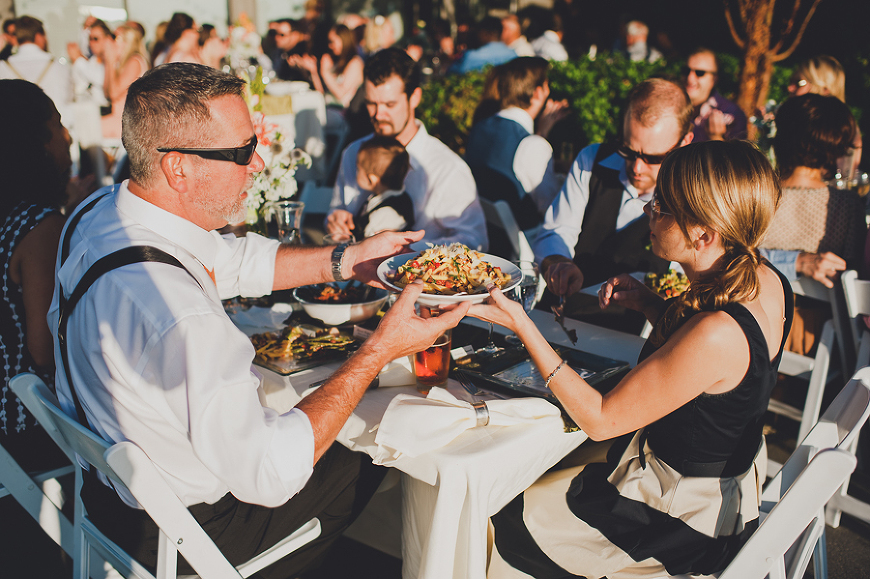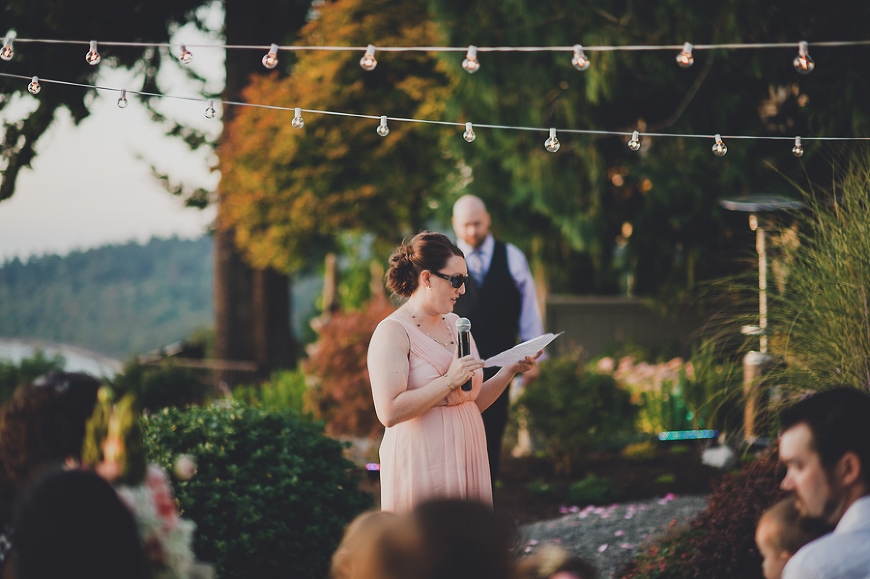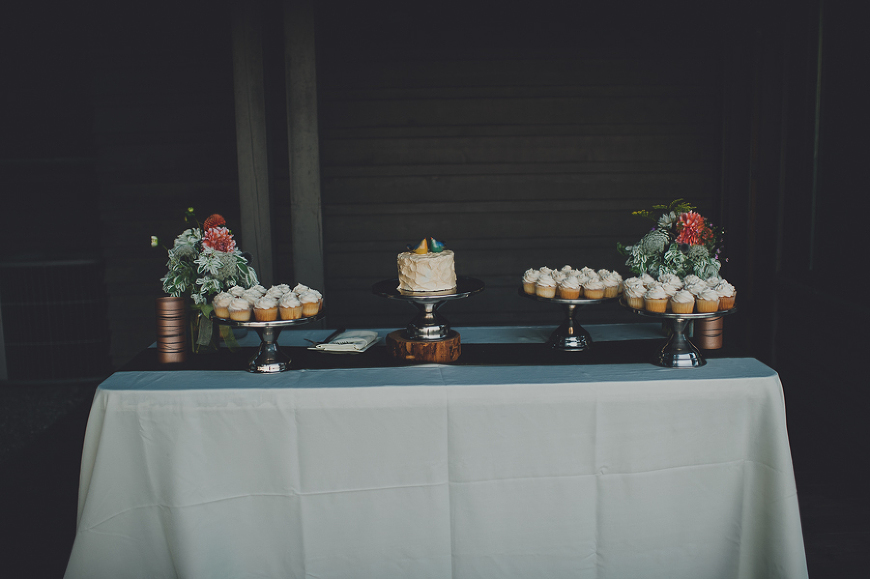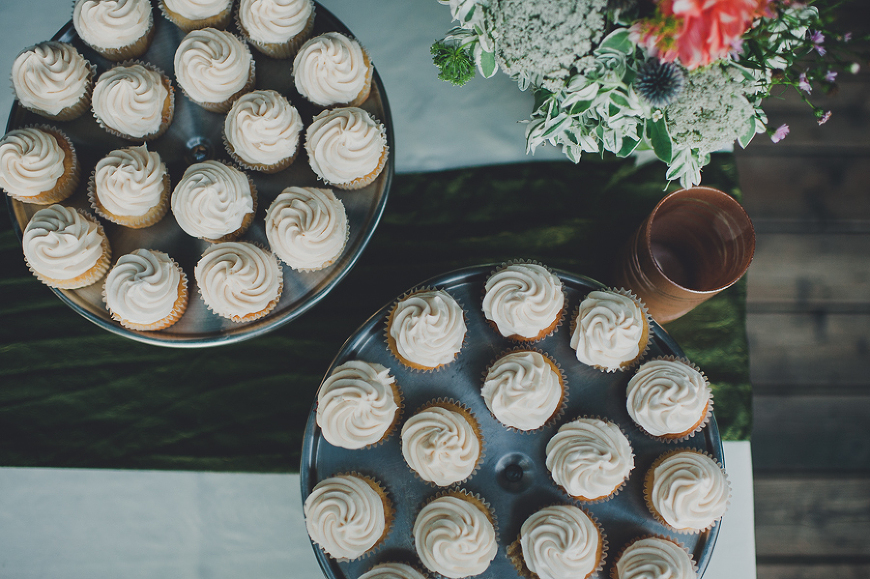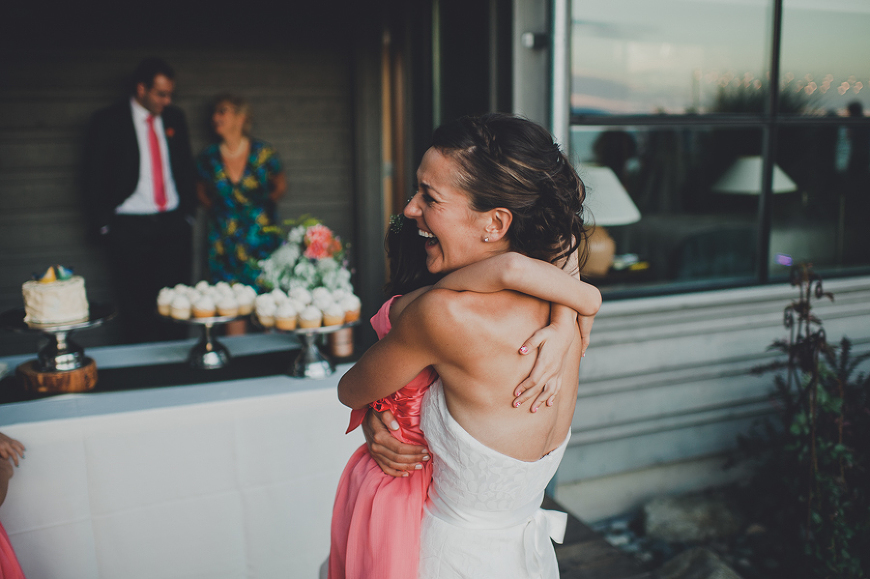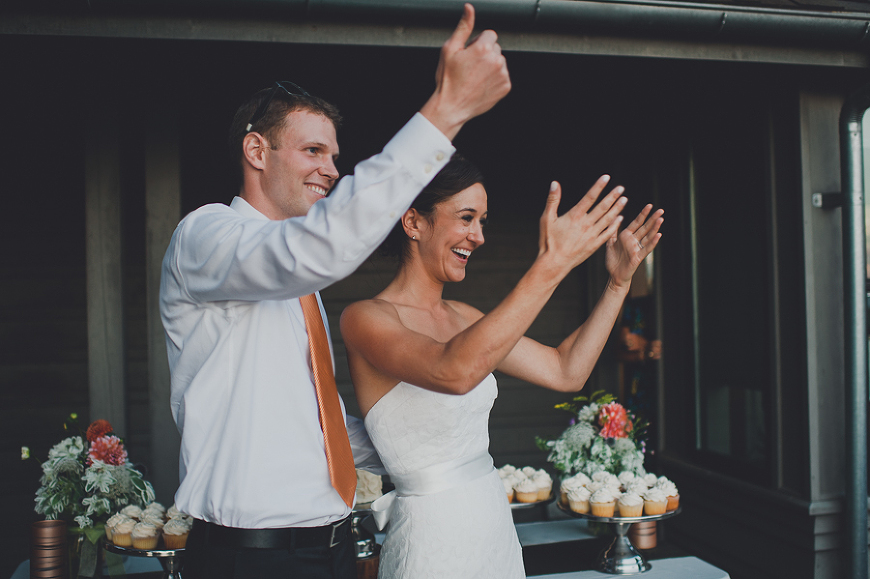 Case and point on how thoughtful these two were: it was Ashley's maid-of-honor's birthday the day of the wedding, so before cutting their own cake, they had whole wedding group sing happy birthday and she got to blow out candles on her very own cupcake. Despite it being "their day", they made sure to honor her…I loved it.