So there's going to be some changes around here. I'm very excited about this change and also very, very nervous at the same time. It's something I've had my mind on for quite some time, but never had the guts to do it. BUT, enough was enough and I needed to be true to myself and just give it a go…so…you're going to start seeing a wholeeeeeee lot more film up in here. That's right, I'm totally taking on the world of film photography and I'm pretty much terrified. Terrified because I've NEVER shot film in my life! But I did it, and I loved it. I love the tones, I love the grain, I love the trueness of it. One roll and I was hooked.
It was something that I've been wanting to try for years, and I don't think it has come into fruition at a better time. I feel like I've hit somewhat of a road block with my photography work (and I'm not talking detrimental road block, because there's ALWAYS room to grow), and I wanted to take something on that would not only challenge me, but force me to slow down as a photographer. Think about my shot, stop, compose. Not fire off shots and hope something sticks. I'm not giving up on digital in the least, but I am going to take this film thing by the horns and really give it my all. So with that said, you'll see some awful attempts, but hopefully some good ones in due time.
And nothing more appropriate to document this evolution than the very first roll I've ever shot as it transitions from snowy Seattle to desert-y Palm Springs. Hello film- I'm excited to learn.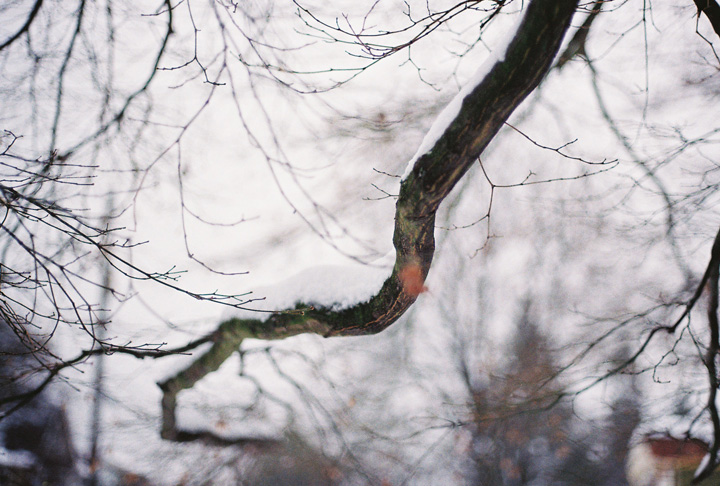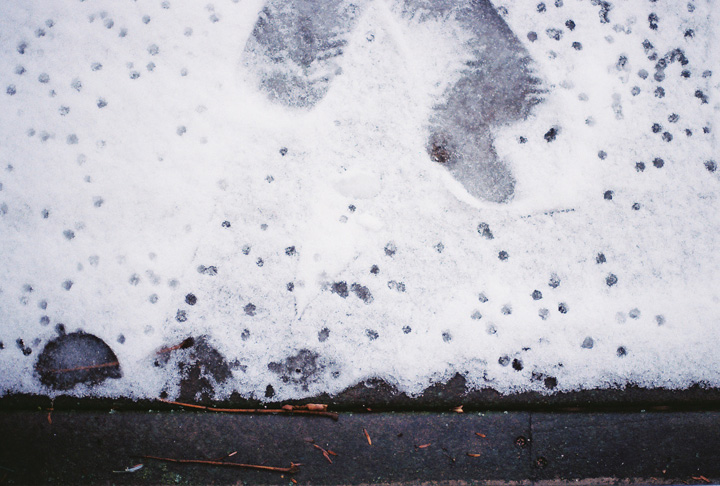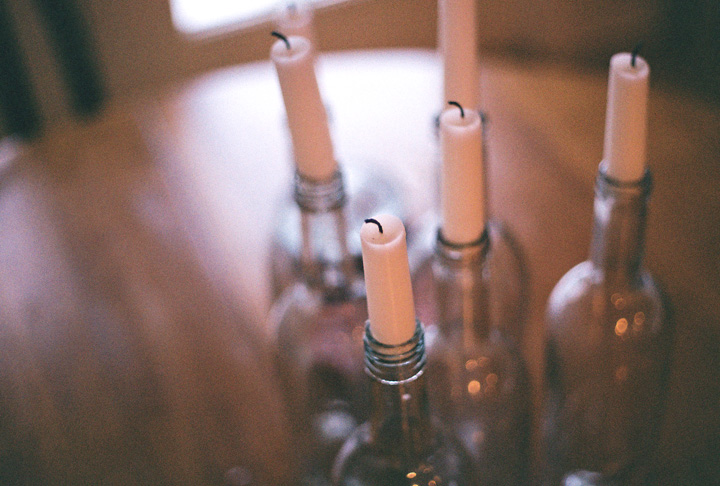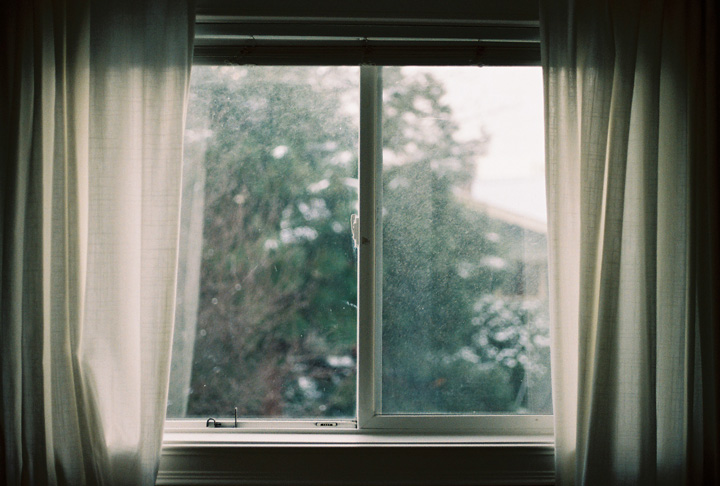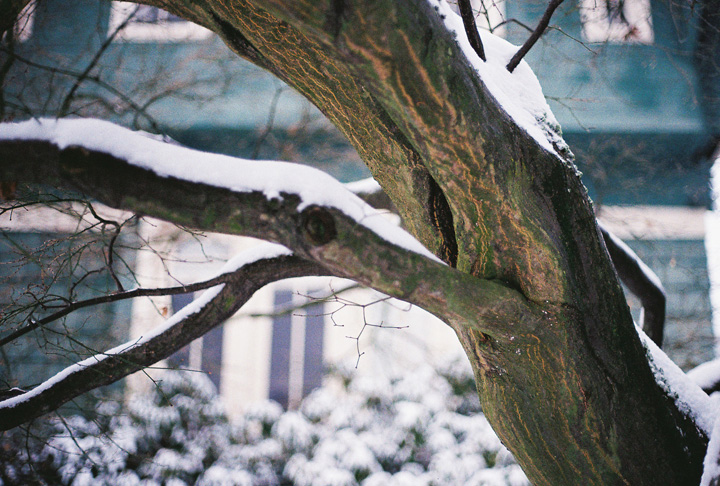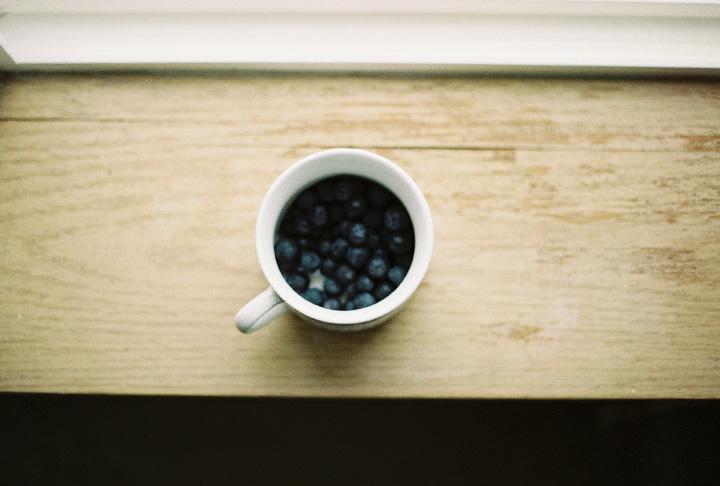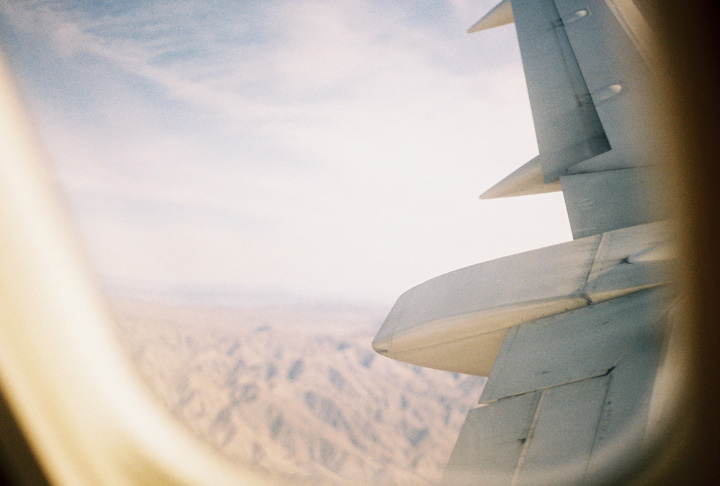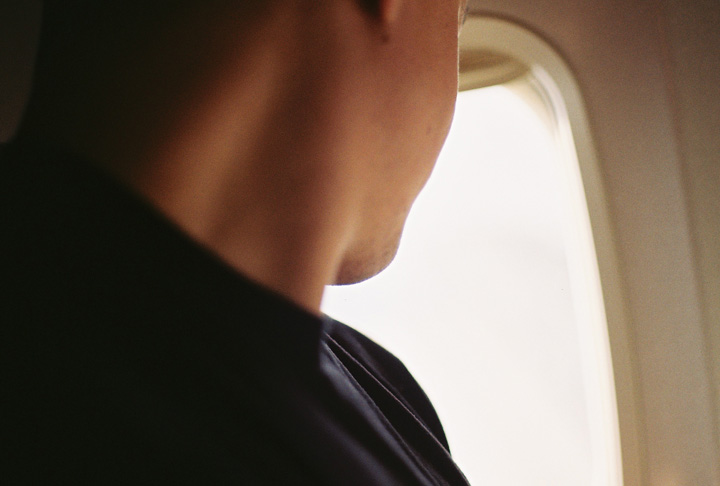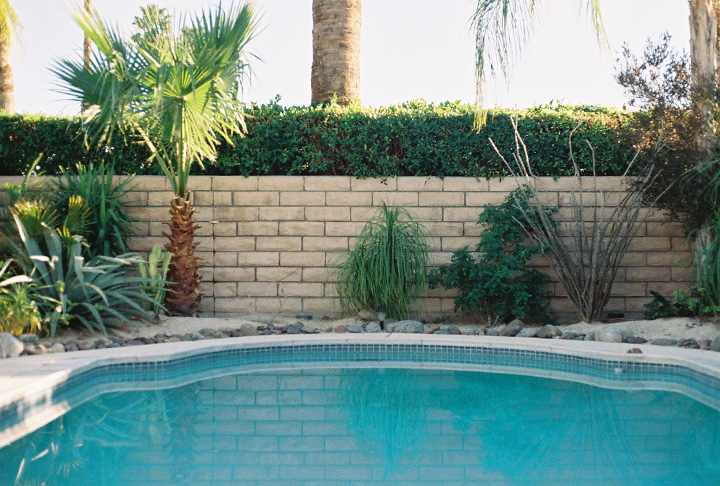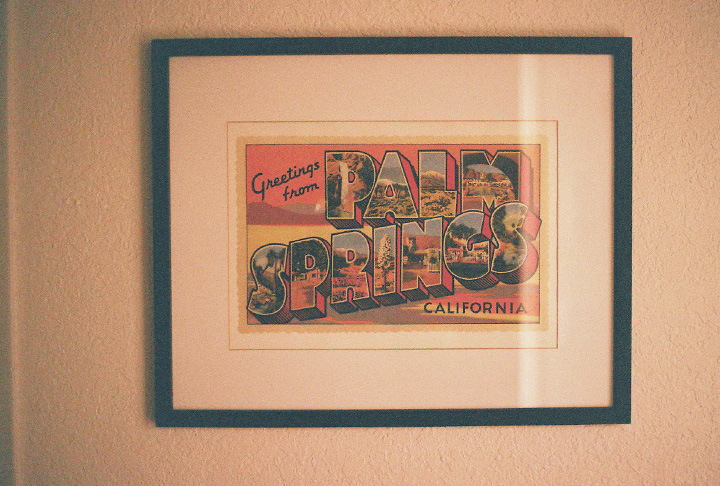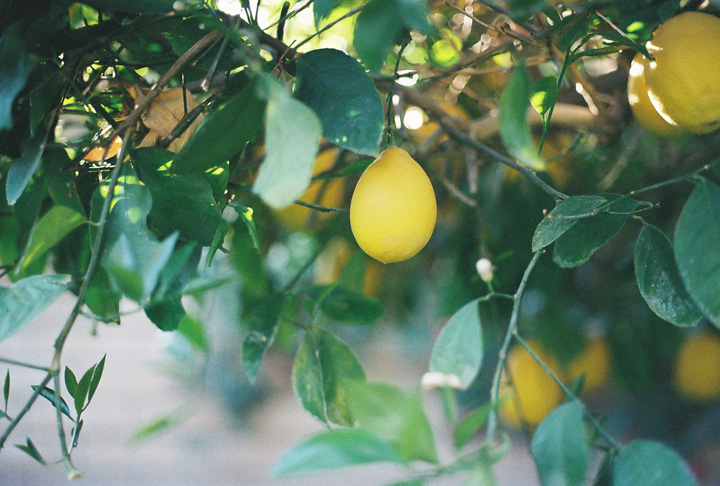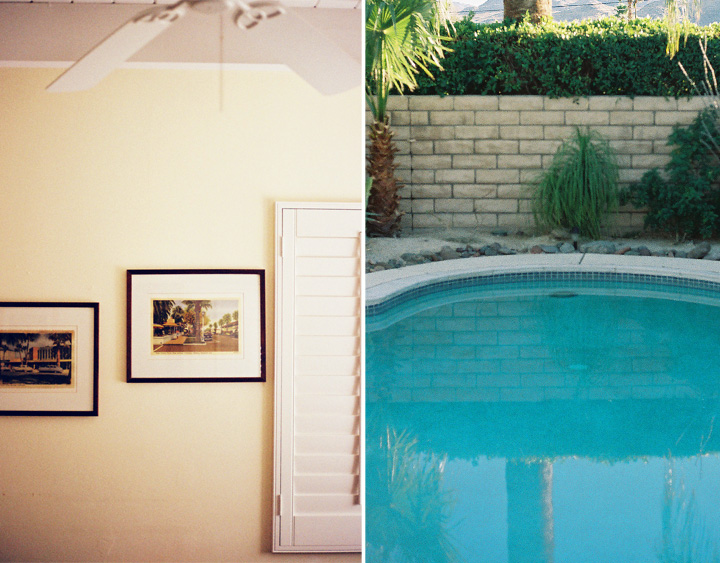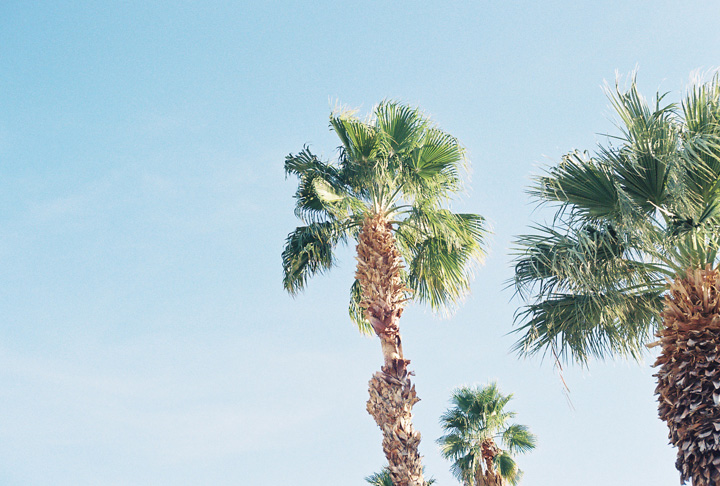 Taken with a Canon AE-1, Kodak Gold 200 // BEYOND excited to see how the shots from my Contax 645 come back!